Nalanda University is one of the oldest universities in the world. It was built in 5th century AD by King Kumaragupta I. It is a UNESCO World Heritage site.
How to Reach ?
You can take a flight to Patna or Gaya directly. Trains are also available to Patna and Gaya station. From Gaya, Nalanda is around 95 kms and from Patna its around 85 kms; for which you can hire a cab or take a bus.
Entry Fee
They charge 15Rs. entry ticket for Indians and 200Rs. for foreigner tourists.
Students from many neighbouring countries use to come and study at this place because of the reputation it had world wide.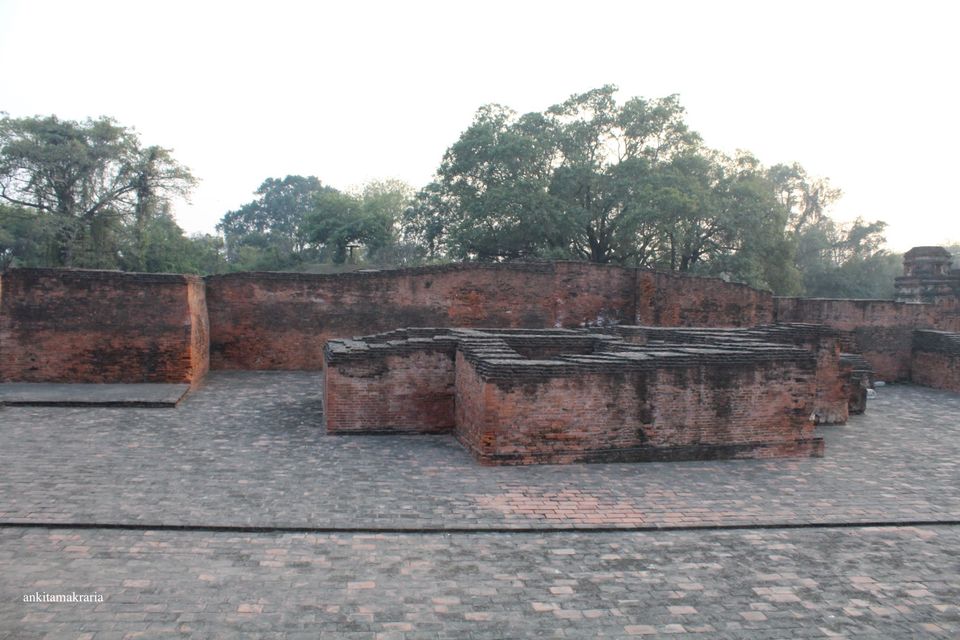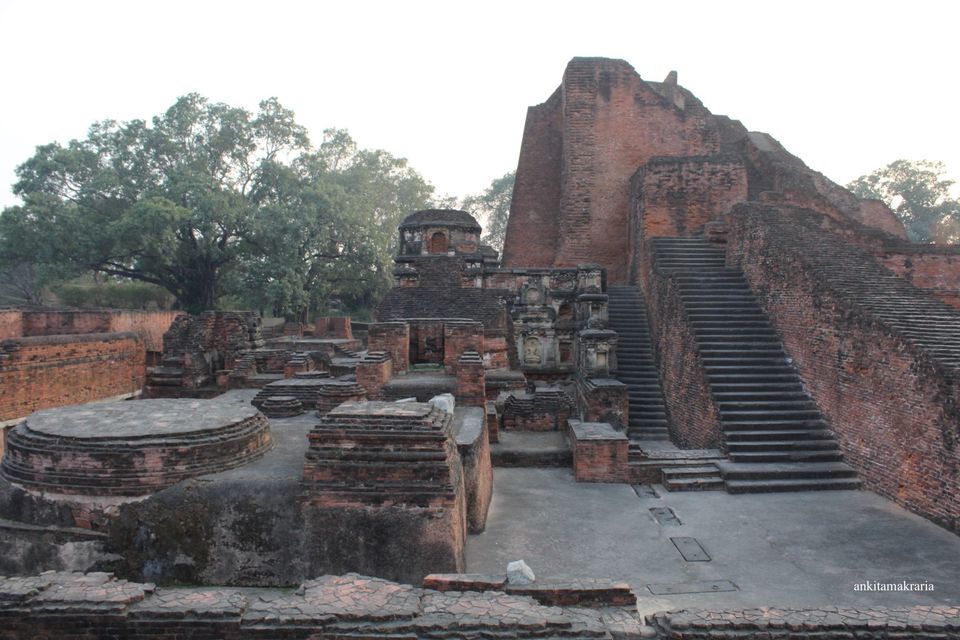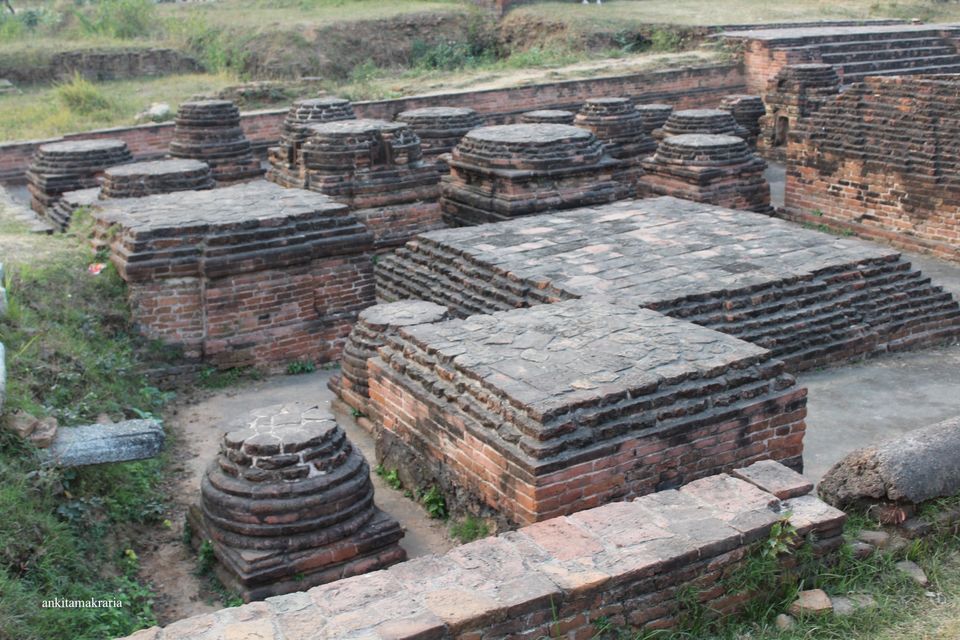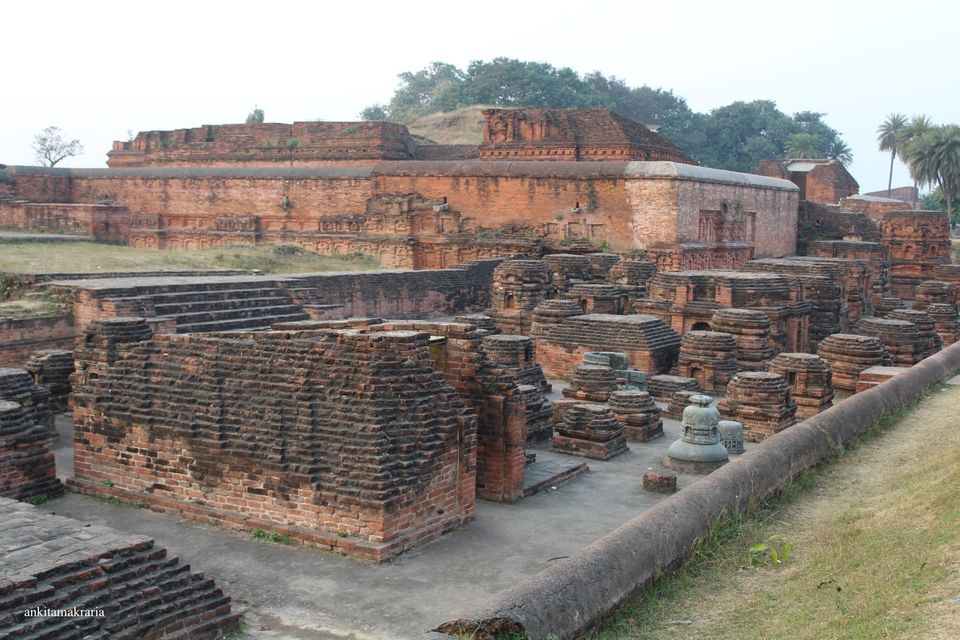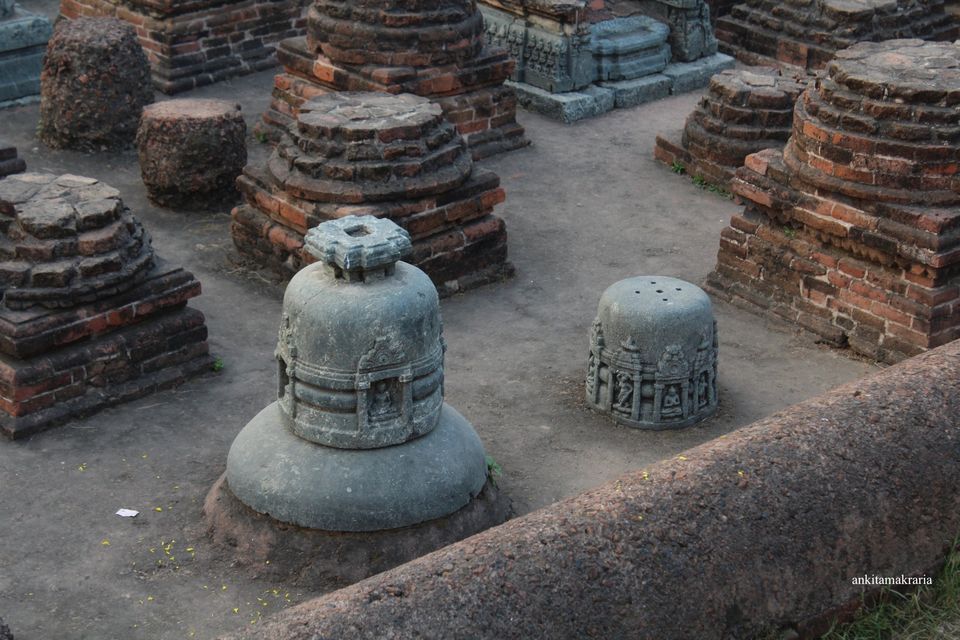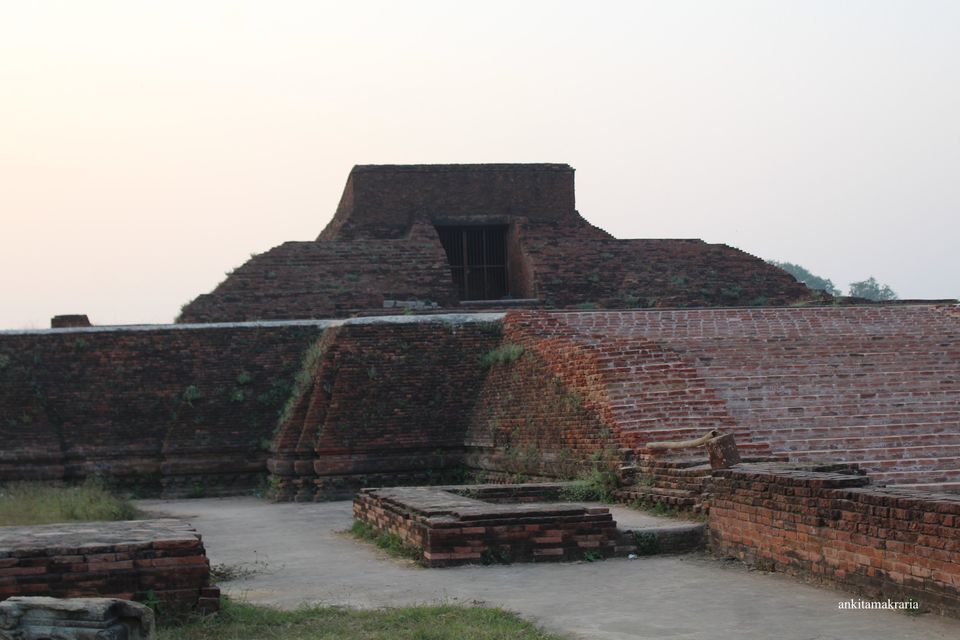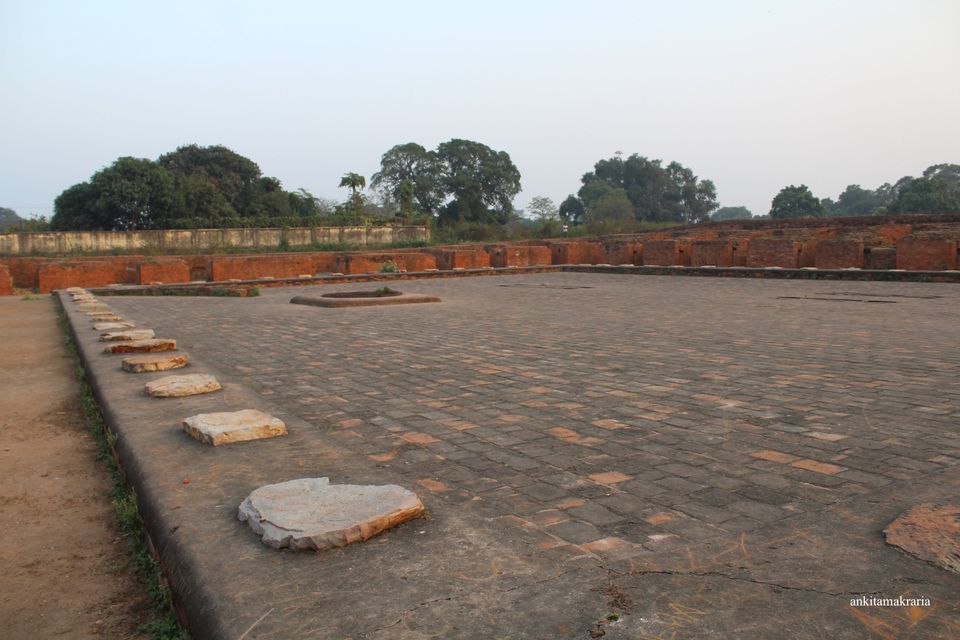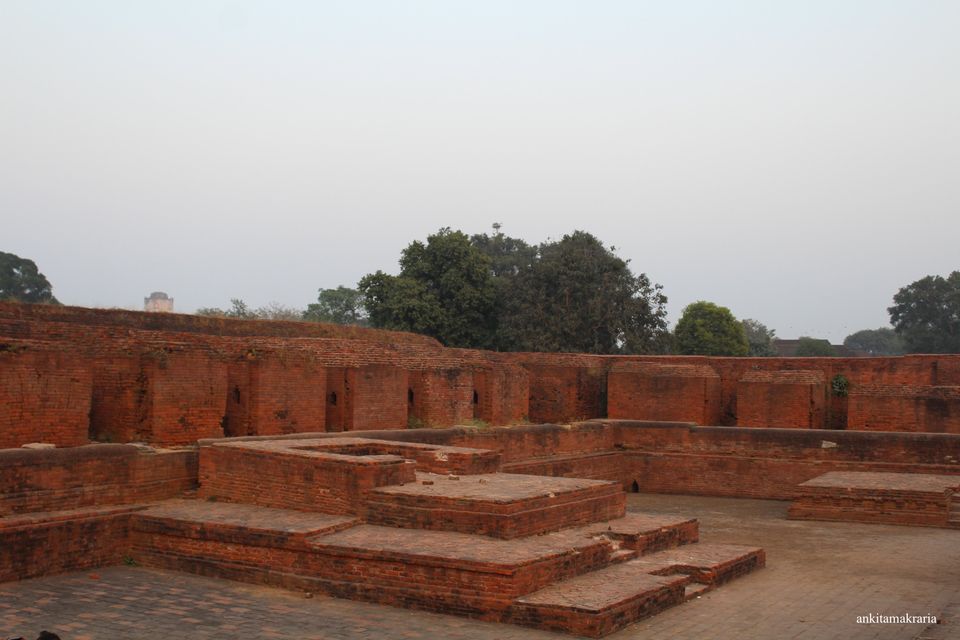 The university was later destroyed by Bakhtiyar Khalji in 1200 CE. He killed all the students and teachers present on the campus and also lit fire in the library. The fire continued to burn for months and so many important manuscripts and books were all lost in it.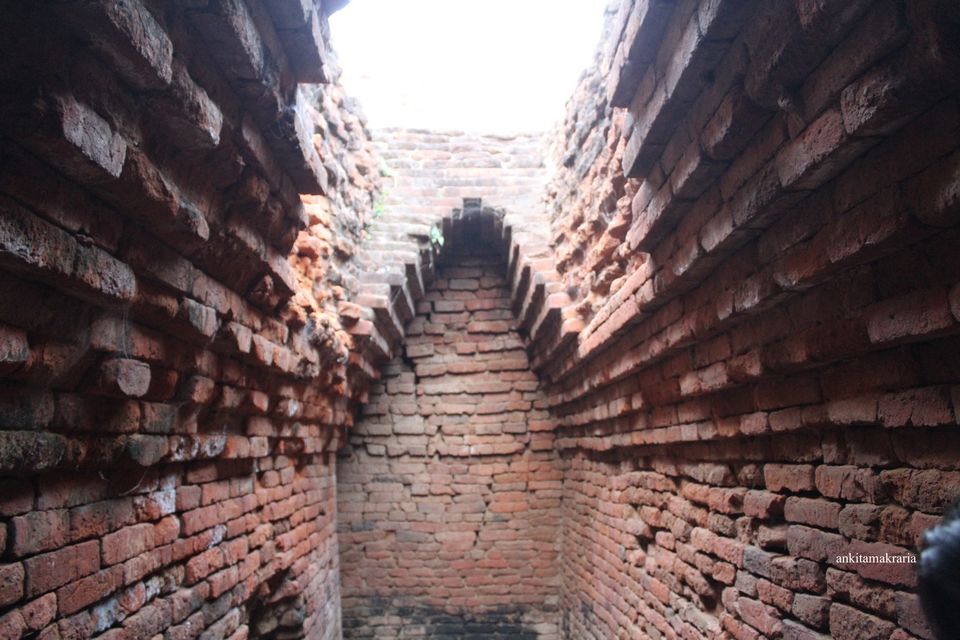 Later on 1st September 2014, first academic year of the new Nalanda university commenced at a new under construction campus near Rajgir.