We started our day early from Patna to cover-
1. Pawapuri temple- The place of renunciation of Lord Mahavir
2. Nalanda University- We visited the old University and it's ruins which are still there to witness a piece of our rich heritage.
3. Rajgir- We visited the Buddhist temple to seek blessings and ofcourse there is a ropeway and it was lots of fun.
4. Bodh Gaya- The famous Bodh Gaya temple where we enjoyed visiting the temple with the large Buddha temple, marble floors, huge gardens and the enormous Bodhi tree.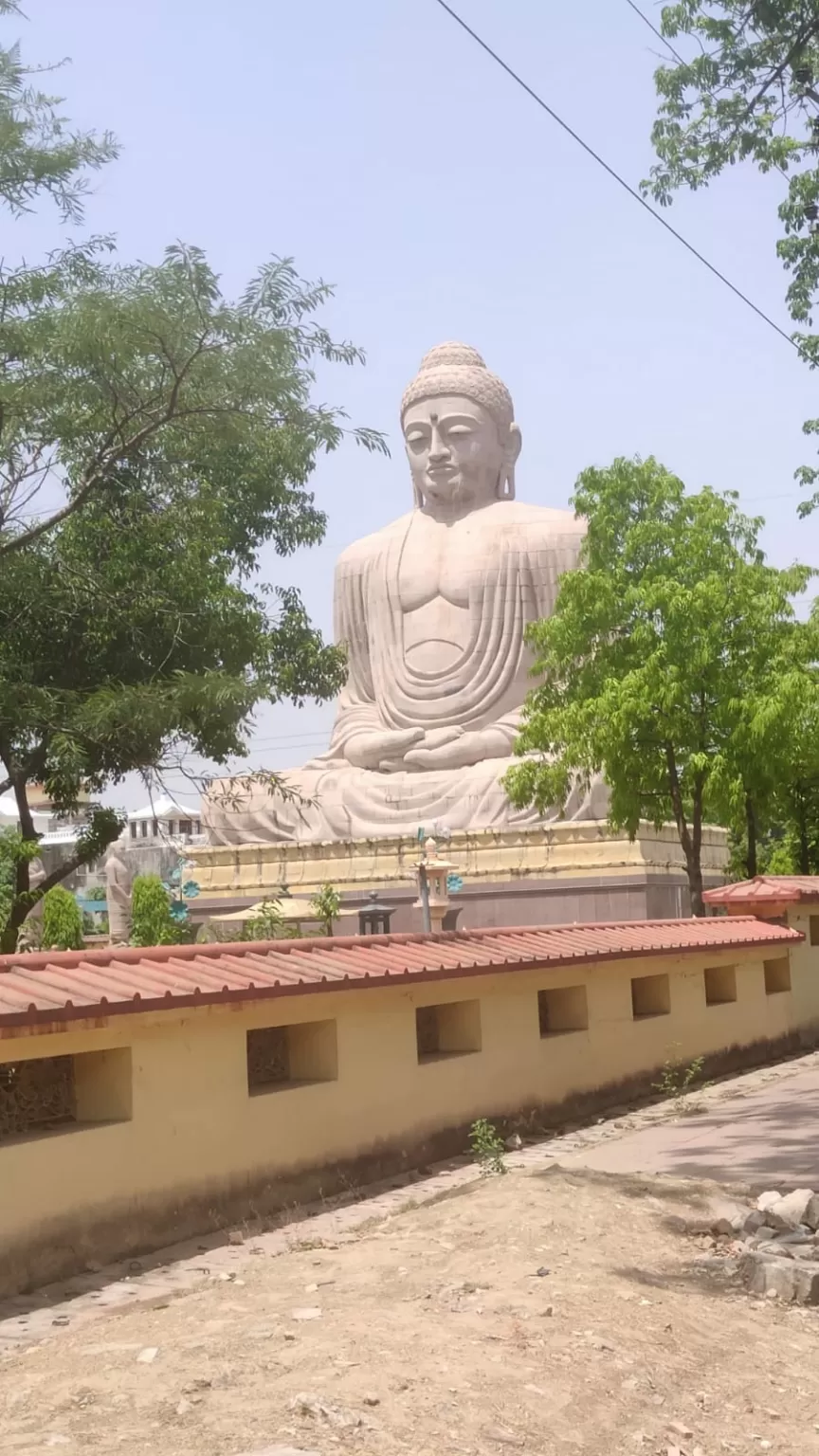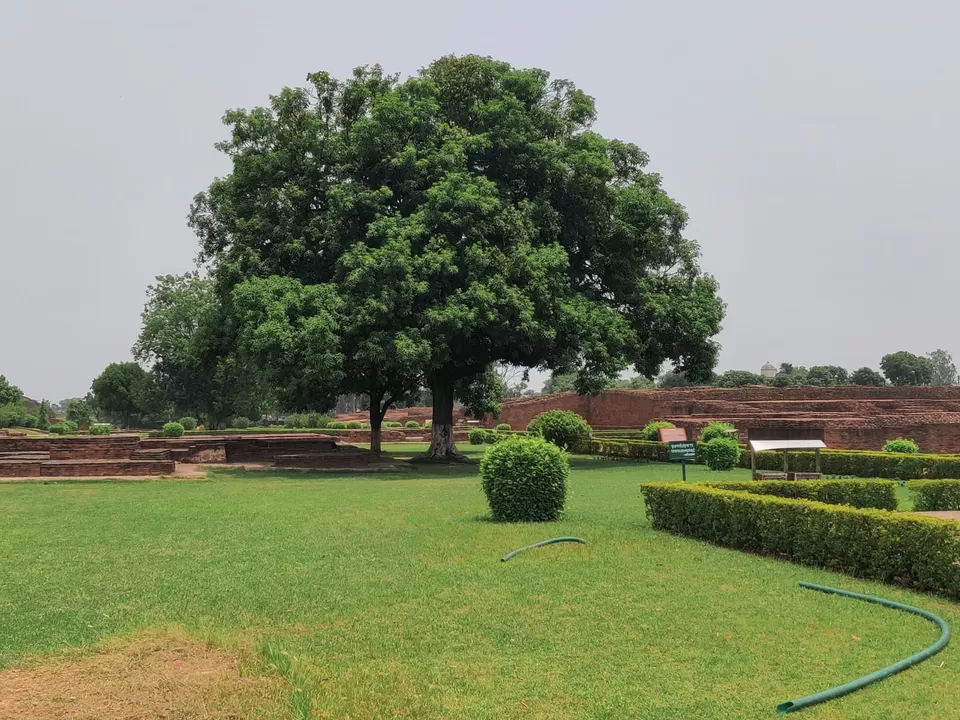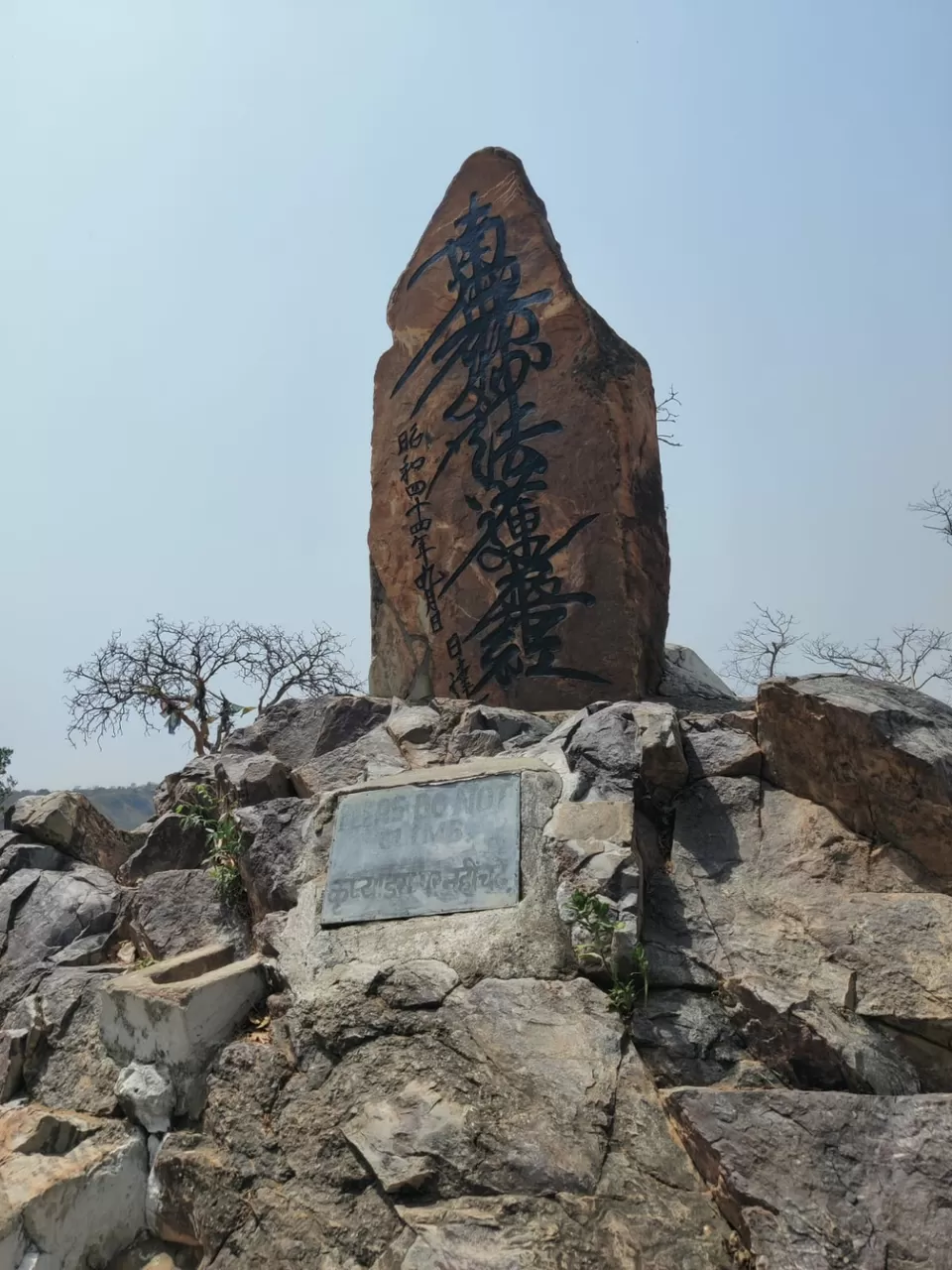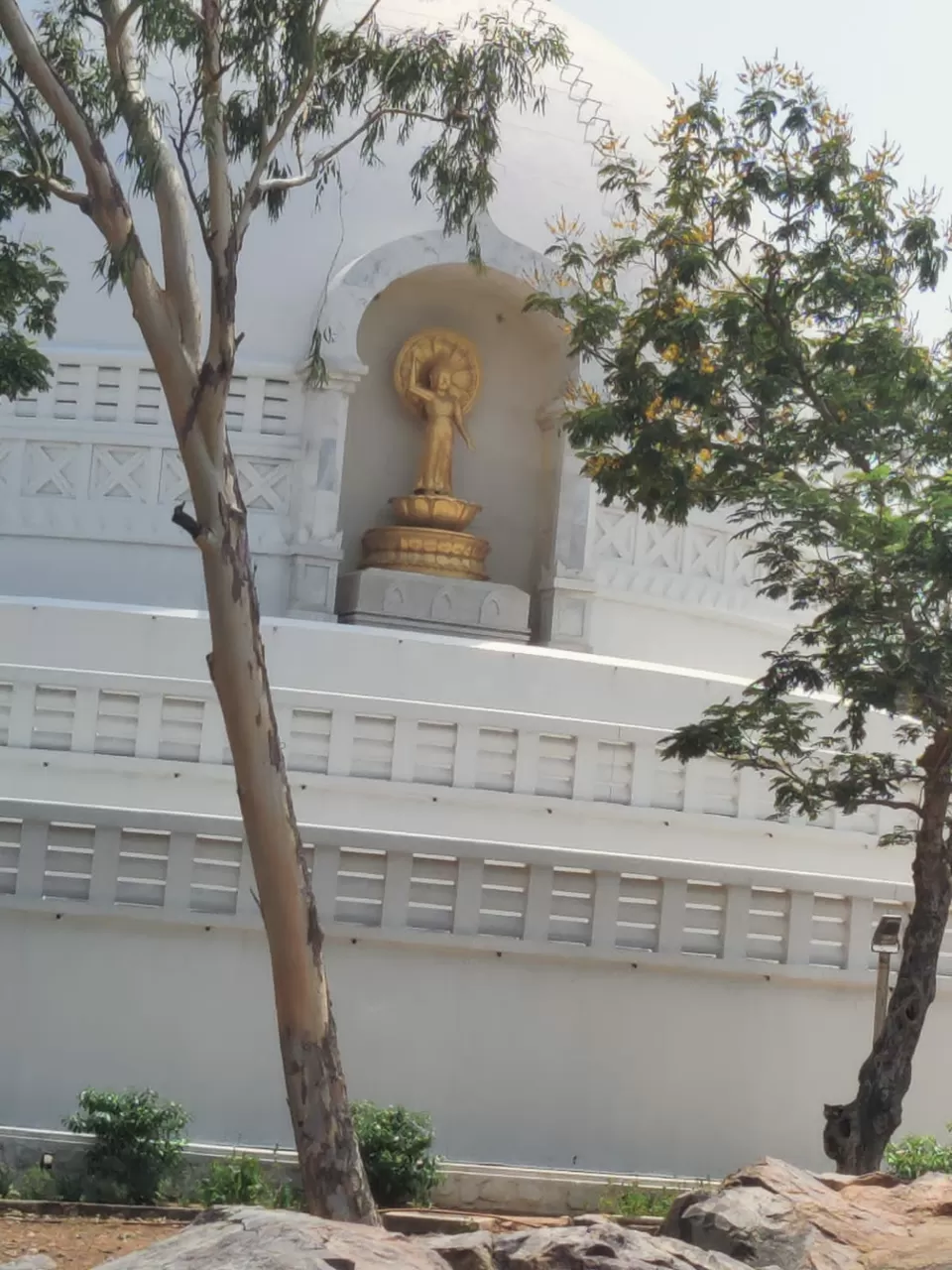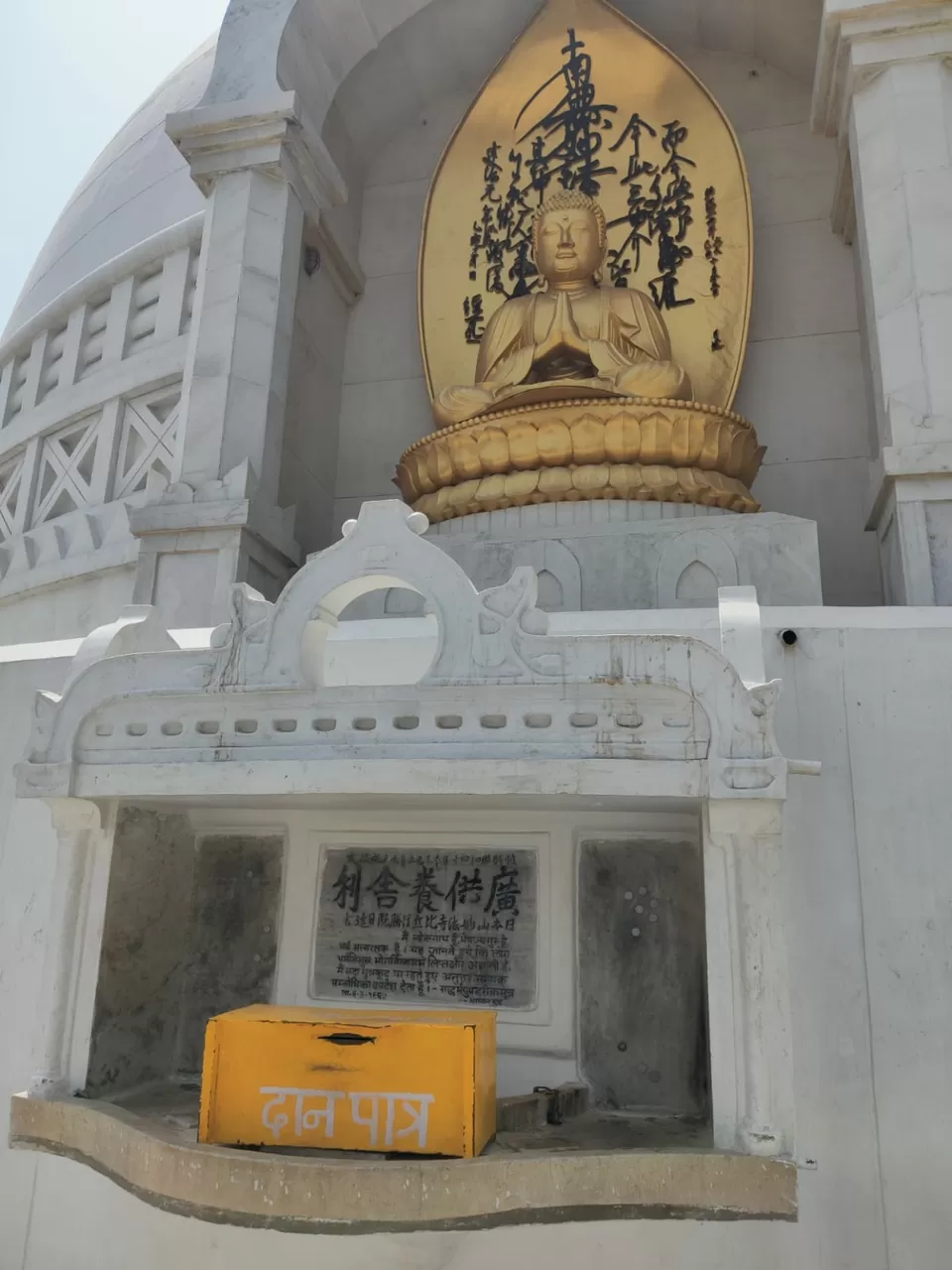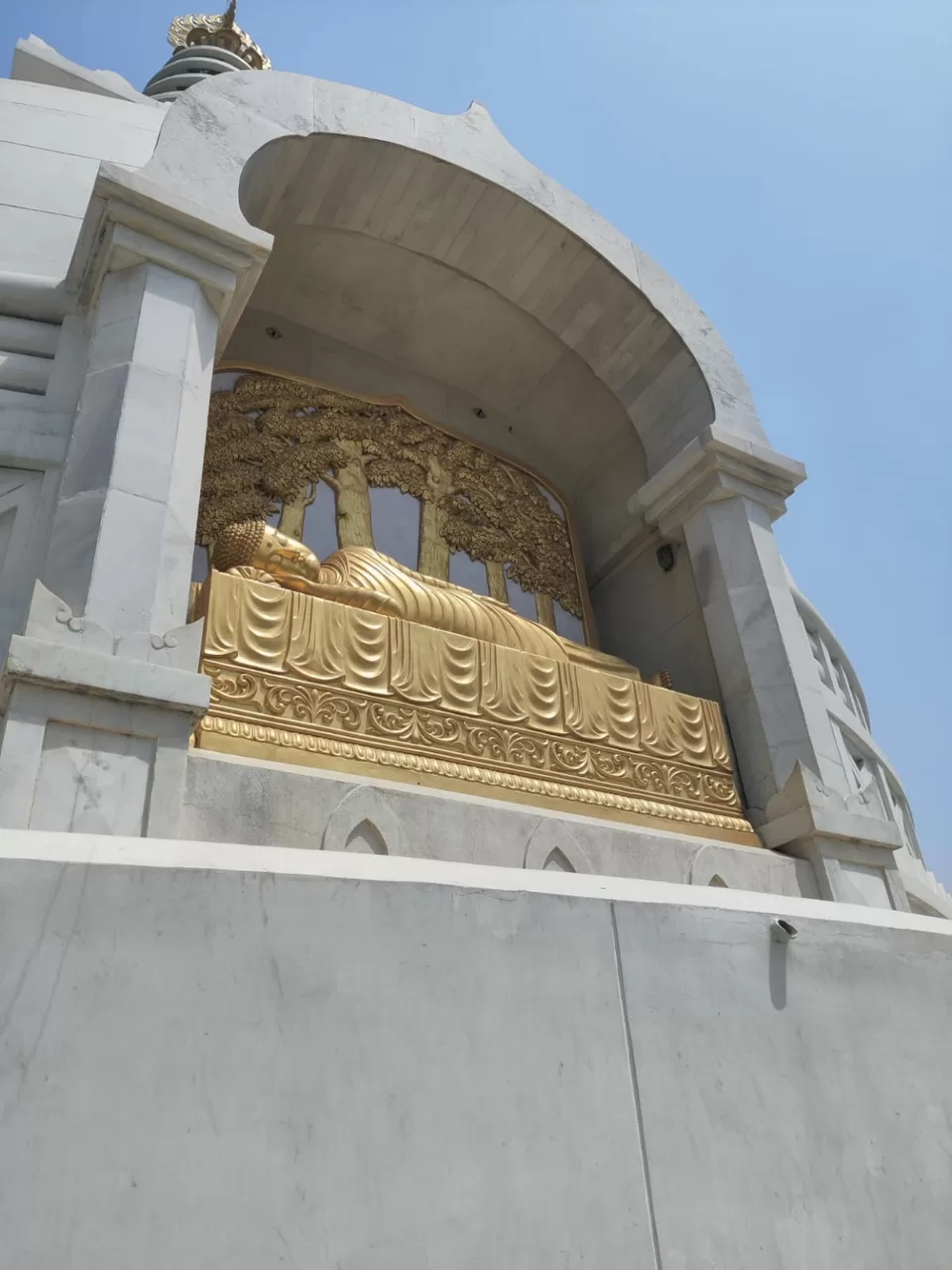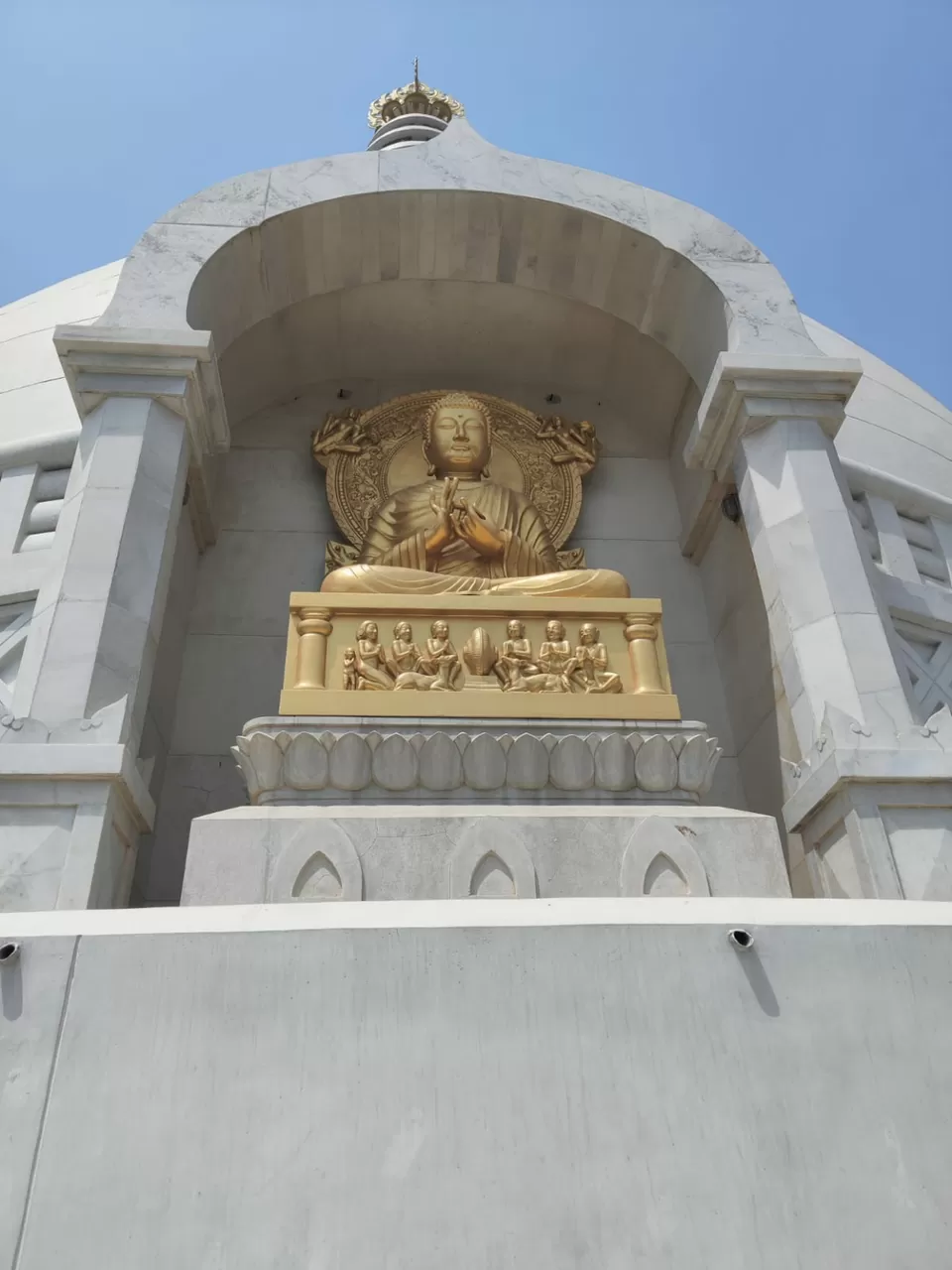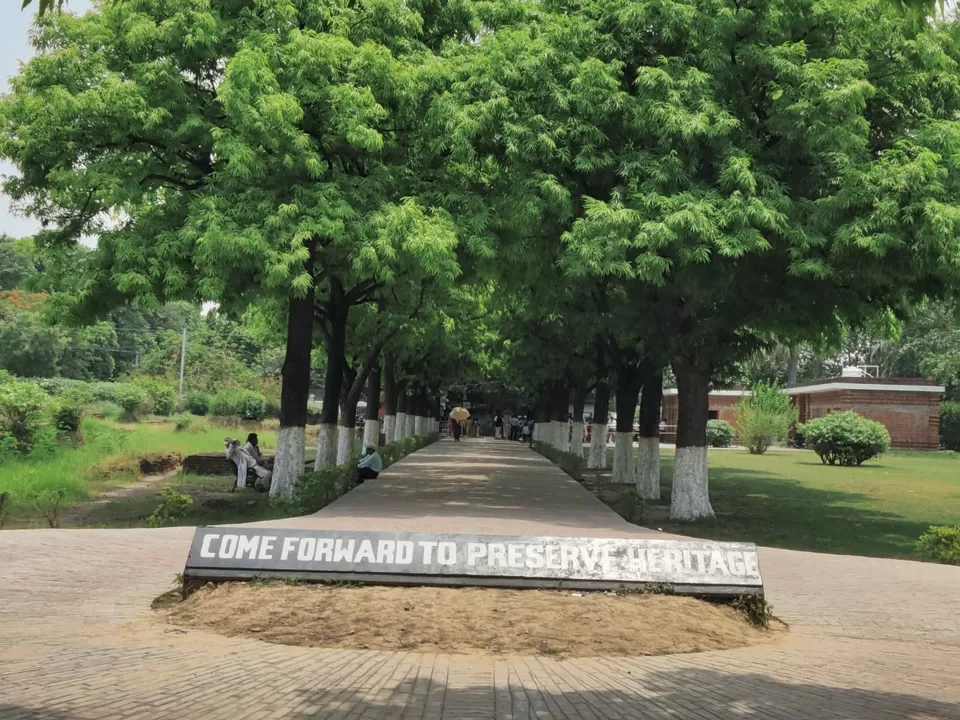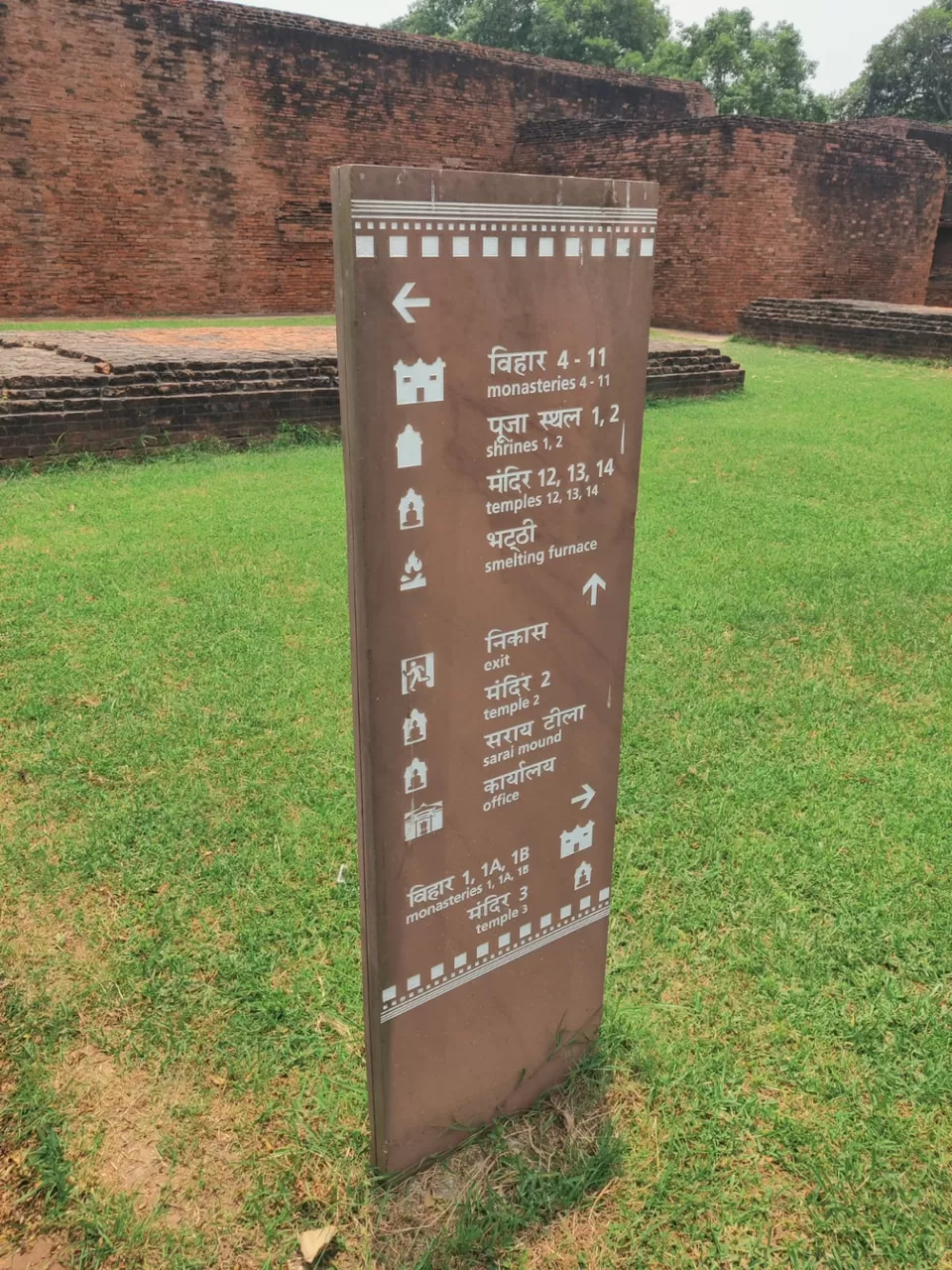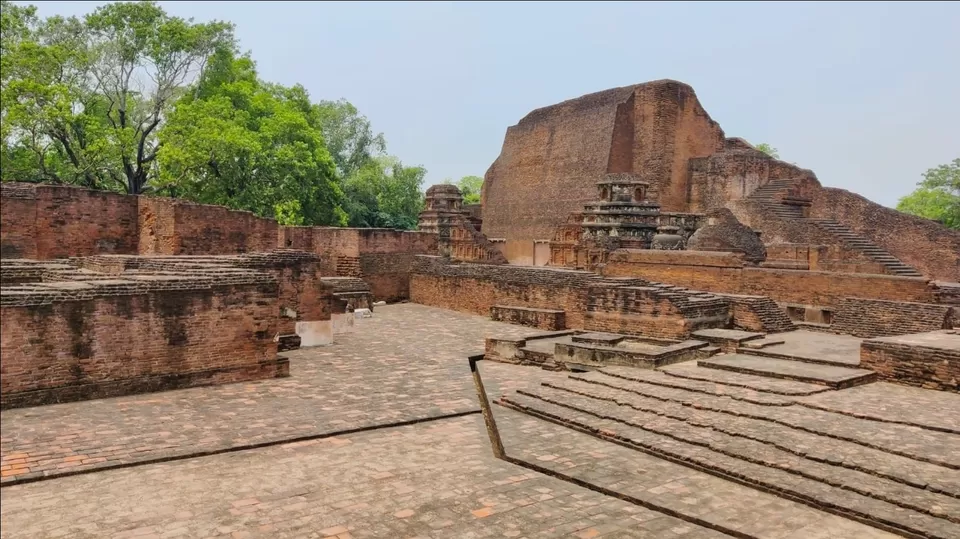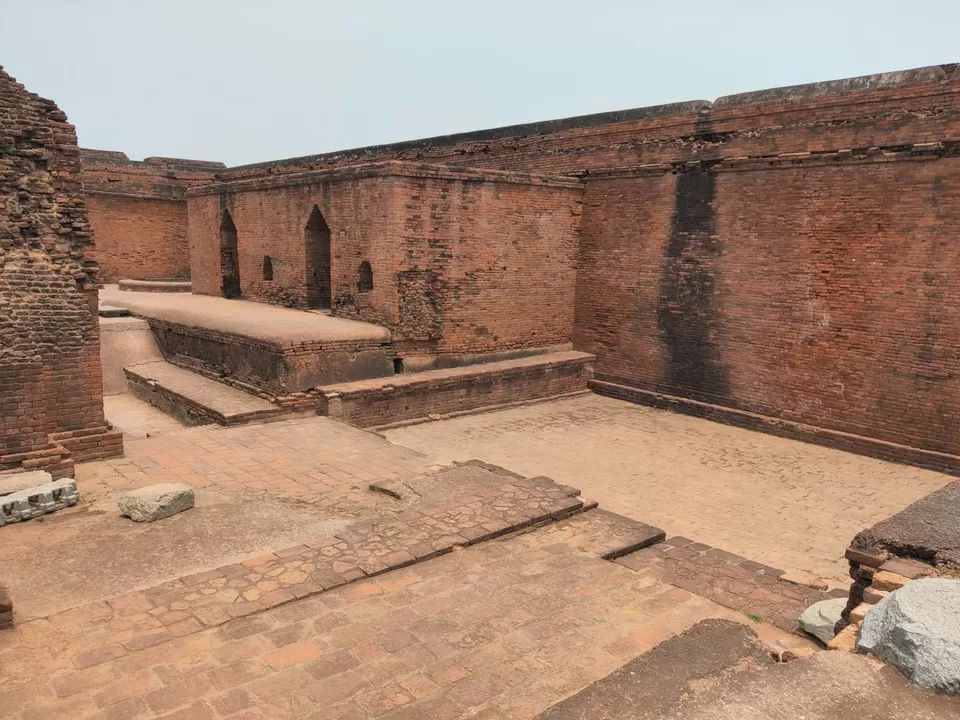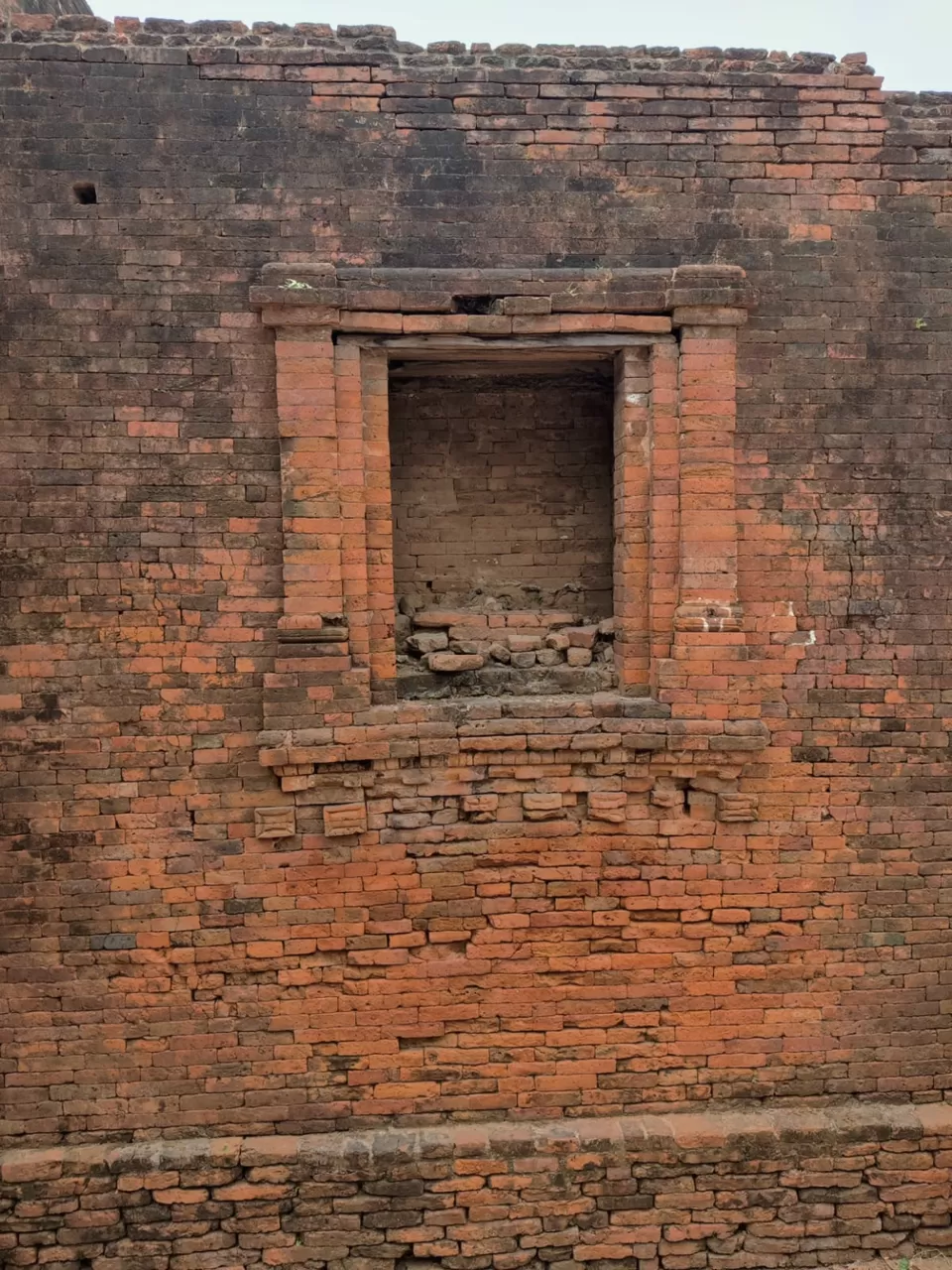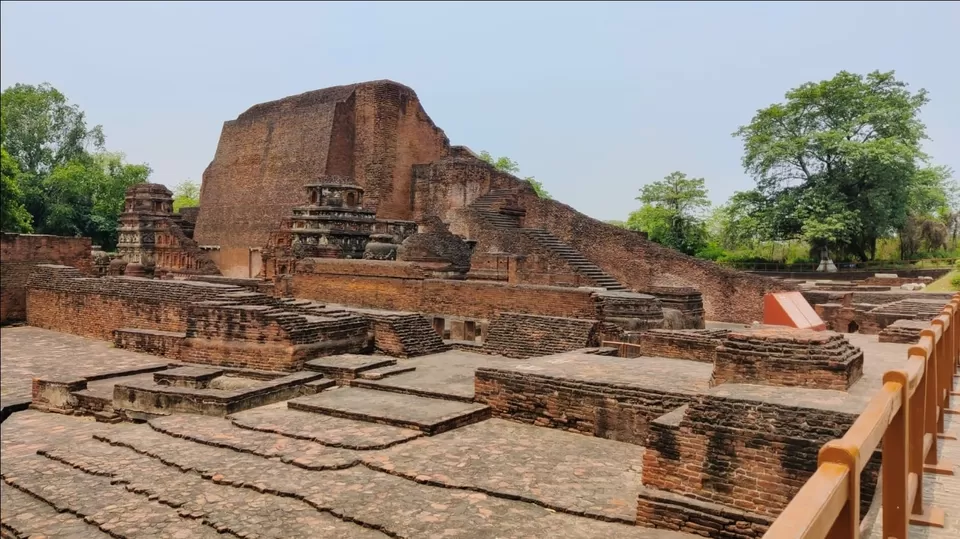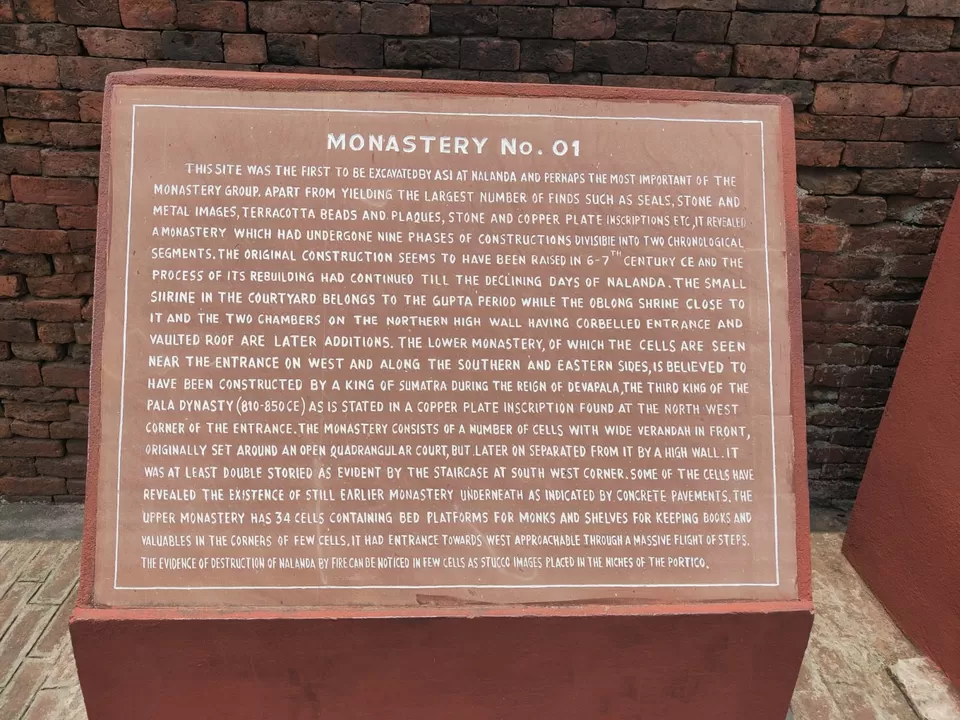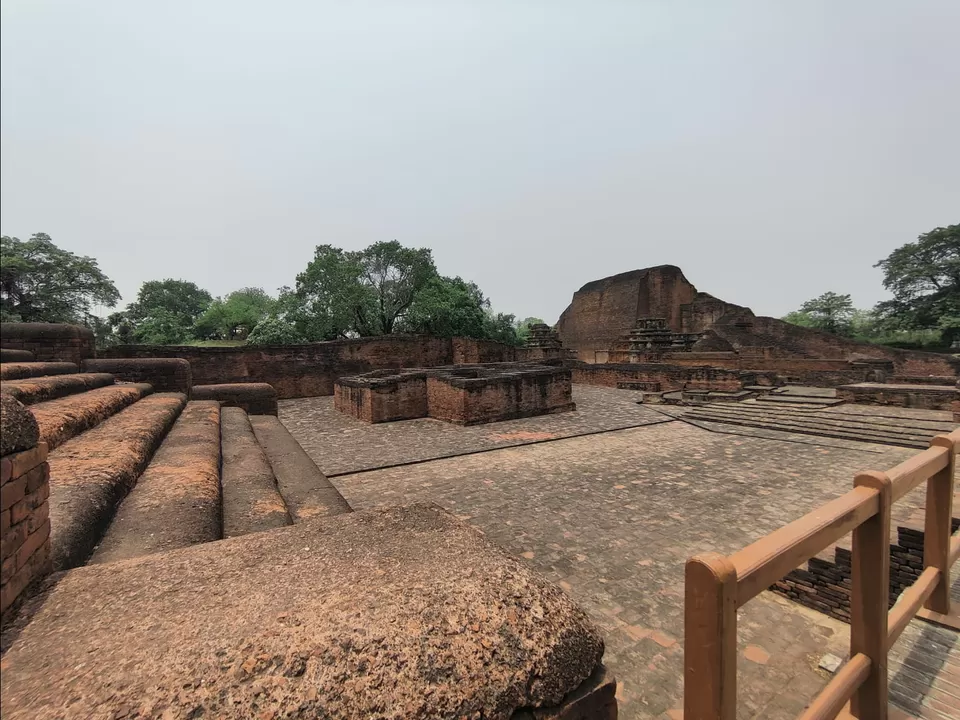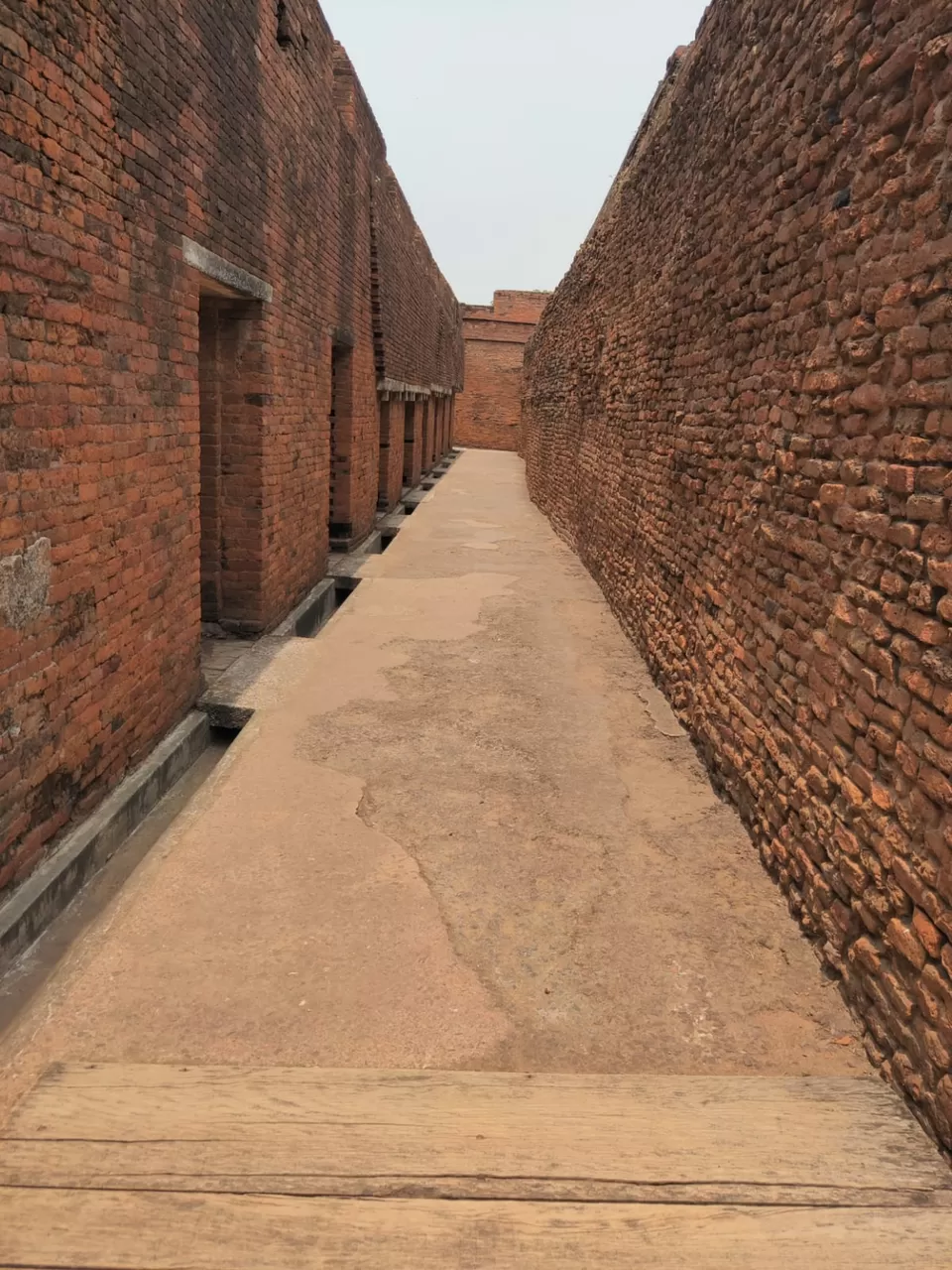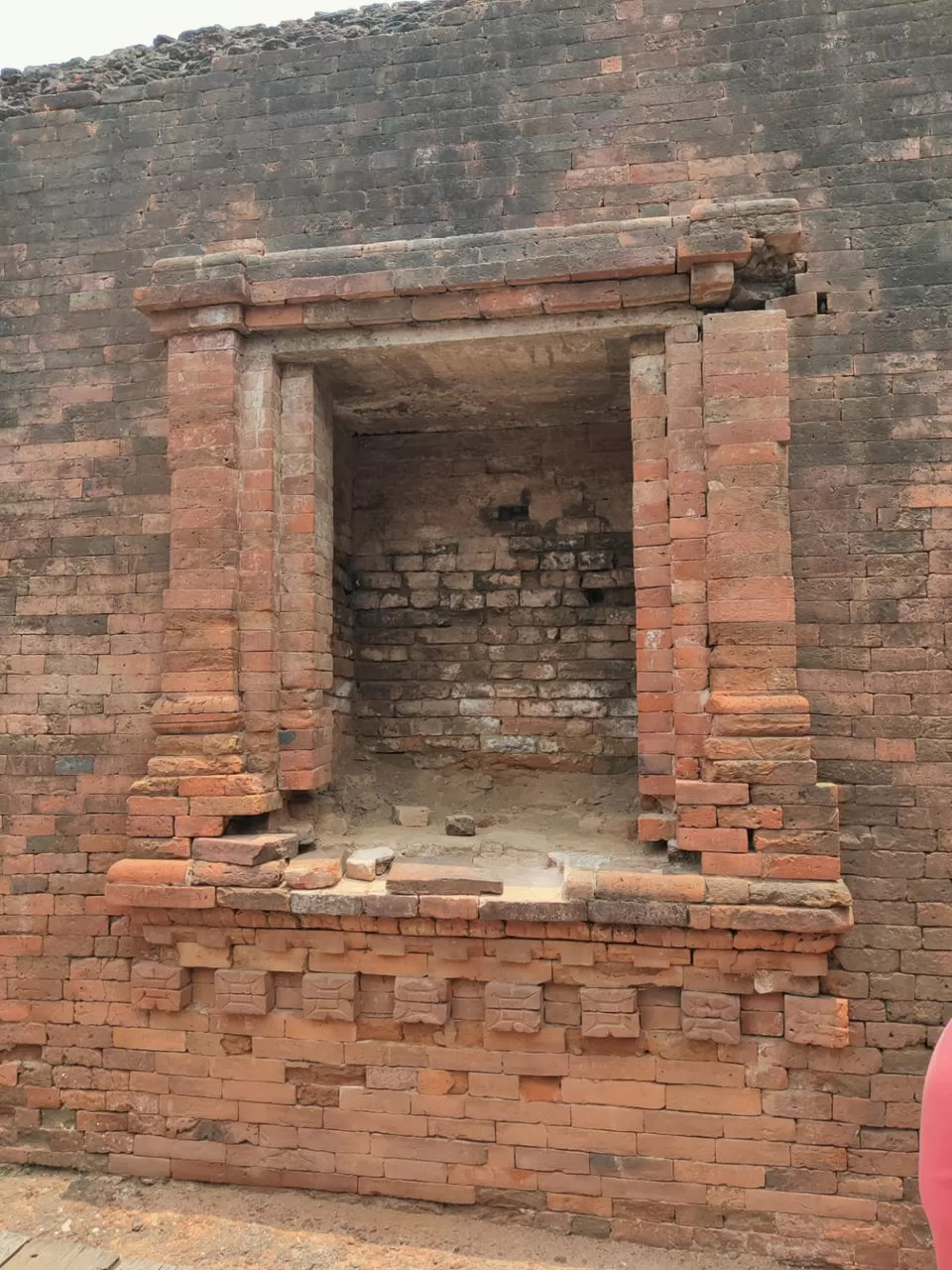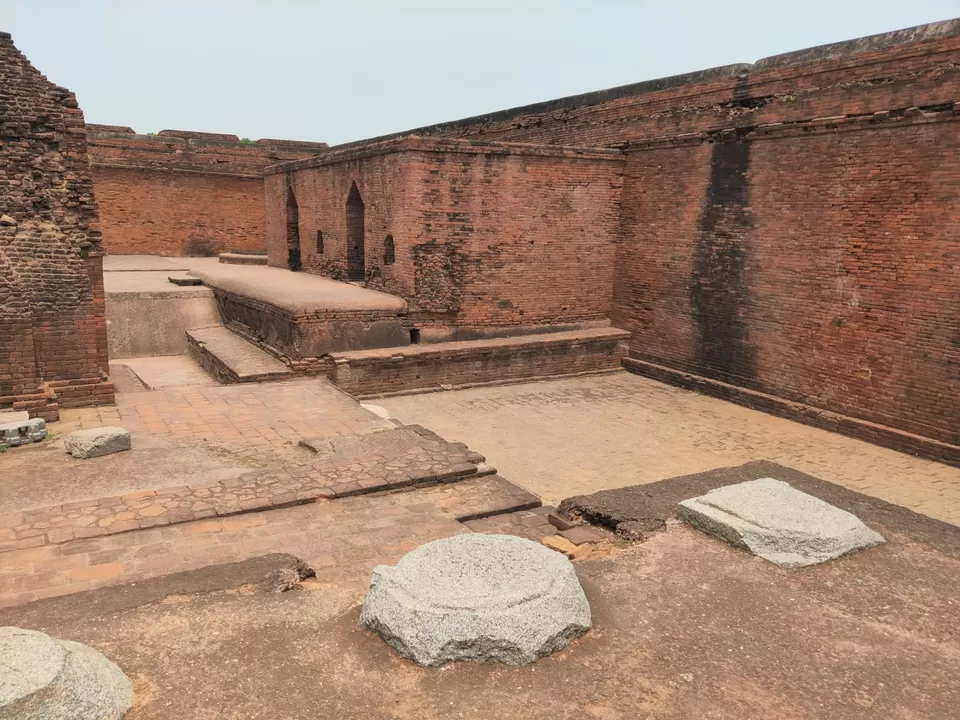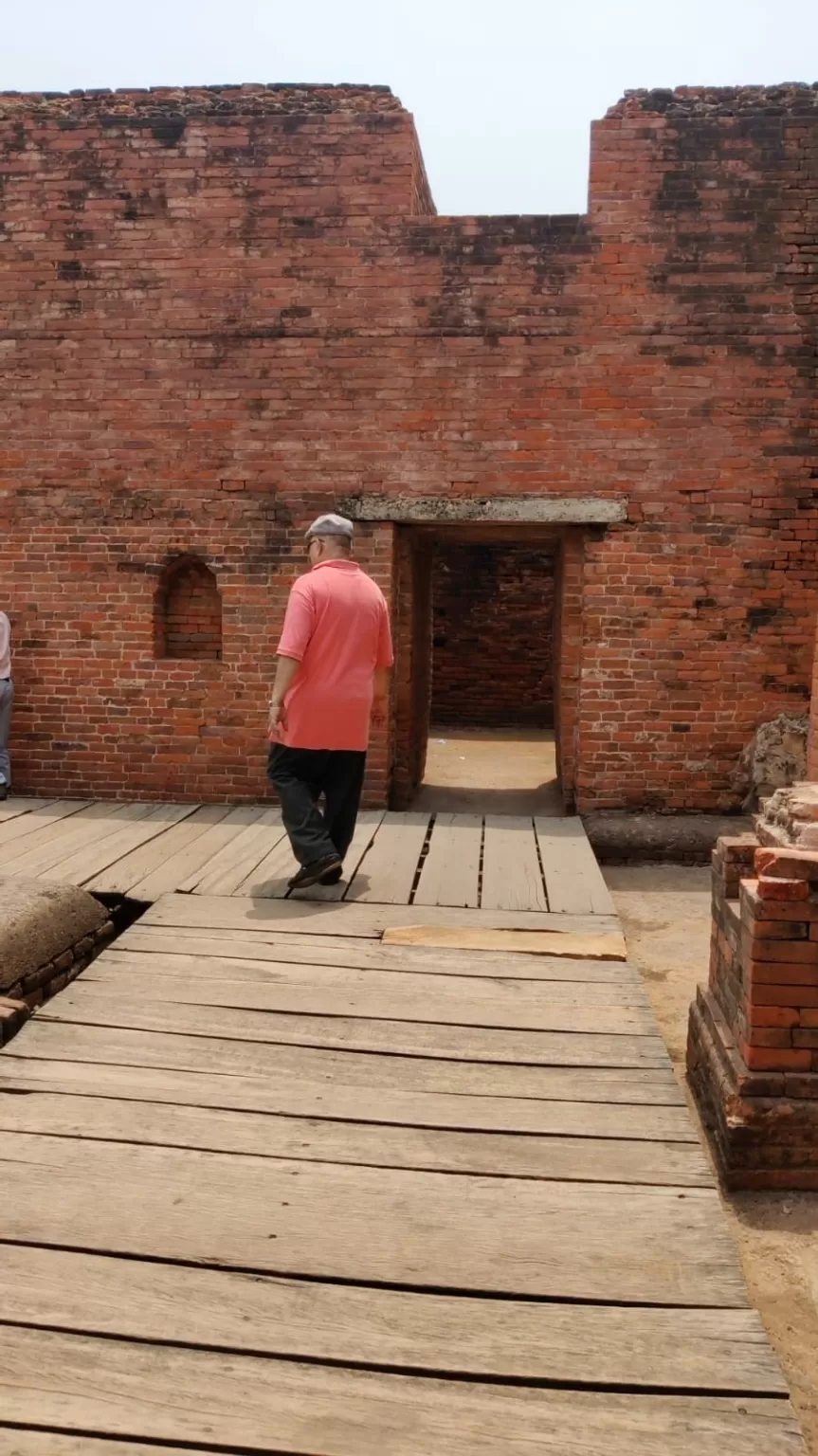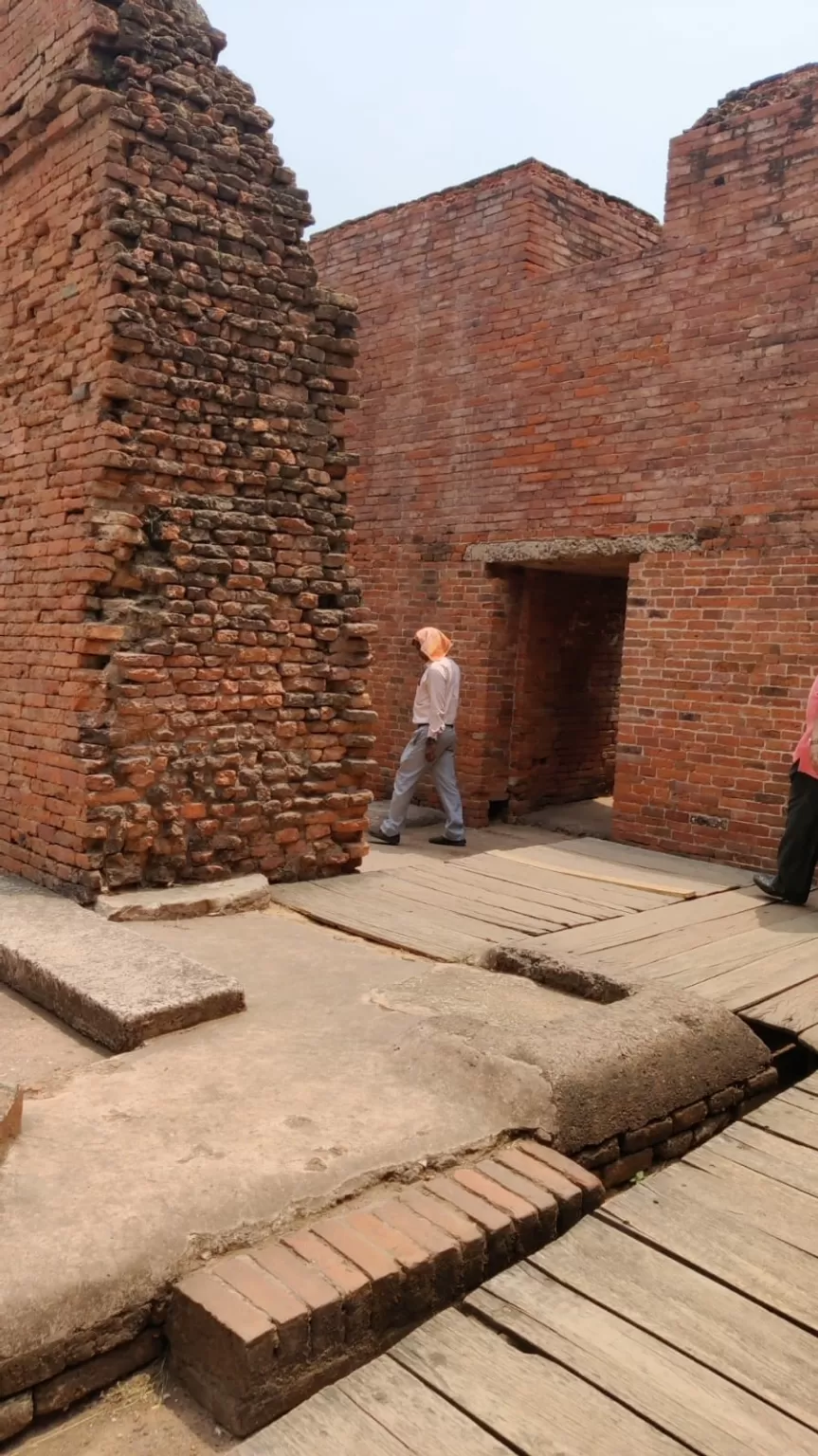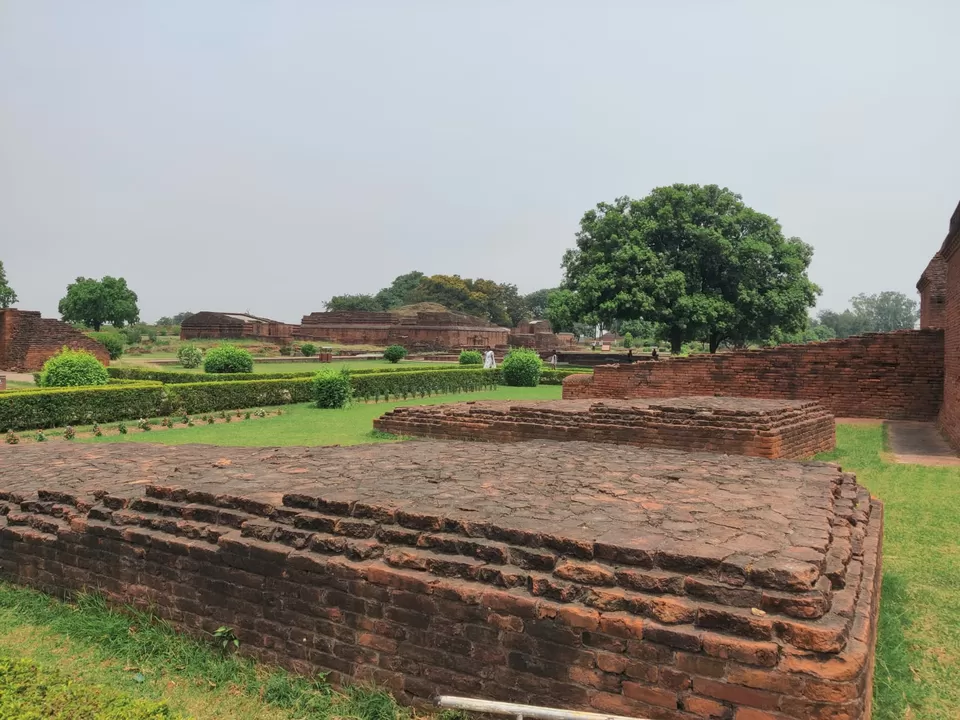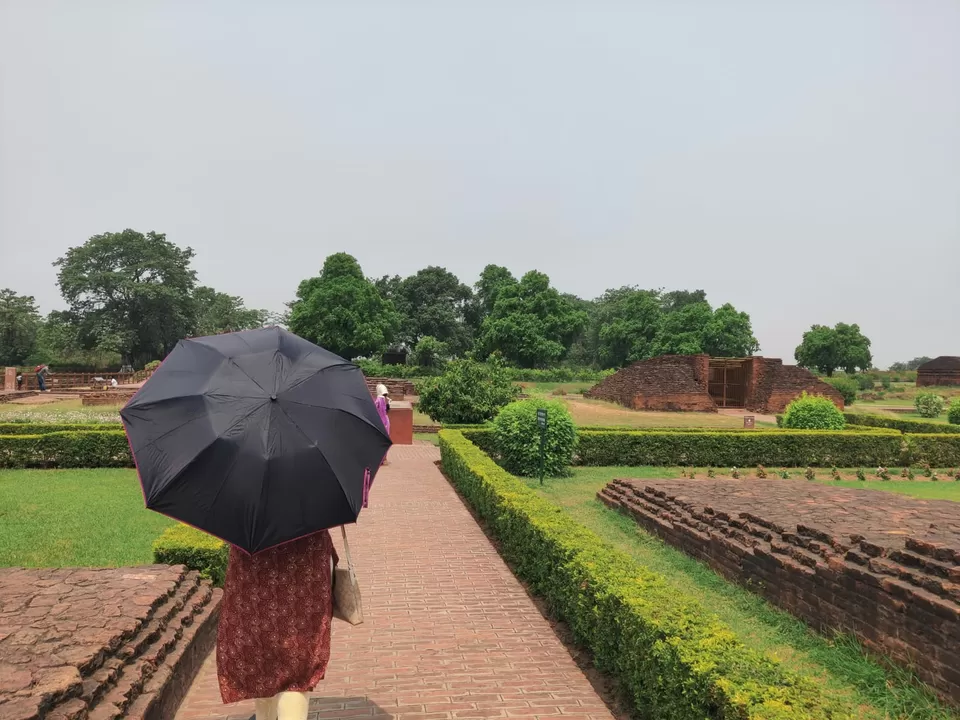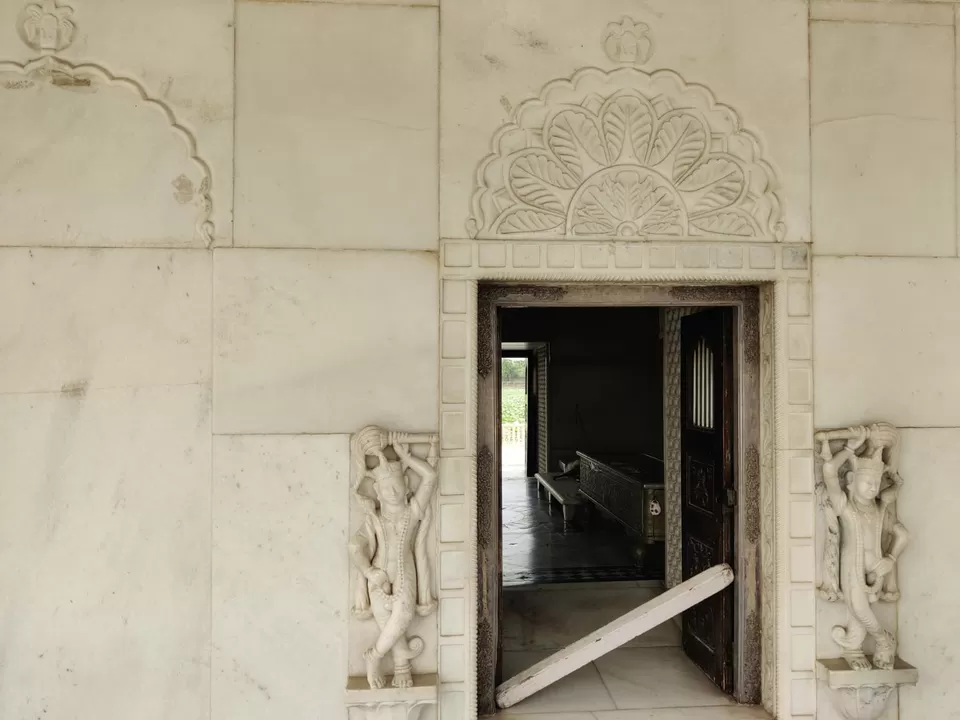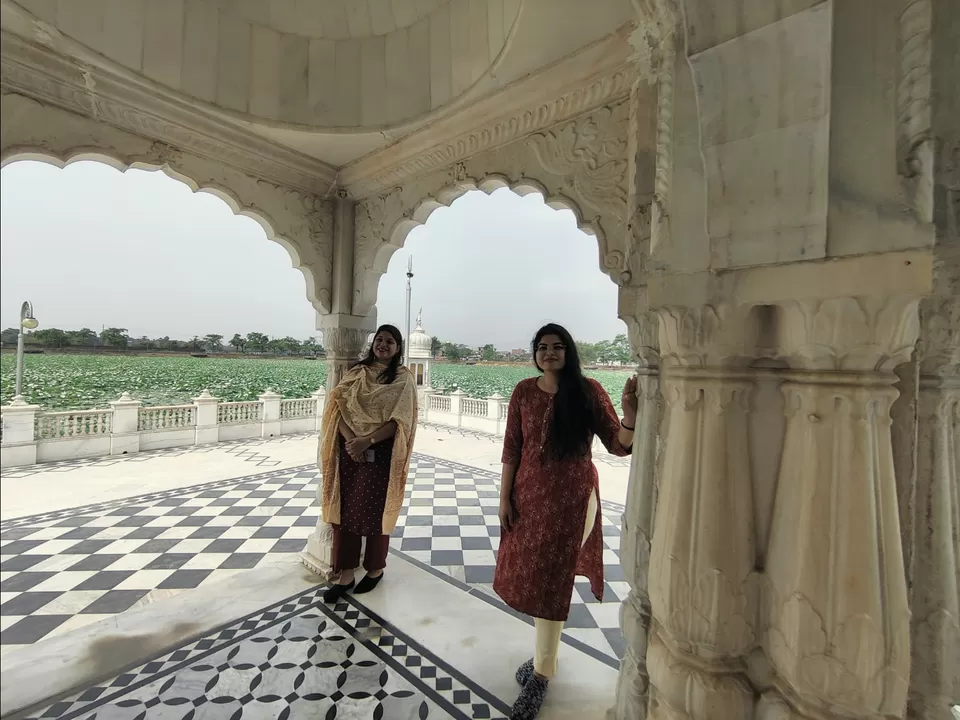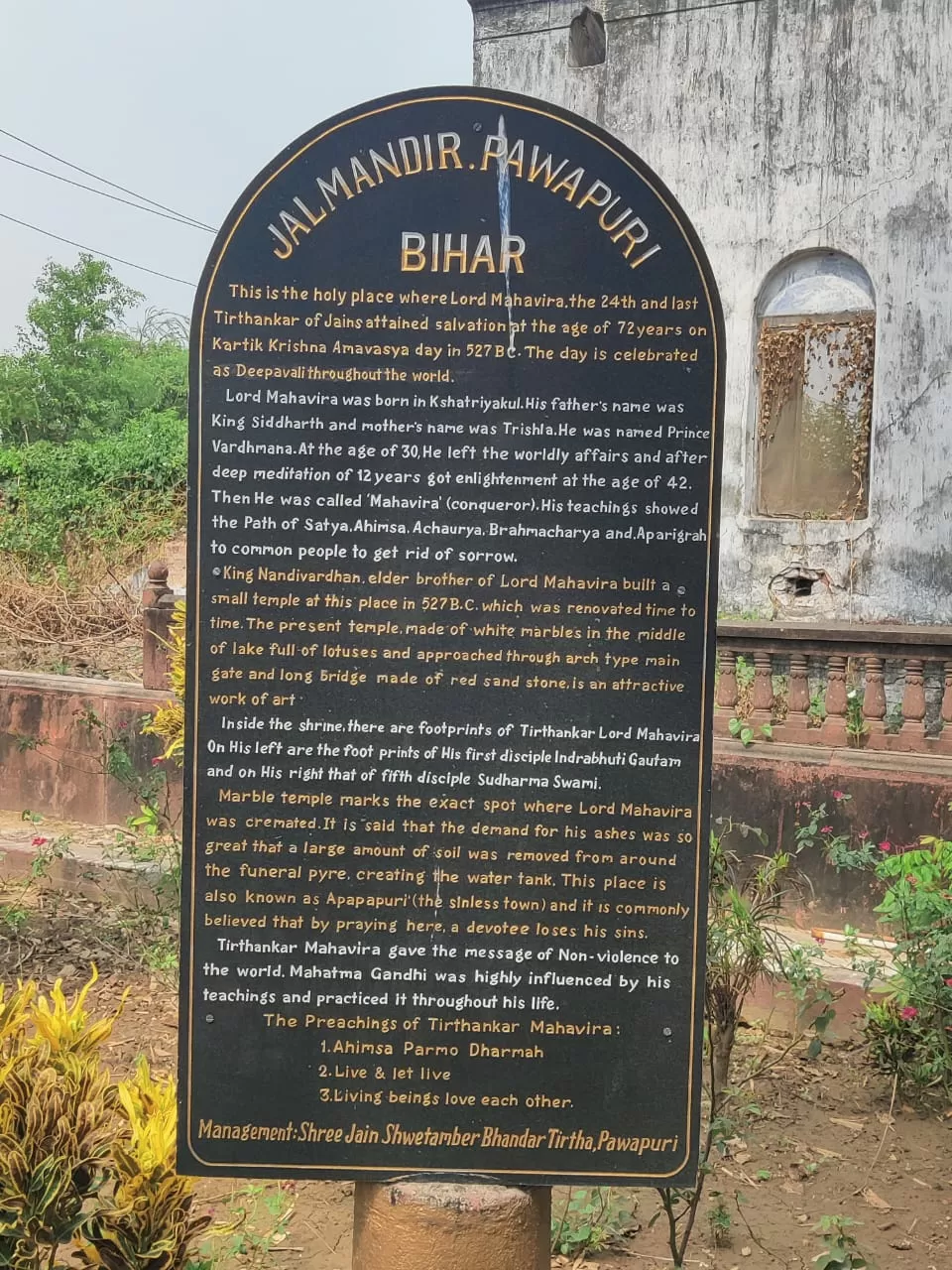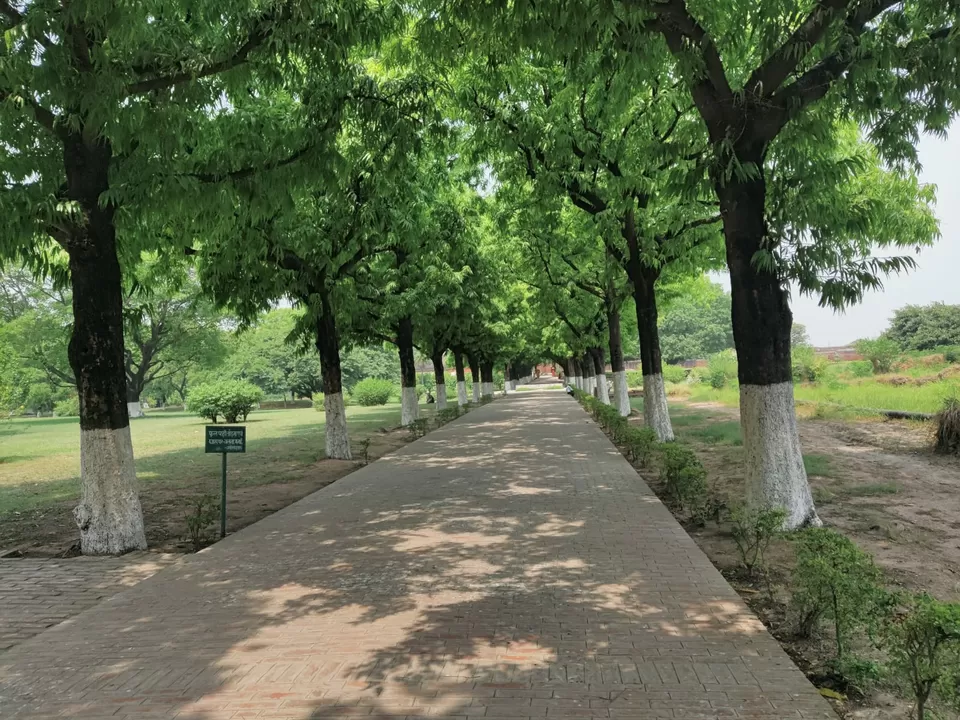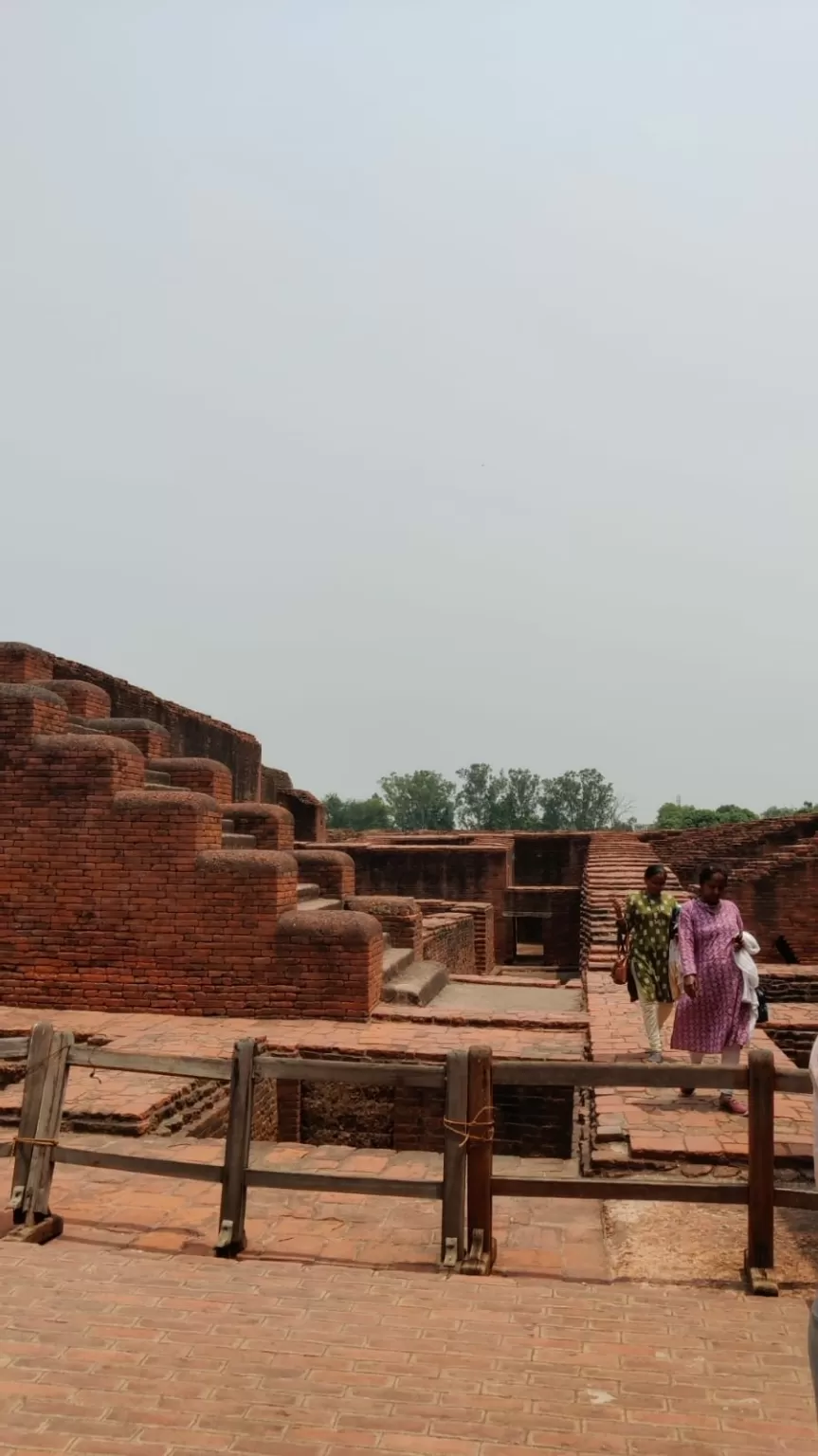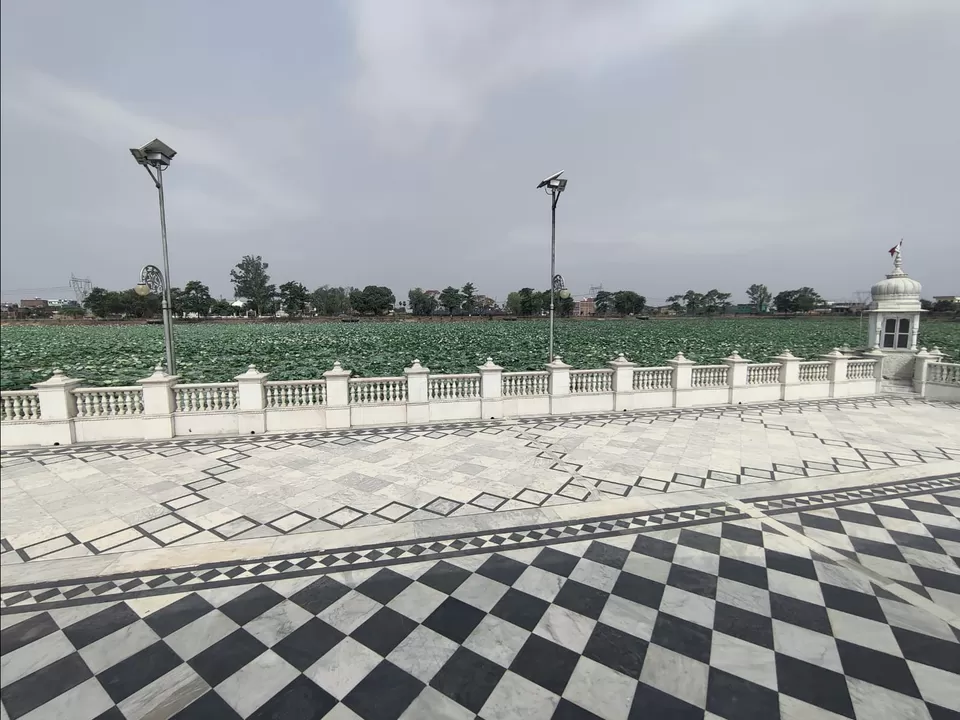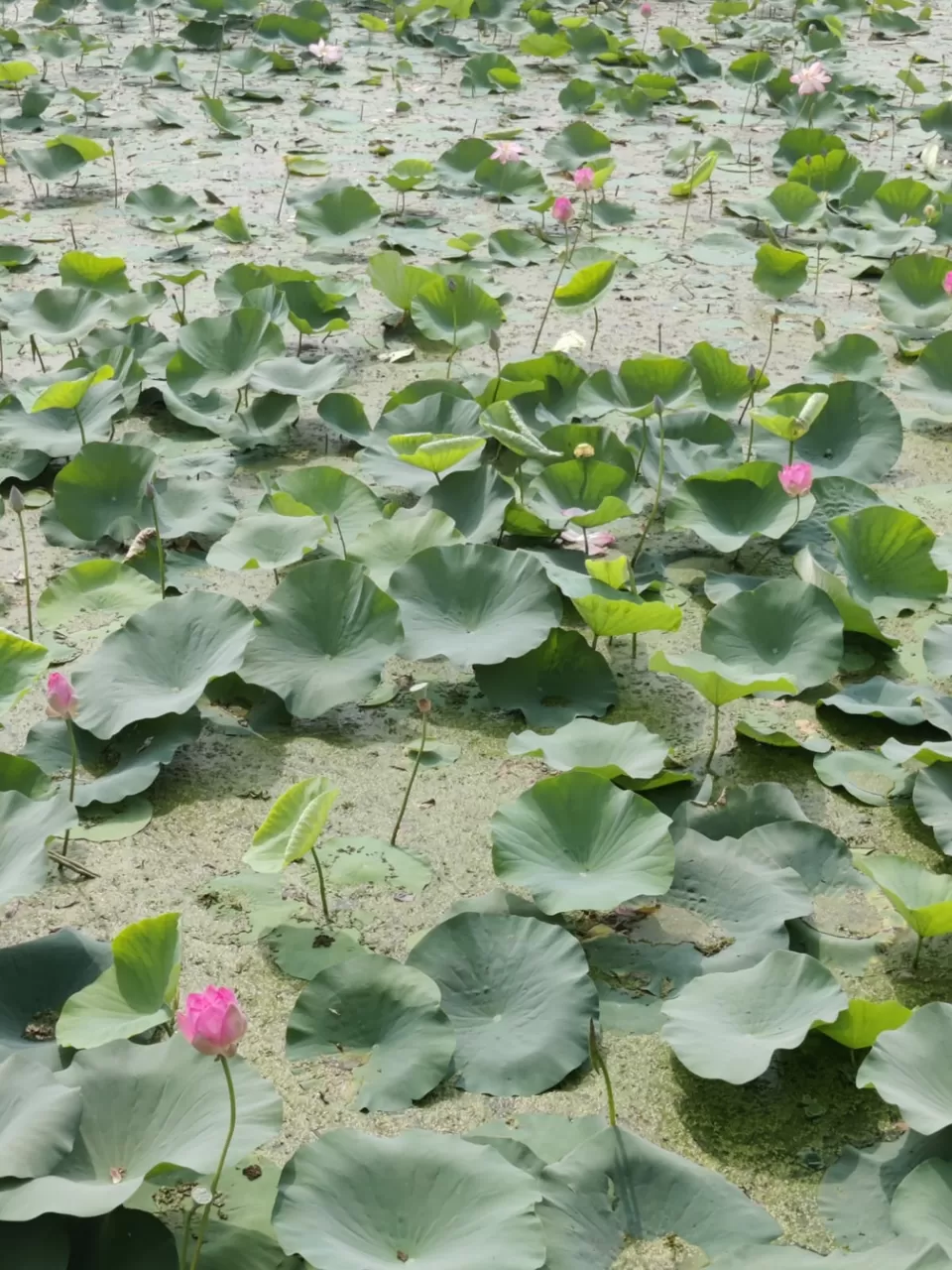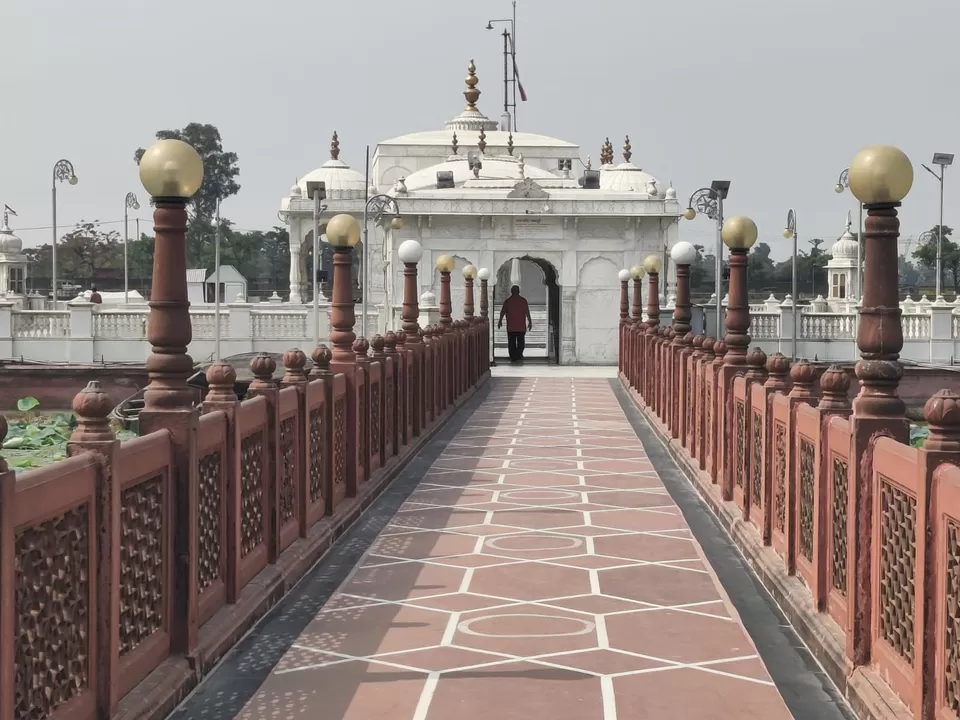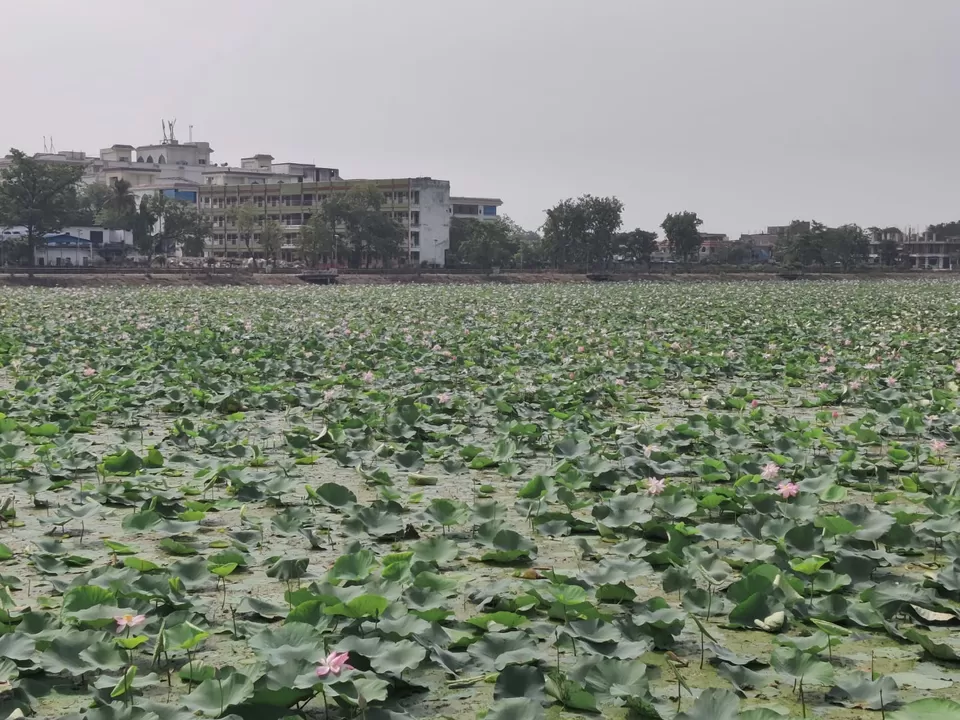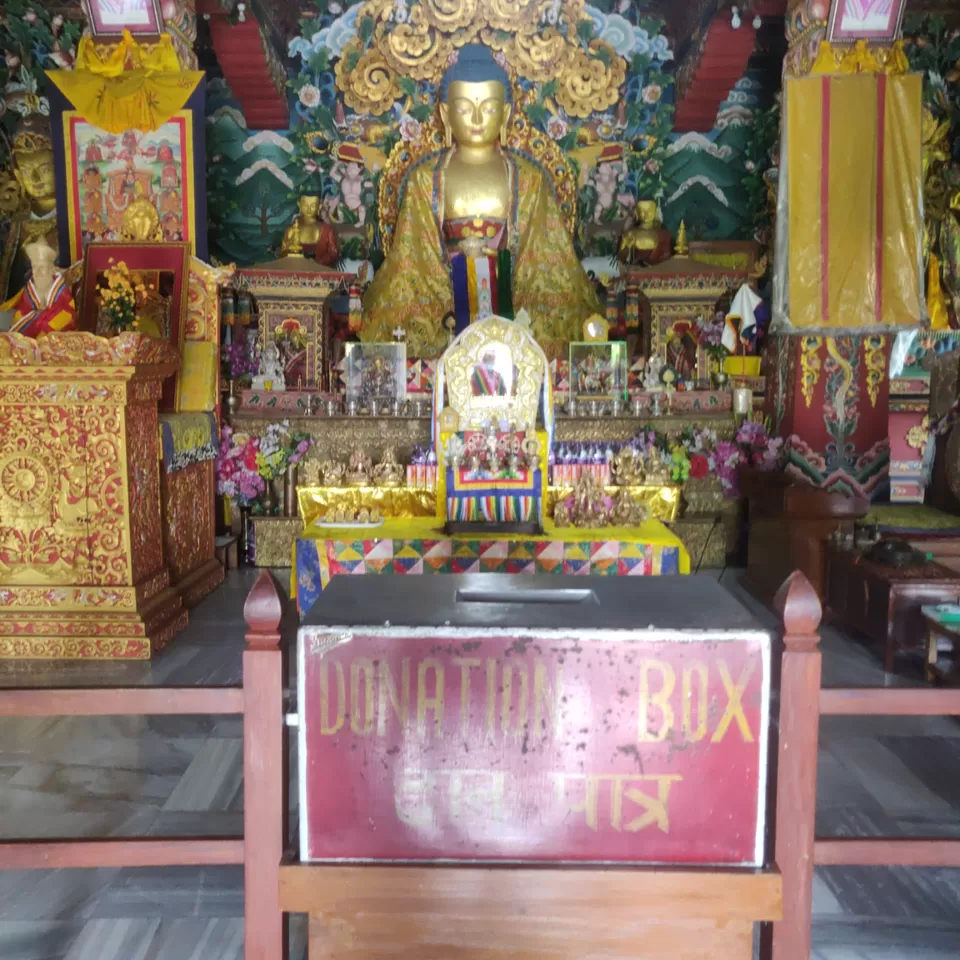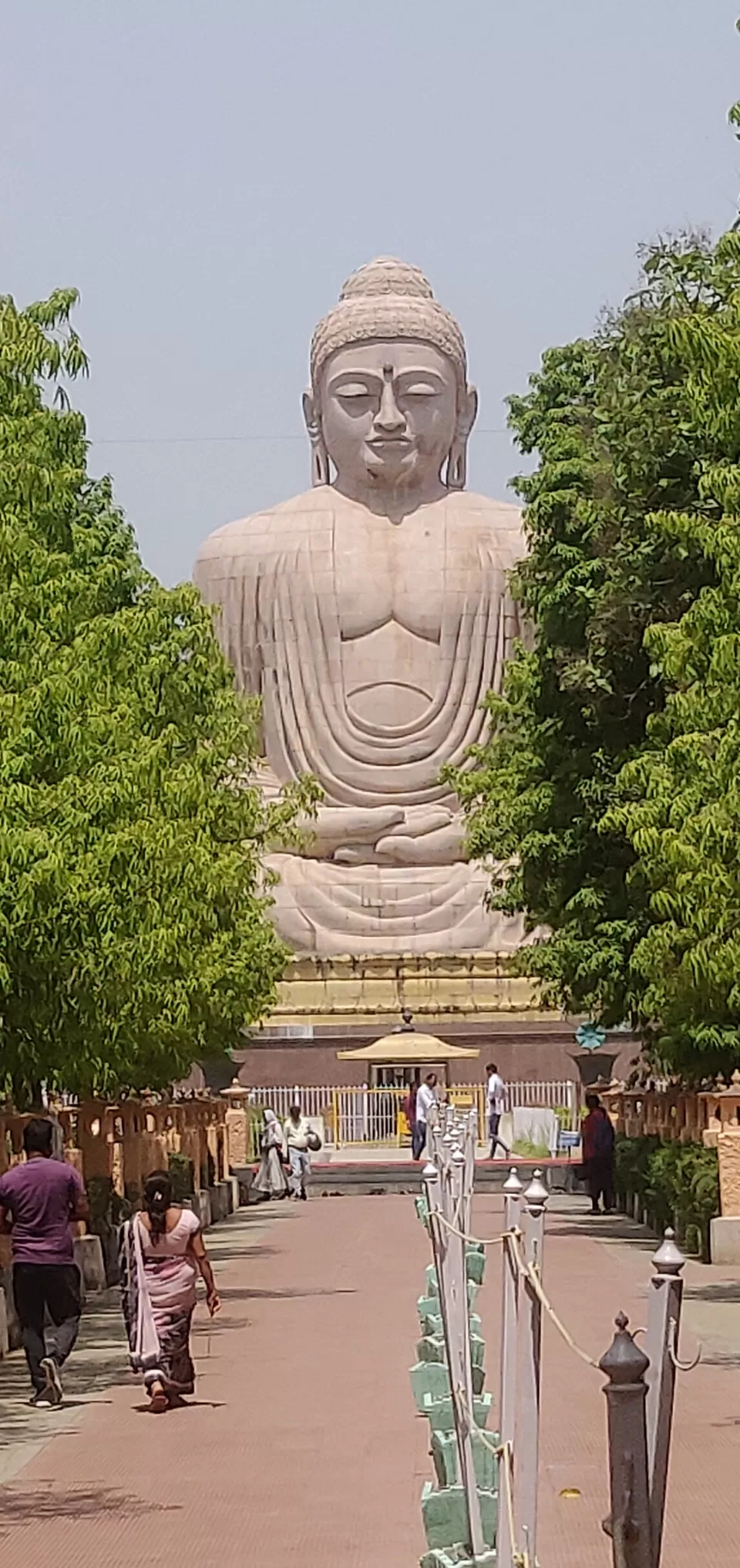 We visited the local temples like the Japanese temples, Thai temples, 80ft Buddha temple and Burmese temples.