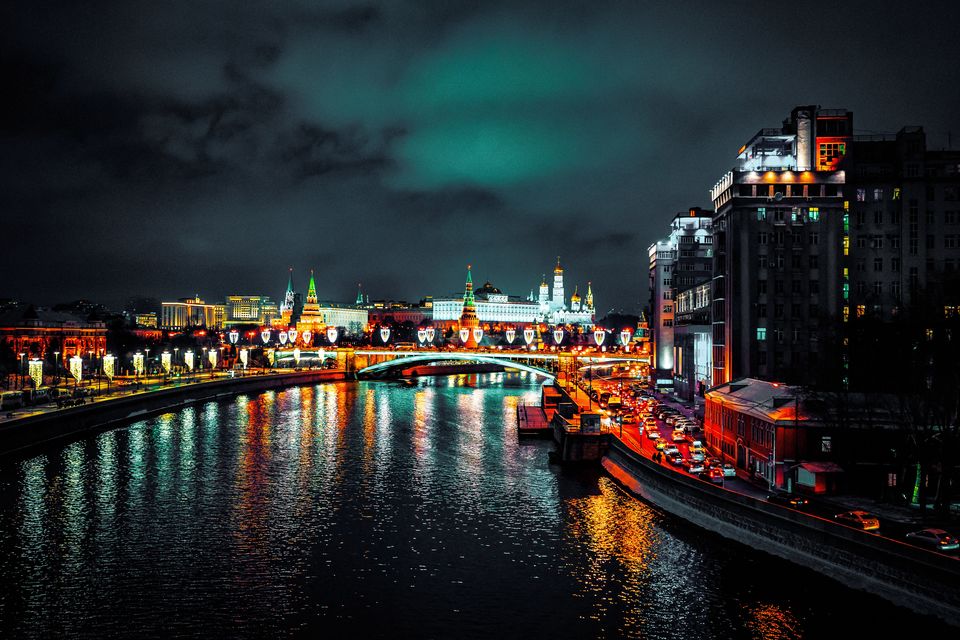 Russia is the country with the largest territory in the world. The borders move from North Europe to the Far East so many countries are neighbors to Russia. There are definitely dozens of these, and that's an interesting mix of different cultures and traditions. Russia has taken at least little from each of them, and they are making an engaging mixture.
Russia is also a quite populous country with over 150 million citizens located in different parts of the territory. There are big cities with millions of residents, such as Moscow and Saint Petersburg, for example. Those places have a lot to offer so travelers are interested in various tourist attractions. It is a remarkable and unique experience to walk over the Red Square or visit the Kremlin Palace, and millions of visitors indeed do that on a yearly basis. Saint Petersburg also has many interesting attractions you will never forget. Those, for example, include the State Hermitage Museum, Winter Palace, and Peterhof among many other interesting places. The building and objects at those locations are uniquely designed so you can enjoy a remarkable experience.
A Large Number of Tourist Attractions
But it is just a little tip of an iceberg because Russia offers much, much more. Unfortunately, in the last year or two, the number of tourists has significantly decreased because of the problem with the Covid crisis. Many borders are closed, and it is not recommended to travel anywhere during the situation. Russia, however, still accepts foreign visitors, but the government recommends not to travel under such circumstances. It is because some locations might be closed and different limitations introduced in order to stop the spreading of the virus. However, there are indeed good signs the crisis is about to come to its end so the visitors will hopefully have a chance to travel again normally like before the crisis.
If you like to travel, visiting Russia is definitely a must. Except for the big cities, there are a lot more interesting places, locations, and attractions. The natural beauty of this country is also fascinating so you can visit various areas while enjoying the sight. For example, the biggest lakes are part of Russian territory, and those include the Caspian Sea as well as Baikal Lake. It is definitely a remarkable and unforgettable experience to visit such locations, and that's one of the benefits the country provides.
Get Your Tourist Visa
Fortunately, it is quite easy to get a visa for Russia, and this kind of travel document is usually necessary to pass the border control normal. The application process typically starts in an embassy or consulate you can visit in your country of residence, and there are a few requirements you have to meet in order to get the visa. First of all, the passport with an appropriate validity date is the most important document you must possess. The embassy staff will typically provide you appropriate application forms, and you will have to fill those with your personal details. If something is unclear to you, there is also a possibility to contact one of the travel agencies. Those firms are usually available in every city so you can find the addresses and contact details on the Internet, for example.
Travel agents are usually well-informed about the procedures so they can help you with any aspect. They are usually capable of filling out the forms with your personal details on your behalf, and they can also help you to prepare and provide all other kinds of materials for the purposes. Next to the passport and forms, the embassy usually requires two additional photos of the applicant, and they have to be made in the same size and shape as those in your travel document.
If you have an invitation letter, it is definitely a plus. All the embassies love to see that you have some form of a guarantee for your stay so you will most likely get your visa faster and easier than usual. Some additional documents might be necessary too, but you will find out more about that through communication with the embassy's staff.