I love to add more to my travels than just exploring a new place. This time, I decided to volunteer with an organization in Bali while I experienced the beautiful island.
Some time back, I proposed the idea to visit Bali to my friends and they rejected it telling that it's a honeymoon island, and is just for couples and not so much for group or solo travelers. I wanted to prove them wrong and had this island in my mind since then.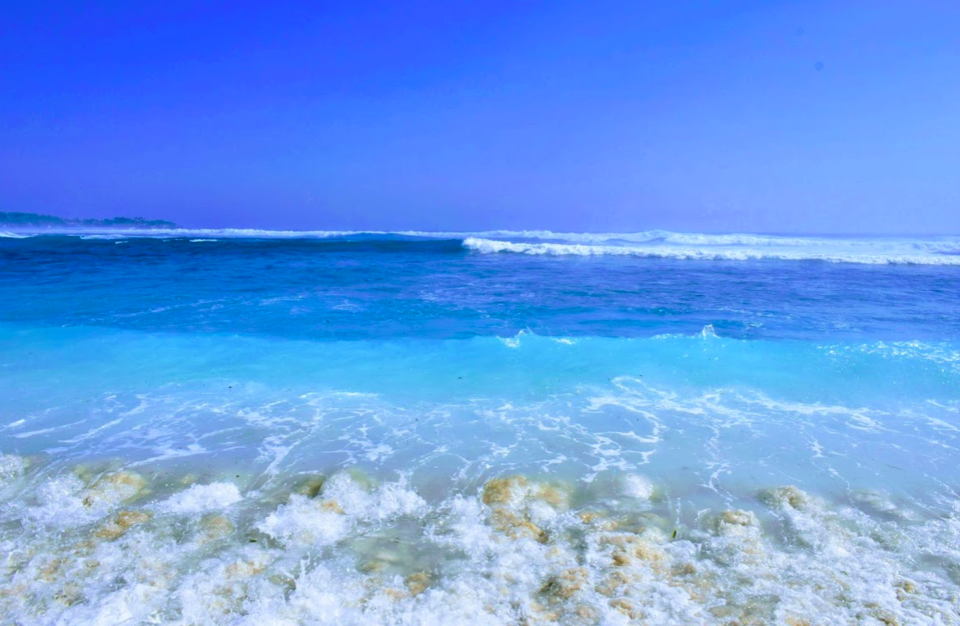 So on a random day, I did a google search for "volunteer programs in Bali" and luckily found a program that suited me. I immediately applied for the volunteer position and soon got a positive reply. I was really excited for two reasons, one I was finally going to Bali. I had been itching for beaches for quite some time now. Second, this was going to be my first ever volunteering experience and I was extremely curious about how it was going to be.
I planned a 2-week trip to Bali out of which I'd volunteer for 8 days.
About the program
I volunteered with Volunteering Programs Bali or VP Bali. As a volunteer, I'd teach English to the kids of Ubud, beginner and intermediate level.
My first class had almost 50 students. I was a little scared and nervous. Questions like, What if these kids get bored? What if they don't understand me? How do I start? Would they outsmart me? Will they play tricks? It was a whole lot of emotions and expectations. But as days passed, I got comfortable with teaching the kids. I understood their learning style and altered my teaching methods accordingly.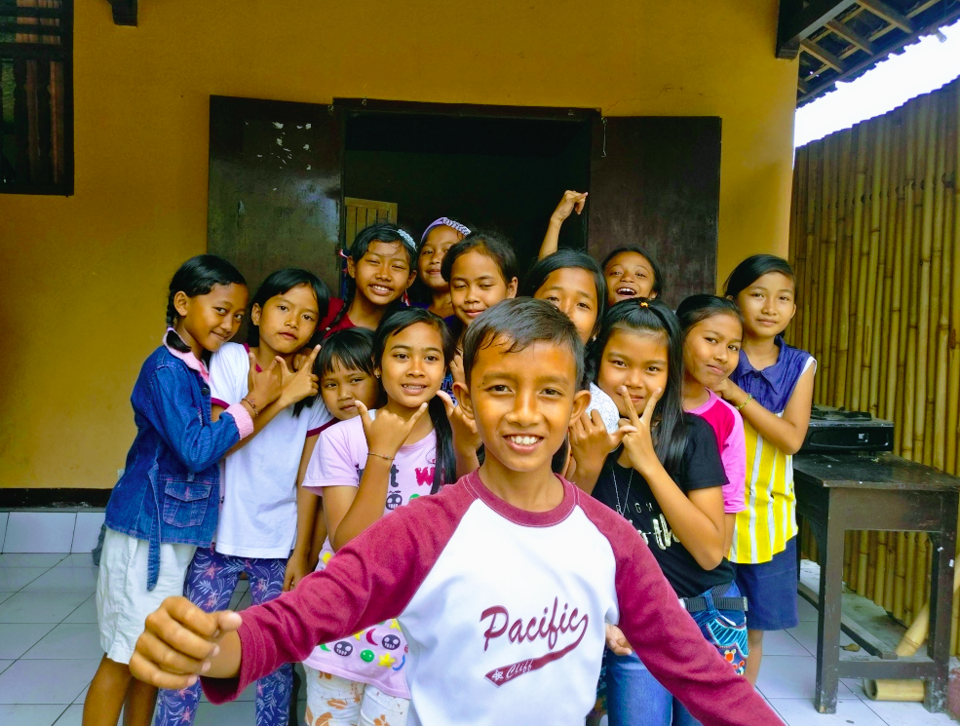 Staying with a Balinese Family
Bali is very culture-centric and I was lucky to experience it first hand. I stayed with a local Balinese family in Ubud, embraced their lifestyle, relished their food, and loved talking about their religion and beliefs. It is very similar to Indian culture, where families prefer to stay together.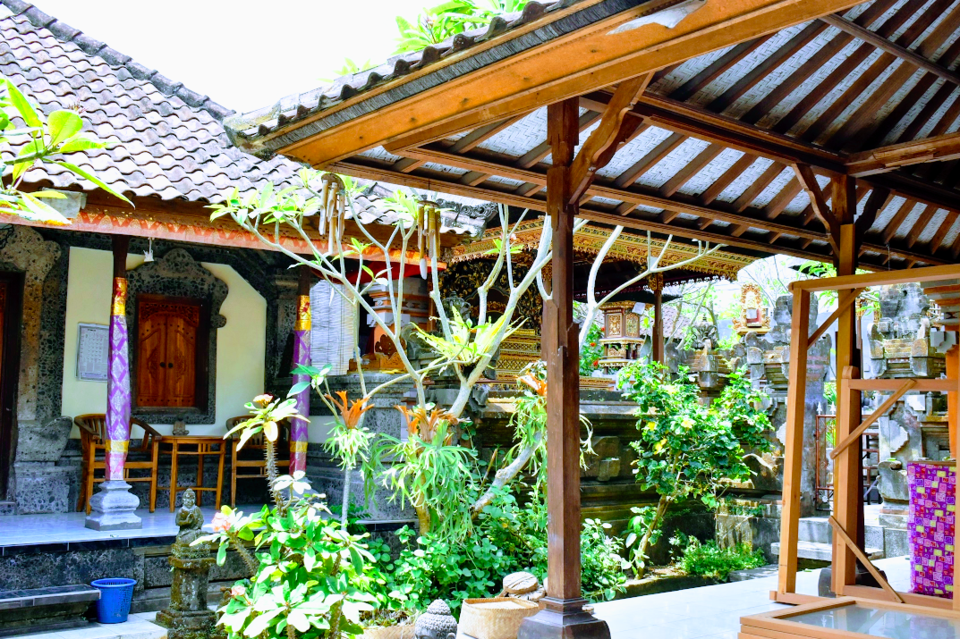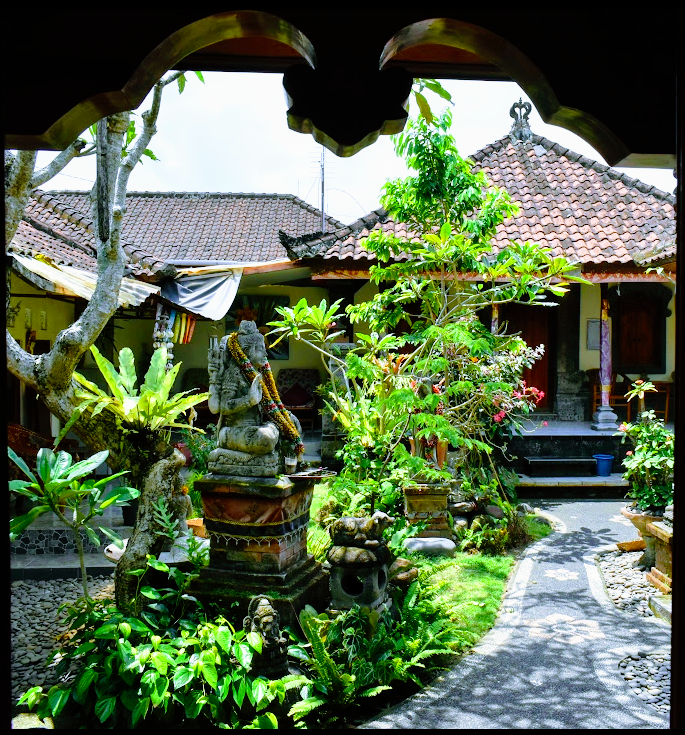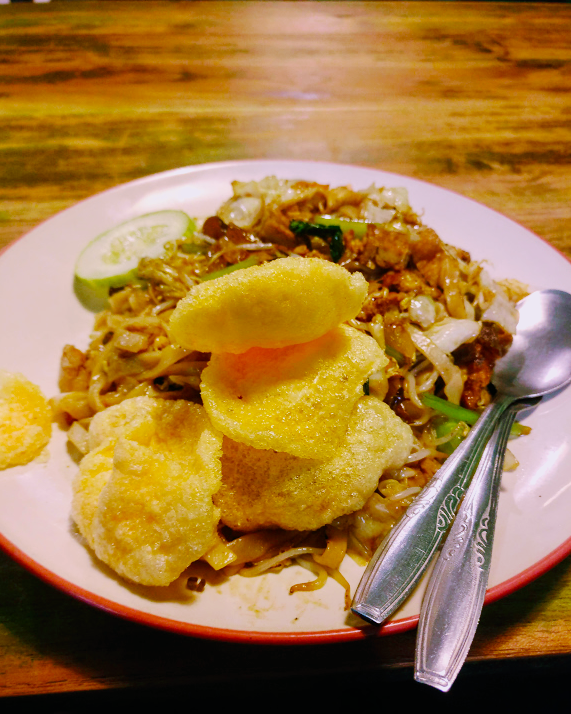 A wholesome experience
My volunteering experience did not just include teaching kids. It was a lot more than that. As part of the program, we had the opportunities to attend and be part of religious ceremonies, learn a new Balinese activity every Wednesday, like Balinese dance, learning the language, soap carving, and so on.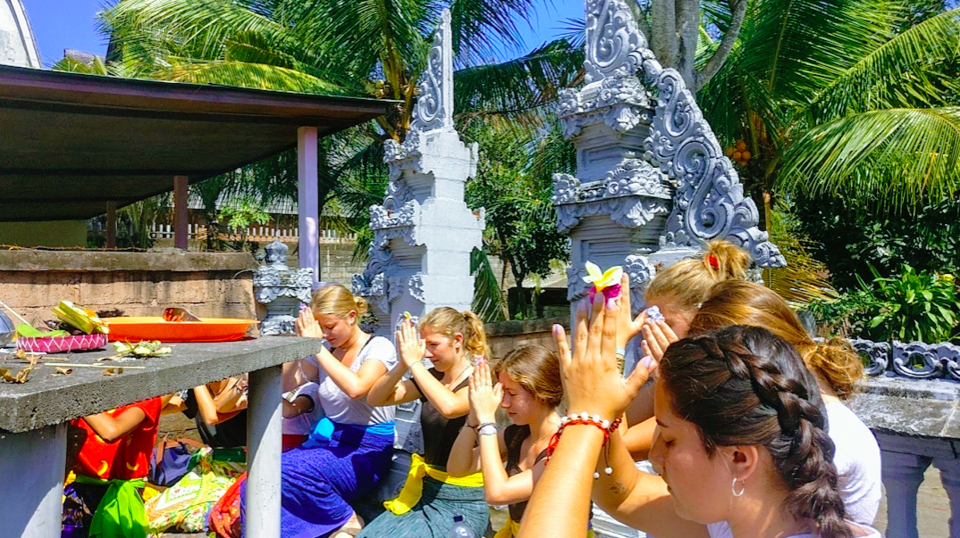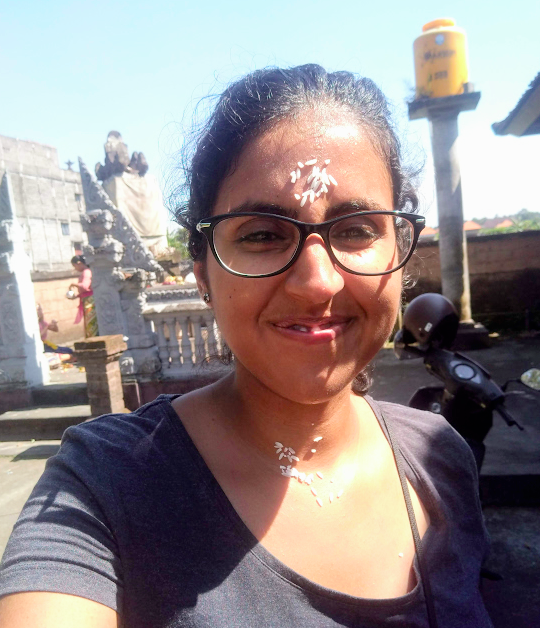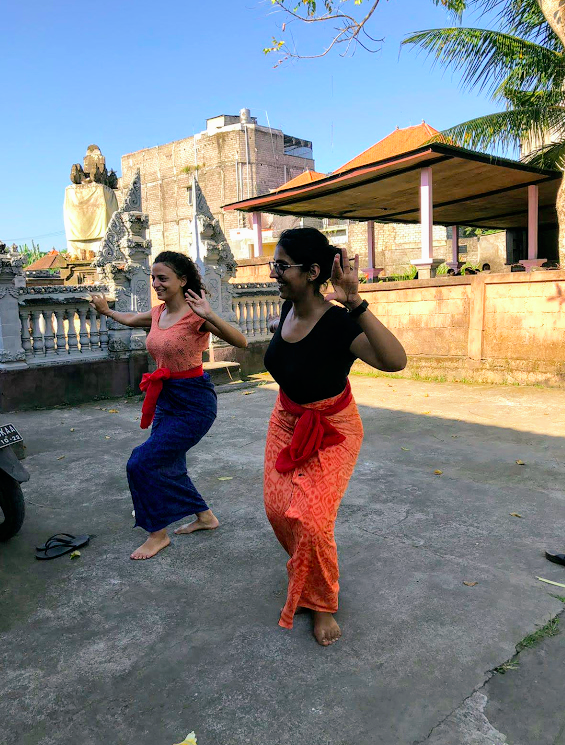 While I went to school on weekdays, I spent time touring the island on the weekends.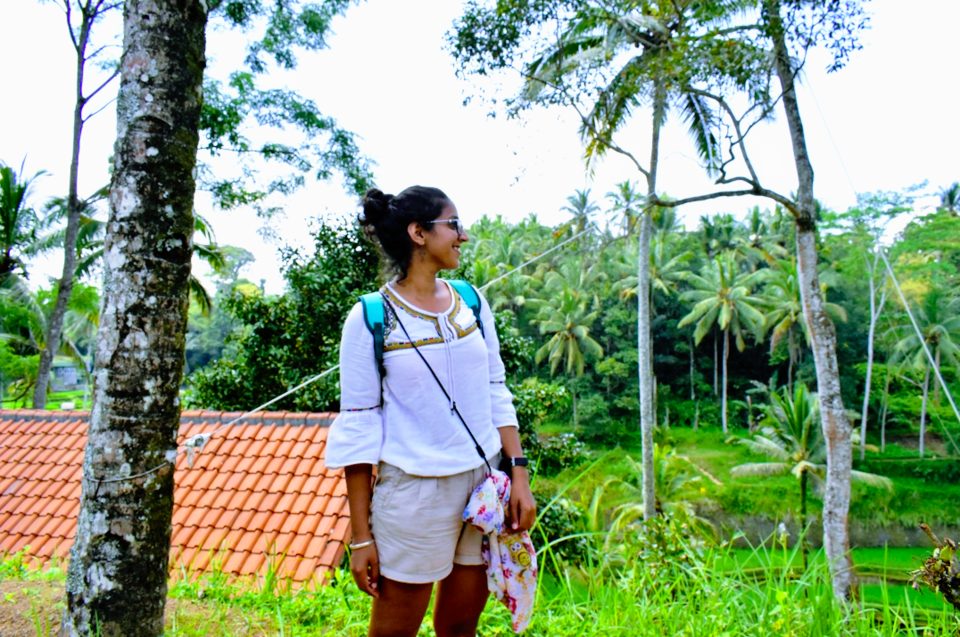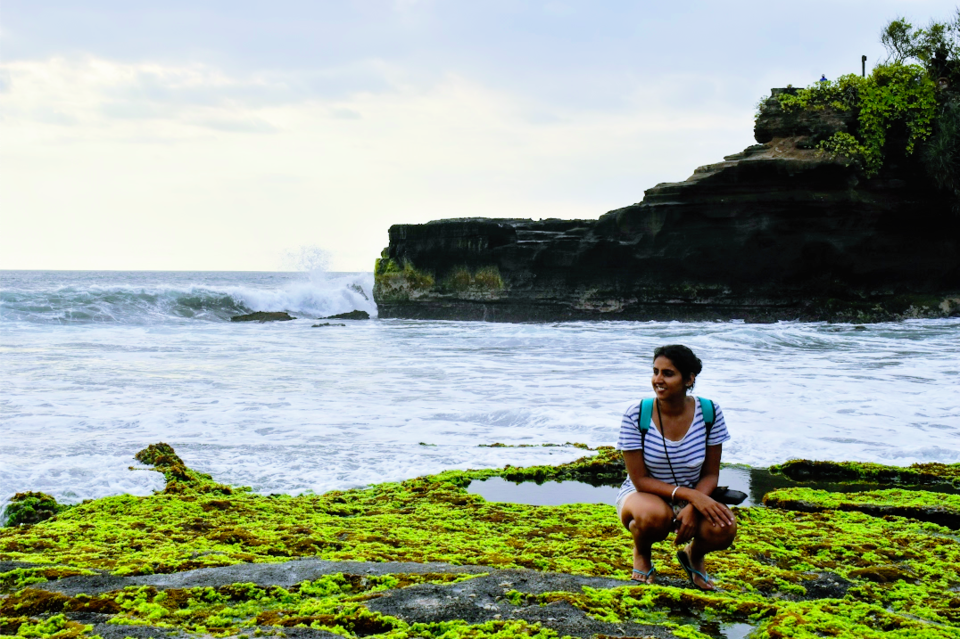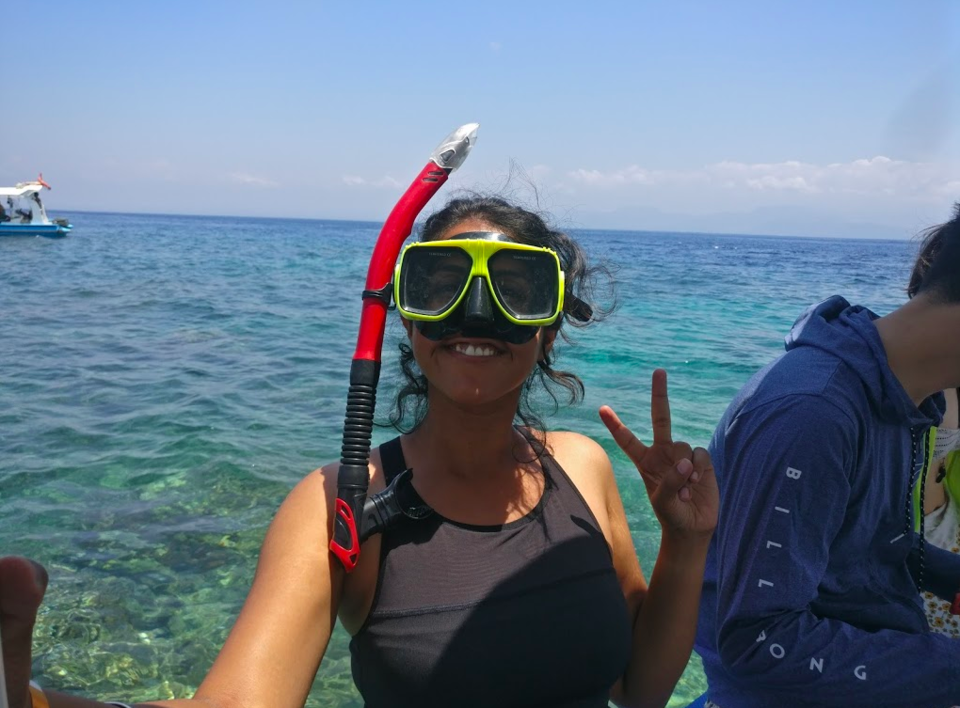 My time in Bali was the best amalgamation of travel, teaching, and learning experience. It was not only about teaching the kids but also about cultural learning and working with other volunteers in an international environment.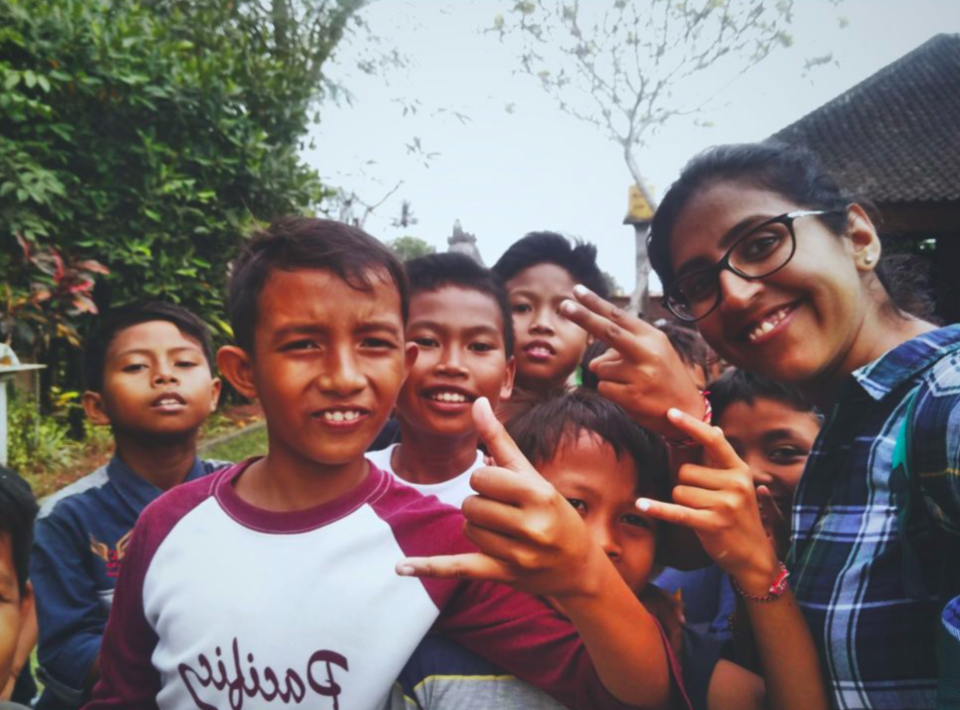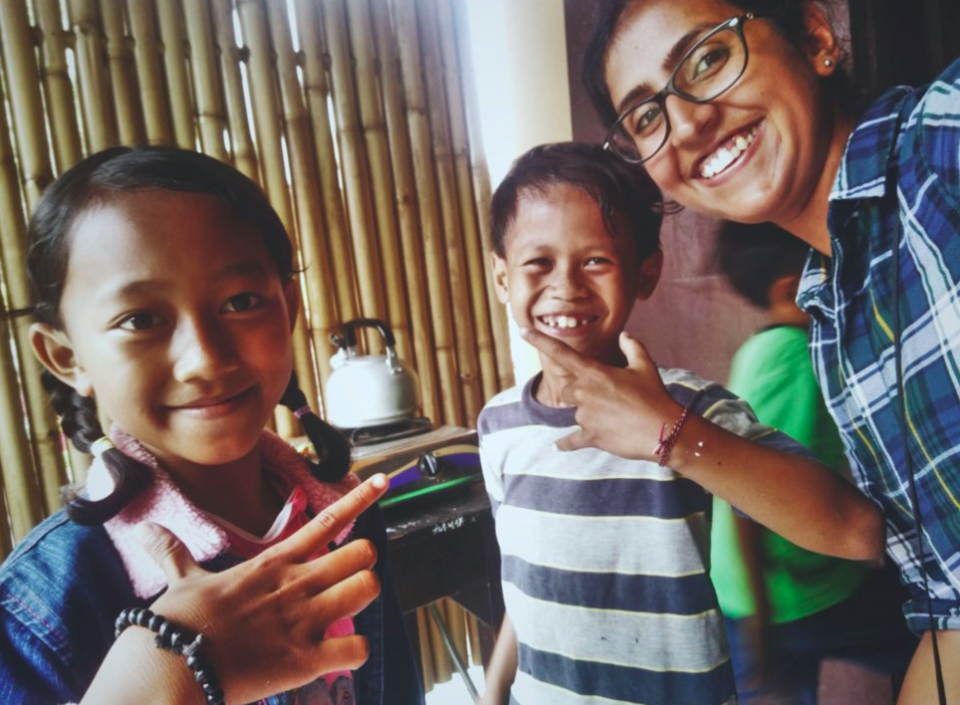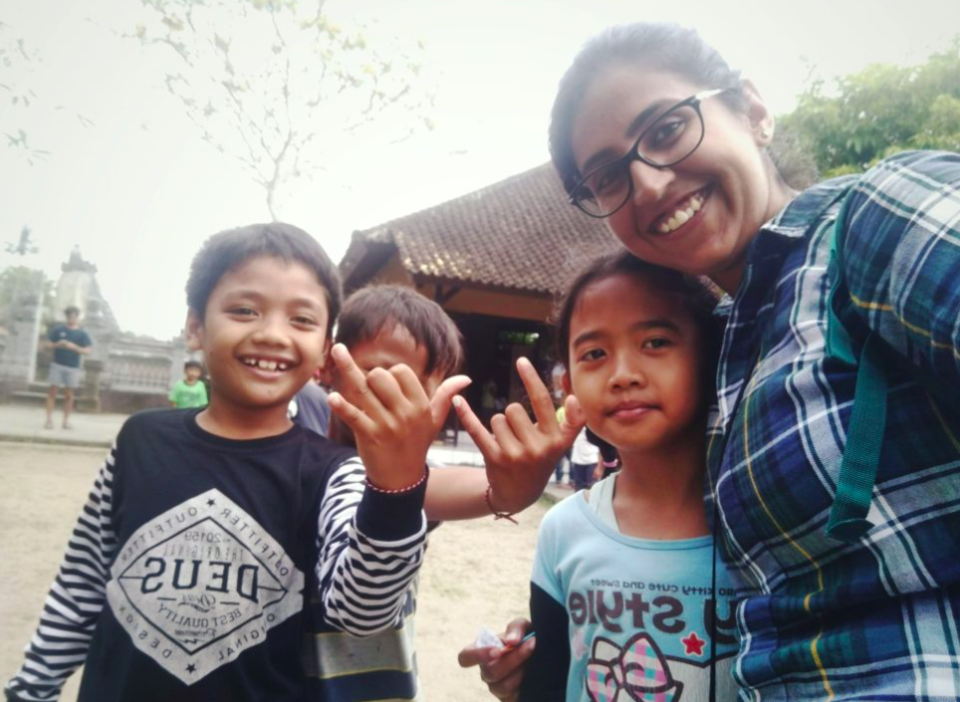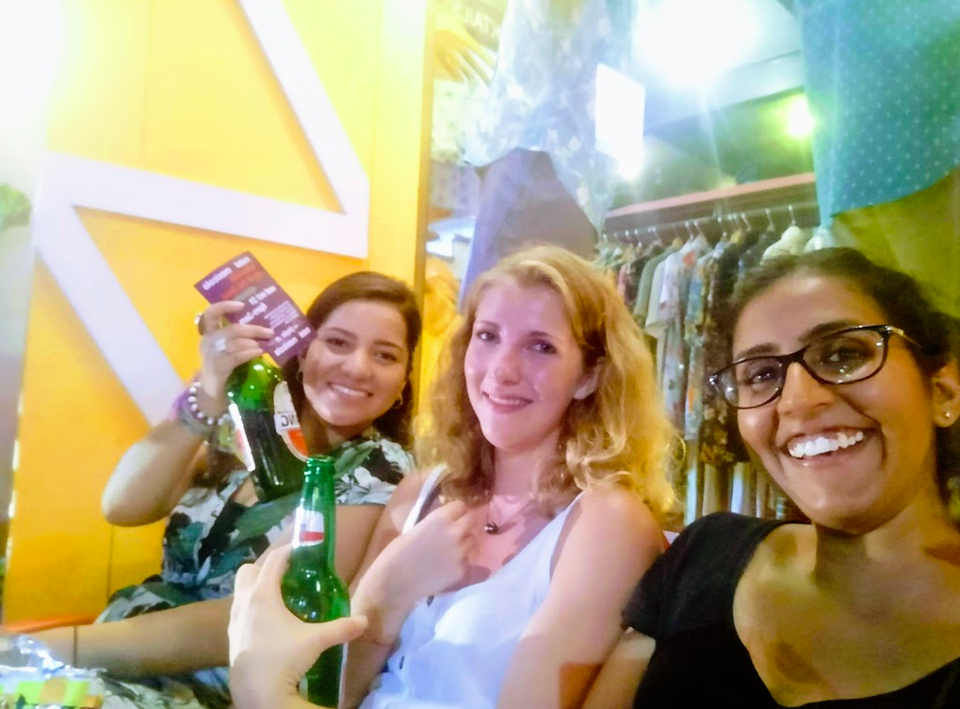 I fell in love with the kids with every passing day. It is a pity I stayed only for two weeks. As I left the school, I had tears in my eyes and smile on my face for a beautiful experience and an endless love that I got.
Oh by the way, I had the best earnings of my life here - look at the pictures below!