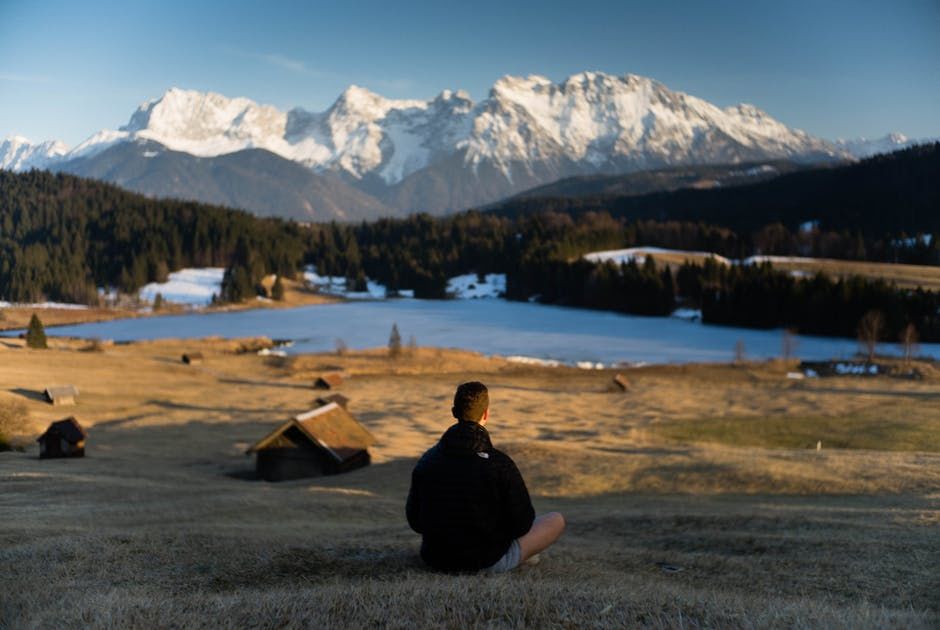 This might sound like a dream but yes, there are ways in which you can travel the world and not pay a penny for your boarding and lodging. So, if you are a student or someone with too much month at the end of your money but still want to travel the world, explore, meet new people and make friends at a shoestring budget, here are some great tips for you:
1. Couchsurfing
This is one great way to stay at a host's house for free, make friends with local people and get to know the locality. Couchsurfing basically is a travel phenomenon, where people from around the world open their doors and hearts to travellers looking for a bed without having to pay anything. So what's in it for the hosts? While some hosts do not expect anything at all in return and have a spare couch to offer, some expect some time together and see this as an opportunity to meet travellers from around the world. The secret to the concept's success is the cultural and hospitality exchange between people from different corners of the world. There are many couchsurfing sites which offer travellers and hosts a platform to connect, the most popular one being couchsurfing.com. If you are worrying about safety, go for the hosts who have the maximum number of positive reviews on their profile.
2. House Exchange
This one is easy to decipher. You probably saw Kate Winslet and Cameron Diaz trade places for a vacation in the movie 'The Holiday'. This exactly is the concept of House Exchange programs. You live in my house, I live in yours and we spend our vacation living for free in a different country. There are more than one type of Home Exchange programs. The primary one is where you and your Home Exchange partner live in each other's homes at the same time. Then there is another 'non-simultaneous program' where you don't have to worry about matching travel dates with your swapping partner and they come and live at your secondary house at another time while you live in your primary house. This option is for those who have an extra empty house. The third kind of program is known as 'hospitality exchange'. In this setting you and your exchange buddy take turns to host each other at your houses. Websites like Homeexchange.com and lovehomeswap offer House Exchange services.
3. House Sitting
This is another great way for mainly pet-loving travellers to live at a house for free while its owners are away. So a lot of times owners have to leave their pets behind or leave their gardens and plants unattended while they are going out of town. Many such owners look for someone to house sit their pets or take care of their houses in general while they are away. Therefore, in exchange for free accommodation, all you have to do is to take care of the pets or the house. A great deal indeed! Many sites like Trusted Housesitters and MindMyHouse.com charge some fee to become its member and then the members are free to go places and live for free!
4. Volunteering
This one is the most common solution to long-term travellers' cost woes. People who want to live in a country for a longer period of time but do not want to spend money on lodging and food, go for volunteering. On an average you can volunteer for around three weeks to a year. It is as authentic an experience as it can get. Many volunteering programs allow you to teach in a particular country while accommodation is taken care of. A lot of countries have a high demand of English teachers, so if you think you can teach English to primary school kids, then why not give it a shot. You can also volunteer to help in orphanages or schools for children with special needs or to teach in rehabs. The opportunities are endless. The other kind of volunteering is working in organic farms or helping with a cause like environment conversation or helping threatened species. There is another interesting volunteering opportunity where you lead travel groups. You can either contact the host directly as an independent volunteer or connect with any of the many organisations which help volunteers get opportunities. The organisations, though, charge fees. Organisations like AIESEC help students from across the world find volunteering opportunities. You can connect with WWOOF if you are interested in organic farming or sites like Turtle Teams if you are interested in saving Turtles. You can also reach out to United Nations or Peace Corps if you want to work for a social cause and think you might be the right fit for their programs.
Now you know the secret to free accommodation. What are you waiting for? Start packing your bags!