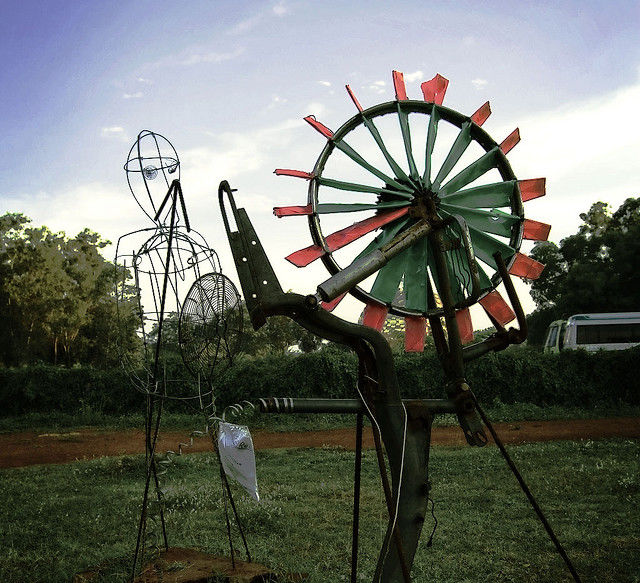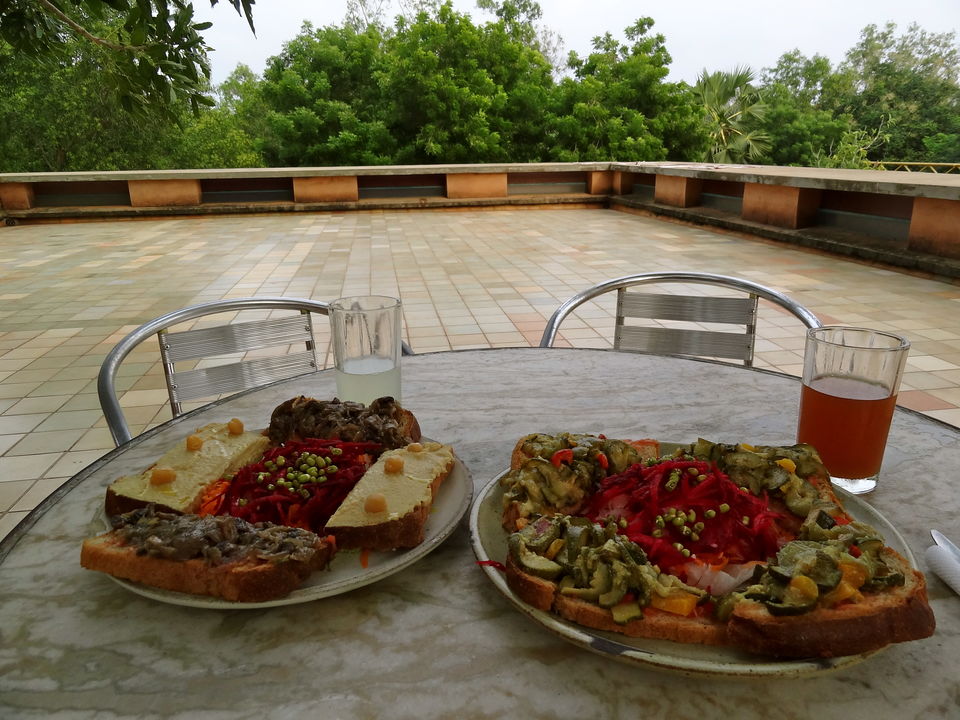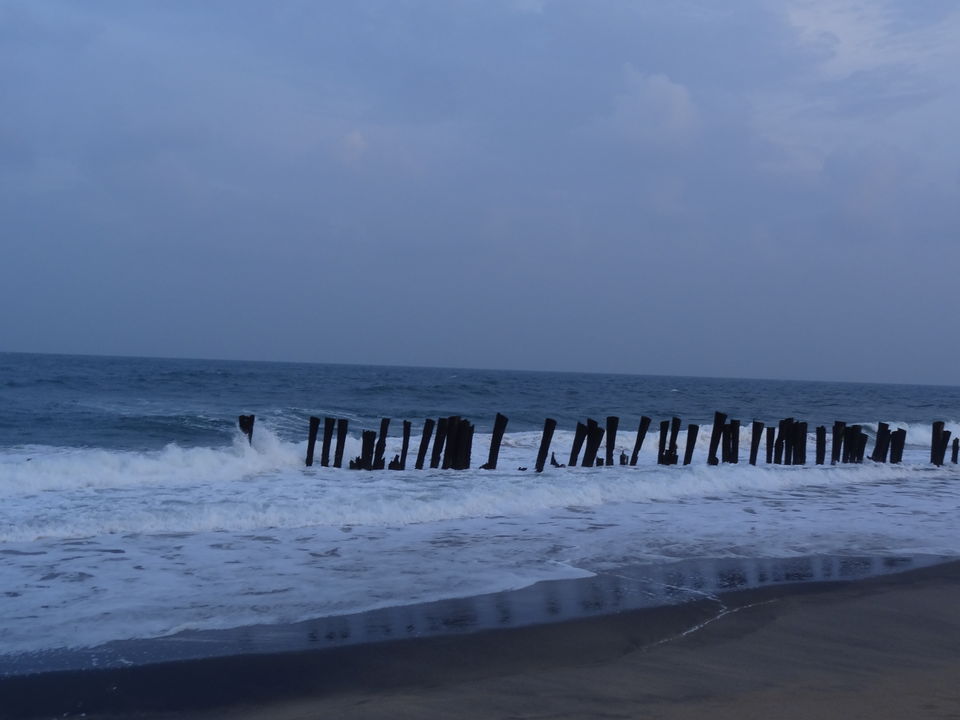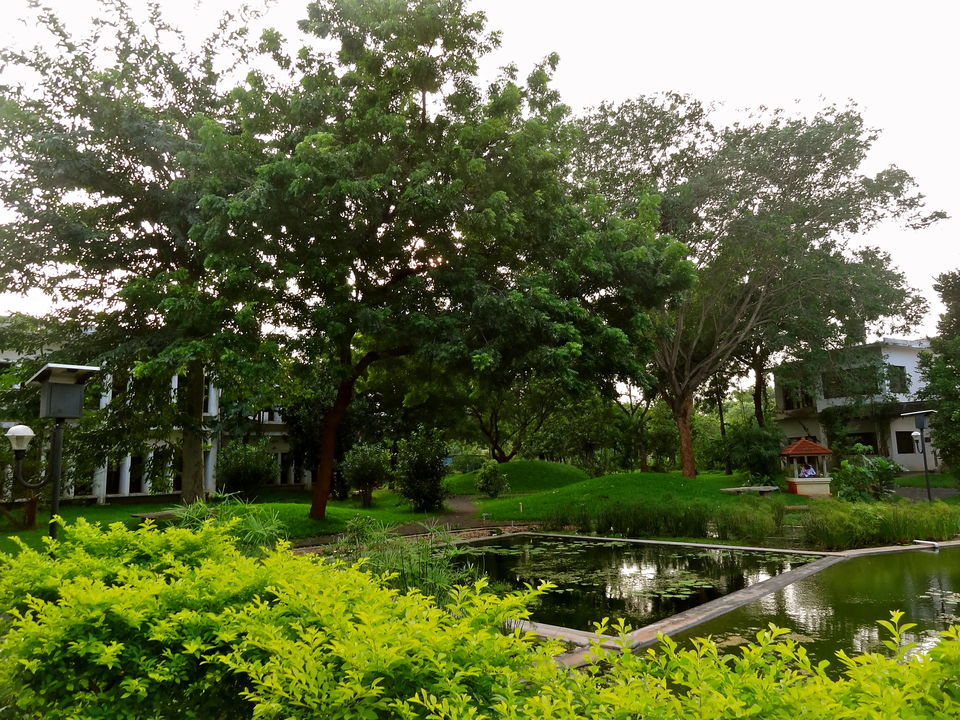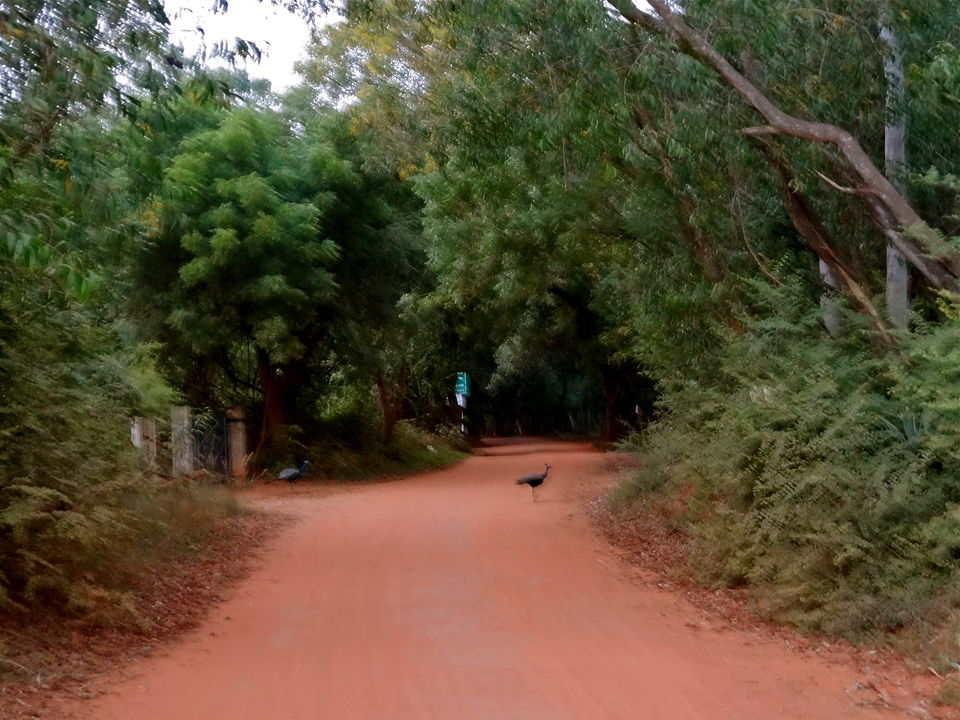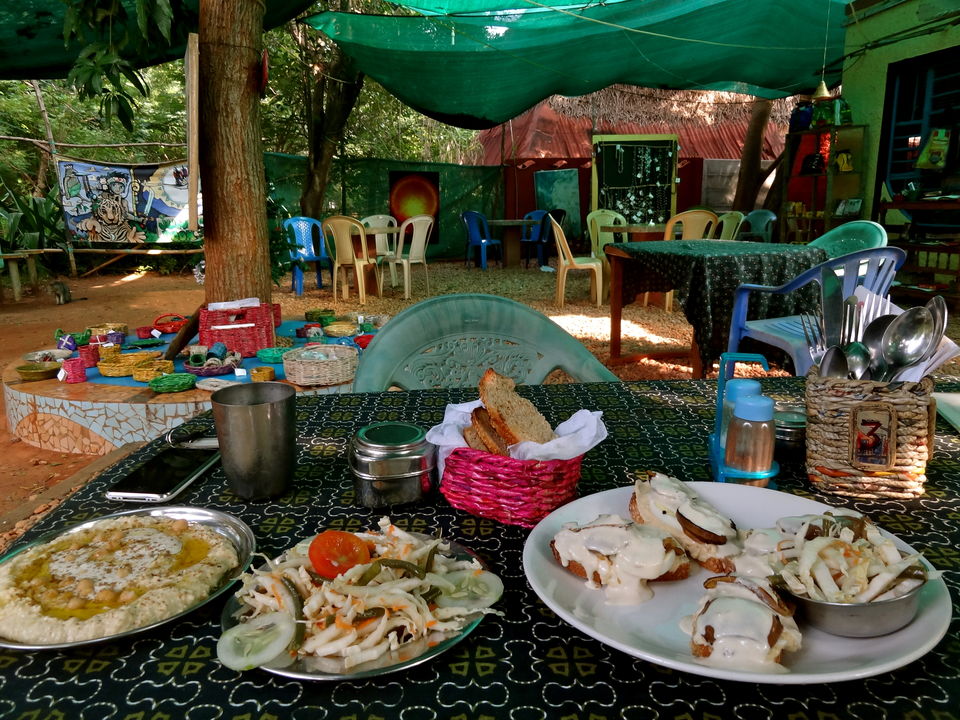 Auroville, 'the City of Dawn', is one of those ideas that anyone with idealistic leanings will love: an international community dedicated to peace, harmony, sustainable living, and 'divine consciousness', where people from across the globe, ignoring creed, color and nationality, work together to build a universal, cash-free, non-religious township and realise good old human unity.

Some 12km northwest of Puducherry, Auroville was founded in 1968 on the inspiration of 'the Mother', co-founder of Puducherry's Sri Aurobindo Ashram, and her philosophy still guides it. Aurovillians run a huge variety of projects ranging from schools and IT to organic farming, renewable energy and handicrafts production, employing 4000 to 5000 people from nearby villages


ESSENTIALS
The Auro Card: People living in Auroville give you the impression that other than the visitor's centre, no cafes or restaurants accept cash. We quickly got our guesthouse to make us an Auro Card, against a 500 rupees deposit, and loaded it with cash at the financial services centre. A few days into our stay, we realized that the Auro Card system is dwindling, and barring Solar Kitchen and La Terraza, all others accept cash. While cashless living is fun, it's not necessary.
The daily contribution: All outsiders living in Auroville are required to make a contribution of 100 rupees a day to Auroville. Most guesthouses include this in their lodging costs, but some don't, so check ahead.
Connectivity: Airtel and Vodafone don't work too well in Auroville; BSNL might. Cafes like La Terraza, Farm Fresh and Tanto have an Auroville hotspot for internet, for which you can buy vouchers. Arka and Kopi Bar offer Wifi at 20-25 rupees an hour.
Best time to visit Auroville: The region experiences really hot days throughout the year. I loved my time here in the northeast monsoon season (late October to November); it rained at night and remained breezy and cloudy all day.
WHERE TO STAY
Arka: Conveniently located in the residential zone, Arka is where I spent stayed most of my time in Auroville. The guesthouse campus is beautifully landscaped with grassy hills and natural wilderness, the rooms are spacious, minimalistic and airy, the staff is very helpful, and it is one of the few guesthouses in Auroville with an internet room. It gets booked out weeks in advance though, so call early.
Gaia's Garden. A bit further from the main town area, Gaia's is a beautiful hideout set amid a lush garden. The rooms are small but come with big airy windows; you wake up to the fresh smell of the greenery and a gentle sunlight pouring into the room.
WHERE TO EAT
Well Cafe: My absolute favorite lunch hangout, in the forest zone of Auroville. Their homemade bean burgers, falafels, hummus, salad – everything on the Israeli menu is to die for. They also work to empower women from nearby villages, by retailing funky accessories handmade with recycled materials.
Naturellement: Also hidden away in the forest zone, Naturellemont is a haven for homemade pastas. Transport yourself to Europe with their pesto pasta and open-faced Scandinavian sandwiches, in an open air garden setting.
Frite Corner: Often overshadowed by Tanto next door, Frite Corner is a favorite hangout among locals for its sinfully good fries and grilled sandwiches. A must try!
Farm Fresh. My favorite place to grab a snack. The baguette sandwiches and Italian toast live up to its name; farm fresh goodness.
Le Morgan: Located at the Town Hall, Le Morgan has an eclectic combination of simple South Indian fare and french dishes to sample, starting with fresh idlis for breakfast. Finger licking good!
Solitude Farm: It takes the goodness of organic food to a whole new level. Fresh produce from the organic farm is cooked in South Indian style and served up with the local rice. I had one of my best local meals here, of banana flower, curries and rice. Prior reservation is needed.
THINGS TO DO
Buddha Garden: I spent some time learning about the sustainable food practices at Buddha Garden, owned by an English lady who moved to Auroville 19 years ago, after 25 years in market research. Her journey is inspiring, as is learning about and volunteering on a farm that is 100% organic. They make their own compost, experiment with pest control remedies, and have plenty of work for volunteers. Volunteering hours are from 6:15 to 9:00 am, and every Monday morning, Priya holds an 'introduction to sustainable farming' session. They offer rustic accommodation for volunteers at 200 rupees a day, and can customize volunteer programs for long term volunteers and big groups.
Sadhana Forest: I haven't spent time there myself, but heard so much about them. They have quite a structured volunteer program, that focusses on reforestation on severely eroded land. Sadhana Forest is located deep in the forest zone of Auroville, so the only way to volunteer is to stay there. They charge 9,500 rupees for a month long stay, covering basic accommodation and food for volunteers.
THINGS TO DO
Matrimandir: The giant ferrero rocher-like building that the township of Auroville is built around is an experience in itself. It's a bit like being in a spaceship themed on the color white. The ceiling, walls, pillars, carpets, cushions, everything is white. A single ray of sunlight streams through the roof, upon a crystal that sits in the centre of the meditation area; beautiful architecture! Unfortunately, outsiders can only visit Matrimandir with a prior booking (it often gets full 2 days in advance) at the visitor's centre, and in a big group. Not ideal for meditation, but a worthwhile experience nonetheless!
Local events: There are plenty of things to try, learn and experience during your stay in Auroville; foreign movie screenings at the town hall, eco movie screenings at Sadhana Forest, pizza nights with the Youth Club, discussions on Auroville-related subjects, pottery classes, yoga classes, short term volunteering in schools, farms, forests and conservation initiatives, language and dance classes, and more. Refer to the resources listed below to find these opportunities.
Auroville Beach: The coast of Auroville is lined with soft, golden and black volcanic sand, on the shores of a roaring sea. Know a better way to spend an introspective evening?