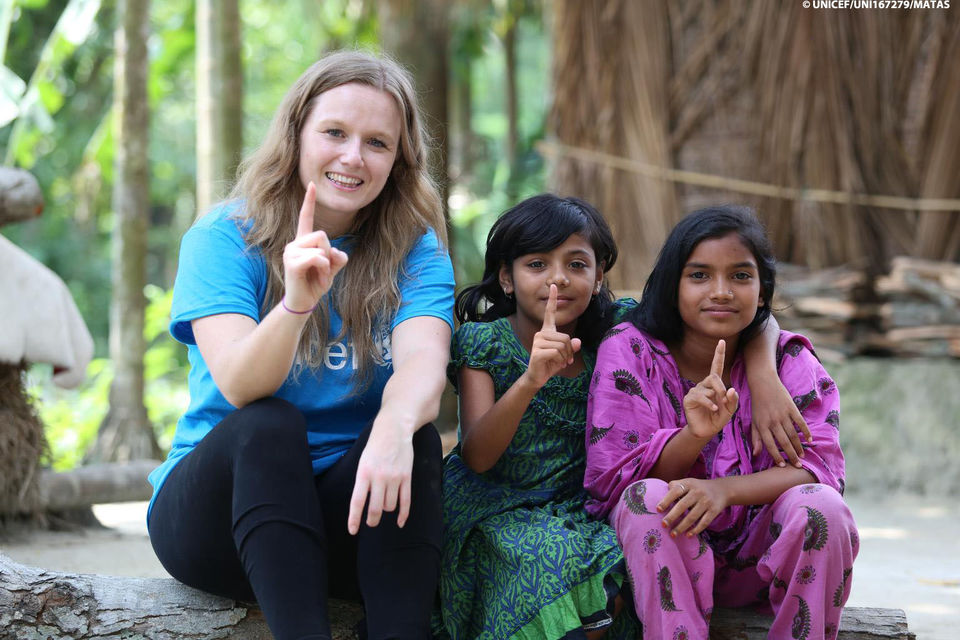 Do you feel that something is missing in your life? An international volunteer will help you grow in a cultural, personal and emotional way.
Volunteering in another country is one of the most rewarding ways to get to know other cultures.
In countries like South Africa you will establish personal ties with local communities like you never have.
Choose a project that you are passionate about and that connects with you emotionally for an even better experience.
Do you want to know other cultures? Do you need an enriching experience? Do you want companies to value you better? Do you want to do something out of the ordinary? What you need is a volunteer.
Volunteering is a platform for all this and more. It facilitates the cultural exchange between the local communities and the volunteer and helps him grow as a person - and as a professional - while helping other people.
If these reasons are not enough, in this article we detail other 6 reasons why you should consider volunteering internationally .
Meet other cultures
Going abroad as a volunteer is a fantastic opportunity to get to know another part of the world: its culture, its landscapes, its customs and traditions ...
African countries such as South Africa are popular destinations for international volunteer programs. There you can enjoy cities such as Cape Town or Johannesburg and enjoy extreme sports in nature.
Expand your horizons
Volunteering in an African community, for example, will make you borrow your perspective of the world. Suddenly, the stress of your work, your family and your relationships will seem distant and insignificant . Volunteers return to their countries with a renewed appreciation for their own way of life, as distance helps to see things more clearly .
Become part of a community
An important part of volunteering is to be part of a community, something that is sometimes difficult to achieve in the Western world. In African countries it is much easier to establish a personal connection with members of small communities. In the end, these people will become part of your family.
Make friends forever
It is not strange that international volunteers form a lifelong friendship with fellow travelers. The shared passion to help the most disadvantaged contributes to the deepening and lasting friendship .
After a few months of good and bad times, you will realize that you have a group of new friends from all over the world.
Mark the difference
Have you ever felt that you are not doing anything that has a real impact on society? Volunteering is precisely that: you will see how your work and your acts help other people and, consequently, you will feel good. An international volunteering is a renewing experience that positively impacts both the communities with which you work and with yourself.
Find your project
Before embarking on the adventure of volunteering, look for a project that you are passionate about and that fills you emotionally . For example, if you have overcome a complicated illness, you will probably be interested in carrying out a medical volunteer. Or if you had a difficult childhood, you can help bring a little happiness to children who have suffered too much.
In short, volunteering abroad is an experience that can change your life in many aspects. Everyone should consider it at least once.