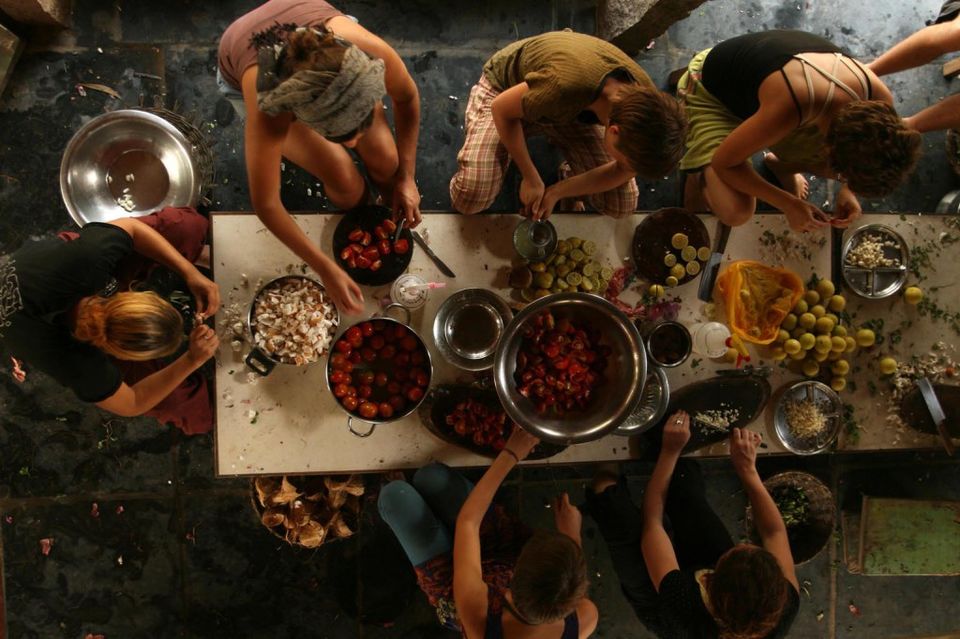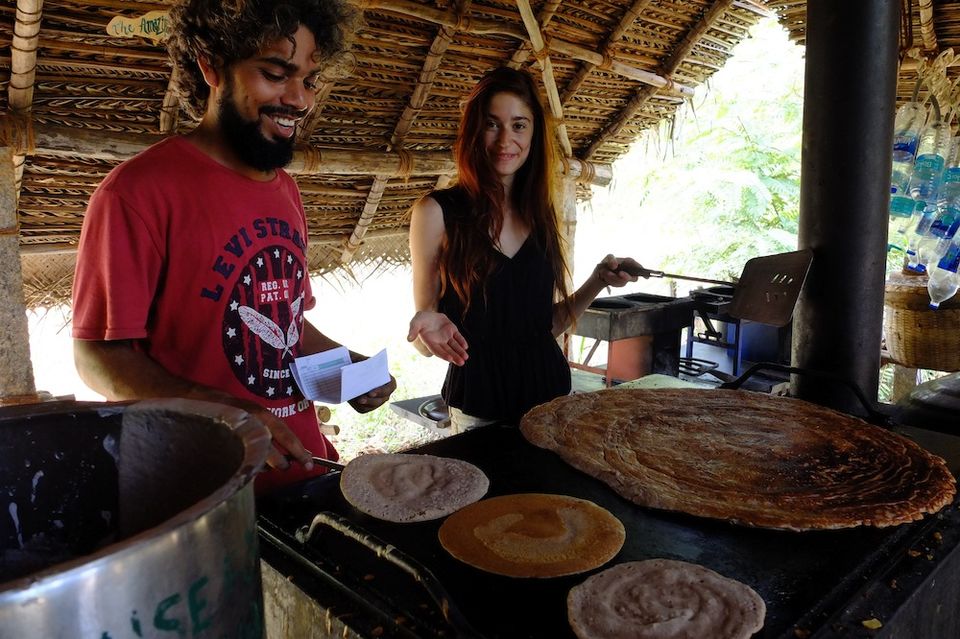 Volunteering is a great way to experience a different culture and destination. The problem is how to find a position that is suited for you, allows you to work as well as explore the location and doesn't cost a fortune. Well, this article might help. Here is a list of eight credible organisations in search of volunteers.
1: Ecosphere, Spiti Valley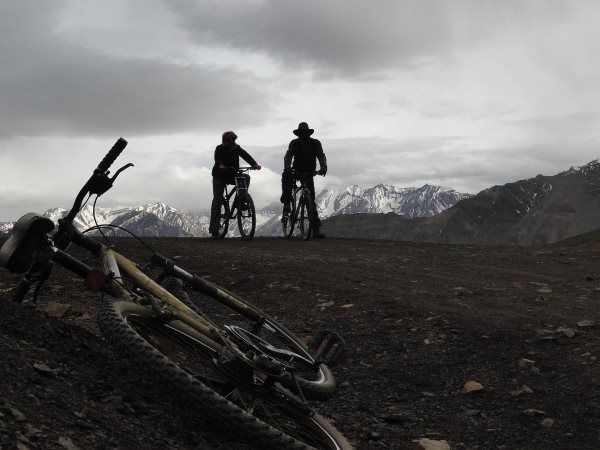 ABOUT: Spiti Ecosphere is a social enterprise that aims to create sustainable livelihoods that are linked to nature and culture conservation, by addressing the triple bottom-line of conservation, development and economies.
Nature of volunteering opportunities
Physical building of greenhouses & solar passive structures.
Volunteering with daily village activities.
Volunteering with Ecosphere's day-to-day office work.
COST: Varies from program and time duration
CONTACT: info@spitiecosphere.com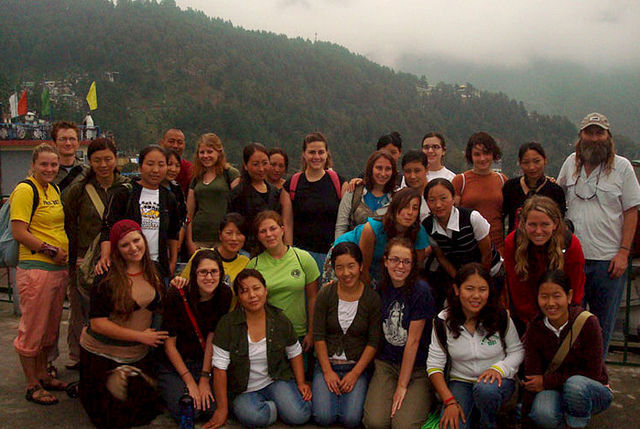 ABOUT: Lha is a grassroots organization based in Dharamsala, India. It aims to provide vital resources for Tibetan refugees, the local Indian population, and people from the Himalayan regions. Lha offers free English, French, Spanish and Chinese classes, cultural exchange programs, IT classes, vocational training, health and environmental awareness education, a wide array of volunteer opportunities, distribution of clothes and medicine, a community kitchen and many other programs and activities.
Nature of volunteering opportunities
Teaching languages
Vocational training,
Assistance in community related activities.
COST: No Fees for volunteering
CONTACT: office@lhasocialwork.org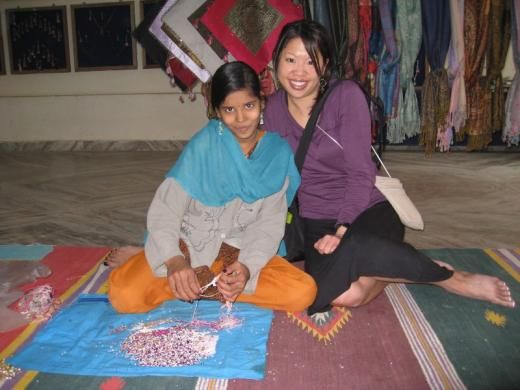 ABOUT: Vocational training programme for abused, orphaned and destitute children.
Nature of volunteering opportunity:
teach the children English and Art or Crafts
lead them in exercise or dance or simply play
if you have jewellery or textile experience you can show the children new designs and techniques.
CONTACT: ladligirls@yahoo.co.in 
COST: No Fees
4: Dutch Foundation for Ladakhi Nuns, Thiksey ( Laddakh)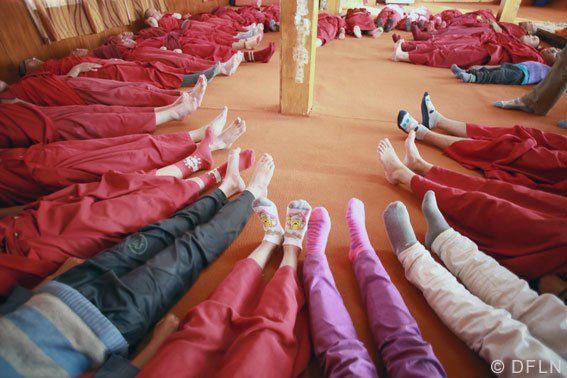 ABOUT: Currently running the home stay is the most essential work that volunteers can do for the foundation. It's a very diverse and sometimes quite a daunting task. The altitude and the sparse infrastructure make it physically demanding. Guests from around the world demands you to adapt greatly. 
Nature of volunteering opportunity
get provisions and prepare breakfast and dinner (vegetarian)
Manage the guesthouse
COST: No Fees
CONTACT: aniek.jaartsveld@gmail.com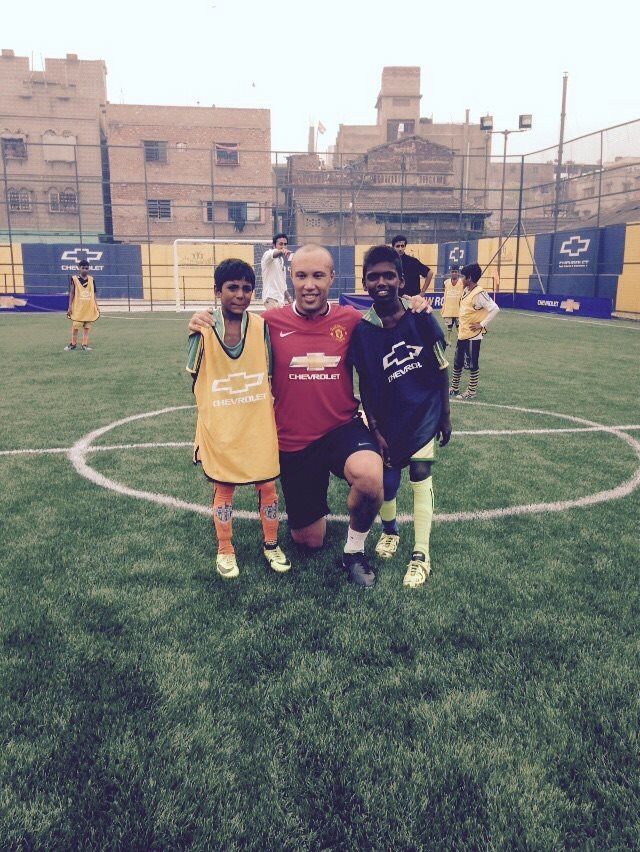 ABOUT: The organisation uses football to offer opportunities to slum children.
Nature of volunteering opportunity
Football coaches
Administrators
Promoters
Fund Raisers
COST: No Fees
CONTACT: reachus@slumsoccer.org
6: Sadhana Forest,  Auroville, Tamil Nadu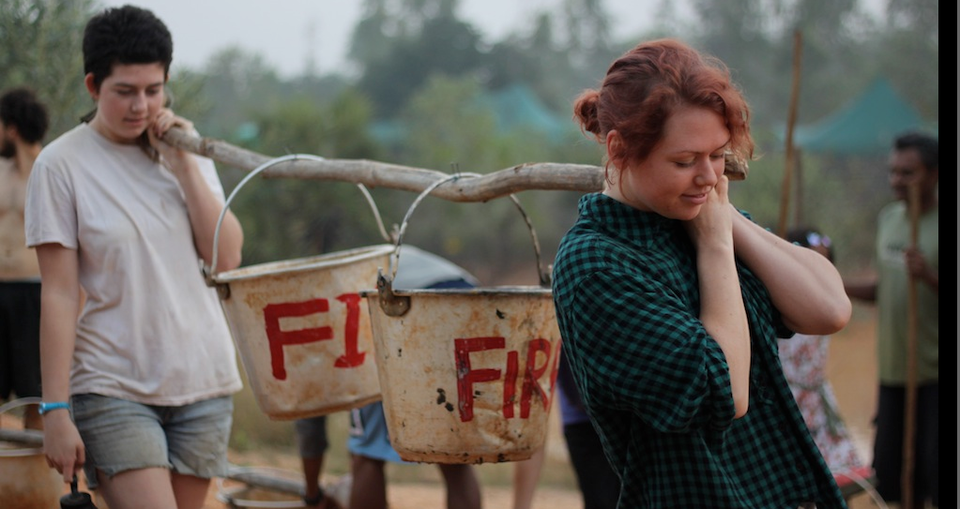 ABOUT: The vision of its founders, Yorit and Aviram Rozin, is to transform 70 acres of severely eroded, arid land on the outskirts of Auroville. In a spirit of human unity, their aim is to introduce a growing number of people to sustainable living, food security through ecological transformation, wasteland reclamation, and veganism.
Nature of Work
tree planting
environmental education
promotion of ecological revival and sustainable living
Minimum period of commitment:
4 weeks from December 1st to April 1st – April 2nd to November 31st the minimum stay is 2 weeks
Nature of volunteering opportunity:
Planting trees
working on water conservation in the forest
maintaining the community area
tending to the vegan-organic garden
CONTACT: sadhanaforest@auroville.org
COST: No Fees
7: Kabani, Wayanad (Kerela)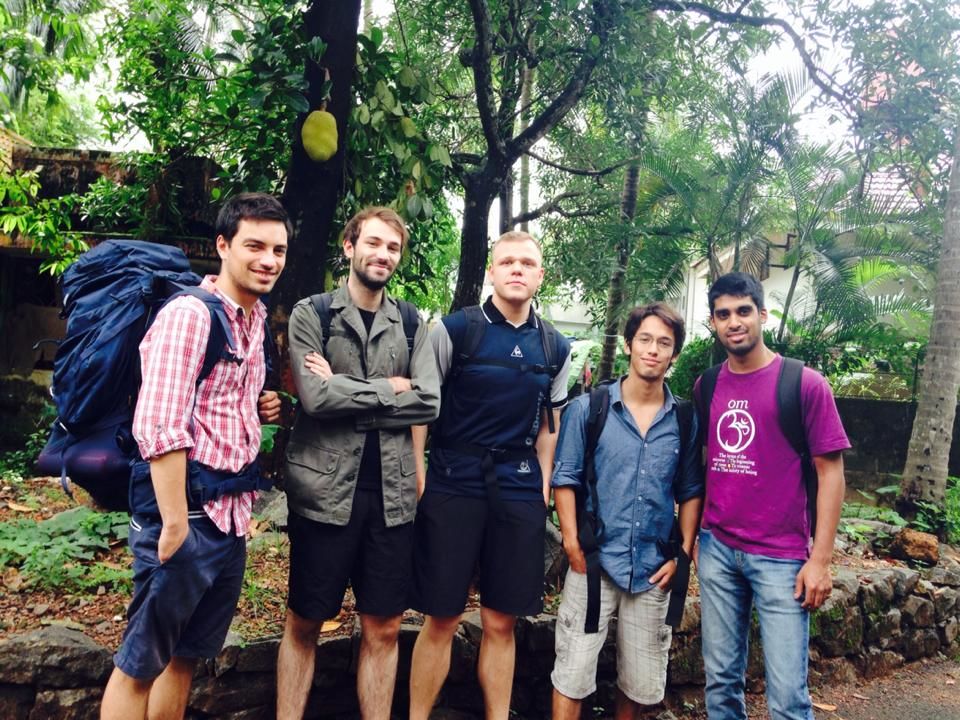 ABOUT: They are concerned about the impacts of tourism and development on people's livelihood and environment. Their prime objectives are sustainable socio economic development of local communities and conservation of natural resources that provides the basic of community livelihood.
Nature of volunteering opportunity:
research 
campaigns 
community tourism initiatives
COST: No Fees
CONTACT: kabanitour@yahoo.com, communitytour@kabani.org, contact@kabani.org
8: Seva Mandir, Udaipur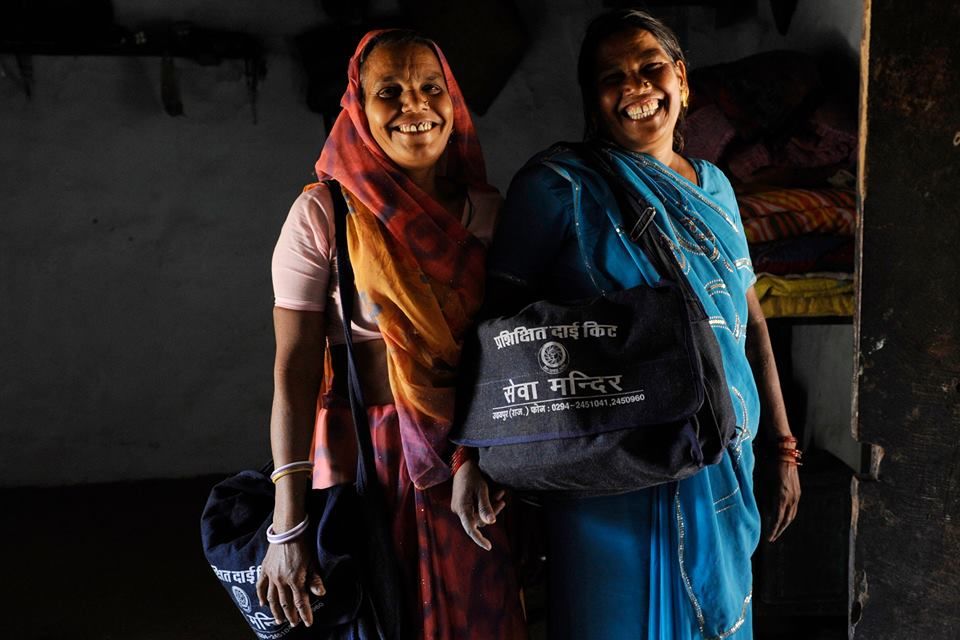 ABOUT: Seva Mandir is a large and well established organization that's been doing development work in rural Rajasthan for over forty years. Volunteers get to work on projects that match their experience and interests. 
Nature of Activities 
Day-to-day operations and research,
Undertaking independent assignments, and developing training modules.
COST:  Guest houses/dormitories, fully furnished and with shared kitchens, are provided for volunteers. 
CONTACT: info@sevamandir.org
Volunteering can be a great learning experience for those who go with an open mindset. Kindly share your volunteering experiences and ideas in the comment section below. You can read more about travel here: Travel, experience and ditch possessions to experience happiness