The railways have a new plan for train passengers who miss out on their journey because of an unconfirmed ticket. They will soon be able to take Air India flights by paying a marginally extra amount.
Air India and IRCTC have entered into an arrangement, in which people who have unconfirmed tickets across classes on Rajdhani trains will have the choice of boarding an Air India flight, provided the airline has services on the particular train route chosen by the passenger.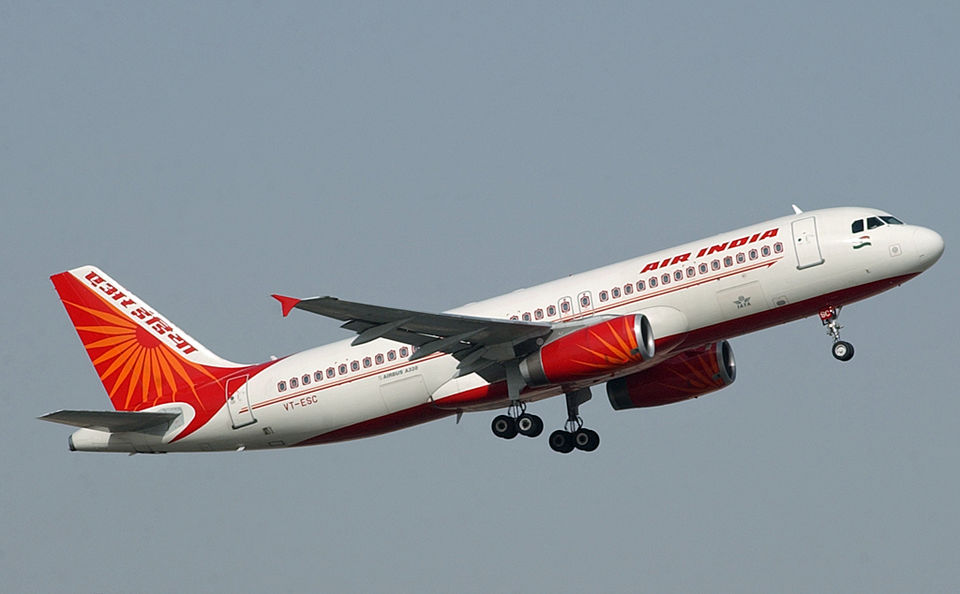 "Any passenger, who could not get a confirmed ticket, will be given the option of booking an Air India flight over the next 24 hours.
The fares will be AC first fares for AC first class passengers and AC II passengers will be charged AC II fares plus Rs 1,500," Air India Chairman and Managing Director Ashwani Lohani stated.
Mr Lohani, who is the Air India Chairman and Managing Director, said details are being worked out and the arrangement is expected to be in place "within a week".