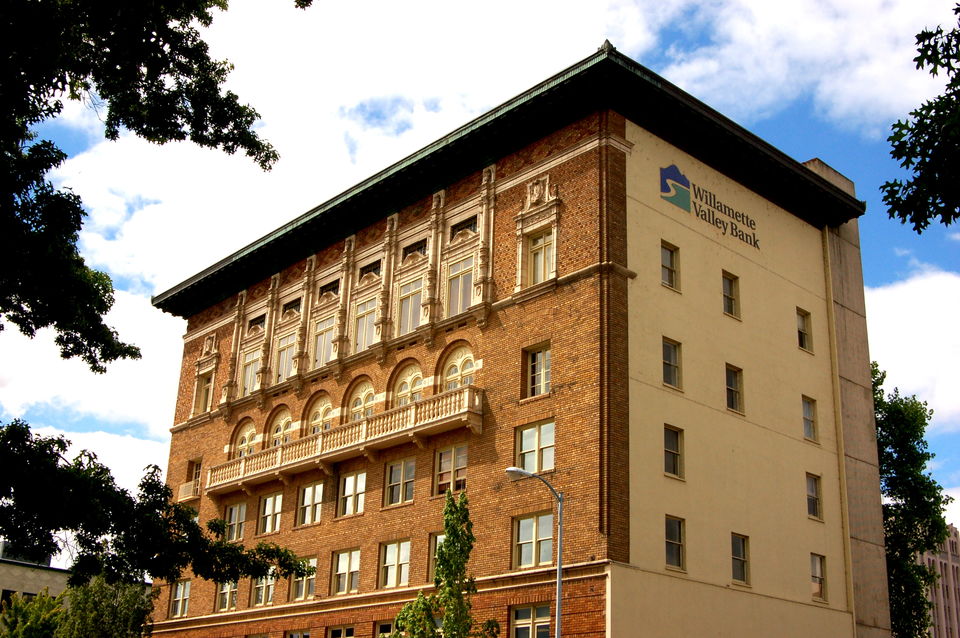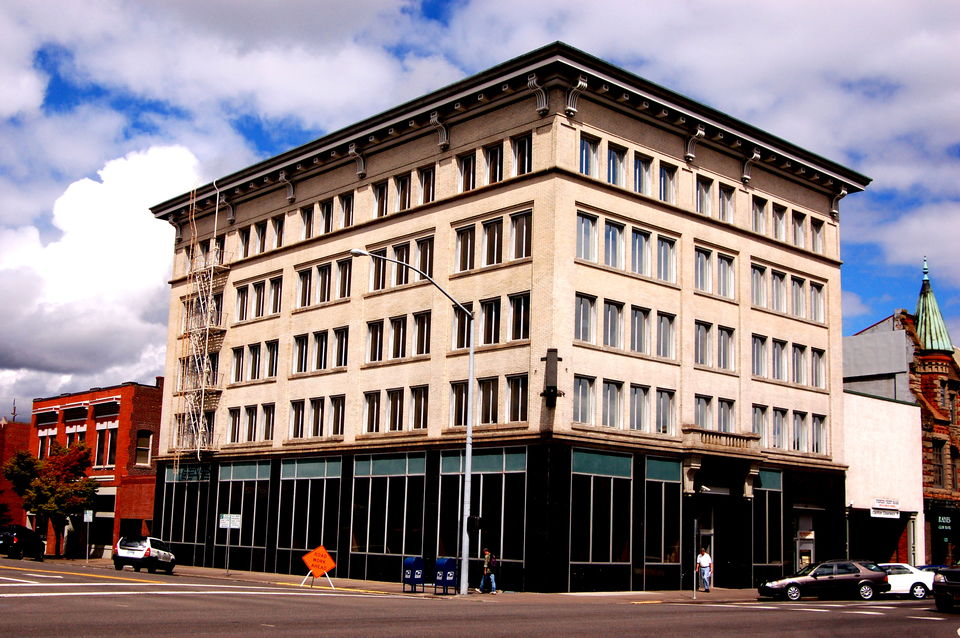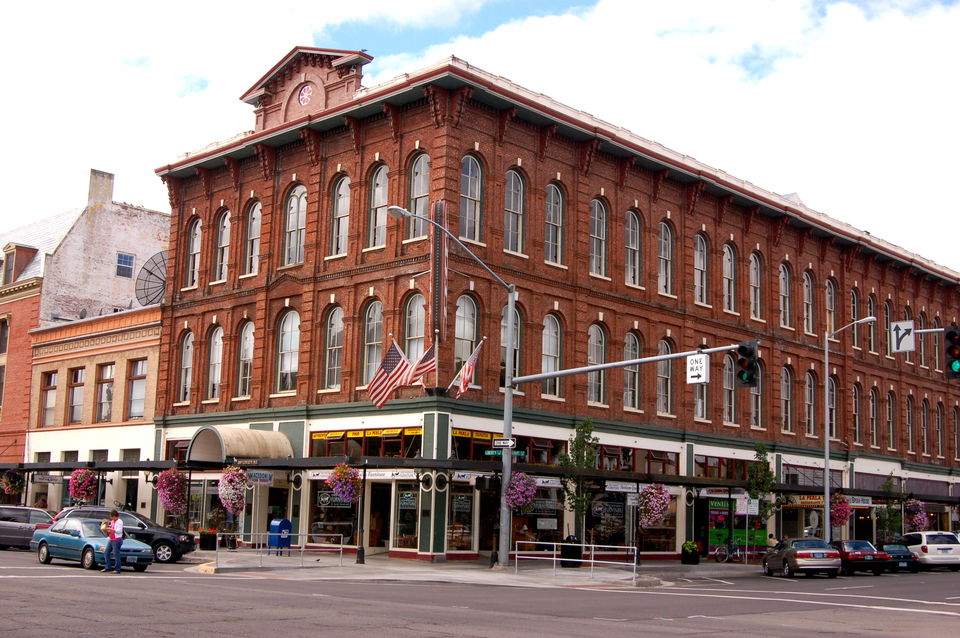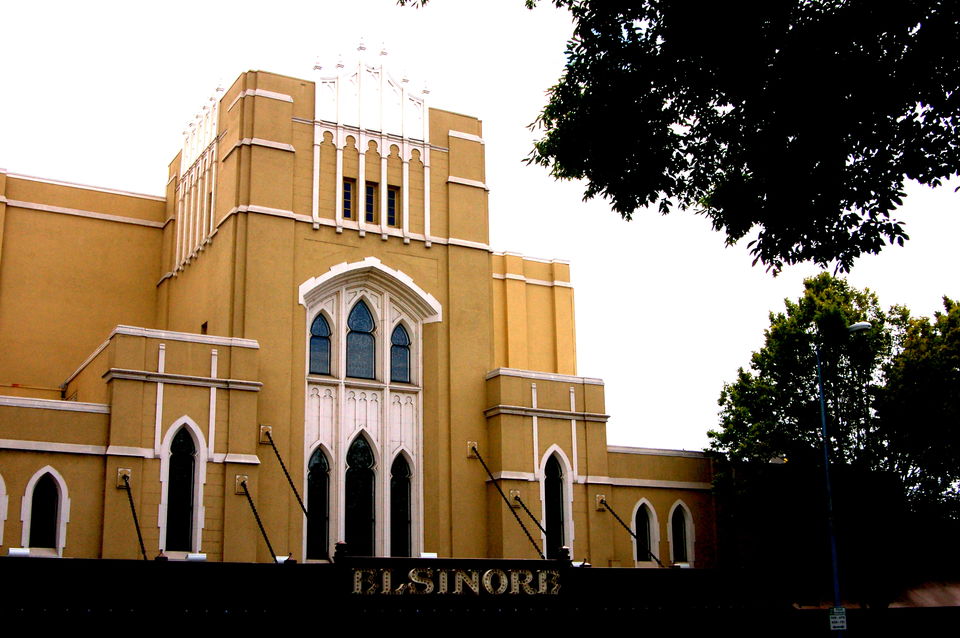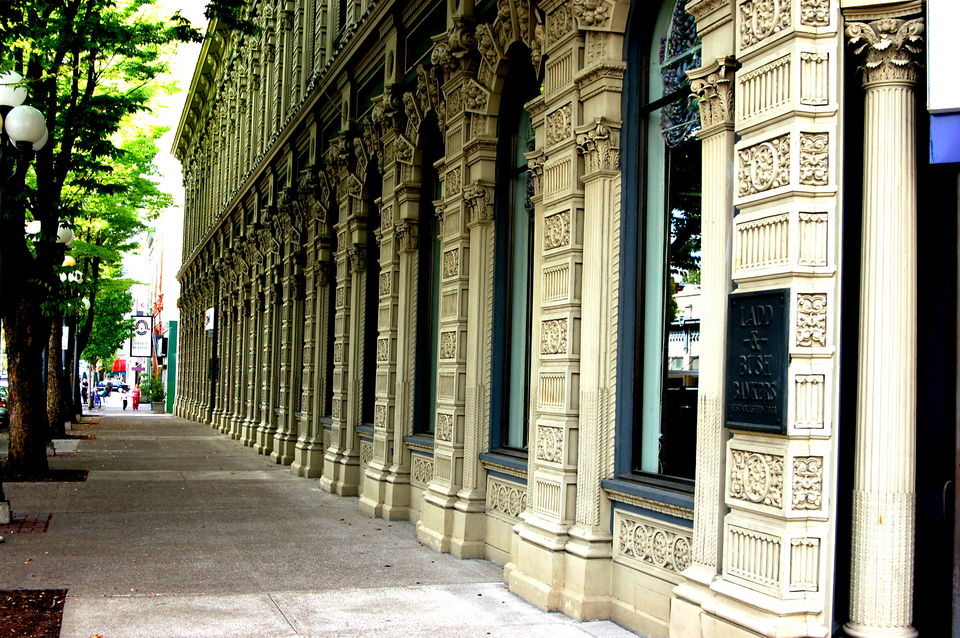 With archaic British architecture reflecting in every corner of Salem, this city of Oregon is a delight to the eyes. A walking tour, of approximately one and a half hour will get you to explore all the sites from the older portions of the city. You can take this leisurely stroll with your guide Rolf McEwen and get a taste of the city's colonial history. Click your camera to your heart's content too.
You will meet your guide in the lobby of the Grand Hotel inside the main doors to the left at 2:00 PM, and you'll be promised a return by 3:30 PM.
Wear comfortable walking shoes and dress appropriately for the weather. The groups can vary in size, from 6 to 14 people, on charges rating to $20 per person (cash).