There are times when we have the urge to travel and see more of the world, and our bank account just sits back and laughs at our dreams. We've all been there. There's just something about seeing a new city that fills us with so much curiosity, joy and wonder. But think about this for a second. Have you seen your hometown properly, like a tourist would? Have you seen everything that the place you've always called your home has to offer? I bet you're reading this with a rather quizzical expression thinking, 'But I've been here all my life! What more is there to see?' If you know how to go about it, it's pretty easy to travel in your own city like you're seeing it for the first time. And I'm here to guide you through it. Here are some ways you can be a tourist in your hometown:
Think like a tour guide
Imagine if your friends or family were visiting from out of town. Where would you take them? Have you been there yourself? No? There you have it. Start drawing a list of places you'd want to take out-of-towners. If you don't know too many places where you can go, the internet is your best friend! Research tourist destinations, read reviews and draw up an itinerary for yourself. This is how your journey to discover the beauty of your hometown will begin!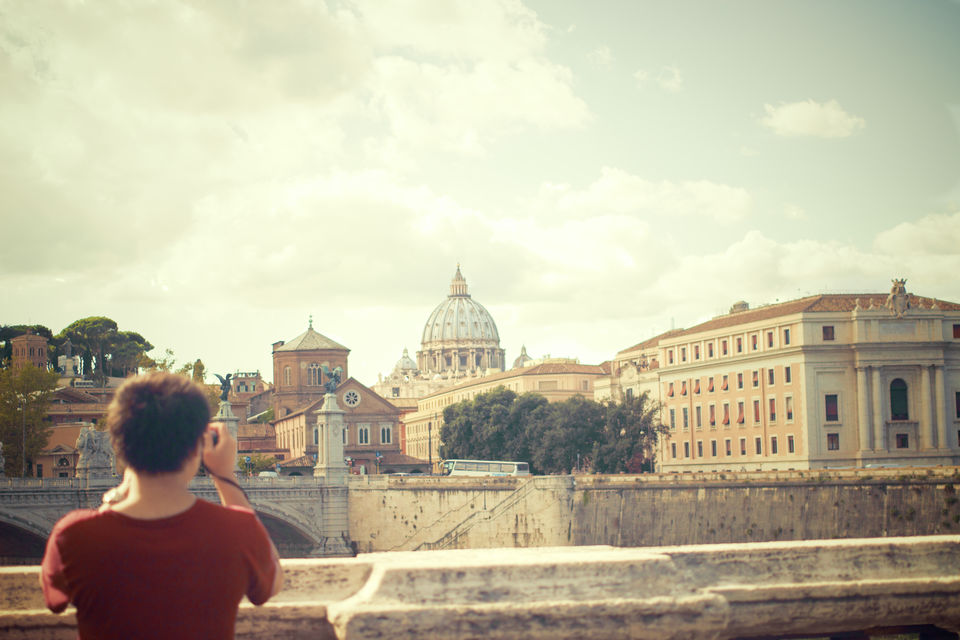 Credit: Pexels
Revisit places you've already been to
While thinking of places to see, we usually just disregard the destinations we've been to, and that's especially true if we've seen them when we were younger. But that's just the problem. Do you know the history behind that particular place? Do you know who built it or why it exists? Read up a little on the history of your town. You'll find some interesting historical facts about your township that'll make revisiting old places an extraordinary and eye-opening experience! Isn't that what being a tourist is all about?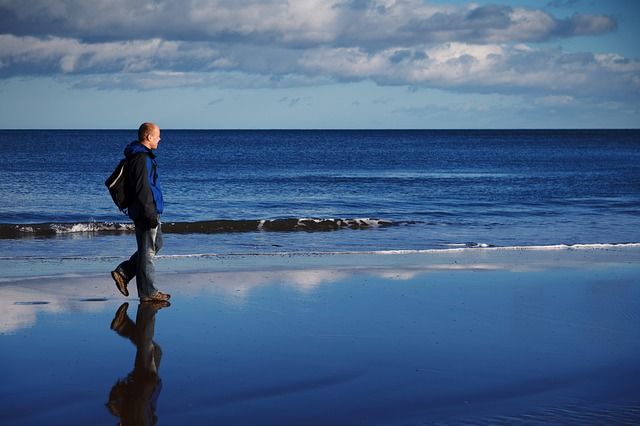 Credit: Pixabay
Visit Museums
Museums are great places to begin if you crave some cultural and historical insight into a city. If you find mainstream museums dull, research enough and you'll find many off-the-radar museums that you can visit (for example, the Cartoon Museum in London, the Museum of the American Gangster in New York City, Sulabh International Museum of Toilets in Delhi etc). Not willing to splurge on an admission ticket? No problem! There are many museums that have discounts and even free admission. If you do your homework well, you'll be able to tourist your way around the city for free!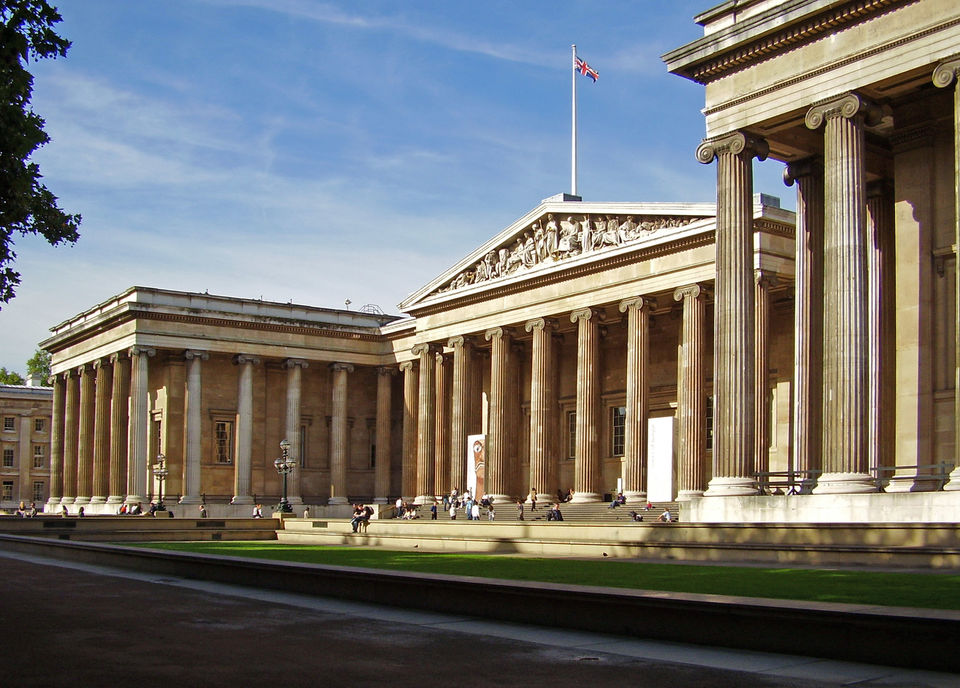 Credit: Wikipedia
Take a tour
Sign up for a local tour to see all the tourist sites. Whether it's a walking, bike, or even a Segway tour, it's bound to be an interesting experience! There are some pretty fantastic group tours available in many cities that you should take advantage of. You can't spell 'tourist' without 'tour', can you?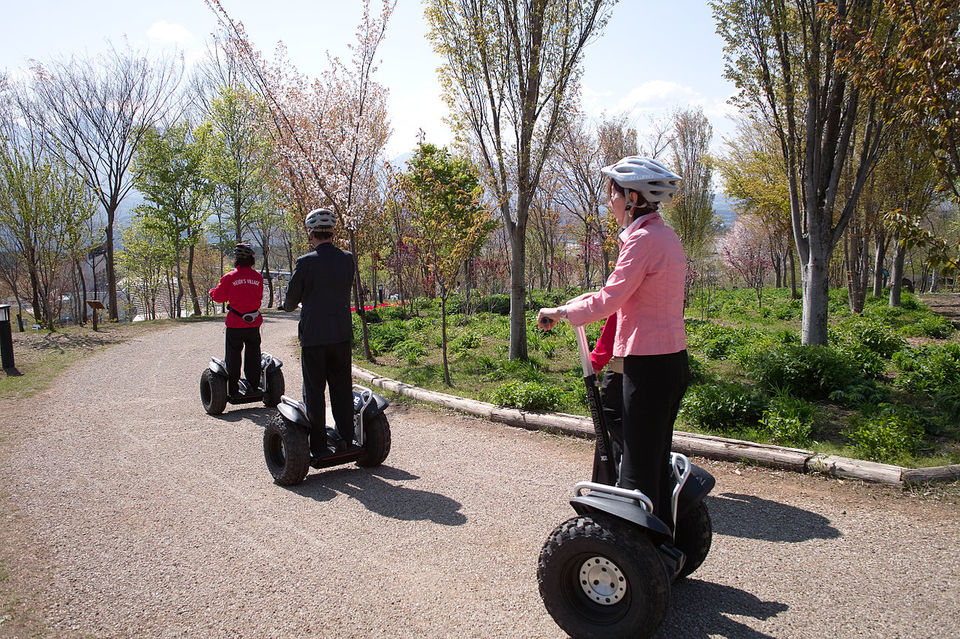 Credit: Wikipedia
Remember to keep it exciting
Don't just stick to monuments, museums and markets. If your city boasts of a beach, visit it. If you crave a little serenity, find out if there is a lake nearby. Does your city have a national park close to it? Well, what are you waiting for? Head on over! It's very important that you fit in a variety of destinations during your time off so that you don't feel bored. When you're acting like a tourist, boredom is blasphemy!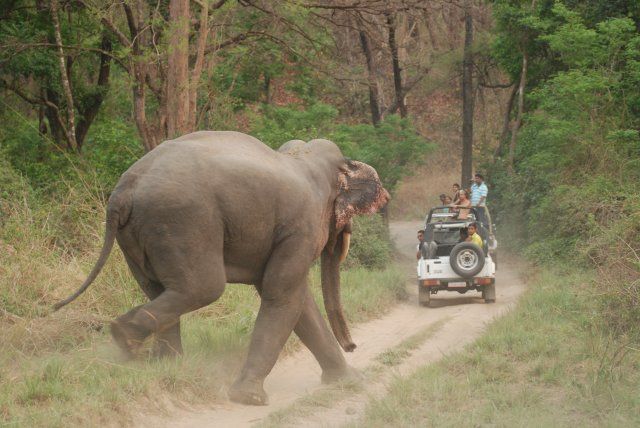 Credit: Wikipedia
Try adventurous activities
If your city boasts of a good bungee jumping experience and you've always been too scared to go through with it, even though it's always been at the back of your mind, now's the perfect time to go for it. Trying something adventurous, whether it's learning how to surf, or rock-climbing, or even zip-lining, will not just help you with the adrenaline-pumping thrill you've been craving all this while, it will also give you an entirely new perspective on the city you've always called your home!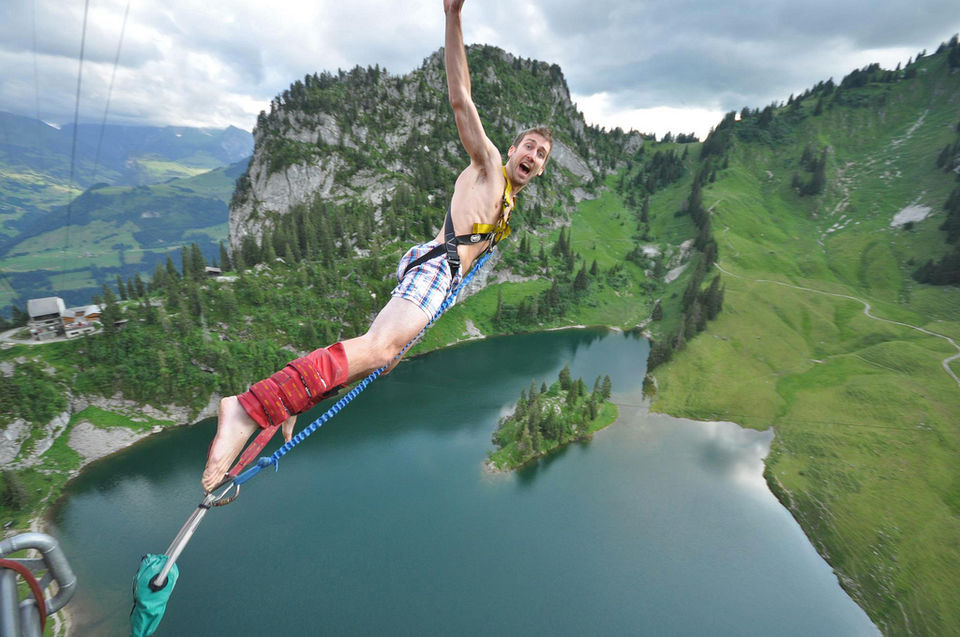 Credit: Alan Light
Get high (no, not that way!)
You've always seen your hometown from the ground up. But did you know that cities look really, and I mean really, different from a high vantage point? If you haven't done this before, the view will be spectacular and memorable! It's as simple as climbing a high building which is open to the public. Or if you want to get serious about it, many cities offer helicopter tours too! You can always pretend that you're the king or queen of all you survey!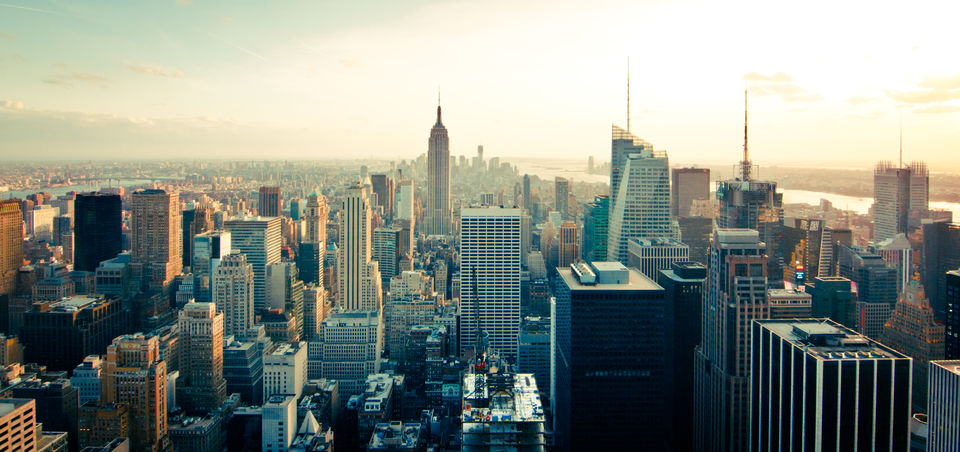 Credit: Pexels
Don't ignore local events
There is so much happening in every city all the time! From art shows and concerts to festivals. Keep abreast of what's happening around town and you'll be surprised at how much fun these events can be! Plus, you'll get to meet new and interesting people which will add to the experience of being a tourist!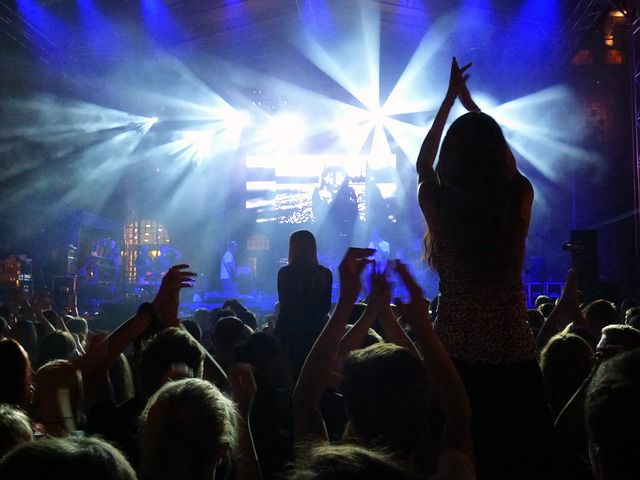 Credit: Pixabay
Take your palate for a spin
A great way to be a tourist is to go restaurant-hopping. Try different cuisines that your city has to offer and you'll have the best gastronomic experience of your life! Hunt for online coupons and restaurant deals if you want to be frugal while touring the city with your taste buds.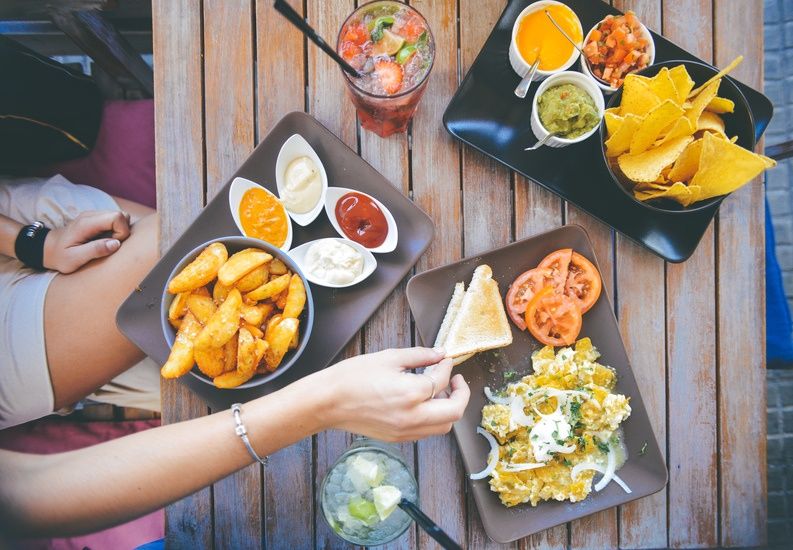 Credit: Pexels
Don't forget to take pictures
This is really important if you want to truly feel like a tourist. Taking pictures of seemingly ordinary things in your city will give you a completely fresh perspective. Seeing your city through the lens of a camera will make it come alive with color and beauty. Plus, you'd want to revisit those pictures whenever the city or its people get you down and you want to remember how wonderful the place actually is. Every town—even the one you've lived in your entire life—is gorgeous! Also, taking cheesy, hilarious pictures in front of monuments can be a ton of fun!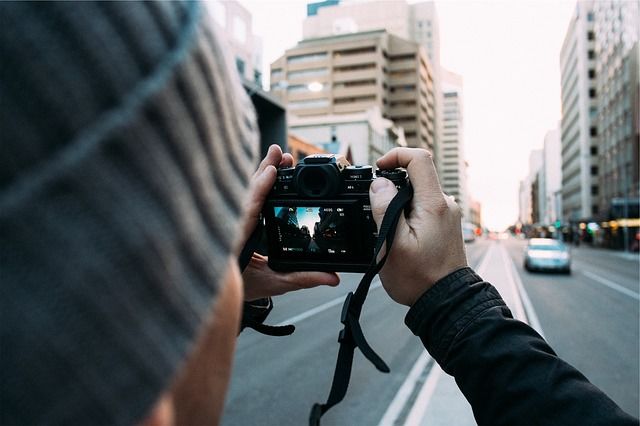 Credit: Pixabay