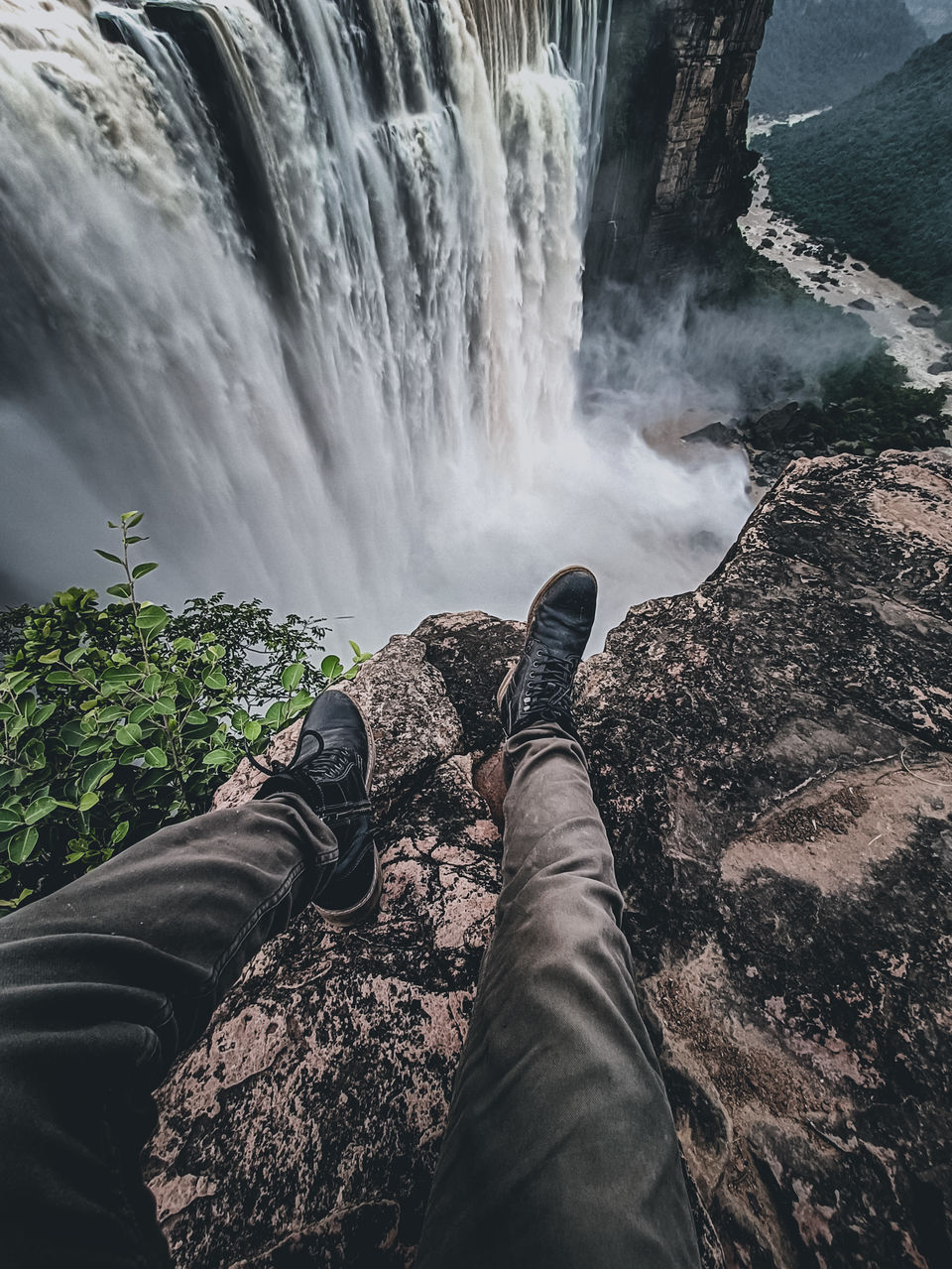 ⚡Located in Rewa District of Madhya Pradesh state of India, about 30 km from Sohagi Mountain near UP-MP border. The Bahuti falls are majestic and huge, standing at 198 metres or 650 feets tall.
⚡The Bahuti falls are seasonal with maximum flow during the monsoons, with water level receding during subsequent months. The place is a must visit during the months of August-January. Clear water flows after September end.
⚡The roads leading to the Bahuti falls are super scenic and is in excellent shape. Commendable work has been done by the government in creating road infrastructure in the district, which makes visiting this place a pleasure.
⚡The air is super clean, population sparse, minimal traffic, clear water, etc. All in all, the place is a must visit along with Keoti Falls, Poorva and Chachai falls which are situated at small distances from one another.
⚡It is important to note that these falls are loacted in a desolated location, therefore, it is advisable to carry your own food and water along. Also, the trip is best enjoyable on motorbikes.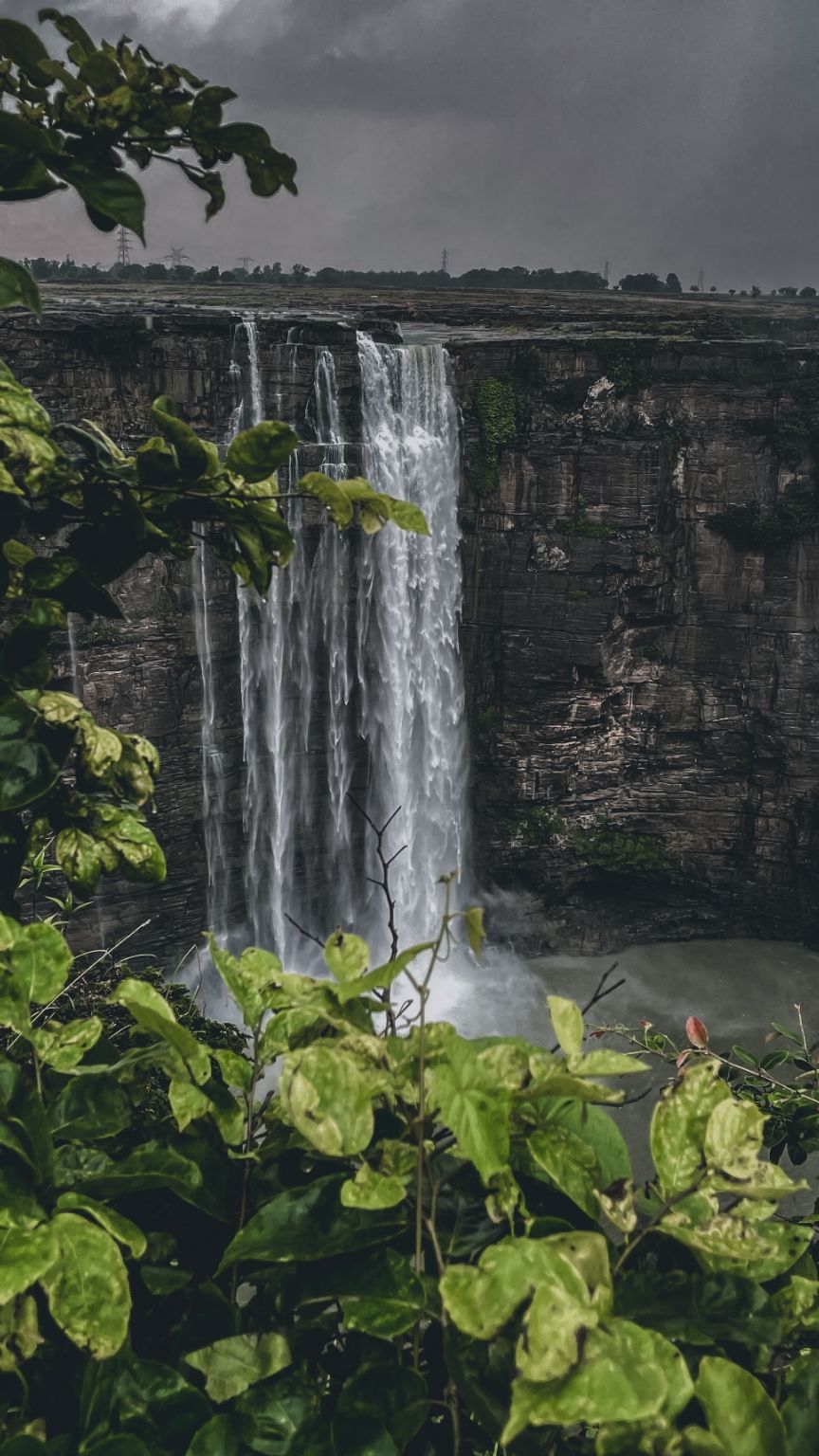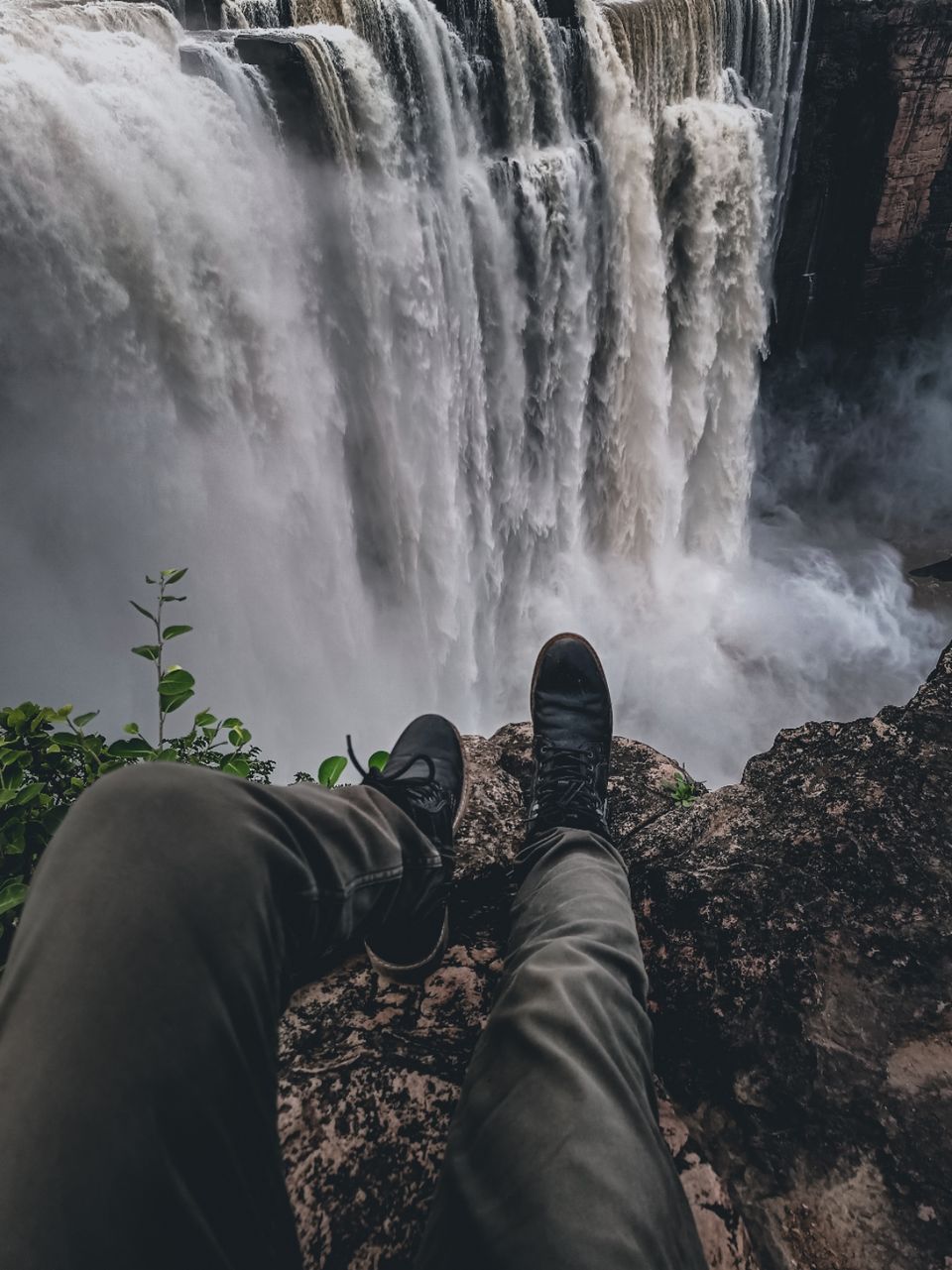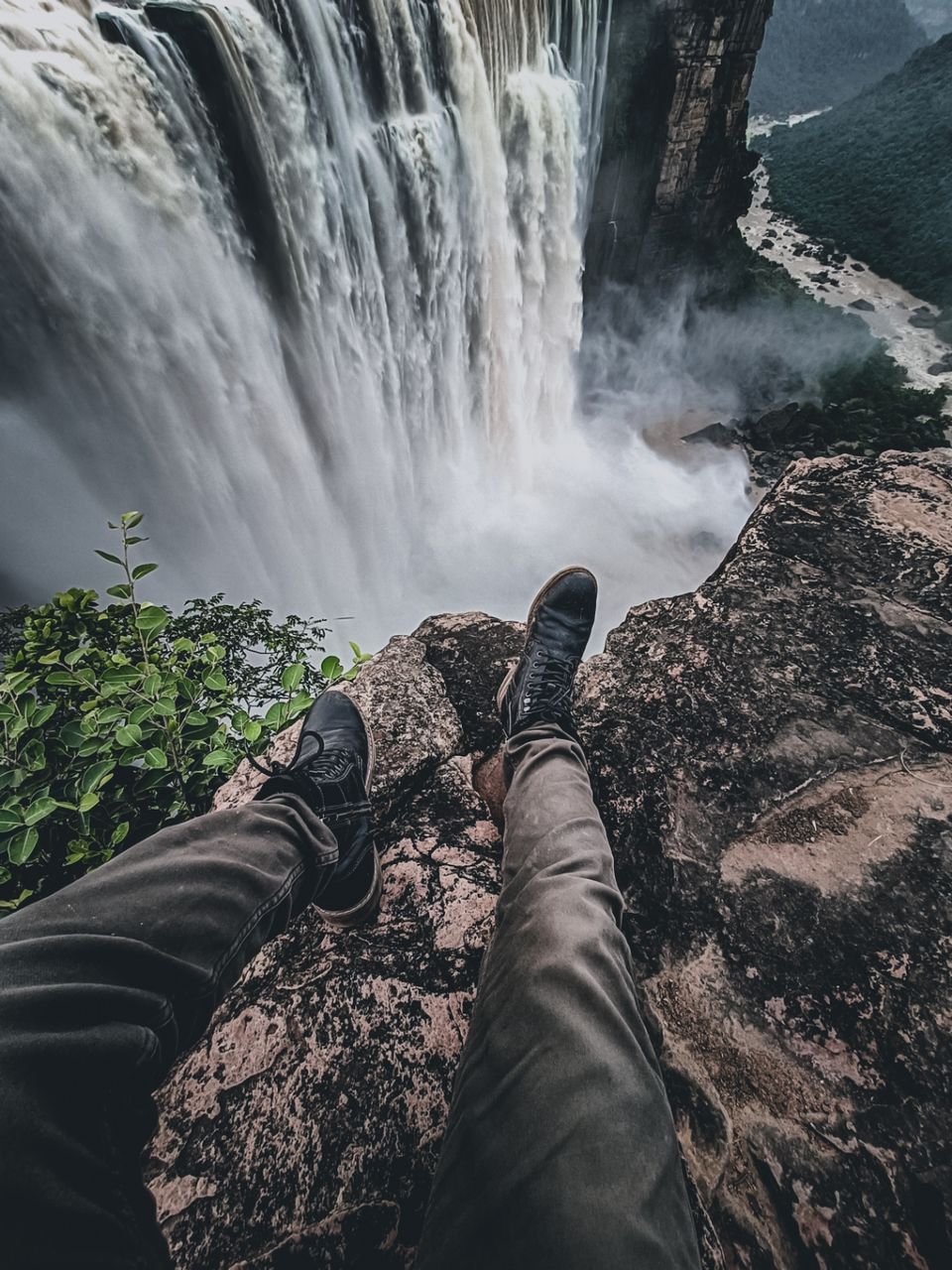 Waterfalls of dizzying heights, rare and beautiful white tigers, towering forts, majestic palaces and ancient temples are just few of the sights that adorn a town in the north east of Madhya Pradesh. That town is my hometown, Rewa.
No doubt, this town is a favourite with nature lovers. But that's not all. Rewa is a filled-to-the-brim treasure chest of rich history.
If you are in search of tranquility and are craving a break from the tiresome city life then nature is calling you and you must do as your heart say! From majestic mountains to impressive waterfalls, nature has so much to offer to all weary souls. The gushing sound of a cascading waterfall is undoubtedly therapeutic. If heading to a waterfall and mediating is your idea of a surreal vacation then you have landed in the perfect place. The highest waterfall in MP, India, Bahuti waterfall is the place where you can relax in the lap of nature and take a glance at one of the most beautiful creations of God. Whether you want to replenish your body and soul or channelize the adventure junkie in you, the Bahuti waterfall is the place to be at! Escape to this enchanting waterfall and embrace all that nature has to offer to all wanderlust souls!
Things To Do At Bahuti Waterfall
If you are wondering about what all you can do at Bahuti waterfall then here is the list of that will answer all your questions. Take a look!
Trekking: Get ready for a thrilling trek around the waterfall and witness the picturesque view that the highest waterfall in MP, India has to offer.
Picnic: Head out for a family picnic with your kids and don't forget to pack your favorite snacks.
Romantic Outing: If you are looking for a romantic place where you can escape with your beloved, then the Bahuti waterfall is an excellent choice. Surrounded by lush greenery, this waterfall will make your romantic outing extra special.
Photography: Bahuti Waterfall is a scintillating spot where you can use your photography skills. Greenery and beauty surround the waterfall and it will add to the charm of your pictures.
Birdwatching: The Bahuti waterfall is a great spot for all those who are passionate about bird watching.