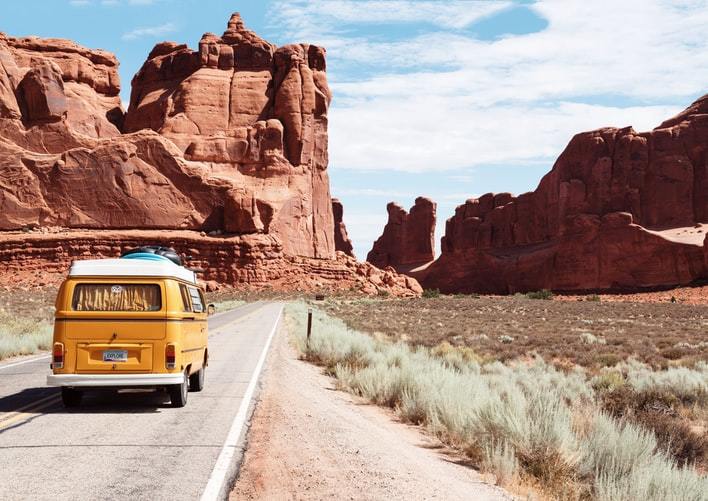 In general, July is the busiest month for travel. But the outburst of Covid-19 and the second wave has scared even the strongest minds. With the overwhelming tasks at hand, I know that you are probably itching for a peaceful holiday. With decreasing number of cases, making travel plans doesn't seem so daunting as before.
Many state governments have opened their doors for tourism. The pleasantest part is you won't even need a Covid-19 negative report or any other document to travel to these places.
Here's my pick of the top destinations to visit in July that don't need Covid-19 reports for entering.
The heartthrob of travellers and home of extreme landscape, Himachal Pradesh is the state which tourists frequent. According to the state government's new guidelines, no certificate is required to enter the state. You can plan a trip to Thanedar—an offbeat location situated just 80 km from Shimla and famous for luscious apple, cherry and strawberry orchards. You will not find many resorts here. Staying in the lodges built in the gardens, enjoying a serene escape, and settling for the village's natural beauty is the best gift you can give yourself. You can visit Nag Devta Temple, Tani Jubbar Lake and Saint Mary's Church for sightseeing.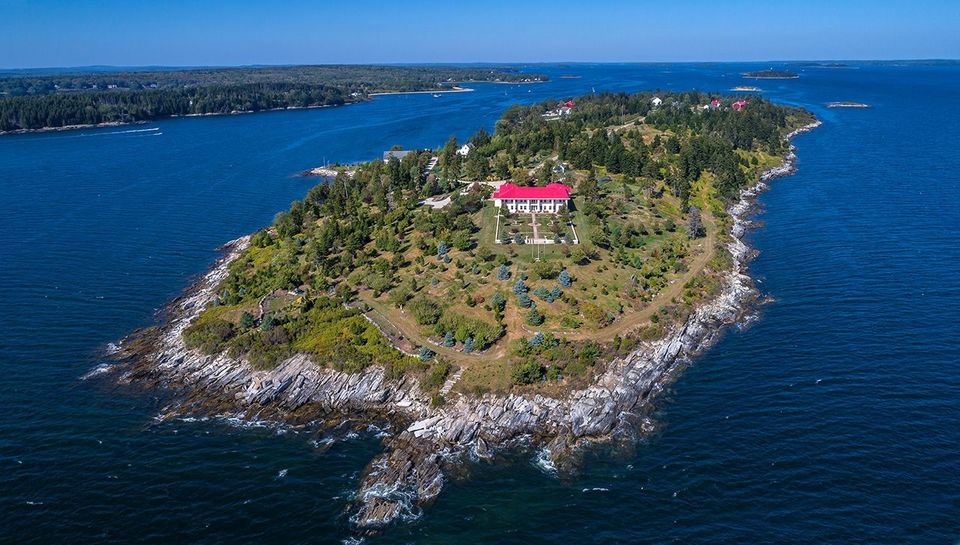 With dropping cases, Andhra Pradesh's government has also opened the state for tourism. If you are looking for destinations in Andhra Pradesh, you can plan for Hope Island. It is a small tadpole-shaped island situated off the coast in the Bay of Bengal. You can hire a ferry from Kakinada to reach the island. It is lying low, is swampy and covered with dense forests. You can come here with your partner, on a solo rendezvous or with family. The calming greenery, soft sandy beaches and mangrove forests are going to make your short trip a never forgettable one.
3. Ravangla, Sikkim
Ravangla is one of the best towns of South Sikkim that is sitting there to win hearts. There is something for every traveller here. With the best views of Mt. Kanchenjunga in the backdrop, you can mix the spirituality of temples, the peacefulness of monasteries, idyllic sightseeing locations, and intrepid adventures. Trekking is a prime sport here. If you are in for trekking, it acts as a starting point for Maenam Wildlife Sanctuary. Plus, it is home to a variety of exotic flora and fauna. It is cold in July, so if you're planning a trip to Sikkim, you can include Ravangla in your itinerary.
India is incredibly full of surprises. Can you believe that there is a natural source that can predict calamities? Bheemkund is situated at a distance of 75 km from Chhatarpur. According to the localities, the water in the Kund rises above 15 m as an omen of natural disaster. It is said that the origin of the water source is about 5000 years old. It's believed that the story dates back to the time of Mahabharata. When Draupadi was thirsty, Bheema created the waterbody with his mace; hence, the name Bheemkund. Scientists could not calculate its depth to date. If you are planning a trip to Madhya Pradesh, include this arcane spot in your list.
Patan is among those few districts of India which are multi-religious. The city contains many Hindu and Jain temples as well as mosques and dargahs. Most of all, it is famous for magnificent temples and baolis. Patan is treasured all over the country after coming to limelight because of Rani ki Vav. It is known for its architectural marvel and firm foundation. If you are visiting Gujarat in July, Patan must be on your list unquestionably.
6. Lolab Valley, Kashmir
Kashmir is a paradise. You must go to the land of love and beauty. Lolab Valley is a hidden sub-valley. Anyone who comes here either converts into a poet or finds themselves in the scenic silent world. It is a dreamland for nature lovers and is known for fruit orchards, lakes, springs, and lush green rice fields. You can watch Satisar Lake, Lavnag Spring and Gauri Spring here. Localities are warm and hospitable, and anyone who is looking for a peaceful quiet getaway must choose Lolab Valley.
Also known as 'Cherrapunji of the South', Agumbe is a prime destination on travellers' cards. It is a treasure trove of lush green rainforests, breathtaking monsoon vistas, gushing waterfalls and a plethora of wildlife. Amidst the pandemic, you will easily follow Covid-19 guidelines because of space and fewer tourists. You can visit Gopala Krishna Temple, drive to Kundadri hill or trek to the numerous waterfalls in Agumbe. Additionally, if you want to do something offbeat, choose to volunteer at Agumbe Rainforest Research Station. Overall if you are looking for spots in South India that are hushed and safe, you can plan to visit Agumbe.
I hope this list will make your July easier and your days nicer. Come back and tell me the tales of your adventure in the comments below!
Connect with me on Instagram. I would be the happiest to see you on the other side.
Earn credits and travel for free with Tripoto's weekend getaways, hotel stays and vacation packages!