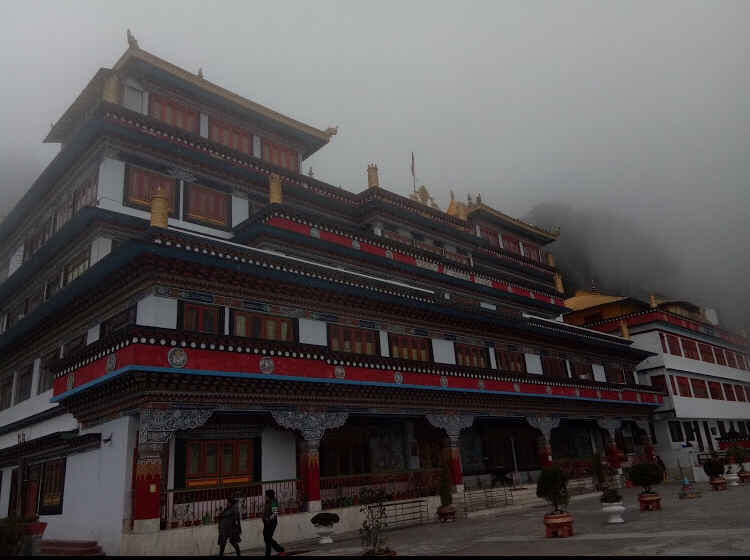 An unplanned Trip to Darjeeling made me realise that one should put some thought before booking tickets.
My train was suppose to reach New Jalpaiguri by 02 pm, it got delayed and reached after 04 pm. Initially I thought of booking a seat on shared cab/jeep to Darjeeling but train got delayed and couldn't find any shared transportation for Darjeeling. I have been to Siliguri before ( which is 30 mins from New Jalpaiguri), so was in a dilemma of weather to spend the night in Siliguri or book a private cab which will be approx Rs.2000 and head towards Darjeeling.
After searching for sometime, found a car which came to the station to drop passengers and was returning to Darjeeling, driver agreed to take me for Rs.1700 (we were three people). Agreed to it and started our journey.
It took almost 03 hrs to reach , driver dropped us at Mall road and we reached hotel by 8.00 pm. Quickly checked in, had dinner and crashed on bed snoring ????.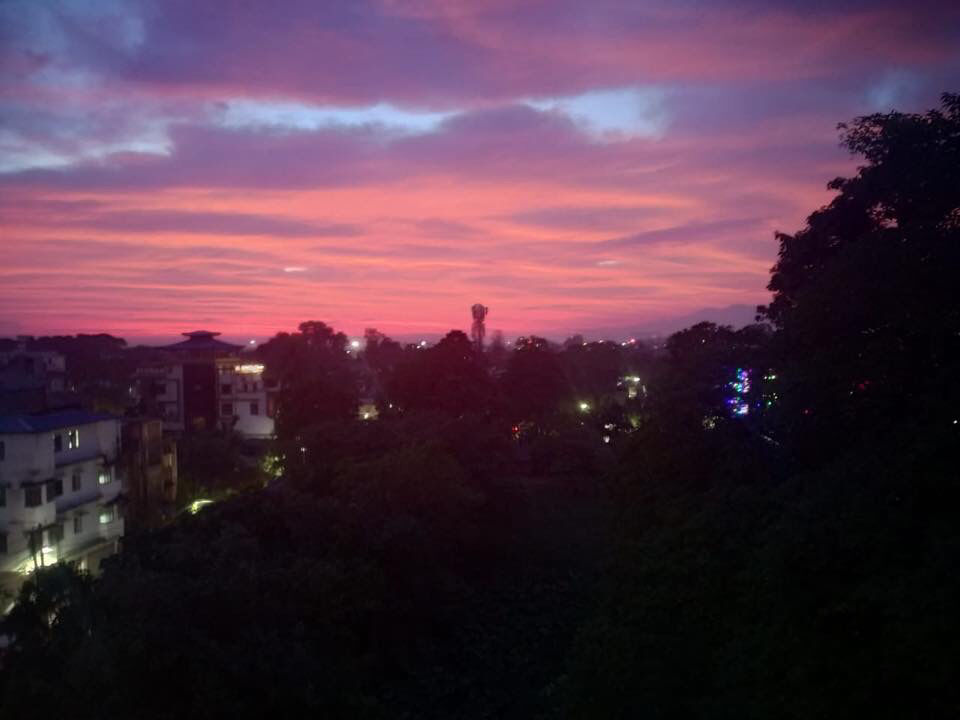 Woke up rejuvenated, had awesome buffet breakfast in hotel and headed towards Tiger Hill.
Later during the day visited few monastery. Saw toy train during sight seeing.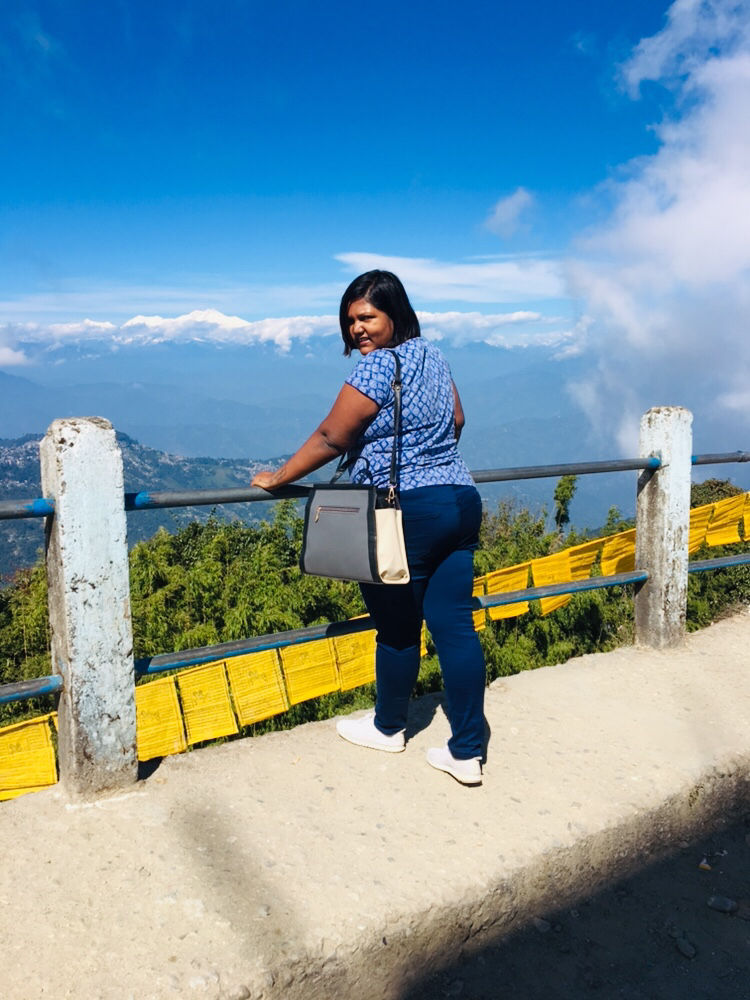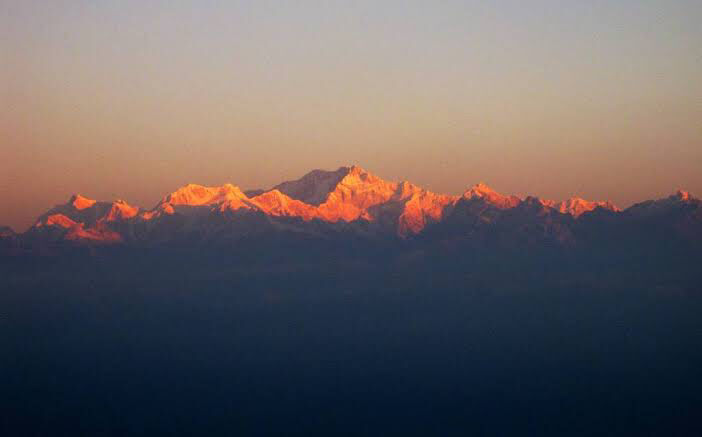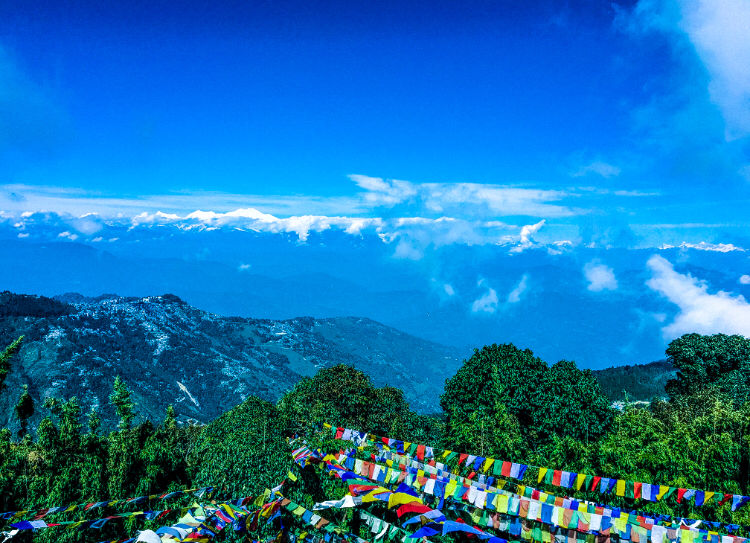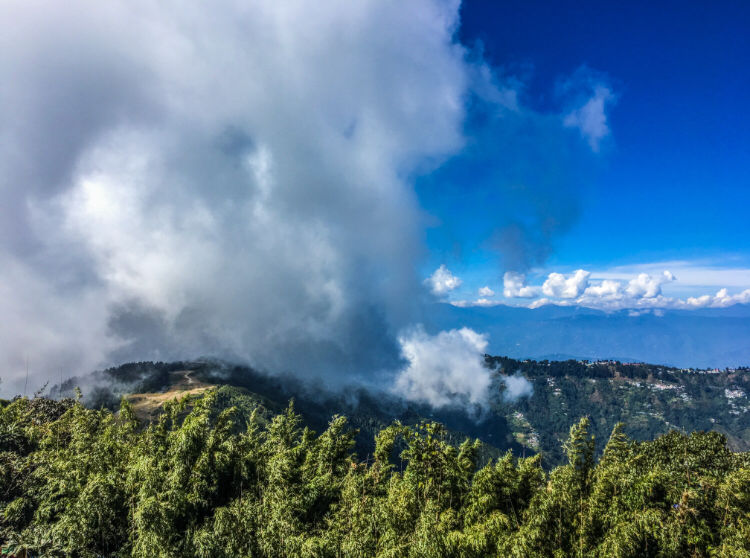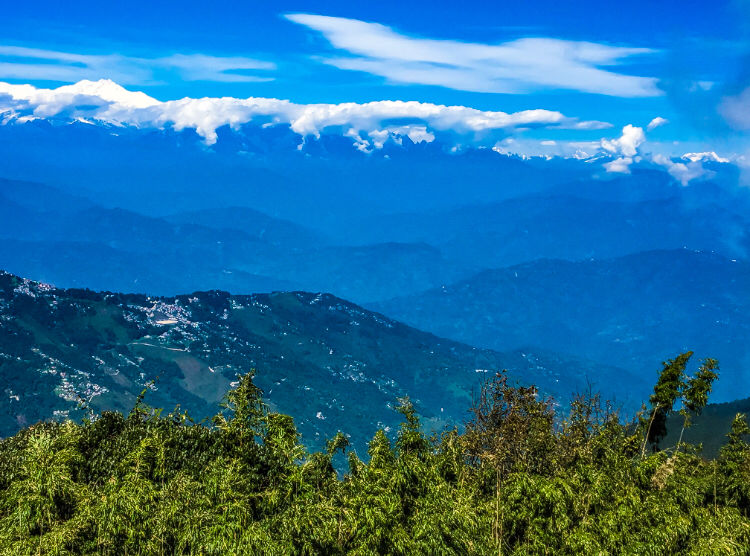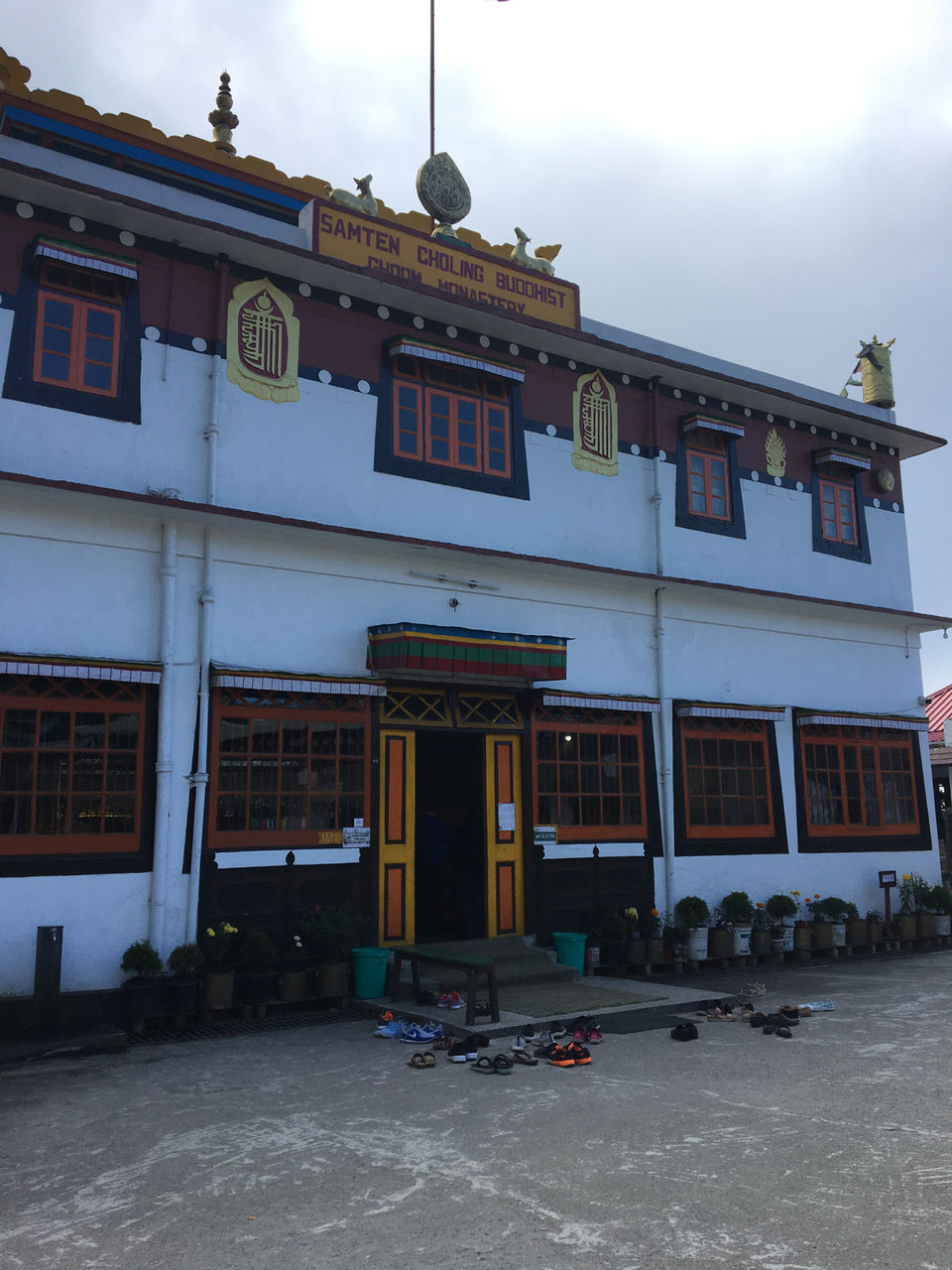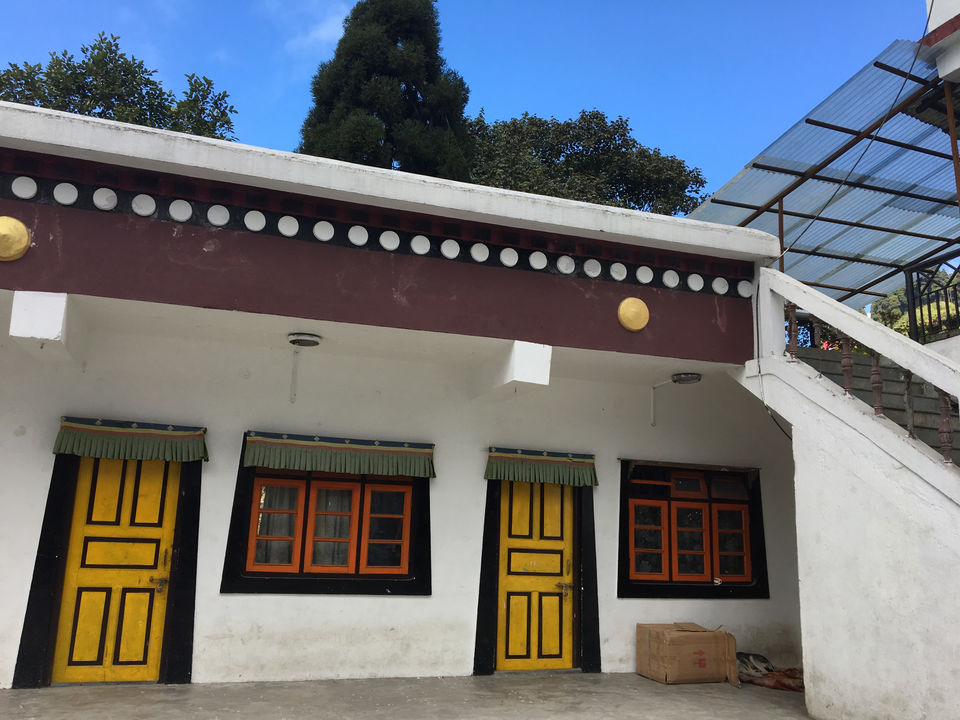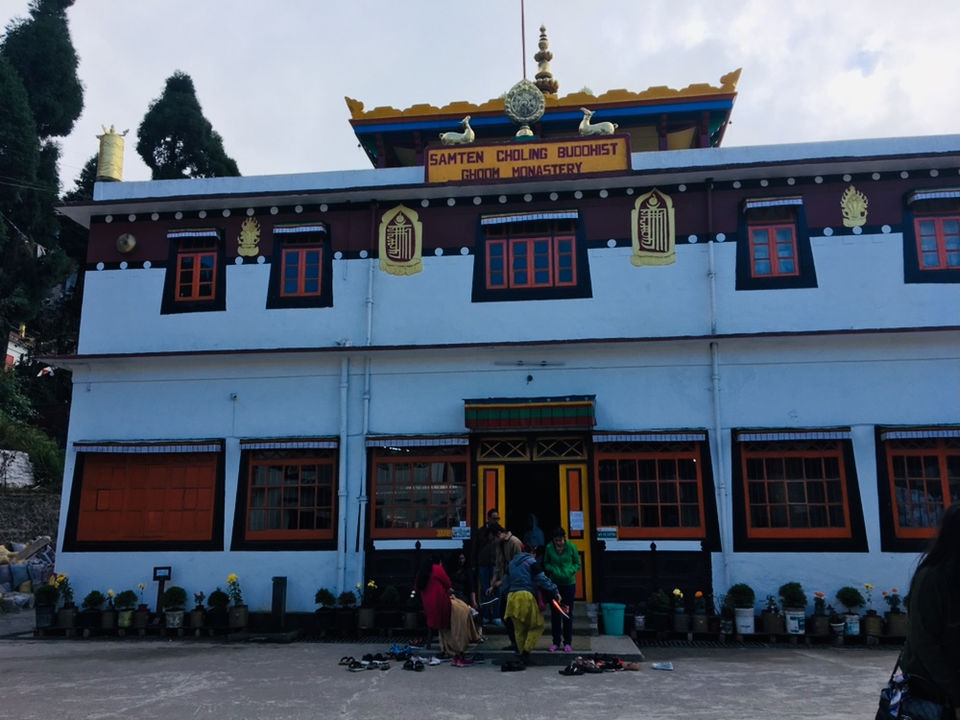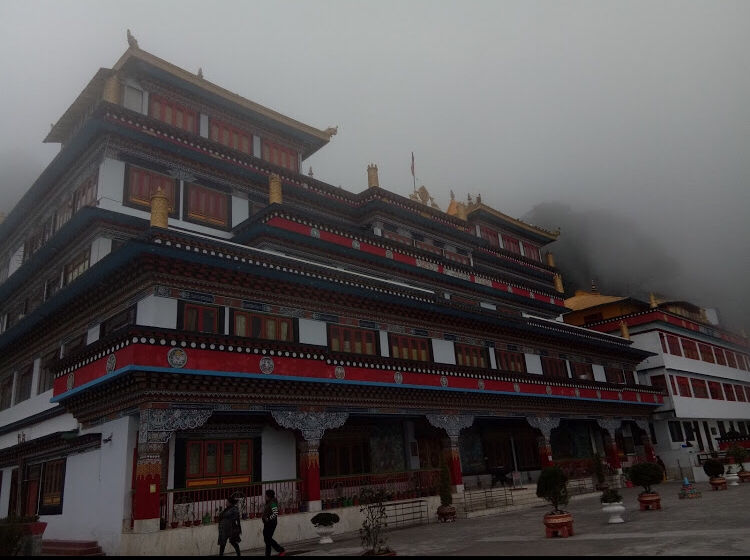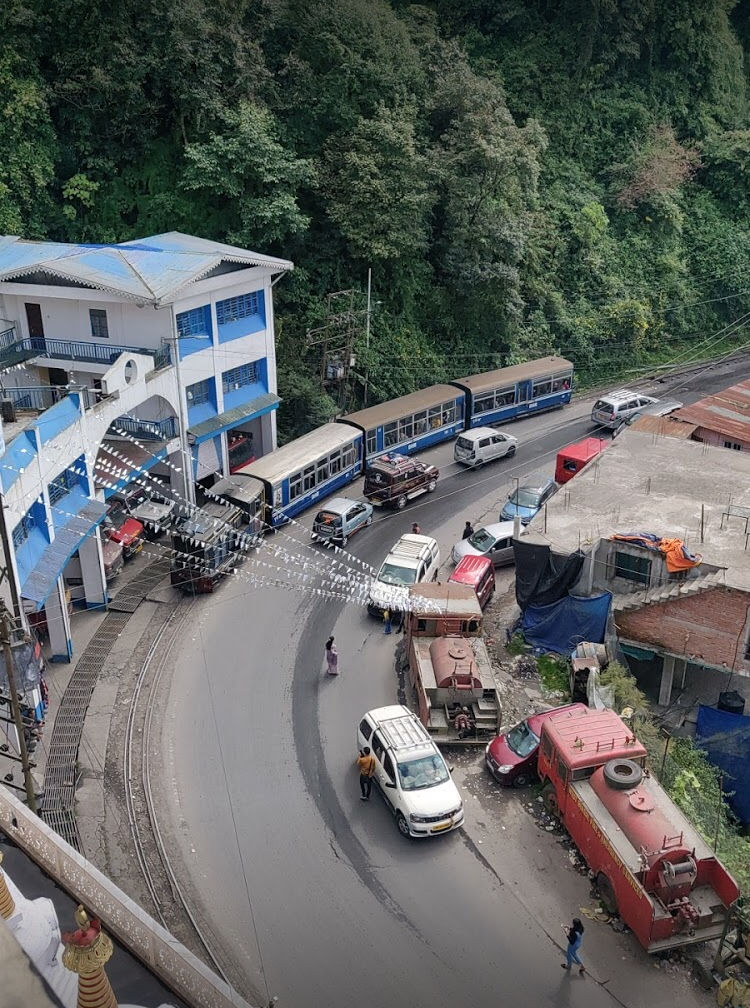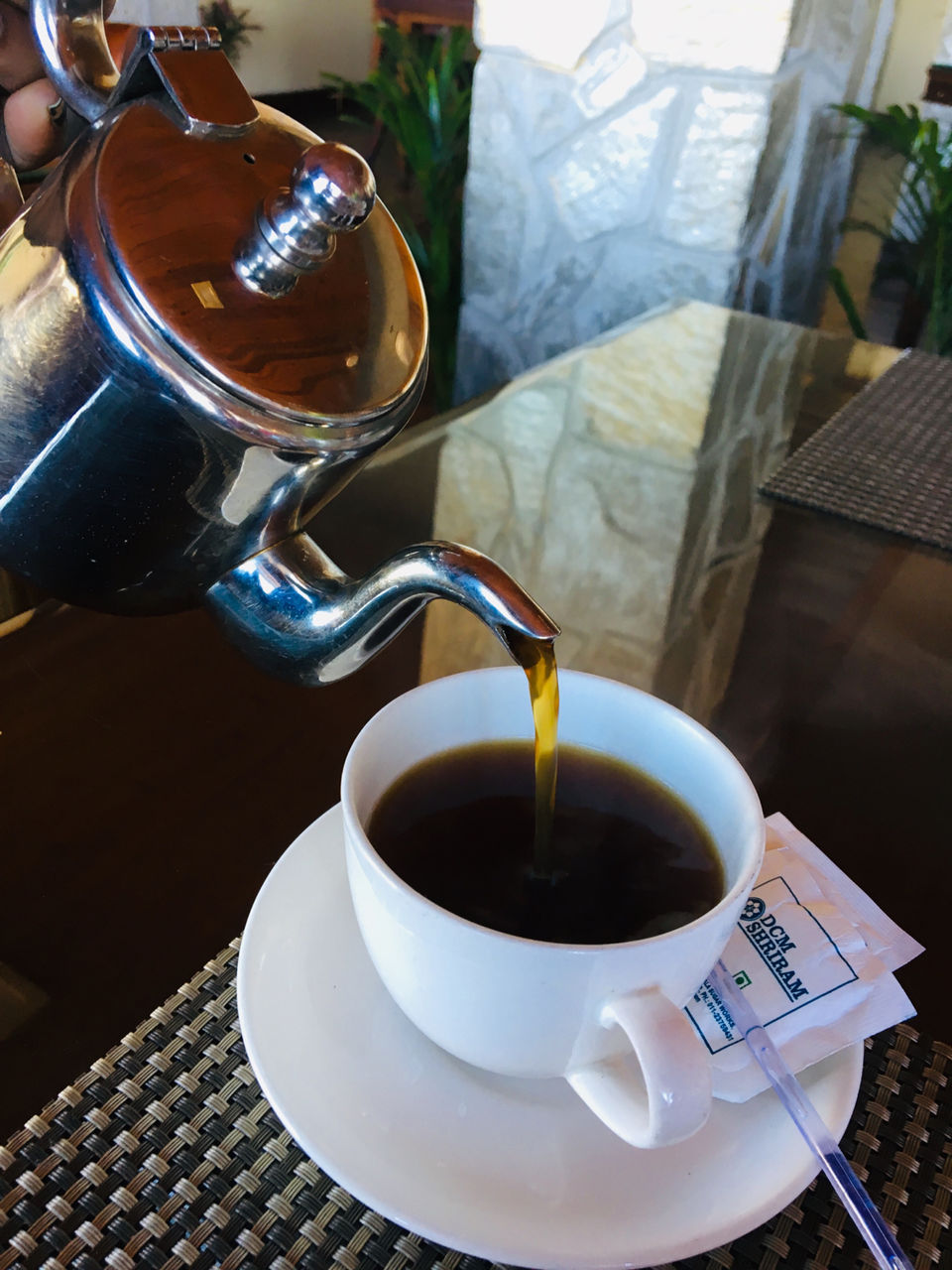 We had amazing views from our hotel.
After breakfast Went to St. Andrew church for morning mass. Marathon was over by the time mass ended, it was crowded. Strolled in Mall road and Chowrarasta and visited famous bakery Glenary's.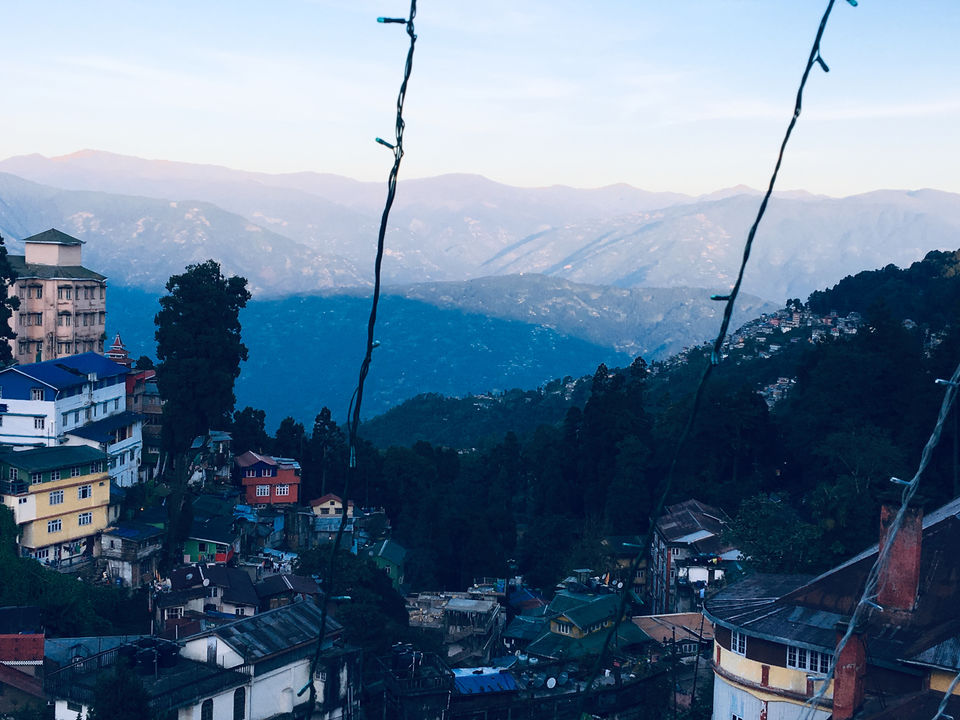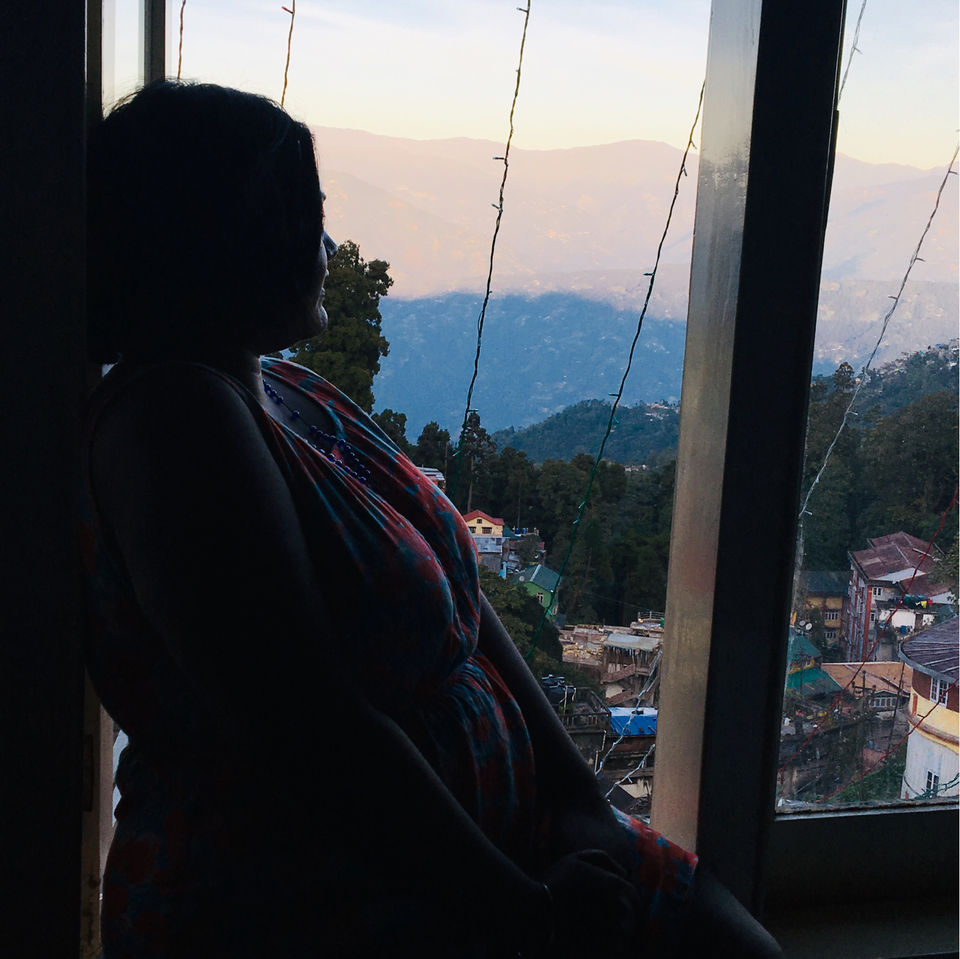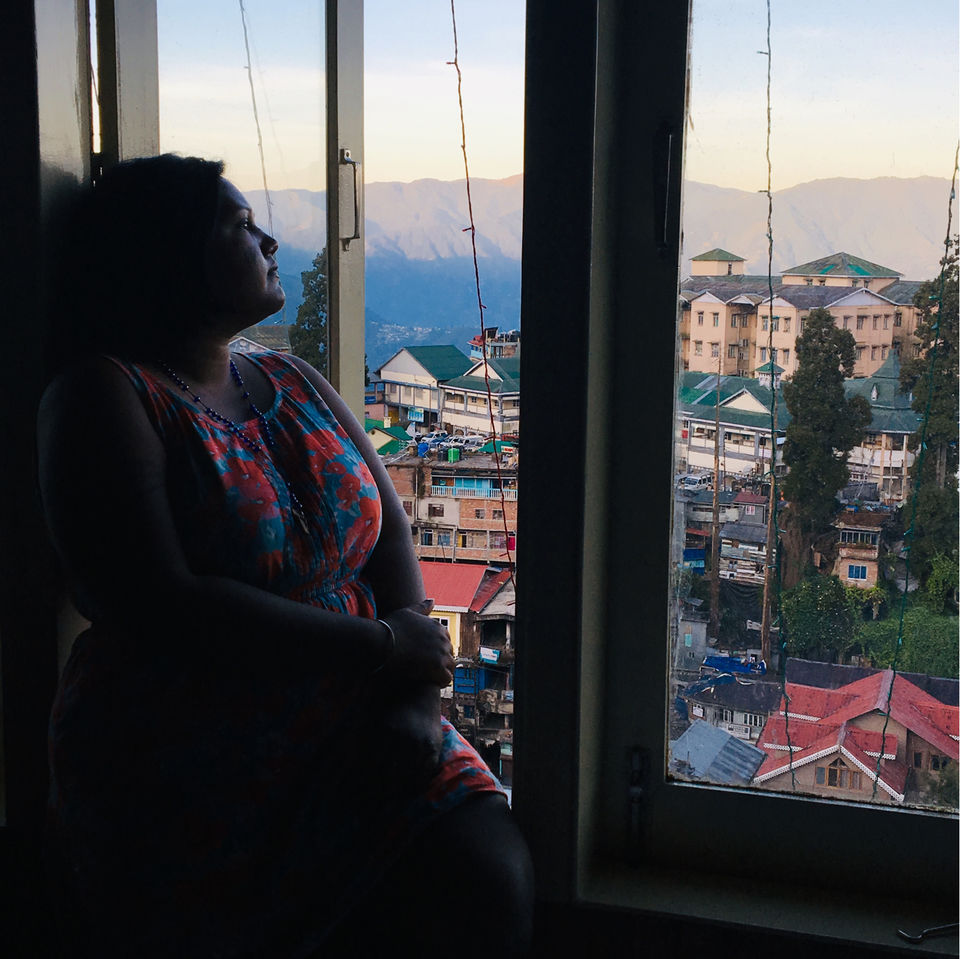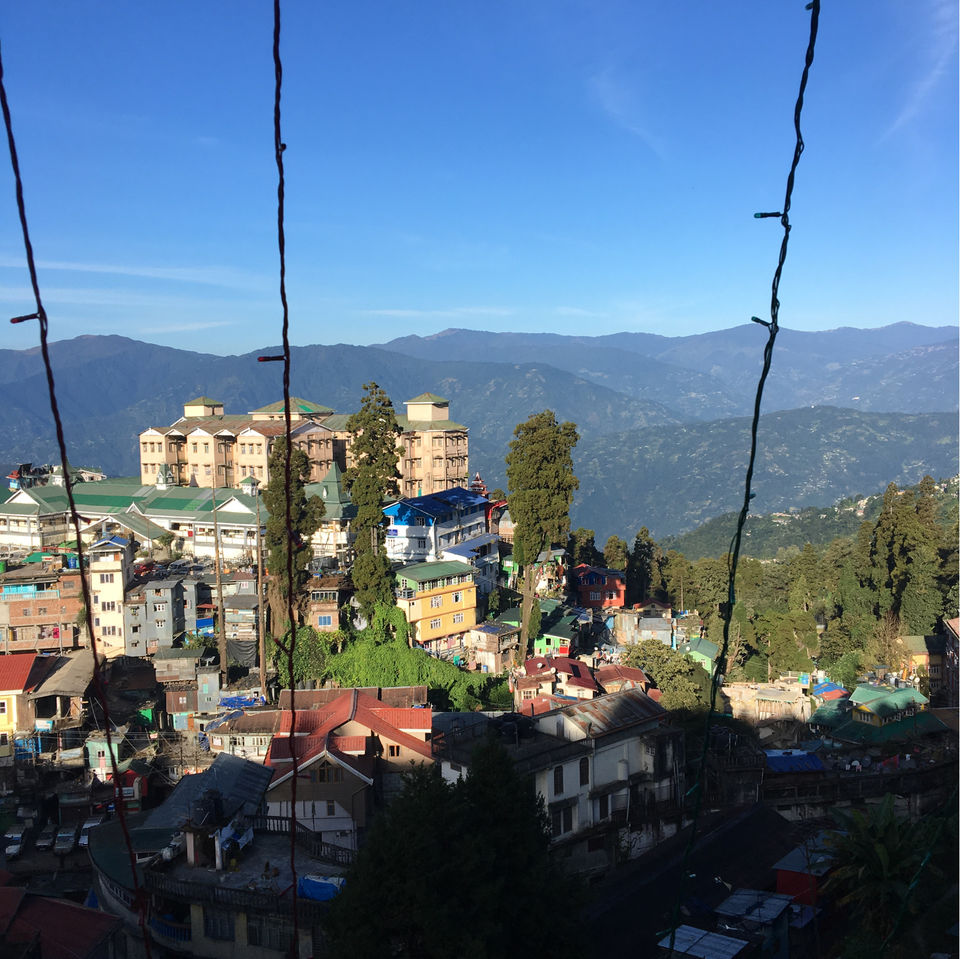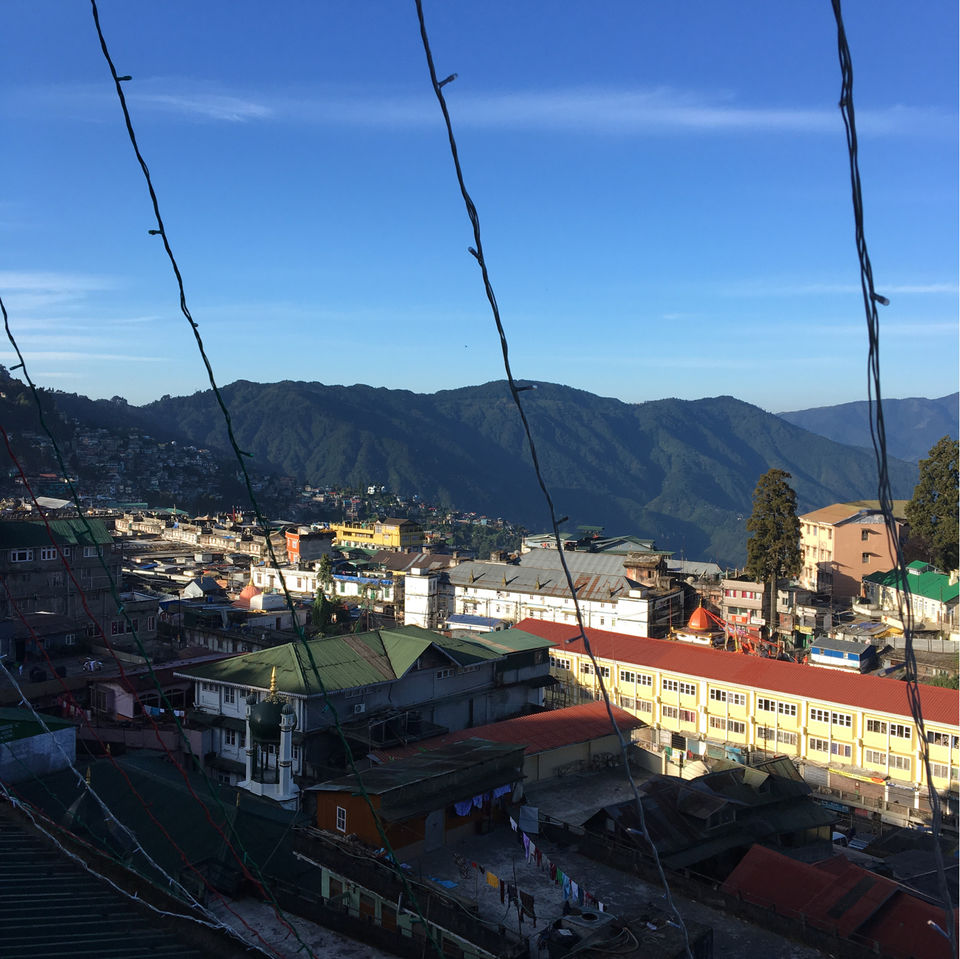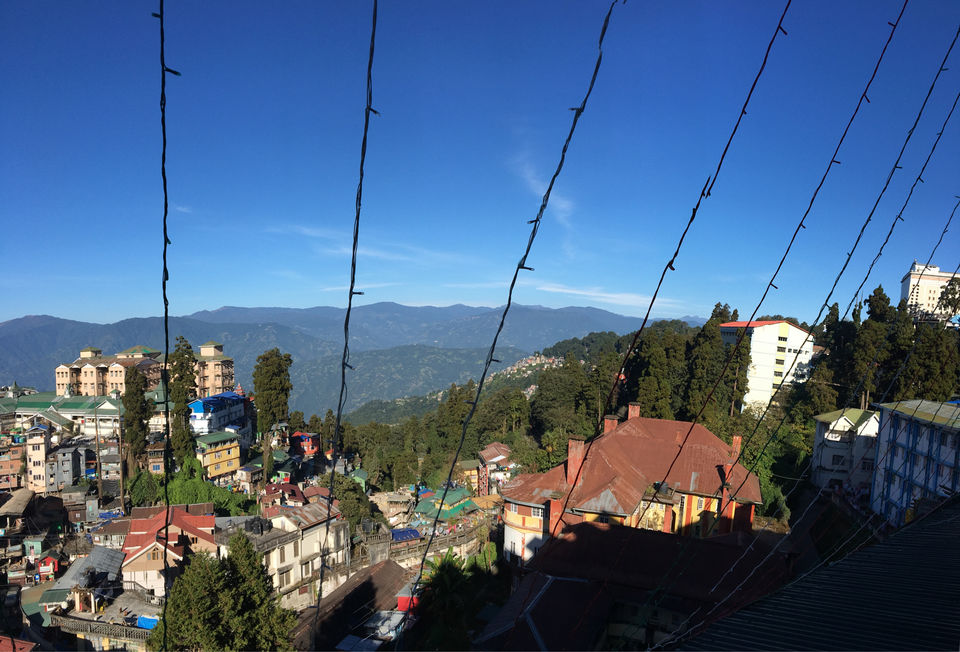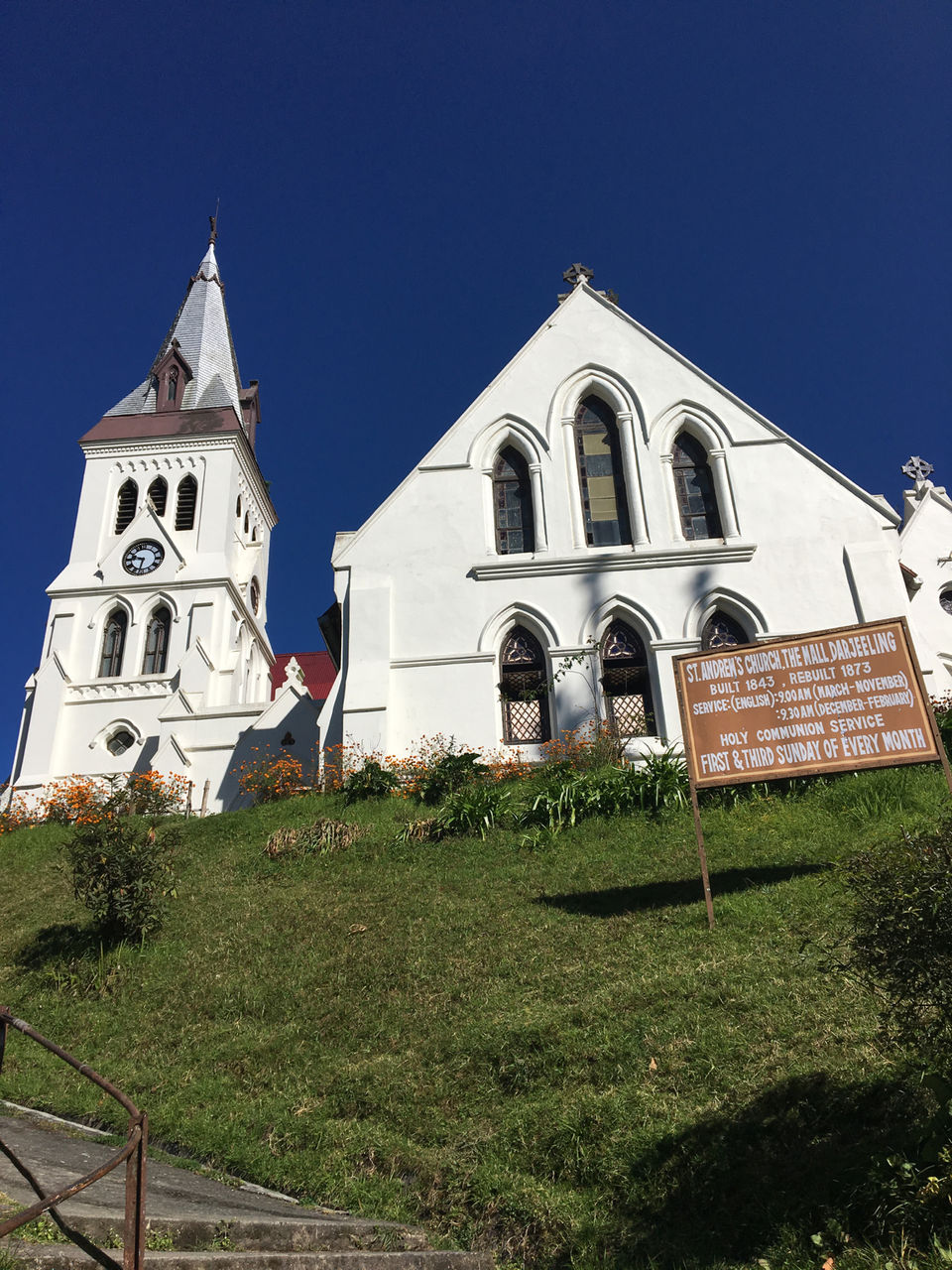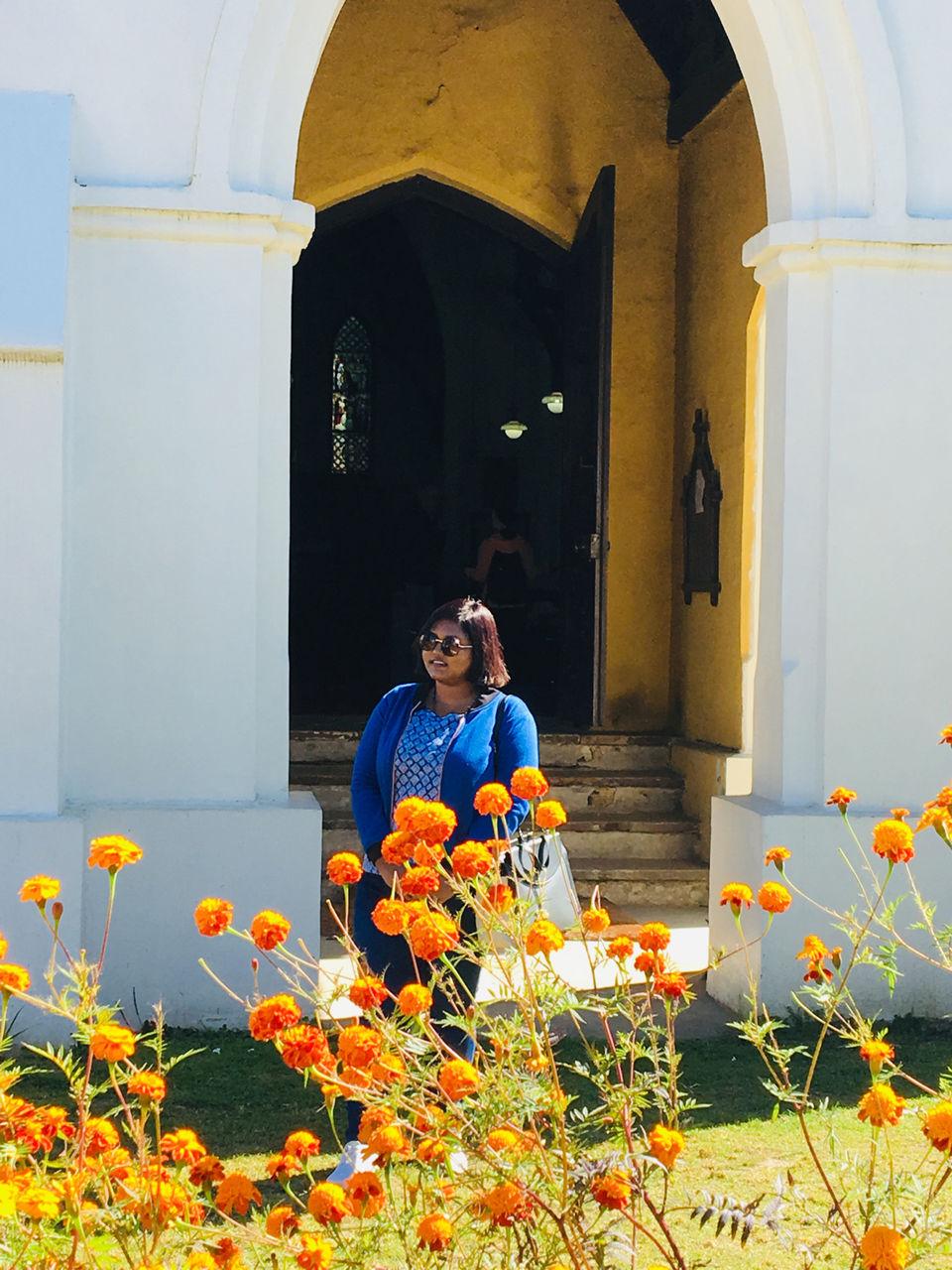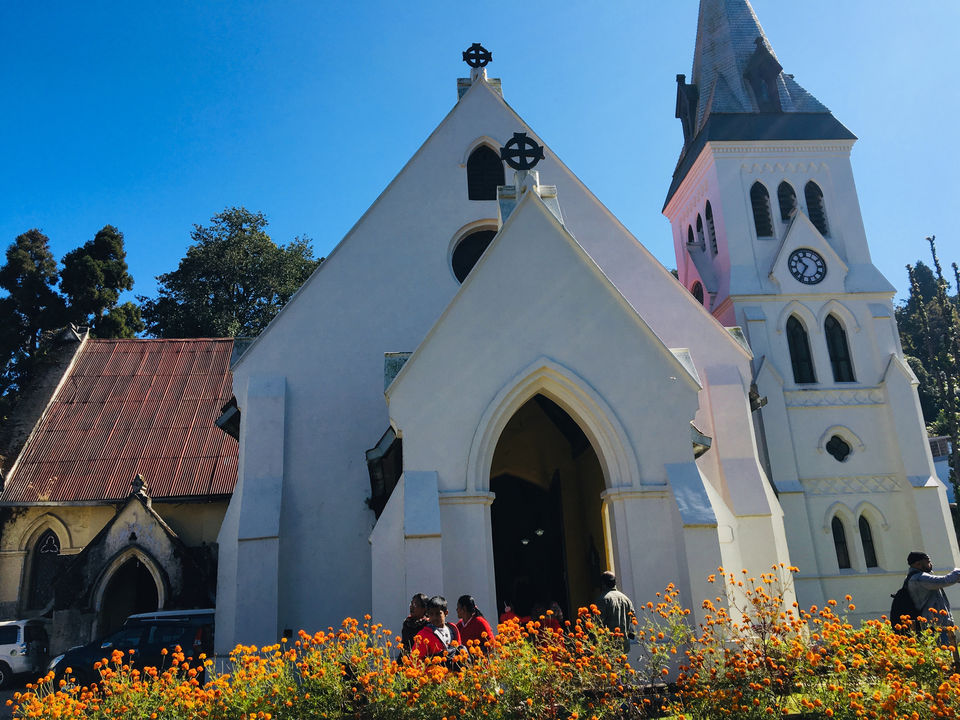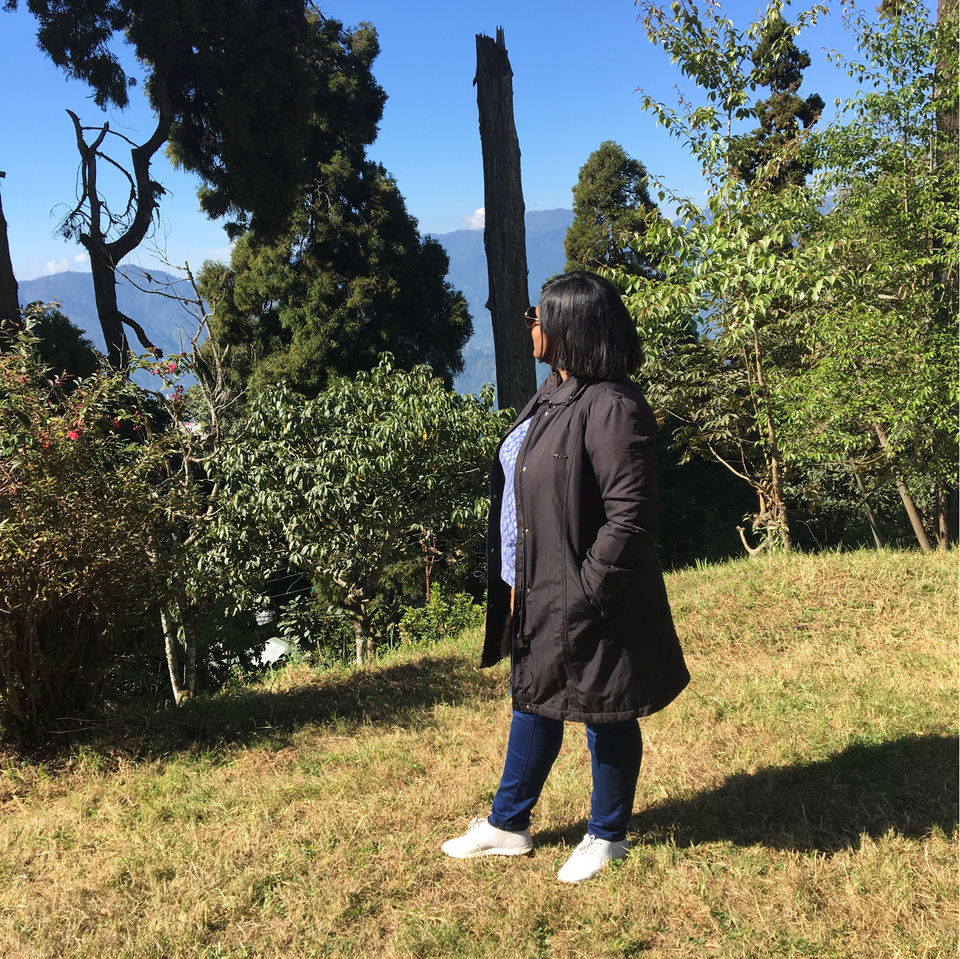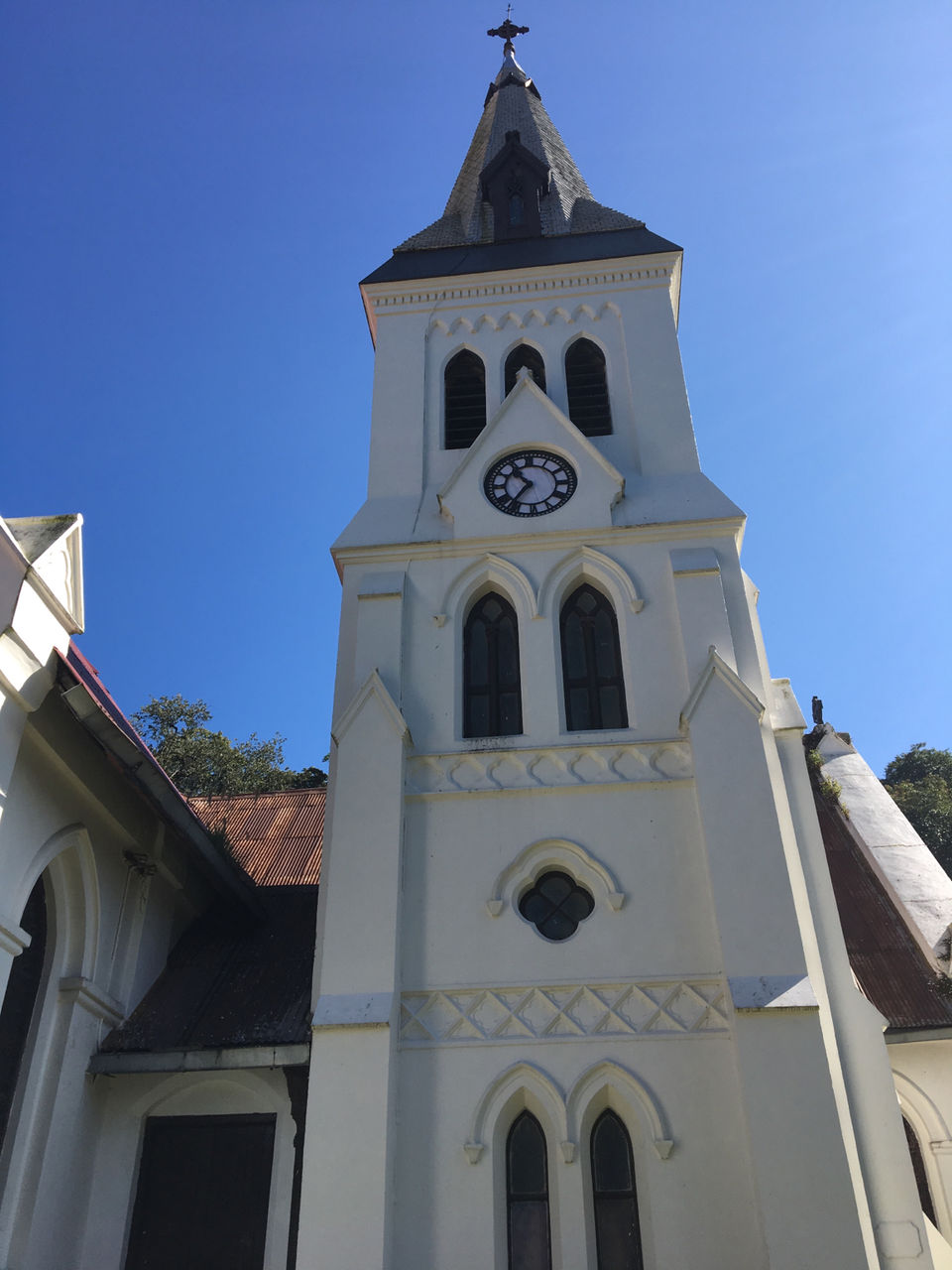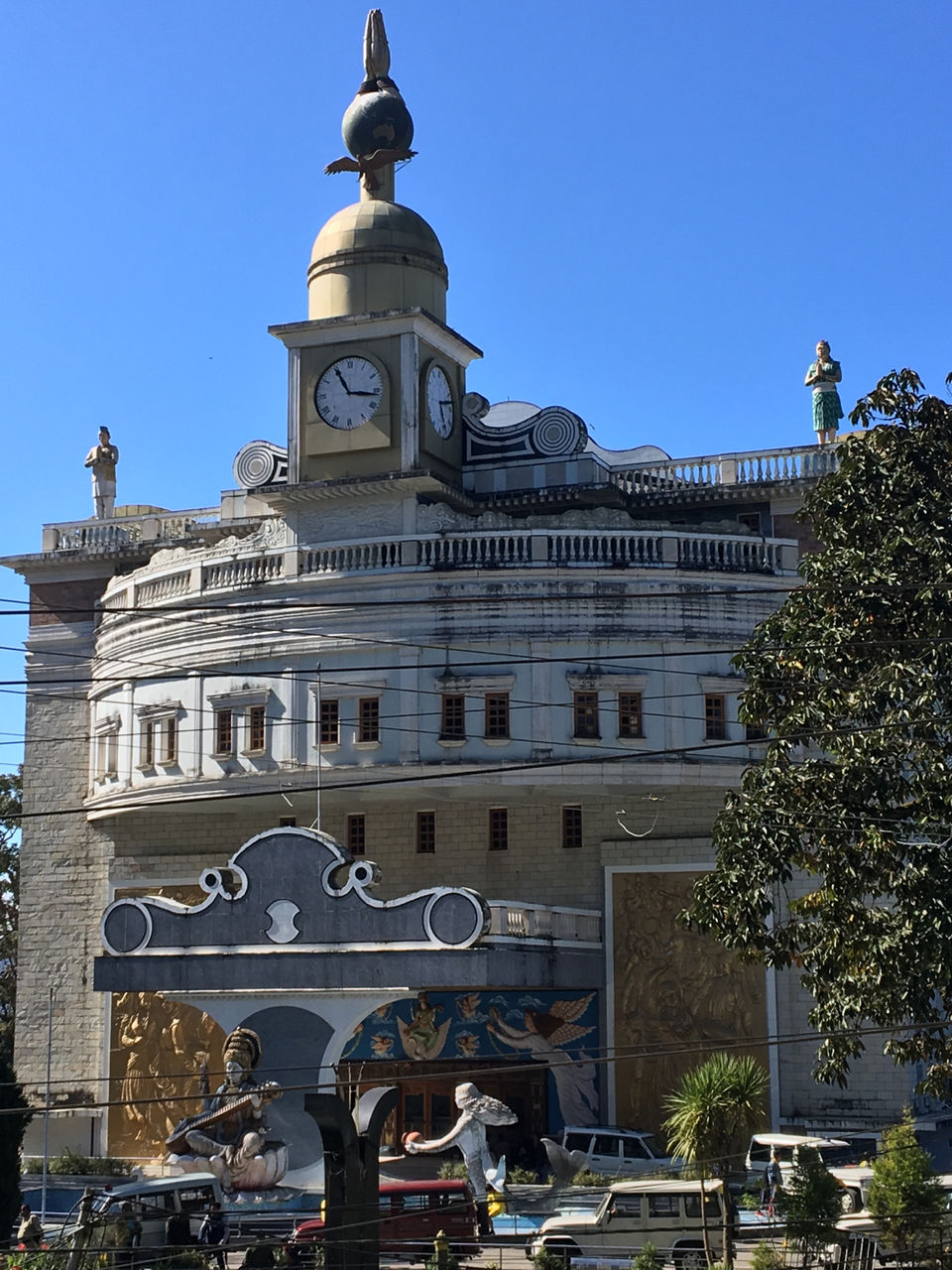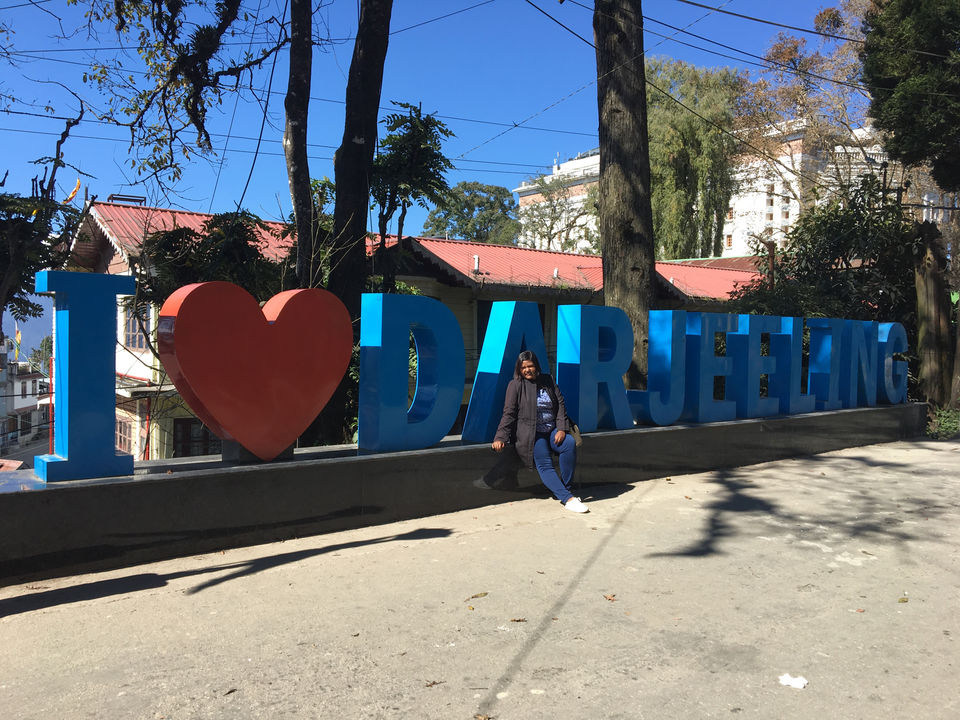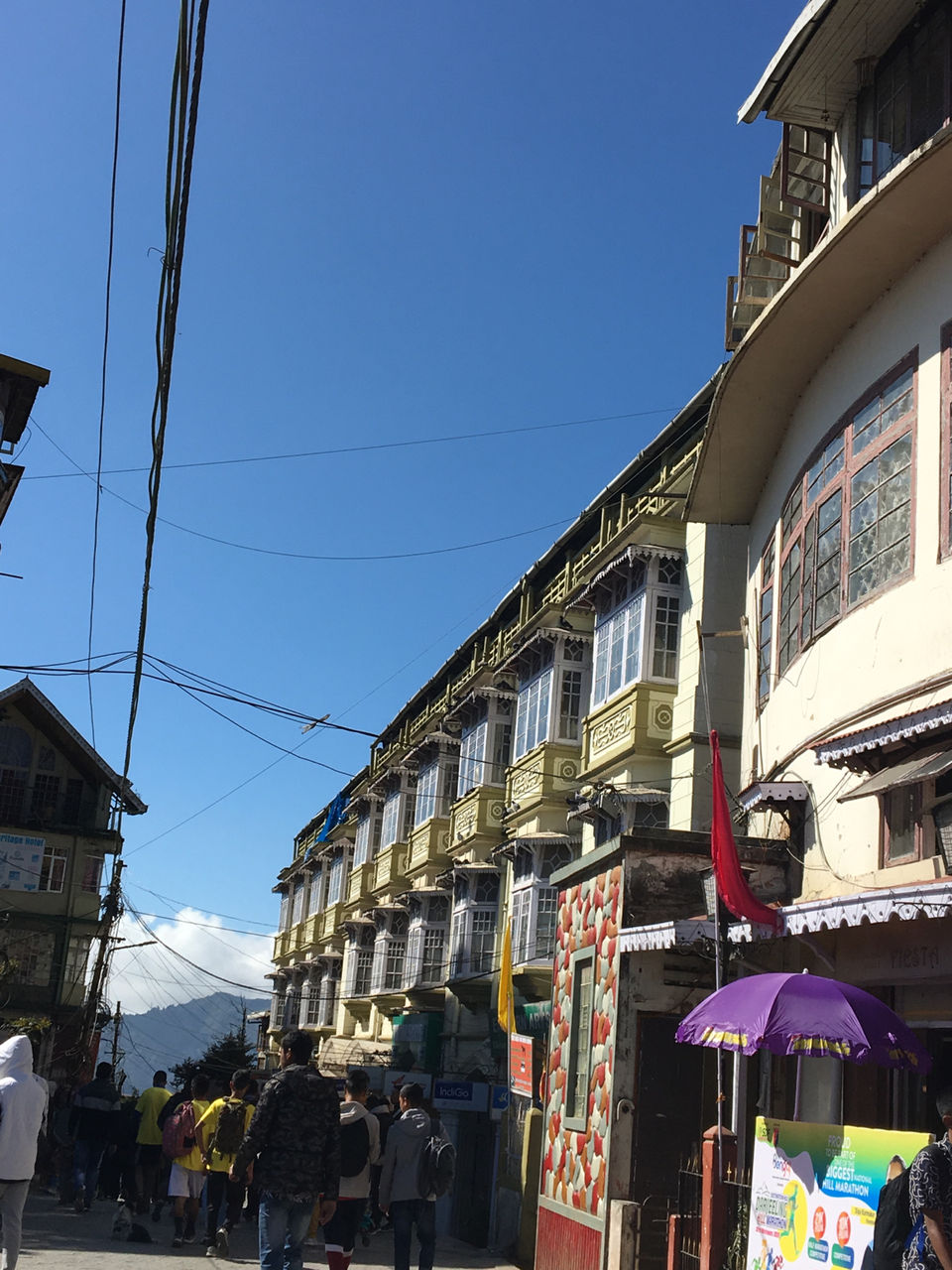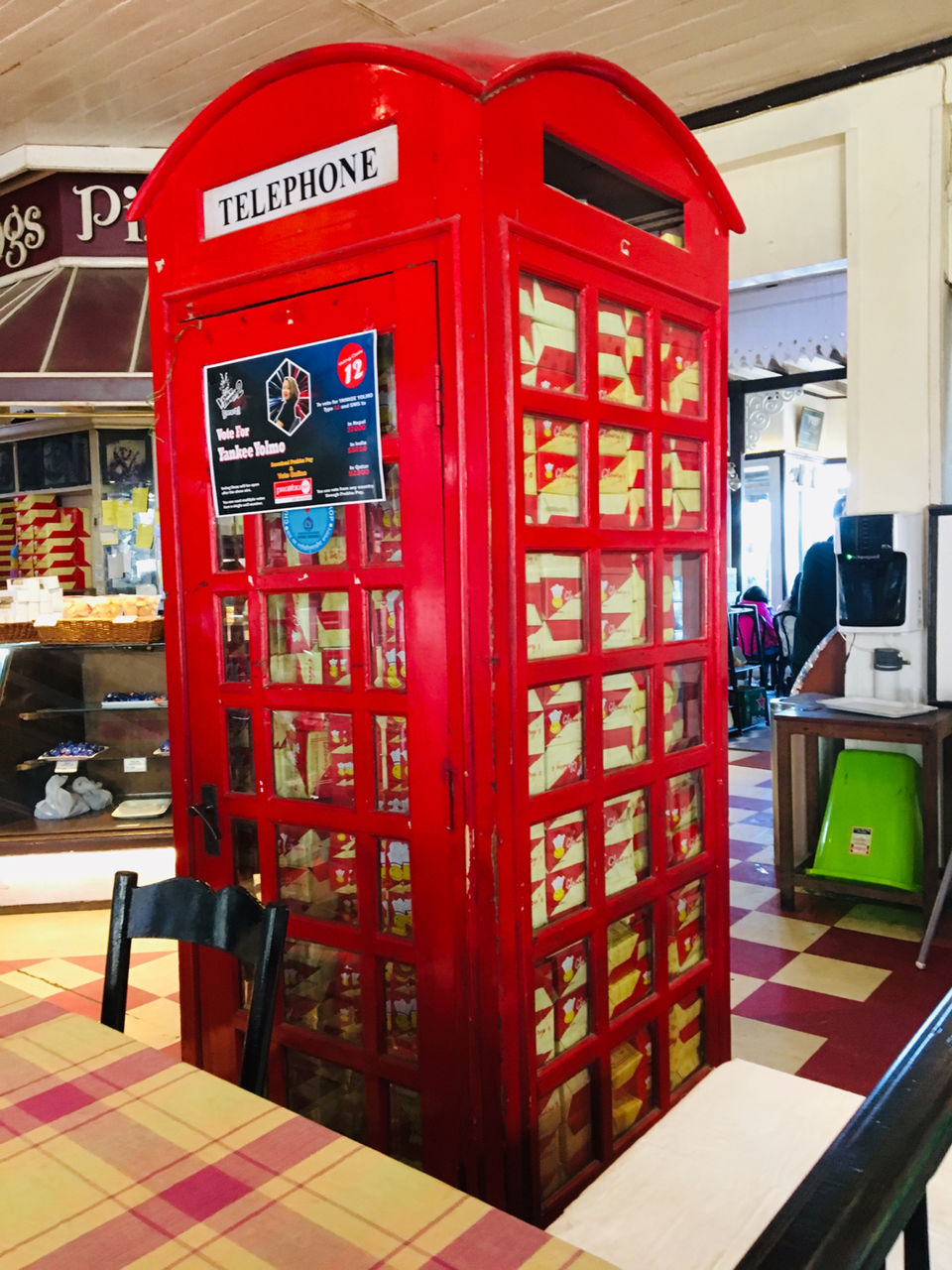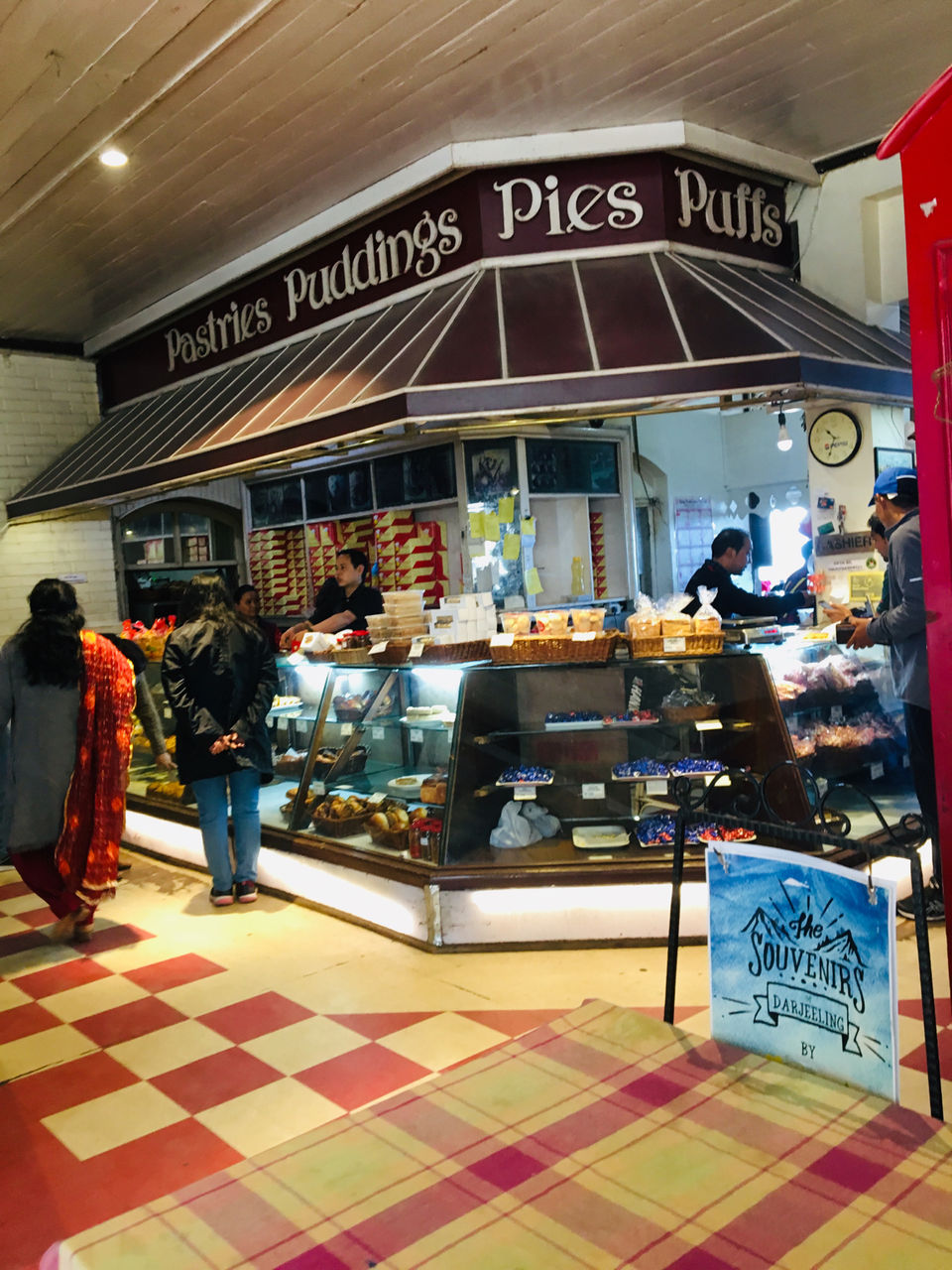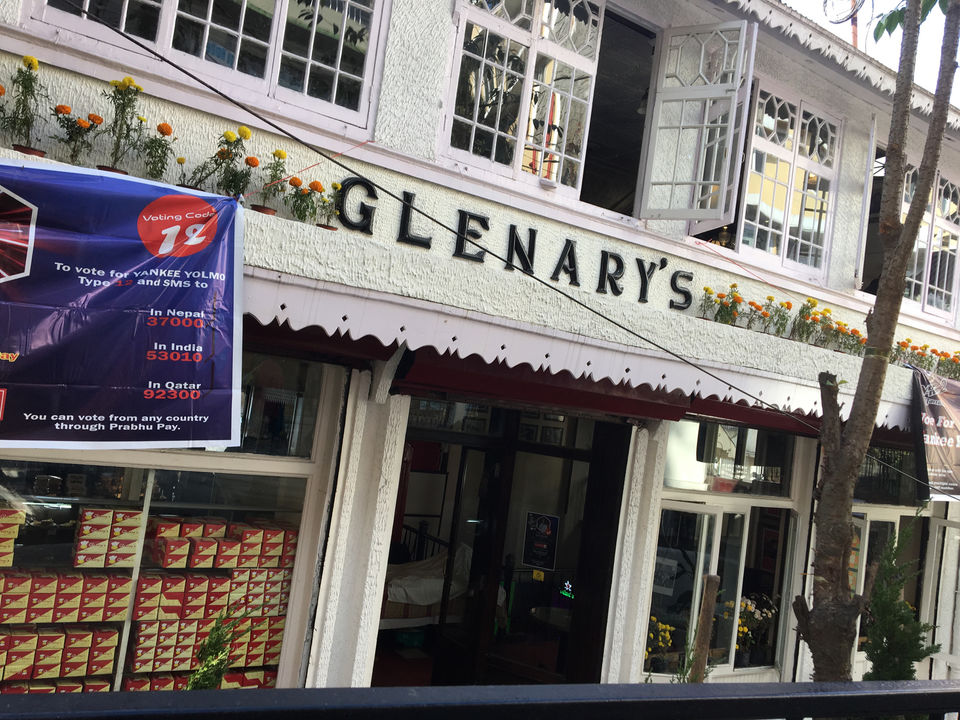 After lunch took toy train ride from Darjeeling to Ghoom and on the way stopped at Batasia Loop.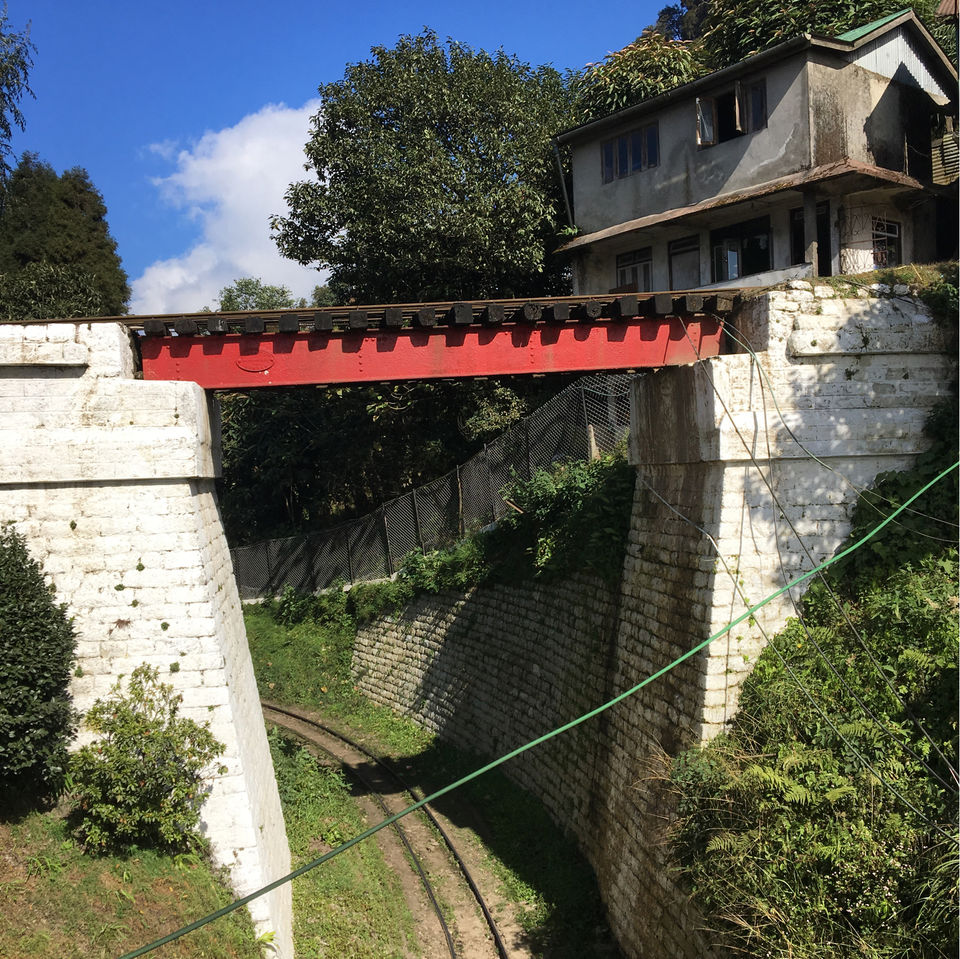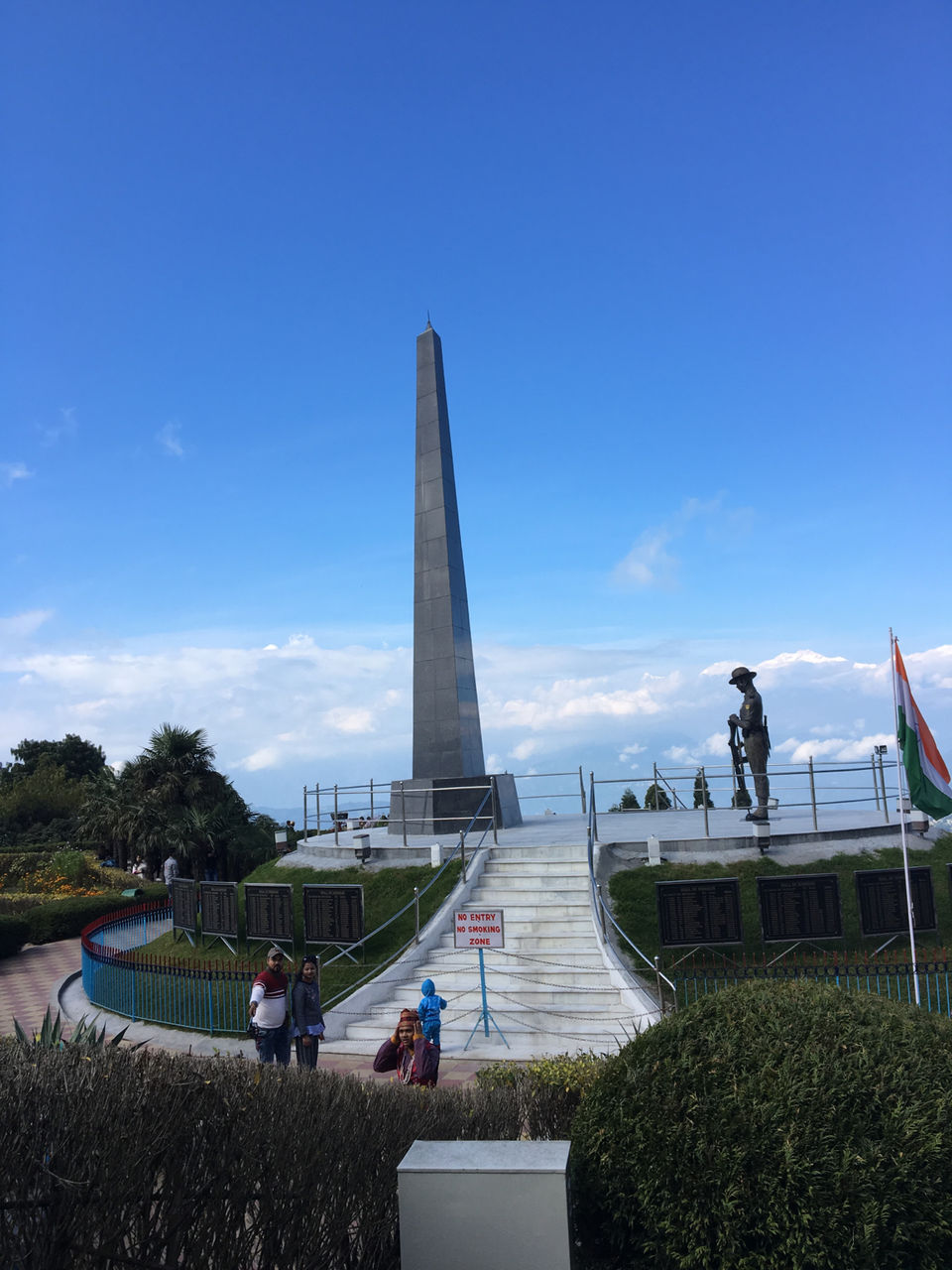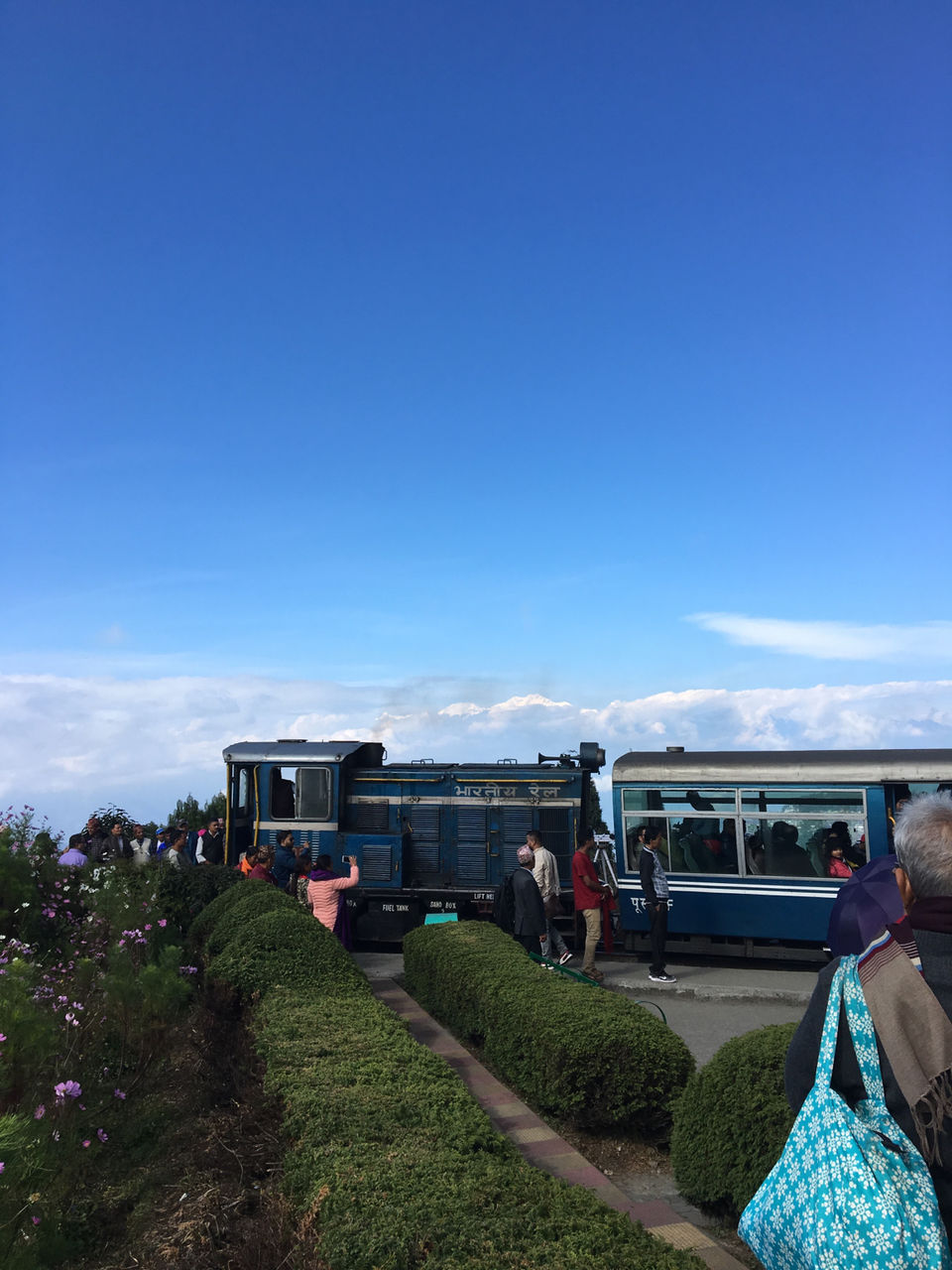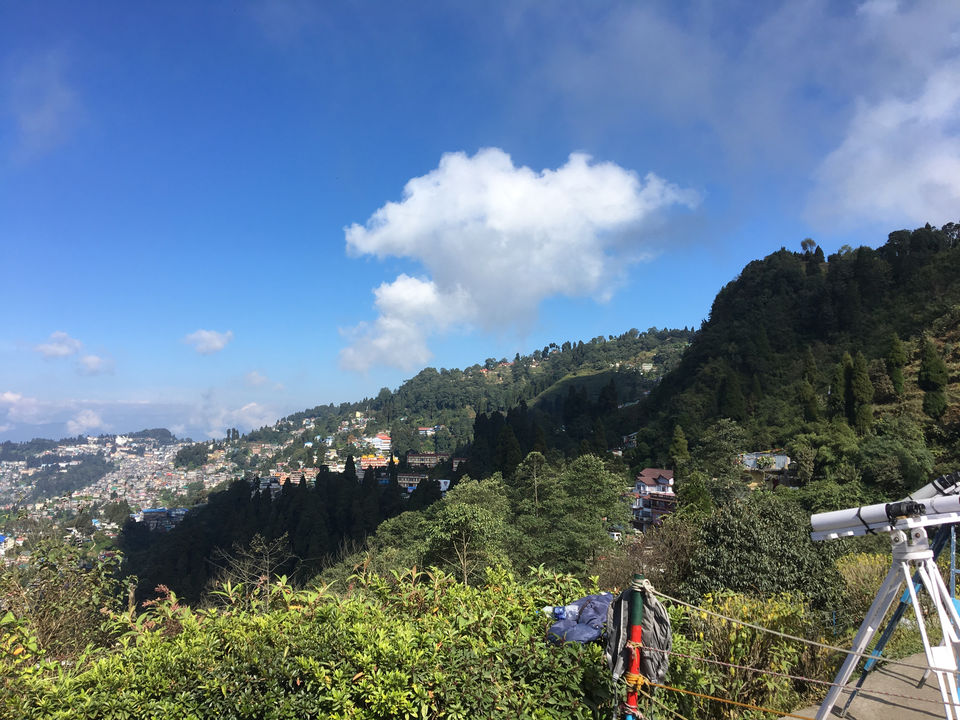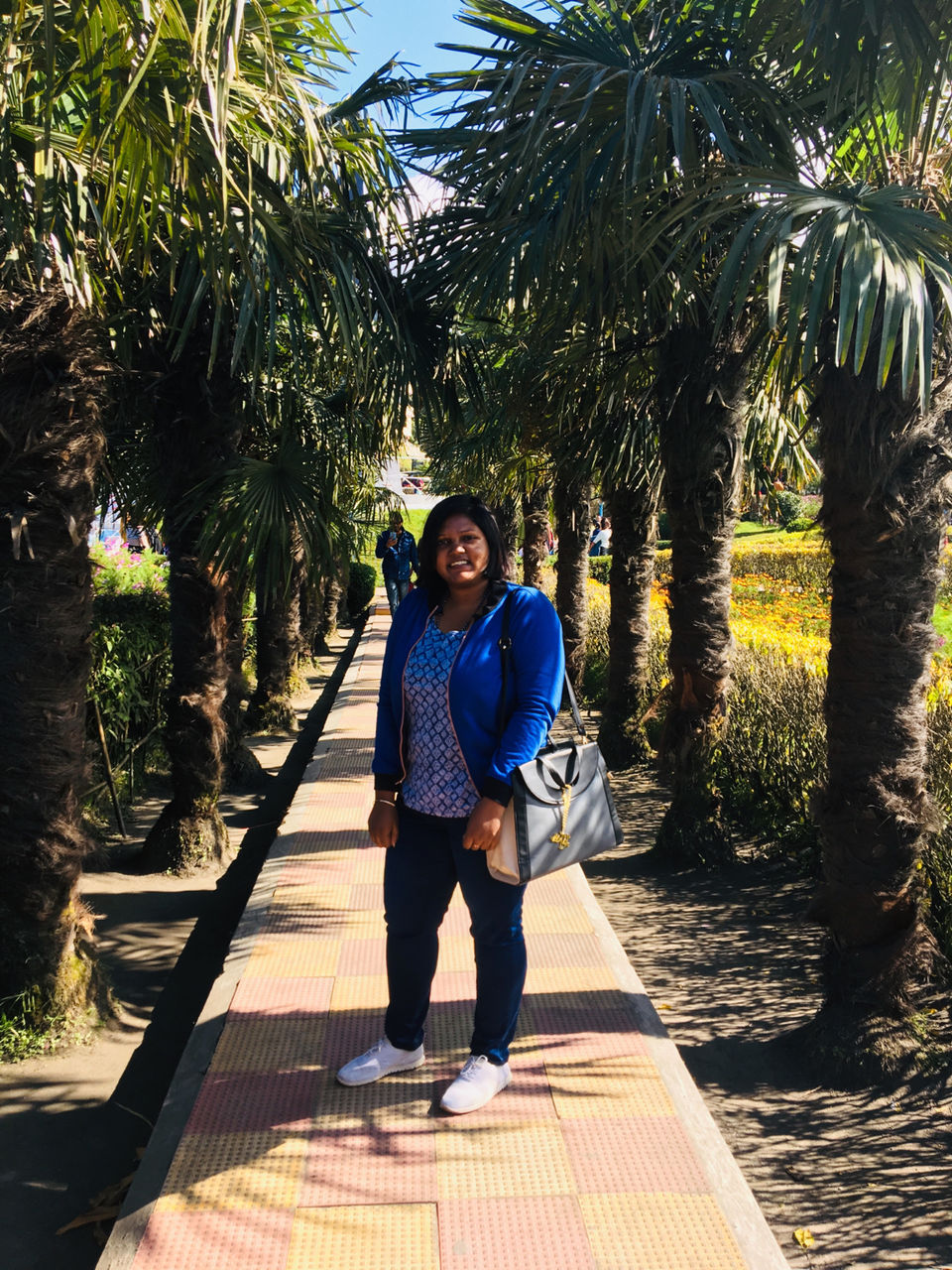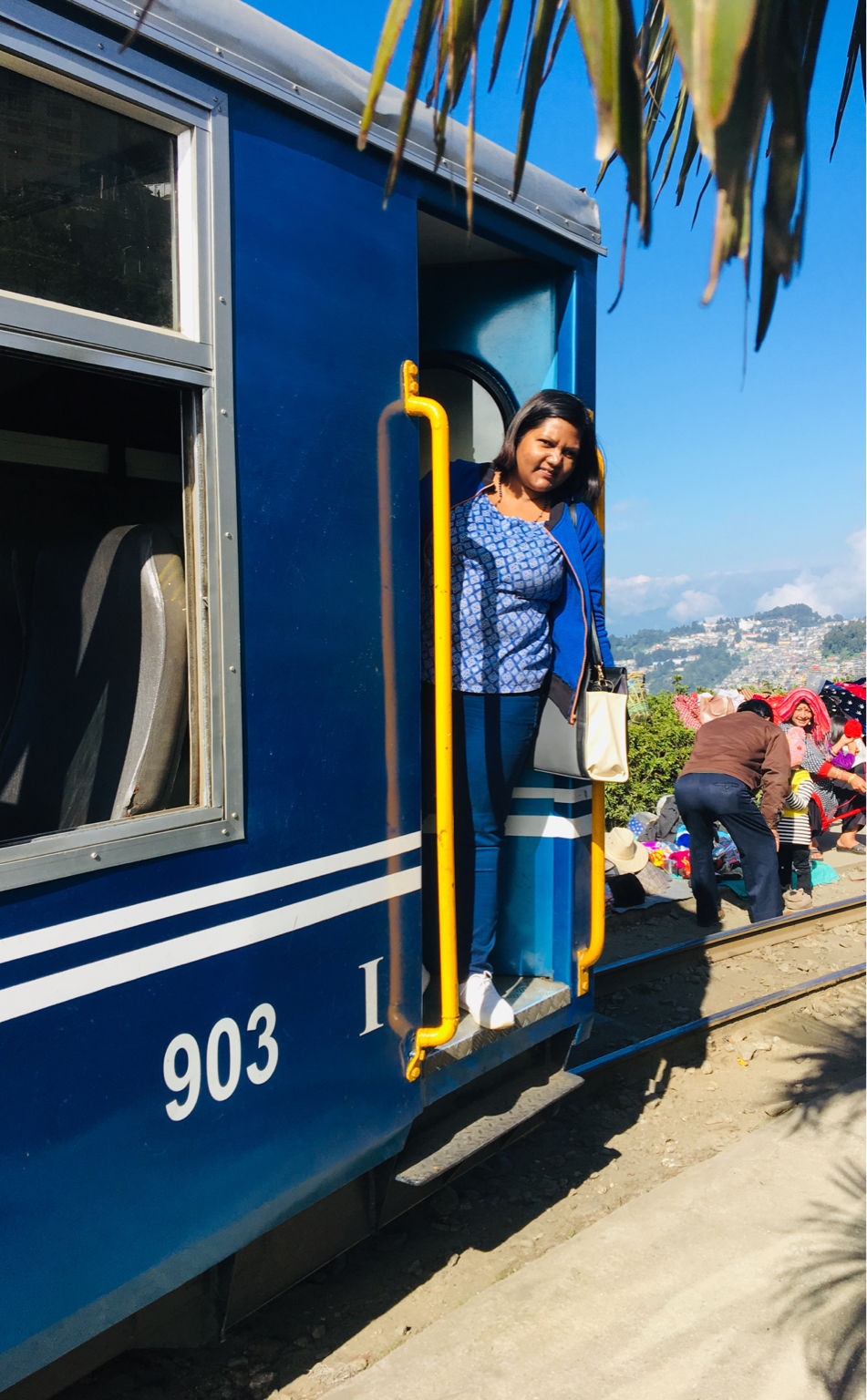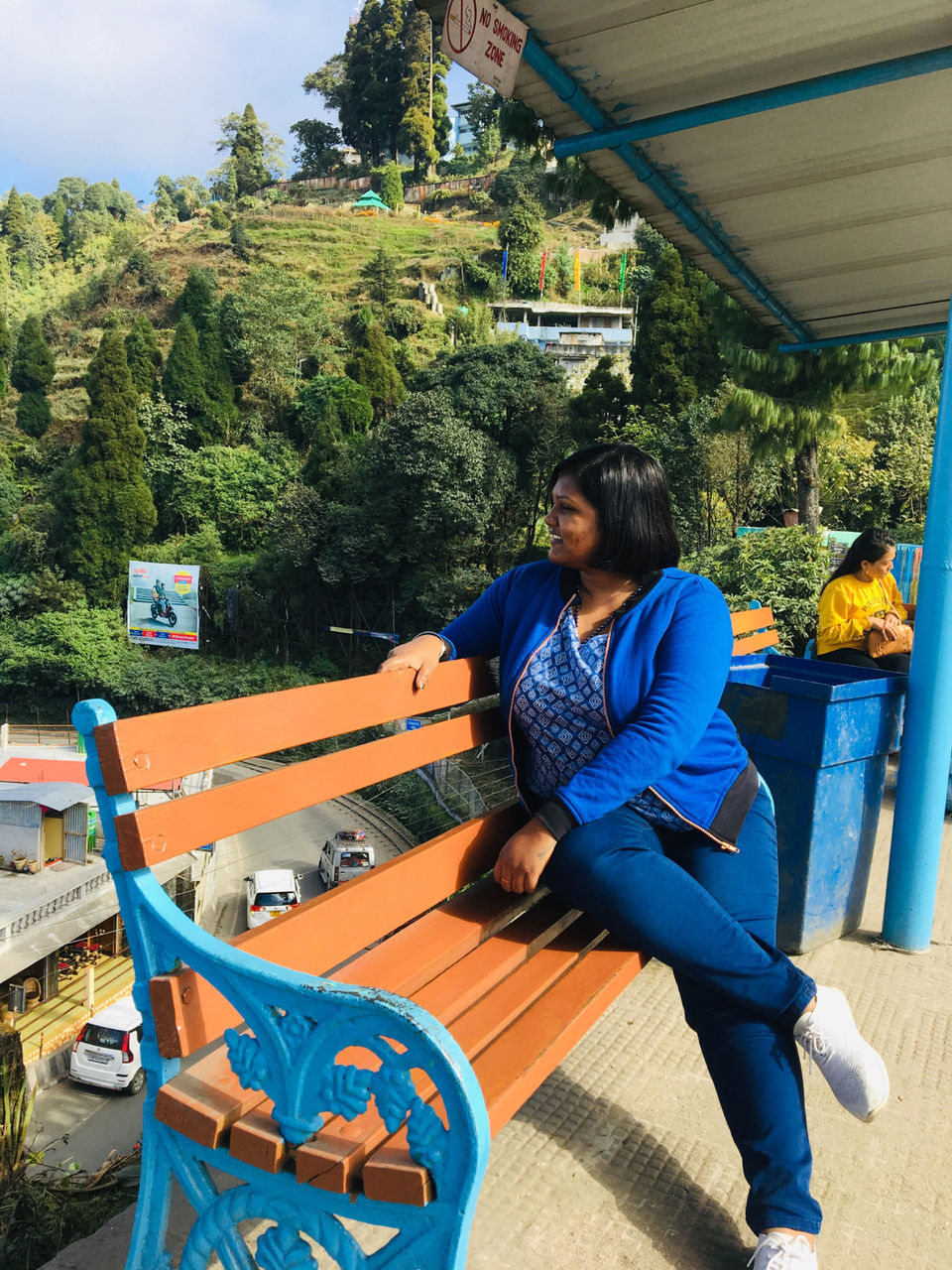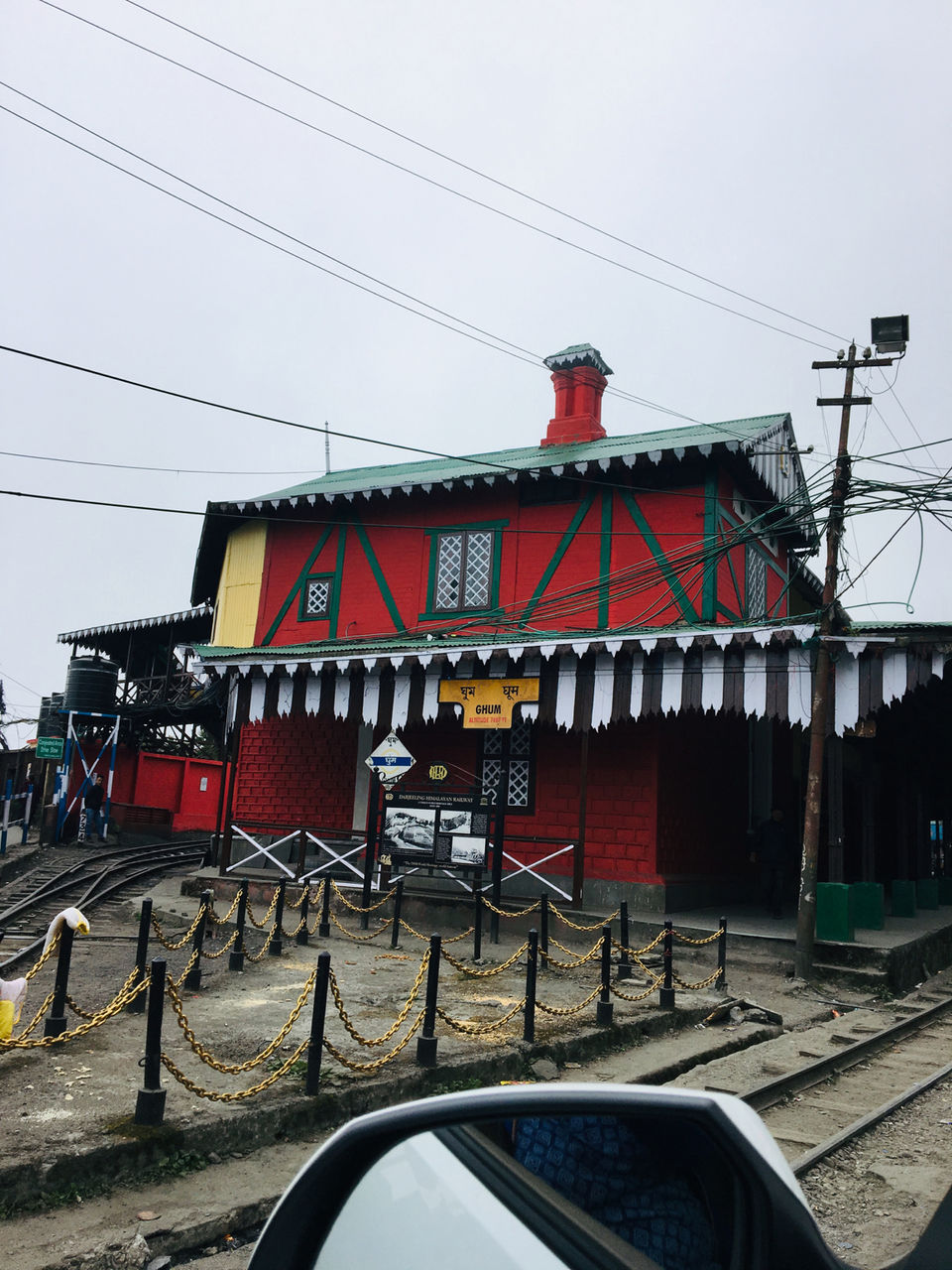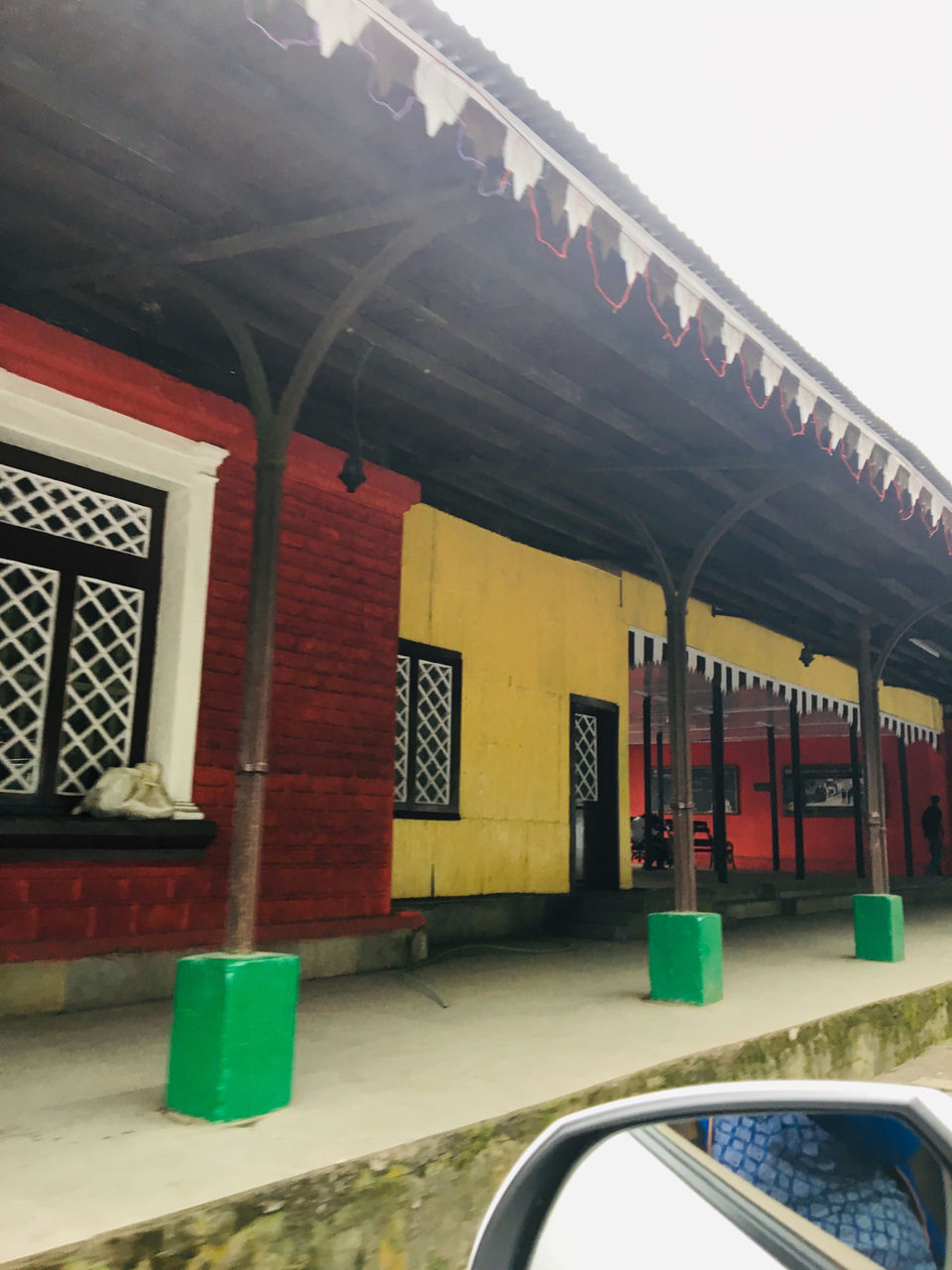 Next day, after spending some time at Peace Pagoda, visited local market and mall road, packed some food for journey and headed towards market to board shared cab for Siliguri station.
Charge from Darjeeling to Siliguri in shared cab is Rs. 200 pp and has seat for 10 people (4 in middle, 4 in back and 2 in front), which can be abit congested. There is also an option if booking two seats, we booked 04 seats, as we were 03 people. It took 2 1/2 hrs to reached station and the trip ends.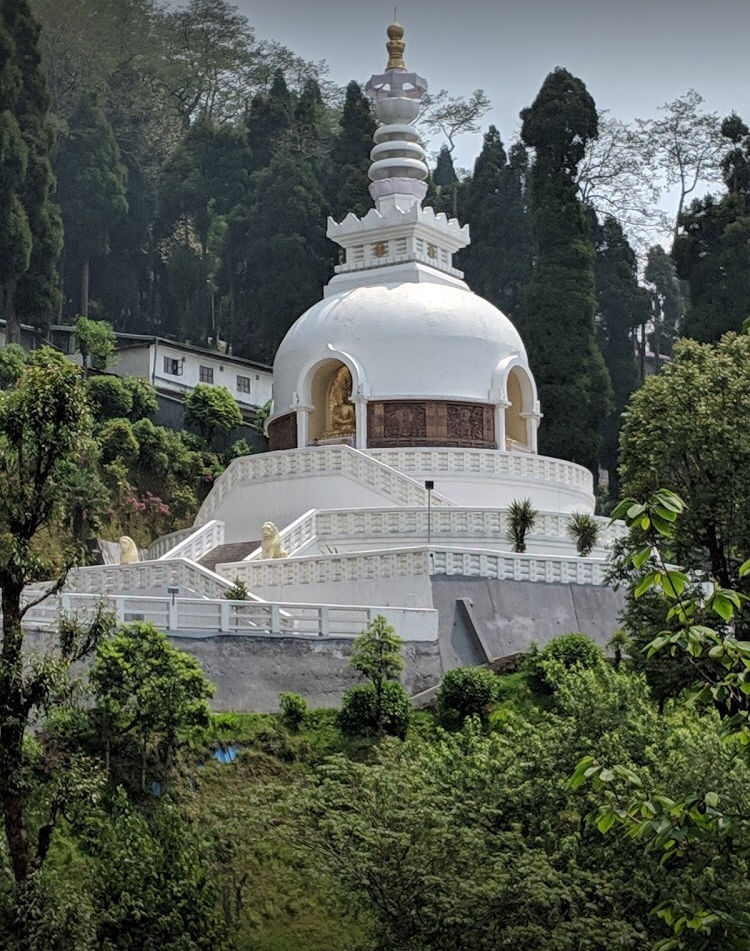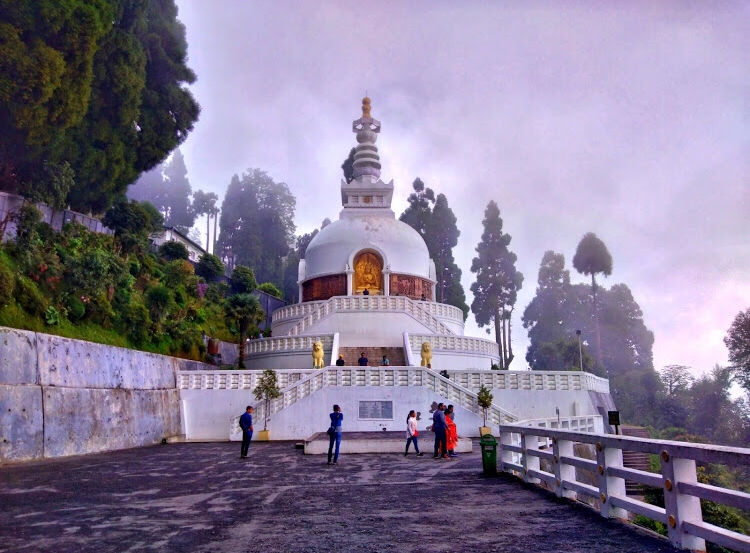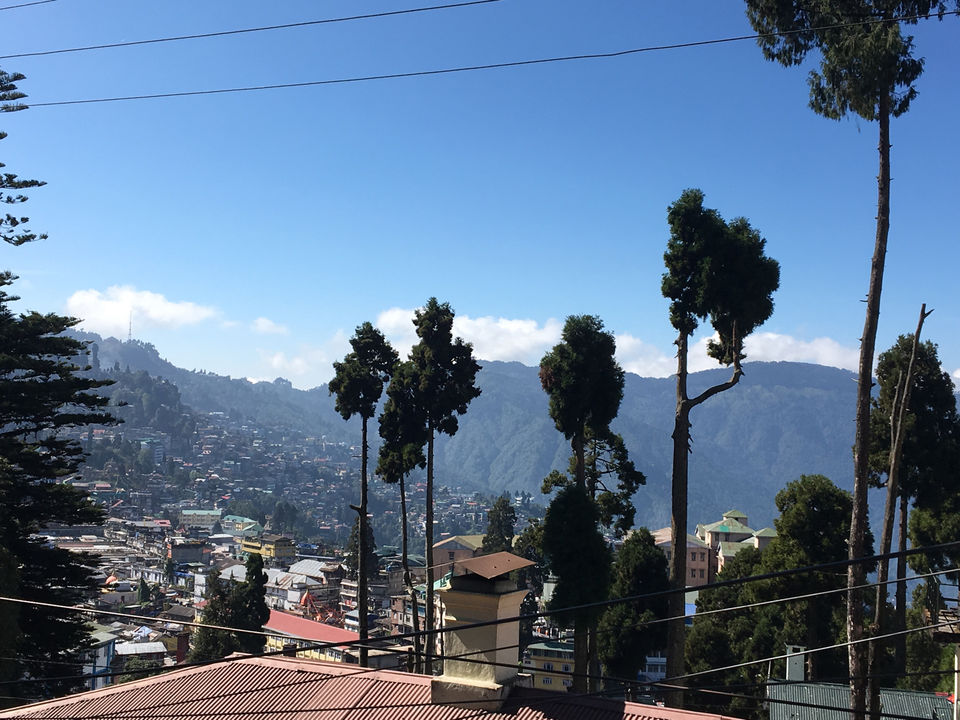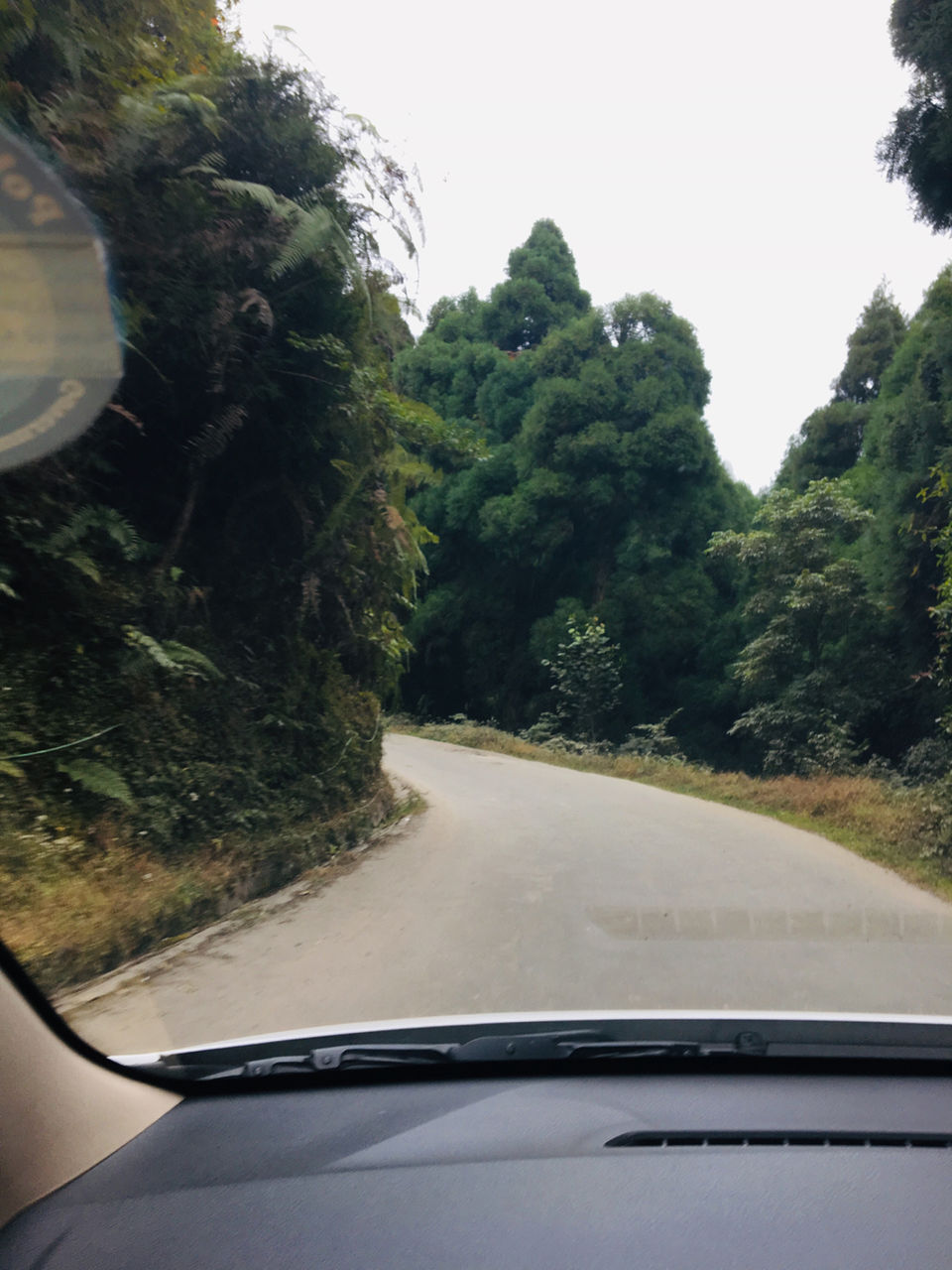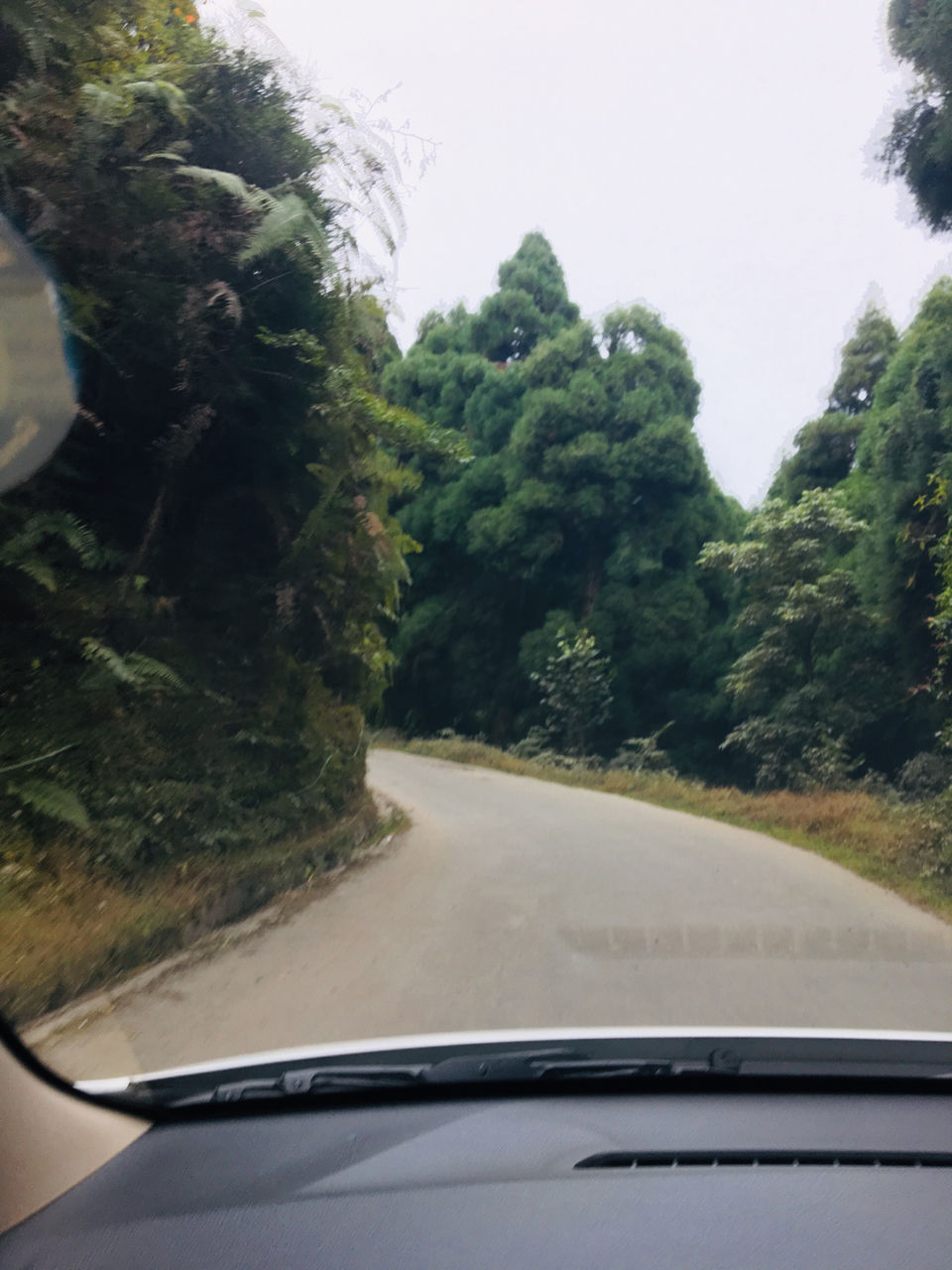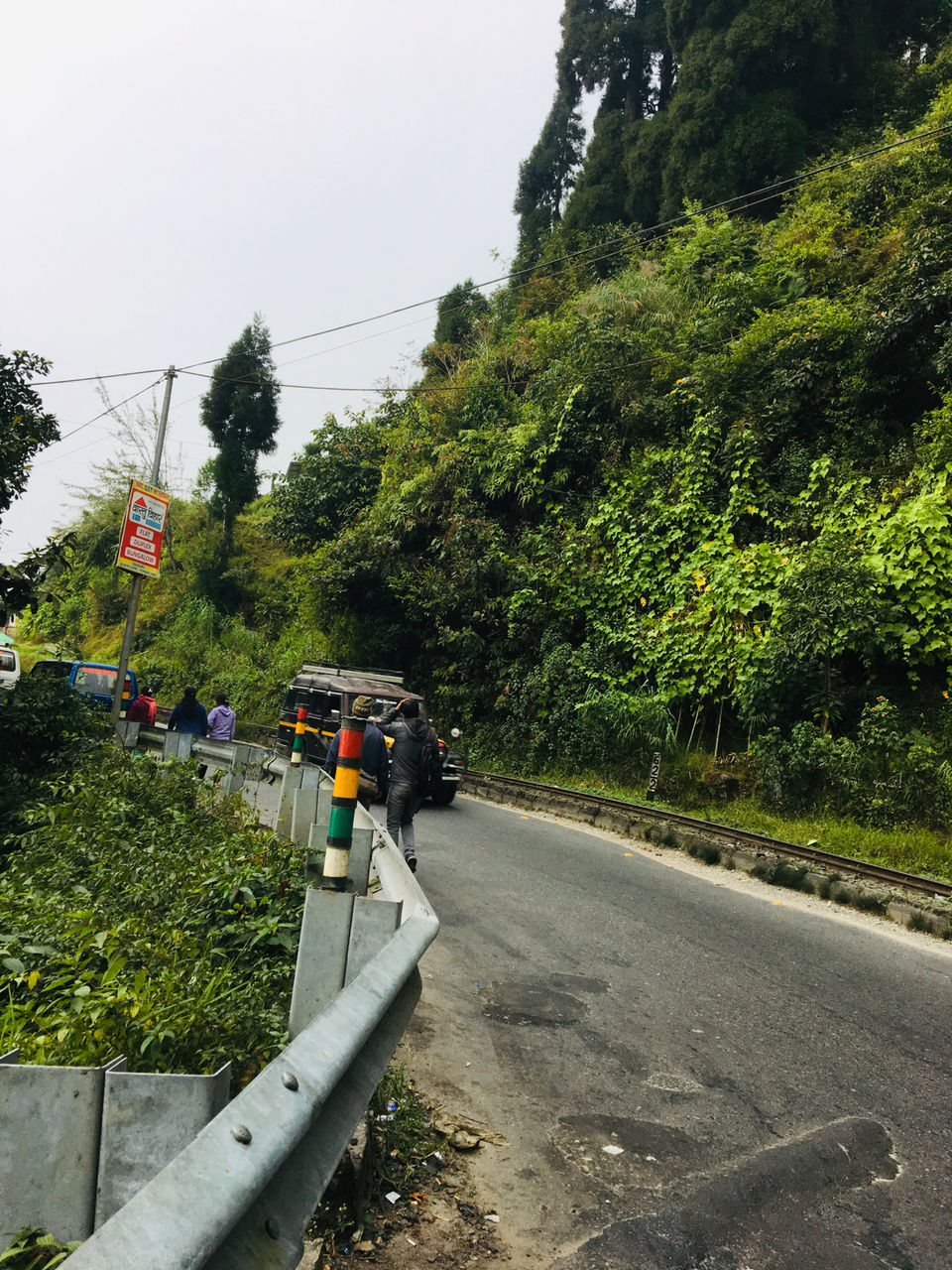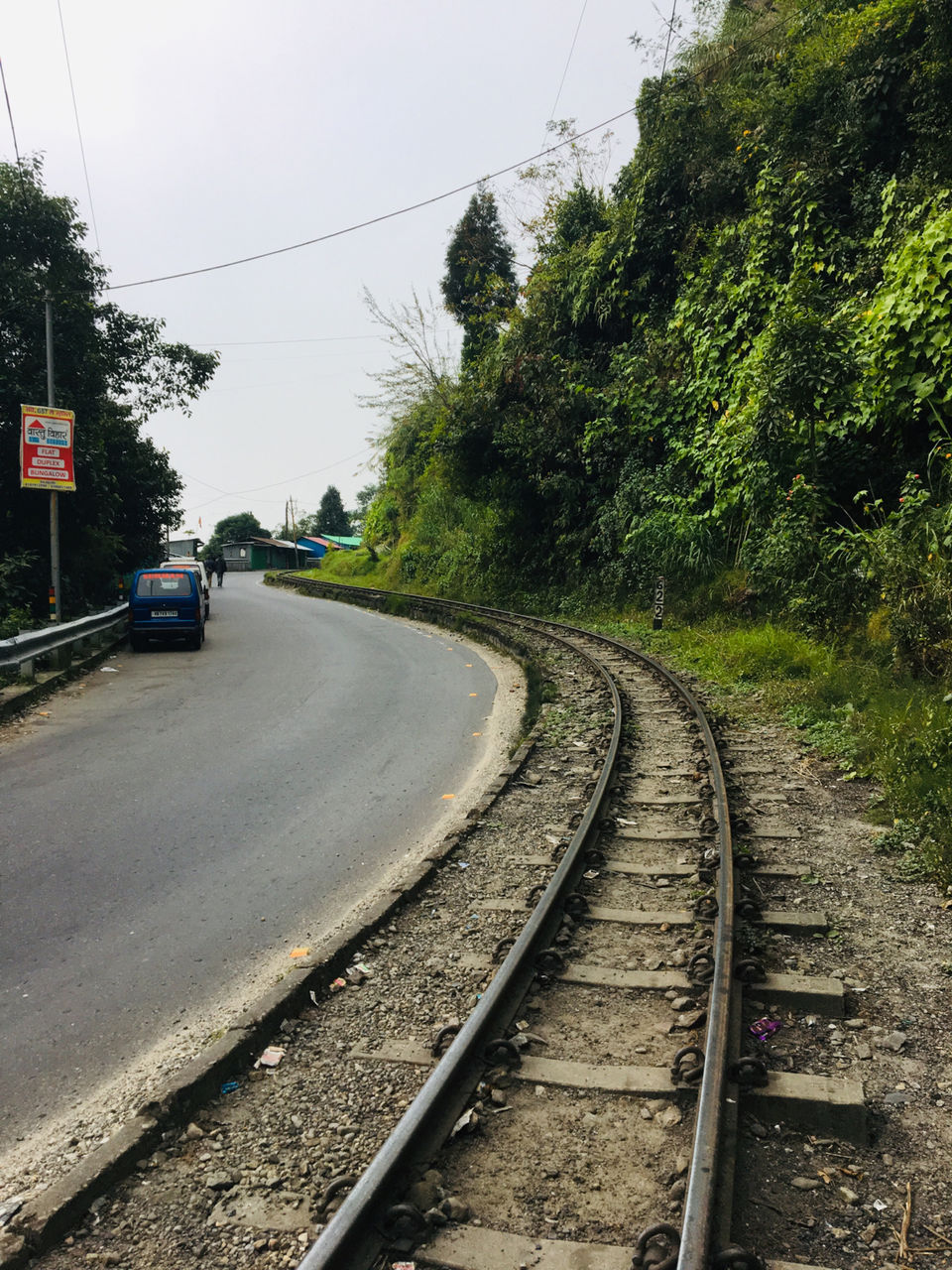 For more travel pics, please visit my instagram and facebook account
https://www.instagram.com/ruth_traveldiaries/
https://www.facebook.com/ruth.moni2011