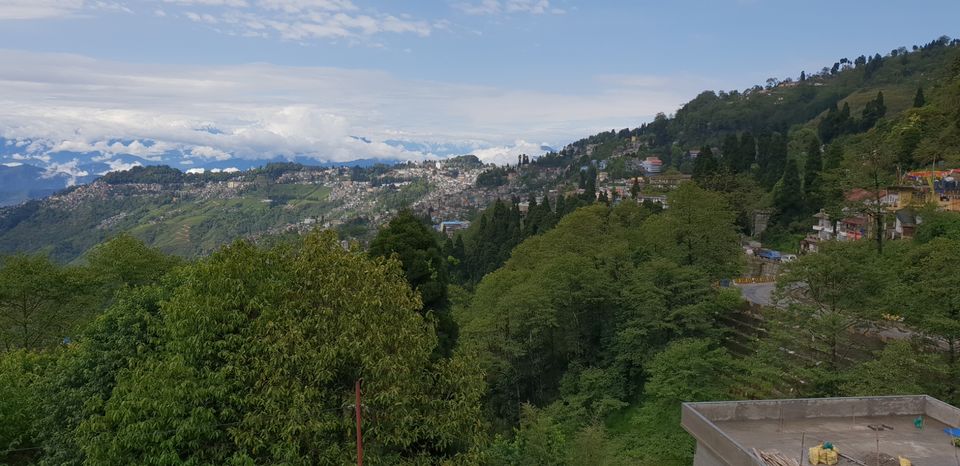 Driving myself ....through mesmerising mountains of darjeeling.
We arrived siliguri. It is the place from where the roads for darjeeling starts. You can travel through shared taxis as well as private taxis. You can get voth of these near new jalpaiguri railway station and as well as at siliguri bus stop. It takes around 2 to 3 hours to reach darjeeling from siliguri. Hotels in siliguri range from 1000 to 12000 per night. In darjeeling also it goes the same. If travelling by bike or personal car make sure about parking. One of the best places to stay in darjeeling is Classic guest house. It cant be booked on all travel websites. But you can search on google and call them for booking. I satyed there it was too good and cozy.
Enjoyy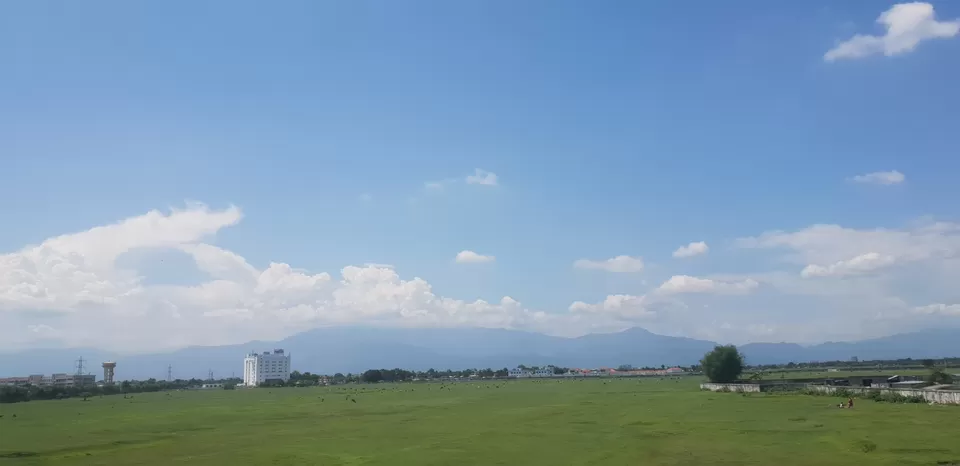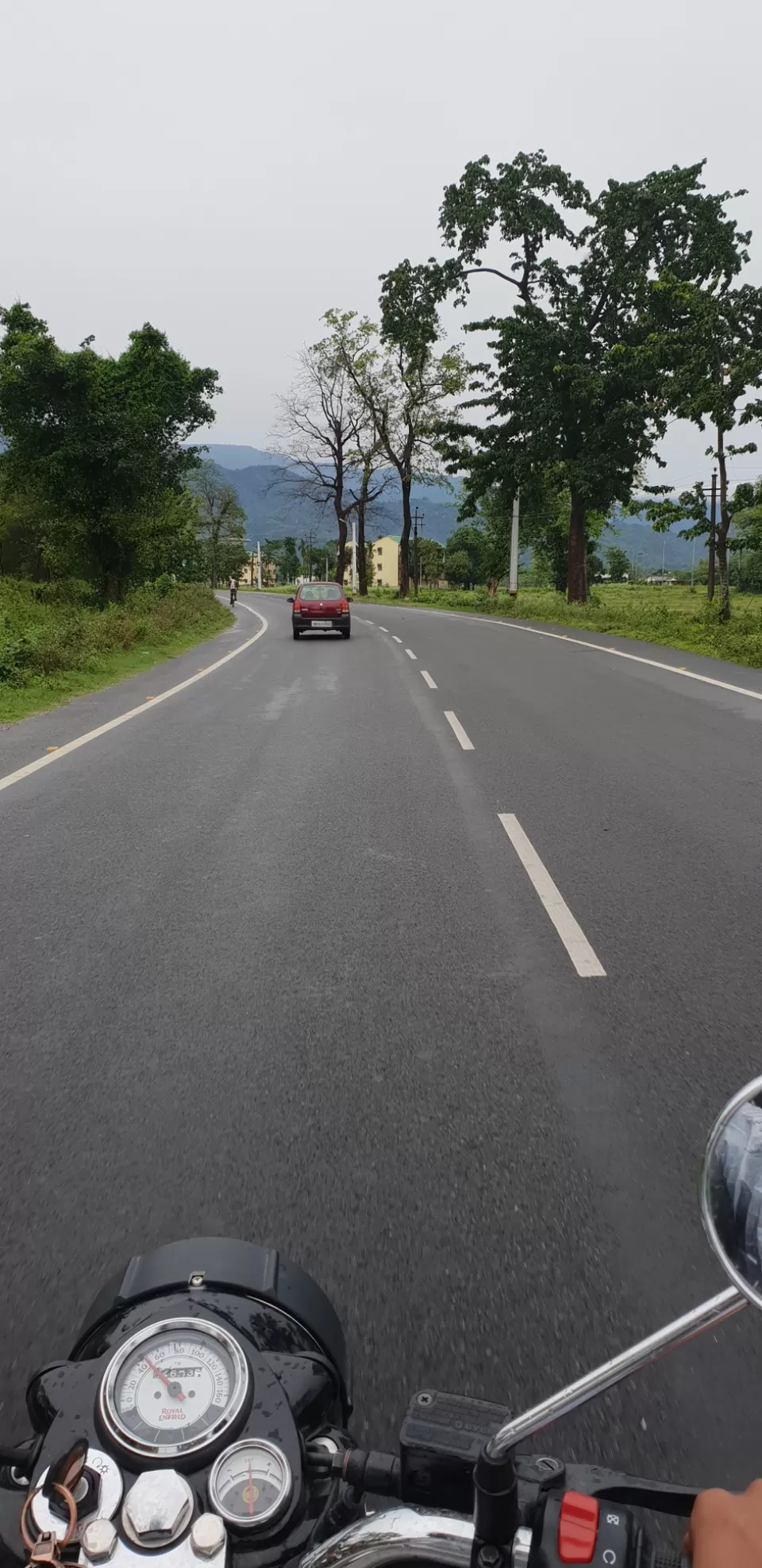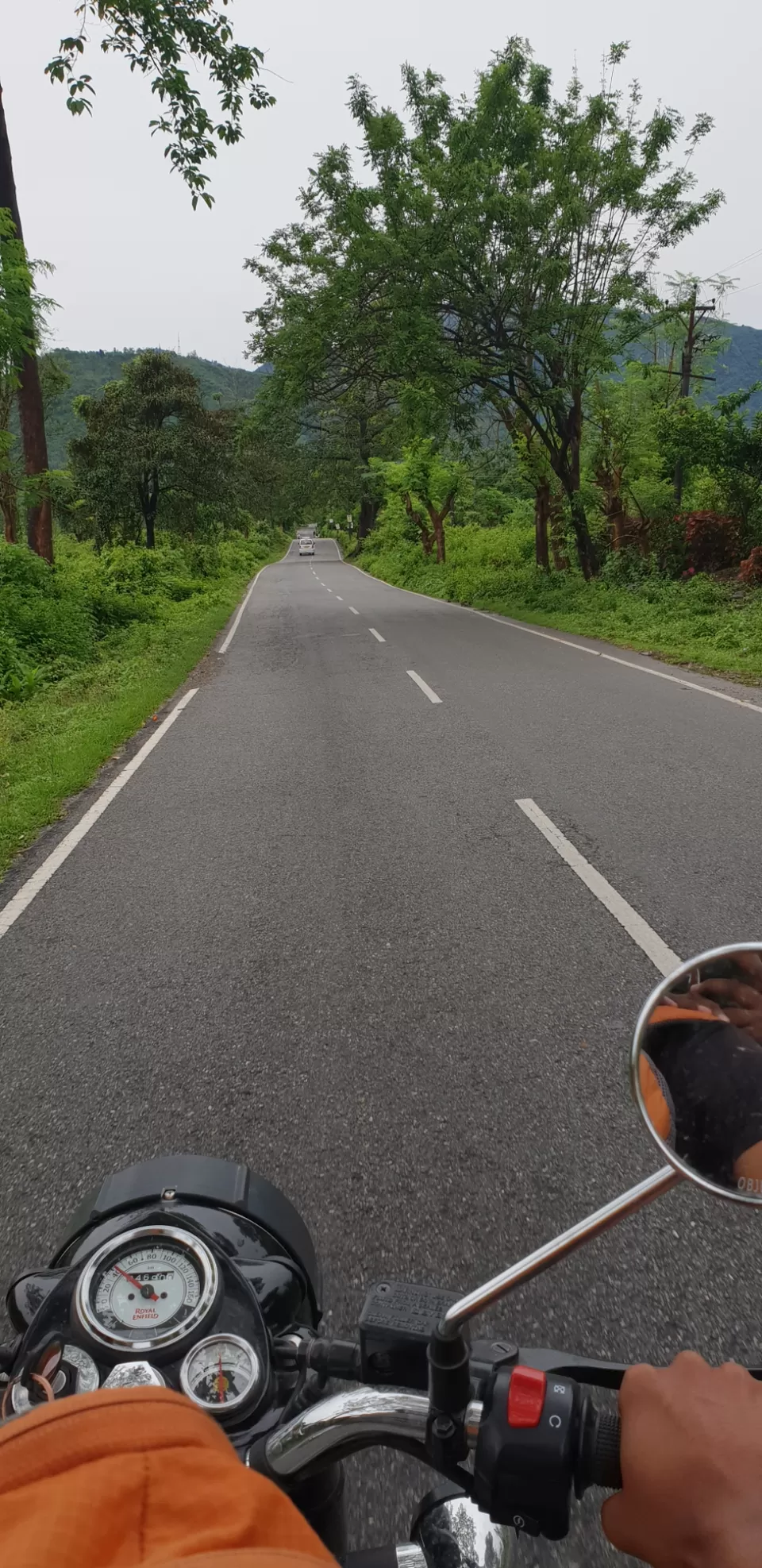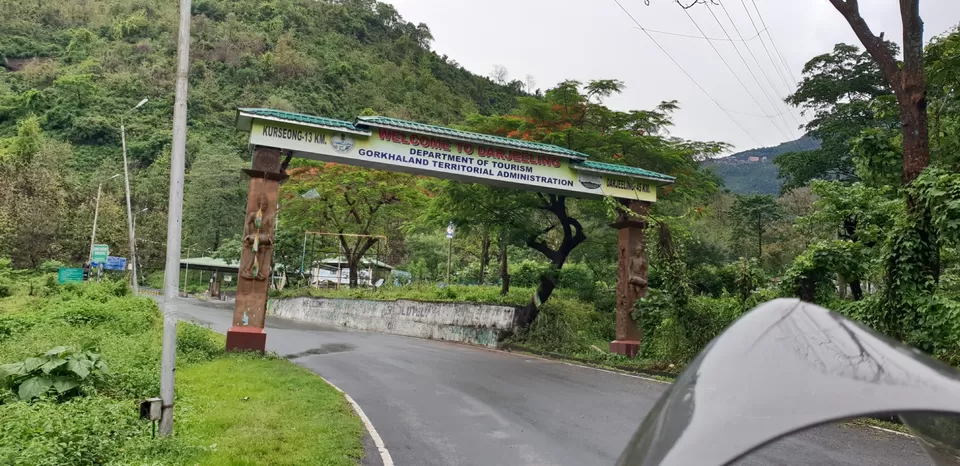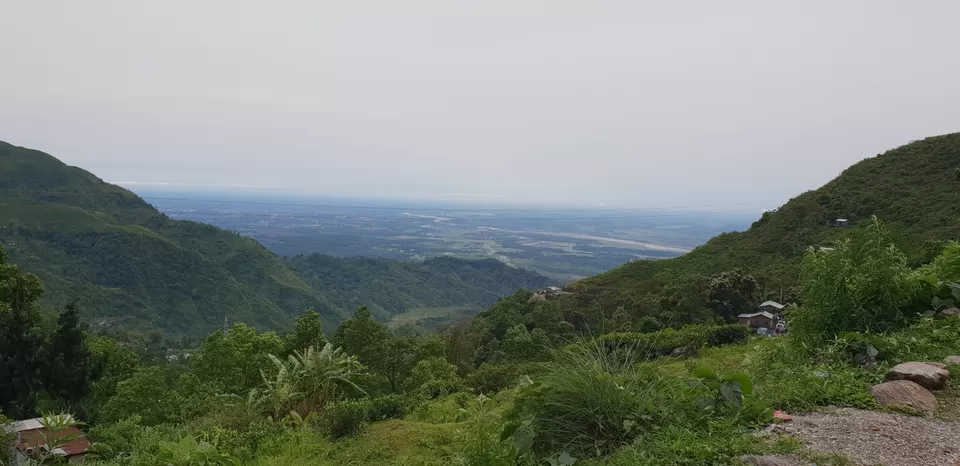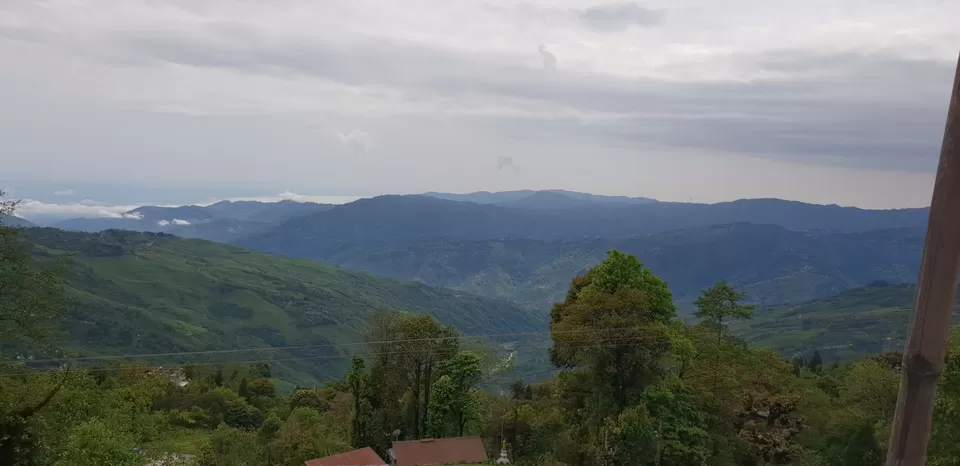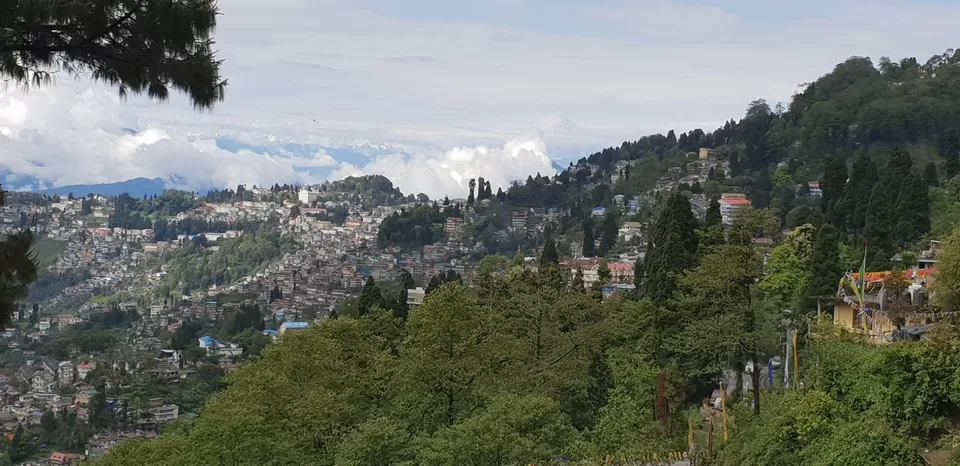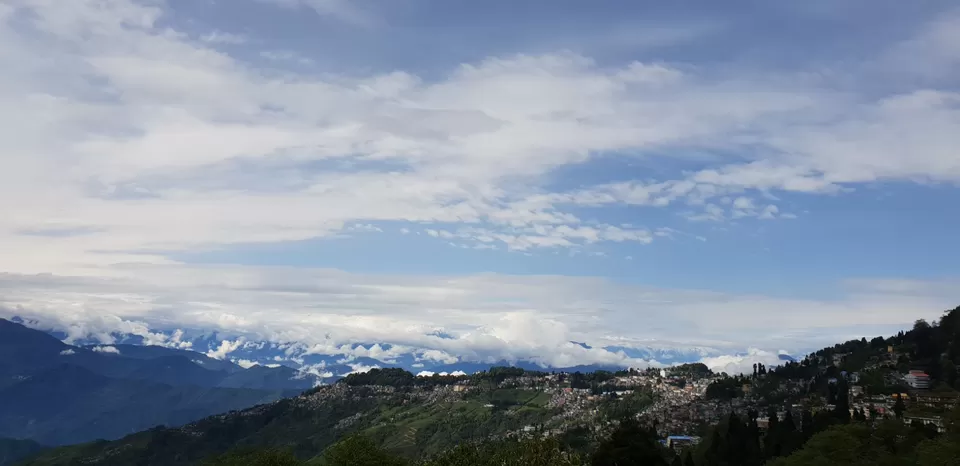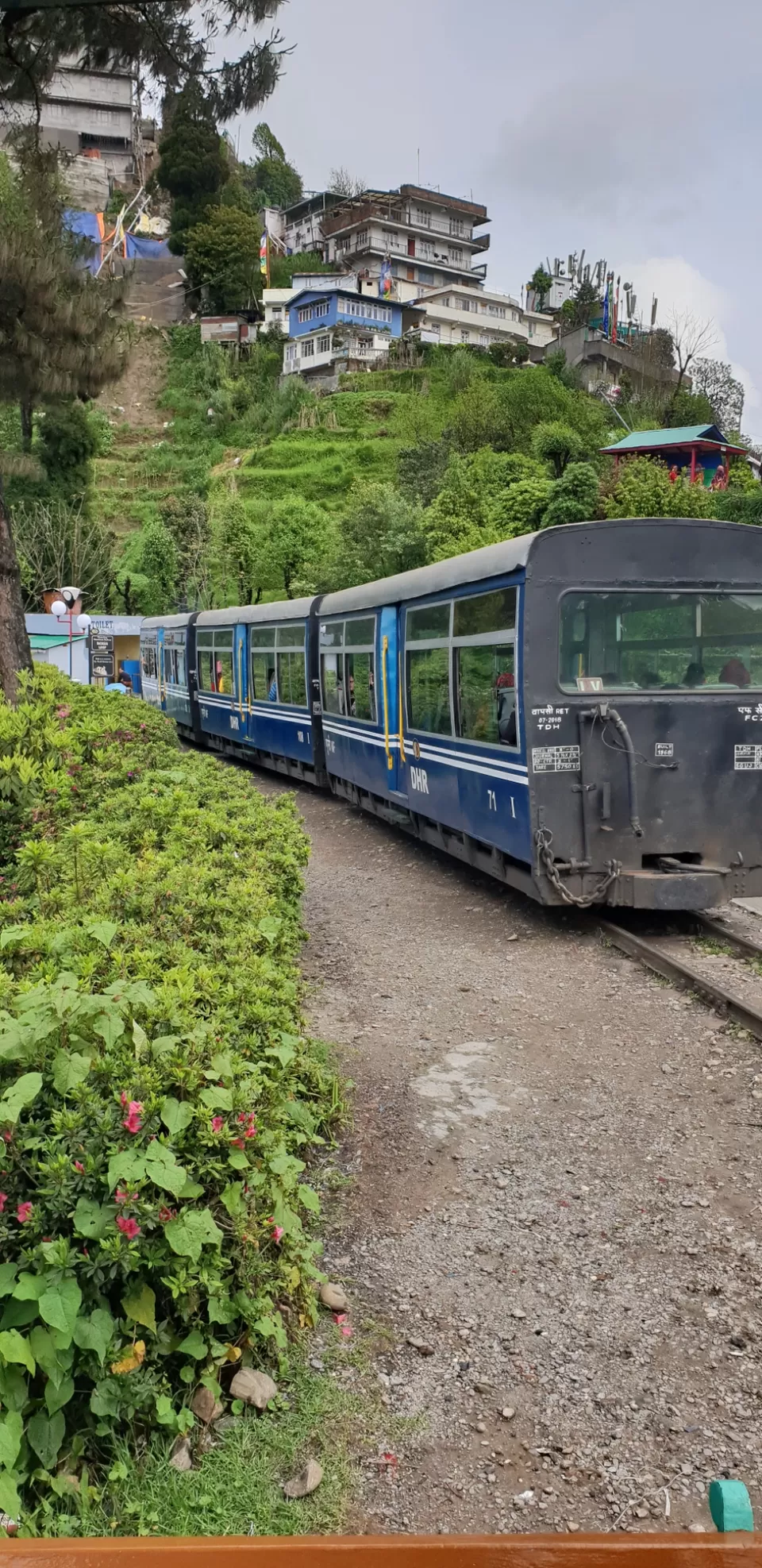 Our 2nd day....it was a fantastic day....we were roaming around all the darjeeling ...