Nestled among the Himalayan foothills, the hill station of Darjeeling is an escapist's paradise. Once a quaint town it was made the summer capital of the British Empire in India. Set among verdant tea estates under the shadow of the mighty Kanchenjunga, the romanticism of Darjeeling is hardly matched by any other hill station in India.
There is a certain kind of charm in the brisk air of Darjeeling. From those who want to simply while away a few days to the more adventurous ones to honeymooning couples, Darjeeling offers a myriad of ways to sooth the battered soul.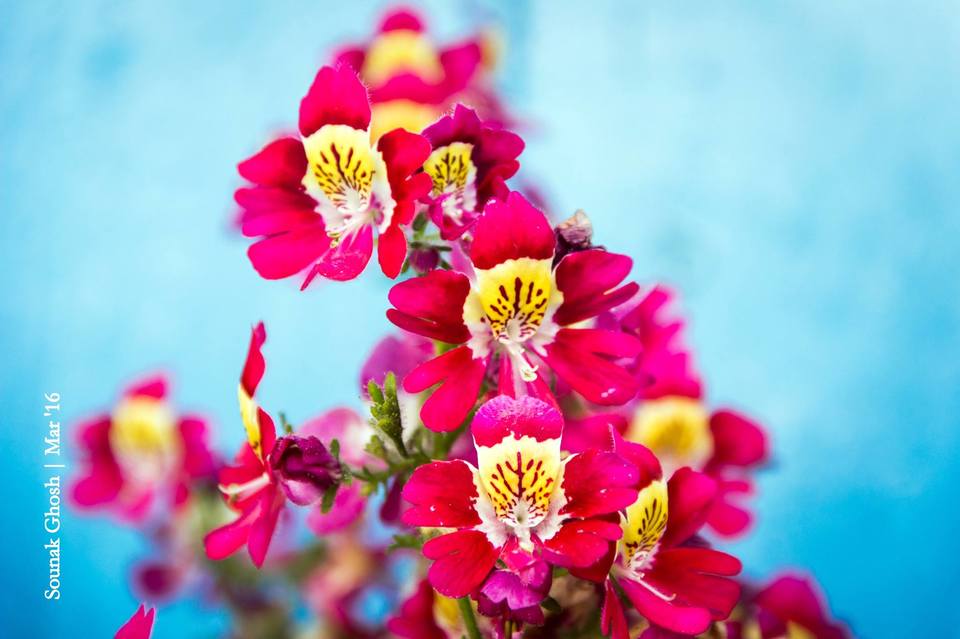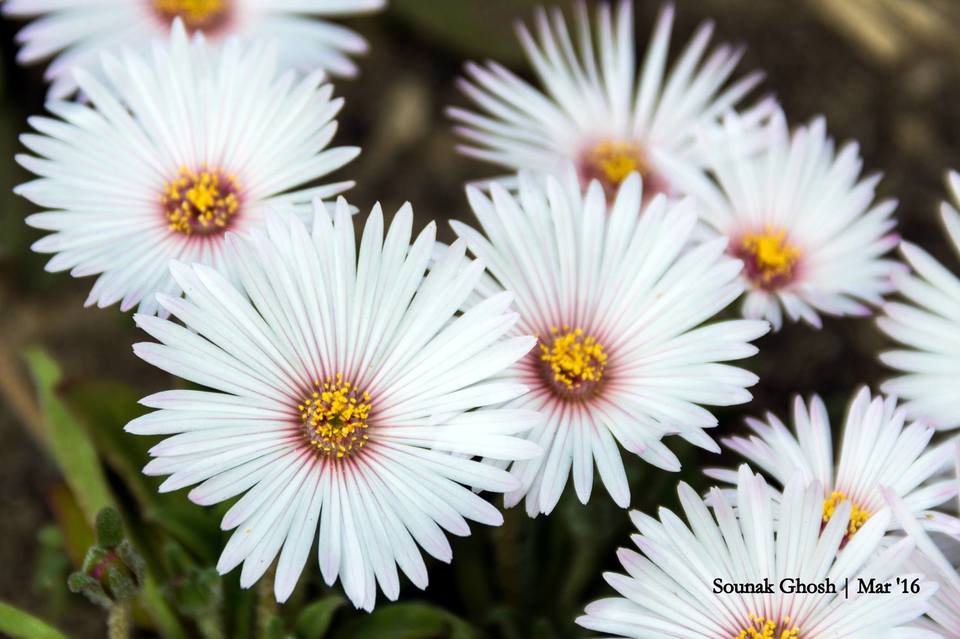 While in Darjeeling, one can get enchanted by the melange of cultural and religious customs, traditions, architecture and food. From churches to monasteries, from Tibetan thukpa to English style breakfast, Darjeeling is a cultural melting pot. It has a charm which is contagious. Once in Darjeeling, one is bound to fall in love with the place and once back, one leaves a part of one's soul there.
Itinerary:
Train From Kolkata to New Jalpaiguri (NJP)(Siliguri).
Reach New Jalpaiguri (NJP)(Siliguri). Take a taxi to Darjeeling.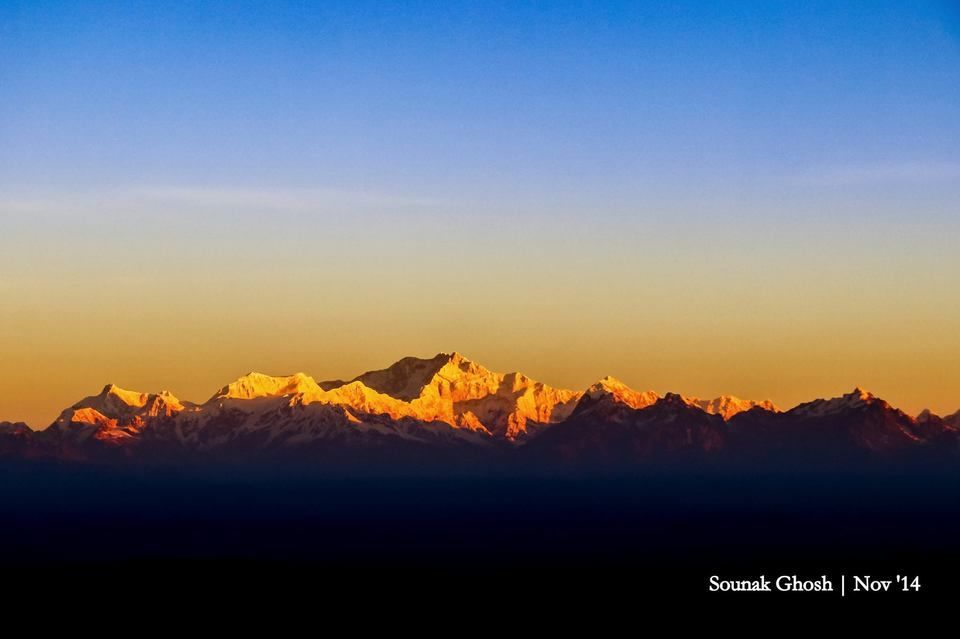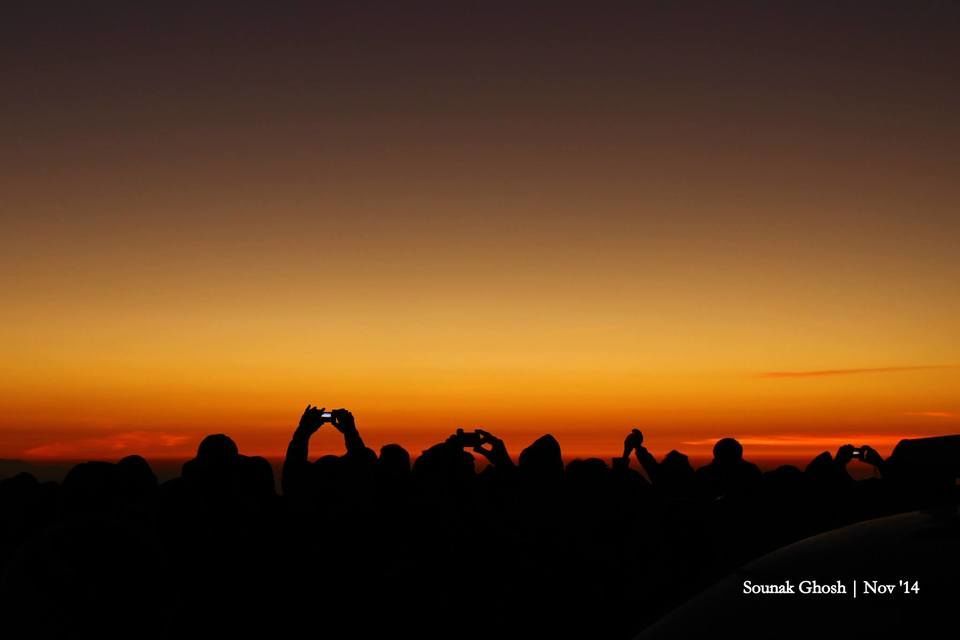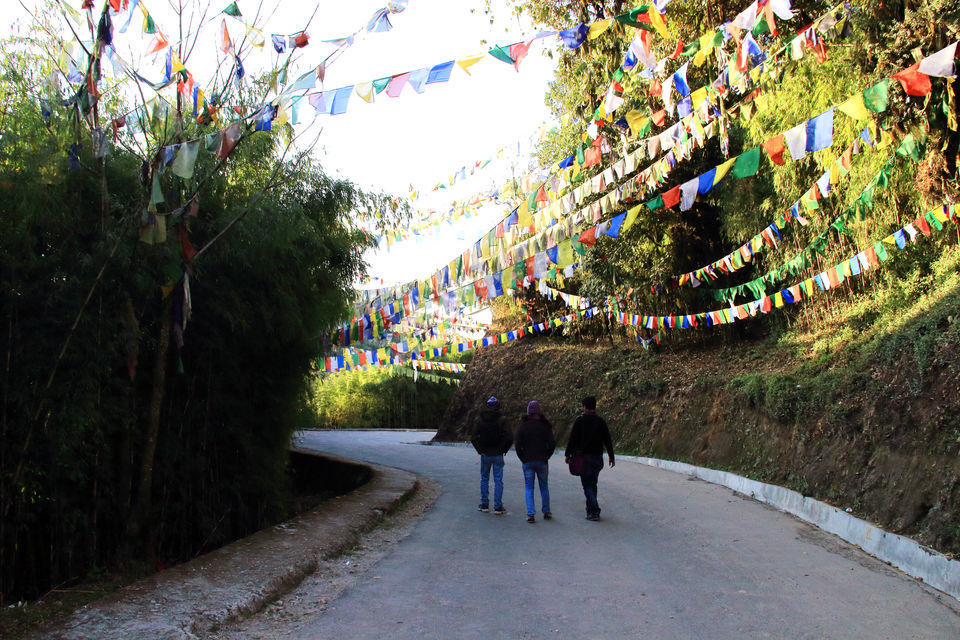 Leave early (by 4 a.m to avoid rush) for Tiger Hill for a breathtaking sunrise and see the mighty Kanchenjunga. Visit the old Ghoom monastery on the way back to Darjeeling. One may also stop at the Batasia loop to visit the garden and the war memorial .
Return to Darjeeling. Take a Joy Ride on the Darjeeling Himalayan Railway to Ghoom. Visit the museum at Ghoom Station, the highest railway station in India. Return to Darjeeling.
In the evening, spend the day at Mall area shopping or strolling down the Observatory Hill Road and watching the sunset.
Day 4: Day long sightseeing. Places of interest includes :
1. Himalayan Mountaineering Institute (HMI) and Darjeeling Zoo.
2. Darjeeling Ropeway (Rangeet Valley Passenger Cable Car).
3. Japanese Temple & Peace Pagoda.
4. Rock Garden.
5. Observatory Hill and Mahakal Temple.
6. Tibetan Refugee Self Help Center.
7. Tea Gardens.
Day 5: (Optional). One may stay an extra day to explore some lesser known places in Darjeeling. Visit the churches and monasteries in Darjeeling and may also explore the markets selling beautiful handicrafts. Hire a taxi and visit the Ramakrishna Mission in Darjeeling and enjoy the unhindered view of Mt Kanchenjunga and the lush hills below.
Day 6: Darejeeling to NJP. One may take the conventional taxis to NJP railway station, or if time permits, book a ride on the Darjeeling Himalayan Railway all the way to Siliguri. Board a train to Kolkata.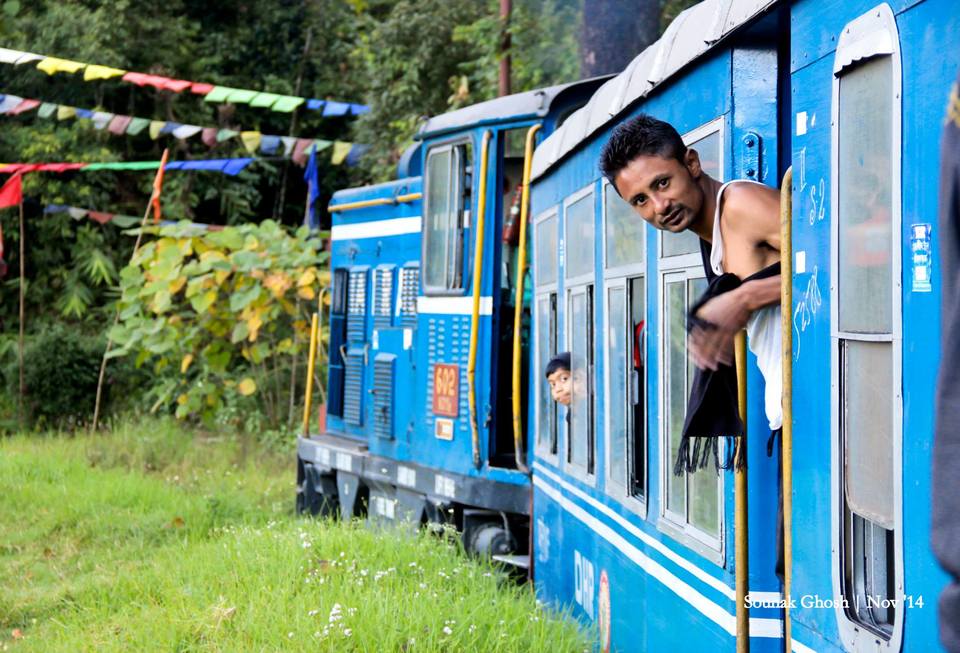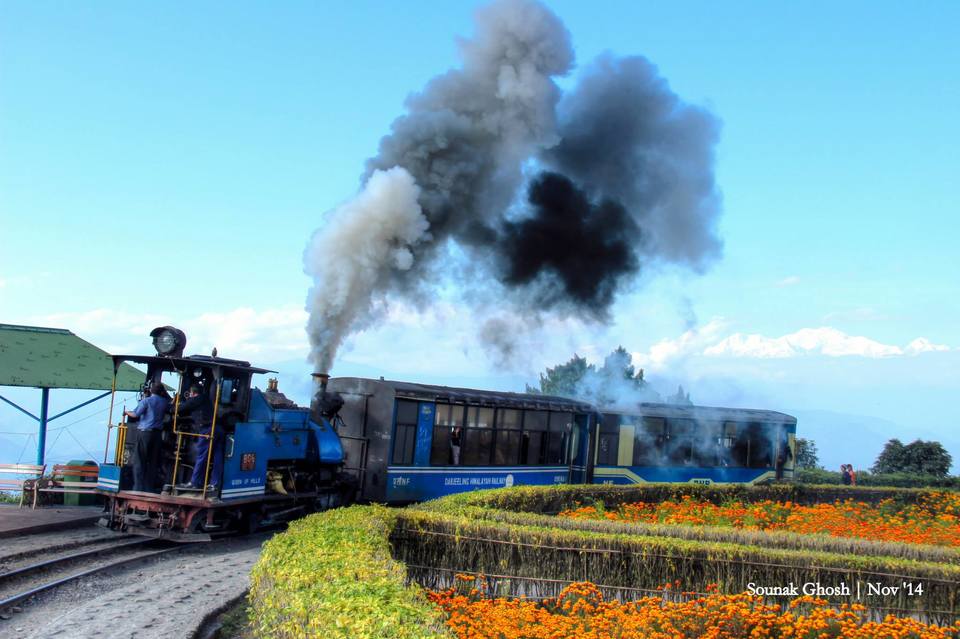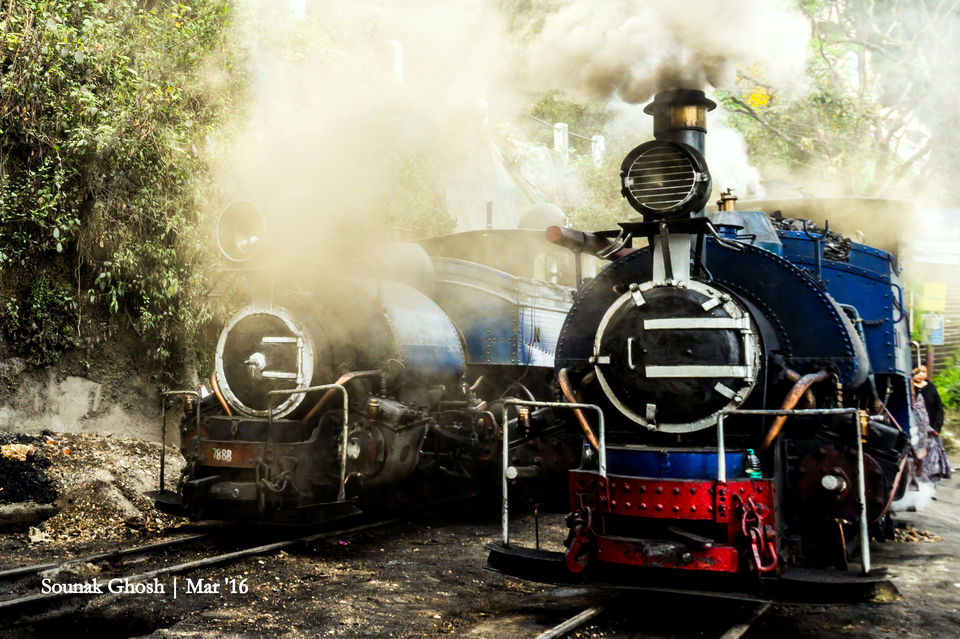 There are numerous hotels in Darjeeling, the best ones are near the Mall - Chowrasta area. One may also stay at the WBTDC lodge in Darjeeling. Booking can be done here. Another great place to stay is the Beatles themed hotel called "The Revolver".
How to Reach:
By Air: The nearest airport is Bagdogra Airport in Siliguri. It takes about 3 hours to reach Darjeeling from here.
By Railways: The nearest rail head is New Jalpaiguri (NJP). From NJP numerous taxis (shared as well as reserved) are available. It takes about 3 hours to reach Darjeeling from NJP Station. One may also book the Darjeeling Himalayan Railway (DHR) to Darjeeling. It takes about 8 hours on DHR to reach Darjeeling.
By Road: Darjeeling is well connected by roads. The main road leading to Darjeeling is the Hill Cart Road.
Best Seasons:
Can be visited throughout the year, but the best time to visit is during the summers from March to May and during autumn from October to November. Though footfall during monsoon and winter is quite less, Monsoons in Darjeeling can be pretty breathtaking though there are chances of landslides. During winter, it is chilly, and occasionally it snows in Darjeeling.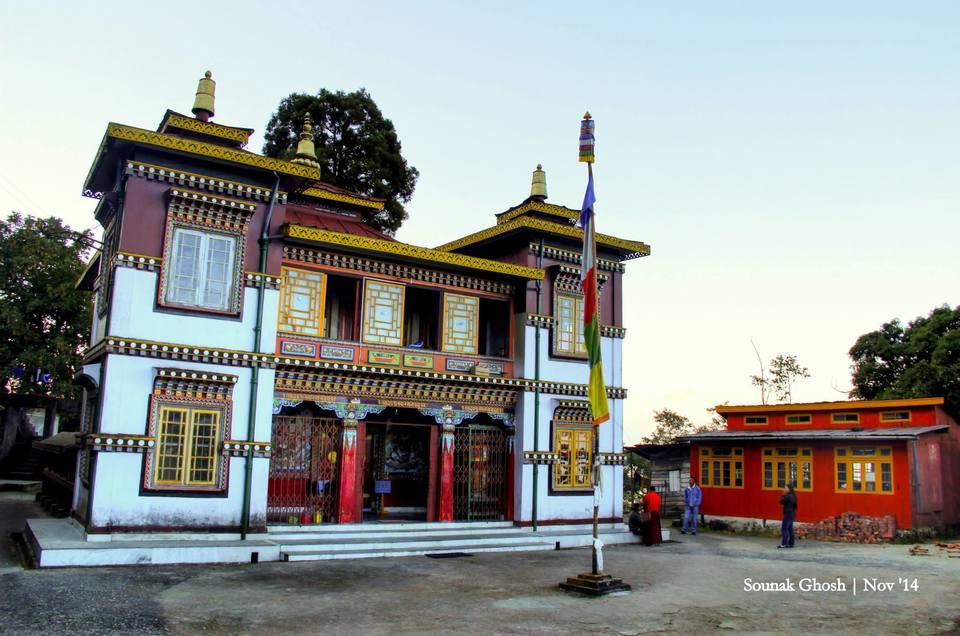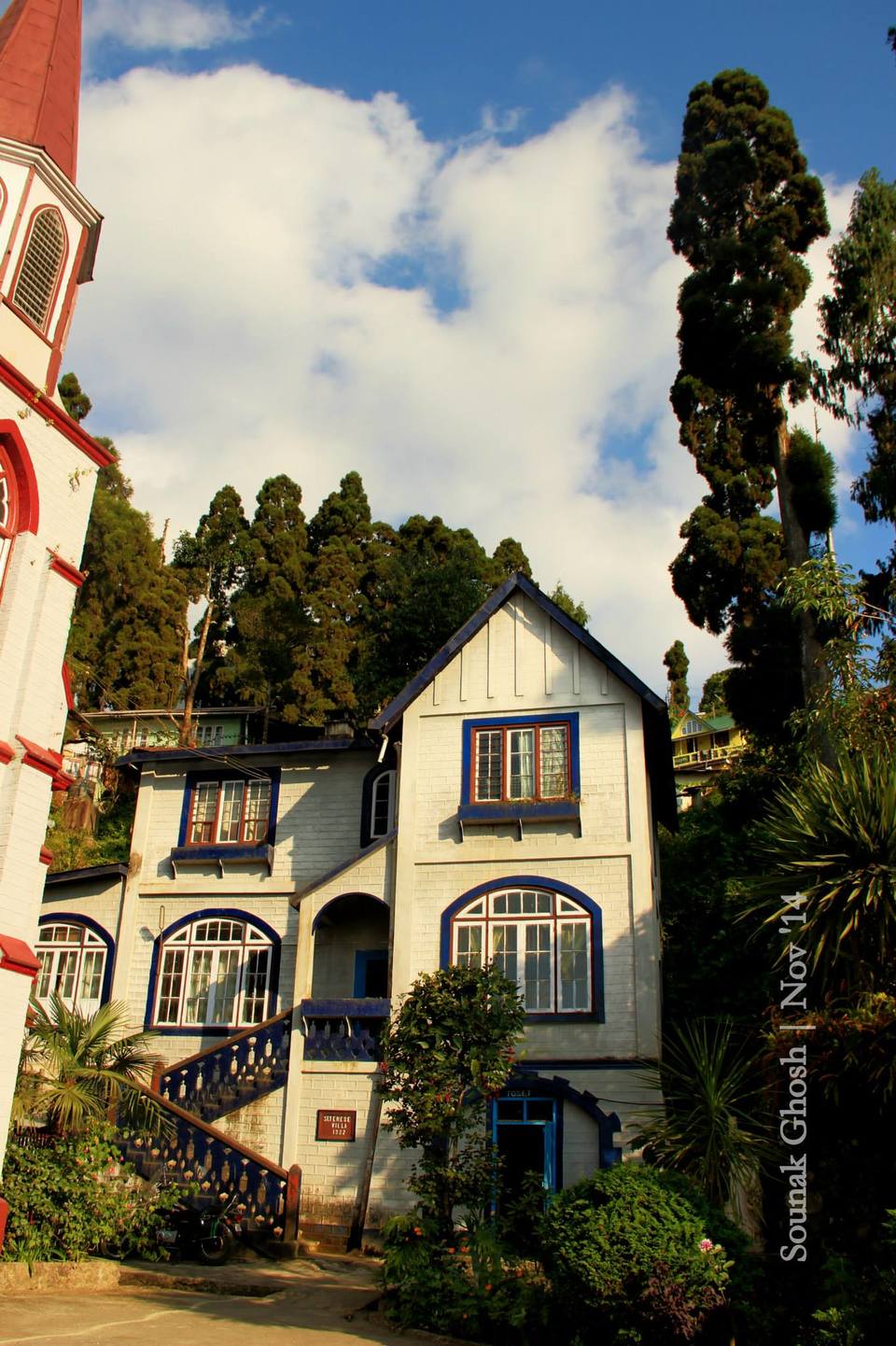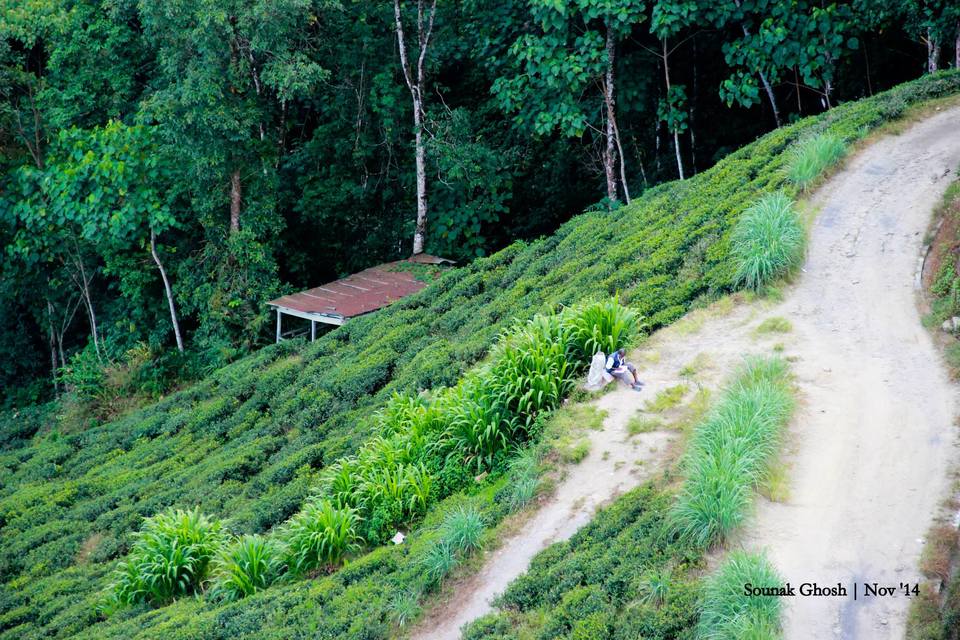 Experiences and Souvenirs:
Darjeeling is as much a place to feel as much as it is to see.
Darjeeling is a foodie's paradise. A breakfast of hot chocolate, sausages, sandwiches and meatloaves is a must at the iconic Keventer's roof top cafe. A few iconic films have been shot here, most notabley, Satyajit Ray's "Kanchenjunga" and more recently, "Barfi!". Another must visit place for breakfast is Boney's Snack Bar. In the evenings, a visit to Glenary's is a must where one can taste great confectioneries while watching the sun slip behind the horizon. Street foods predominantly includes momos, noodles and roasted corn. Fine dining with delicious food is on offer at the Shangrli-La restaurant and the Dekevas restaurant.
Beautiful handicrafts of Tibetan and Nepali origins can be found in the markets of Darjeeling and at the Tibetan Refugee Self Help Centre. These include statues and idols of Buddha, Wind chimes, prayer flags, prayer wheels and Thanka paintings. Handcrafted woolen garments are another sought after item of Darjeeling.
The most beautiful and unique of all gifts and souvenirs can be the world famous Darjeeling Tea. One of the best places to buy and taste tea is at the Nathmulls.
Other Places of Interest:
A lot of places near Darjeeling offers far more soul searching experience. Some of them are Kalimpong, Lepchajaghat, Lamahatta,Tinchule and Mirik. The trio of Lava-Lolegaon-Rishop,set among lush pine forests offering unhindered views of Mount Kanchenjungha and a pleasant solitude.
Darjeeling can also act as the base for the trek to the Singhalila ranges - most notably the Sandakphu trek and the Phalut-Varsey trek.
A lot of information about Darjeeling and surrounding places can be found here.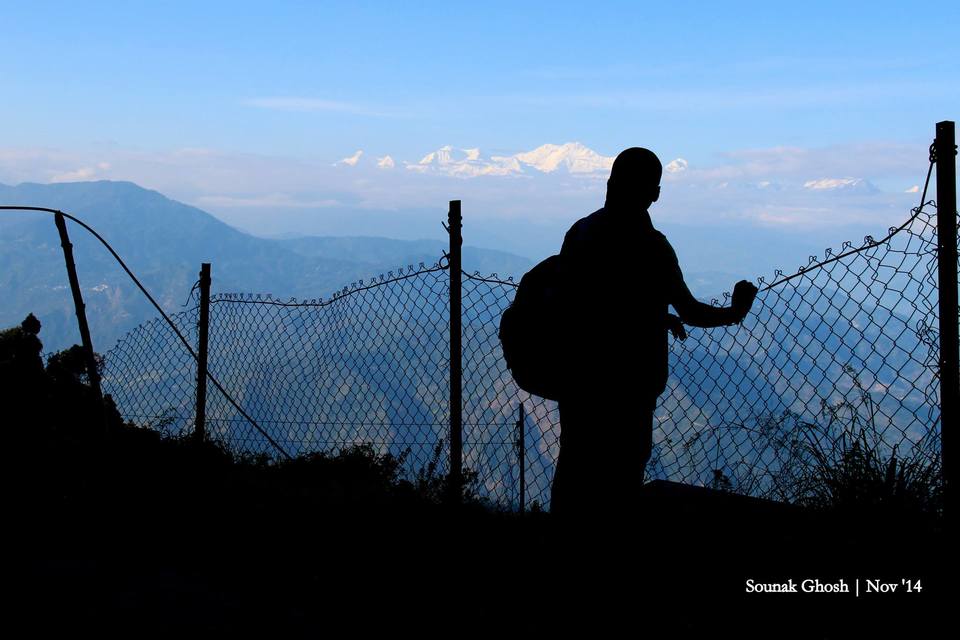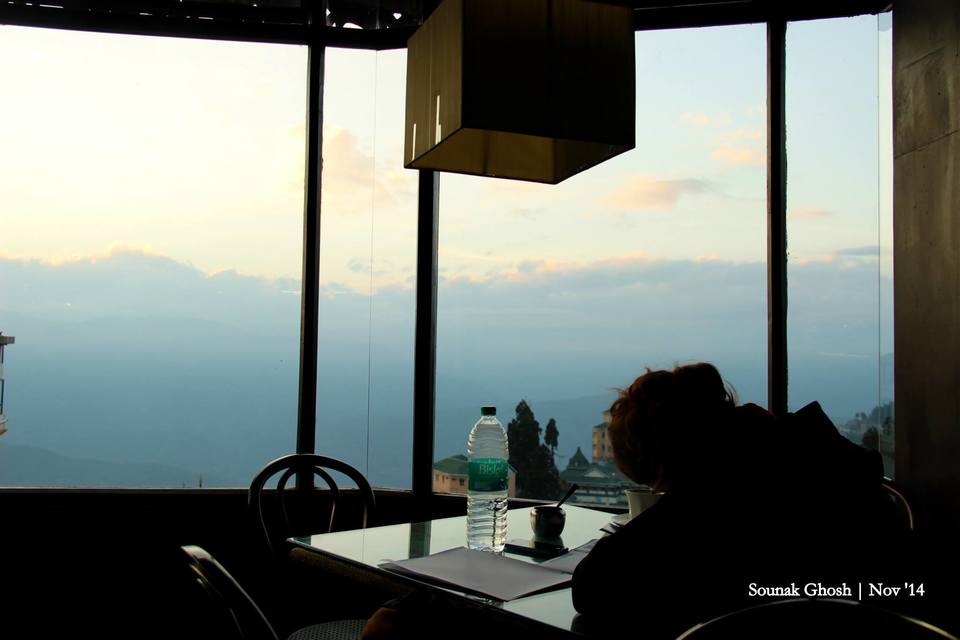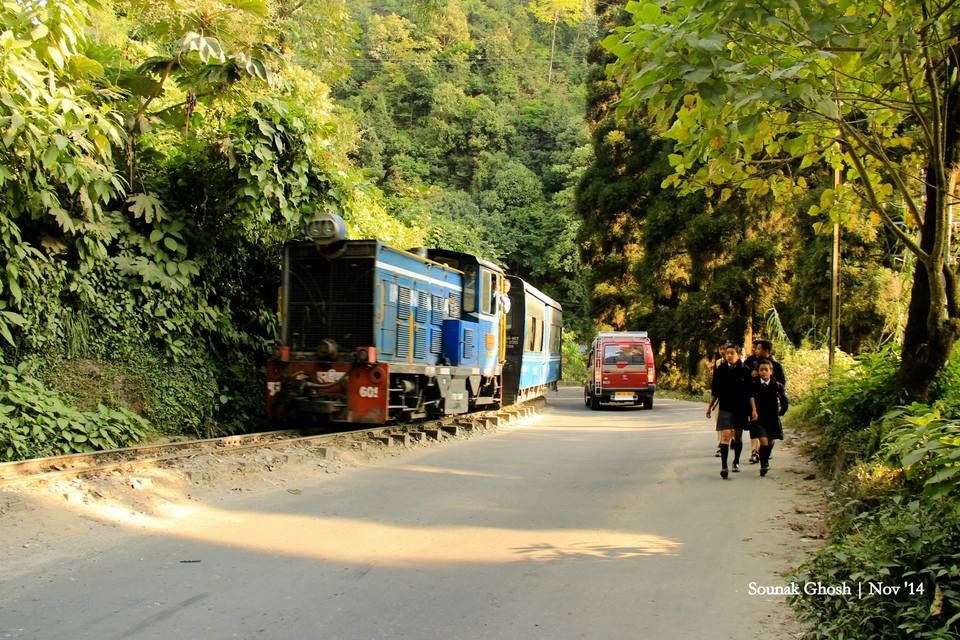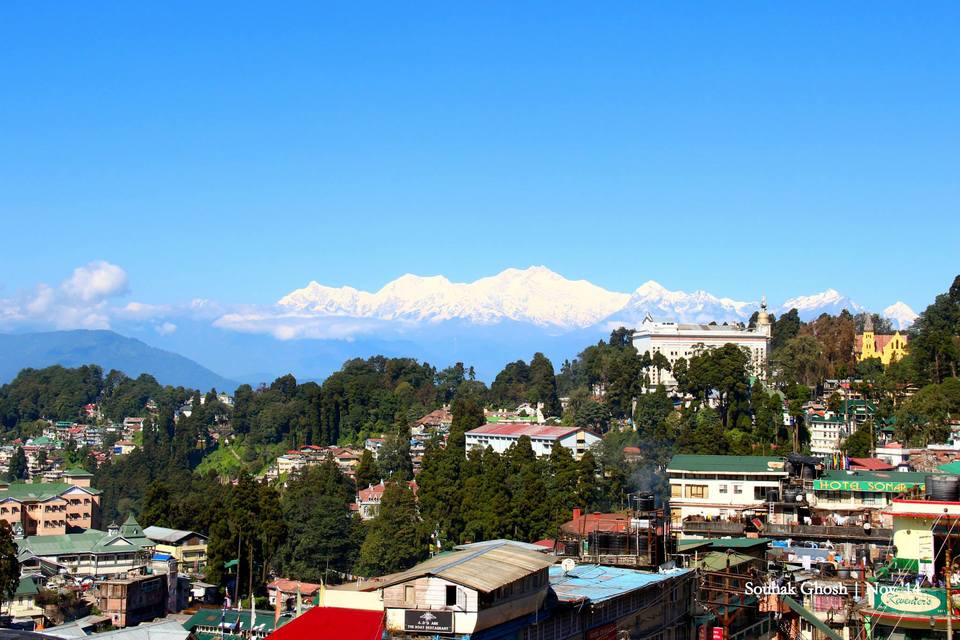 Frequent searches leading to this page:-
darjeeling 3 days itinerary, darjeeling 3 nights package, darjeeling 4 star hotels, darjeeling 4 nights package, darjeeling 4 days itinerary