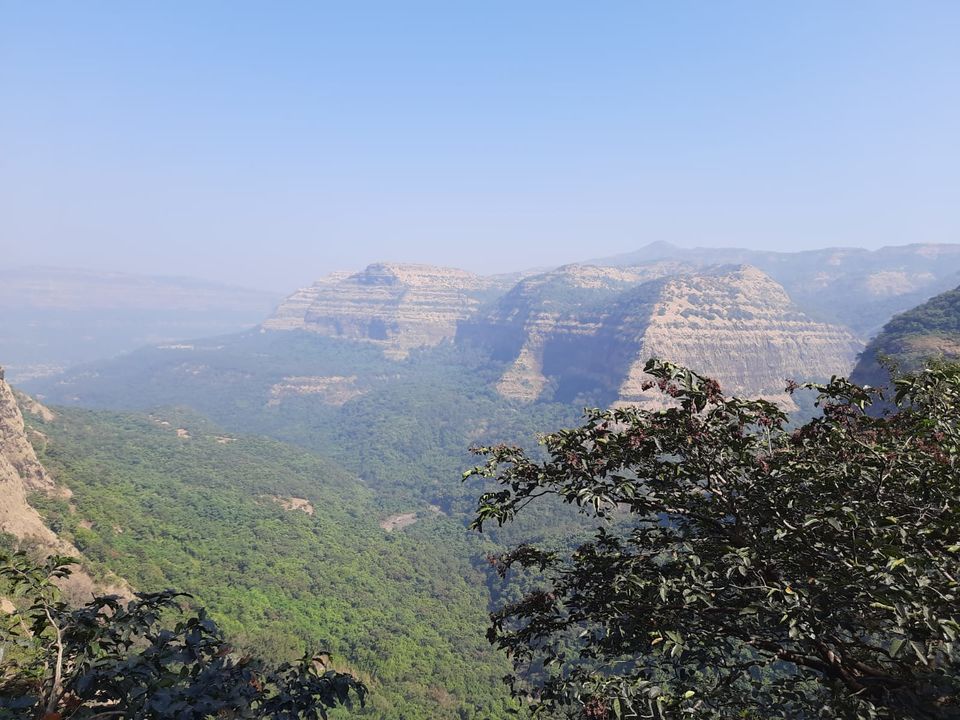 Weather : Morning and evenings are cool and days are small in winter. Afternoon outing could be difficult due to strong sunlight.
Roads : Its a difficult terrain. We had drove a zoom car. Roads are bad from Pune to Dapoli, Dapoli to Ganpatipule and within Dapoli also. Even Mumbai Goa highway was bad. Only Ganpatipule to Pune, via Satara highway road is good.
Fish : Try Surmai fry, Bangda and Pomphret.
Dapoli (Dist. Ratnagiri) = Neat and crowd free beaches.
We loved murud and karde beach.
Here, one can drive a car / a bike straight on the beach, close to the water. I have never seen that !!
If you want to make sand castles, then you will be disappointed. Because these beaches have black sand, which is more or less wet and not suitable for sand castles. But drawing on the sand with a stick is equally fun and there is large and plain sand canvas available at the sea shore.
Anjarle beach was very difficult to reach, so we took a U turn on the way.
1. Murud beach has few good beach resorts and a few small food stalls.
We enjoyed dolphin watching during boat ride.
Stay : Here all the resorts are beach resorts, but beware ! non of them have private beaches. Some are not even at beach front.
Igloo beach resort seemed good to stay.
We stayed at Yashraj beach resort, which was a bad choice. Apart from swimming pool and ample sunlight in balcony there was nothing good about this place.
2. Karde beach is so much crowd free, that you will not find anything more than a small tea / snacks stall near the beach.
Stay : All resorts were across the street. None of them are beach resorts.
3. Food : Good food was difficult to find. Shinde khanawal and Jagdish lunch home were good for fish.
Ganpatipule (Dist. Ratnagiri) = Ukadiche modak + Fish.
Here one can make sand castle. We could rent a bike, which made exploration easy. But be careful about fuel, we had to ride for around 15 km, on deserted road in search of fuel, as town fuel station was out of petrol.
Stay : West bay resort is a good luxury stay.
Food : Food was good here. We enjoyed fish and modak thorough out our stay. I recommend Hotel Sameer for fish and Mehendale's swad dining for homely pure vegetarian food. Steamed Modak are available at many places.
We could find good coconut barfi, chakli and jackfruit snacks.
To summarize, this terrain is difficult but once you reach there you will be rejuvenated for sure.