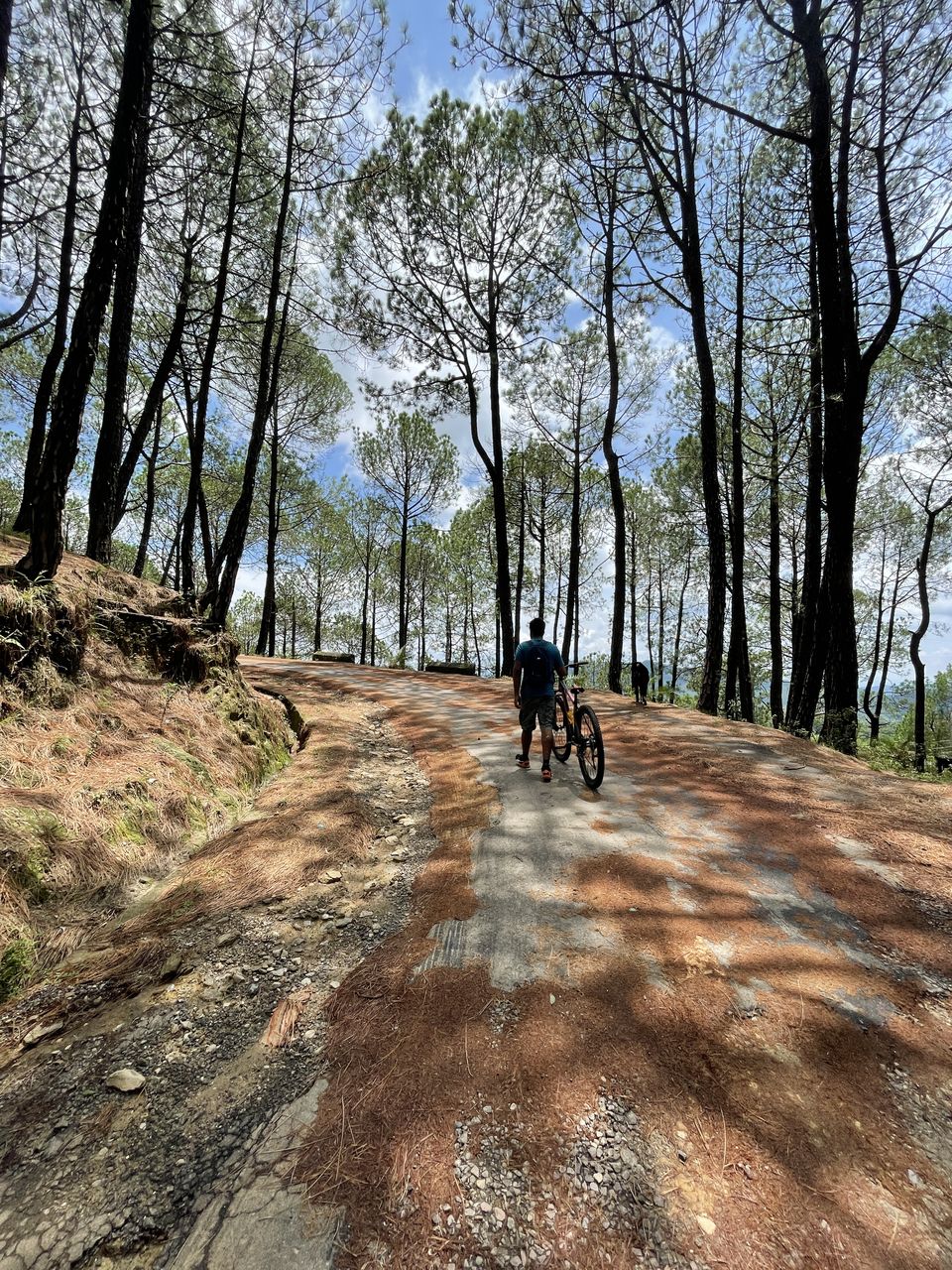 18-year old reasoning and arguing with his parents to let him travel solo for a couple of days. That's how my first ever solo trip happened back in October 2016.

Bir wasn't a popular choice back then; a couple of hostels, barely any vehicle, some local eateries and a few paragliding enthusiasts made up the entire city of Bir. A hill station tucked far away from HPTDC inter-state bus stations and a quaint place with bright coloured big birds (gliders) gliding down to the landing site entire day.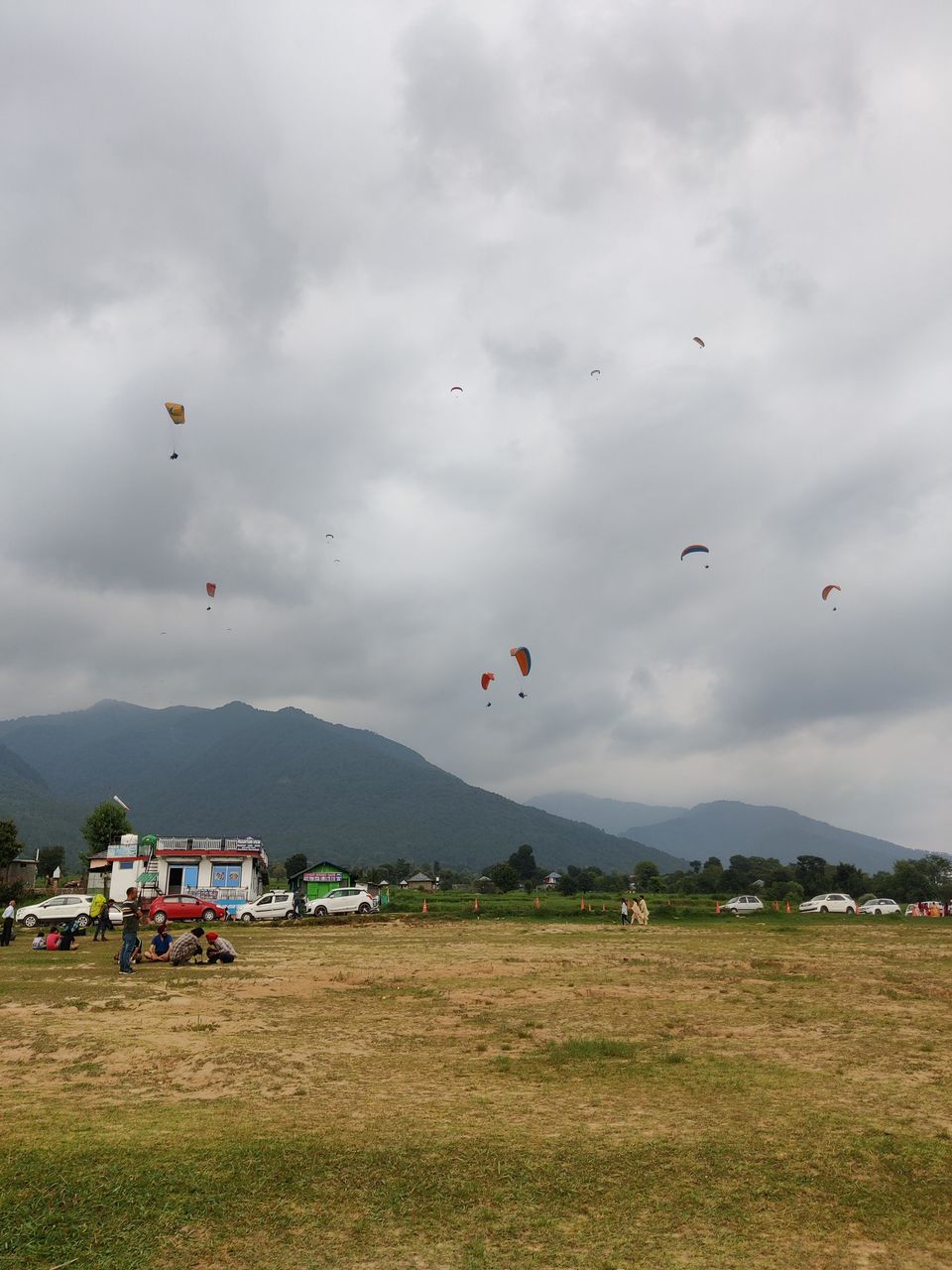 Why it's the best destination
Since 2016, I have revisited this place four times but, only recently I got the chance to explore it in its entirety with a 10-day workcation. After enjoying the euphoria this place offers, I can comfortably say that you can never have enough of Bir.
Here are 6 reasons why Bir is the ideal destination in Himachal Pradesh for a weekend getaway:
Offbeat yet mainstream
Though it may be in the top 5 places to travel in Himachal for the millennials and GenZ, it is still relatively unknown to our parents and slightly older generation. It has the best of Manali and Shimla to the best of Sangla and Jibhi.
Dozens of offbeat activities!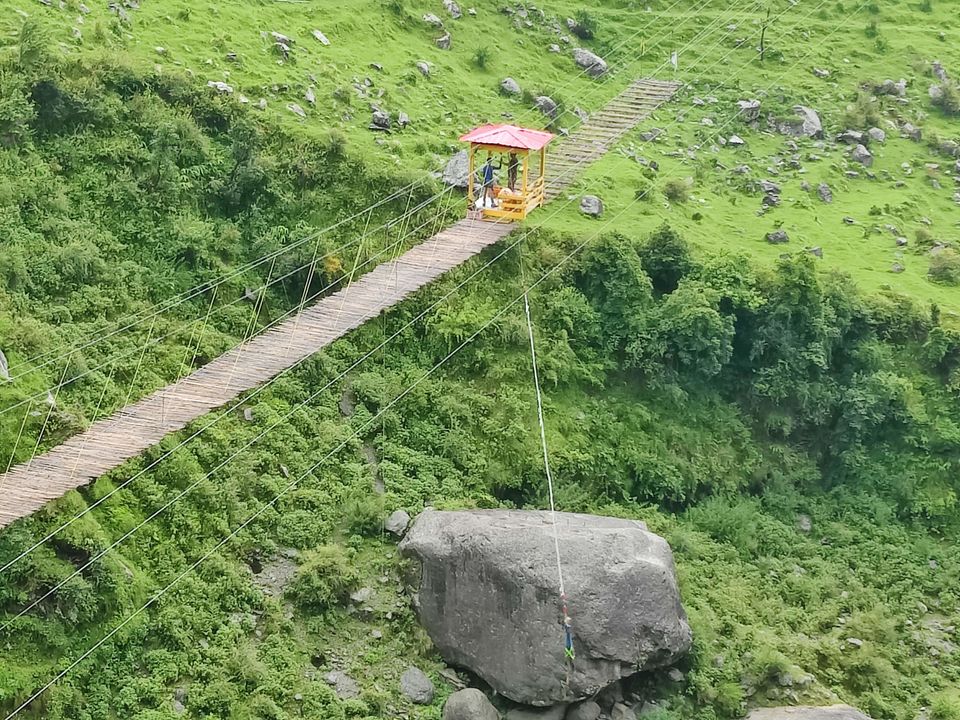 Let me omit the obvious choice here, but apart from paragliding into the clouds for 20 odd minutes, there are umpteen off-beat activities to try in Bir. Rent a bicycle and pedal around for a panoramic view, or take a toy-train ride from Ahju to Jogindernagar.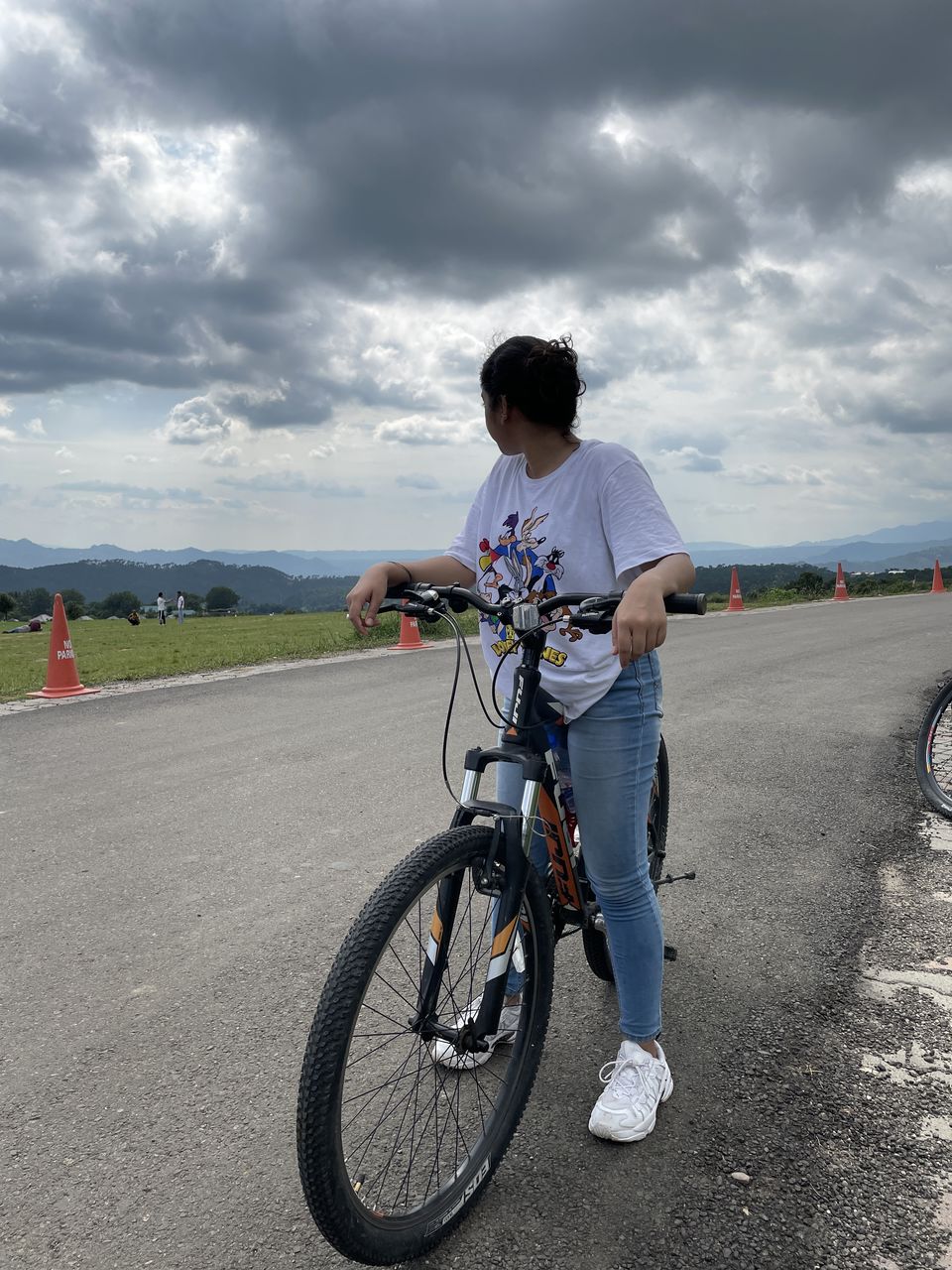 More activities to do in Bir: 8 off-beat things to do in Bir if you're scared of Paragliding
Bir is a foodie's paradise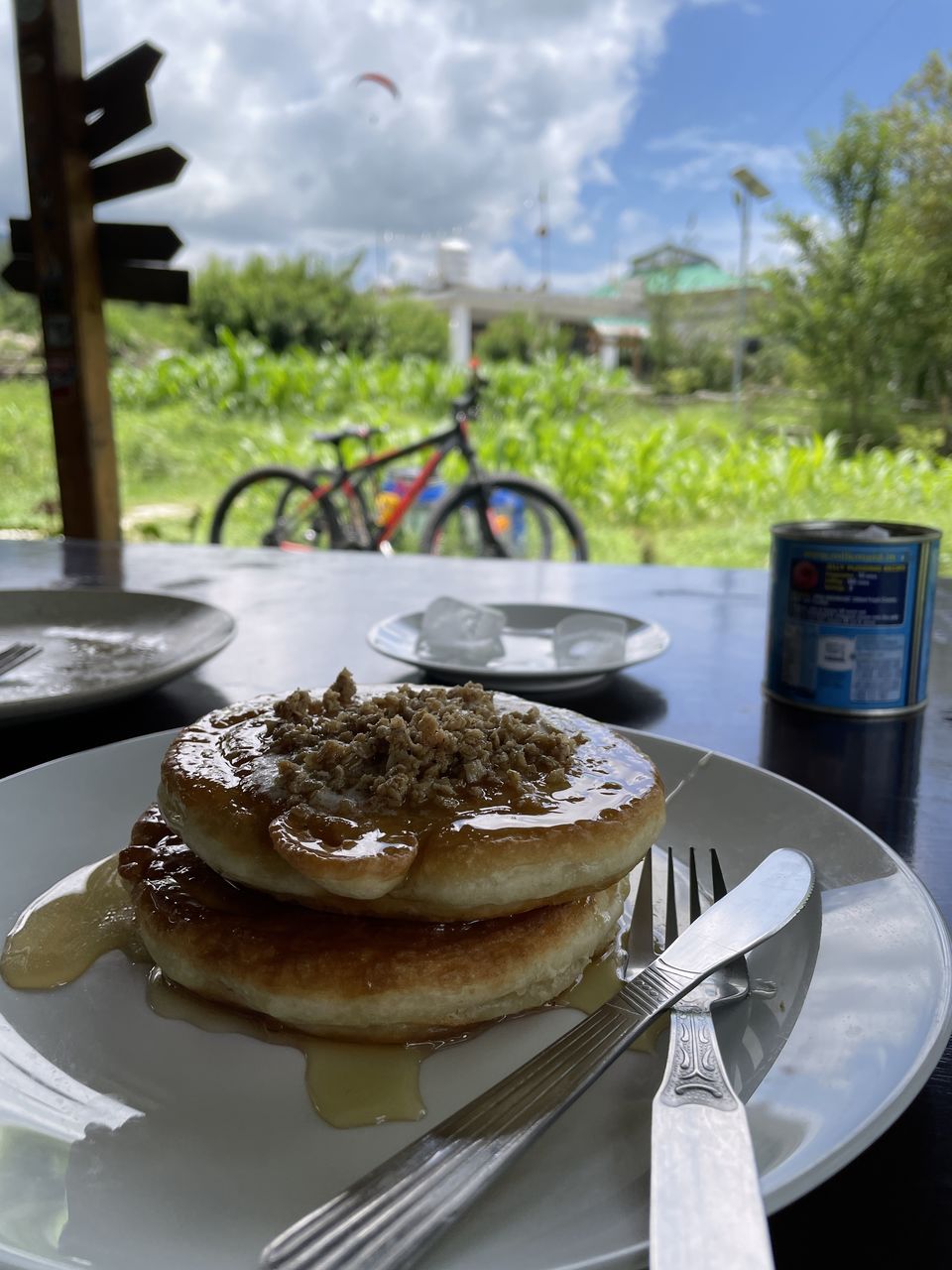 Unlike my first solo in 2016, Bir now has some of the best eateries in the whole of Himachal Pradesh. Adore the sunset from Northern Cafe, enjoy live music at Himalayan Pizza, taste the best chicken sandwich at Musafir cafe. Every cafe in Bir has a unique story and an item on the menu to die for.
Best youth hostels and fast internet speeds!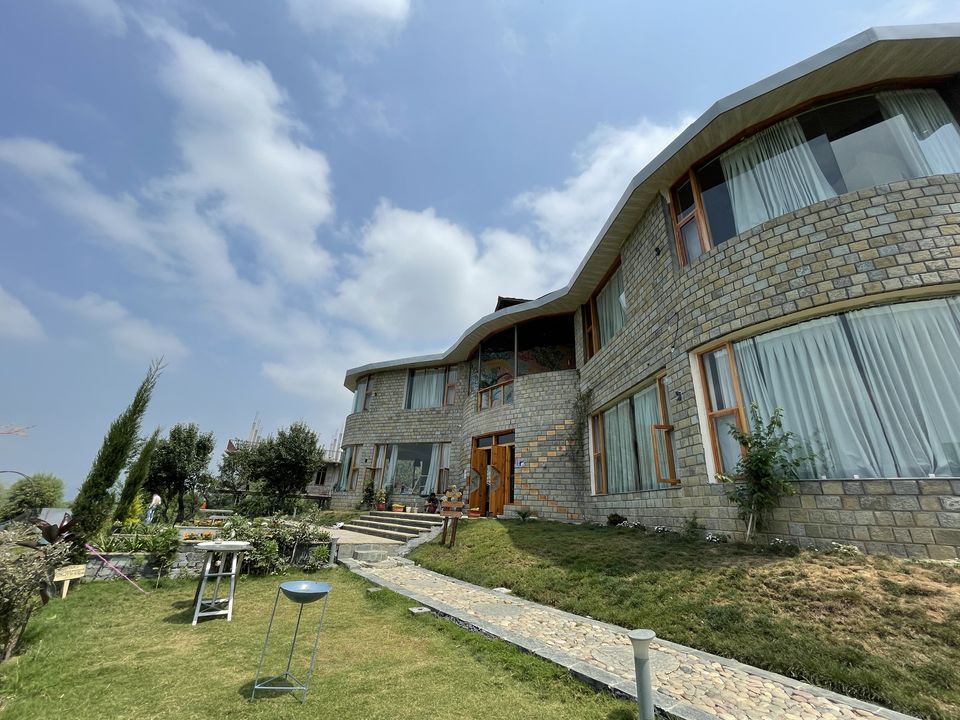 Bir has umpteen number of hostels ranging from budget to luxury for every kind of traveller. With fast data speeds and good connectivity, delectable food, like-minded people, no city hustle, and cheap accommodation makes it the ideal destination for a workcation.
Serene and panoramic hikes
A person who hates mountain rain has never experienced the beauty of walking through the clouds. If you wander across the town, you will come across oodles of hikes and nature trails. If you just want the easy way out, search for Gunehr waterfall and quench your adventure thirst.
Pro-tip: Take the help of a guide for this hike; you are not Tenzing Norgay.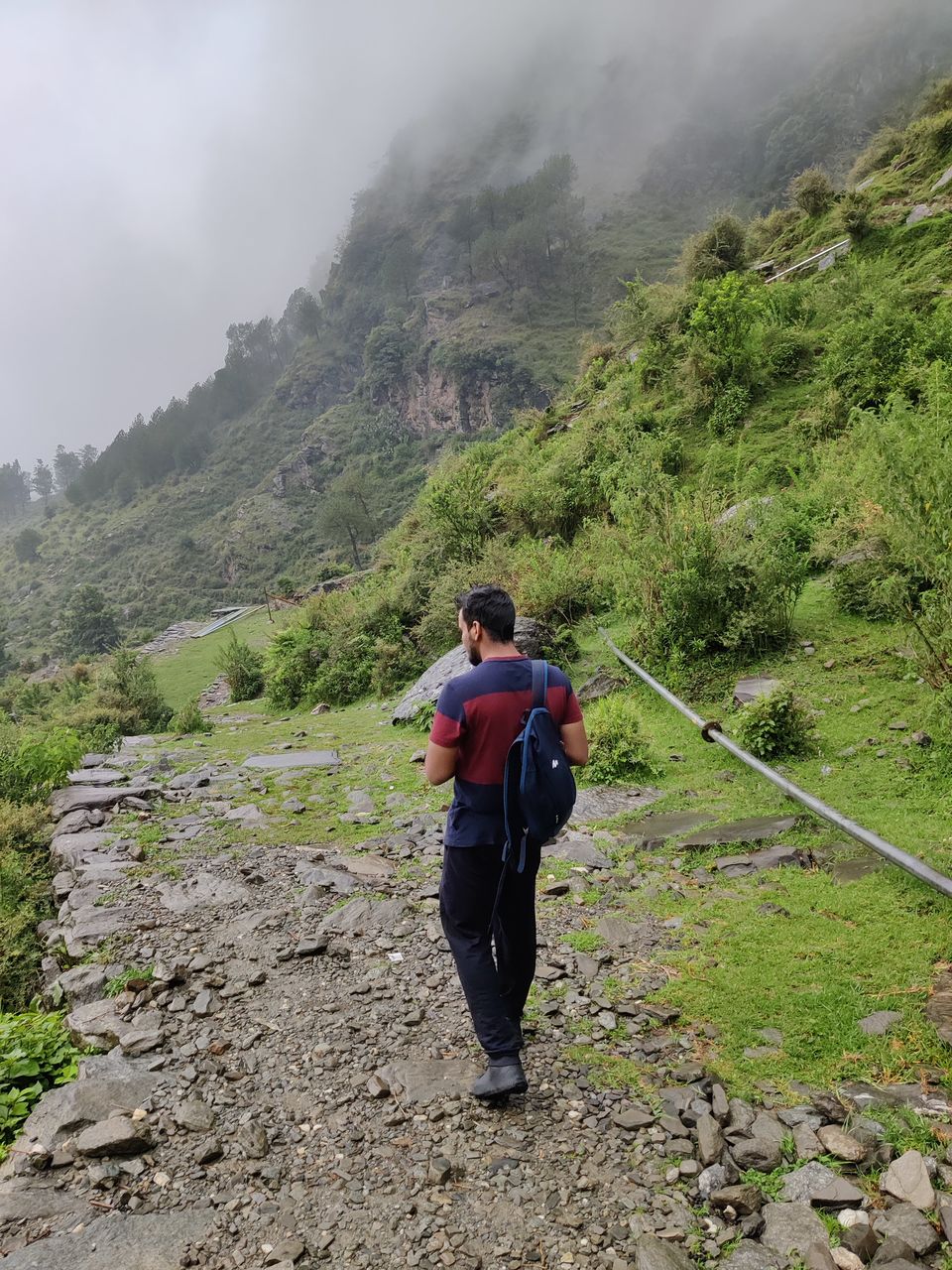 Peaceful and Quaint
The weekends can get quite chirpy and busy in Bir, but once the Sun rises on a Monday morning, the city's back to tranquillity. The landing site is mostly clear once again, the roads look even more beautiful with no tourist cars around, and you can enjoy the most peaceful brunch amidst nature.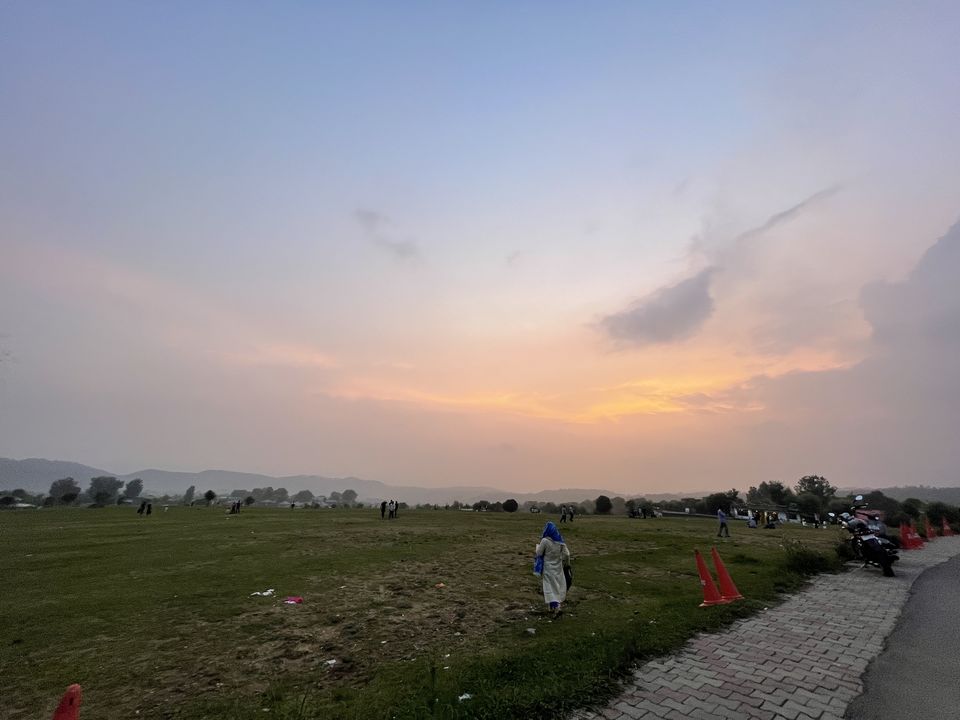 I could go on and on about the pros of visiting this picturesque digital-friendly destination. But here is what you need to know right now, book a direct bus from Delhi or Chandigarh and witness the sunsets with the silhouette of gliders landing - leaving you awestruck.
Travel Responsibly!