A 3 day long weekend is a perfect duration to plan a getaway to Rishikesh from Delhi but since it is just 5 hours of train journey, you'll find the place crowded with people across age-groups. So, it is not for those who enjoy quiet peaceful spots. My friend and I planned to head towards Rishikesh. The trip was all about mistakes so read on if you want to save a few bucks.
We decided to travel by train whose estimated travel time was 5 hours which apparently became 8 hours since the train was late by 3 hours. So, as a free advice, never book a seat in Haridwar Express 3AC. Always go for Dehradun Shatabdi, which is on time, has a pantry and fulfills the promise of a comfortable journey. It's good to book your tickets in advance, specially if you are planning to go on a long weekend when the whole working population decides to evade metro jungles.
You can travel via a bus as well. You can book it through Redbus.com or through MakeMyTrip.com. The process is smooth. However, the bus journey too was extended by 3 hours due to traffic congestion. This was expected since it was a long weekend in April. The bus did stop for half an hour to break the journey. It stopped at Fortune Grand, midway stop en route to Delhi on NH 58 near Muzaffarnagar. It was a pretty comfortable journey, except that the bus was devoid of any plug points. So, it is always good to carry your own power banks.
Back to our arrival, the train reached Haridwar at 3 pm. Yes, half a day went to waste. Hence, I believe an overnight journey is always preferable. From Haridwar railway station, it was difficult to find a taxi and the Uber services also charged hefty on intercity. Thankfully, a couple approached us asking if we had like to pair up with them and share the cab expenses. It costed us 1500/- in total where it was costing us 1320/- for 2 riders for a 45 minute drive. It is advisable to take the off-route and go via the congestion free and amazing landscape of Rajaji National Park instead of the clogged main road in the first half of the journey. The cab driver will themselves pay the entry fee. The route was beautiful, river flowing on one side with the neatly arranged tall trees and the mountain in the backdrop. Second half of the journey starts from the Chilla Dam bridge also known as the Pashulok Barrage. Road goes along side the Ganga Canal which makes this small journey, a treat to the eyes. We were driving through the jungle and once we were actually close to Haridwar, we drove over the dry river bank. For a tiny second, one can get the safari feels.
We checked-in at Narayana Palace Resort and Spa. The resort boasts of beautiful landscaped gardens and where the bamboo trees bowed down at the entrance. On the other side, you have the pool, just next to the spa centre.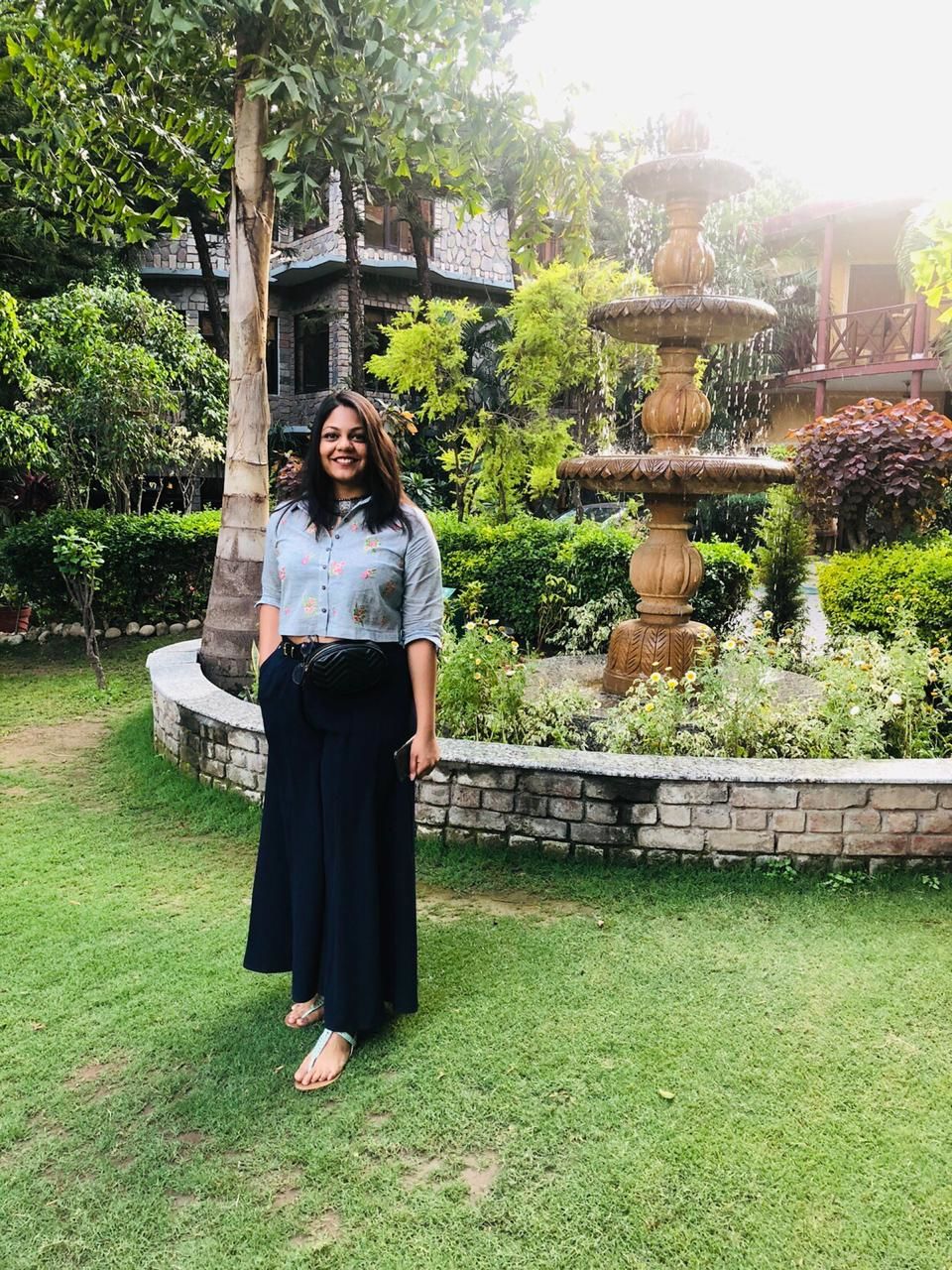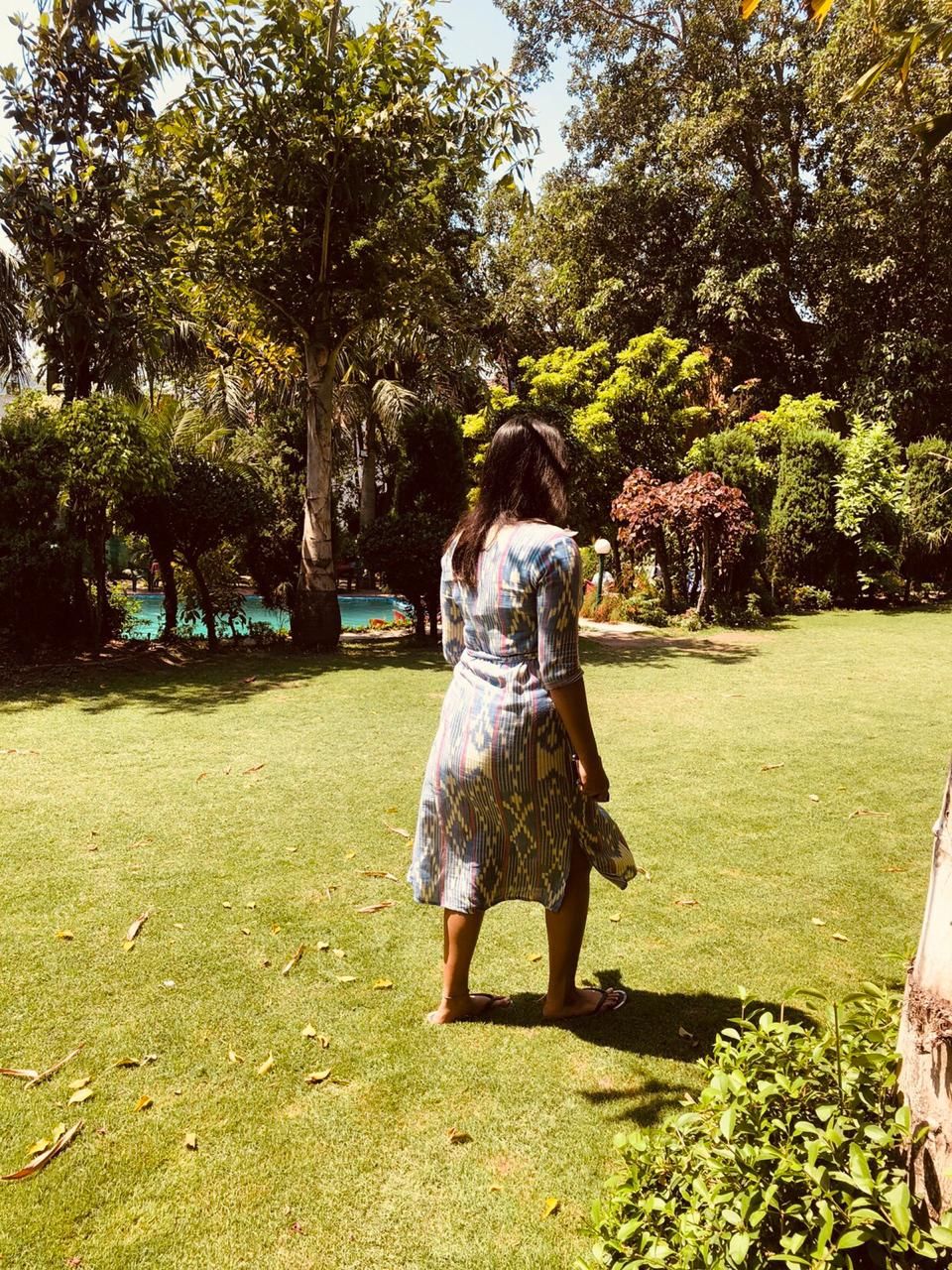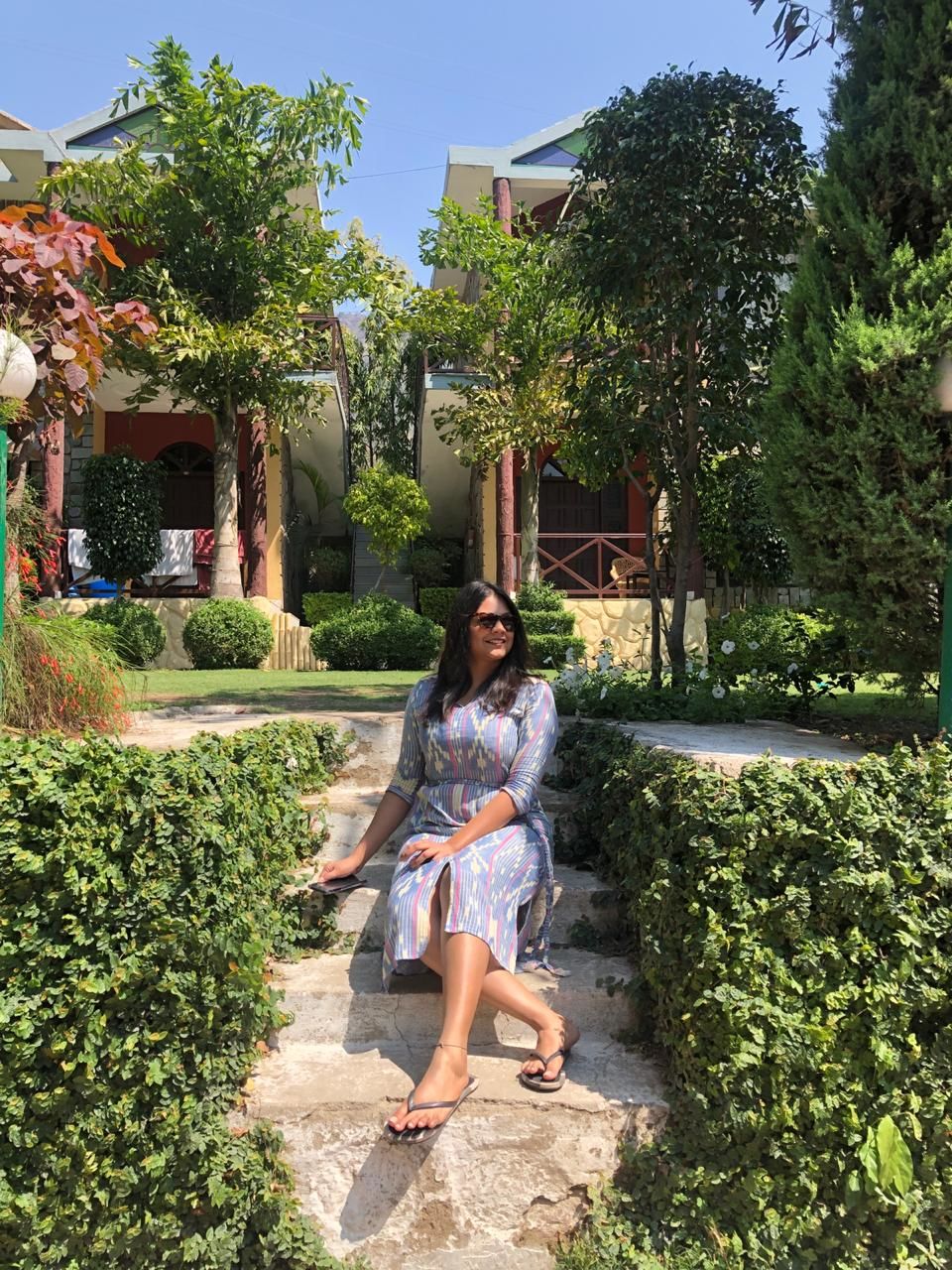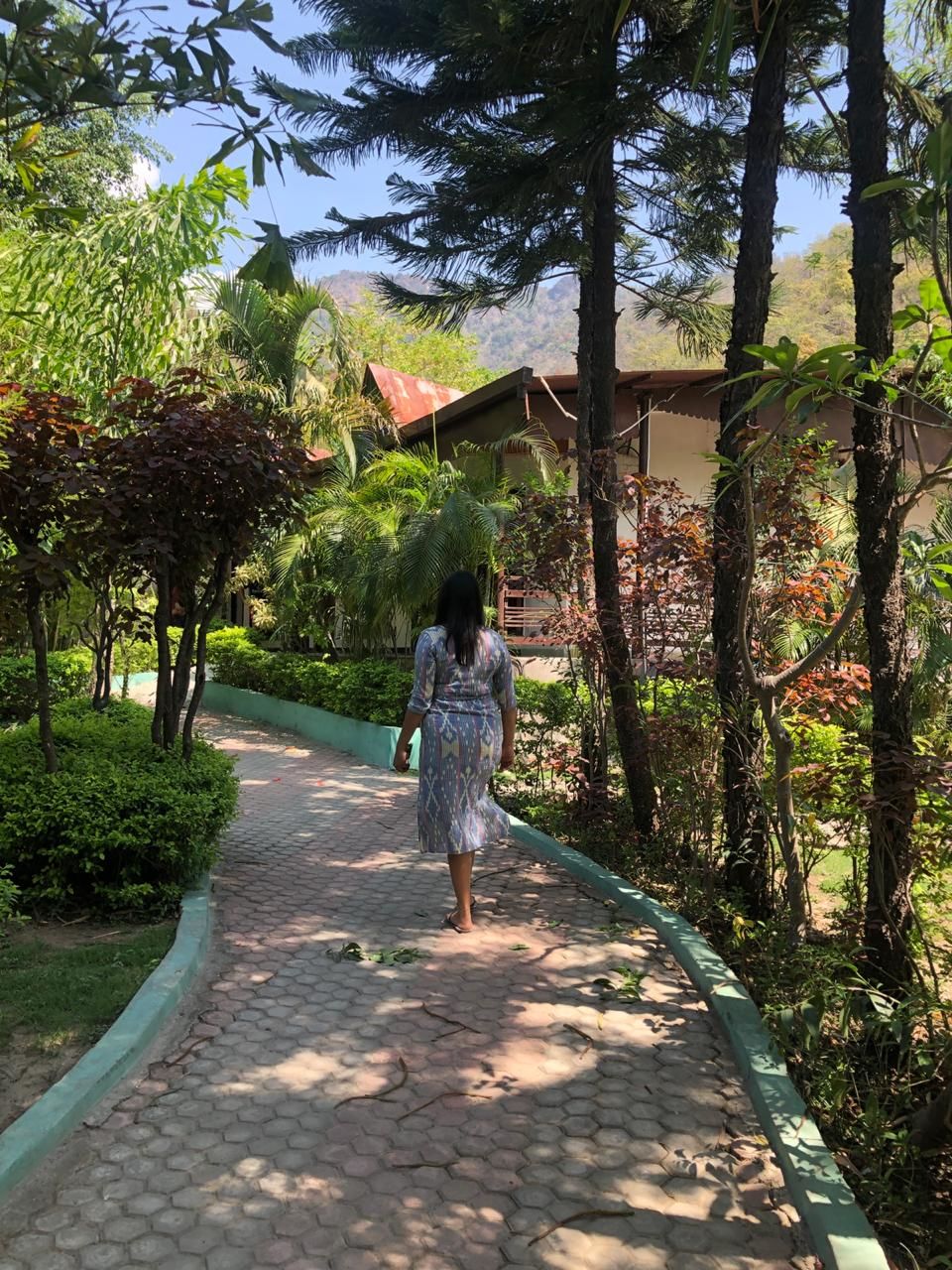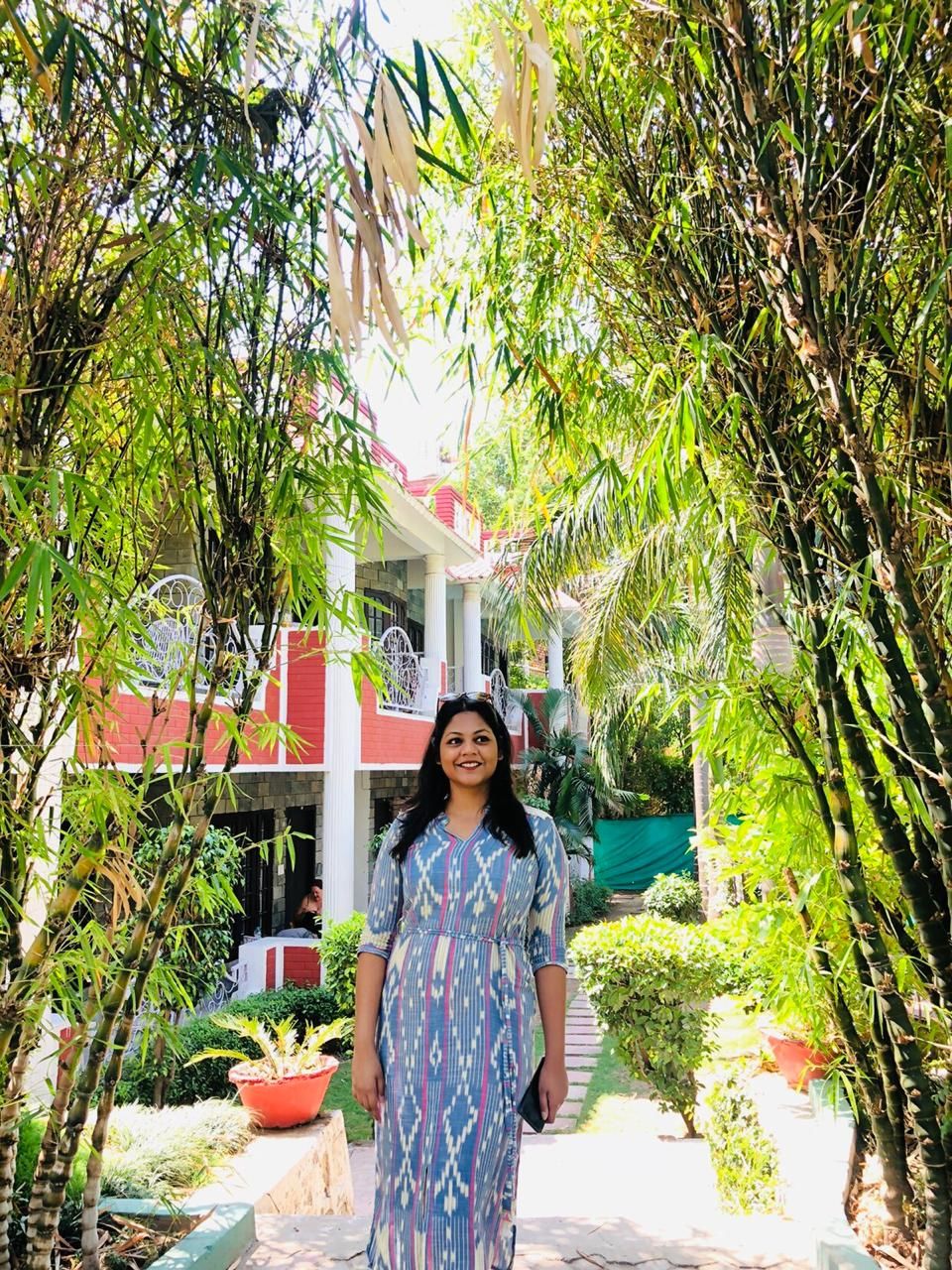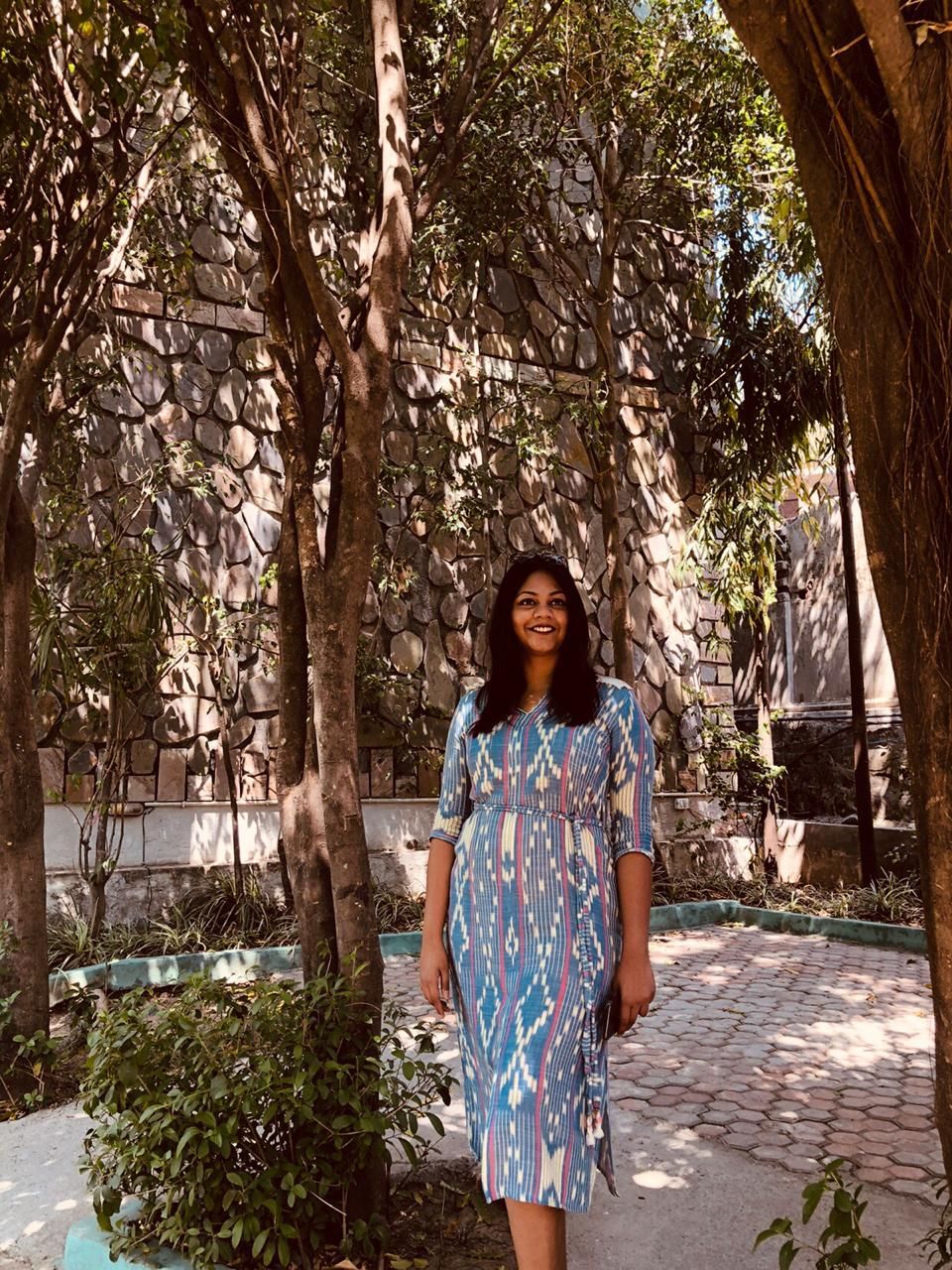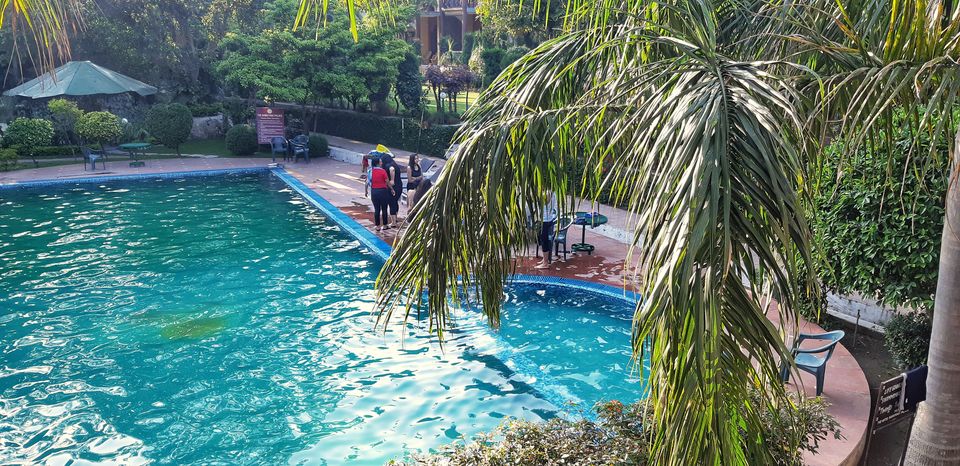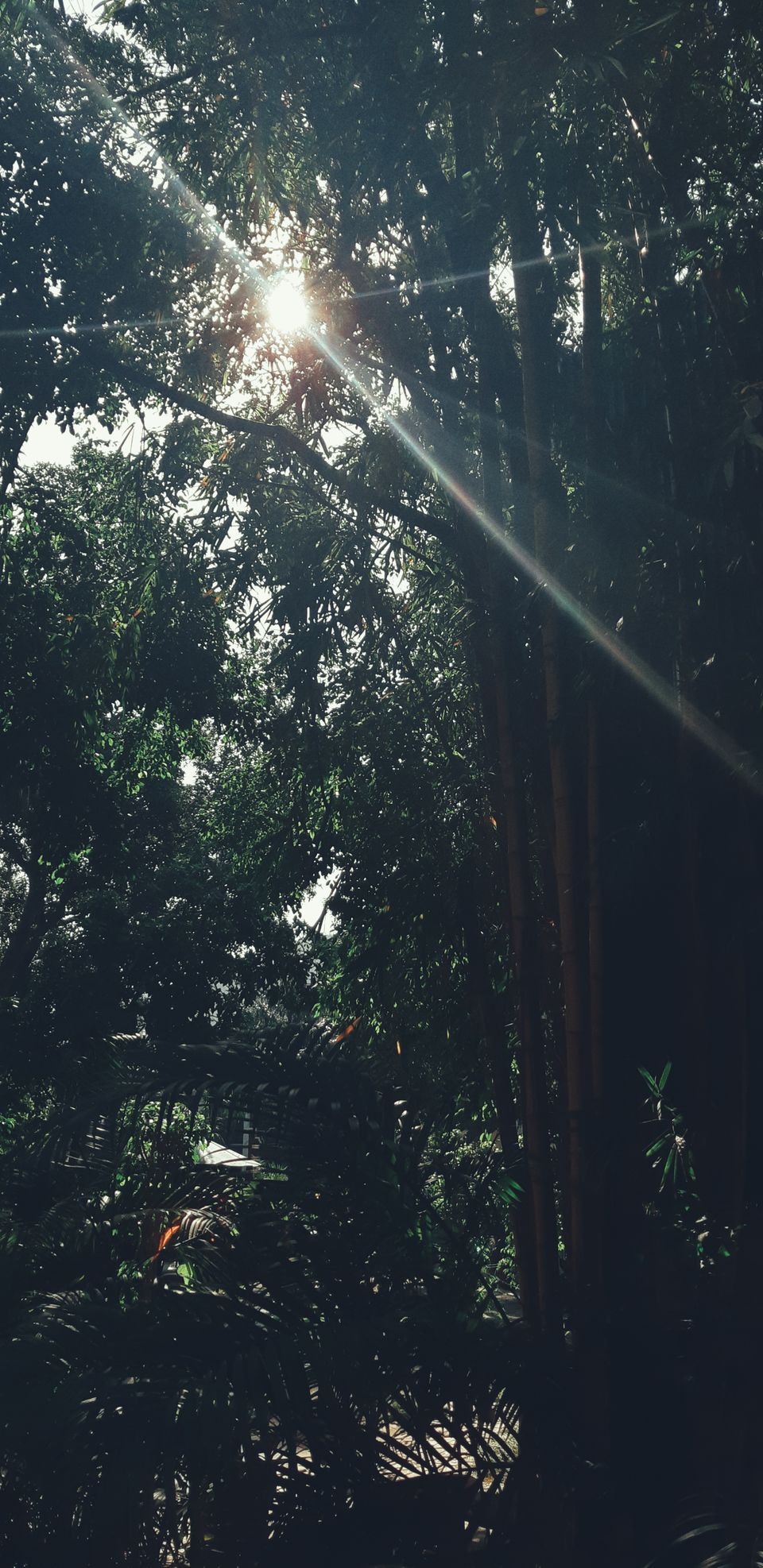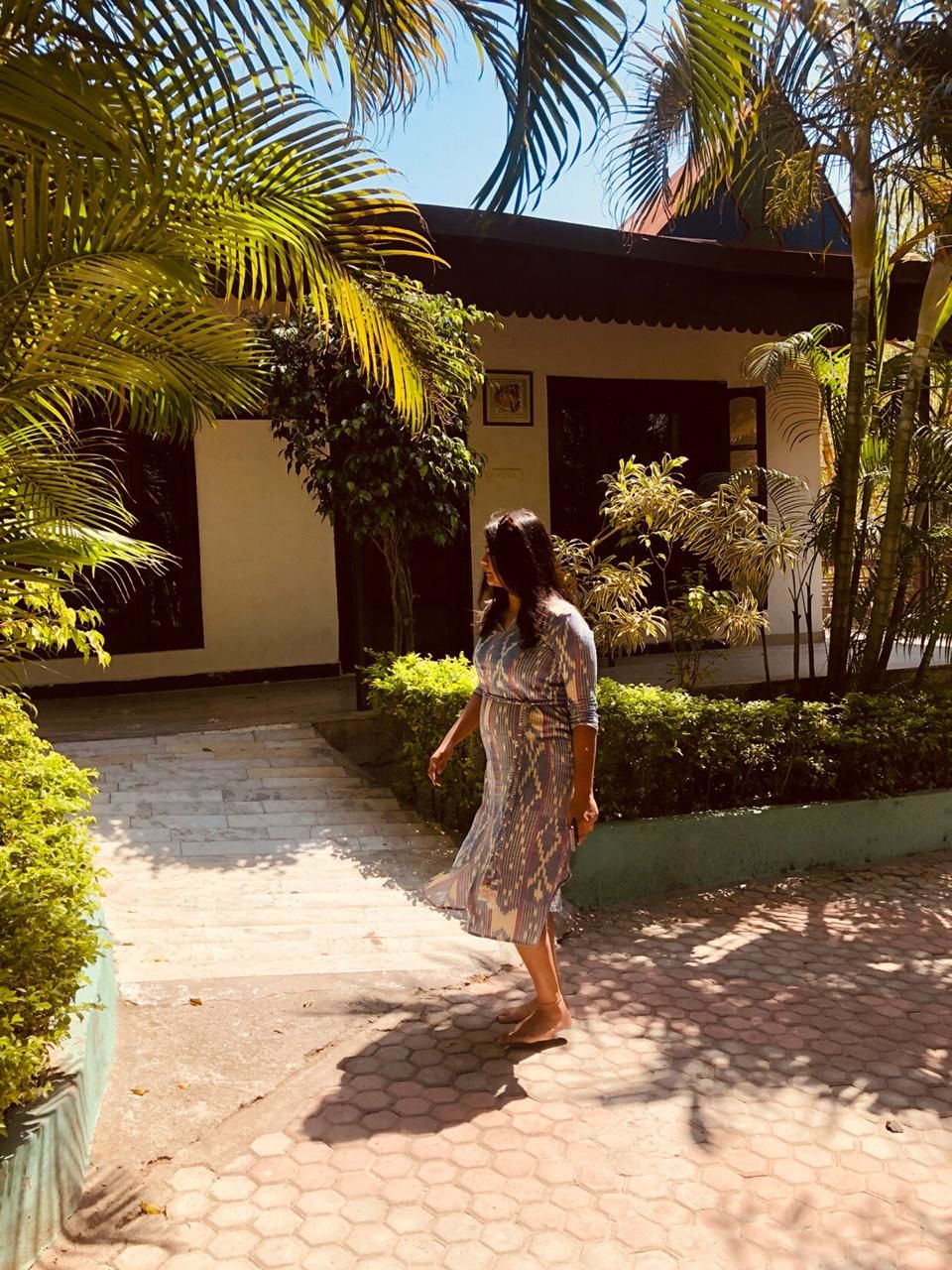 As we had lost almost 12 hours just traveling from Delhi to Rishikesh, we decided to quickly freshen up and get dressed and explore Rishikesh.
From Narayana Resort and Spa, Laxman Jhula is walking distance, 10-15 minutes depending on your speed. You have to move down the slope, hence it was easy to get down but would surely have been a task uphill. Though, it can be a piece of cake for people who love walking on mountain trails.
The food in Rishikesh Cafes was disappointing. Being a foodie, I was really disappointed with the kind of food, the cafes served. We chose to visit Shambala Cafe. There is a twisted lane moving upwards from the nearest temple and the lane is populated with jewelry shops which act as a gate to these smaller cafes. The cafe served us with quesadillas when we had asked for tacos. Above all, they argued when we said that those weren't tacos. We ended up eating the bland food as we didn't have an alternate and we were empty stomach from 3 pm that day. Even the amount of salt and pepper was upsetting. Either Delhi has spoilt us with variety of finger licking food or we were ust having a bad day. The cafe couldn't get a good rating eve n on Hakka Noodles and cold coffee. So friends, it's better if you stick to fries and sandwiches. Else, I suggest carry Maggi Cuppa Noodles with you if you are not into healthy eating. I am a girl who cannot survive a day without coffee so you can well imagine the turmoil. Sadly, we chose Shambala Cafe over Beatles' Cafe as the latter was crowded but running. Hence, would suggest you bet your money on the latter rather than spending bucks on the former. Quesadillas + cold coffee + fresh lime soda + hakka noodles and a pizza costed us Rs. 600/- but it didn't feel like we made an economical choice. The view is almost the same from every cafe so it just depends if you entered the right cafe at the right time to find yourself a good corner.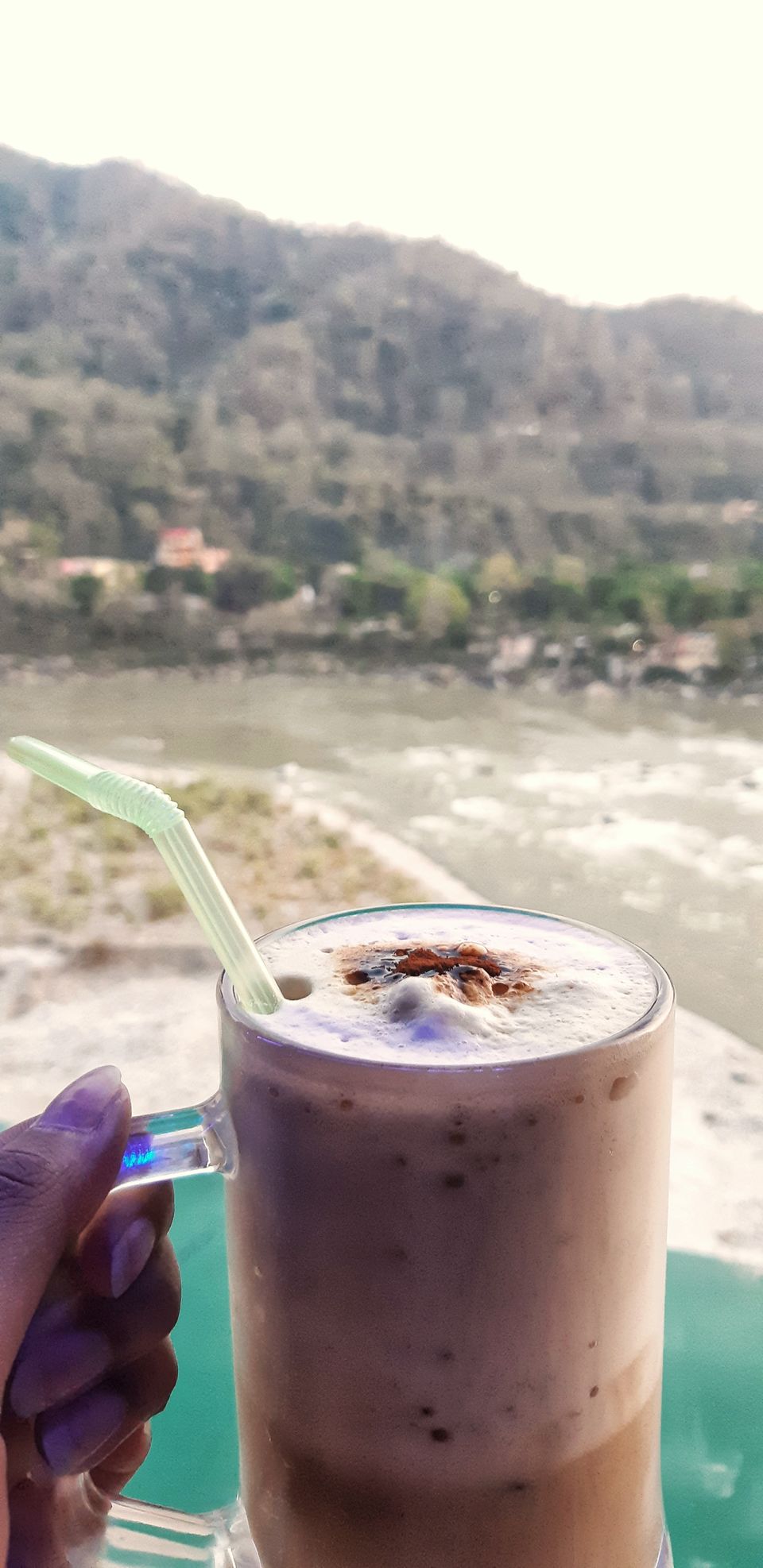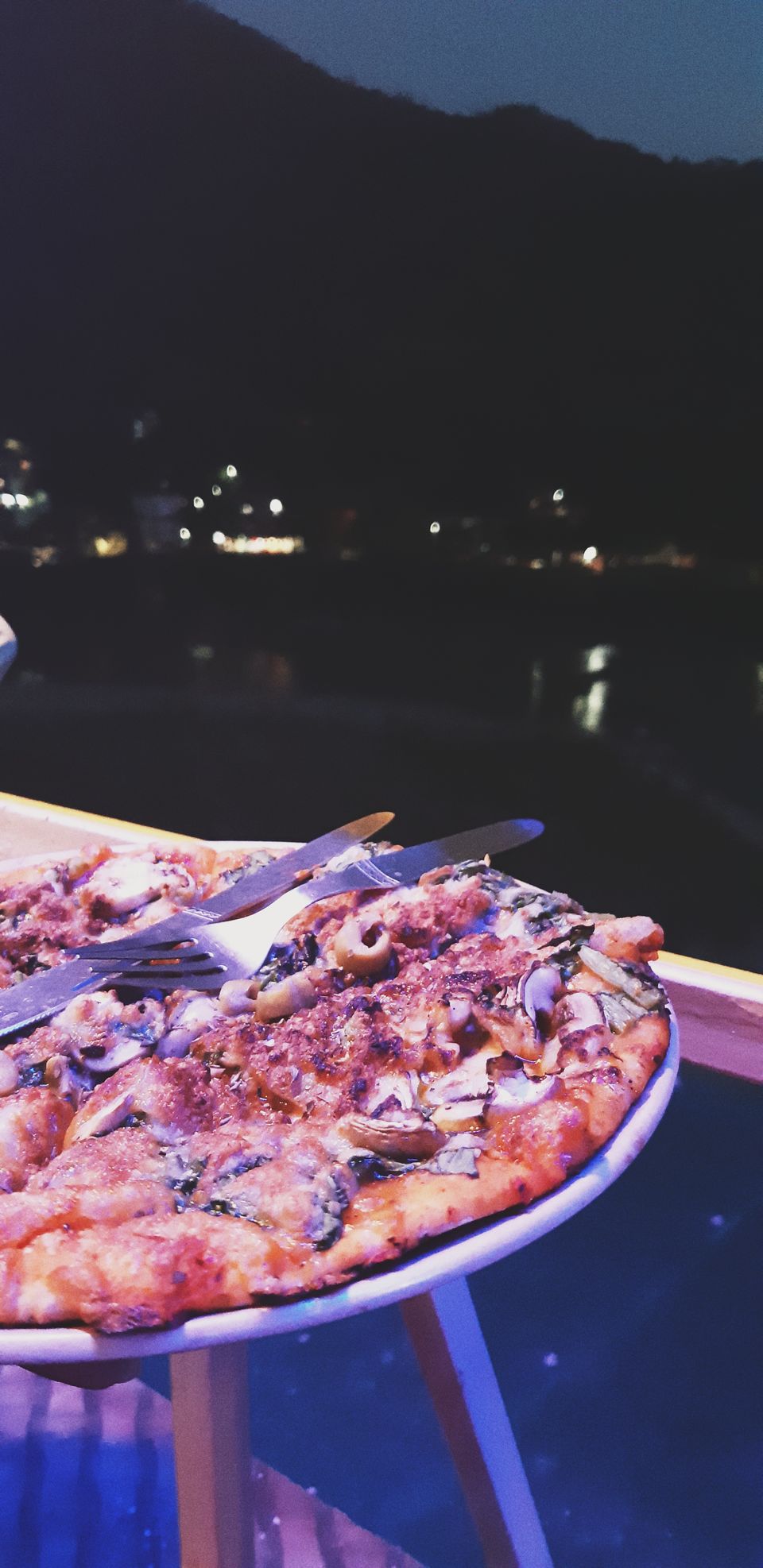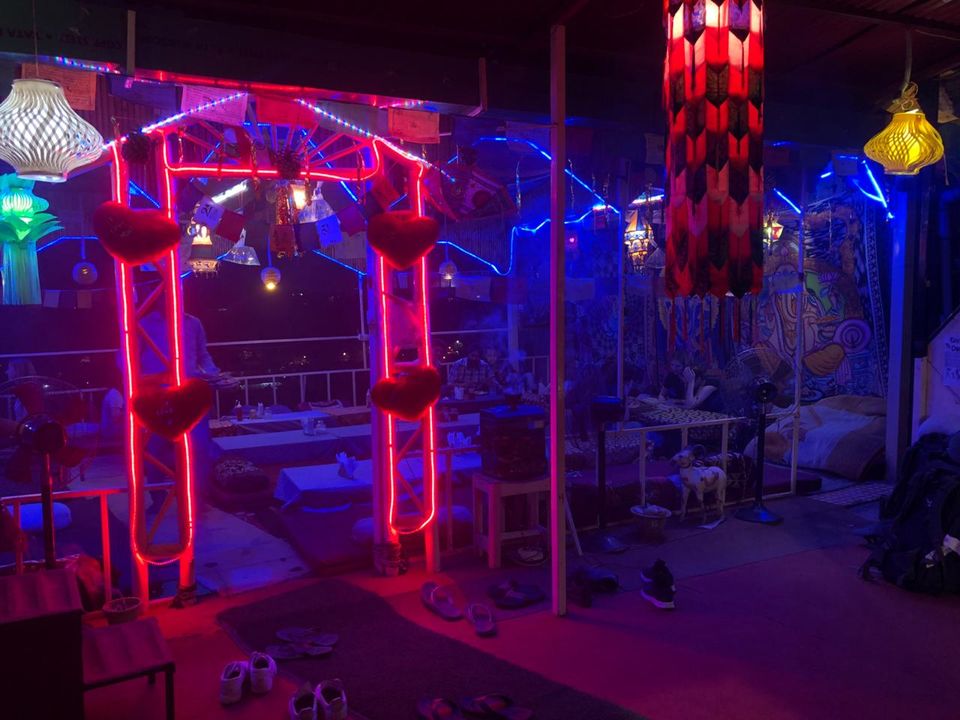 On our way back, we stopped by Honey Hut to enjoy some good coffee as the place gave us some Delhi vibes. The coffee was pleasant but the brownie was not fresh. We decided to hire a taxi afterwards as we weren't in the mood to travel the distance. The taxi charged us Rs. 250/-. One can easily save that. The taxi stand was just opposite the temple, right on the market street.
We sat in our balcony for a while and enjoyed the cool breeze, chatting for hours and hours, unveiling our little secrets and stories. The trees that marked the territory of the property were a remarkable sight at night, letting the cold breeze brush away all our tiredness from our 9-5 job.
Next morning we had pre-booked breakfast buffet. The food was bad. We had poori (deep fried Indian bread) and aloo (potato curry). There were not many options for breakfast. Personally, didn't like the hot coffee as well. It just helped us speed up my excretion process.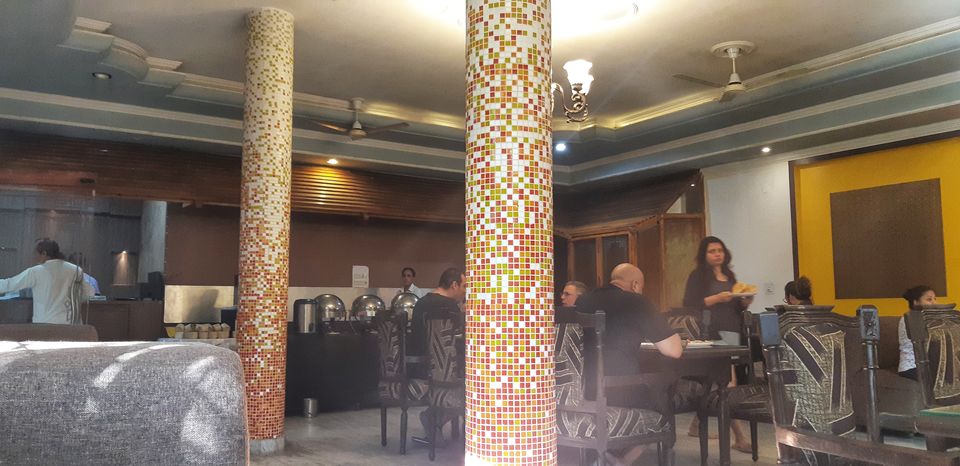 We sat by the pool for a while but the sun was harsh and we had to check-out and check-in to Divine Resort, Tapovan. We had 3 hours in our hands before checking-in at our next hotel. Hence, we decided to visit the Neer Garh/ Neer Gaddu Waterfalls, 15 minutes drive from Tapovan. The taxi charged us Rs. 820/- bucks for 2 hours. It was uncomfortable ride though as the AC was not working. The cab driver argued telling us you booked for a non-AC cab when his first response that the AC is not working when the taxi stand had no mention of a non-AC and an AC cab price differences. Hence, it is advisable that if one knows how to ride a scooty it is preferable than other modes of transportation.
Neer waterfall is not walking distance from Tapovan specially in the scorching heat. In the midway, you have to halt and buy entry tickets to the fall, Rs. 30/- per adult. It's almost 25-30 minutes uphill if you are fit. Else it can take longer. The waterfall is divided into 3 segments. The first pool is just a couple of stairs away and is not a picture perfect spot as it appeared on Google. It is similar to the crowded Kempty Falls and smaller. Hence, it is advised, you keep moving up and not stop at the bridge. The second step is where you'll enjoy. The water is not deep and hence you can actually do more than just dipping your feet. It's a waterfall lagoon and is really peaceful if you minus the chatter if humans. Best time to go is early in the morning to avoid the sun and our species. Alcohol is not permitted uphill. From here, you'll have to walk a little more. We didn't go till the top, so its yet to be explore. If someone reading this has been there, please do share photos.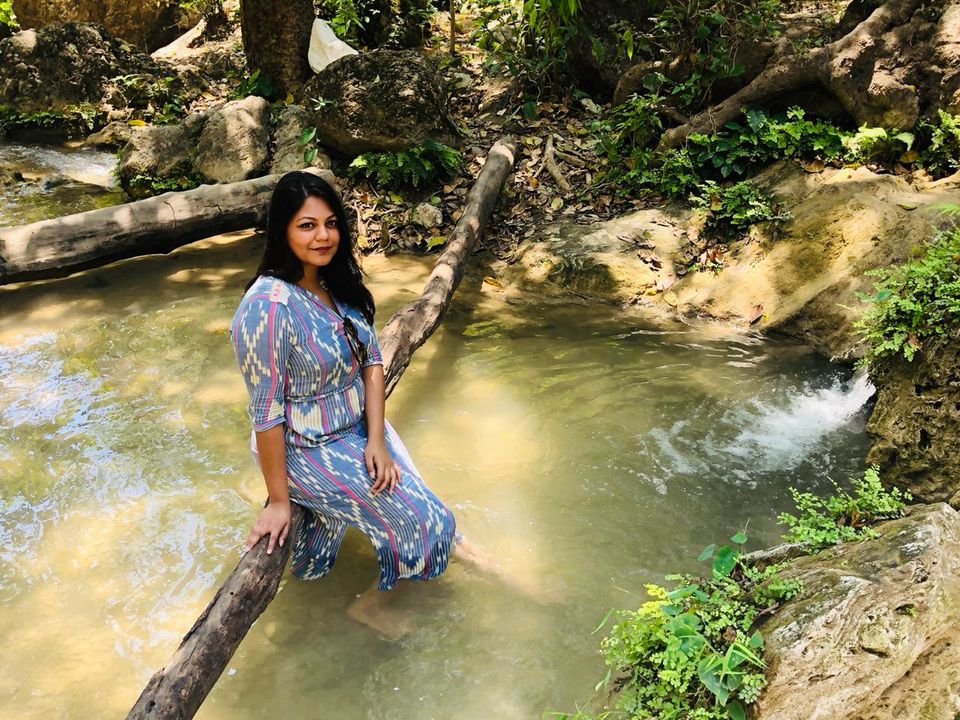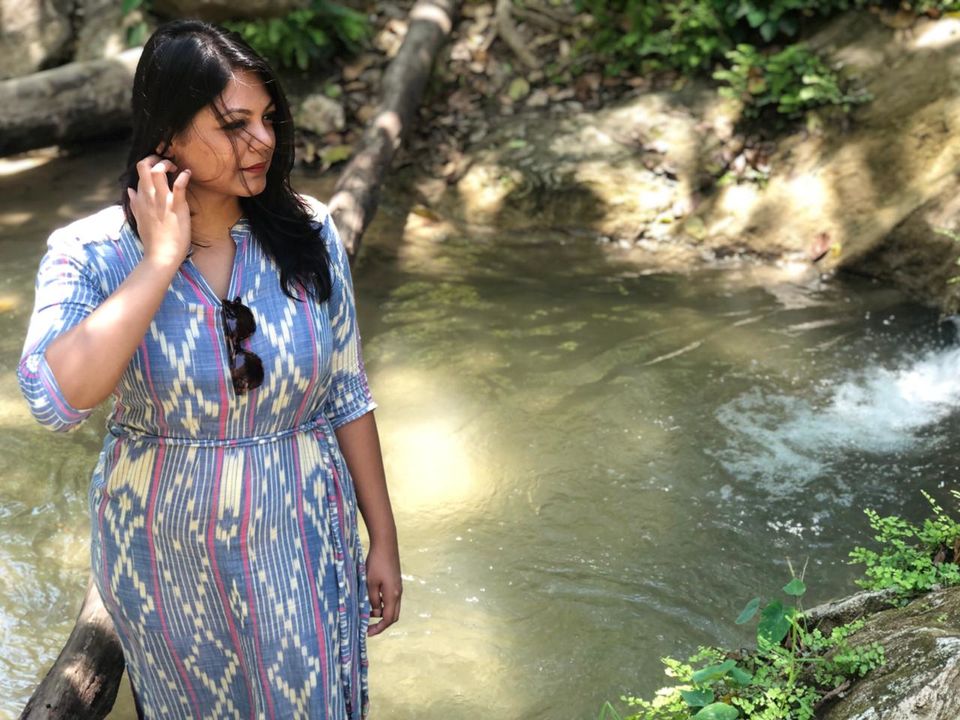 From here, we headed back to our hotel, Divine Resort, just adjacent to Bhoj Mantra, only decent place serving good food and good coffee. They received us with warmth. Our room had a river/mountain view that costed us Rs. 7k/- for a night but the room was a pure bliss. A flight of stairs from the hotel could take you to the river bank. The property also has a pool but the timings were a little off. It had beautiful landscaped gardens with swings here and there. It's a perfect place to relax and chill. The food was comparatively better but nothing out of the world. The breakfast buffet cost us Rs. 450/- per person and Rs. 650/- for dinner. But the cucumber coconut salad should receive a special mention. It was yum and I had eaten something like this for the first time. We booked a spa session. It was a bit expensive but worth it. A back and a foot massage cost me Rs. 2160/- in cash.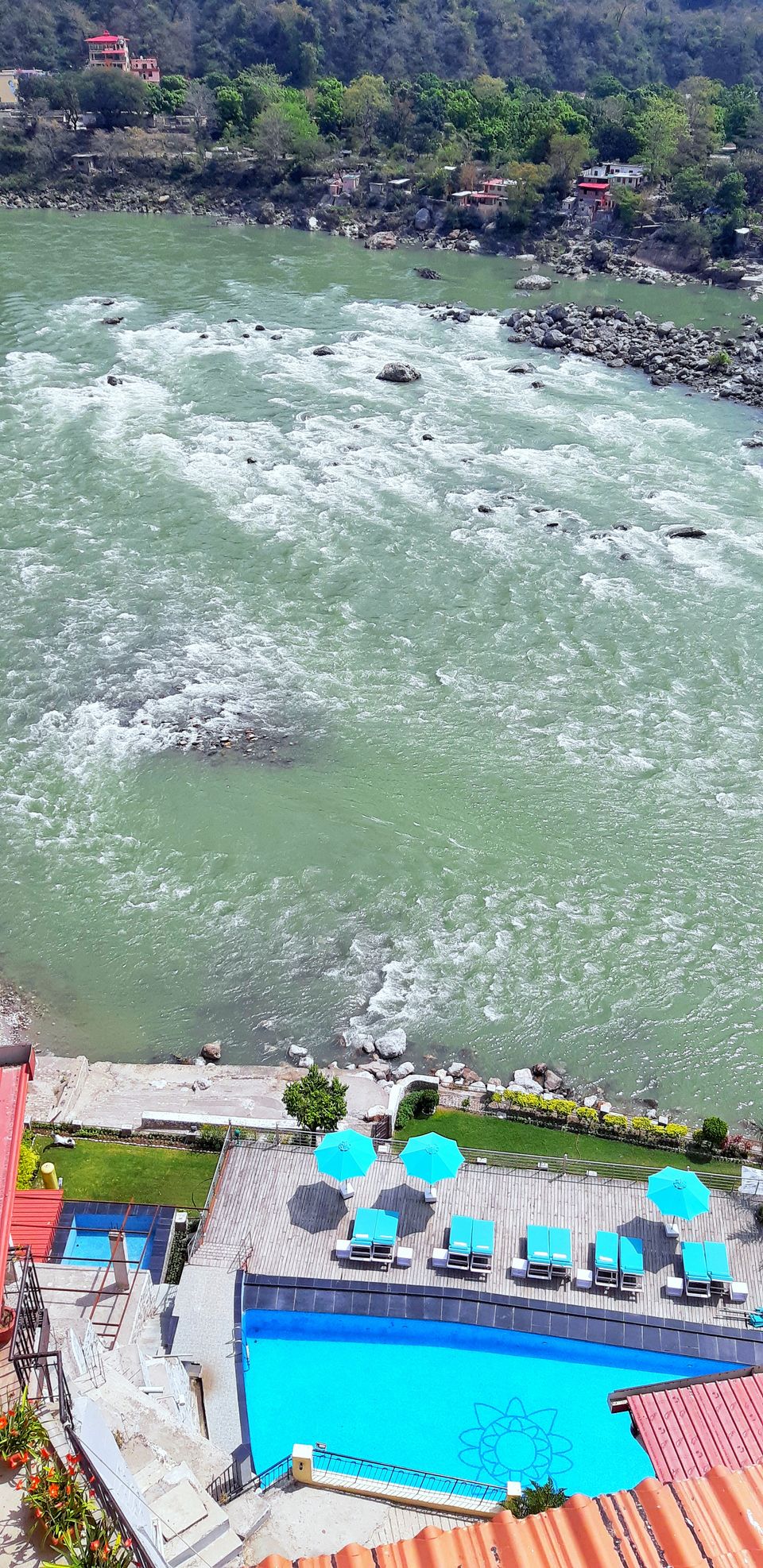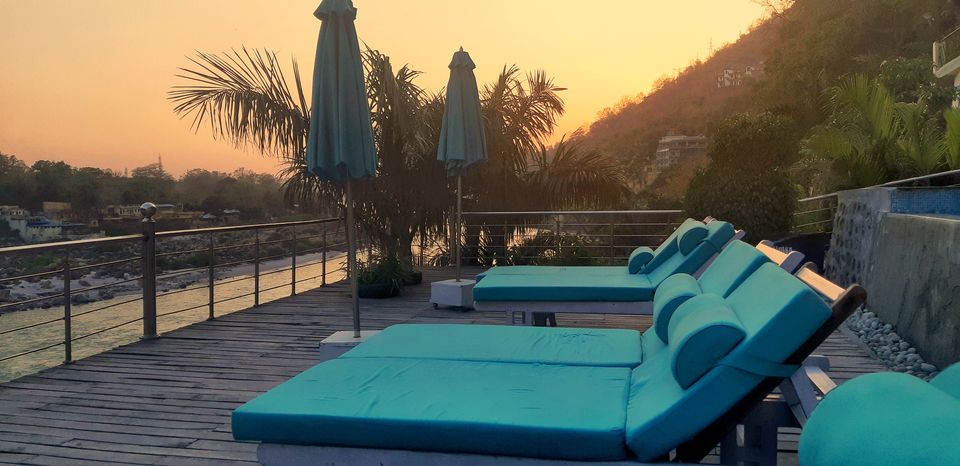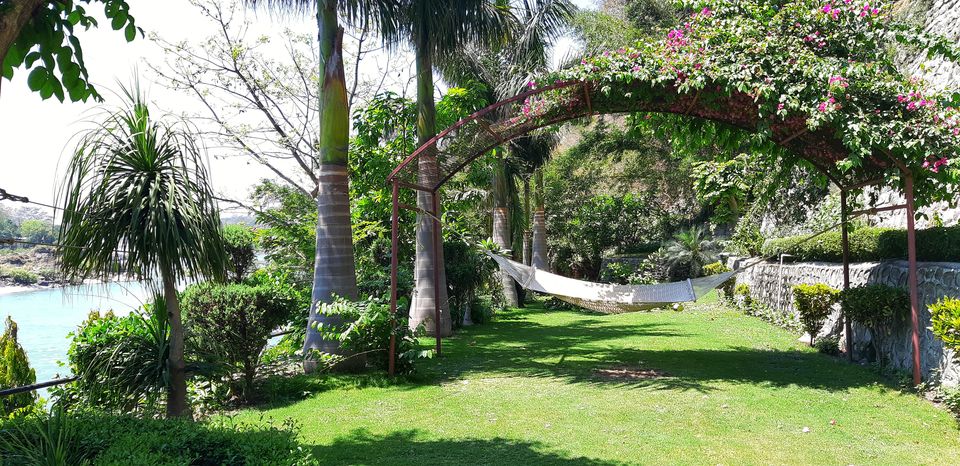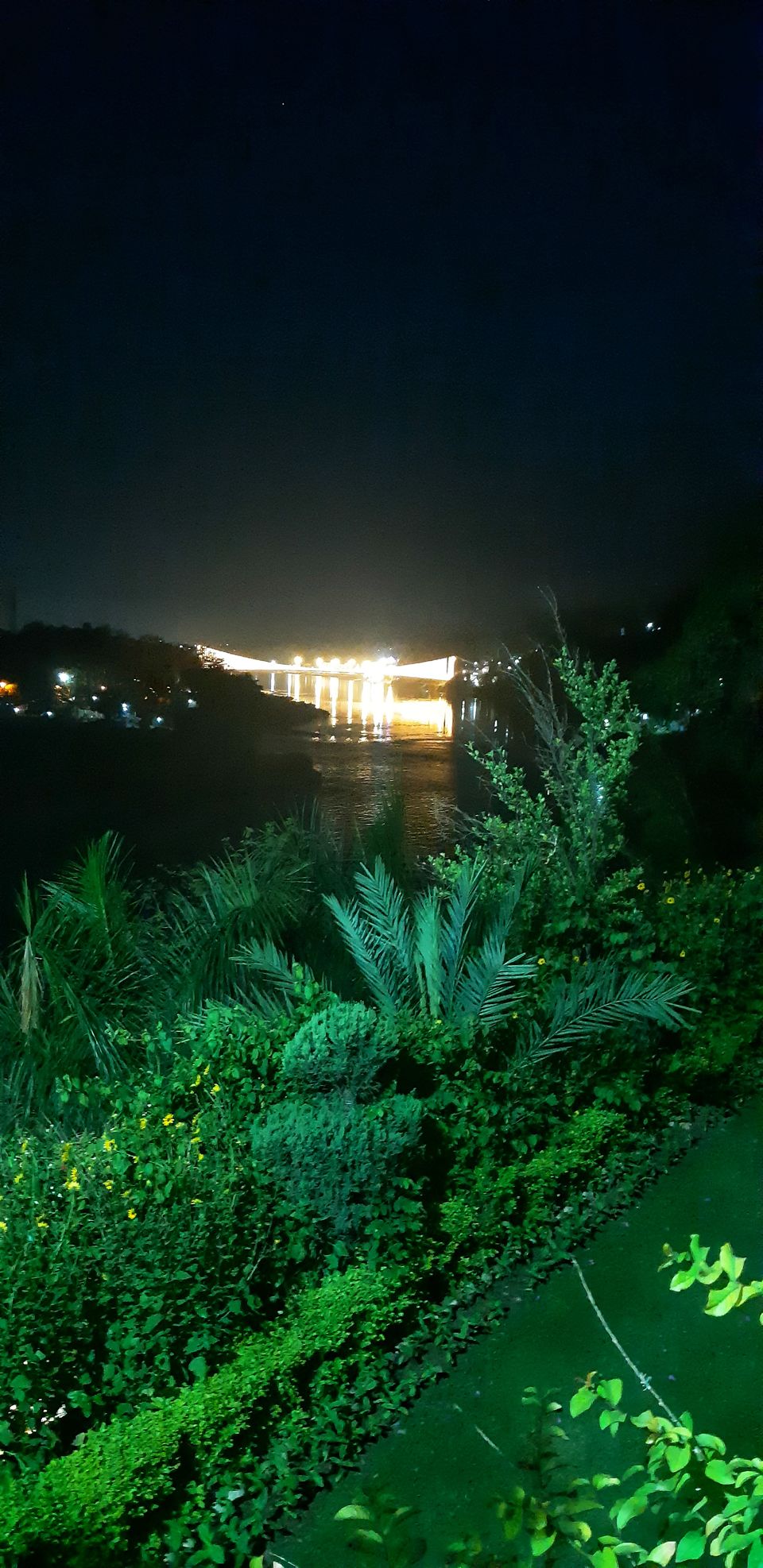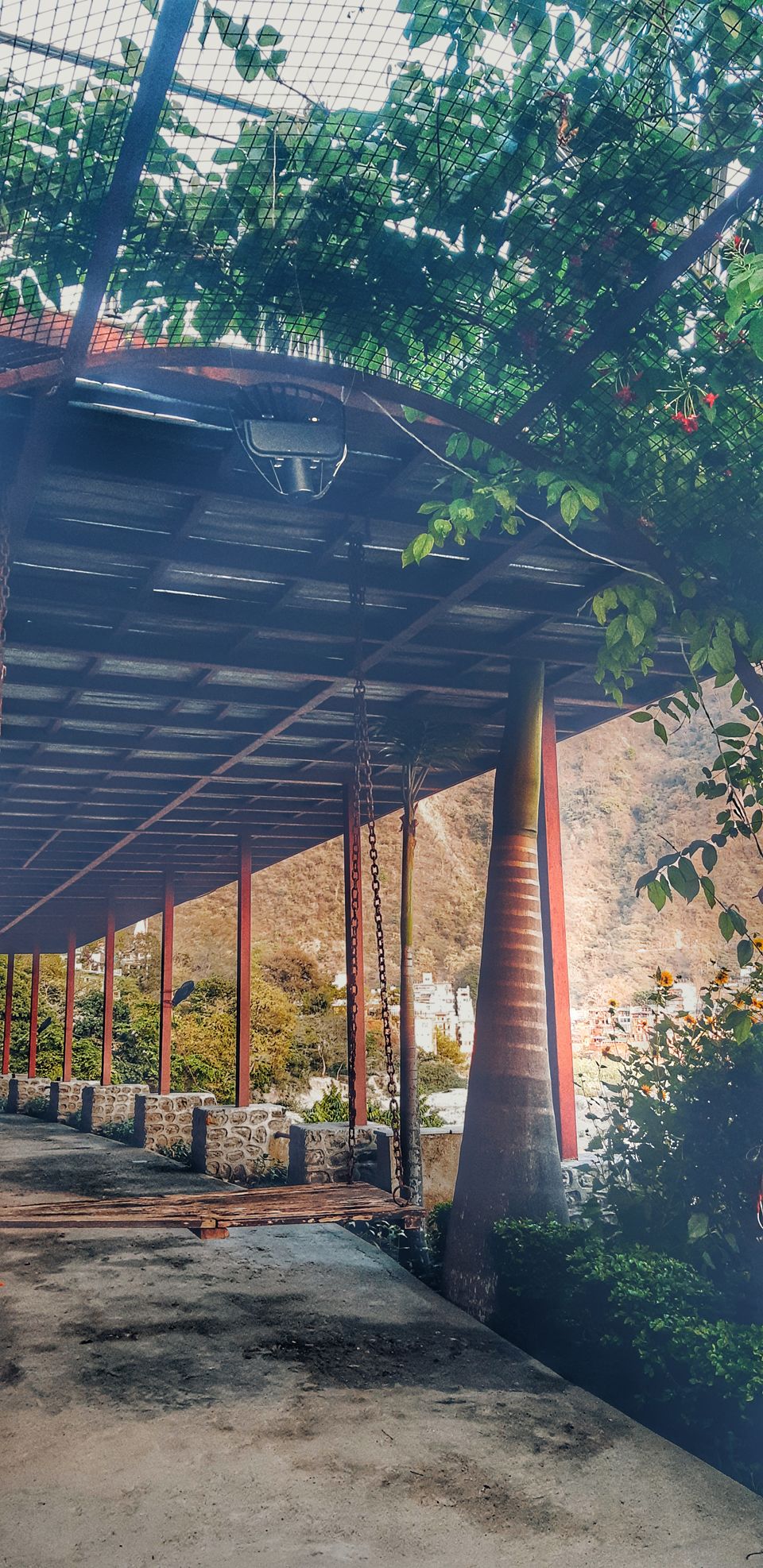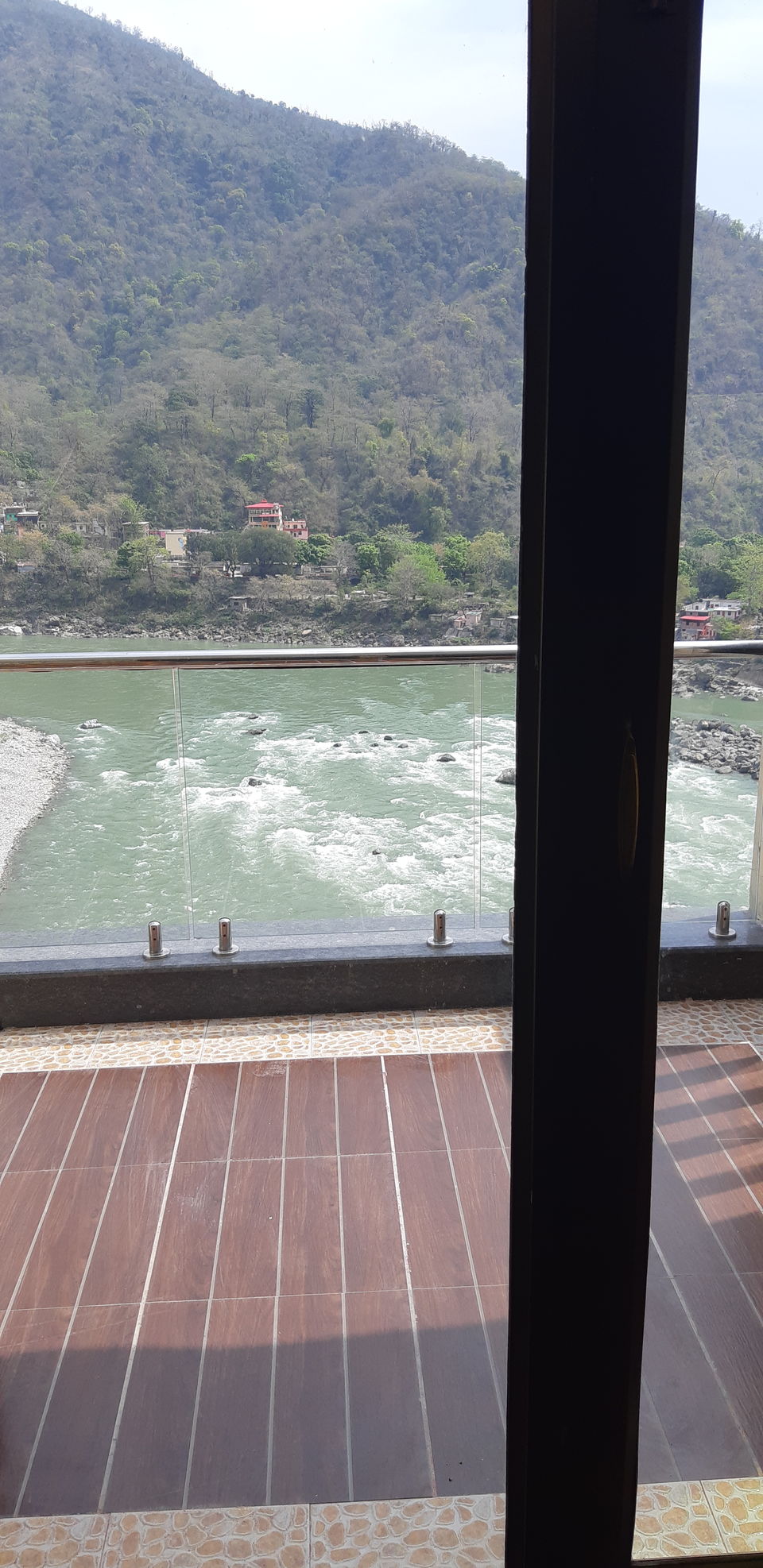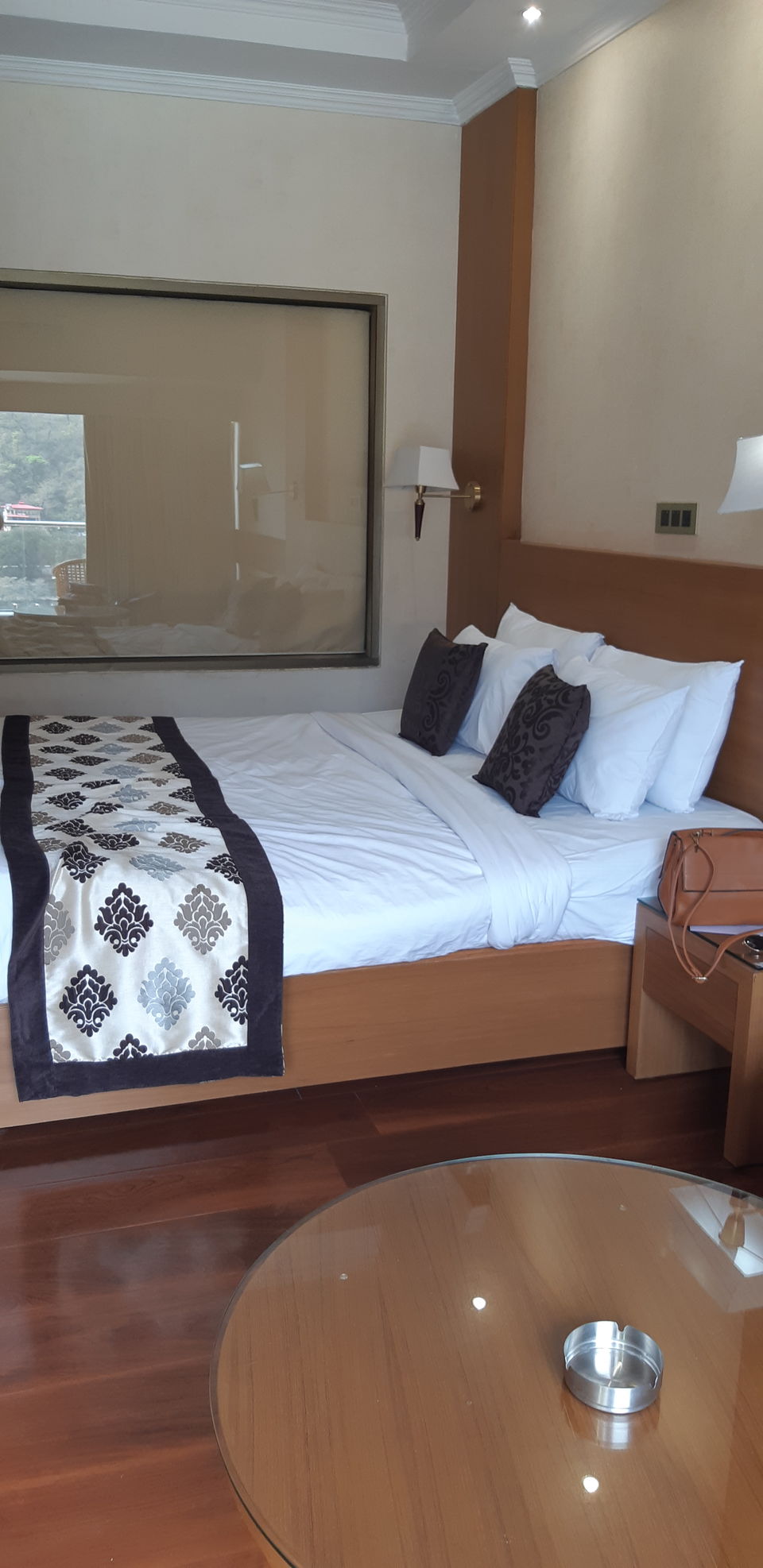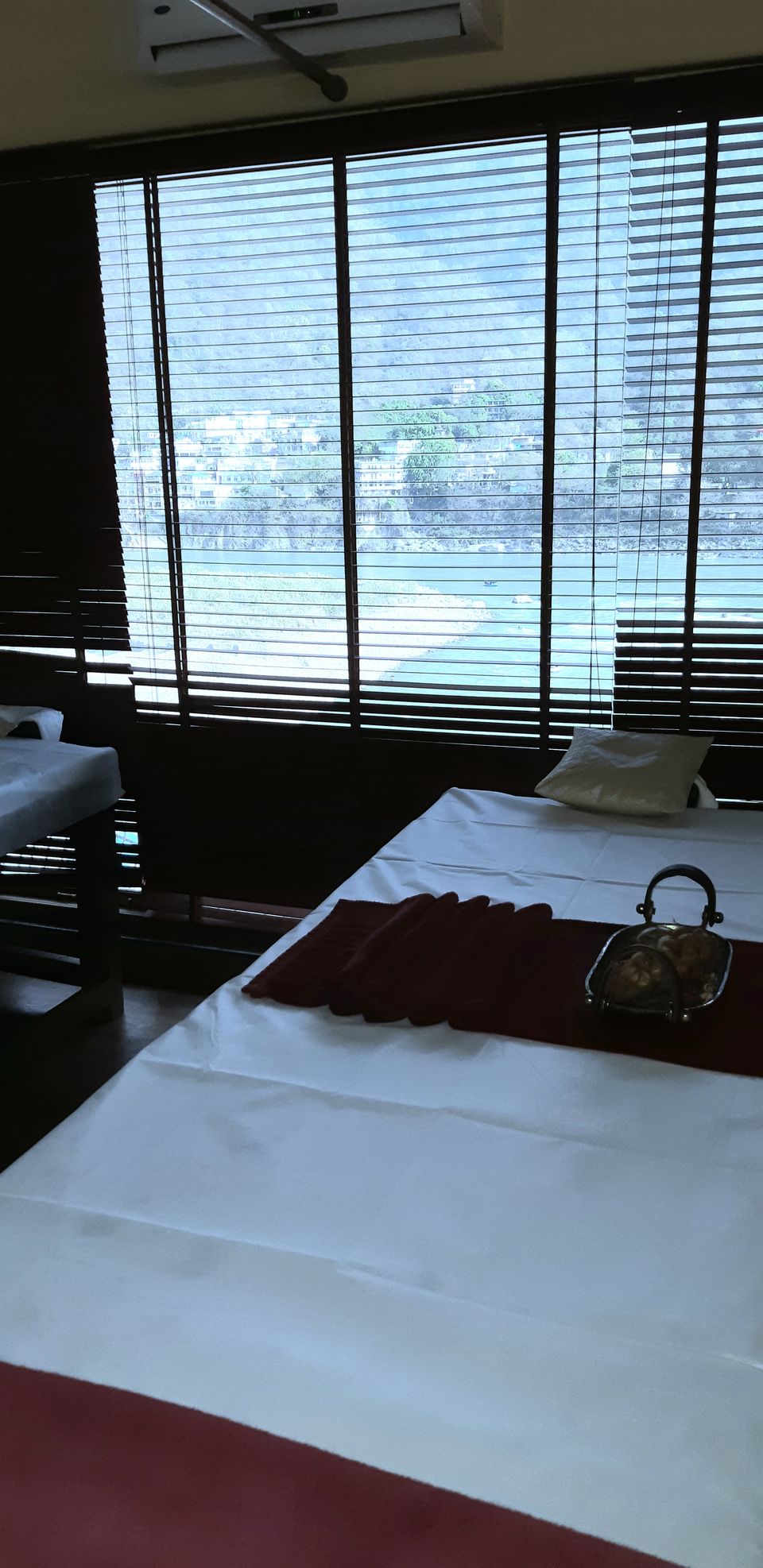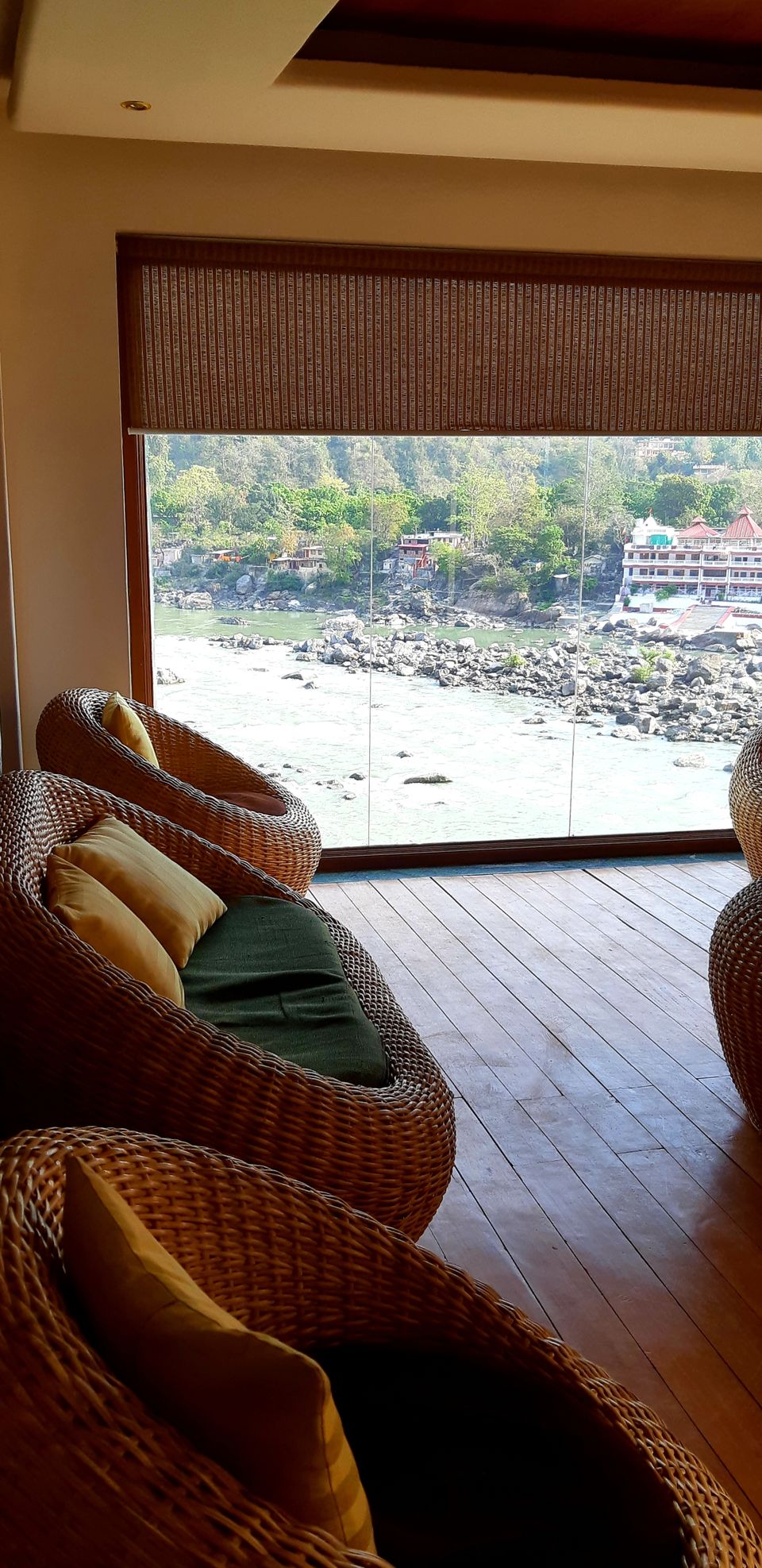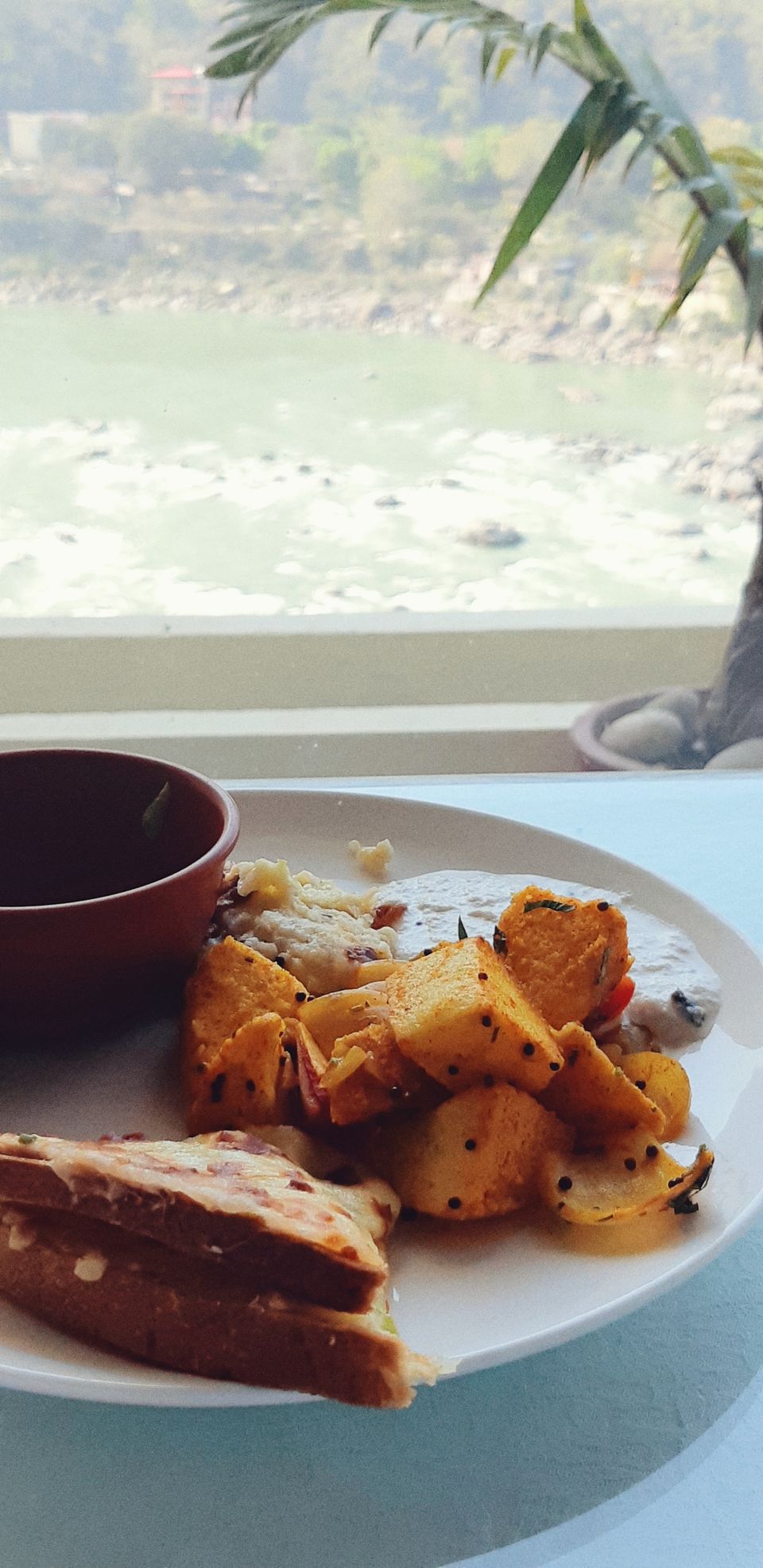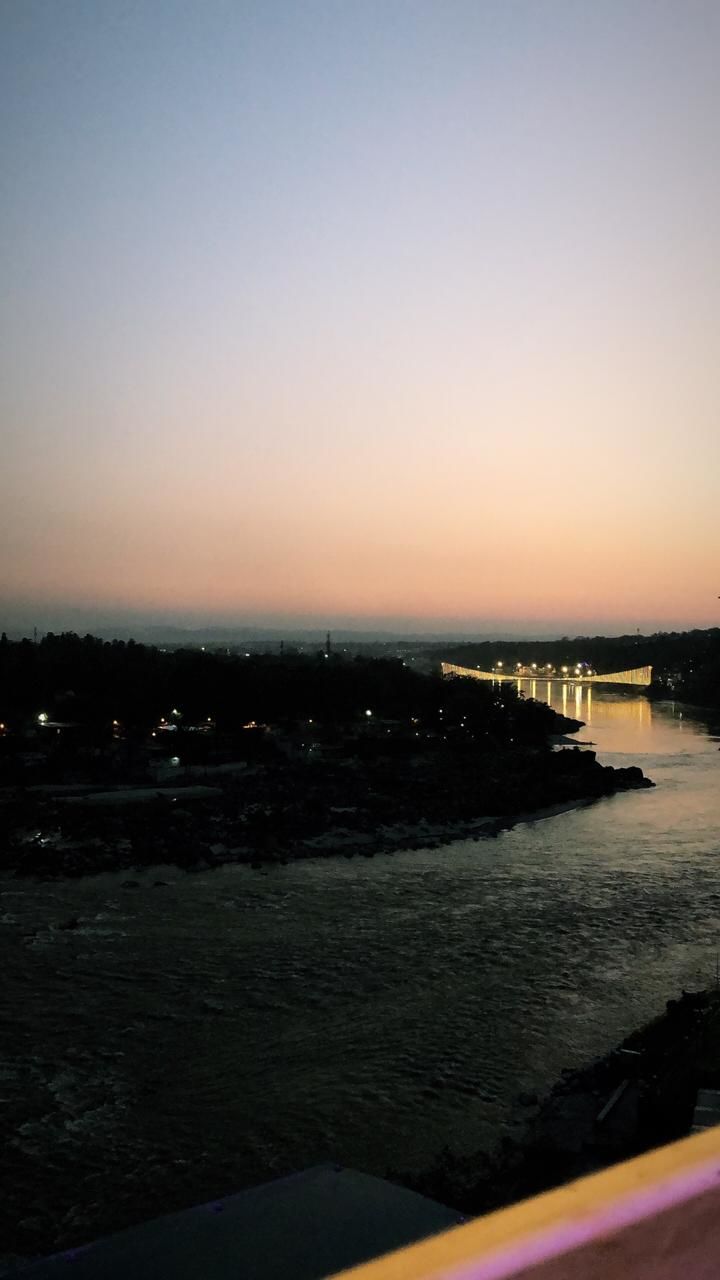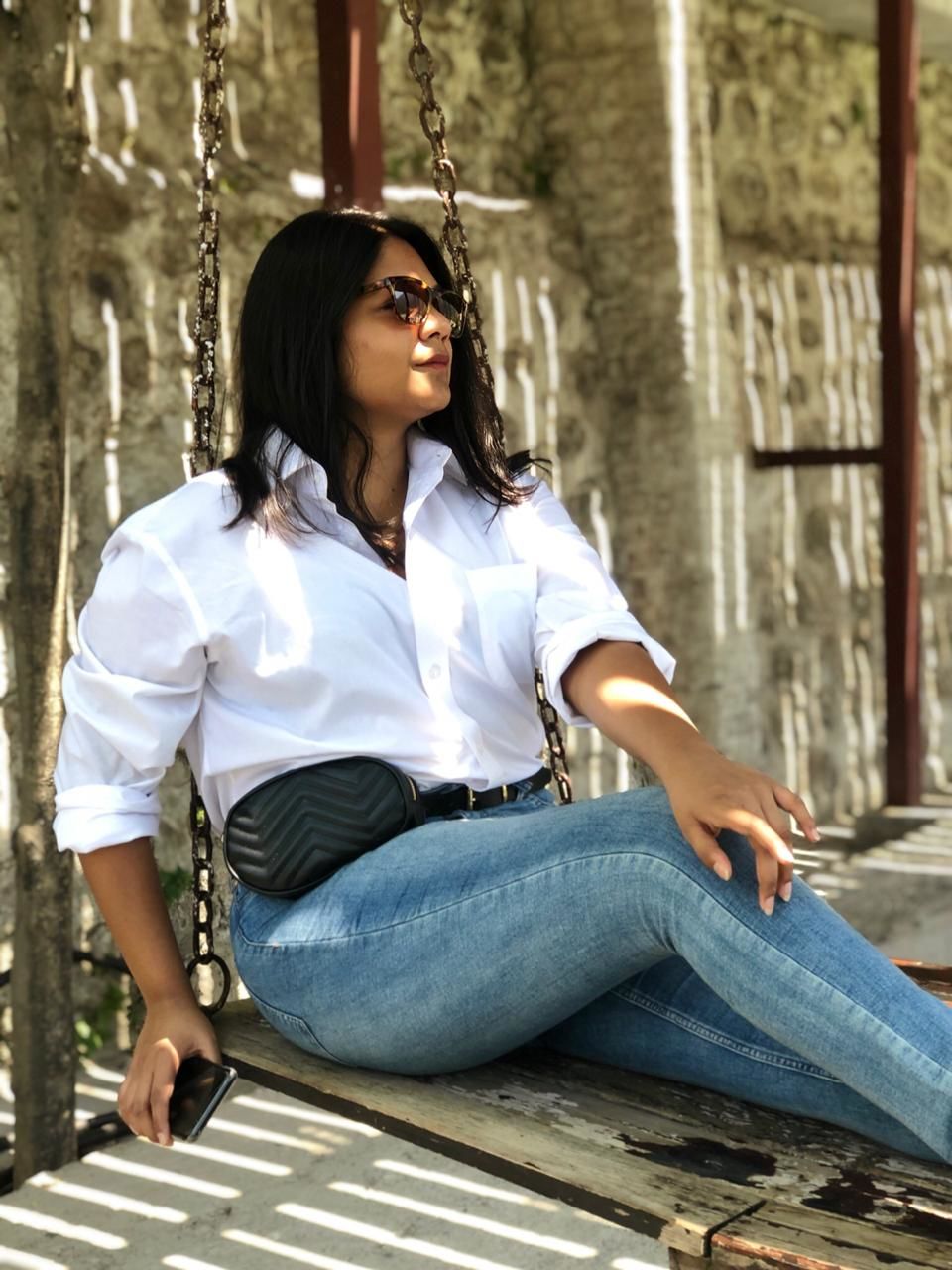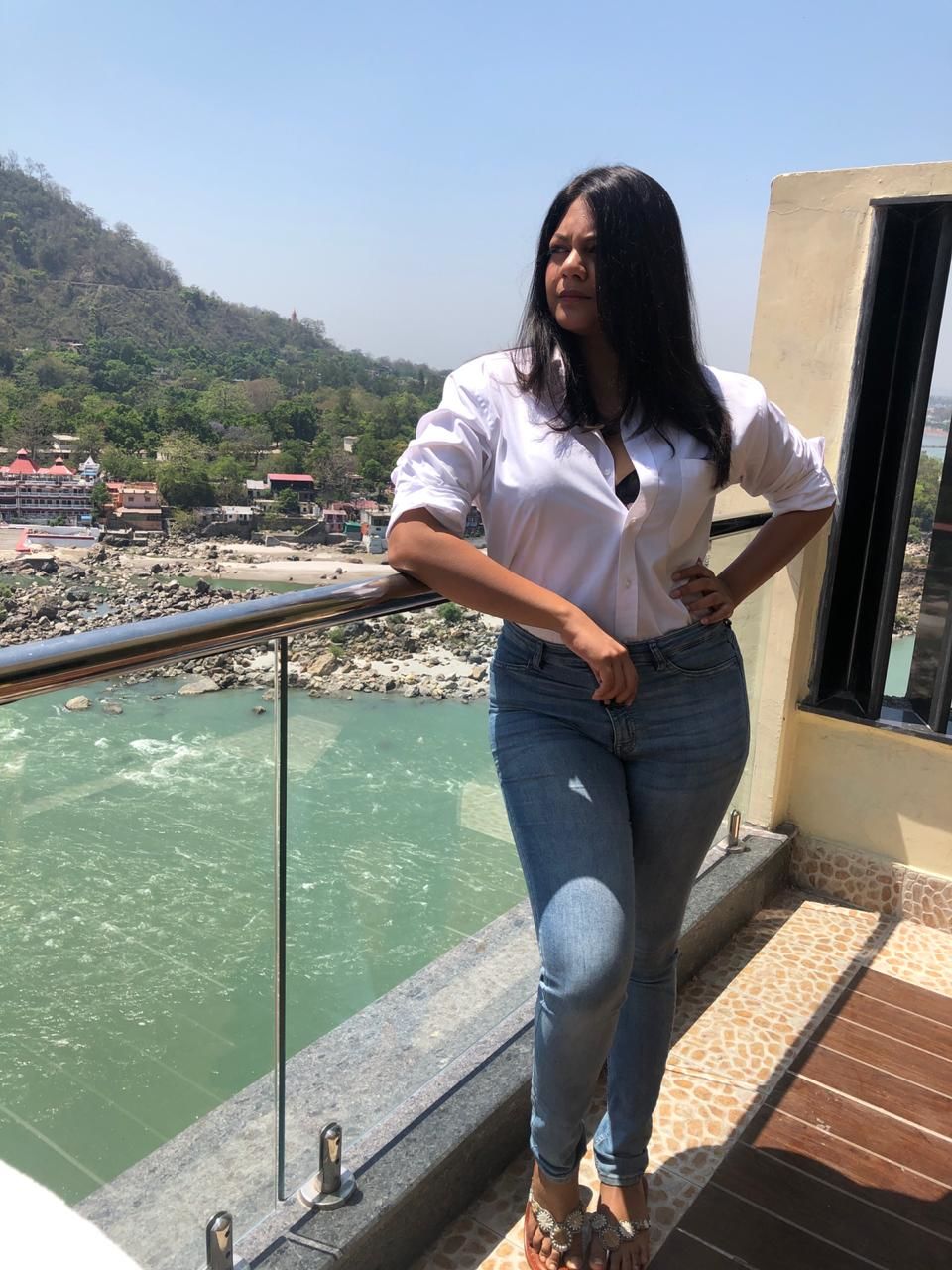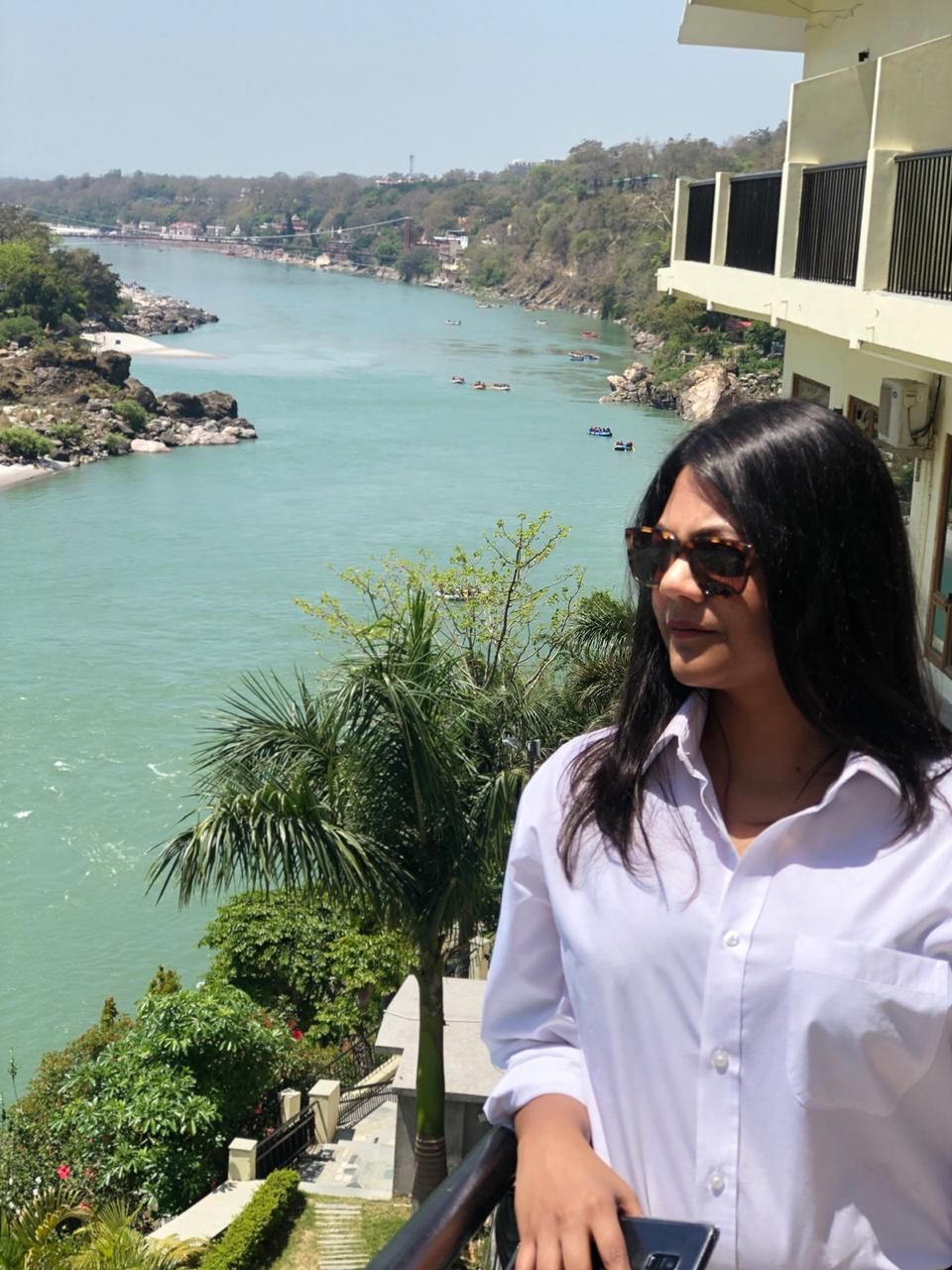 The next day, we had to board our bus to Delhi at 4:30 pm. We had almost half a day to us. You can utilise it well to visit the nearby places instead of tying out new cafes. The food is bad in Shiva Shiva cafe. The place was even void f chilled water bottles. Instead, you can use this time to visit Beatles Ashram or go early morning to Shivpuri and engage in water rafting or you can even go to Garud Chatti Waterfall, 15 minutes away from Tapovan. From here you can directy head to Adarsh Nagar bus station which was a 15 minutes drive from Divine Resort. Autos are easily available from outside the hotel.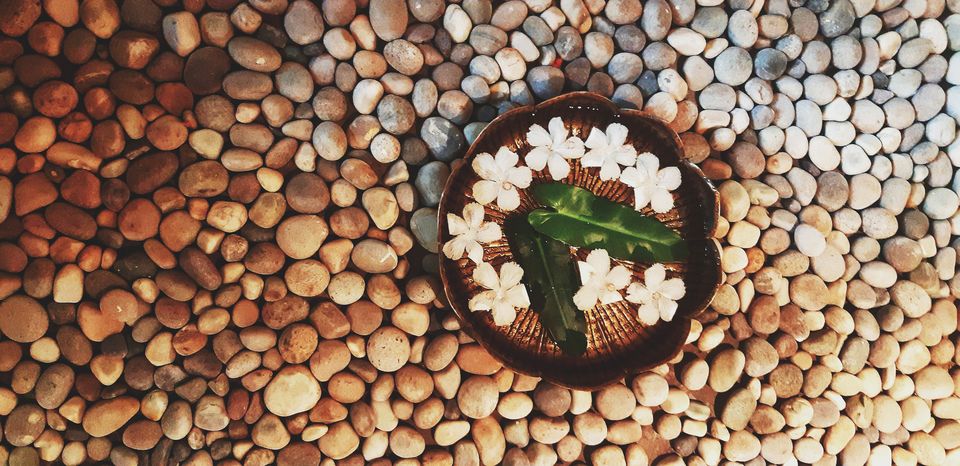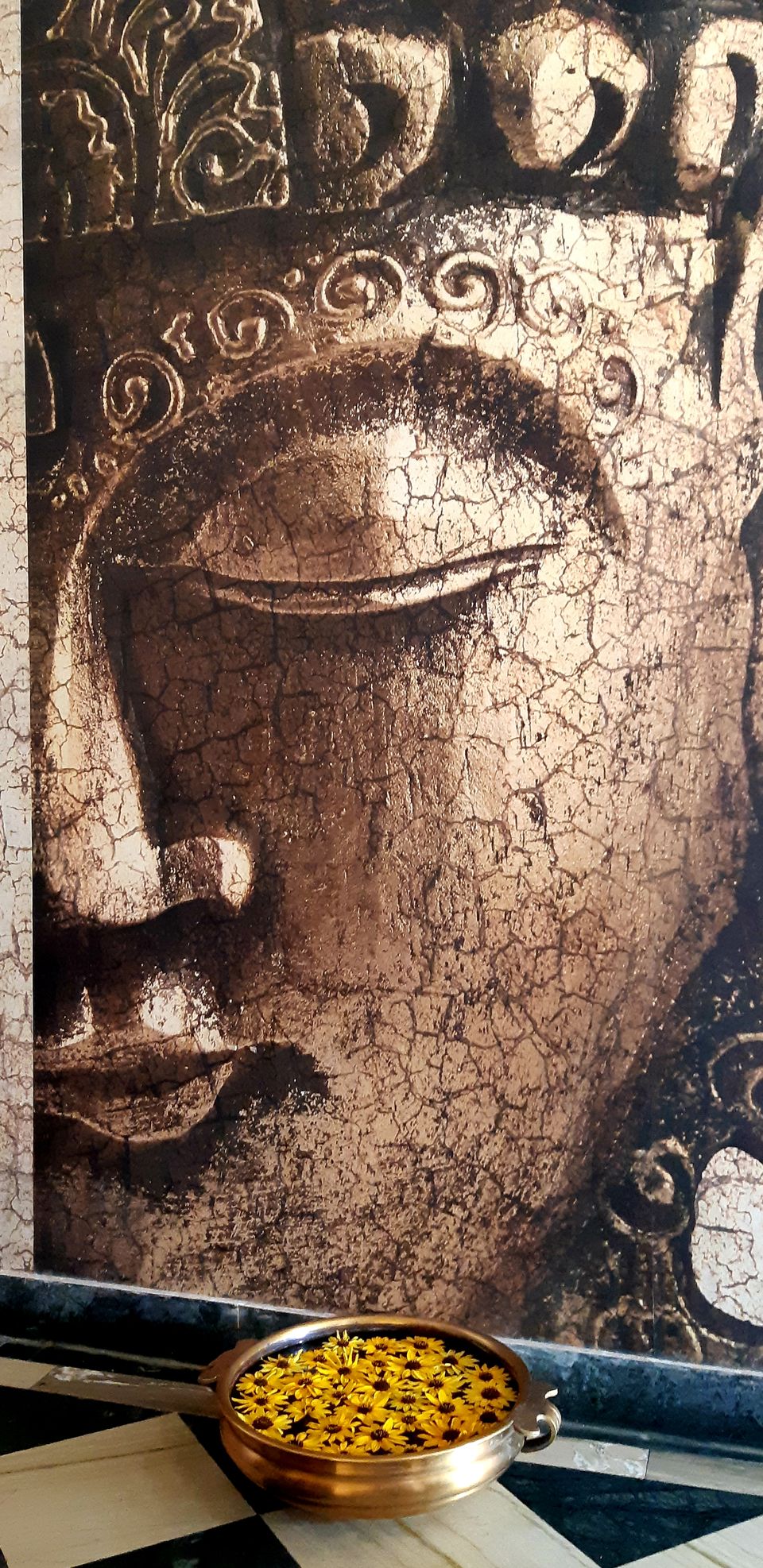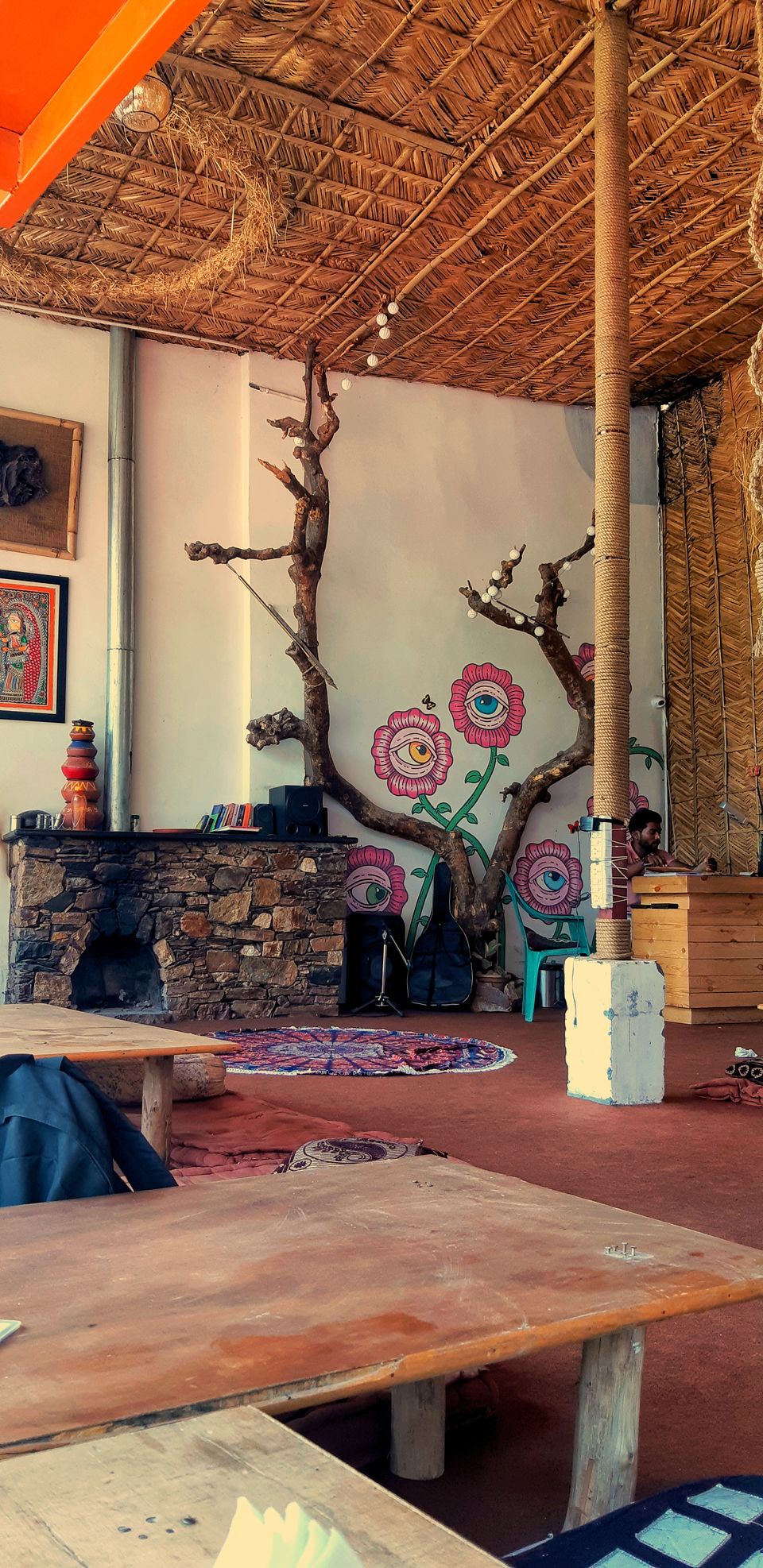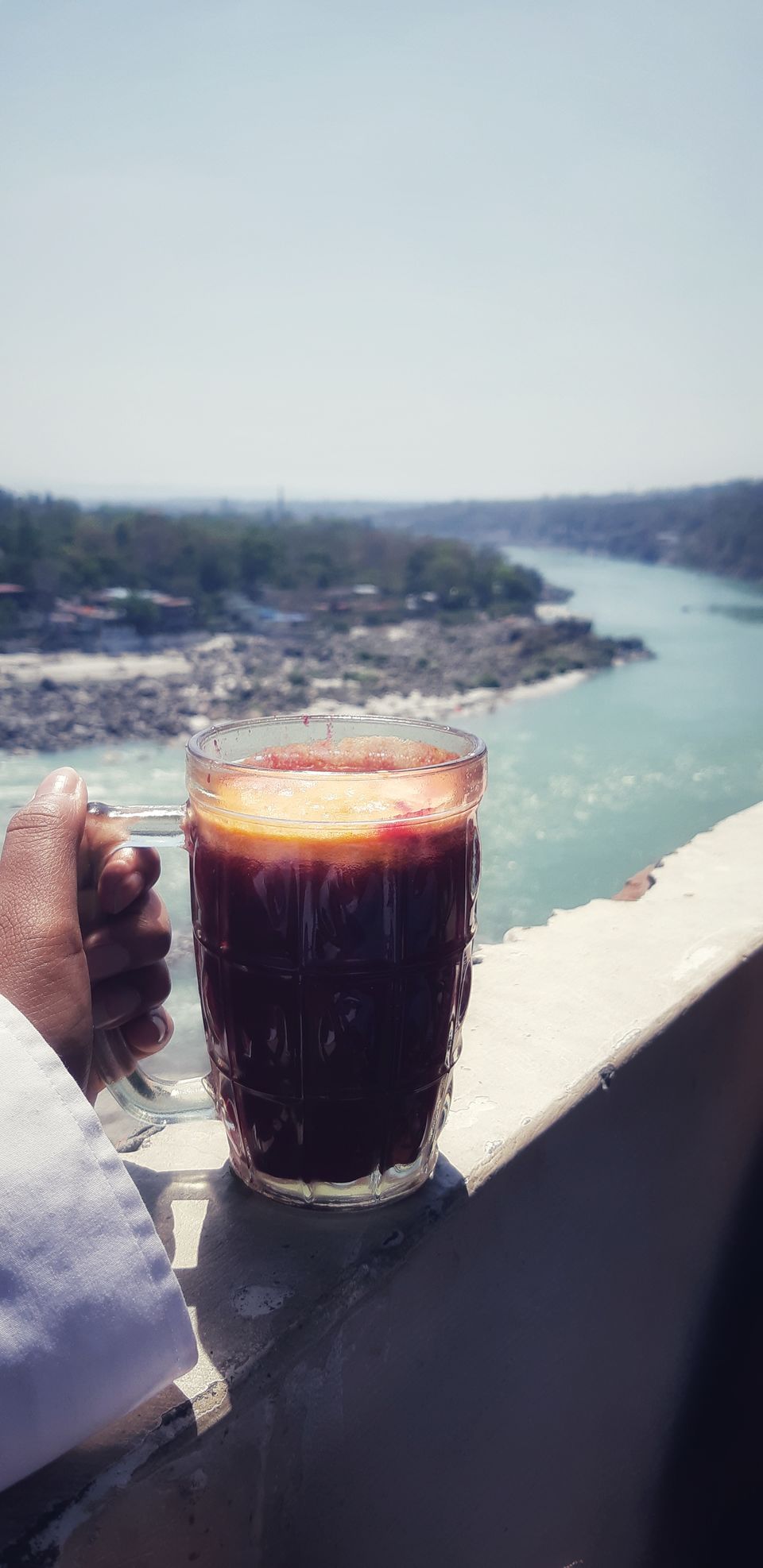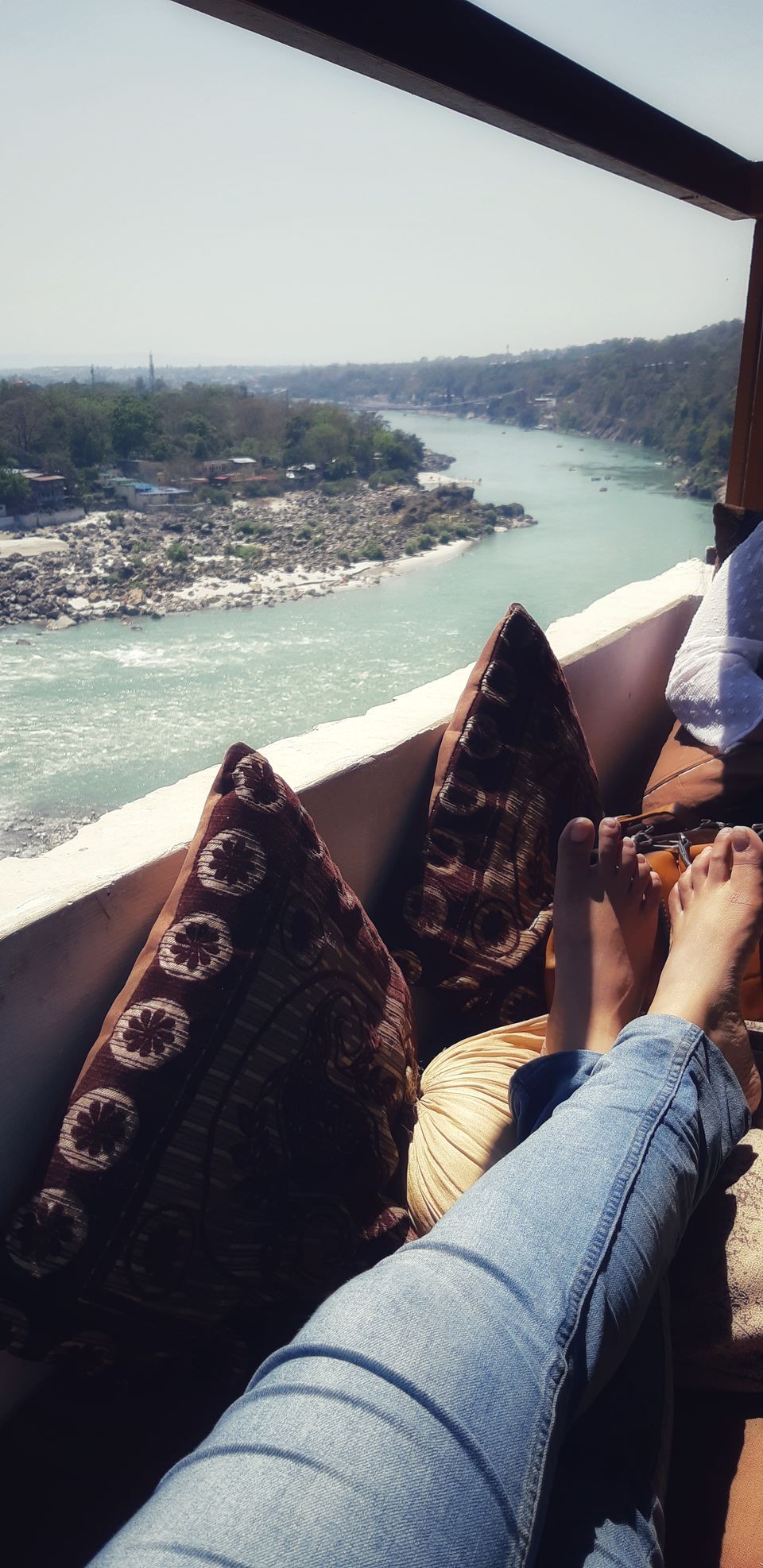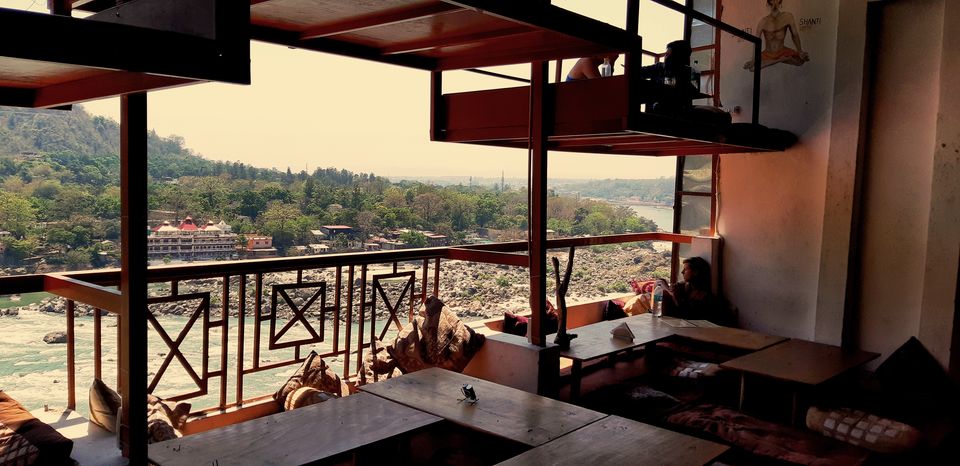 Personally, I felt 3 days are enough to explore Rishikesh. One can also plan to stay in Rajaji National Park and enjoy the morning safari.
For more pictures, you can follow me on Instagram at @TheOrdinaari.
Frequent searches leading to this page:-
rishikesh tour package for couple, rishikesh adventure tour, rishikesh group tour packages, rishikesh tour package from jaipur, helicopter from rishikesh to gangotri