The trend of solo trips has taken over the millennial mindscape and the internet! Not that travellers were not heading out alone before the age of Facebook, but now, it seems to be the only 'cool' way to hit the road. Having taken a few solo trips myself, I understand the temptation of going on a journey with no one else, but your wanderlust. But over the years, I have come to realise and appreciate the timeless joy of family trips!
Irrespective of the high number of viral memes and videos that back the lures of solo travel, family trips will never go out of fashion!
The thrill of having your favourite people getting in a car and hitting the road to travel, is an experience that will never cease to excite me. If you have never truly understood the meaning of the saying, "The journey is the destination", then you probably haven't taken enough road trips with your family.
This epiphanous rant comes from a place of experience. A couple of months ago, my family and I decided to take a road trip exploring the Kangra Valley of Himachal Pradesh. Accompanying my parents, brother and I, were two cousin brothers. And all we had to do was chalk up a foolproof plan and get going!

Here's the route we decided to follow:
Delhi to Mandi (422km) – Mandi to Bir (86km) – Bir to Billing (14km) – Billing to Dharamshala (82km) – Dharamshala to Delhi (482km)
If you want to read the complete itinerary, click here.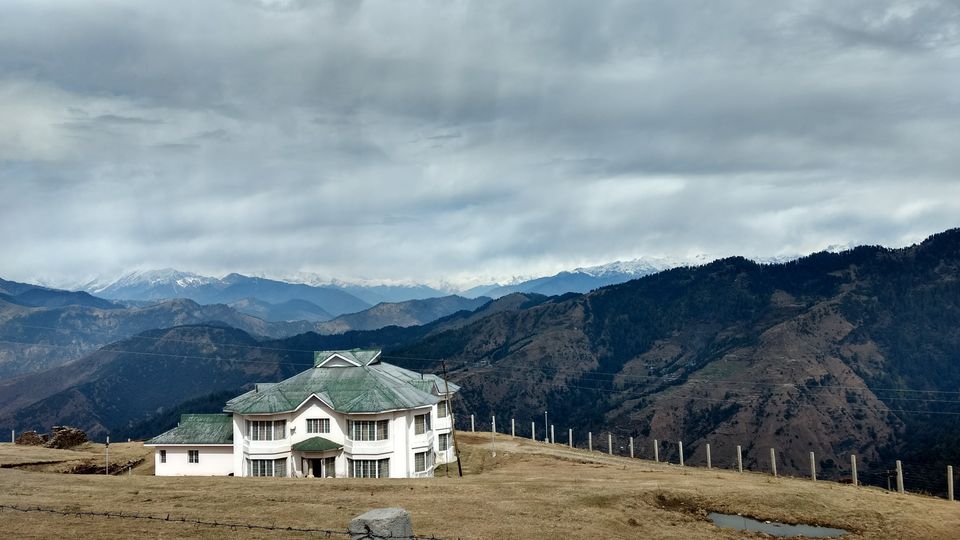 The entire road trip took us five nights and six days as we kept the pace slow and relaxed, stopping several times to eat and take in the scenary. In our kindred sojourn, we found ourselves bonding effortlessly and creating lasting memories.
After this experience with my family, I came to realise a few reasons as to why we, young travellers, need to give a break to our ambitious journeys for a memorable road trip with the family!
Home-cooked food all the way
All the chips and crisps have their own place in a road trip meal plan, but nothing beats parcels of home-cooked parathas with achaar to keep you company on the road.
Give up charge = gain peace!
As a solo female traveller, I always keep my guard up. Keeping an eye out for danger, double-checking everything and thinking twice before striking a conversation with a stranger; I am alert and in charge. But on this road trip, I let my parents do the planning as I sat back, relaxed and laughed with my siblings.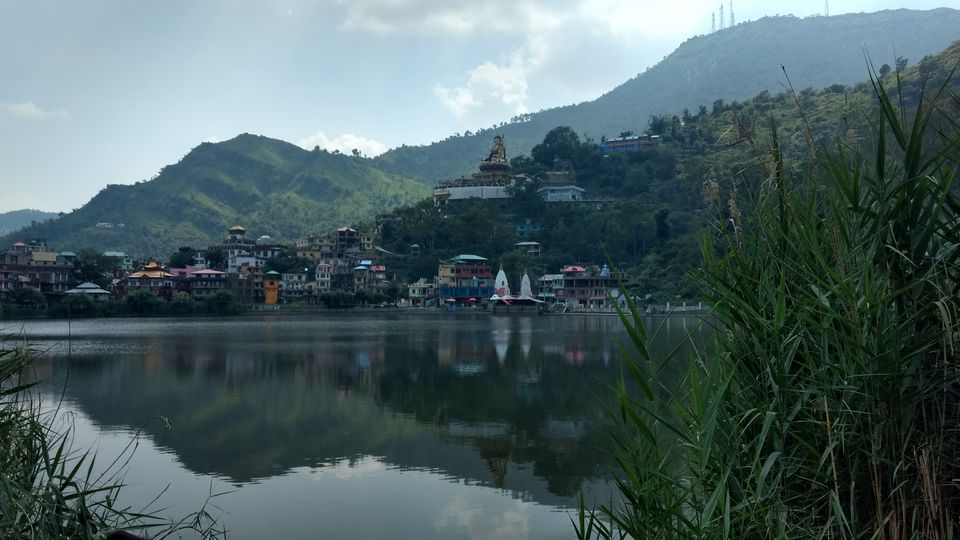 Comfort, comfort, comfort!
From our car, to every hotel we stayed in, my parents made sure that comfort was our foremost priority. Unlike my tight-budgeted solo travels, this trip was all about relaxing and travelling in the best way possible.
Synchronised bathroom breaks!
If you are travelling solo in a bus to Himachal, then you must be aware of the odd timings the driver stops for bathroom breaks. But when I was on the road with my family, we comfortably and complacently waited for each other, without shouting absurd abuses at whoever was driving.
There is always room for me and my quirks
On a long road trip, the biggest problem travellers face is feeling cramped inside the car. But with our ride, we faced no such issues and even when I did want to stretch out those legs and arms, unlike strangers on the bus or train, my family happily complied.
You get to play DJ!
From sub-standard movies playing in Volvo buses to loud railway station announcements, travelling by public transport can be a bit taxing if you have a taste for finer things in life. And on a road trip with friends, the competition of who's-got-the-best-songs is just too high. But with the fam-bam, you've got full control of the car stereo.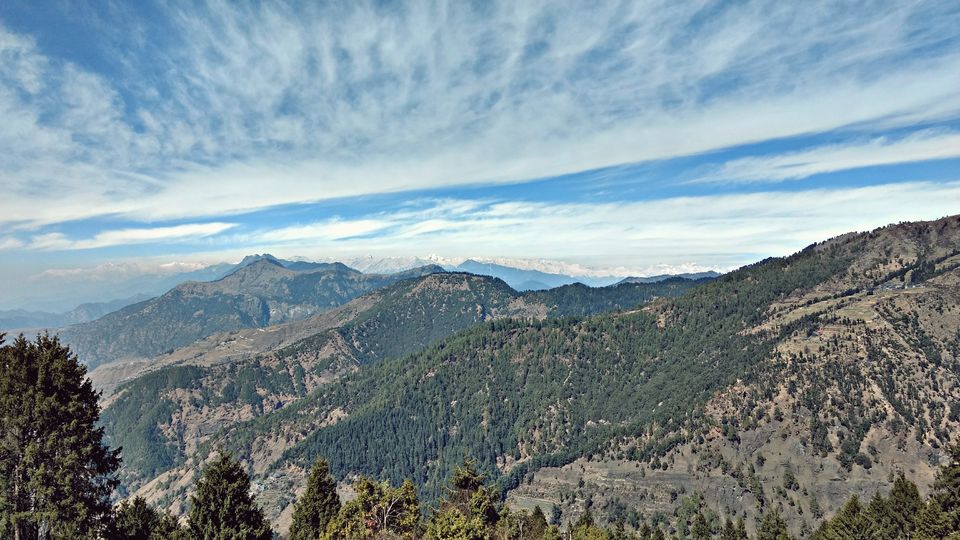 Rediscover the people closest to you in the most fun way possible
Long road trips are synonymous with long conversations. Sure, the strangers we meet on our solo trips engross us in fascinating conversations as well, but those last only a few hours or days. Whereas the meaningful exchanges with our family stay with us, strengthening the relationships for life.
Travelling solo is thrilling and adventurous, but no one knows me better than my family.
I will always remain an enthusiast of travelling solo. But after the recent road trip my family, I realised that this kind of travelling has a charm of its own. From how my parents always took my advice about where to stop and what to visit, to sharing senseless jokes with my brothers; the comfort of travelling with my family is unbeatable.
Have you been on a road trip with your family in India. Share your tips, experiences and photos with the Tripoto community.