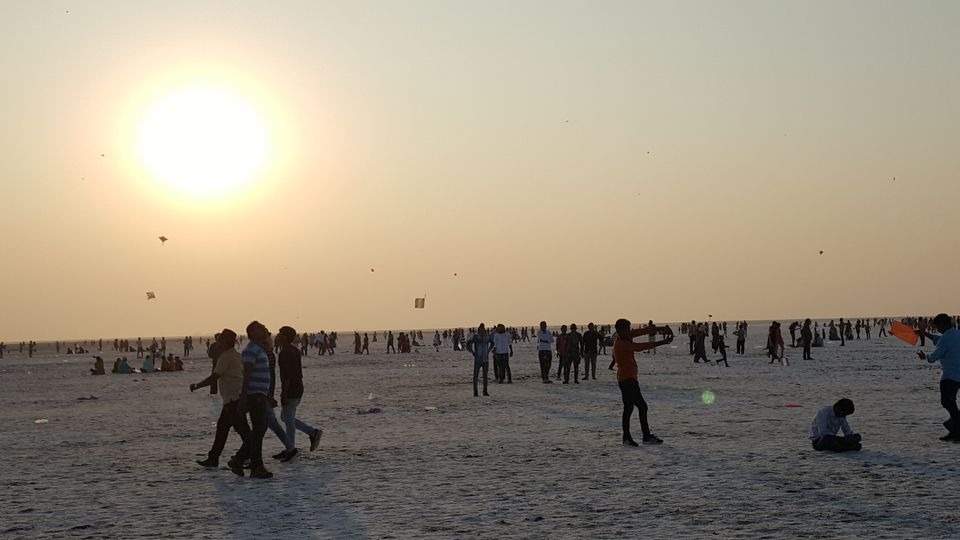 I hail from what was once a quiet corner of India in the far west. We locals had a secret place that we used to head to for picnics, family outings, road trips and just plain old ME time. Then, one day our white secret went public and the caravan came rolling. We lost what was close to our hearts. Truckloads of people started pouring in to see the White Rann of Kutch. As if that wasn't enough, the state decided to have a four-month-long Rann Utsav. Earlier when I used to tell people about me hometown their response was "Oh! The earthquake of 2001." Now, it is more like, "Oh! Rann Utsav. I want to visit." So, to all my dear friends out there, here is another little secret – "Rann Utsav is the worst time to visit Kutch."
Why Rann Utsav is the worst time to visit Kutch?
It's not a festival
How long do festivals usually last? Three-day Ziro Festival, week-long Pushkar Fair, nine nights of Navratri and the 75 days Bastar Dussehra come to mind. Have you ever heard of a festival that stretches for four months? Let me introduce you to the Rann Utsav. Now, what do you ideally expect from a festival? Live music, cultural performances, folk dance, local exhibits etc.?
If you leave aside big days like Diwali, Christmas, New Year's Eve and Makar Sankranti then the Rann Utsav hardly has any of the aforementioned things. What it has is a line of inauthentic handicrafts shops, food vendors selling the same dishes and a host of seriously overpriced tents. It doesn't feel like a festival at all. It feels like an overcrowded fair. You don't learn anything about the Kutchi culture via this festival either.
Tourists, tourists and some more tourists
Imagine you go to a zoo or an amusement park and find out that there is a school trip taking place there.
The White Rann of Kutch is spread over an area of 7,500 sq. km. But, the Rann Utsav confines people to one entry point. It leads to long lines for permits, time sinking traffic jams and finally a white paradise swarmed with tourists like flies on a corpse. Kids running around, people shouting on top of their voices, throwing trash wherever they want, selfies, video calls and many other irresponsible actions that you can't imagine. Trouble in paradise!
What's in your wallet?
Rann Utsav time is the peak tourist season. Rates reach unthinkable levels. Tents sell out for ₹15,000 per night and more. Barebones hotels near the Rann start at ₹5,000 and upwards per night. And, even hotels in Bhuj bump their prices. Taxis charge almost 1.5 times the usual cost. Therefore, a budget destination turns into an expensive affair.
Unavailability of basic necessities
Prior to the marketing of the White Rann and commencement of Rann Utsav, only intrepid travellers made their way to Kutch. Nowadays, everyone and their dogs come around. Bhuj and the Rann area lacks the basic necessities to suffice this heavy inflow of tourists. I have seen tourists sleeping in their cars due to a lack of rooms. It is also hard to find taxis to take you the Rann and other places in Kutch. Thus, it could become very difficult to find accommodation and transportation despite your willingness to pay the price.
Any alternatives?
The White Rann of Kutch garnered the world's attention thanks to the efforts of Gujarat Tourism. Well, we locals had lost our personal piece of paradise and we had to do something. We went ahead and discovered a couple of other hidden white gems. Where are these other white salt pans? That I can't tell you or I will be charged with treason by my own people.
What is the best time to visit the White Rann of Kutch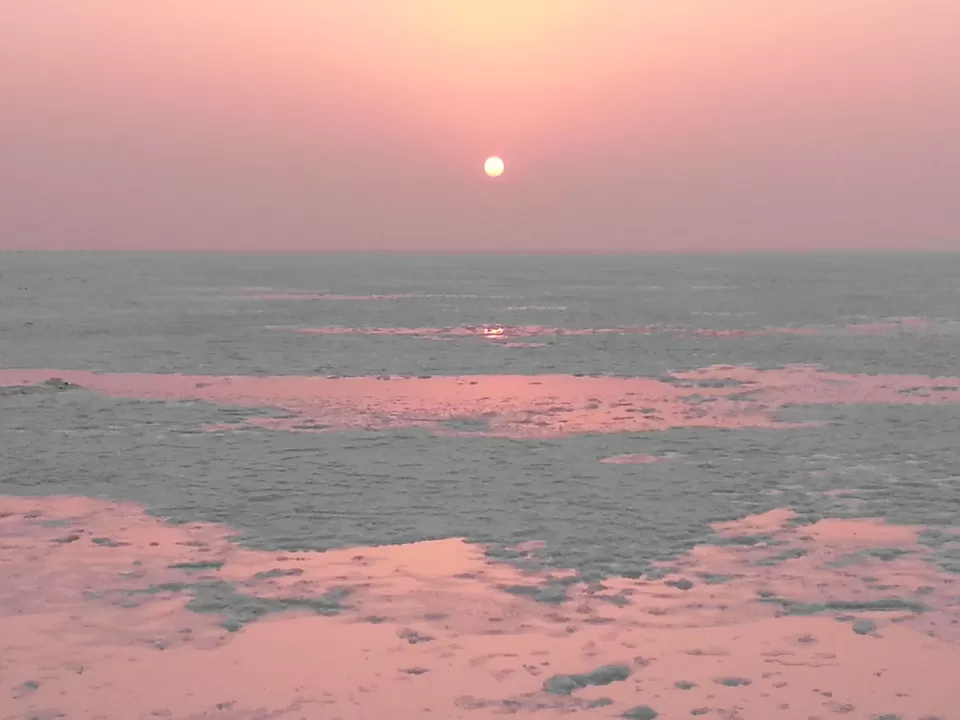 The White Rann is a seasonal phenomenon that takes place from November to March. The best time to visit the White Rann of Kutch is 15 days before or after the Rann Utsav. Before you make any plans, do inquire whether the white salt is there or not. If you do want to come during the Rann Utsav days then February is the best month given it has no festival holidays and hence fewer tourists.
What was your experience of visiting the White Rann during the Rann Utsav? Write your own travelogue and share it with millions of other travellers. And, subscribe to Tripoto YouTube Channel for stunning videos.