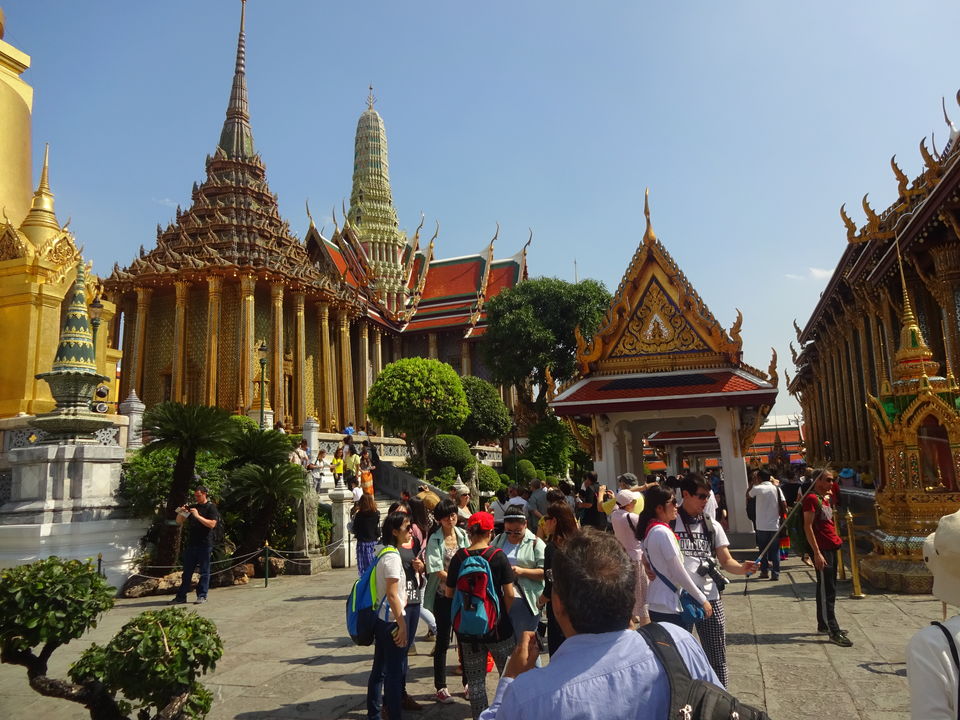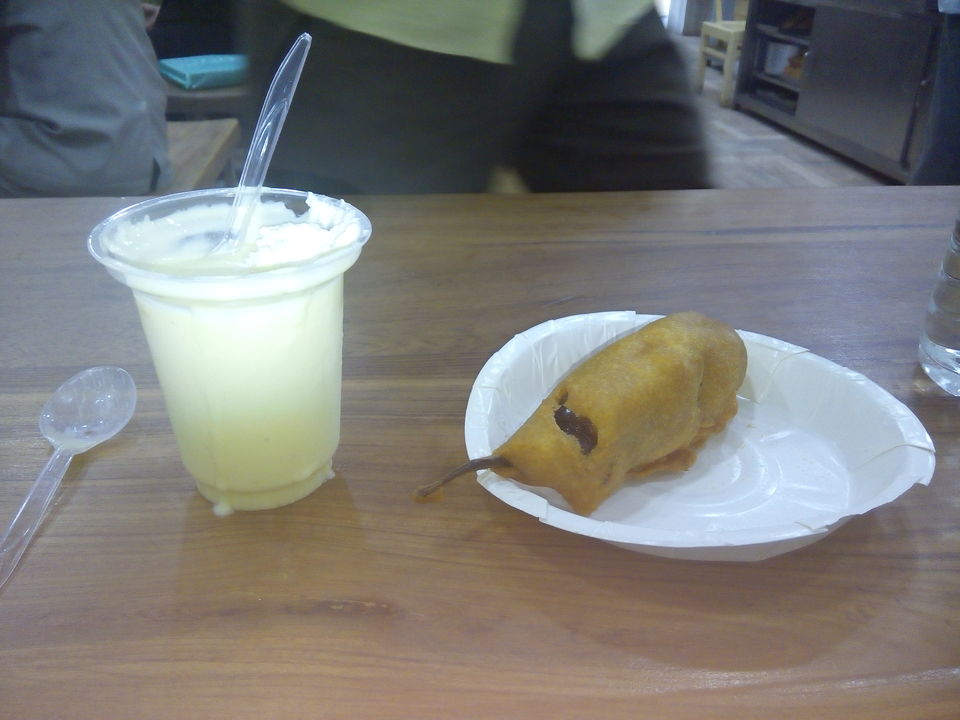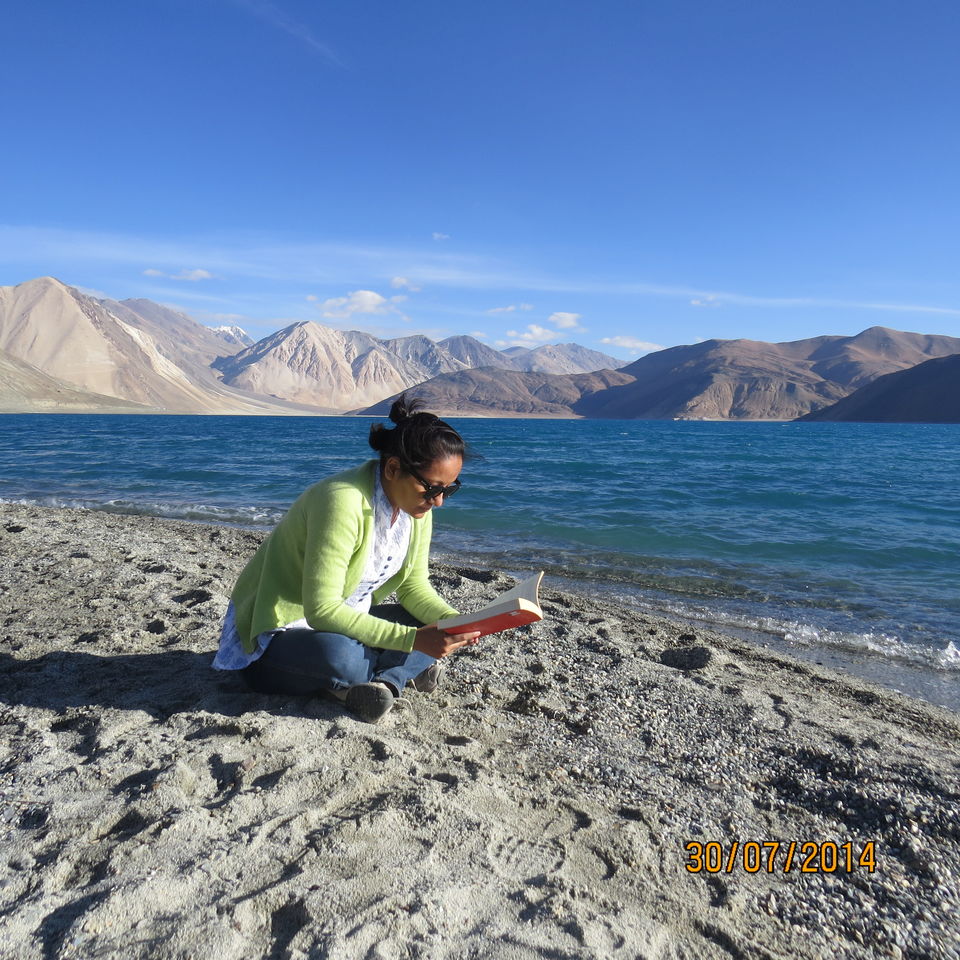 How many time have you been filled with this urge to chuck that job, which either you suck at or which sucks everything out of you? Or just run away to this place to help you make sense of things.
The good news is you are not alone! The answer for this question will have more of 'ayes' then 'nos'.
I am not what you call a passionate traveller who wants to be on the road every day. I like what I do, but there comes a time when I just want to disconnect from everything, make sense of things, rejuvenate, and Travel helps me do that.
This short, sweet word Travel suffuses me with this unending source of hope, that things will be fine. This word is my alternate to "Aall iz Well."
Whenever things get tough, a short trip does the wonders to me and if it's a long one then "balle balle":
It makes me forget what I want to Forget: Though it's for a short term, but what the heck, it still makes me forget. I start living in today. "Just go with the flow" as they say. In fact I kind of develop amnesia; blissfully unaware of what awaits me back: no deadlines, no stories, and no flotsam worries that plague us every day.  
Makes me chuck those devices: Like majority of you I too sleep, eat, and drink with my gadgets. These have become our lifeline. Can't do without them, right?! And no doubt they do come handy many times. But amazingly I did quite well without it whether it was during my Kashmir trip or Ladakh or whenever I visit home in Kinnaur. I think it's important to disconnect yourself from all these if you really want to travel in the true sense and rejuvenate your senses.
Meet people: Am not big on making friends easily when travelling. But some people do cross your path and become a part of that story. Like in Kashmir our Chauffer – a 50 year old man – was very caring and protective, always telling us nuggets about places and food. While in Ladakh it was just the opposite; he had to be cajoled into stopping at places (because the view was too picturesque to not do a photo shoot), and information gleaned (phew! Believe me it was a task).
Of course the food!: travelling gives me the excuse to break from my insipid food routine and dig into some yummy, lip smacking grub irrespective of whether they are high in fat, butter, or spices. I think, for a while we all deserve to set ourselves go and have fun and not think of HDL or LDL. Food tells us about the people and their culture, and their idiosyncrasies.
Cathartic: Travelling rejuvenates me. Makes me see things in a different, more sensible perspective. It removes the veil of uncertainty or dread or confusion otherwise we may have been subjected to. Always giving hope that behind that cloud there is a shiny rainbow.
So I travel; it makes me feel alive, ready to take on anything head on; appreciate things around me, and enables me to become a part of something. To end in Anita Desai's words: "Wherever you go becomes a part of you somehow."