It won't come as a surprise to you that, like everyone else on this platform, I love to travel. An occasional family holiday or an annual get-together with friends does not quench my thirst to be on the road though. Last year alone, I checked 15 places off my bucket list! All seasoned travellers know that the simplest element of having the right luggage bag can make or break your trip. The number of times I have gotten into trouble because my backpack was not sturdy enough or my suitcase was a hassle to carry is embarrassing. I've also realised that packing is not the problem–the bag is.
Well, no more! My 2020 resolution is to understand my own travel needs and pick the appropriate bag for each trip. Thankfully, I recently came across a range of Wildcraft luggage bags and rucksacks that are ideal for an urban traveller such as myself. Read on to find out about the kind of trips I have on my bucket list and the perfect bags to go along with them. Use this guide to plan your trips as well. You can thank me later!

An international trip
If you have an international trip on the cards like me, look for the highest quality for your luggage. Your best bet would be the Pollux Travelcase by Wildcraft. The suitcase does not only look elegant, but also makes for a sensible travel option. Its aluminium coated handle is light yet solid, making it easy to carry the bag. Other than that, its 360° degree wheeler makes travelling with the bag extremely convenient. The melange fabric makes it durable and resistant to abrasion, water and dirt. This will ensure that your bag remains in good condition, no matter where you take it.
One of my major concerns for such a trip is security. However, this trolley bag's in-built resettable TSA combination lock and its anti-theft zipper put my mind at ease. Its multilevel organiser (with a wet pack and a detachable shoe compartment) ensures that you are organised and hassle-free at all times. Besides this, the bag expands up to two inches and has a side gusseted pocket which allows travellers to shop during their trip without worrying about space.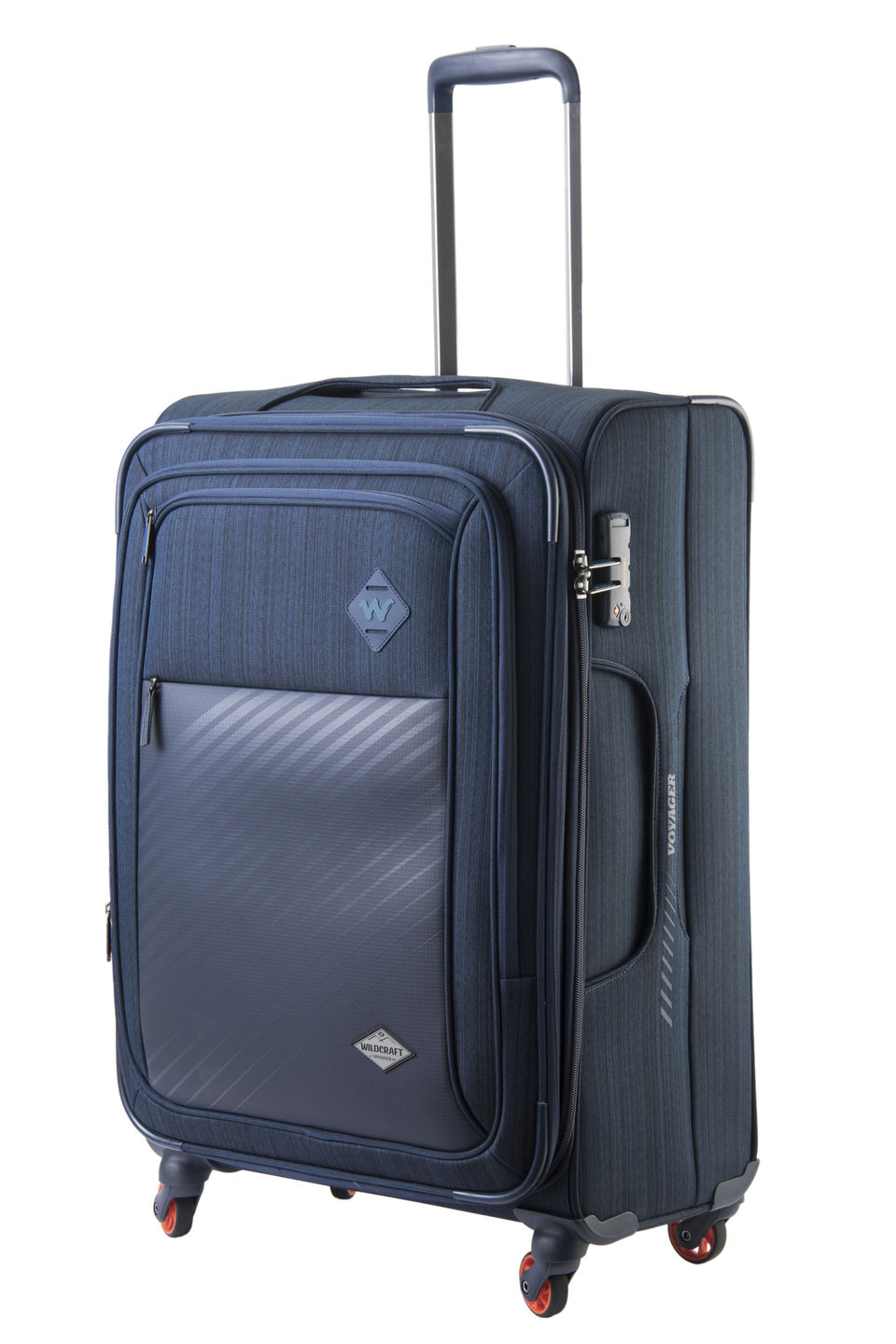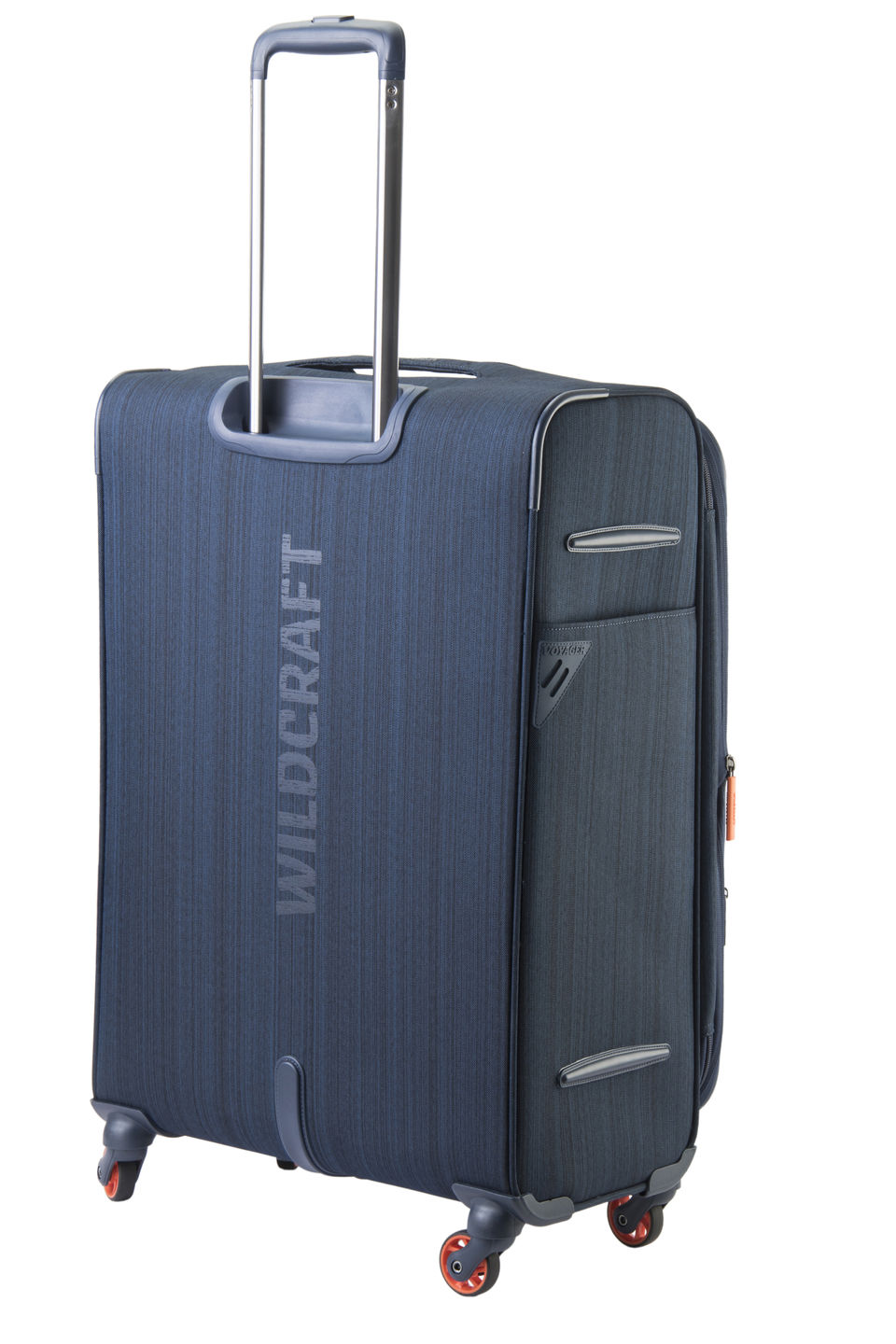 A beach trip
As fun as beach trips are, it can be a nightmare to manage your stuff properly if you are not carrying a fitting bag. The Caster and Nash duffle trolley bags by Wildcraft are suitable for a trip like this. These bags are designed to meet all of your practical needs. Both have a handy lightweight flushed handle. Their extra space and pockets (two in the front and a gusseted side one) will resolve your space issues. Apart from that, their premium fabric keeps the bags wrinkle-free, flexible and resistant to scraping and their bottom protectors warrant that your bags will maintain their high quality even after repeated use.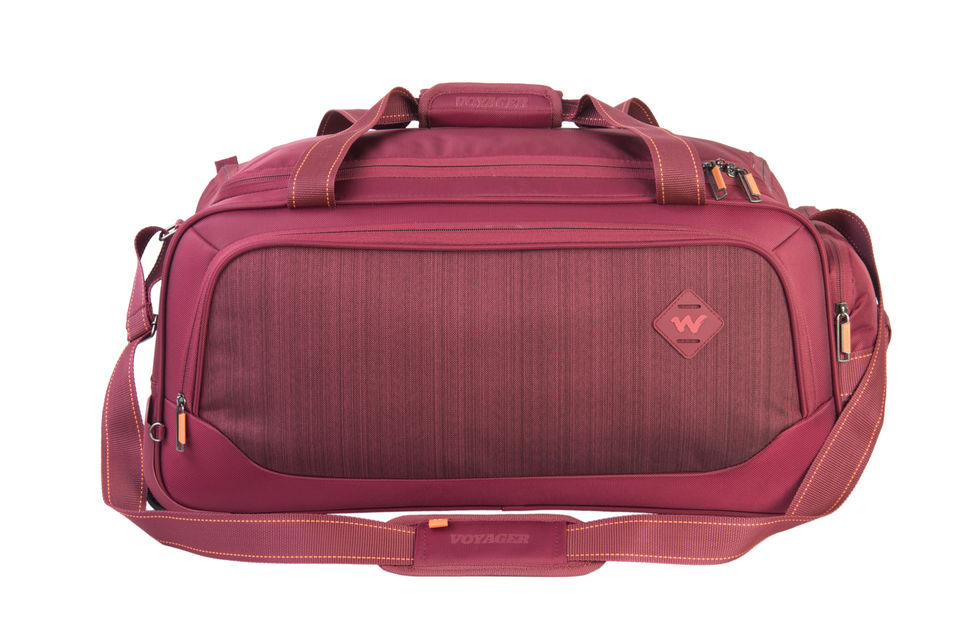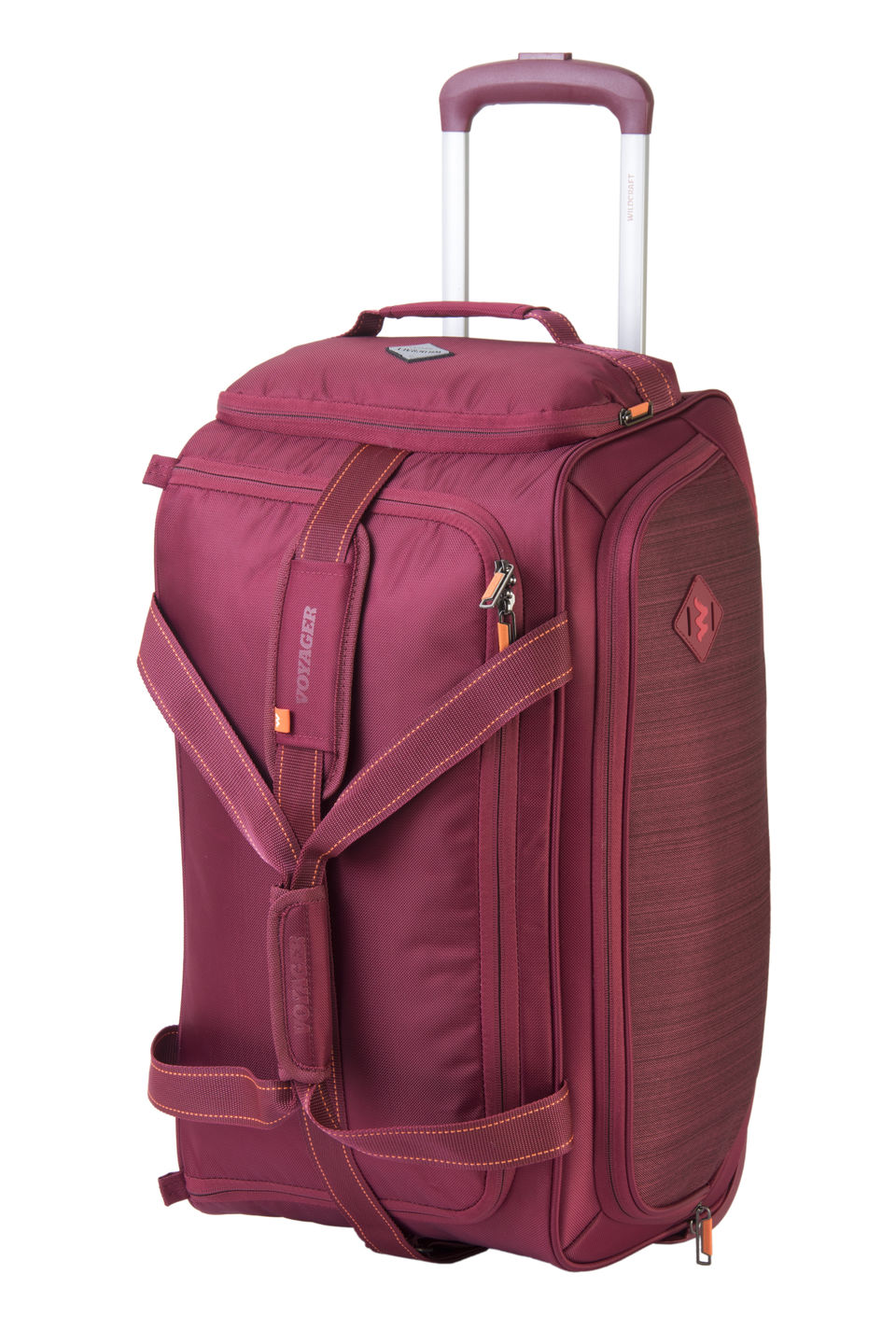 The Nash duffle bag also has a wet pack pouch inside that proves to be useful during a beach holiday. On the other hand, the Caster duffle bag is water repellant and dust-proof, and so, handy to bring along with you to the beach. Its colour-coordinated hardware will make it stand out as well.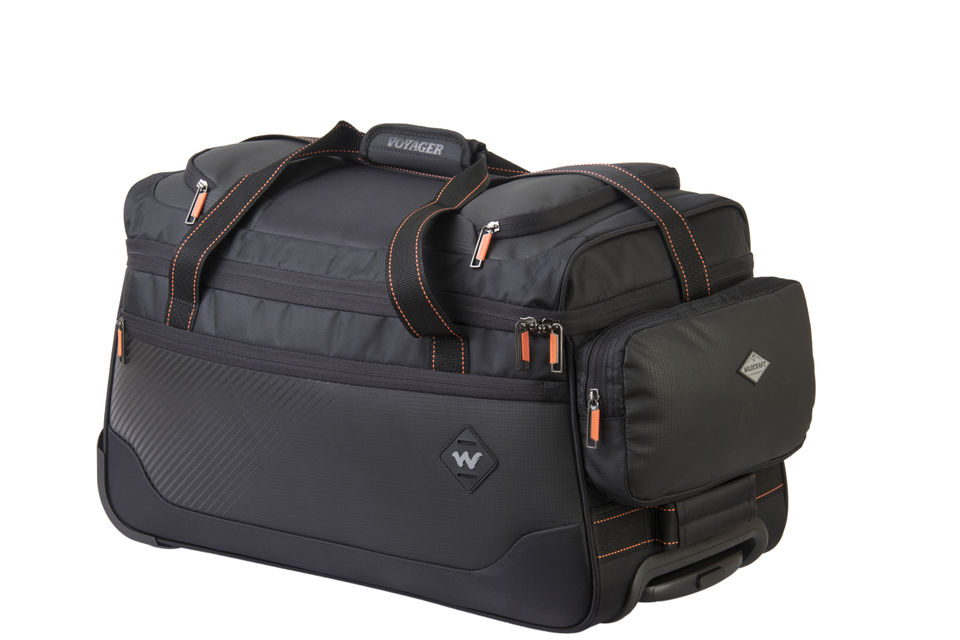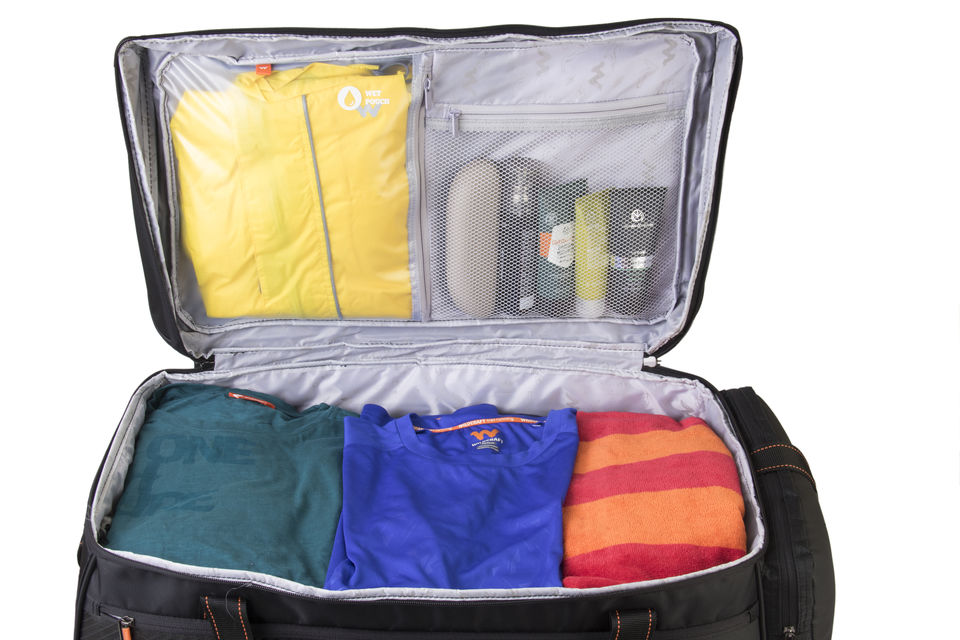 A relaxing getaway to the hills
Who doesn't like a stress-free sojourn at a quaint hill station? There is nothing in your life that the crisp, cool wind or the spectacular view of the hills won't fix–except a poor quality bag that gives away in rough conditions. Wildcraft's Sirius Travelcase dispels all such worries! Besides being resistant to water, dirt and abrasion, it is crafted with a durable rip-stop fabric. Whether you are gliding the 360° degree wheeler across cobbled streets or rugged lanes, your bag will not undergo any wear and tear. Its space expander and internal packing pockets also enhance organisation as you pack big, warm clothes and makes it possible to stuff a few extra souvenirs at the end of your trip without any problem.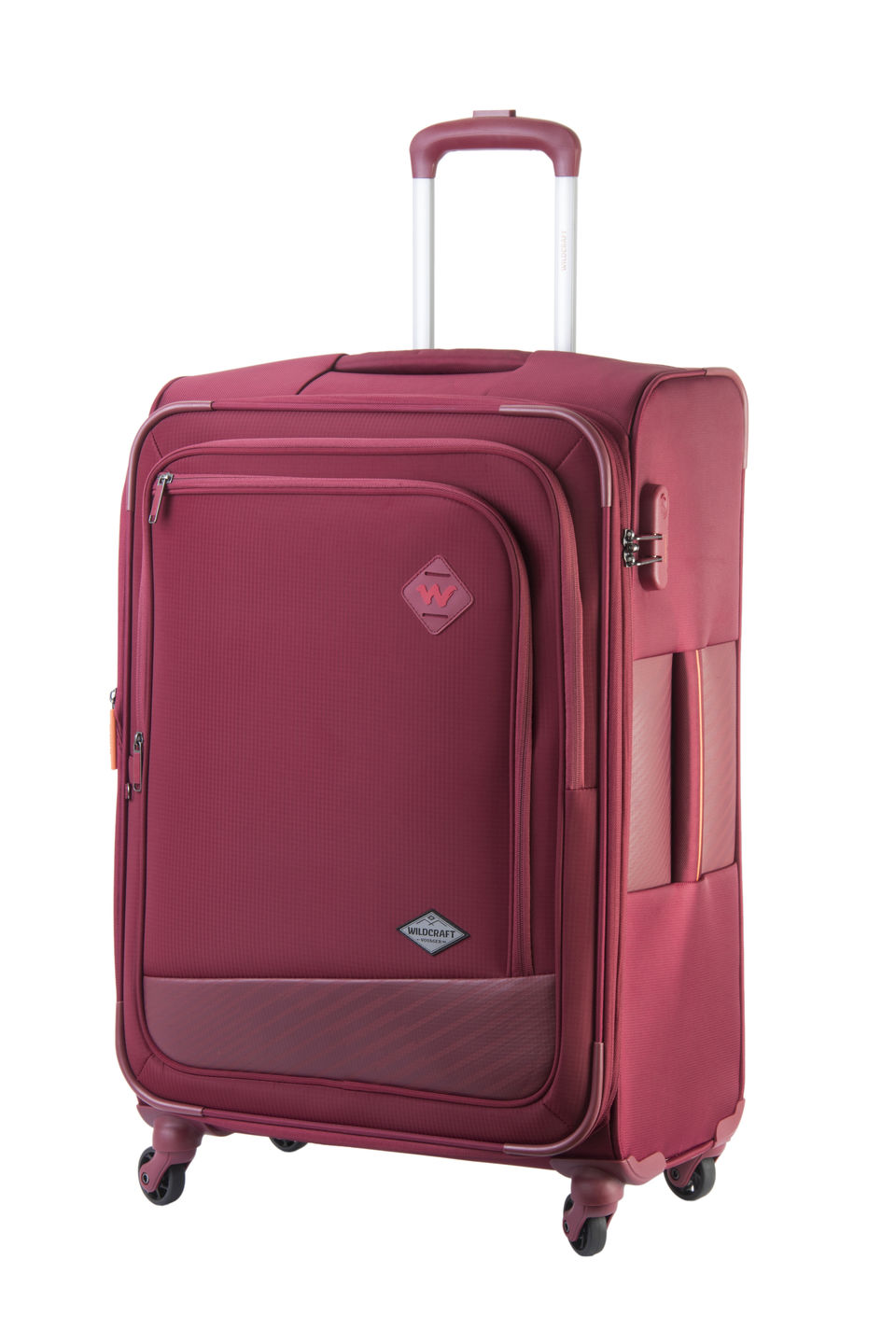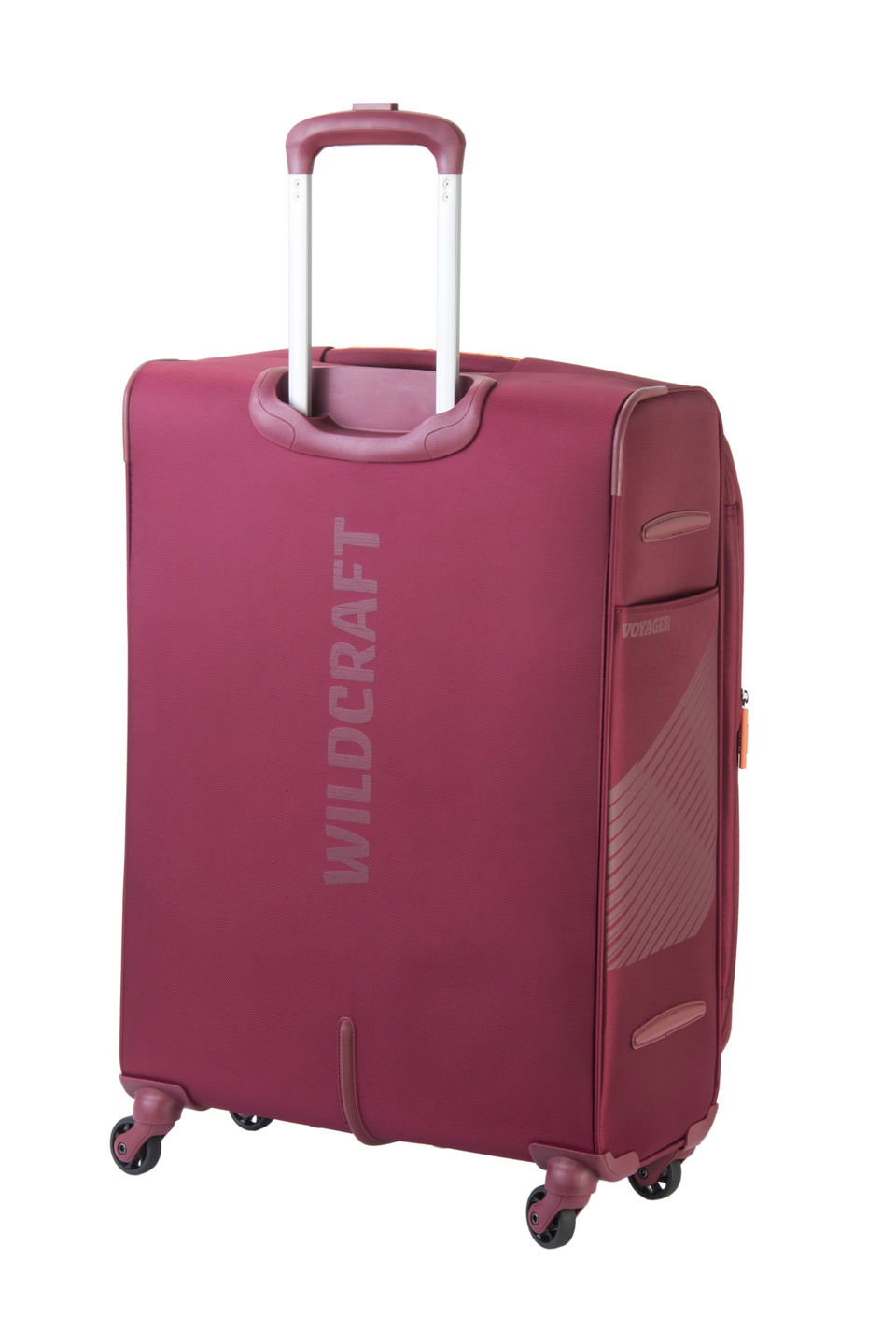 A trek
I don't mean to exaggerate, but a trekking experience is only as good as the bag you carry. Take the wrong one and you will be unnecessarily preoccupied with stuffing in your essentials, then finding your things in the mess and dealing with a nagging backache. Wildcraft is a front-runner when it comes to rucksacks that prevent such trivial problems. Their impeccable attention to detail for trekkers' needs is evident in their bags that incorporate incredible features as mere basics, adding on several other attractive characteristics. All three of Wildcraft's top rucksacks–Racksack 55, Gangotri 65 Pro and Trailblazer 60–have high-quality compression and adjustable sternum straps for a snug fit as well as better load management. An adjustable waist and shoulder padding, side mesh pockets, HDPE board for structural rigidity and elastic inserts and loops to secure longer straps can be expected too.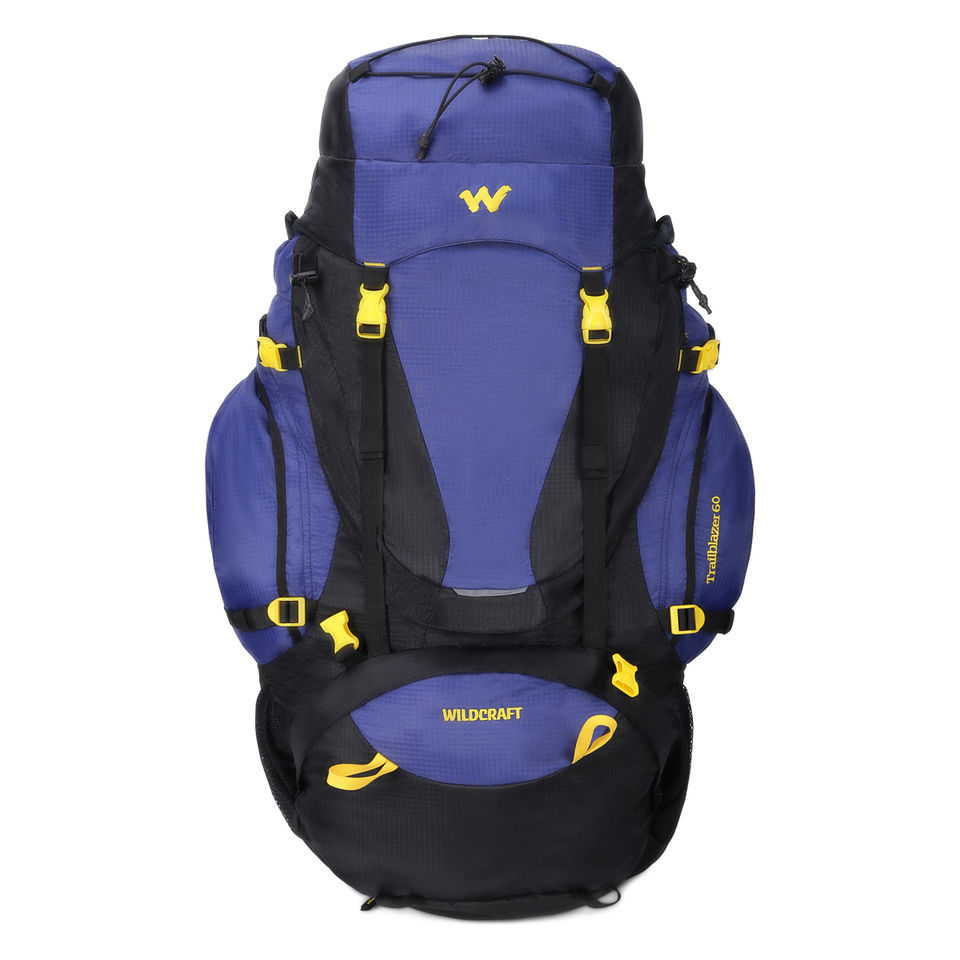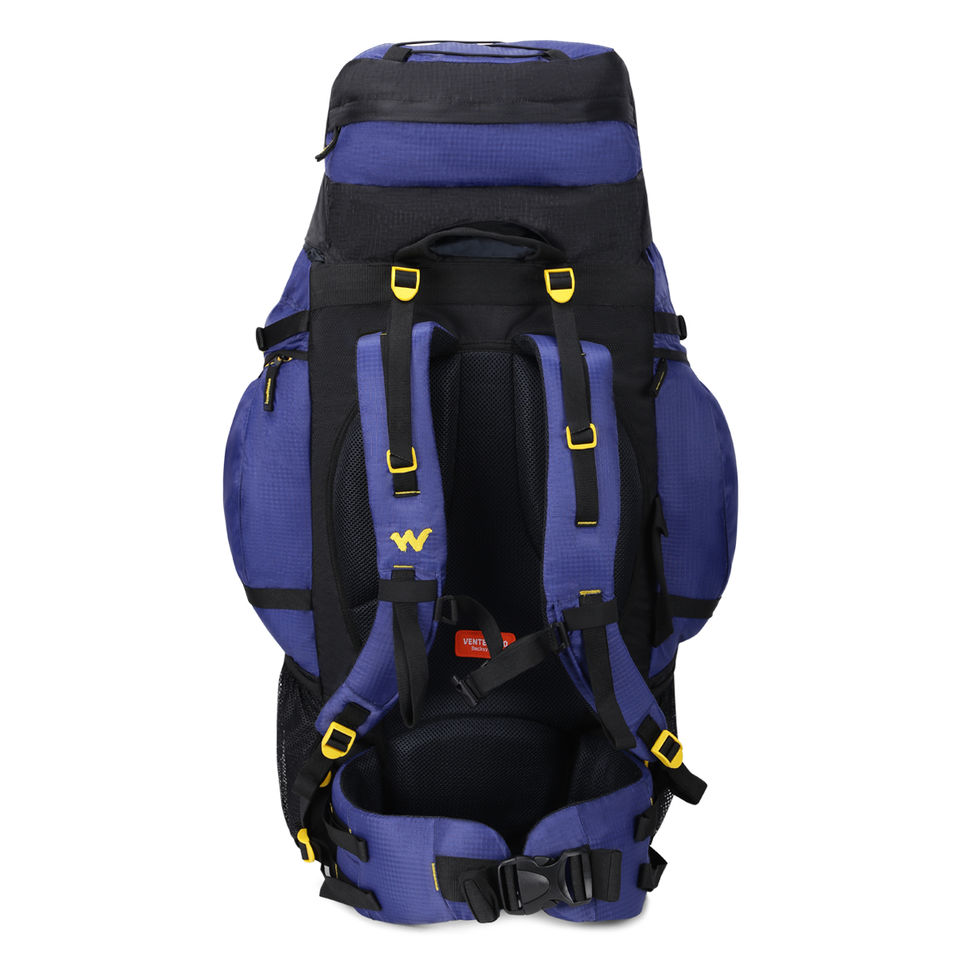 If you are looking for an affordable option, the Racksack 55 should be your go-to. With internal zippered collapsible racks for systemic storage as well as a full front opening for ease in access for storage and retrieval of items, it makes travel extremely convenient.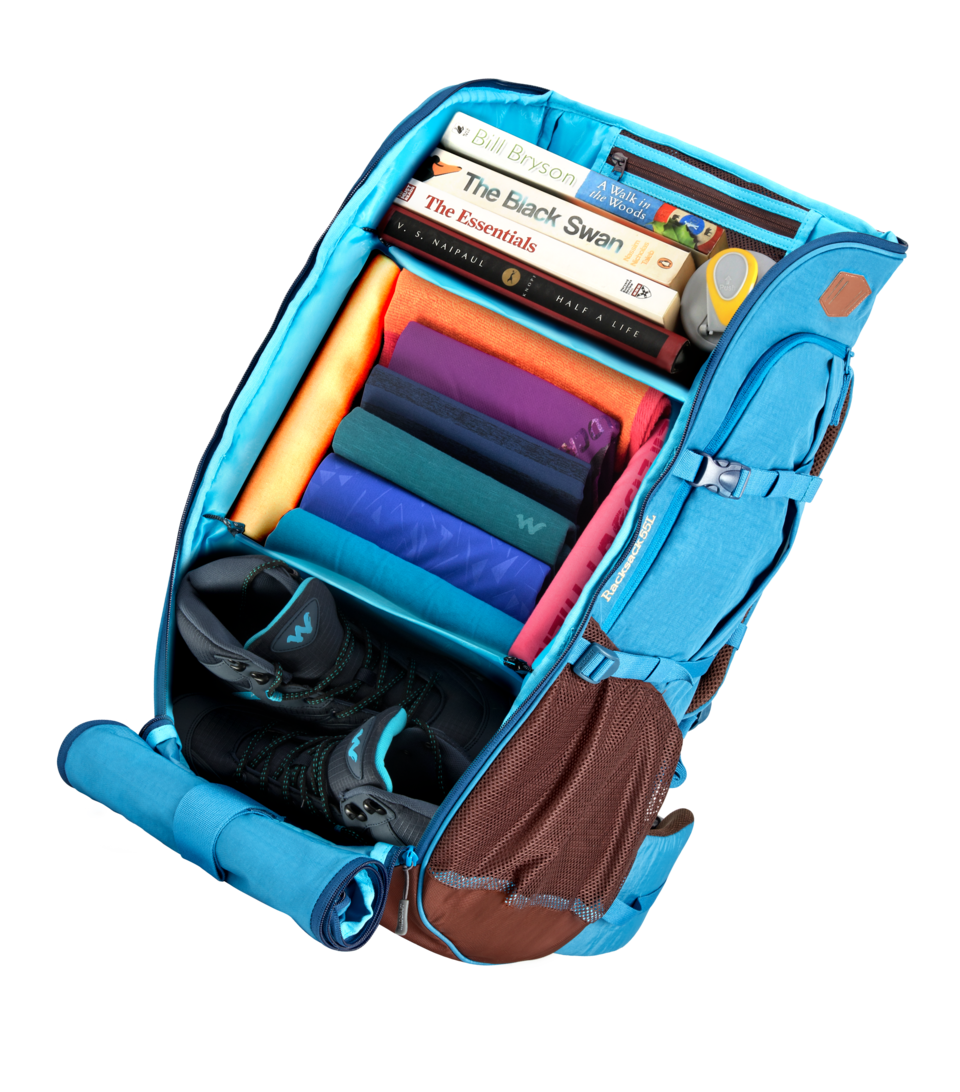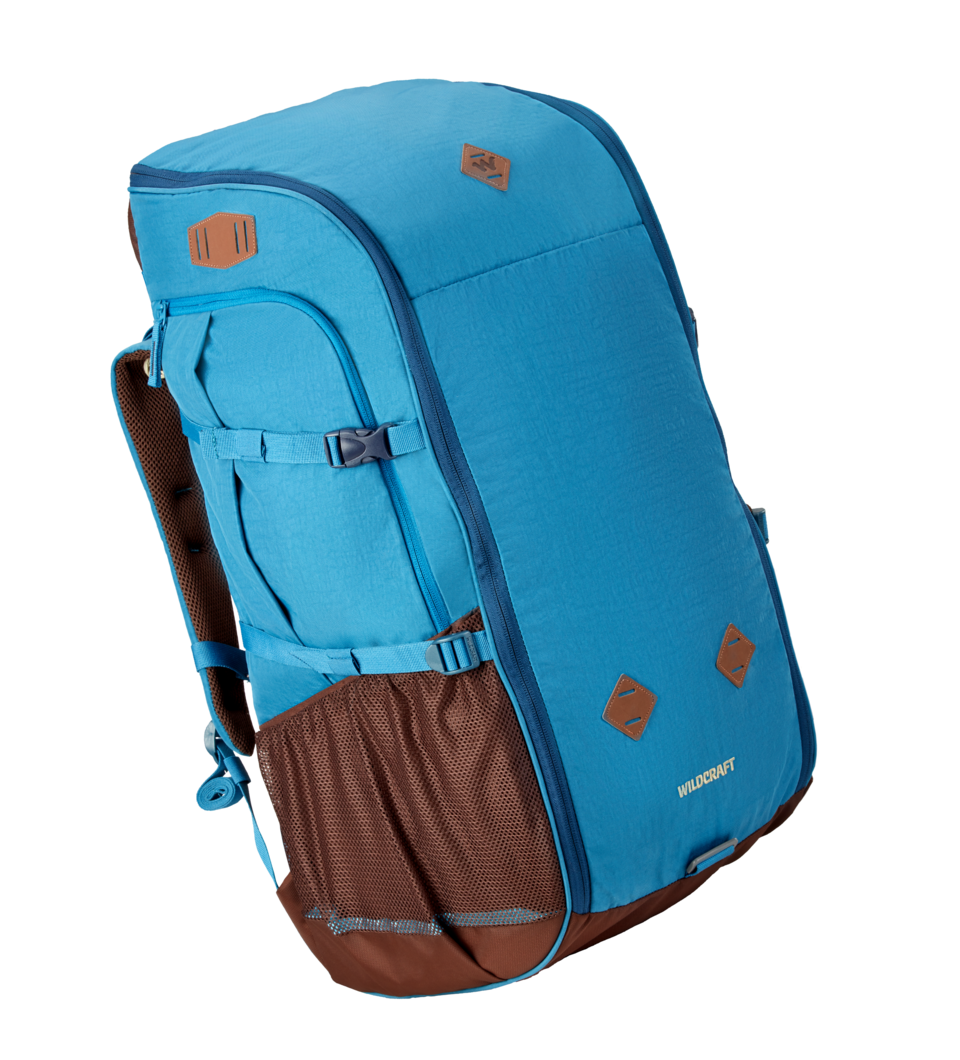 With these features and more, the Trailblazer 60 and the Gangotri 65 Pro are designed to keep you firm and steady on treacherous paths. Enjoy features such as an extendable hood for extra storage, front and top-loading access, a hydration sleeve to secure your hydration pack, a cushion padded back system for better ventilation, a rain cover and a sleeping pocket with external webbing straps and a waist pad pocket for a quick access to important items such as energy bars and money. The trekkers' comfort is given utmost priority, evident by the bags' strengthened haul loops at the back and side to take on heavier loads, bars tacked at stress points for increased durability and a glyde pro-back system.
The Gangotri 65 Pro is also resistant to abrasion as it is made with a Hypalon patch with TPU loops for gear along with a light-weight yet strong Robic fabric. The bags also have a bungee cord to secure sleeping bags.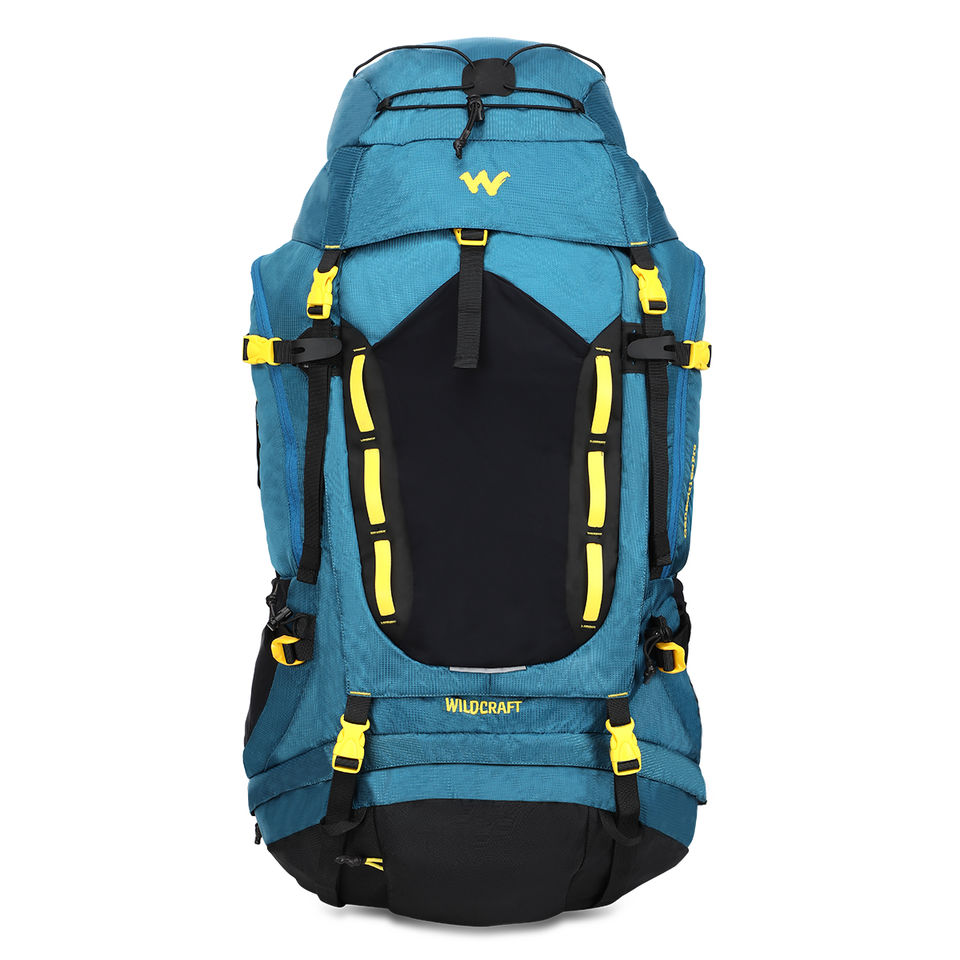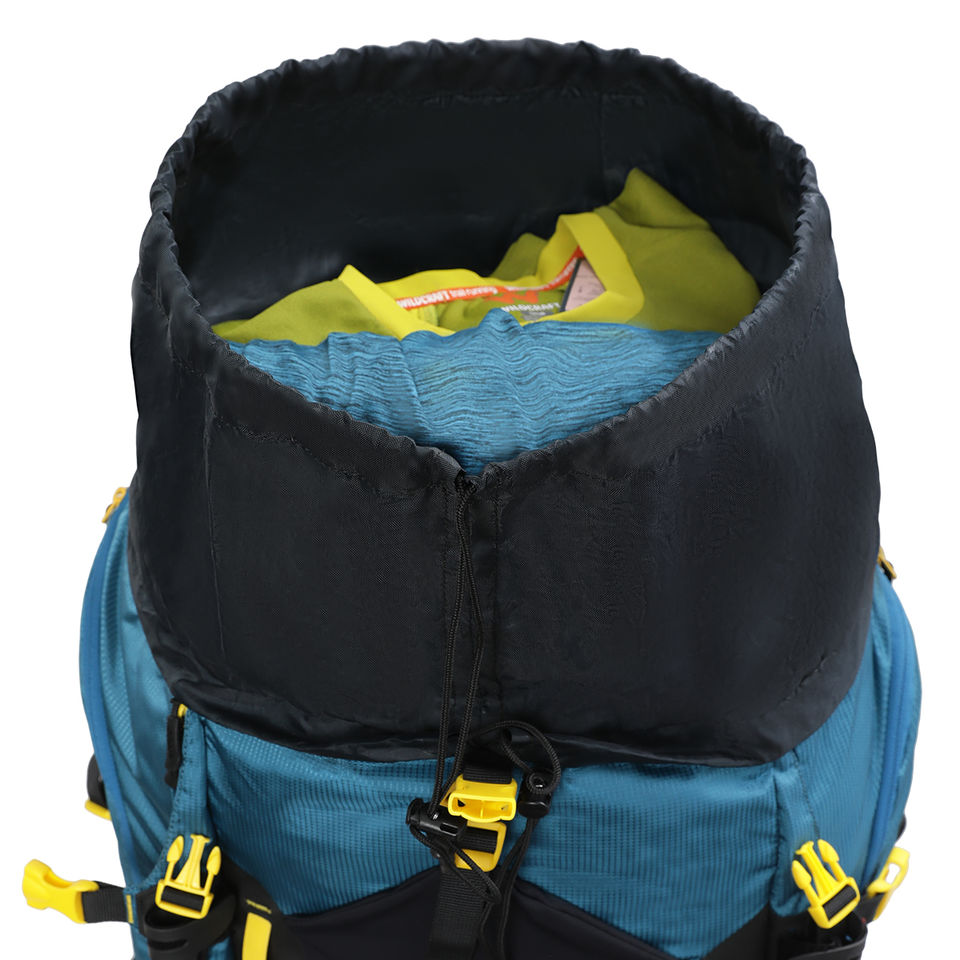 Your favourite companion while you set up your camp after a tiring trek, however, will be Wildcraft's D-Lite Sleeping Bag. Its efficient design emphasises on areas that tend to get cold, such as the knees, feet and shoulders. Portability has been simplified as well due to its compression straps. Made with brushed poly and consisting of a cushioned hood area, this sleeping bag guarantees that you sleep like a baby even in extreme weather conditions. Its temperature ratings (Comfort: 10 degrees Celsius, Transition: 0 degrees Celsius; Risk: -10 degrees Celsius) prove that any time you spend in it will feel nothing short of a warm hug!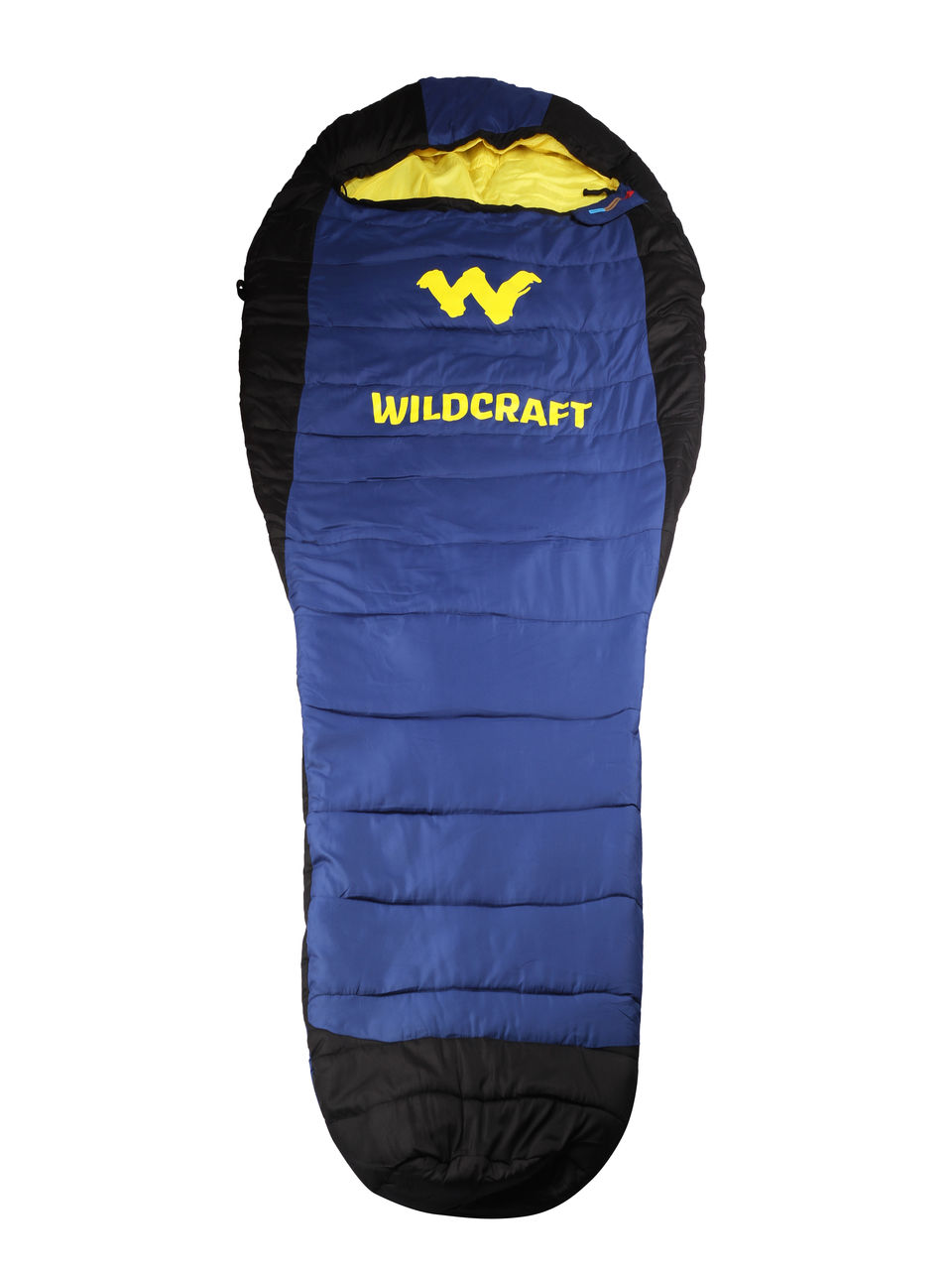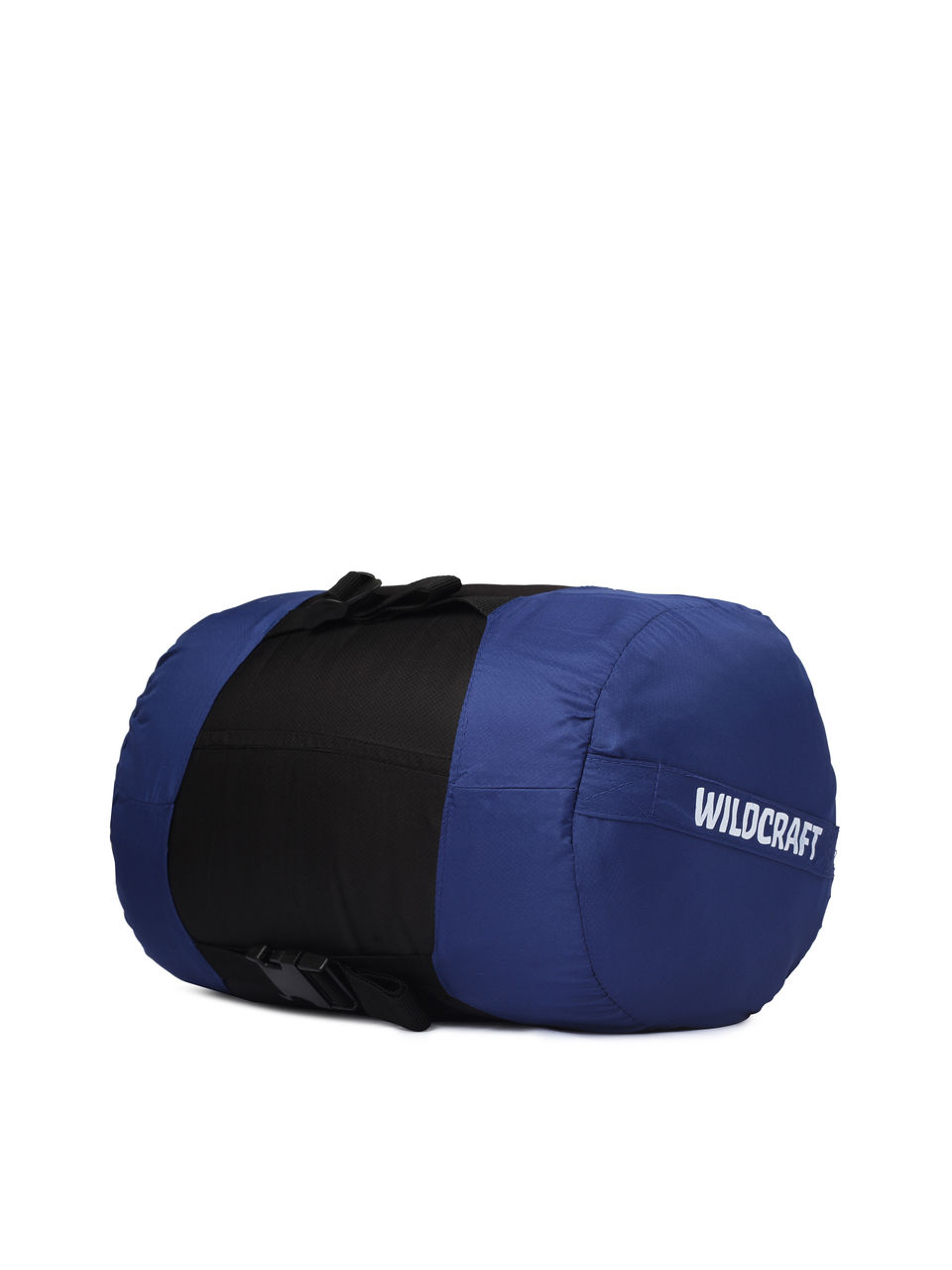 Thanks to Wildcraft, we have one less thing to worry about while planning our trips now! Compounding comfort and style, Wildcraft offers bags for every kind of trip.
Tell us about the trip you want to go on next and which of these Wildcraft bags will you take along in the comments below!