You've stolen a few days for yourself and booked your tickets to that glorious destination whose picture is your screensaver. You've even got a neatly written itinerary and shopped excessively to prepare for your much-awaited trip. All that remains now is to get down to the nerve-wracking task of packing.
Unless you're one of those perfect beings who packs efficiently well in advance and actually manages to get a good night's sleep before your journey, this concerns you. A lot of us push packing to a later date, like the night before a trip. That's when hurdles like 'I have too many clothes to pack' or 'I do need five pairs of boots' start cropping up, and before you know it, your organizational structure has crumbled and your lists lie forgotten. Take it from someone who's been there.
The next stage is full-blown chaos where you're shoving things into what looked like a large enough suitcase but isn't anymore and packing things you're probably not going to touch during the trip. Luckily, Wildcraft has seen way too many packing meltdowns and created the perfect bags and jackets to ease the process of packing.
Planning to trek to a chilly region? Lay aside those multiple layers and opt for Wildcraft's jackets. They'll keep you toasty warm and even flip over for a different look so you don't have to lug around multiple clothes for the sake of fashion. Forget getting people to sit on your suitcase, Wildcraft's spacious and nifty travel bags are the answer to all your packing woes.

Take a look!
1. Overpacking
You may be convinced that you must carry three jackets, several pairs of heels (to go with your outfits), all your hair and skin products, makeup paraphernalia as well as two novels, a magazine, Kindle and an iPad to keep you occupied during the journey, just to stare out of the window.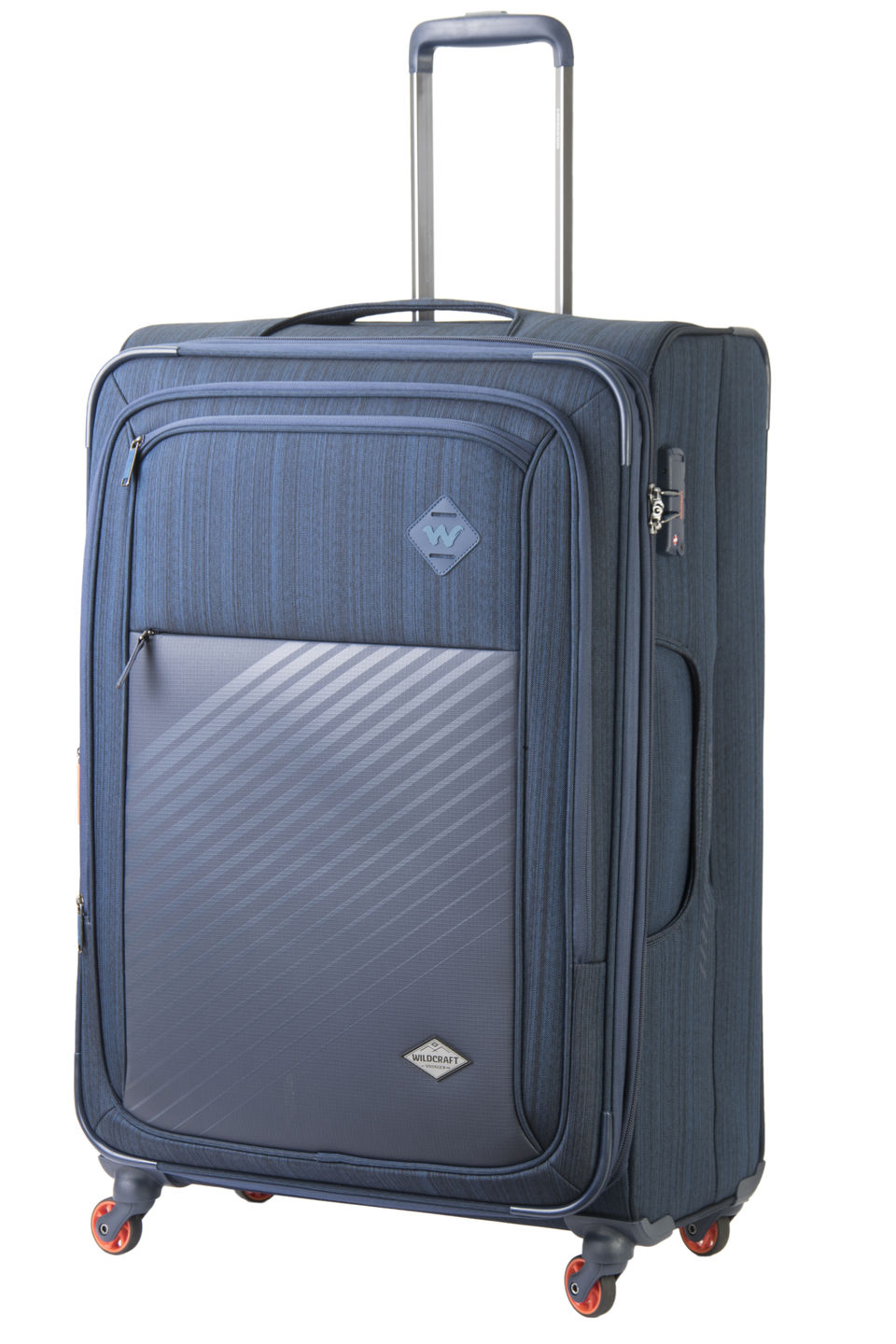 With your suitcase packed to the brim, you've forgotten to leave space for souvenirs! Your options are to leave behind some of your beloved stuff or carry multiple shopping bags through check-in where you will probably be asked to cough up the excess baggage fee.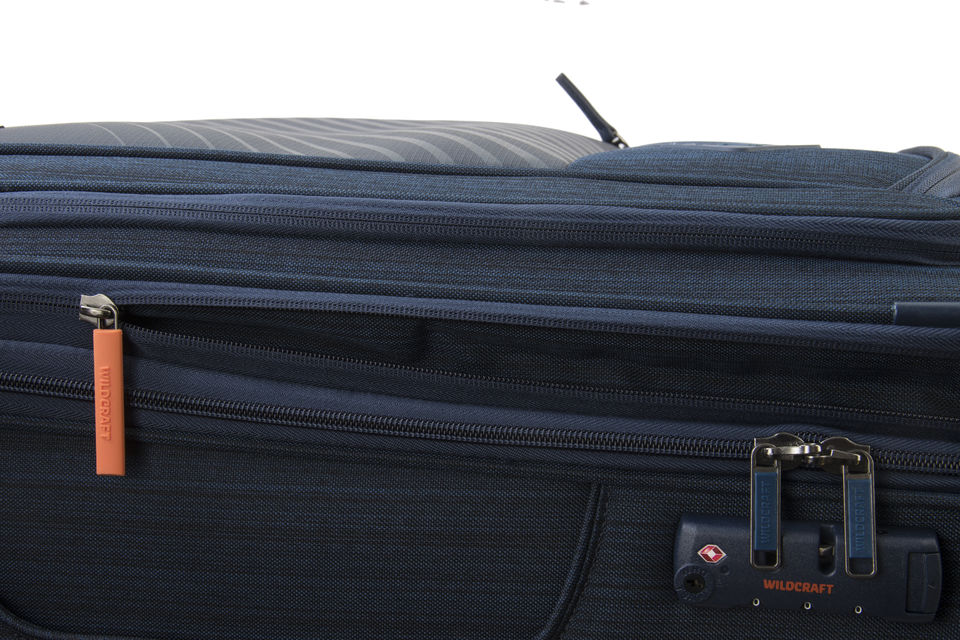 That's where Wildcraft's Pollux Travelcase step in. This space expander trolley bag expands up to two inches so that you can pack all your smart new clothes without busting a vein. In case you're worried that your bulging suitcase will finally explode, it won't. The Pollux Travel Bag is made with melange fabric that uses E'toffe technology with nanoparticle lamination to prevent wear and tear.

2. Putting in too many layers of clothing when packing for a chilly spot
When packing for a wintry destination, most of us go overboard with the woollens and with good reason. Nobody wants to spend their holidays shivering and blue lipped. For mountainous regions, where temperatures dip well below zero degrees, it's essential to carry those heavy fur jackets, woollen caps, gloves as well as umbrellas and raincoats for that sudden spell of icy rain.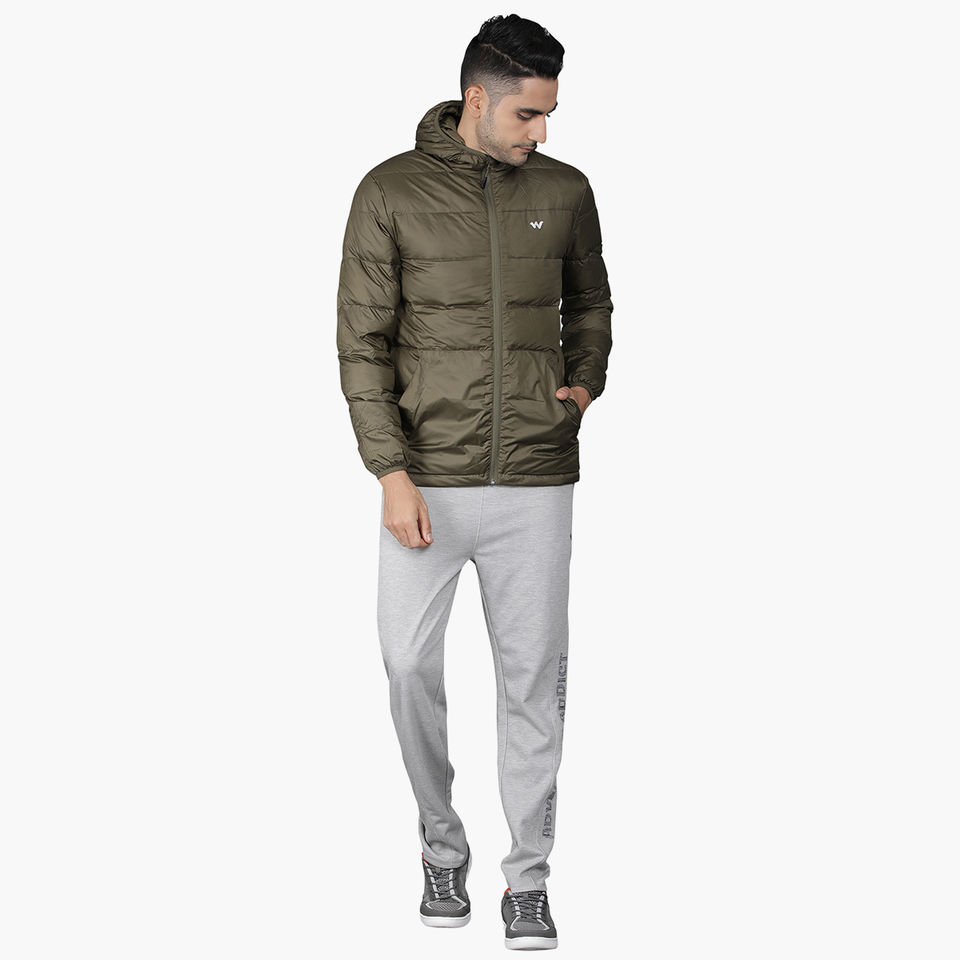 The multiple layers of clothing make you look almost round from afar. It's a feat to carry your body weight as well as the weight of your coats which, by the way, do not go with the sleek boots you bought.
Wildcraft's Men Down Extreme Jacket is lightweight and will keep you warm even in -10°C with an internal shell layer. That means that all you need to do is pack this one jacket that doesn't weigh a thing. It stops the piercing cold wind and is waterproof, so leave those windcheaters and bulky raincoats at home. This ultra lightweight down insulation jacket is made from Down feather which is closest to the skin of birds and hence one of the best fillings for a warm winter jacket. The pockets will keep your hands from going numb and the hood will keep your ears warm. The jacket is compact and can be packed in the pouch below, so you can carry it around easily.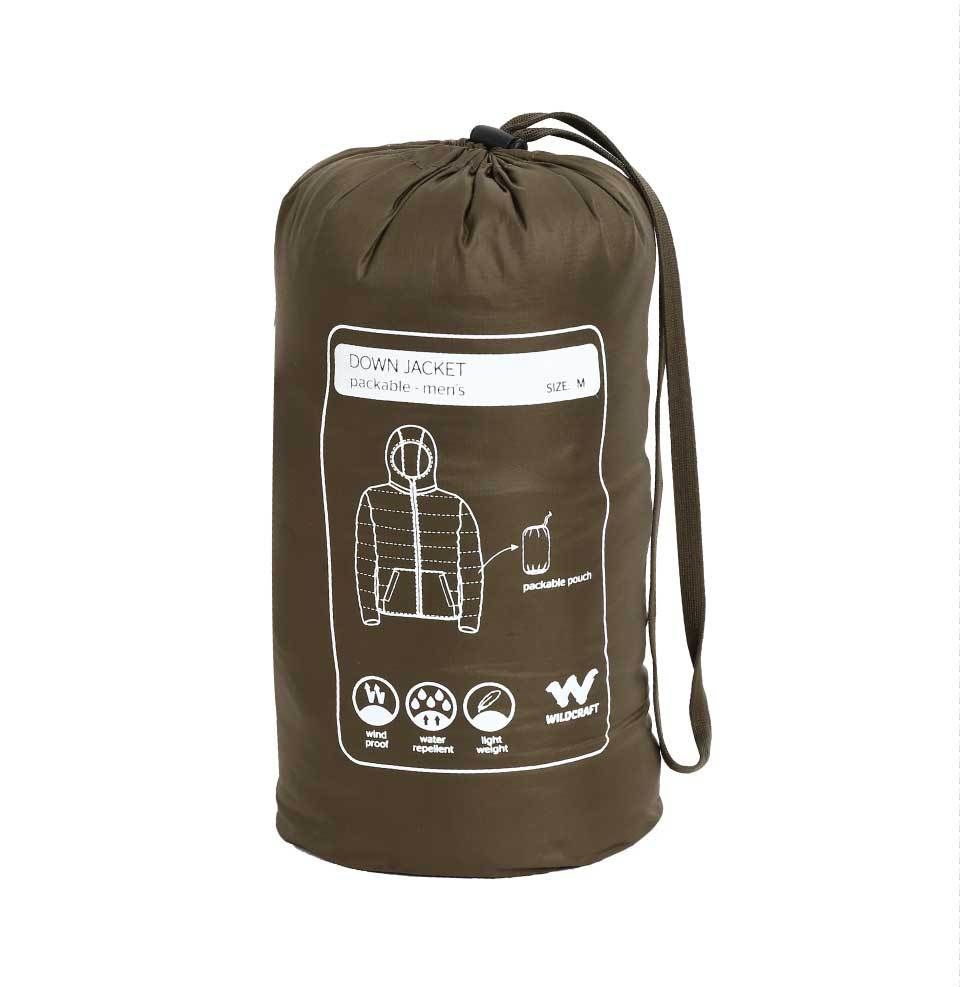 3. YouTube packing strategies that don't work out
In the age of YouTube tutorials, everything looks doable. But what if those folding hacks and other myriad tricks fail in the time of need? Not to mention the hours you spent online in the name of packing.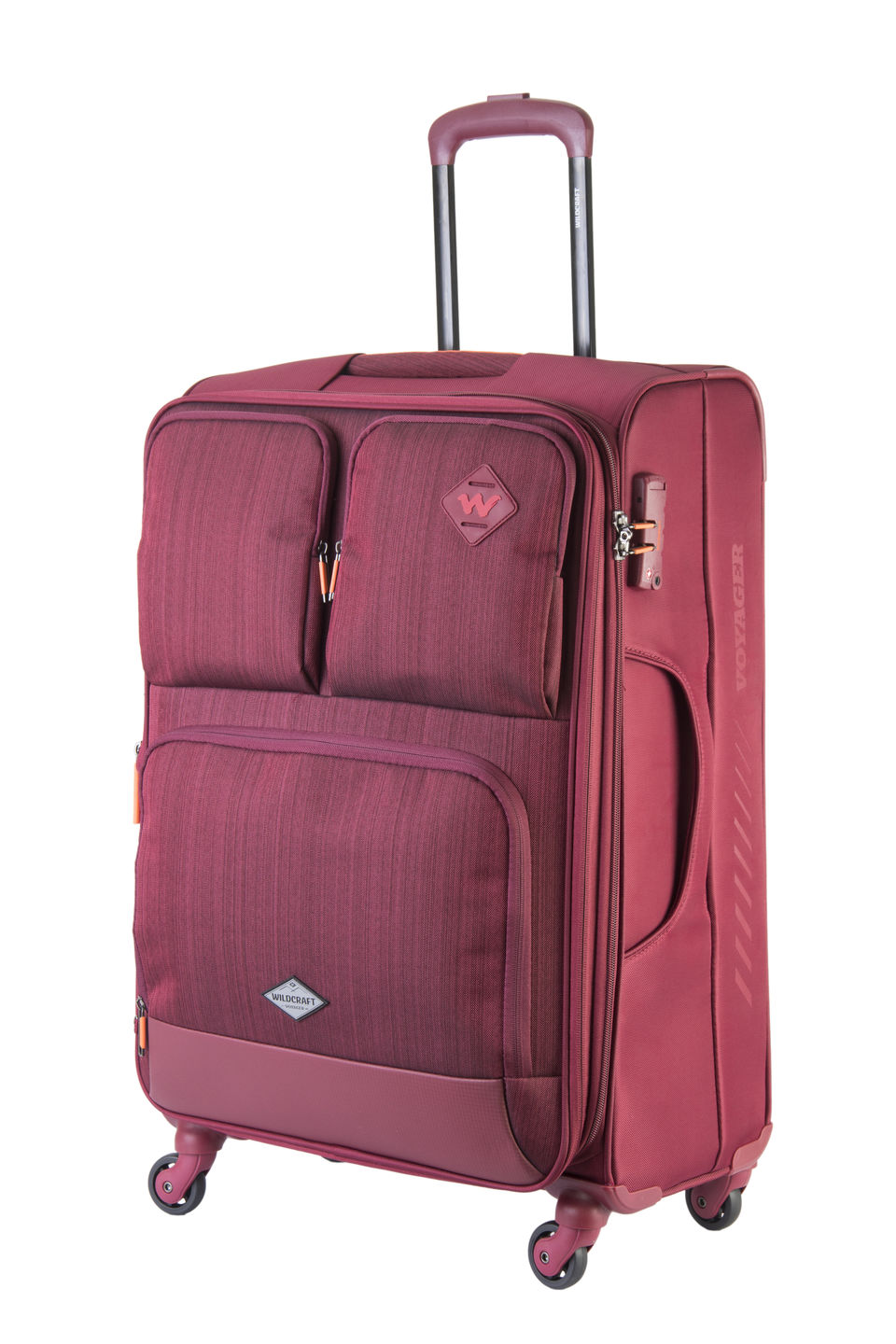 The luxuriously spacious Vega Travelcase has compartments to help sort your luggage as you put it in. There's one for your toiletries, another for your gadgets, yet another in the front for that slip-on jacket in case it gets chilly.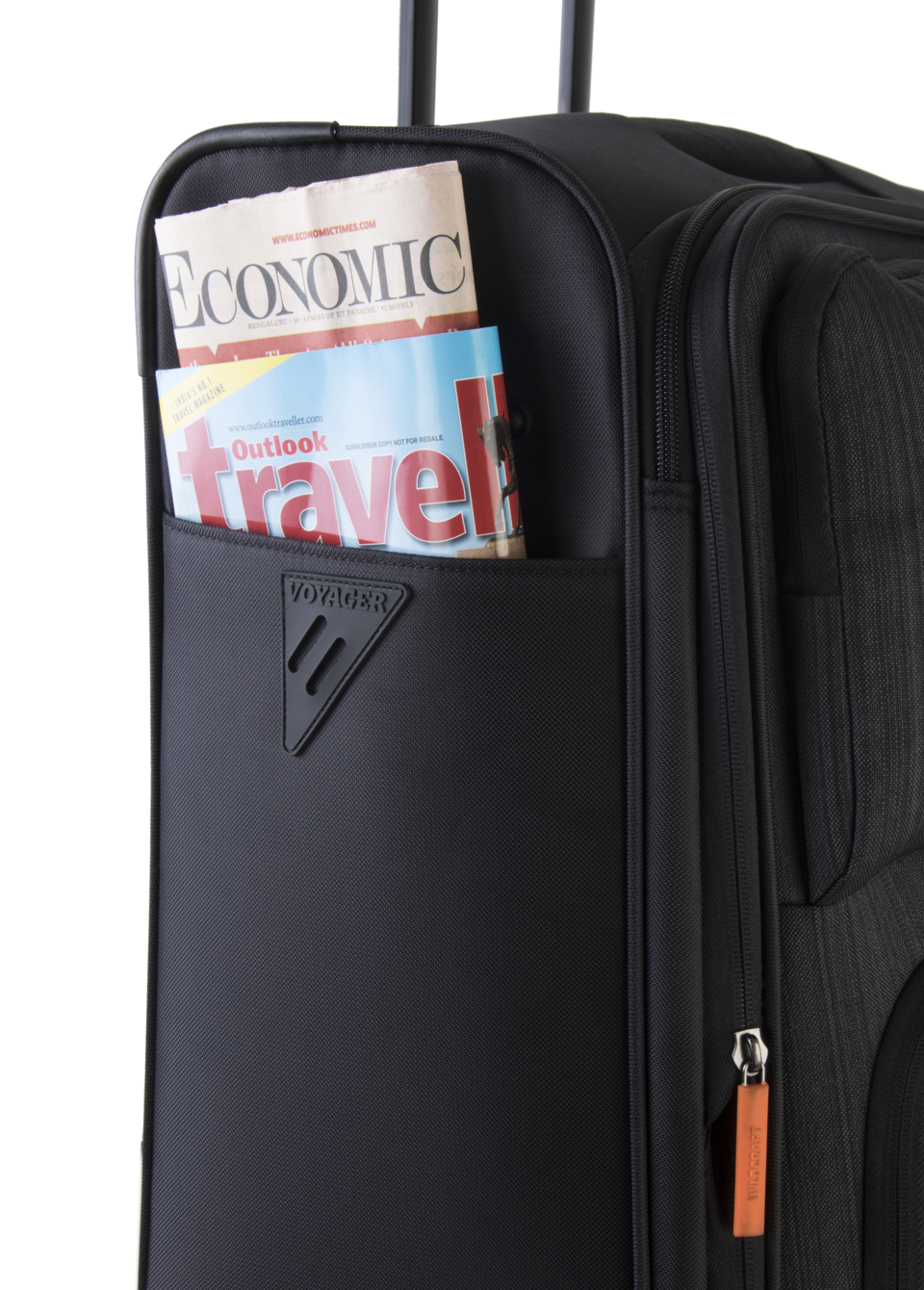 With this bag, everything stays put. Psst... don't miss the cool side pocket to stow your reading material in!
4. Packing too many outfits because fashion is important
For fashionistas for whom outfits must be spot on, there is no such thing as packing light. God forbid, anybody sees you repeating that fur coat and whispers it to the gossip mill.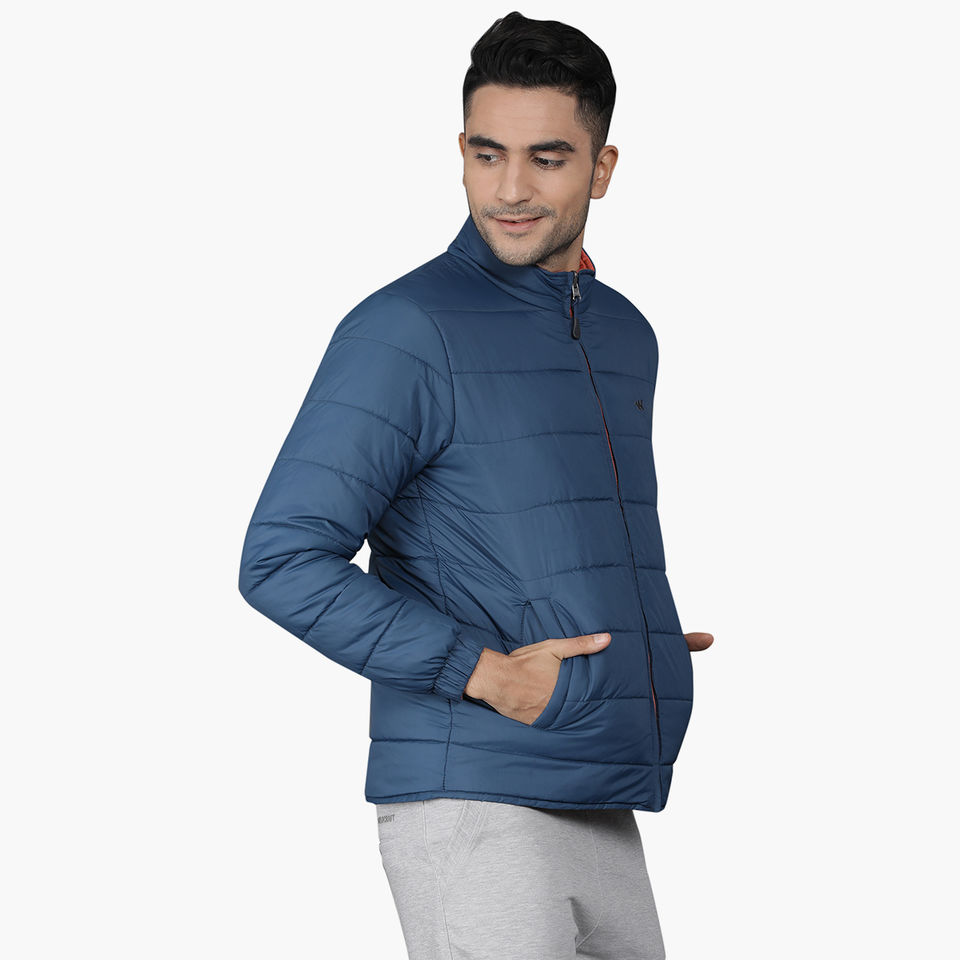 The problem with that is you end up carrying more than you would have liked to carry. With Wildcraft's Men Light Quilt Jacket, you'll be able to switch looks in an instant sans the hassle of lugging all your outfits.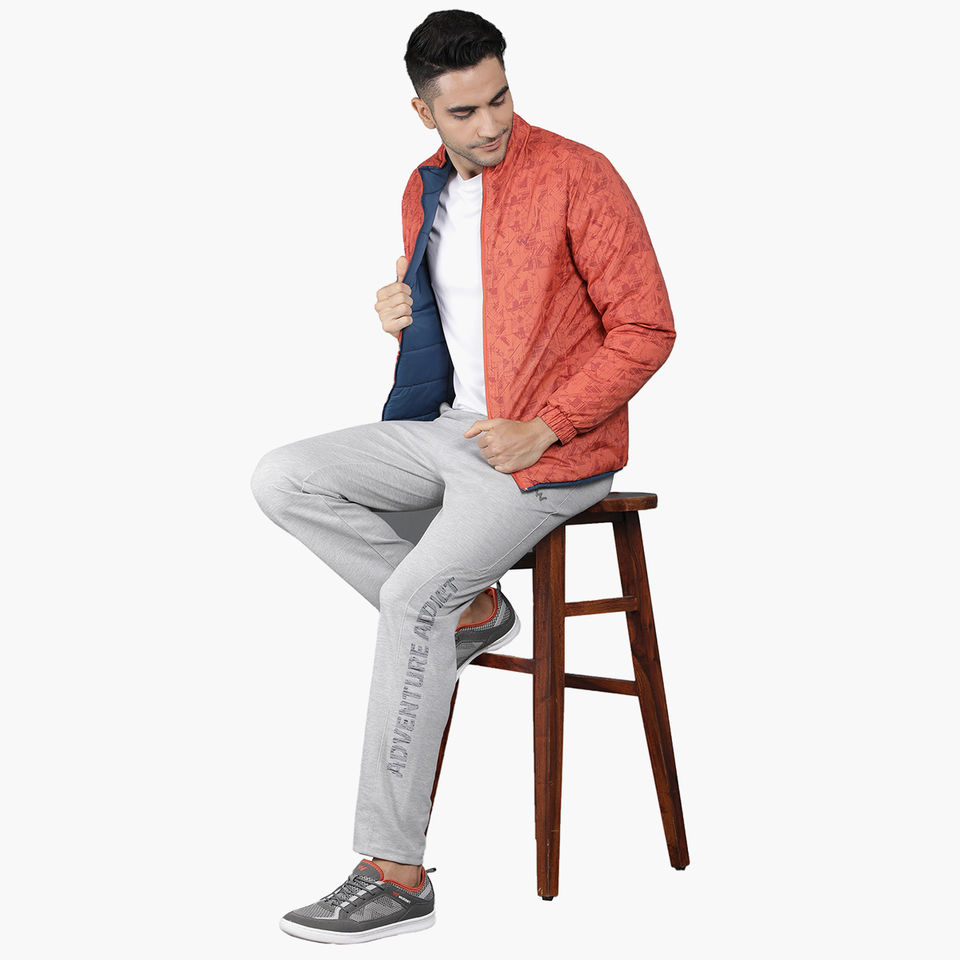 The solid blue pattern on one side makes for a sensible daytime look while sudden parties are no sweat as you can simply flip the jacket over for a vibrant, patterned jacket that works well for a bash. The fabric is durable and water repellent.
5. Sopping wet clothes which makes your luggage damp and smelly
You might have spent a day cooling off at a beach's emerald waters or had to towel dry your hair right before packing.
This one's a major packing woe. Wet clothes tend to make the whole suitcase reek. It's especially difficult to get the smell off your clothes when you're travelling.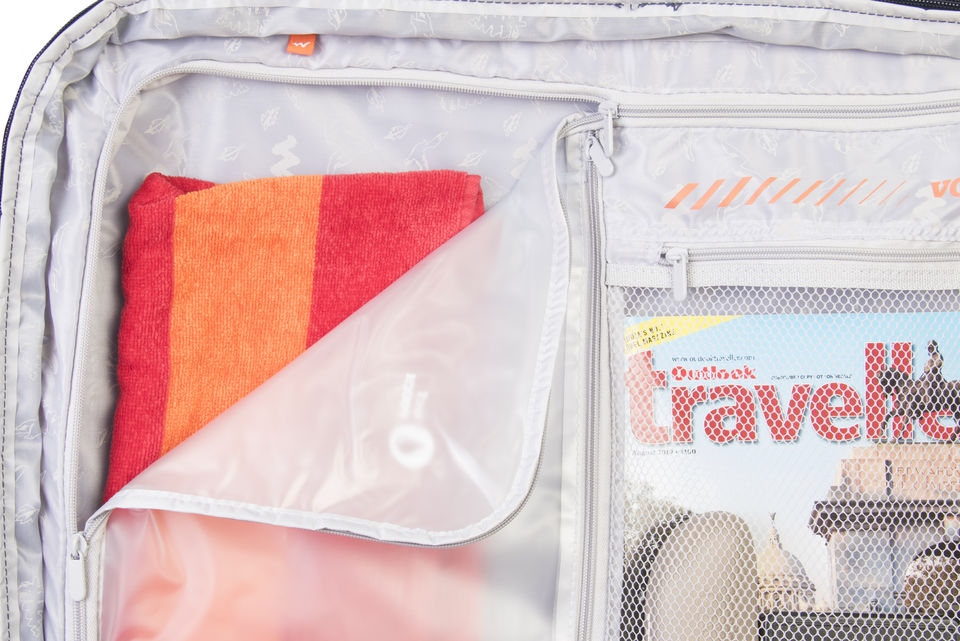 The Pollux Travelcase is your new best friend in this department. Simply use their wet pouch to store your wet raincoat or towel and it will ensure that the rest of your stuff stays strictly dry and odour-free.

6. Carrying minimal things on a trek
The golden rule whilst packing for a trek is carry less. It's hard enough pulling your body weight up treacherous rocky paths without carrying a rucksack with an extra jacket, a balaclava, your watch, gloves and a raincoat.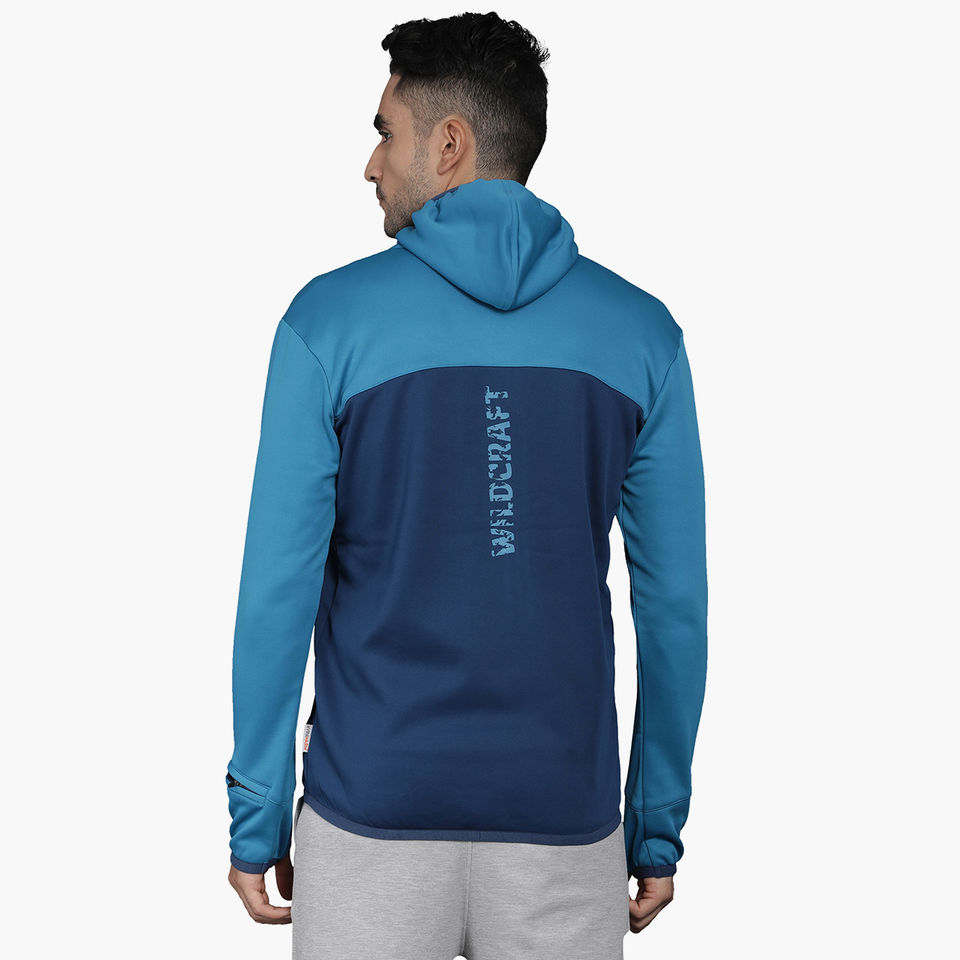 The baggage is bound to slow you down but the Men Softshell Jacket Pro never will. This compact jacket has everything a trekker might require.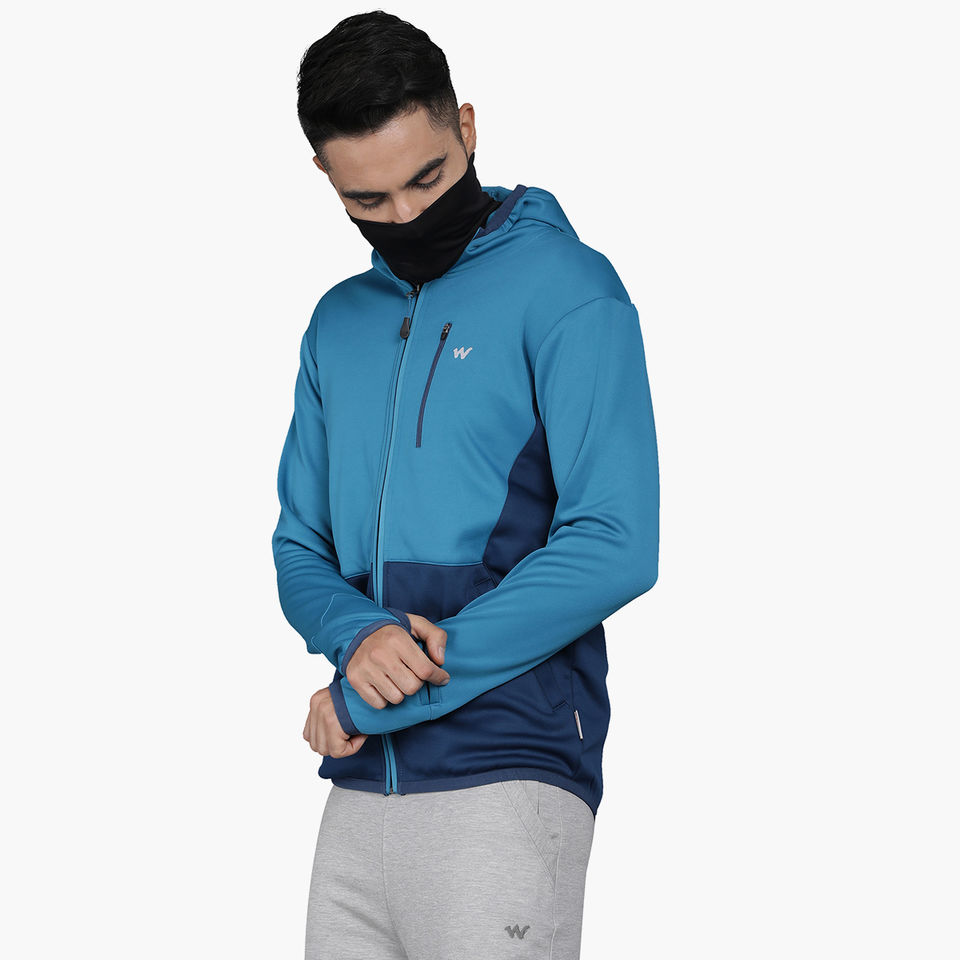 Once you've got this jacket on, you'll stay warm, thanks to its two-layered chest panel which will shield you from the worst of the cold and wind. It's water repellent so don't bother get your raincoat out. A balaclava at the hood will help you cover up when the going gets tough and the three-panel hood will save your ears from turning into popsicles. A nifty little wrist watch window will help you avoid pulling up your sleeve to check the time and the zippered hand-warming pockets will keep your hands snug.
7. Leaving your luggage unattended and unsafe
Our bags are private since they have everything we'd need in an unfamiliar place. Also, you might have stuff that you really don't want others to see.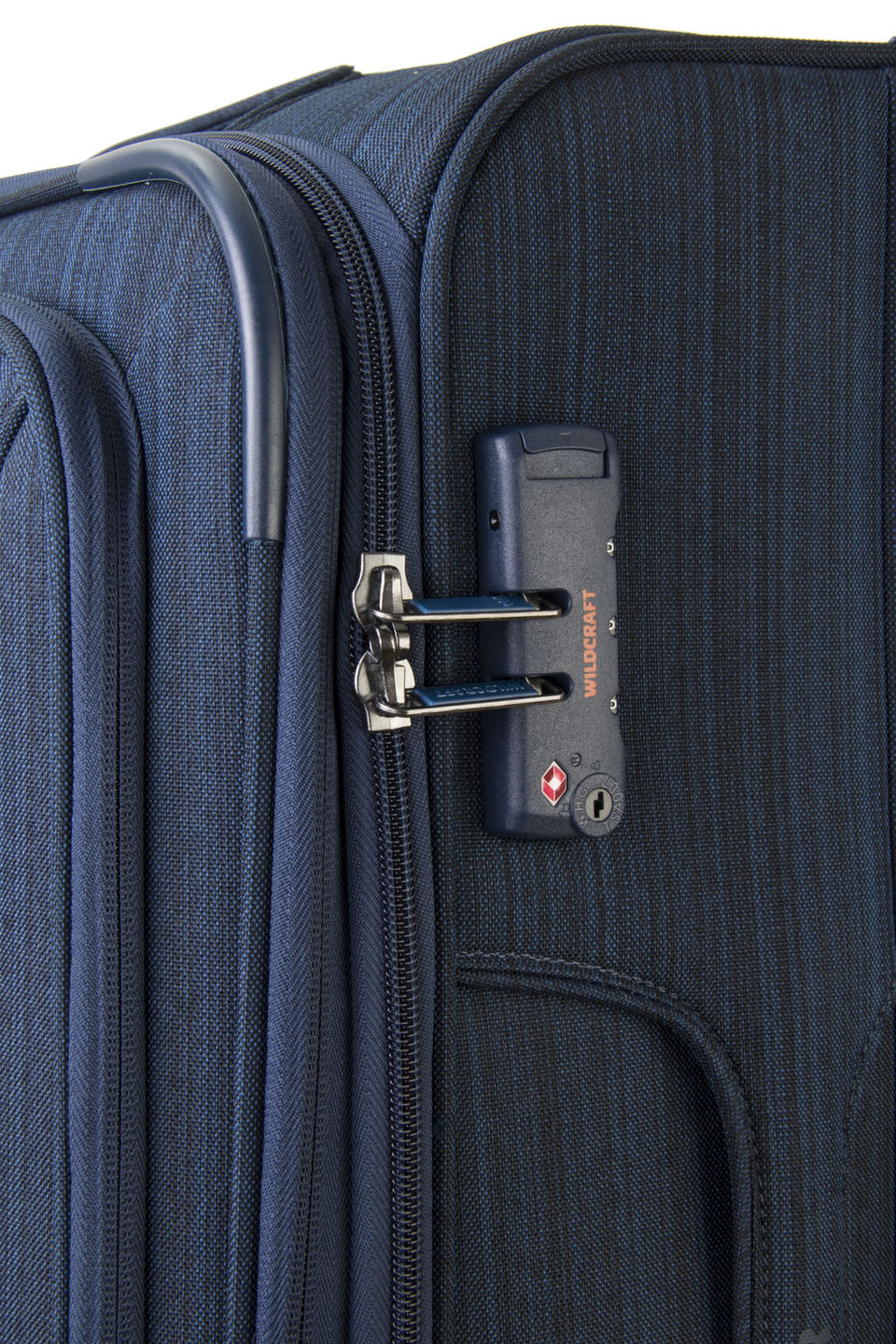 This marvel of invention known as the Pollux Travelcase is once more at your rescue. The TSA lock keeps sticky-fingered people from going through your personal items. The anti-theft zipper looks delicate but is sturdy and won't give way. You can even reset the lock if you forget the combination.

With all your packing woes at rest, it's time to happily pack to your favorite music and get that good night's sleep before your much awaited journey.
Packing will actually turn into a happy task with Wildcraft's range of efficient travel bags and jackets. Go get em!