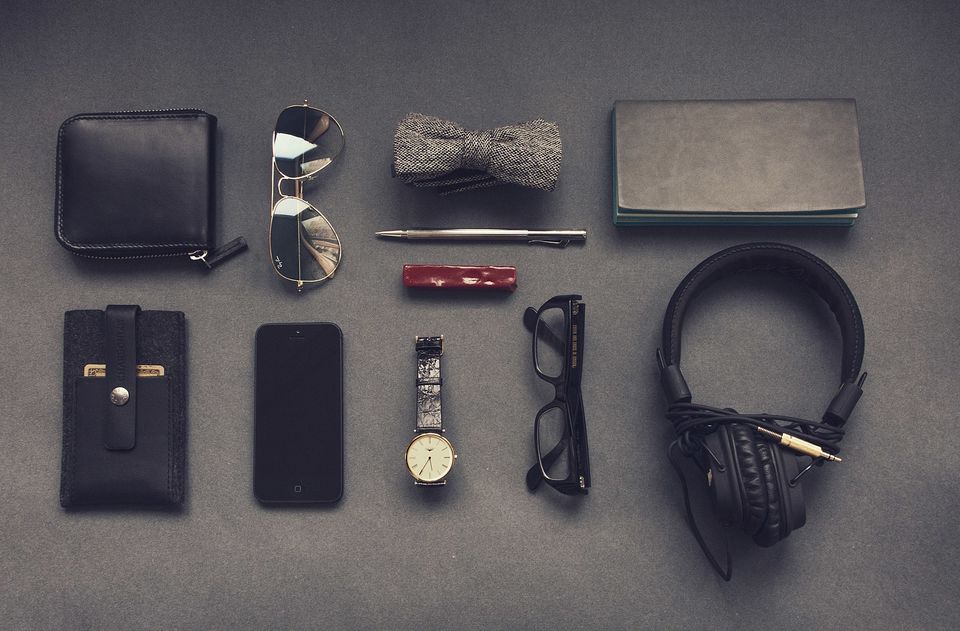 Travel can either be fun and exciting, or boring and exhausting. And while you can't control everything about a journey, you can, to some extent, minimise some of the seemingly inevitable problems with the right equipment, or as we like to call it – travel accessories.
Unsure how accessories can help? Let me tell you. A screaming baby on the plane or a hotel room next to a construction site? All you need are noise-cancelling earphones. Worried about your phone dying on a solo trip? Just invest in a portable charger. You are getting the picture, right? There are products out there that will do away with a lot of your travel inconveniences, with minimal investment. And what better place to find these than on Amazon.
So we went through Amazon's list of bestselling travel accessories (these bestseller pages are honestly a life-saver) and found 15 of the most-purchased products. Go through these and thank us later.
1. Mulberry sleep mask by Friends of Meditation
This product, designed by a yoga practitioner, seems to be the numero uno choice in the travel accessories section. After all, they say that there's nothing better to sleep in than mulberry silk. This one blocks out all of the light, so it's ideal for sleeping on an airplane or train, or even in hostels and dorms when the lights are still on.
Price: ₹290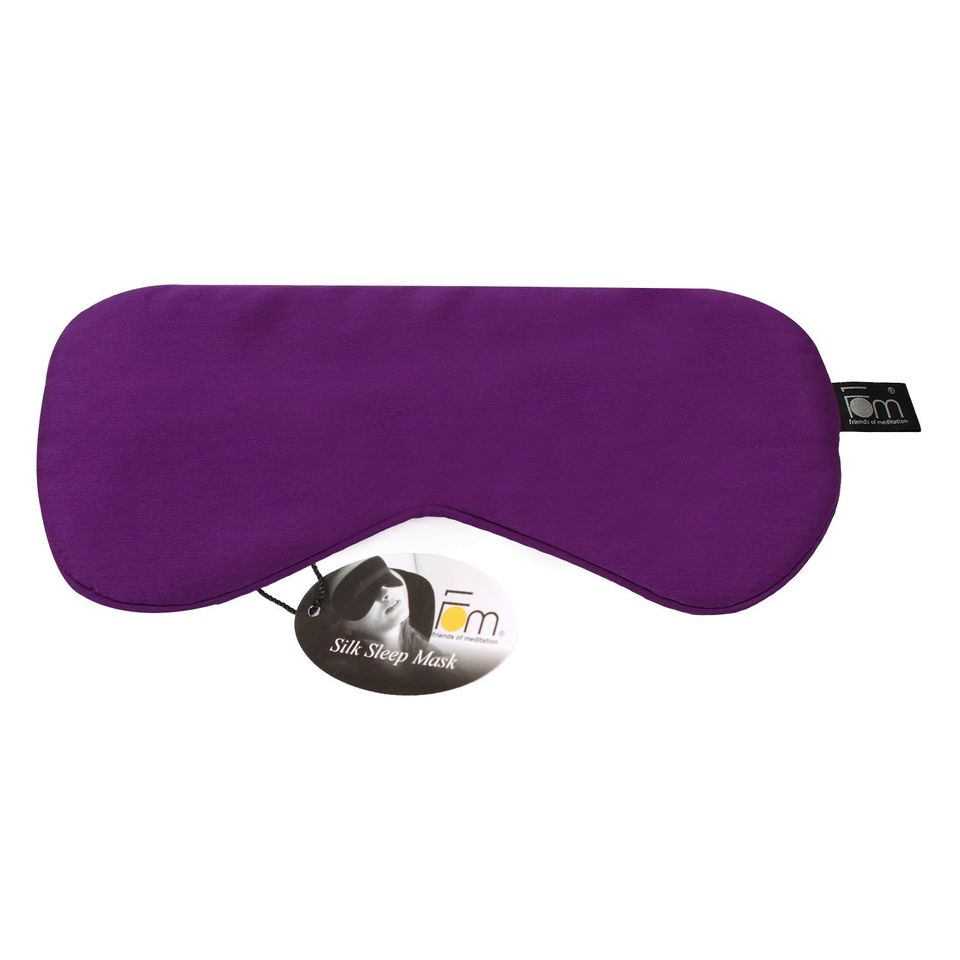 2. Swiss Military polyester blue toiletry bag
I don't know about you guys, but a waterproof toiletry bag is pretty high on my list of travel essentials. No wonder this one by Swiss Military, with multiple pockets and a convenient handle, is on the second spot here on Amazon.
Price: ₹965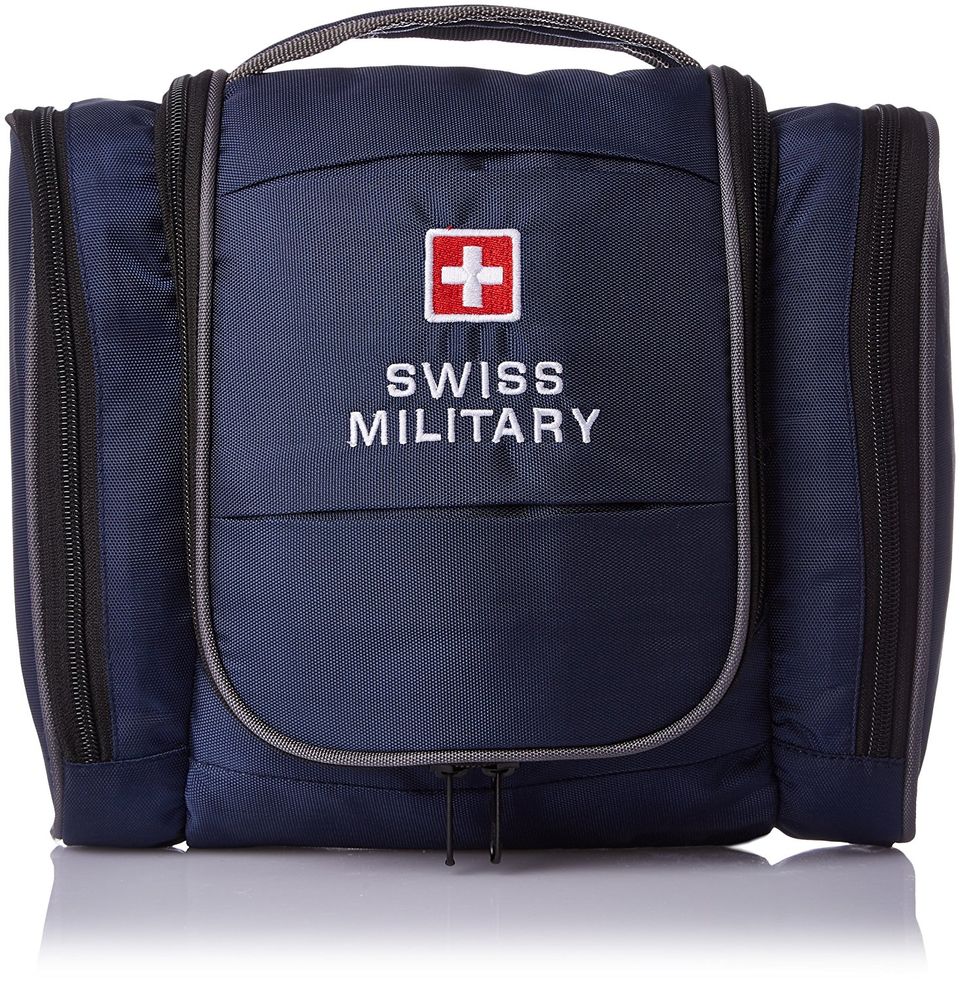 3. Amazon Basics packing cubes
This multifunctional four-piece-set has a four-and-a-half star rating on Amazon. With multiple pockets, a mesh section, and the cubes in five colours up for grabs, you are sure to find one that matches your style. Use these to organise your stuff within your travel bag and make your life easier.
Price: ₹999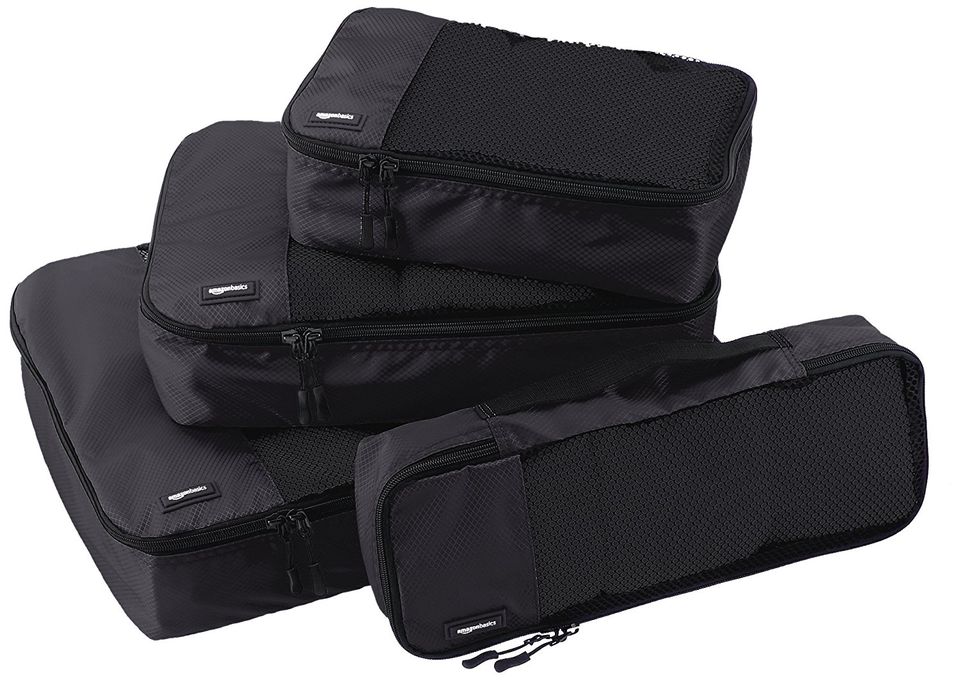 4. Digital luggage scale
You know how airlines sneakily charge extra even if your baggage is overweight by a kilogram? You can easily avoid that with this handy little digital luggage scale. Weigh your bags in advance to make sure you don't exceed the limit.
Price: ₹382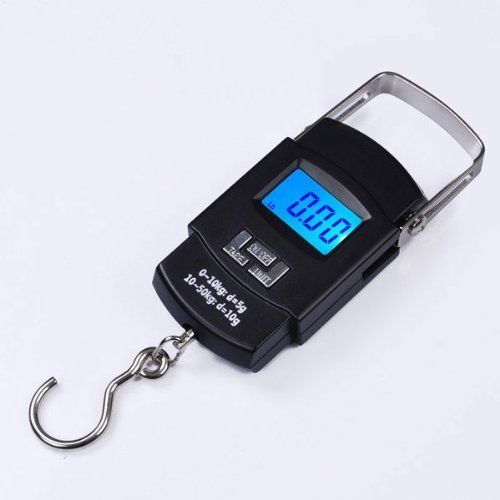 5. Amazon Basics RFID travel organiser
Keep all your cards and travel documents handy in one place with this stylish but simple travel organiser. Trust me when I say that life will get a lot easier if you have something like this on hand while going on your escapades.
Price: ₹899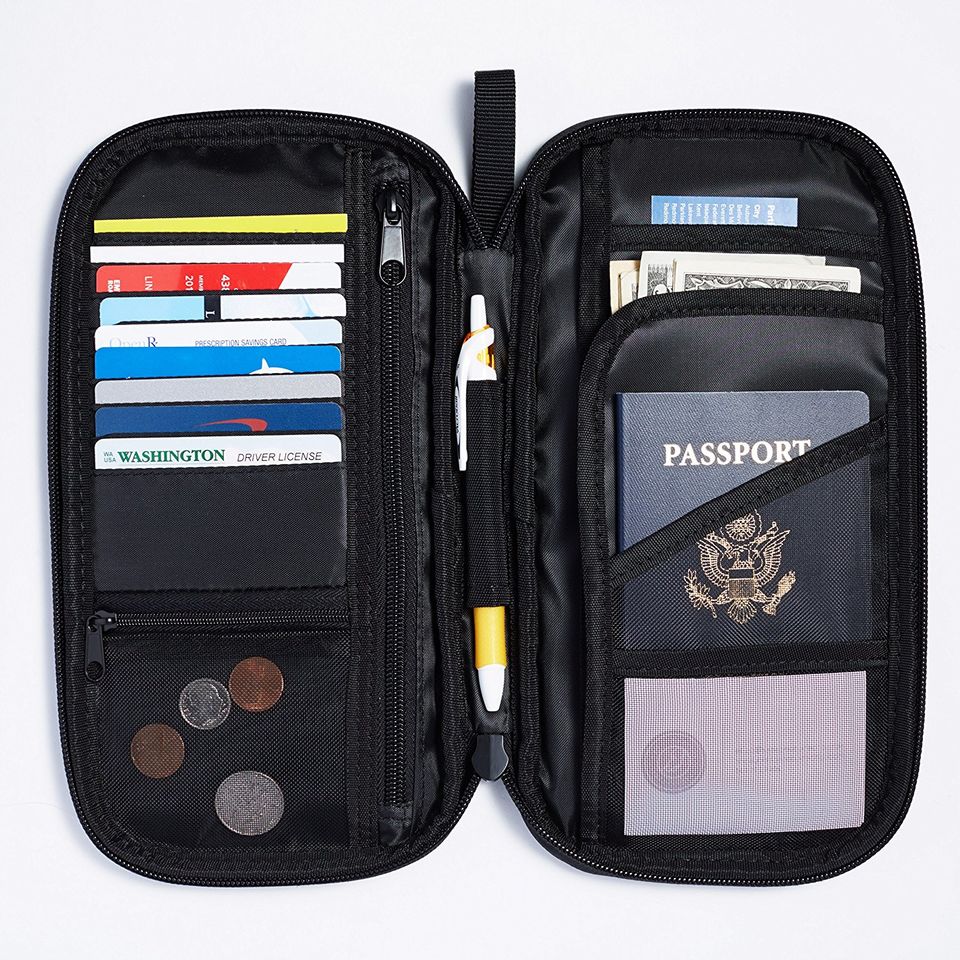 6. Dreamy eyes panda sleep mask
Why can't your favourite travel accessory be functional and cute at the same time? This sleep mask, apparently made using white feather, will help you with a good night's sleep while ensuring you look cool while you are at it.
Price: ₹199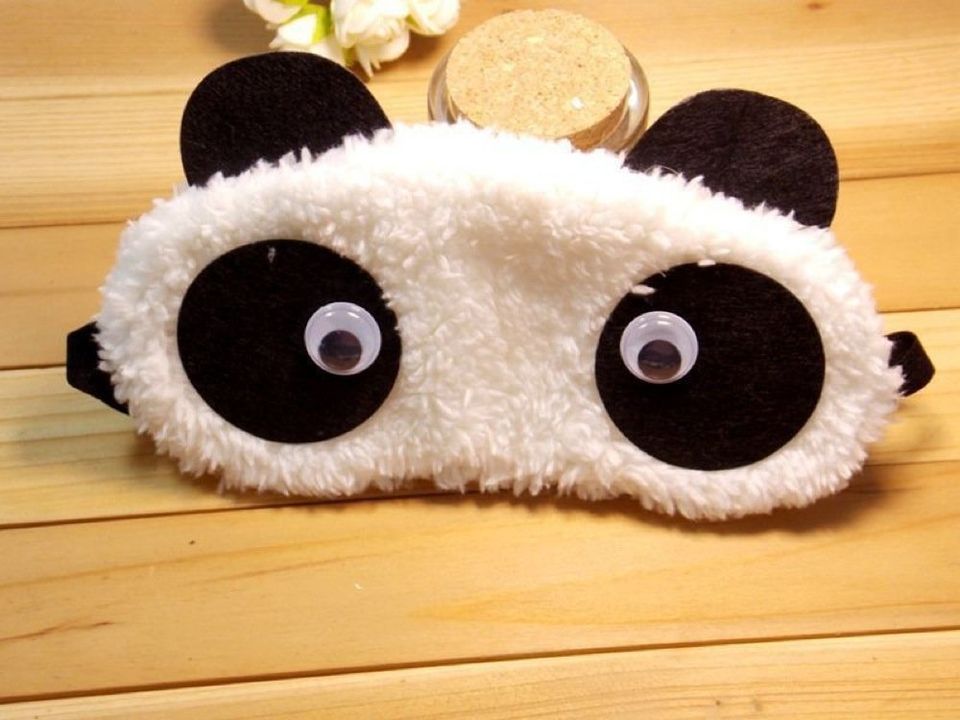 7. Shoeshine India travel shoe bags (set of 12)
Before I found out about these, packing shoes was a cumbersome chore with newspapers and polythene bags. This set of recyclable shoe bags is definitely a life-saver and the best part, they cost just less than 350 bucks. You can even use them to store other items that you don't want misplaced in your suitcase.
Price: ₹349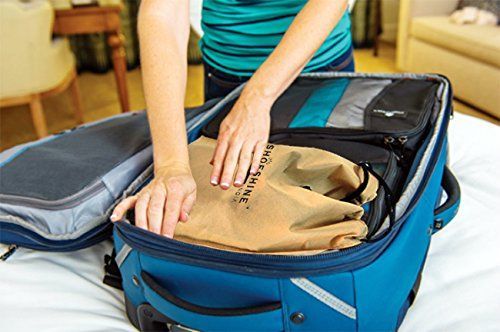 8. WebelKart U-shaped neck pillow
If you've been on long-haul flights, you know the pain of trying to adjust your head for that perfect sleeping position. Do yourself a favour and invest in a neck pillow. This one by WebelKart is made of soft foam and moulds itself to the shape of the body. Goodbye painful flights.
Price: ₹599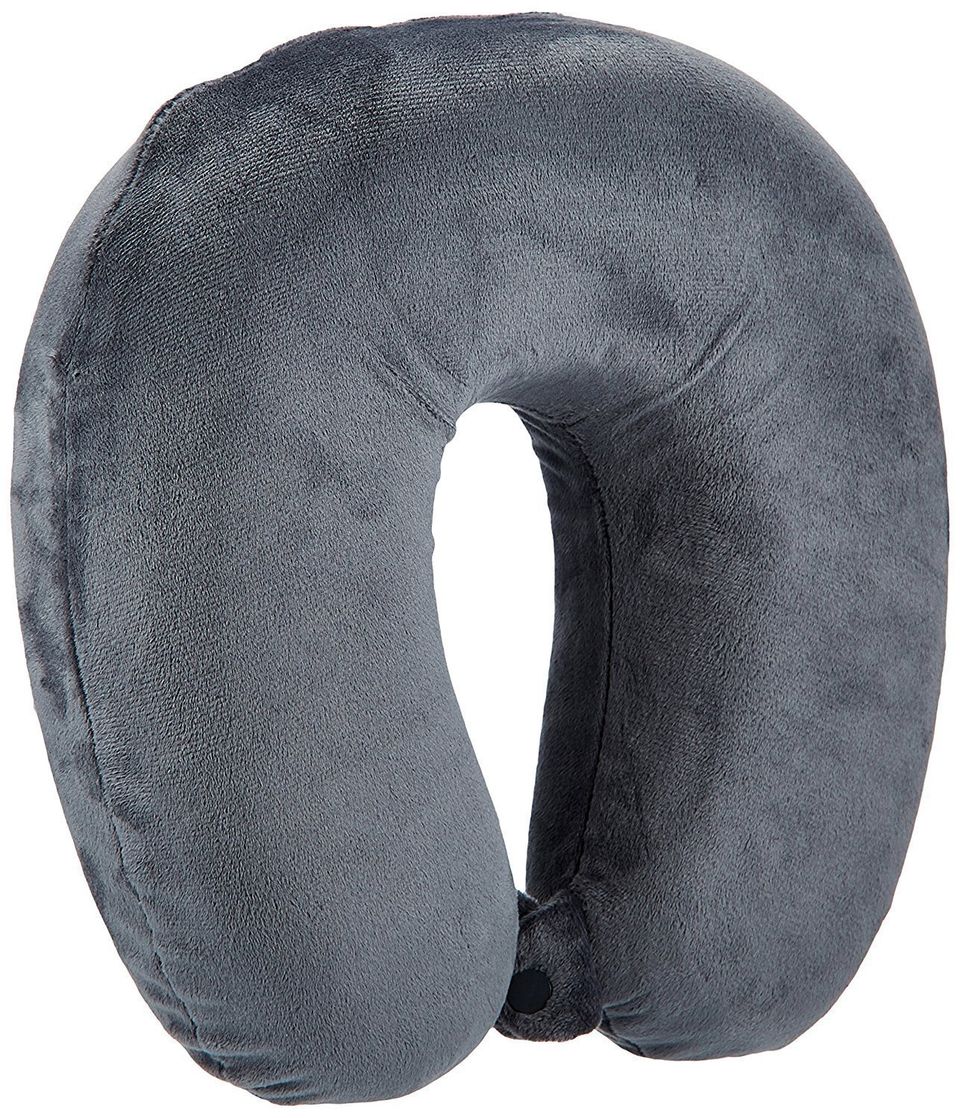 9. Amazon Basics automatic travel umbrella
A full-sized umbrella that folds and fits into your cabin luggage is a handy tool that you shouldn't have to do without, especially if you're travelling to places with frequent changes in the weather.
Price: ₹599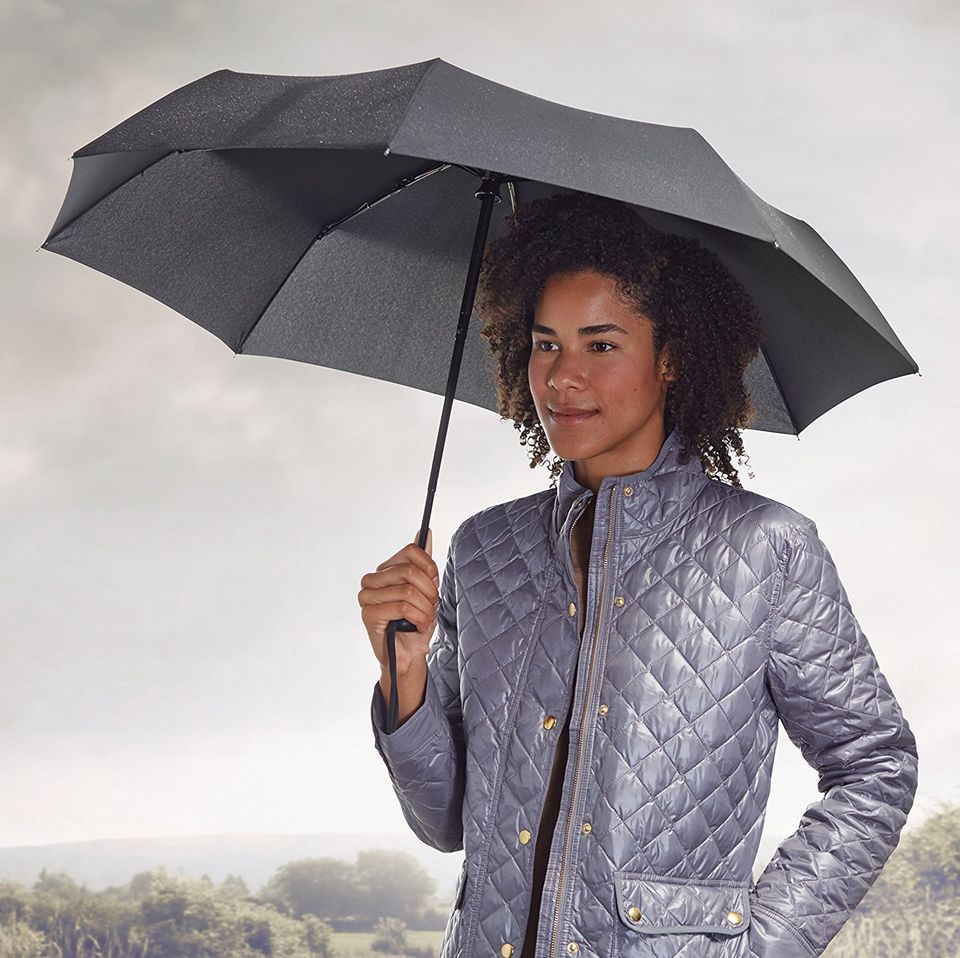 10. iNinja Tools black Swiss army knife
This is one stylish product. On the first look, you can't quite make out what it does, but when you get to know that it's a Swiss knife, you see all the nitty-gritty detailing. And it can fit into your wallet!
Price: ₹199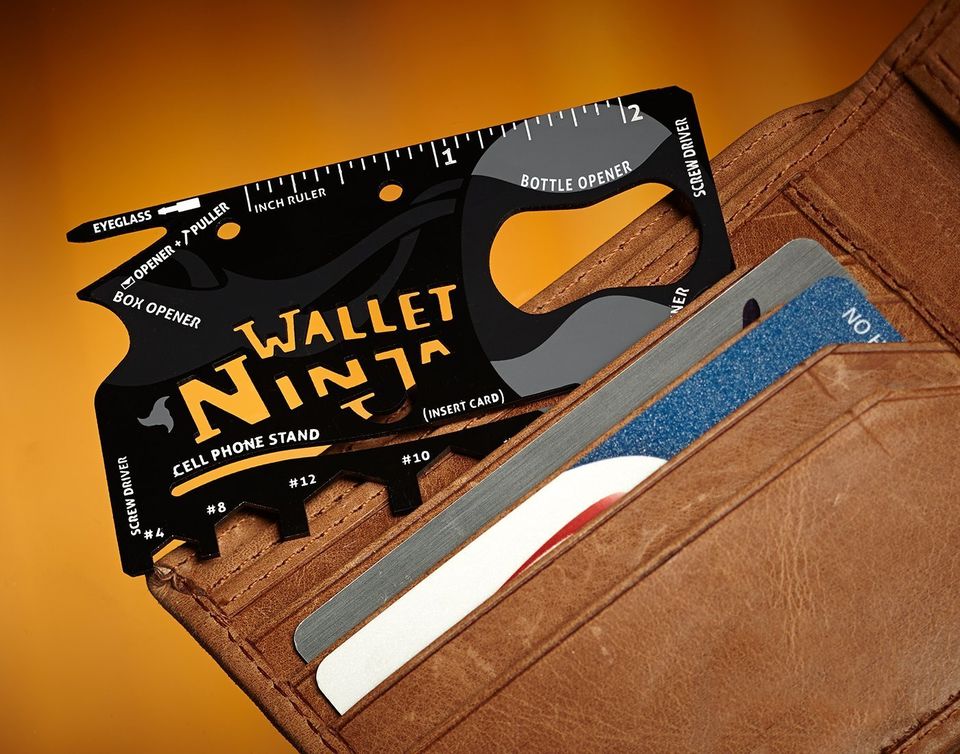 11. Texas USA luggage locks
When travelling internationally, it is advised to use TSA-approved locks so that if customs happens to check your luggage, they don't have to break the lock.
Price: ₹725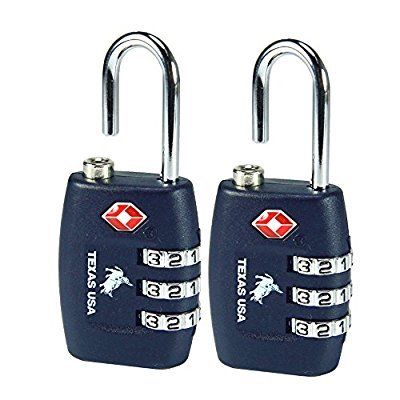 12. GEAR black toiletry pouch
Another toiletry bag on the list. This one by GEAR has a 4.5 star rating and is half the price of the Swiss Military one. But it's not waterproof, just water resistant, and doesn't have as many pockets. Still, if you're looking for a basic toiletry pouch, this does the job pretty well.
Price: ₹621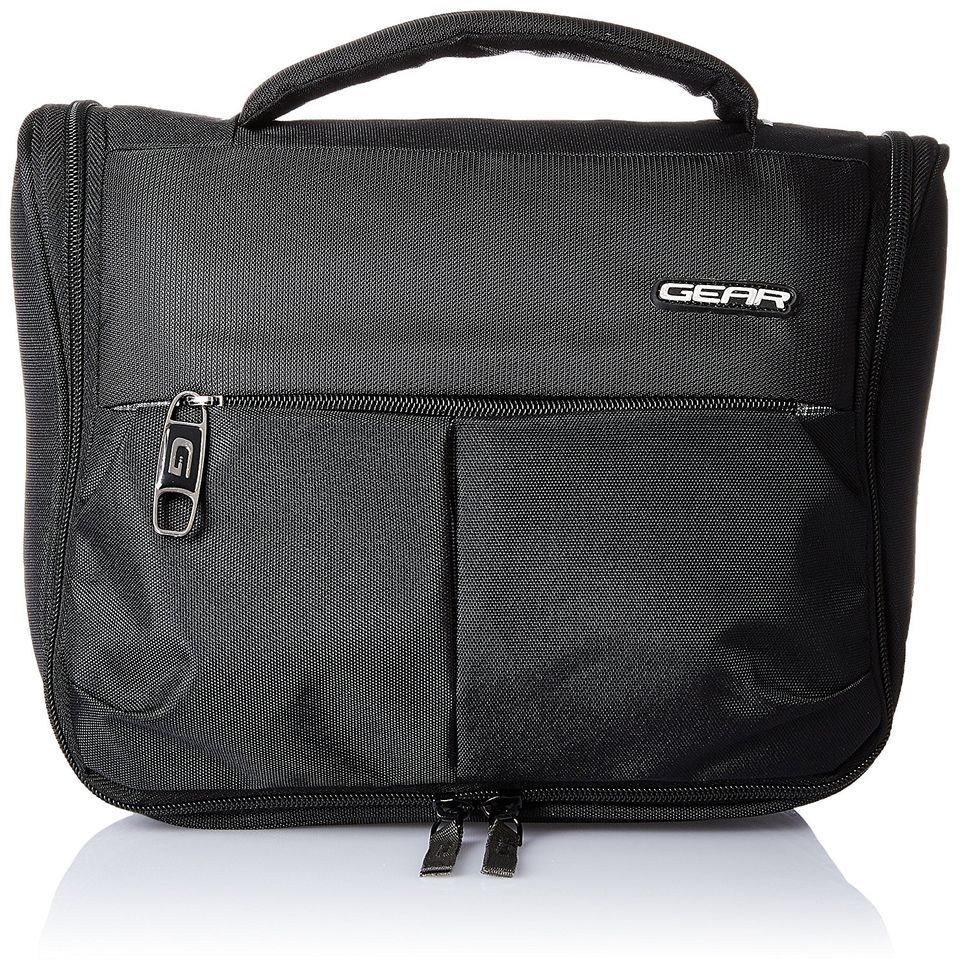 13. WSD multi-utility travel kit
You see all the products mentioned above in the list? Well, this one is like a conglomeration of 'em all. With an inflatable neck pillow, an eye mask and a set of earplugs, this is all you need for some comfortable sleep on a long flight. Must buy, I say.
Price: ₹199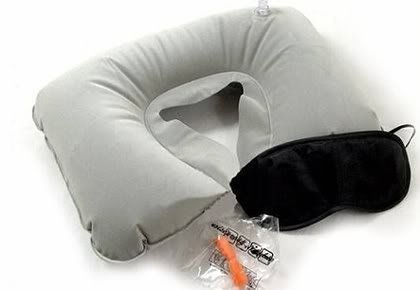 14. Gel eye mask by Health And Yoga
If you're anything like me, your eyes get tired and puffed after a long journey. There's nothing like a cooling eye pack or mask to give them some relief. This silicon gel eye mask with velcro straps is such a nifty little product – fits right in your bag and it's goodbye puffy eyes in just a few minutes.
Price: ₹175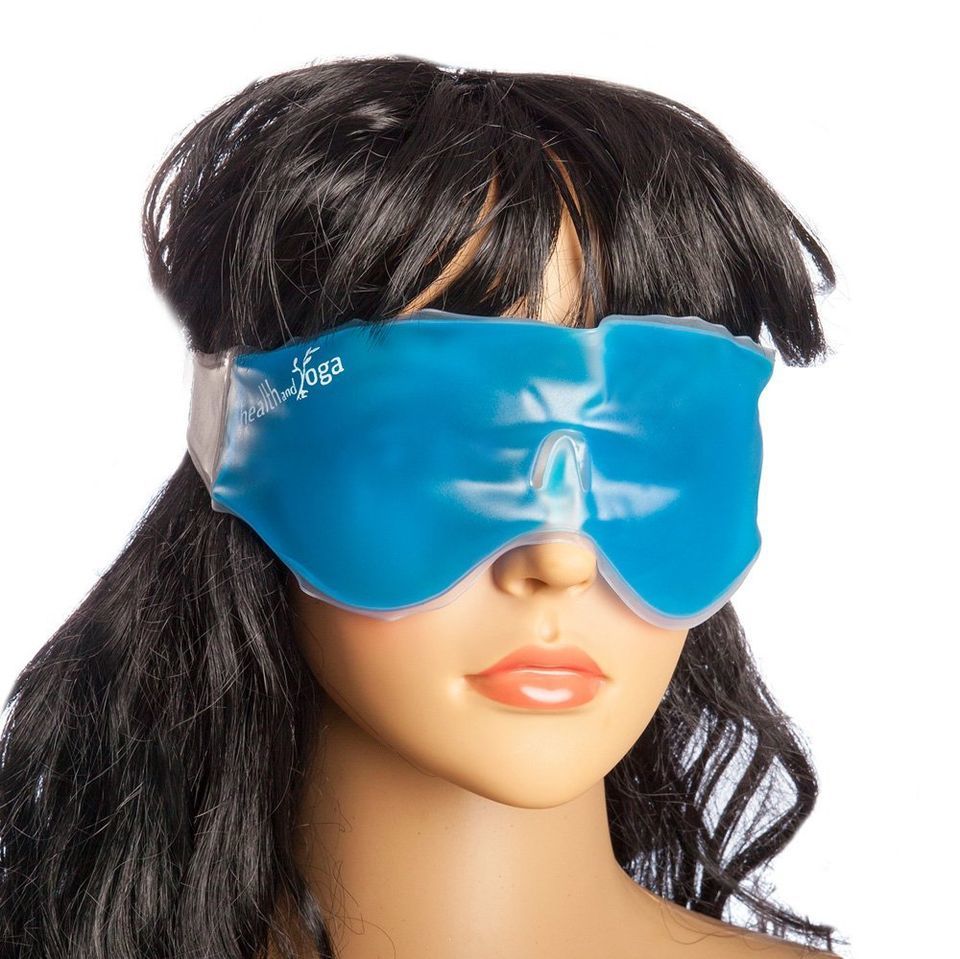 15. Kuber Industries fabric travelling kit
This set of four reusable organiser pouches is such a handy item when travelling. Put all your miscellaneous stuff such as cosmetics, jewellery, briefs and other things in neatly-organised piles that are not only easy to pack, but also easy to carry.
Price: ₹449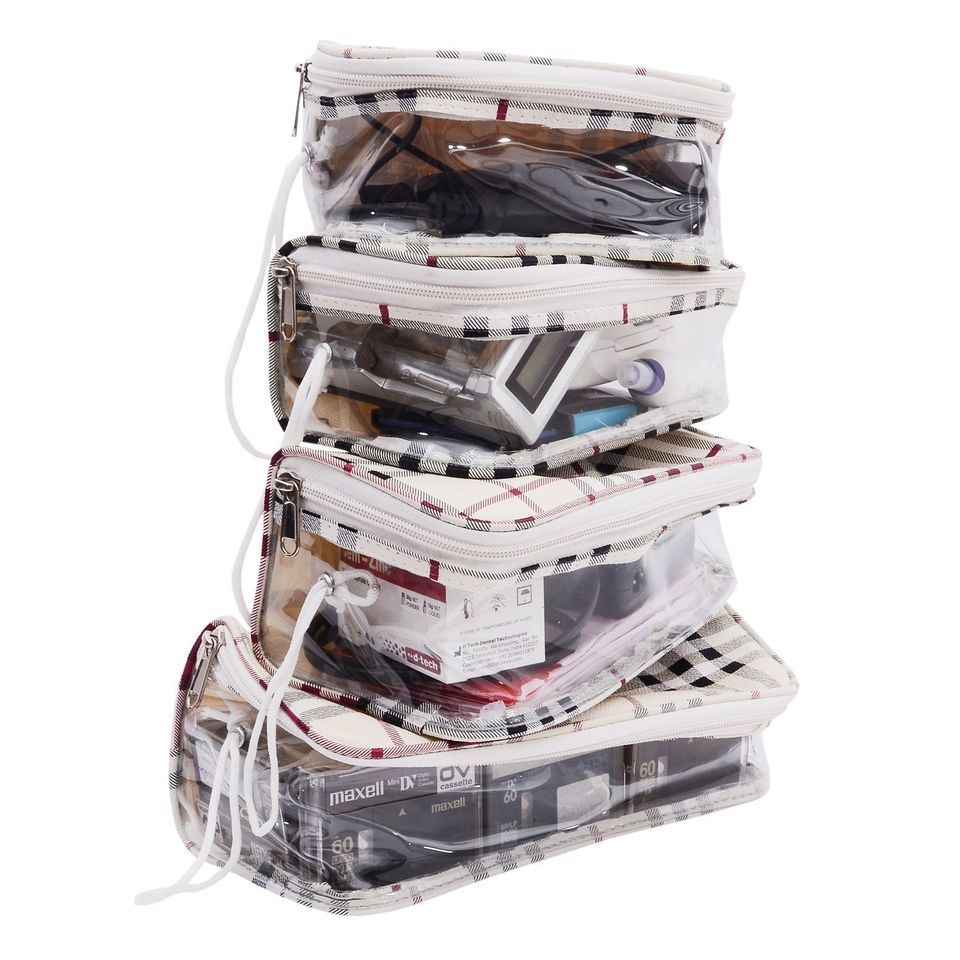 Keep in mind that the bestseller lists on Amazon are updated hourly. What are your must-have travel accessories? Write about them here on Tripoto.
All photos are sourced from Amazon.