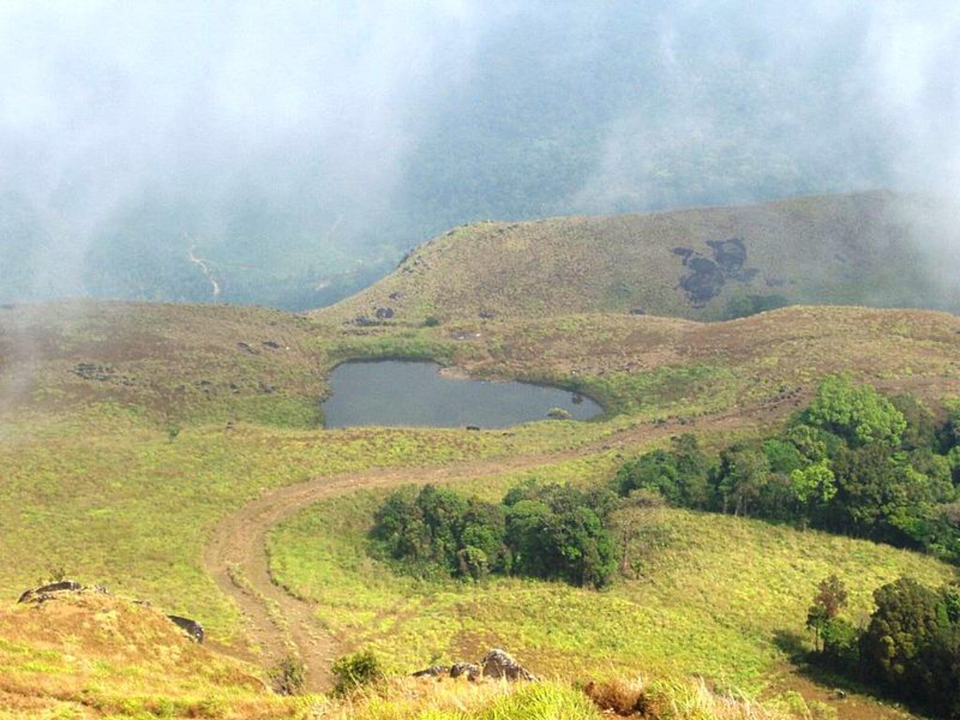 You might not find snow here, during winters, but for sure, south India is chill and cold, till January end, which makes travel, very memorable for winter travellers. Winter in South India, is full of lush greenery, freshness, variety flora, cool air and mist all over.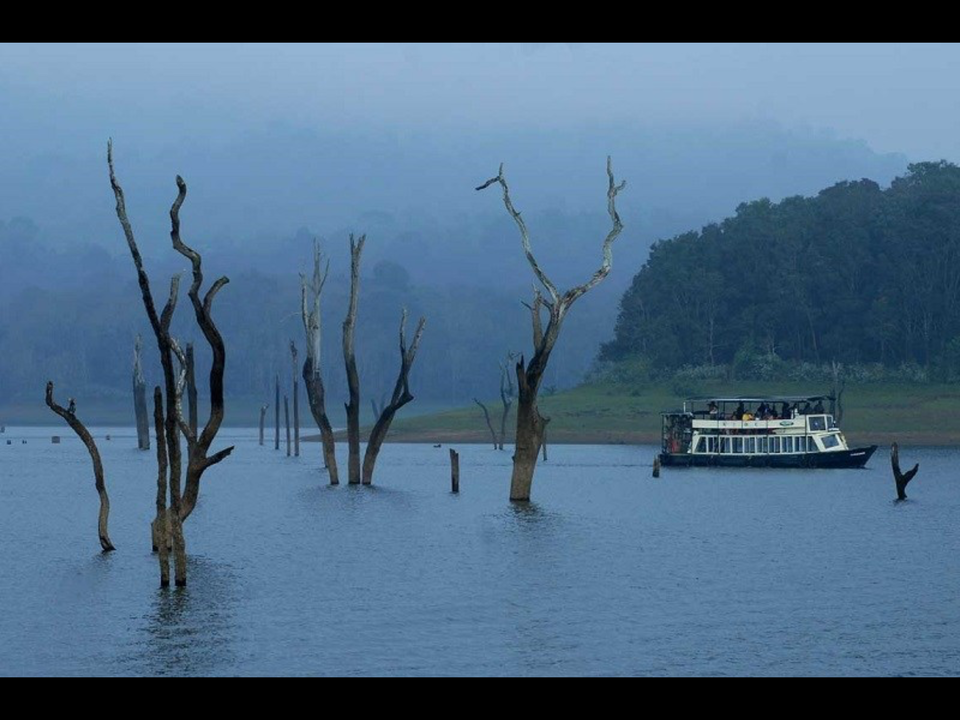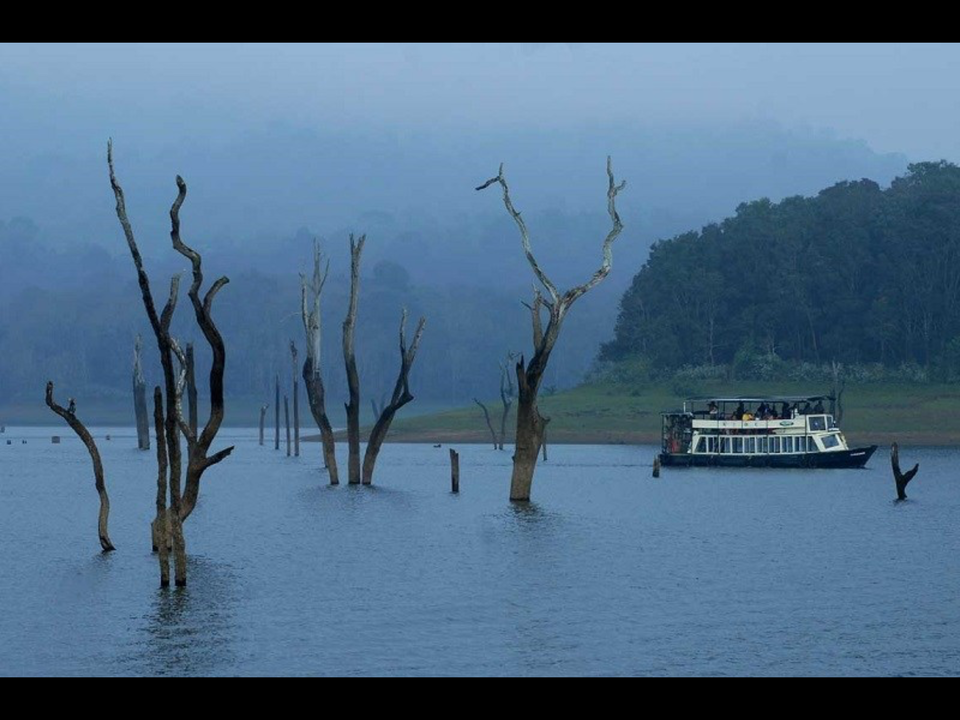 THEKKADY☝️- Located in Kerala, it is about, 257km away from Trivandrum. Thekkady is popular for, Periyar wildlife sanctuary, it is a Tiger reserve, which has, the beautiful artificial lake, across the Periyar river. Periyar National Park, Pattumalay, Murikady, Mangala Devi temple, are places nearby. Kerala cuisine, is popularly seen all over Thekkady. An ideal place popular for, charm and abundant nature beauty. Winters are filled with greenery and,freshness all over. Bamboo rafting, is popular sport,done here.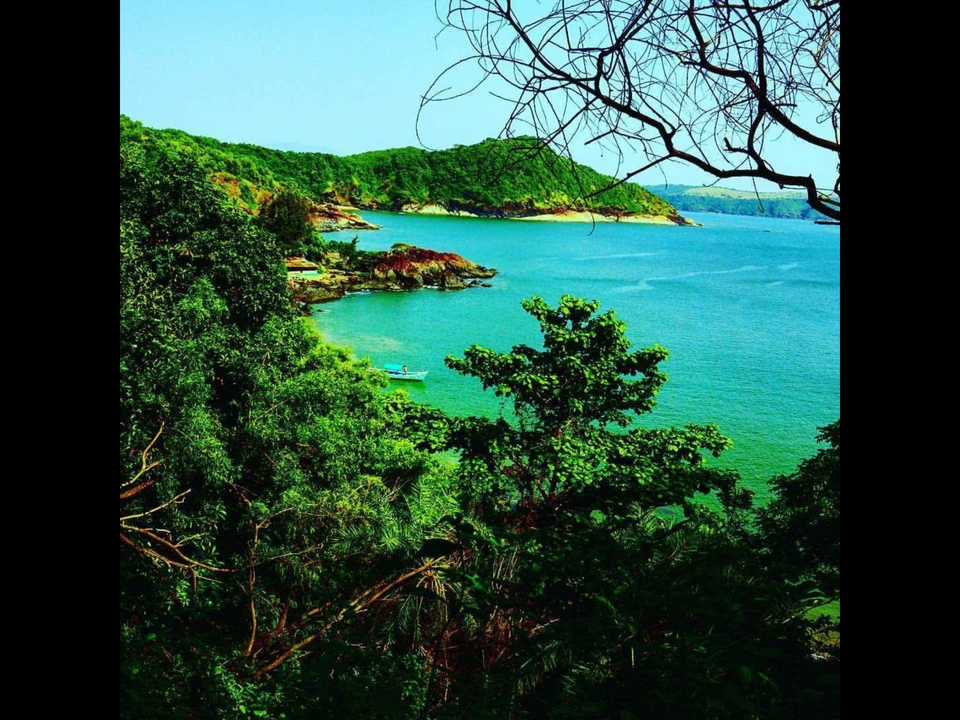 -GOKARNA☝️-It is a popular temple town, of Karnataka located on the, estuary of river Aghanashini. The name Gokarna, means cows ear, which has a mention of the city, in the Puranas. It is situated on the coast of Karwar, which is popular for beaches and landscapes. Om beach, Mahabaleshwara temple, yaana, Kuli tirtha, Kumta, Sirsi are places nearby. It is popular for variety vegetarian dishes, where seafood also prevails. Parasailing, jet skiing are popular water sports done here.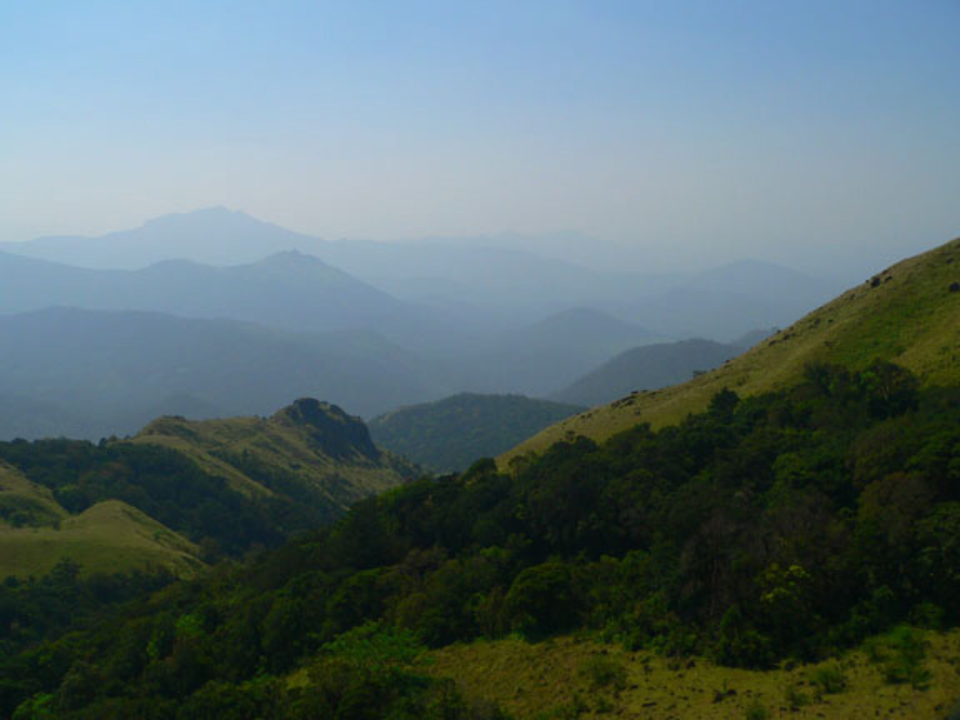 -DAKSHINA KANNADA☝️-Sheltered by western ghats, surrounded by Arabian Sea, bordered by Udupi, Chikmagalur, Hassan, Kodagu and kasargod, Mangalore is also called as, TuluNadu. Tropical monsoon climate, prevail all over this city. This city is called coastal district, filled with beaches, religious places, lush greenery, which is also a bustling commercial Center. The charm of this district is the narrow winding streets, coconut palms and terracotta tiled roofs. Tuluva cuisine is popularly seen all over this district. Mangala Devi temple, Kadri, moodabiri, ullal, Mundhur are places around to visit. Water sports is popularly done here.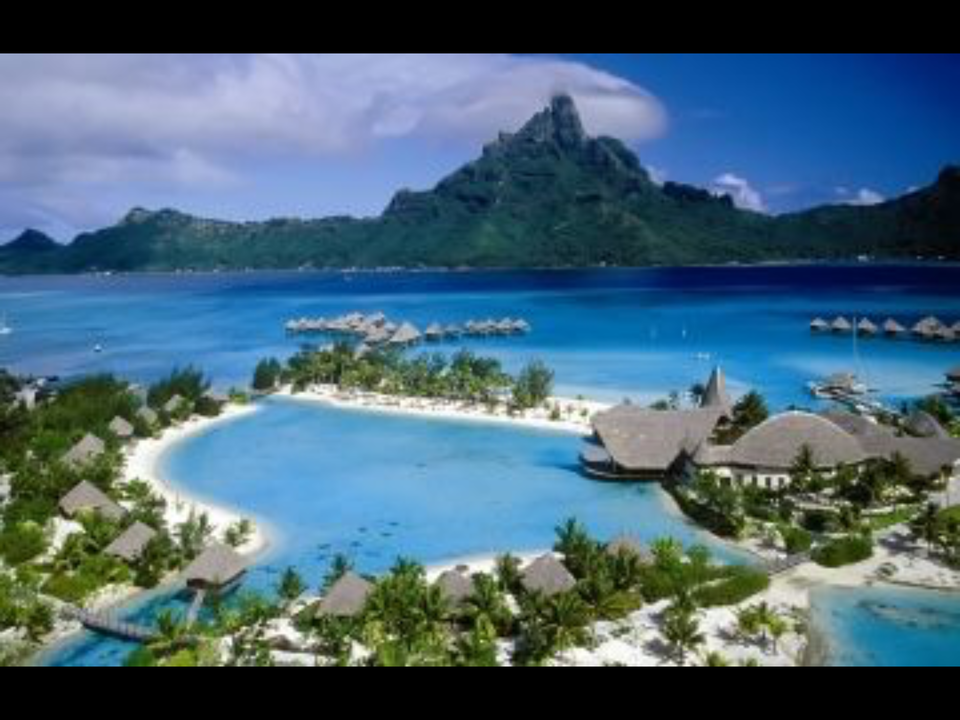 -ANDAMAN AND NICOBAR ISLANDS☝️-A union territory, located at the juncture of Bay of Bengal and Andaman Sea. The history says that, it is 2,200 years old. It was ruled by Chozha, then by Europeans, finally by Britishers. This union territory, comprises of 572 islands with port Blair as its capital. Andaman, is separated from Nicobar. Flora and fauna, form a major part, of these islands, besides water all round. Havelock islands, Neill island, Mahatma Gandhi National Park, Indira point are places to visit. Snorkelling and scuba diving are popular, the amazing blue crystal clear water, is the beauty of this island during winter.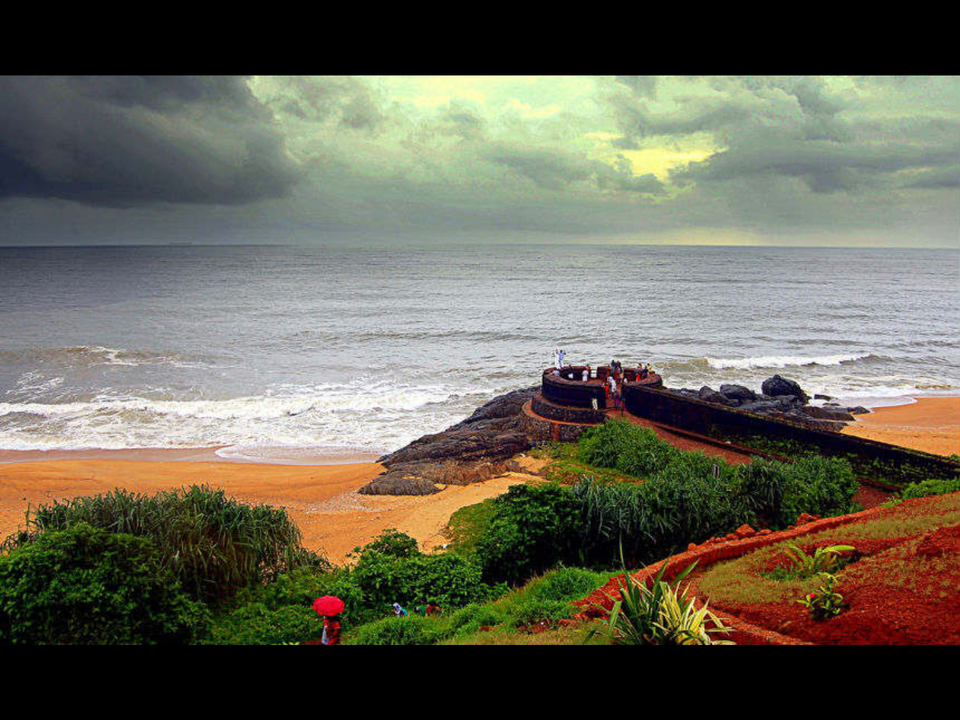 -KASARGOD☝️-Situated in western ghats popular, for rich biodiversity, it is located 585km away from, Trivandrum, tropical monsoon climate, prevail all over this city. It is blessed with majestic forts, lofty hills, lovely beaches and rivers. A beautiful town, on the sea coast, filled with abundant nature, is the best to see in winter. Kozhikode is the nearest airport, while by train it is much connected and, by bus or driving, makes this place look very beautiful. Rampura, Parappa wildlife sanctuary, Kareem's forest park, Kottancheri hills, Veera mata Hills, Malpady palace, chandragiri fort are places to visit, while authentic Kerala cuisine prevail,all over.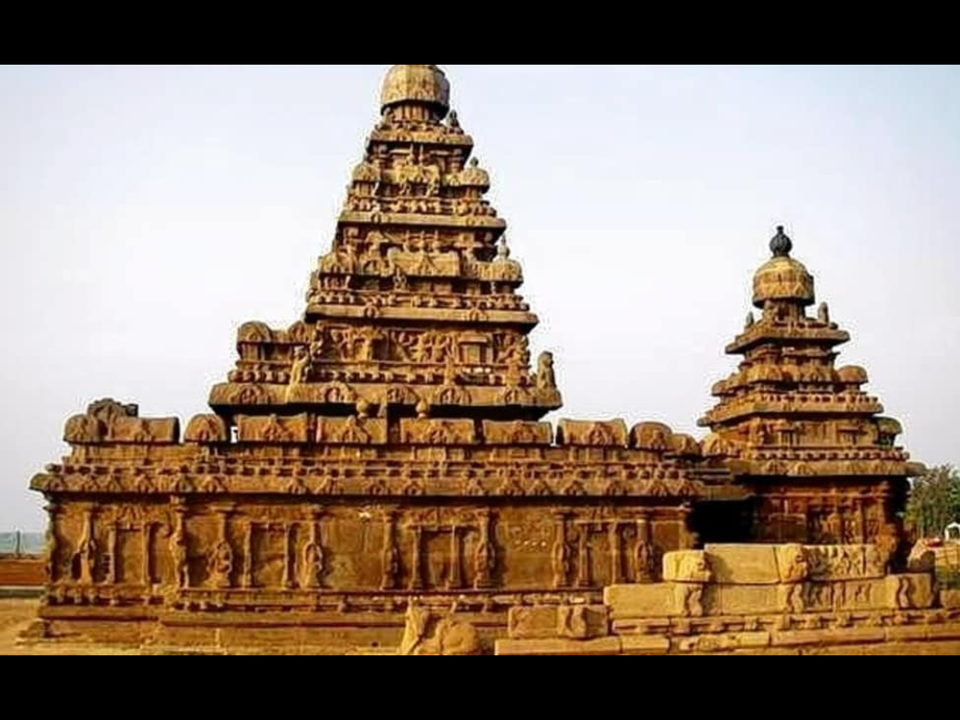 -MAHABALIPURAM☝️- A UNESCO, world heritage site on the coromandel coast, 37miles, away from chennai, is a lovely place to visit in December. Set on the back drop of Bay of Bengal, it is also known as Mamallapuram, city of Mahabali, and Kadalmallai. This town is known as,seven pagodas. There are 7 Ratha temples,8 cave temples, and Mandapams too. There are two shore temples. There are flights till chennai, while trains are till, Chengalpattu and, the best is drive on the, old Mahabalipuram road. Arjuns penance, crocodile farm, Indian seashell musuem, cholamadal artist village,Nithya kalyana Perumal temple, Sandras are places to see, while seafood, authentic South Indian cuisine prevail all over.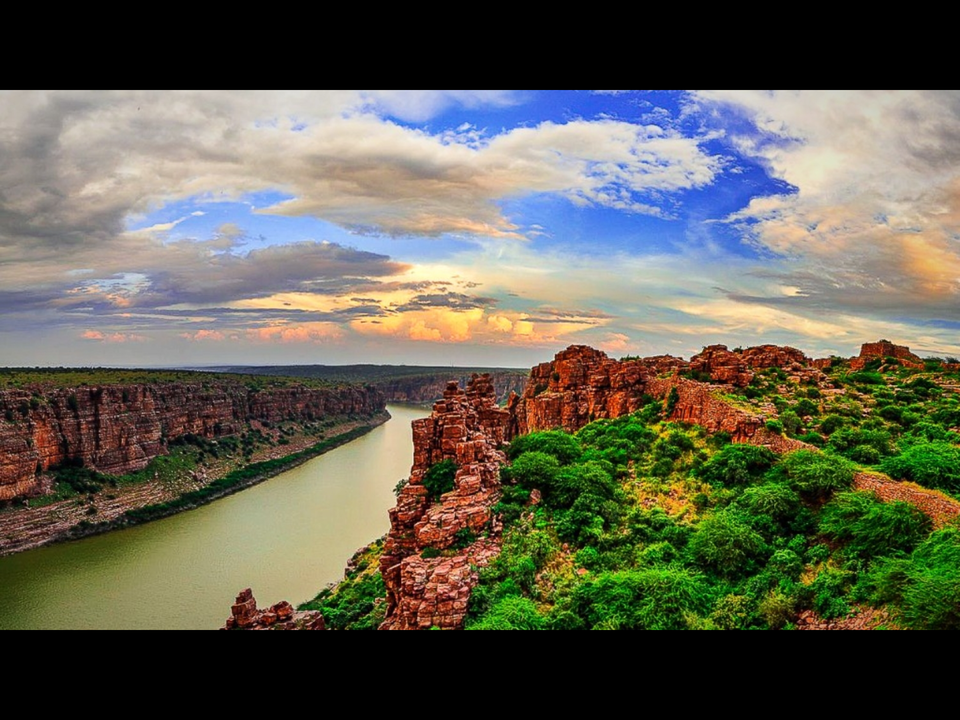 -GANDHIKOTA☝️-A beautiful village, located in Kadapa district, Andhrapradesh, whereby the name, Gandikota was derived from word gorge. This village was ruled by Kamma kings, for 200 years. It was ruled by western chalukyan kings, whereby Gandikota might be listed, under world heritage site, in future. This village is called, Hidden Grand Canyon of India. Tirupathi airport is the nearest, while by train there are trains till Kadapa and, by bus, there direct buses to Gandikota. Winters give a fresh look of the village, which is filled with, lovely nature and cool air all over. Best of Gandikota can be seen between, December-February. Gandikota fort, Madhavaraya Swamy temple, Penna river, Mylavaram musuem, Belum caves, Raghunatha Swamy temple. Authentic Andhra cuisine, is seen all over, Gandikota.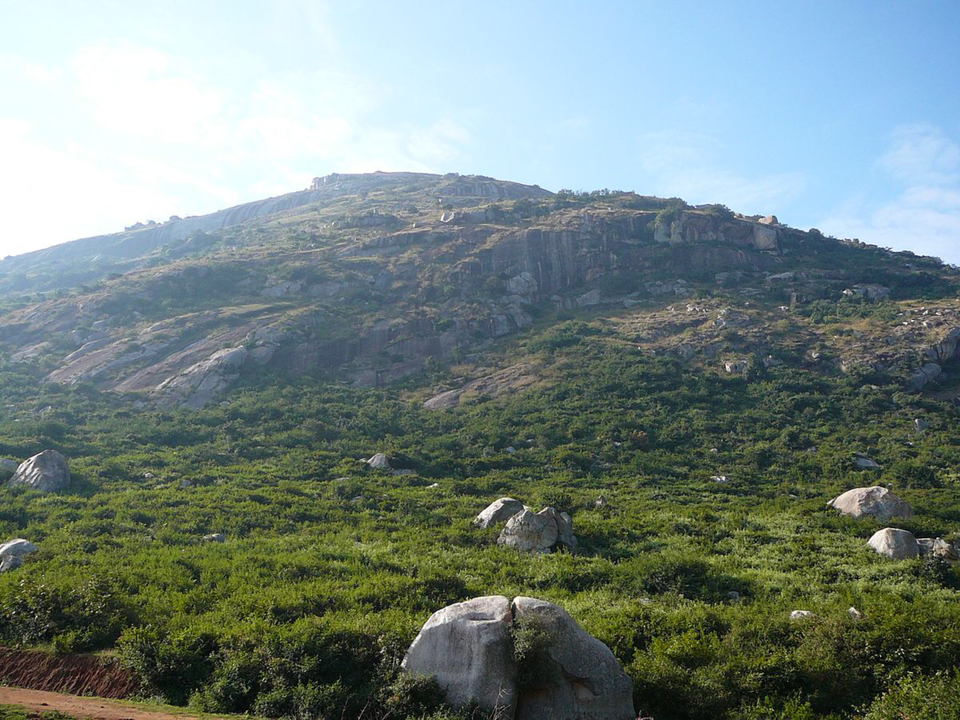 -SKANDAGIRI☝️- It is known as Kalavara Durga,a mountain fortress, located in Karnataka, which is 62km away from, Bangalore city. It is a popular, winter spot for trekkers, who can visualise, lovely nature, peaks, amidst lush greenery, all over. Sunrise trek is very famous, for one can see the beauty of the whole place, as the sunrises. There are flights till bangalore, and trains till bangalore, while chikkaballapura, there are direct buses and cabs to skandagiri. The history says that, Tipu sultan built his fort, to fight Britishers. Authentic Karnataka cuisine prevail all over.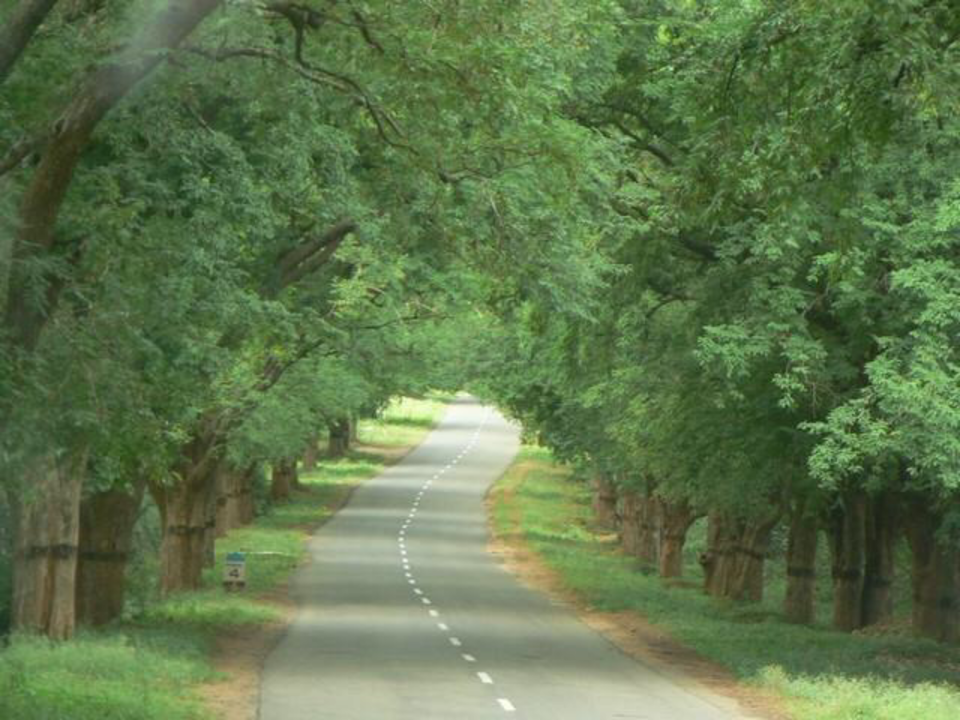 -POLLACHI☝️-A beautiful town in coimbatore district, Tamilnadu which is popular for, jaggery, vegetables and cattle. It is 40km away from coimbatore. Pollachi is known as Pozhil Vailchi in Tamil, which means-Gifted with beauty. It was known as, Mudikonda Chozha nallore, during Chozha regime. This town looks at its best,during winter that is from, December-February, as this town is filled with, lush greenery, tender coconuts, abundant nature, all over. Topslip, Aliyar Dam, Parambikulam wildlife sanctuary, Subramanya Swamy temple and Ambaram Palayam Dargah are places to visit. By flight there are planes till coimbatore, while by train padanur junction is well connected and there are direct buses to Pollachi. Authentic Tamilnadu cuisine, prevail all over.
South India is called peninsular India, which is also called as, Deccan covered by Decca-plateau. In Sanskrit it is called as, Dakshina meaning south. It is also, called as Carnatic India, which is derived from Karnad, meaning high country. Winter in south India, starts from December and, ends by February. Before winter, completes rainy season, which leaves south India fresh, lush all over making travel enjoyable.