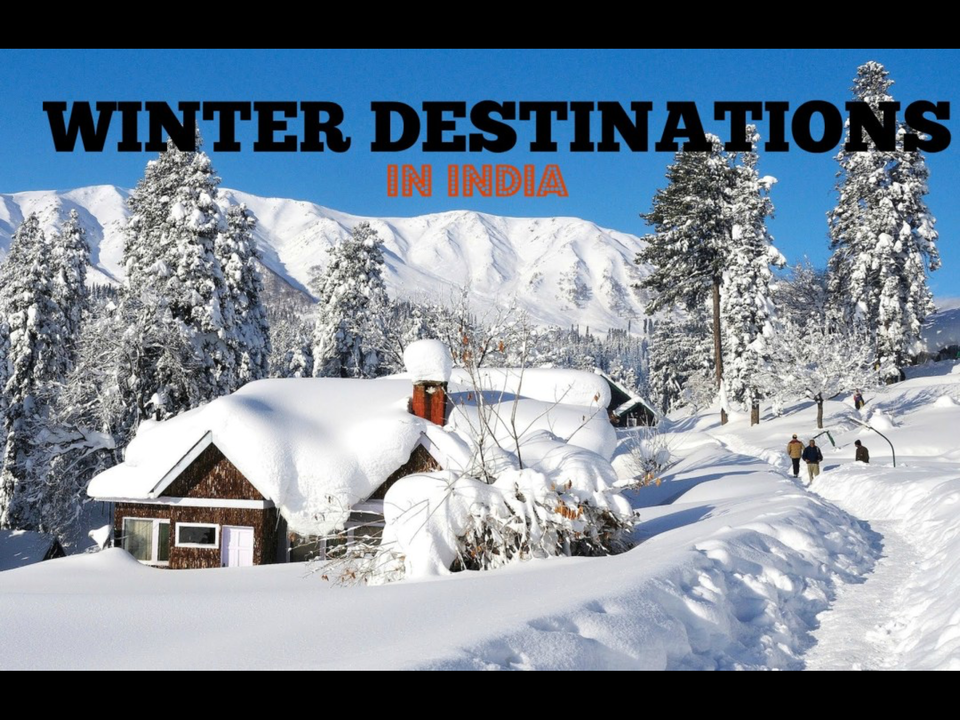 The word WINTER, originated from Proto Indo European root, wend meaning water. Winter is the coldest season which occurs after autumn, but before spring. Winter is mainly caused by, axis of the Earth, in the hemisphere, being oriented away from sun. Winter months are from December-February. There are many parts of India, that have, heavy burst of rain and snow. Starting from Himalayas, from where chillness spreads, there is high snowing, at Manipur, Nagaland, Jammu and Kashmir, Himachal Pradesh and West Bengal. Some places have, mild showers while in most part of India, cold air circulates, leaving the atmosphere chill.
I am very fond of chillness, cool air, cold atmosphere, that every year, to escape heat, we travel to hill stations. Residing in Chennai, cold month is from, December-January. My first encounter with snow, was at Switzerland. I wish I had been to Darjeeling to feel snow or to Gulmarg or Sonamarg or Zanskar valley. Winters always gives me, push of adrenaline that, it makes me move a lot, Travel a lot. As I was browsing, a travel magazine, and spotted snow, I thought of writing some places, to visit during winter, which are the frothcoming months in India.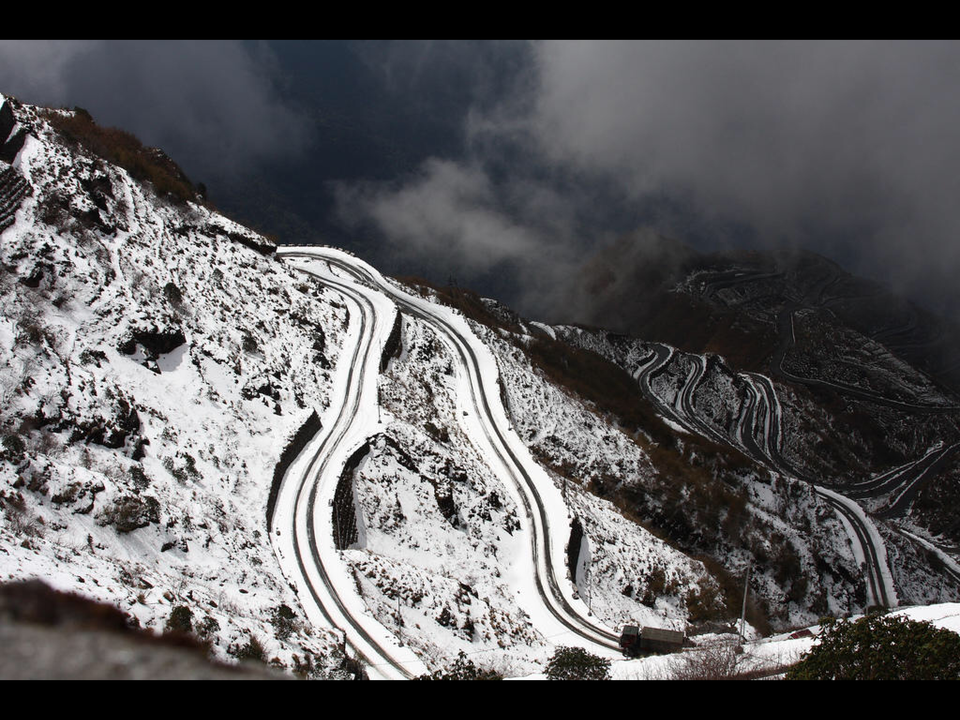 -ZULUK☝️- It is called Dzuluk or Jhuluk or Jaluk, a small hamle in the east side of Sikkim, which gives the excellent view of, Himalayan mountain ranges Kanchenjunga. The winter season, is from October-February, which is cold filled with snow. By air-Bagdogra Airport is the nearest, by Train-Jalpaiguri railway station is well connected, while by road from Gangtok it takes some 4 hours to reach. It is a popular tourist destination, filled with landscapes, forest and abundant beautiful nature. Thambi view point, Nathang valley, Old baba Mandir, Aritar lake, kupup and Tukla are places to visit.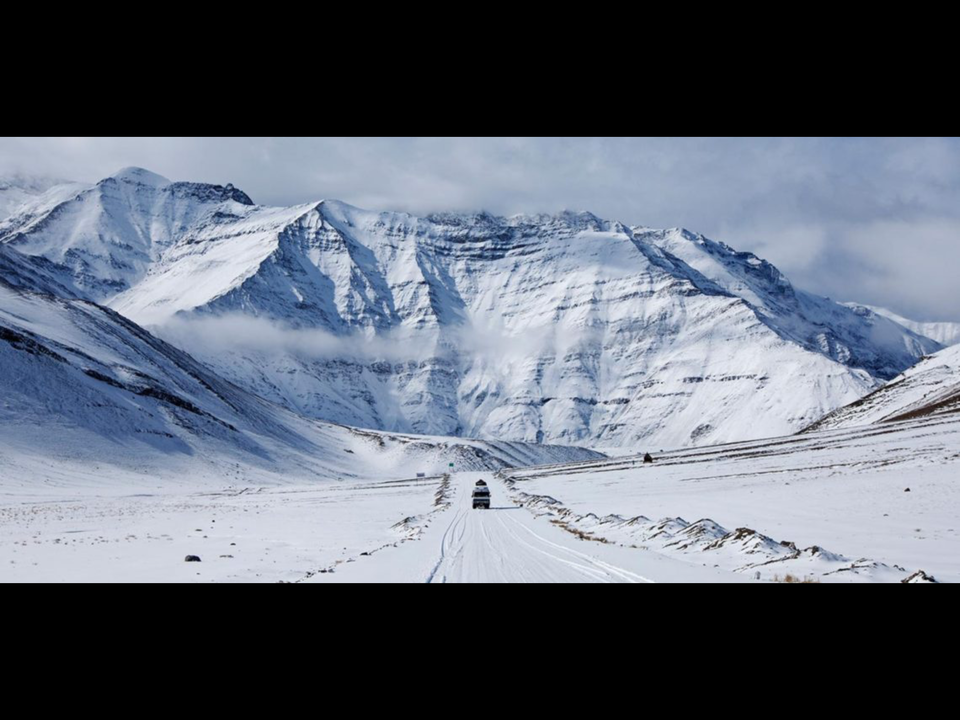 -ZANSKAR VALLEY☝️- A popular tehsil of Kargil district, that separates from Ladakh, the word Zanskar is a Tibetan word, which means copper star. Winters have heavy snowfall, that there are rains occasionally too. Zanskar river flows all through this valley, while this valley is rich with flora and fauna. By air, koshok Bahula Rampochee Airport is the nearest, while there are trains till Jammu Tawi, and highways are very beautifully laid. Kashmiri, Ladakhi, Punjabi and Tibetan cuisines prevail all over this place-Momos, Thukpa, Ladakhi chai, Maggi, skyu are popular to taste.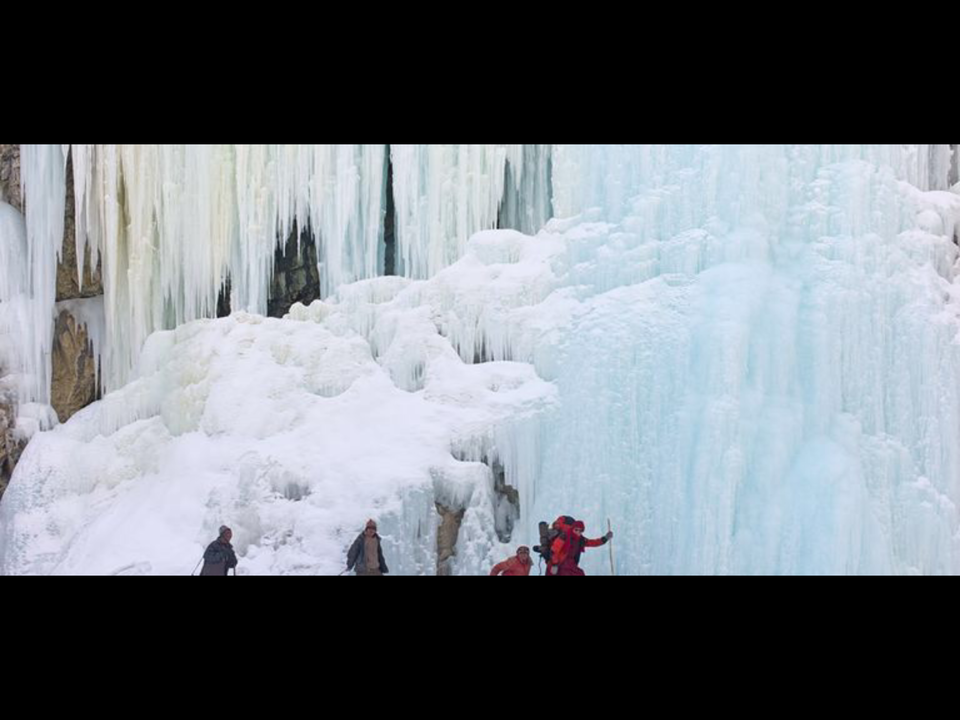 -CHADAR TREK☝️-It is otherwise, known as Zanskar Gorge, which is called the winter trail of Ladakh. It is 600m high, from Zanskar river, where the trek starts, from chilling. The road, to chadar trek, starts from Leh. There are flights till Leh. Chadar trek is popular for adventure sports, which is well organised, preplanned and many travellers Backpack during winter.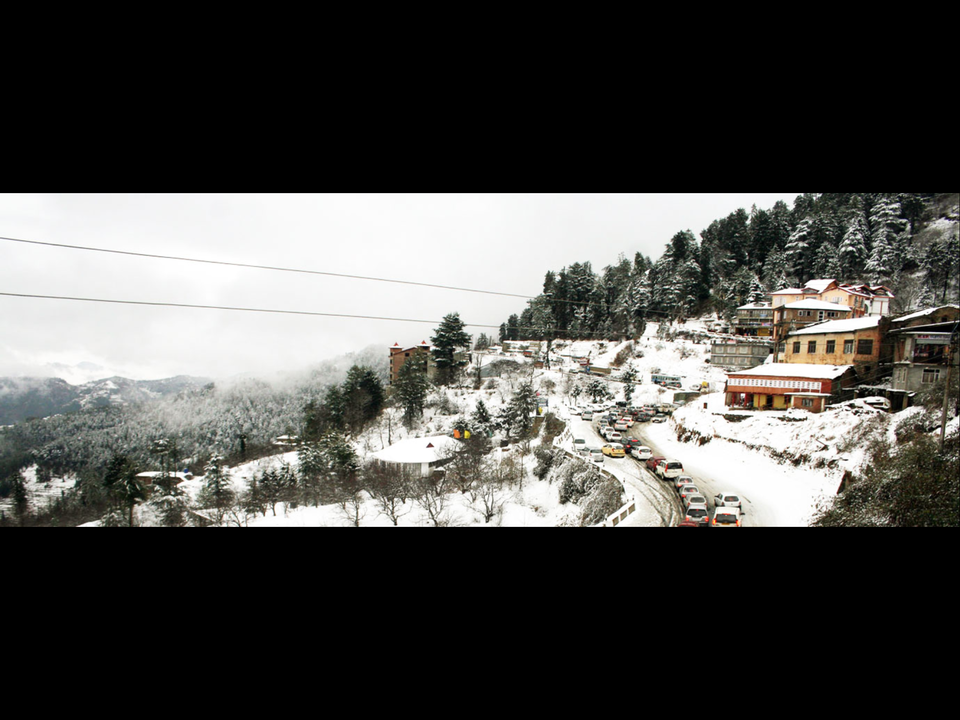 -KUFRI☝️-A popular hill station, in shimla district, which is called the Himalayan wildlife zoo. The word Kufr, means lake. Winters are the best time to visit, for it is popular adventure spot, which is filled with abundant snow to play all over. Mahasu peak, shimla, Jakhu temple, Annandale,Himalayan Bird Park, Fagu, Chail, Tattapani are places around. There are flights till shimla, while by Train Kalha railway station is the nearest, and highways are very well laid. Kufri history says, that it was a part of Nepali kingdom, then ruled by Britishers. Himachali culture prevail all over, where Vinayaka Chathurthi and Diwali are grandly celebrated, and summer festival fair is popular in May.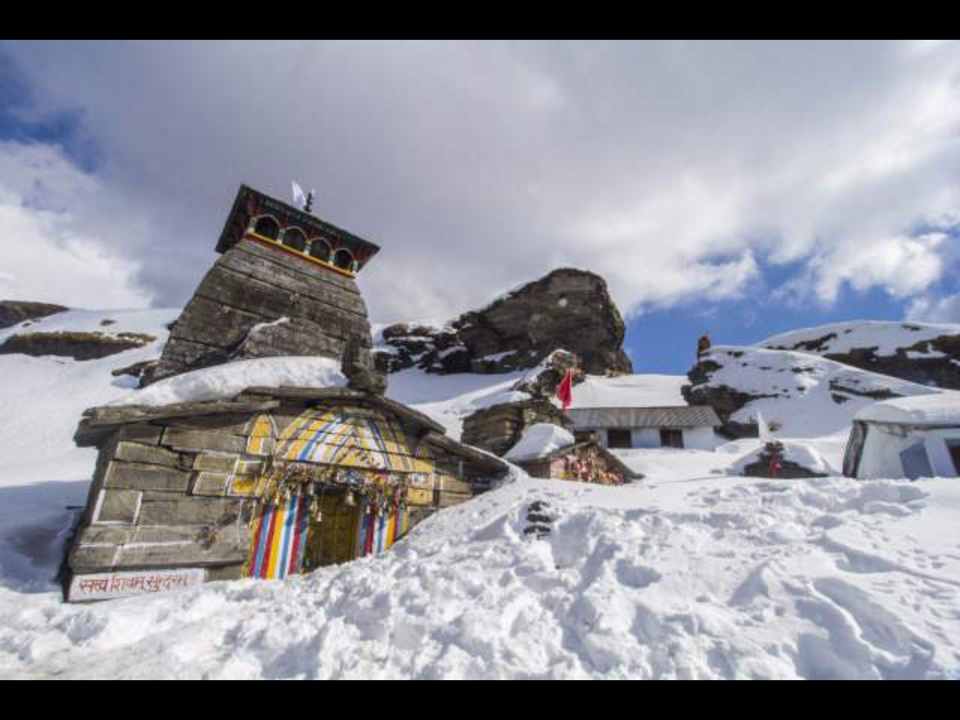 -CHOPTA☝️- A small region of meadows and evergreen forest which is a part of, Kedarnath wildlife sanctuary, located in Uttarakhand. Chopta lies between Uttarakhand Himalayas, which also included Trishul, Nanda Devi and Chauklamba. This place is called, as mini Switzerland, which is covered by snow, all over. Snow trekking, snow skiing, is popular adventure sport done here. From November to March, snowfall is seen. Chandrashilla peak, Atrimuni Dallas, Deoria Tal, Tungnagh temple, are places to visit. By air-Dehradun airport is the nearest, By train-Rishikesh junction is well connected, while there are direct buses to Chopta. This place, history says that, there is a link to Mahabharatham. The belief is Lord shiva, went into hiding, and came out as 5 different parts, which is known as Panch Kedars.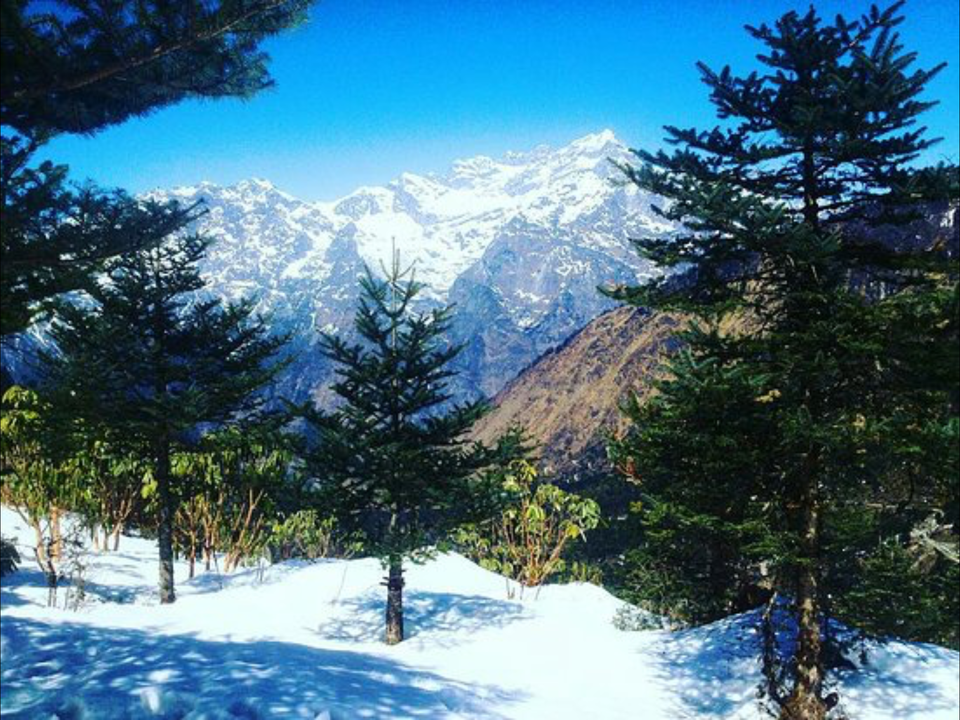 -KATAO☝️- Located in North Sikkim, it is a popular place,for adventure sports lovers. It is a valley that is perched between, Donkili hill on indo China border. A place filled with snow capped mountains, offering panaromic views, that from October to March, this place is filled with white sheet of snow. Snowboarding, skiing are popularly done here. By air-Bagdogra airport is well connected, while by Train-Jalpaiguri staton is well laid, while by road highways and there are direct buses to katao. Lachung, Zero point, chopta valley are places to see. Sikkim cuisine prevail all over. Thukpa, momos, Raksi are popularly sold.
Besides the above, Gulmarg, Nainital, Srinagar, Kerala, shimla, Mussoorie are quiet popular winter destinations spots to visit in India. Winter, always induces the emotion happiness. When we feel cold, when cold spreads, all through our body system, a kind of cold warmth induces, happiness within, which blends with already exsisting happiness within, ourselves. Happiness always makes travel very enjoyable, provided we are satisfied, contented that we will always do a fresh start, in life after a winter travel.