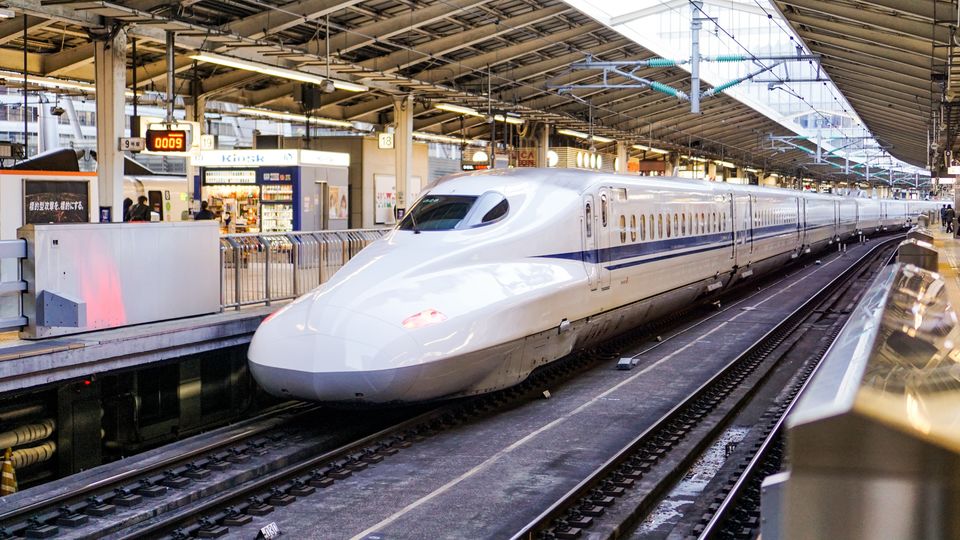 If you thought France's TGV is the world's high-speed train, clocking in at 375 mph, then think again. China has topped all! China's Maglav has launched a variant, the magnetic levitation train that is capable of speeding at 600 kph.
At a whooping speed of 600 kph, it would take 2.5 hours to travel from Beijing to Shanghai, a journey of over 1,000 km (620 miles). By comparison the journey will take 3 hours by flights and more 5.5 hours by high-speed rail.
Unimaginable, isn't it? The fastest ground vehicle globally is all geared to be anything but ordinary.
China unveiled this top speed train on Tuesday, as per media reports.
Key features of the world's first high-speed train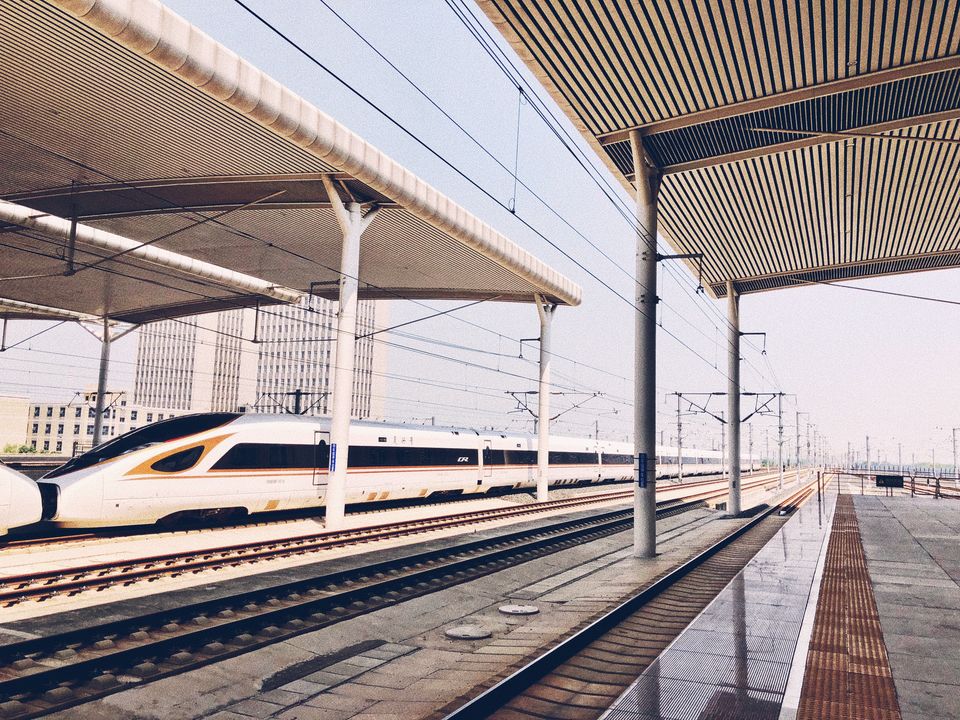 The high-speed maglev is self developed by China and manufactured in the coastal city of Qingdao.
Using electro-magnetic force, the maglev train glides above the track with no contact between body and rail.
With no ground contact, the impact of friction diminishes. This makes it more efficient than the usual high-speed trains.
In the new league of high-speed trains, it's said to be the safest and reliable having zero noise pollution and a low level vibration.
For the high cost technology, only countries like France, Japan, Spain, South Korea, and China could sign up for such a transportation system.
The train will feature a large passenger capacity along with fully Wi-Fi and wireless charging zones.
Is China's 600 km/h maglev flying in full swing?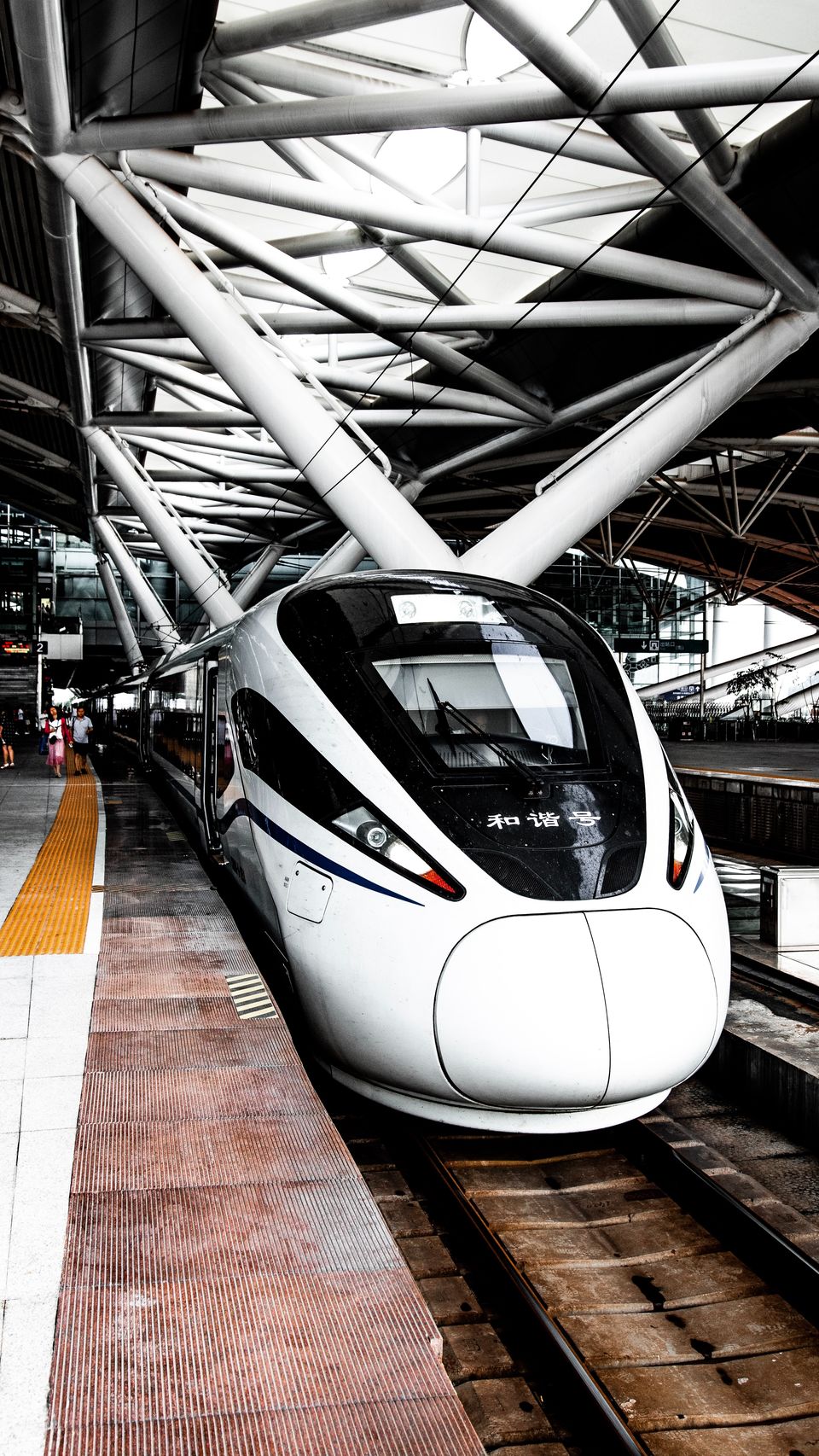 As of now, Shanghai has a short maglev line running from one of its airports to town.
As per reports, Shandong province in East China plans to built the high-speed maglev system that runs from Jinan, the province's capital city to Qingdao. That is to say, it will be the first operational line starting this year, and the test runs shall follow soon.
Also, there are no inter-city or inter-province maglev lines within China. Talks are on as big cities are planning to roll out high-speed maglev lines, including Shanghai and Chengdu.
Maglav high-speed train, as the fastest ground vehicle is China's another cutting-edge design and technological achievement, the world will not soon forget. Riding a train will never be the same anymore!
Think we missed out on something? Tell us about it in the comments below. Or write about it here on Tripoto and earn Tripoto Credits!
Follow Tripoto on Telegram to get early access to top travel stories every day.
Share your stories on Tripoto's Clubhouse channel!