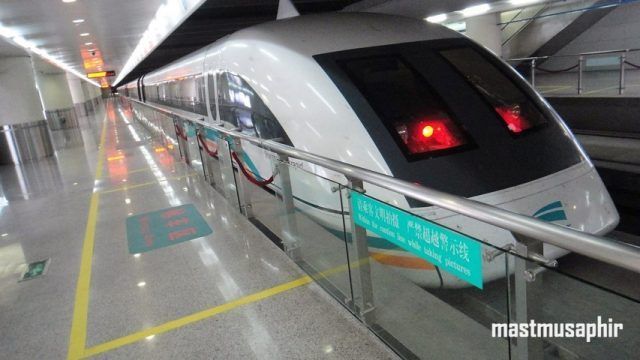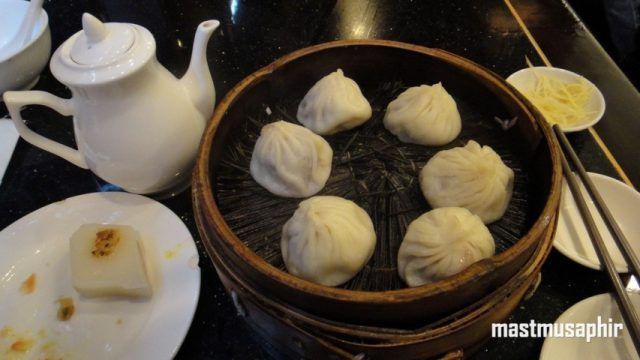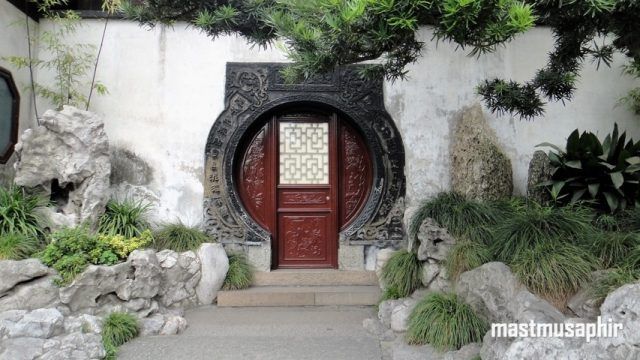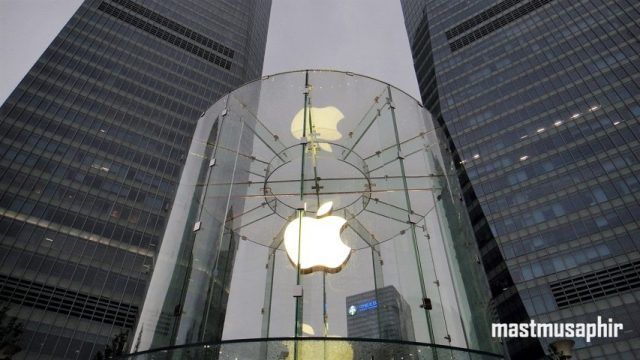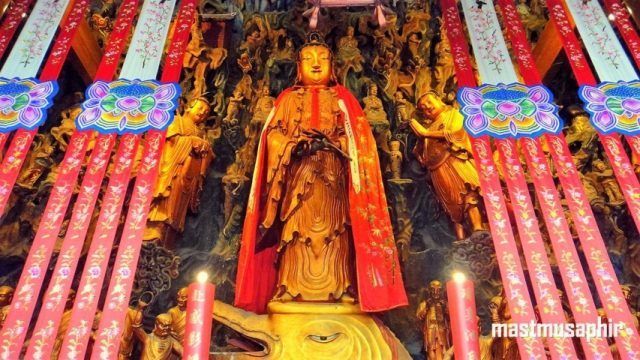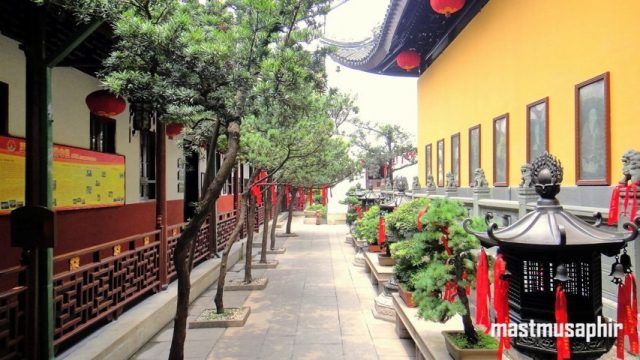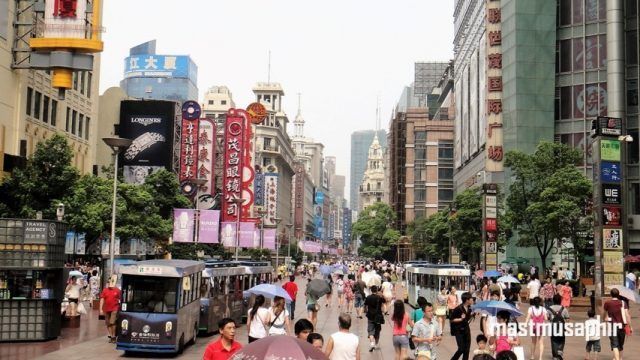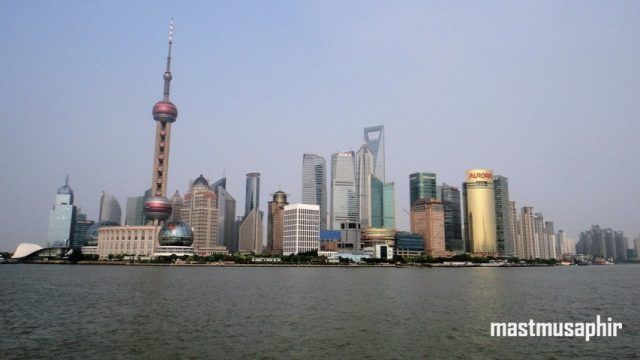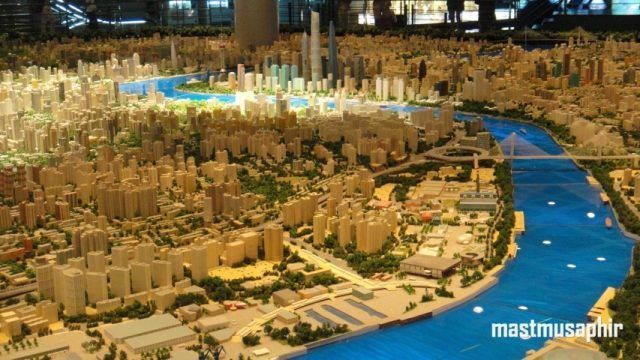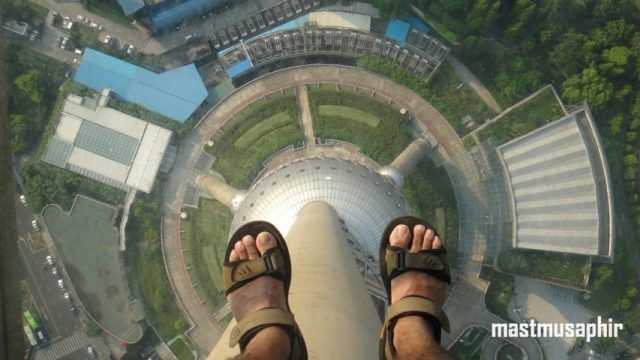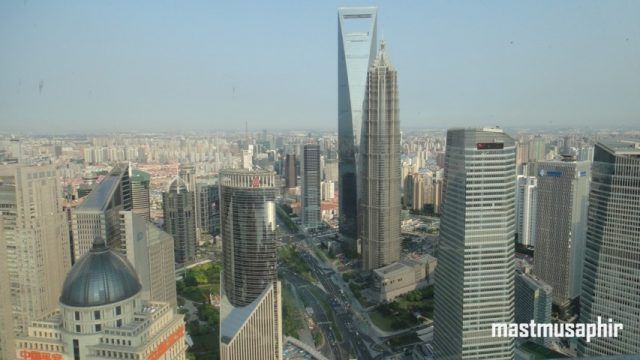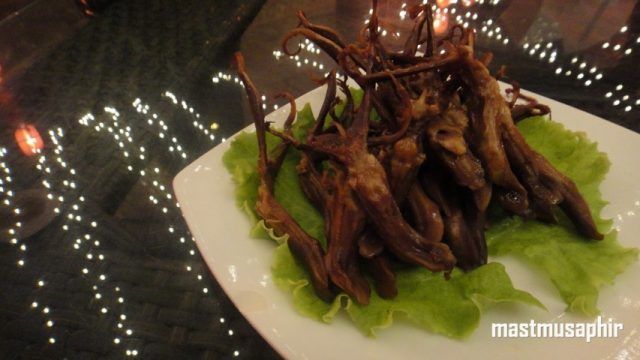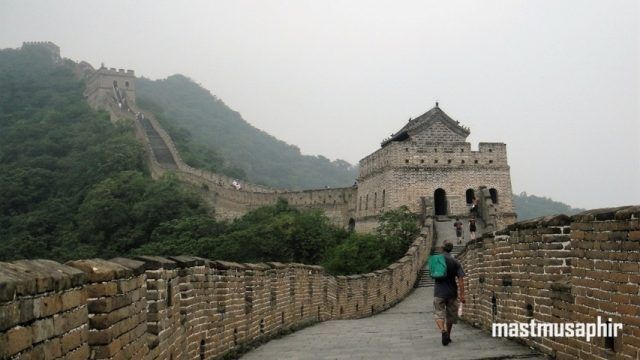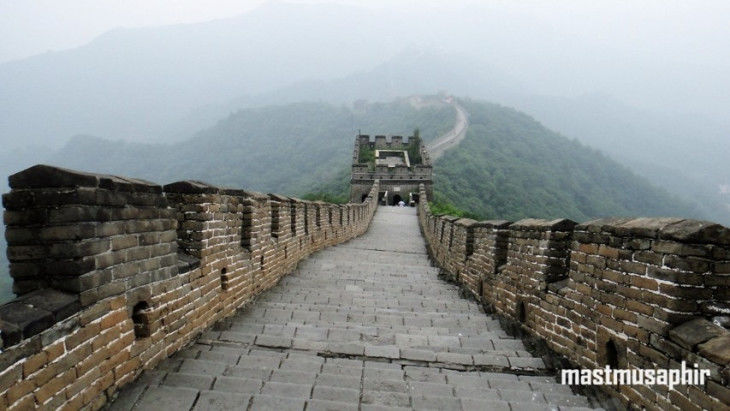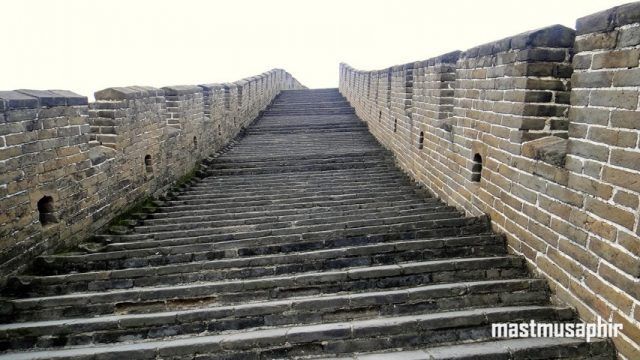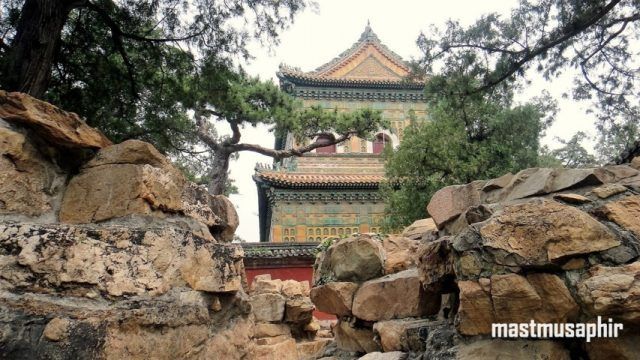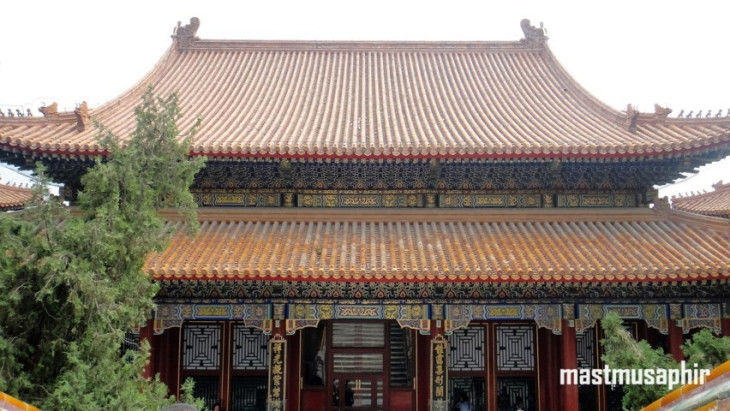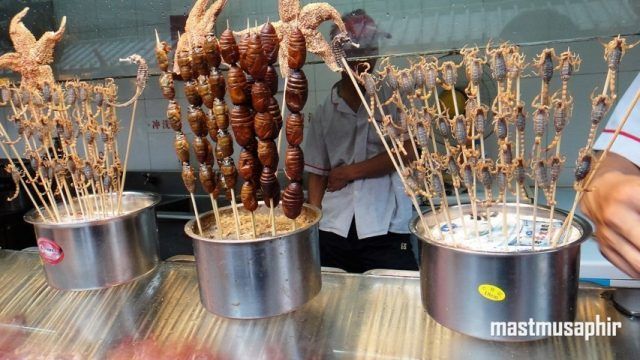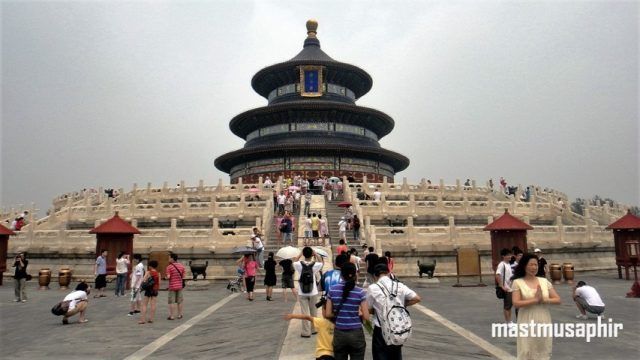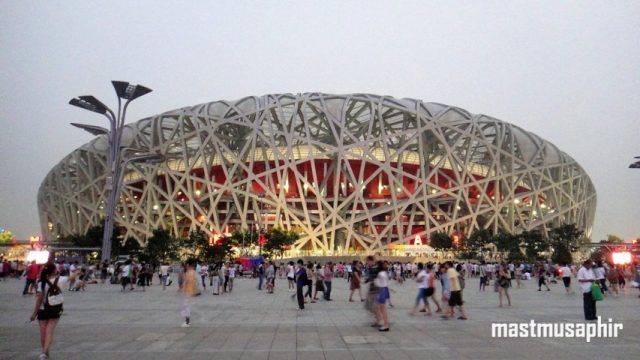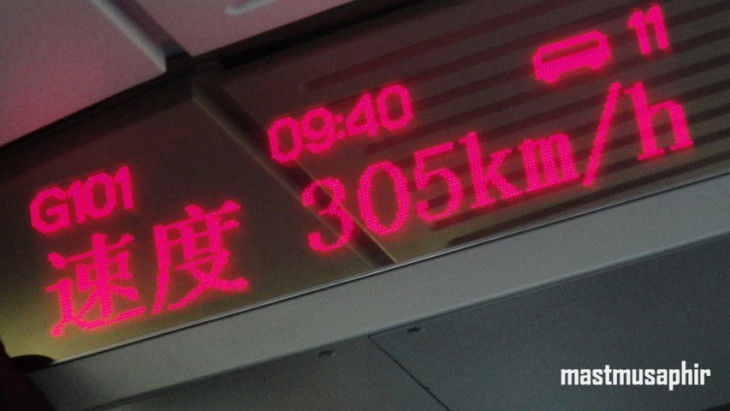 Chasing the Wonders of the World
"Lekin woh zindgi hi kya jis mein koi namumkeen sapna na ho" (but what is life without an impossible dream), the dialogue from Sanjay Leela Bhansali classic Khamoshi : The Musical is what am living by. A dream not impossible really but difficult enough to visit all the New Seven Wonders of the World in this life time. As I write this, I am mid-way down the list
 1. Taj Mahal, Agra, India (2005), 
2. Colosseum, Rome, Italy (2009), 
3. Giza Pyramid Complex, Giza, Egypt (2010) (honorary inclusion apart from the seven wonders) and 
4. Great Wall of China, China (2011). 
My China trip had the single most sole purpose to visit the Great Wall but I got much more than what I had hoped for. When and how would I get to the remaining four wonders 
1. Chichen Itza, Yucatán, Mexico;
2. Christ the Redeemer, Rio de Janeiro, Brazil;
3. Machu Picchu, Cuzco Region, Peru and 
4.Petra, Ma'an Governorate, Jordan gives sleepless nights to the traveler in me.
Itinerary – Can I do it without a guided tour?
Yes, you absolutely can. I was bit skeptical before leaving for China if I will be able to do all the sightseeing and travel bookings between Shanghai and Beijing on my own with language being a barrier. But it wasn't difficult at all with both the cities so well connected by public transport system at major tourist attractions. Most metro/subway stations have clearly marked exits in English and there are help desks set up with an English speaking person to happily assist you. Even at major train stations there will be one "Foreign Language Counter" where you can inquire for train timings, availability of tickets and bookings on your own. For otherwise directionally challenged me who can hardly read maps right it was "No Problem" being on my own.
Day 01: Are We There Yet?