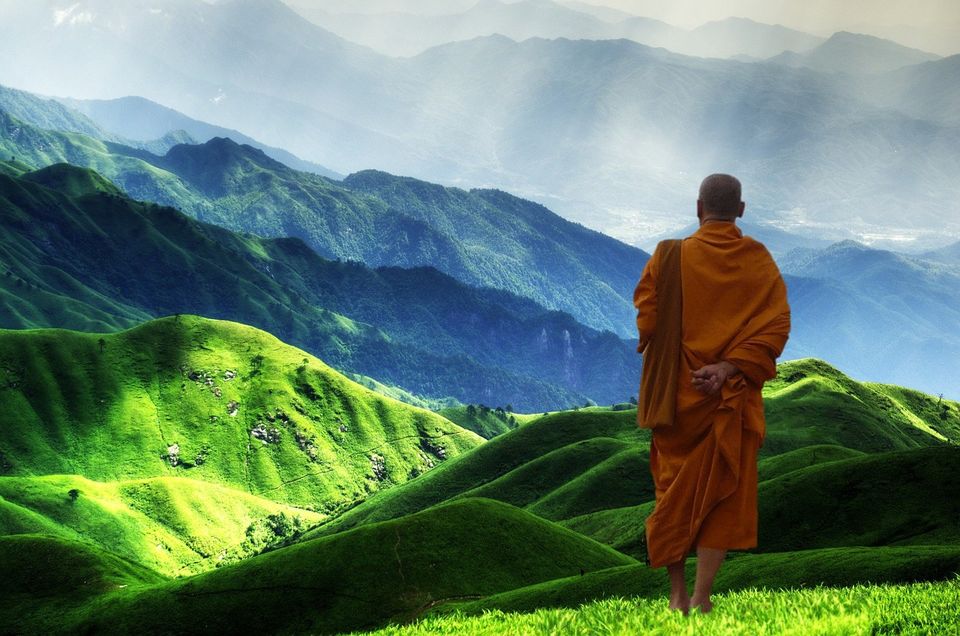 If you're a true blue mountain person and have travelled to the Himalayas, you are sure to have clicked beautiful pictures there. Usually these gorgeous pictures end up getting lost somewhere in our smartphone galleries. We, at Tripoto, are giving you an opportunity to put these pictures to actual use and win yourself an all-expenses-paid trek to the breathtaking Hampta Pass!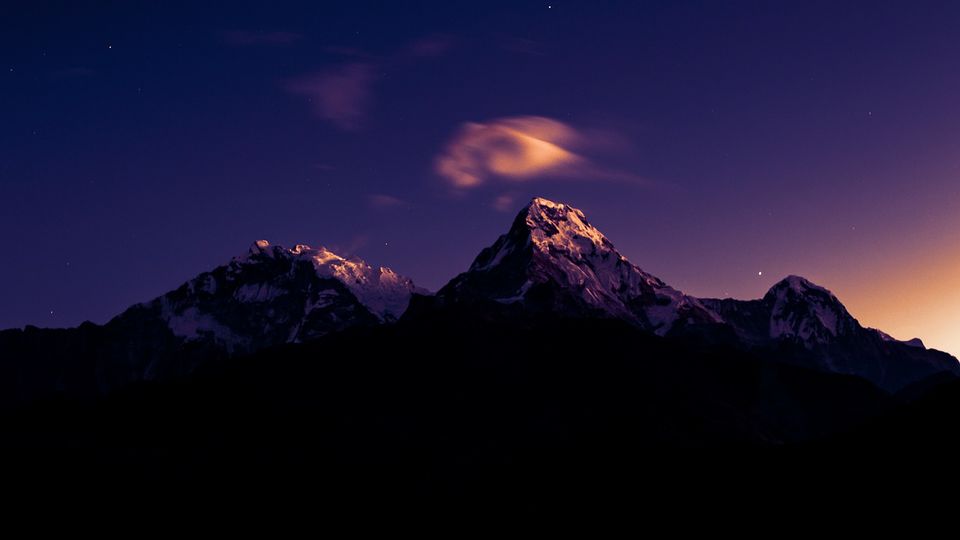 Participate in #TripotoClicksHimalayas, our new photo blog contest, where you can share your best pictures of the Himalayas and win big! So whether it's a picture of a glorious sunrise or an ancient temple or a remote village, if it's from the Himalayas, this is for you!
Last day to submit entries: Saturday, June 30, 2018
How do I participate in #TripotoClicksHimalayas contest?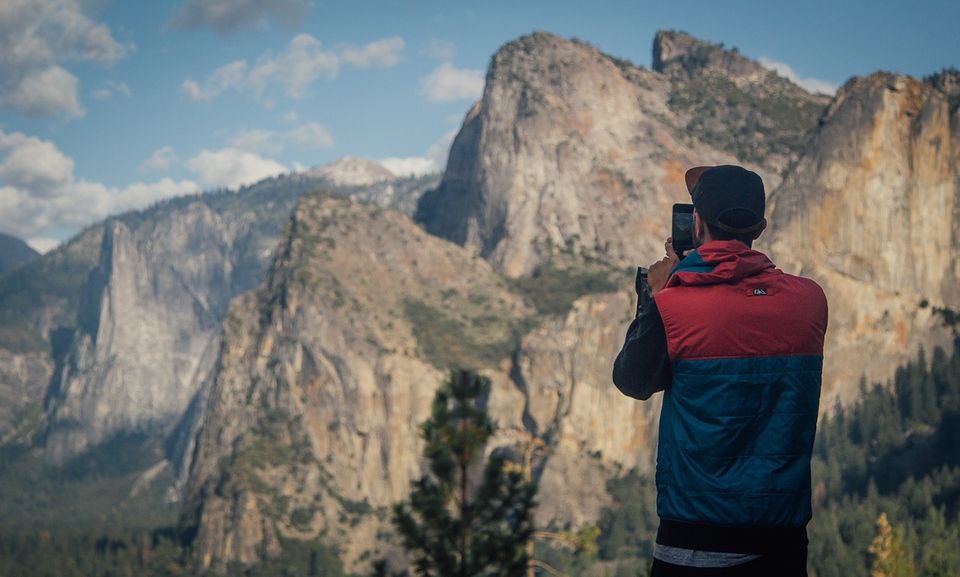 Taking part in the #TripotoClicksHimalayas contest is an easy breezy process. Click here and start with uploading your best pictures of the mighty Himalayas. Use the hashtag #TripotoClicksHimalayas in the title, and make sure to add a zing to your entry by putting in some cool, interesting captions to go with your pictures. Publish the trip before June 30, 2018 and you're good to go!

Alternatively, you can also create a photo blog on your smartphone by logging onto the Tripoto app and following the same procedure.

The best photo blog will win a trek to the magnificent Hampta Pass sponsored by Team TrekTrails.
So basically, all you are required to do is share your travel adventures on Tripoto! Even if you don't win, every published blog will fetch you 0-100 Tripoto Credits, using which you can apply to ongoing opportunities on our Get Paid To Travel page. (Your Tripoto Credits depend on the quality of your written trip. Know more.) There's always something or the other happening on our Get Paid To Travel page, so keep on checking it for regular updates.
What else do I need to know?
The contest begins on June 7, 2018 and will run till June 30, 2018. The Tripoto editorial team will go through each and every entry before declaring the lucky winner on July 2, 2018.
Click here to submit your entry now!
Other rules and regulations
Though we are super chill about giving you all the creative freedom in the world, here are a few guidelines to follow:
1. All work must be original and unaided.
2. Please make sure you use the #TripotoClicksHimalayas hashtag in the title of your blog.
3. Entries must be submitted by 30 June 2018.
4. We reserve the right to use entries for publication or promotional purposes.
5. The content should not be plagiarised from any other source.
6. Winner will be decided based on feedback from our editorial team.
Last day to submit entries: Saturday, June 30, 2018
Get down to sharing your most amazing stills with the Tripoto Community by simply clicking here. While you're at it, do check out our YouTube channel for some insane travel videos that will fill you up with some major wanderlust.