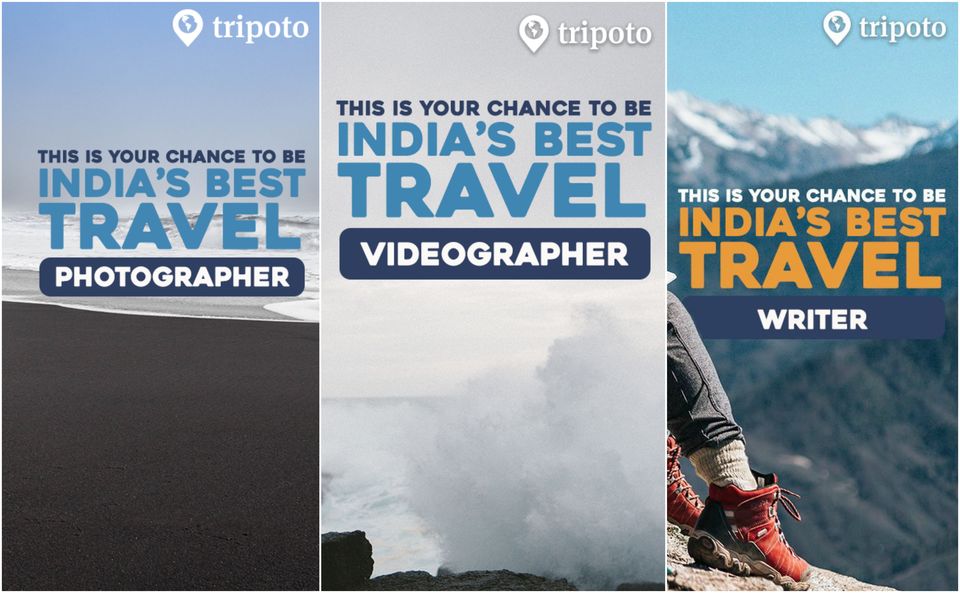 March-April are going to be historic months! In our eternal quest for unprecedented quality in the field of travel, we have just launched the first-ever edition of Tripoto's #BestOfTravel Awards. In this, we are rewarding India's best travel writers, photographers and videographers.
Last day to submit entries: Thursday, April 30, 2018
If you have understood everything, we suggest you get down to business right away by sharing your wildest travel adventures in the form of a written piece, a photo story, or a video story with the hashtag #BestOfTravel in the blog title.
Tripoto's #BestOfTravel Awards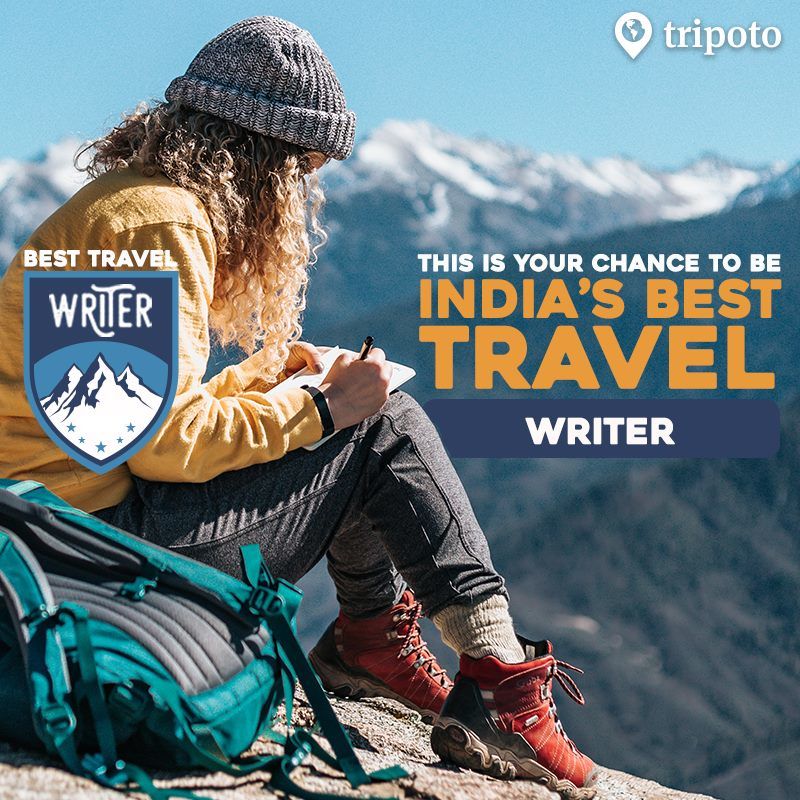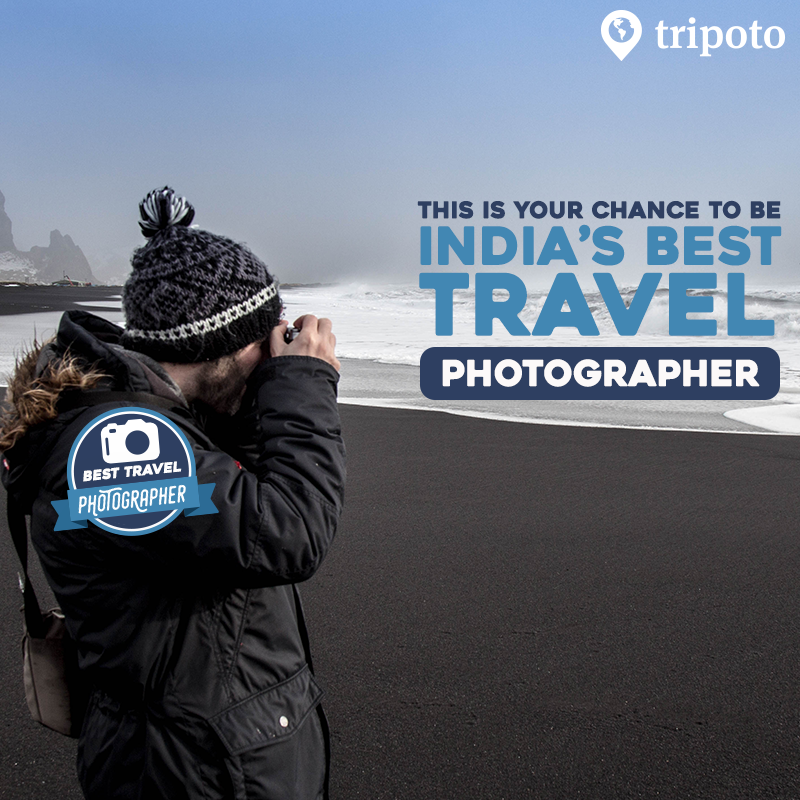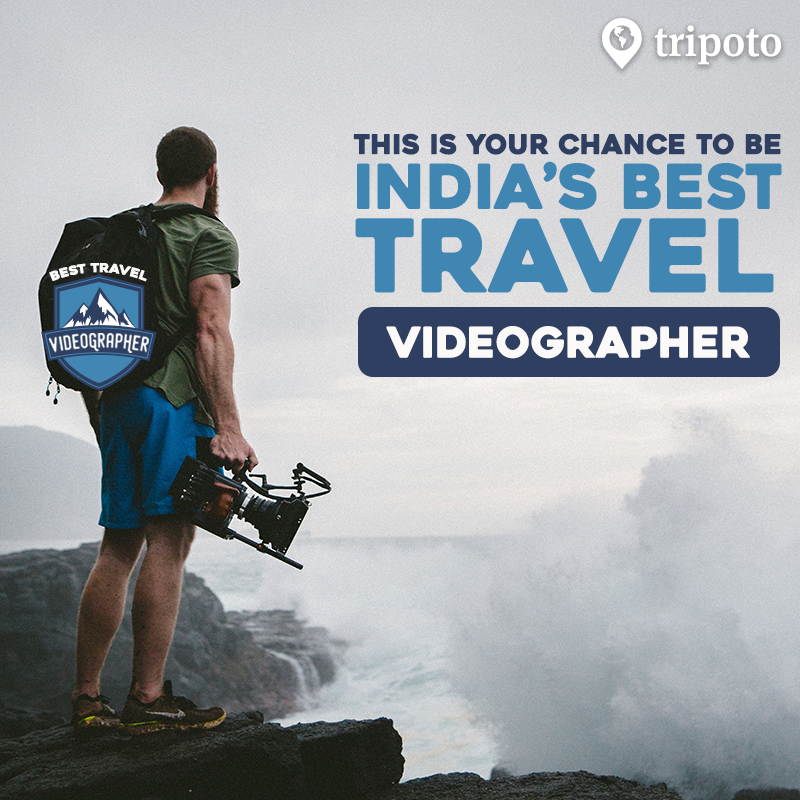 Want to be awarded as India's Best Travel Writer, Photographer, or Videographer? Submit your story on Tripoto using #BestOfTravel in your blog title before April 30, 2018.
The Best Writer, Best Photographer, and Best Videographer will win free treks to Bhrigu Lake, Tarsar Marsar, and Kheerganga Buni Buni Pass respectively, and will be awarded certificates from Tripoto's editorial team at Tripoto headquarters in New Delhi.
All three treks are sponsored by Indiahikes – India's biggest trek documentation organisation.
So basically, all you are required to do is share your travel adventures on Tripoto! Even if you don't win, every published blog will fetch you 0-100 Tripoto Credits, using which you can apply to ongoing opportunities on our Get Paid To Travel page. (Your Tripoto Credits depend on the quality of your written trip. Know more.) There's always something or the other happening on our Get Paid To Travel page, so keep on checking it for regular updates.
Contest Guidelines:
1. All work must be original and unaided.
2. Please make sure you use the #BestOfTravel hashtag in the title of your blog.
3. Entries must be submitted by 19 April, 2018.
4. We reserve the right to use entries for publication or promotional purposes.
5. The content should not be plagiarised from any other source. This includes everything - text, photographs, and videos.
6. The content MUST be factually correct.
7. A person can submit as many entries as you wish.
8. Winner will be decided based on feedback from our editorial team and our internal quality score algorithm. Check it here.
Last day to submit entries: Thursday, April 30, 2018
Start sharing your content on Tripoto right away, because the early bird catches the worm!
In case you have any queries, do mail us at info@tripoto.com and we'll respond to you. Happy travelling!