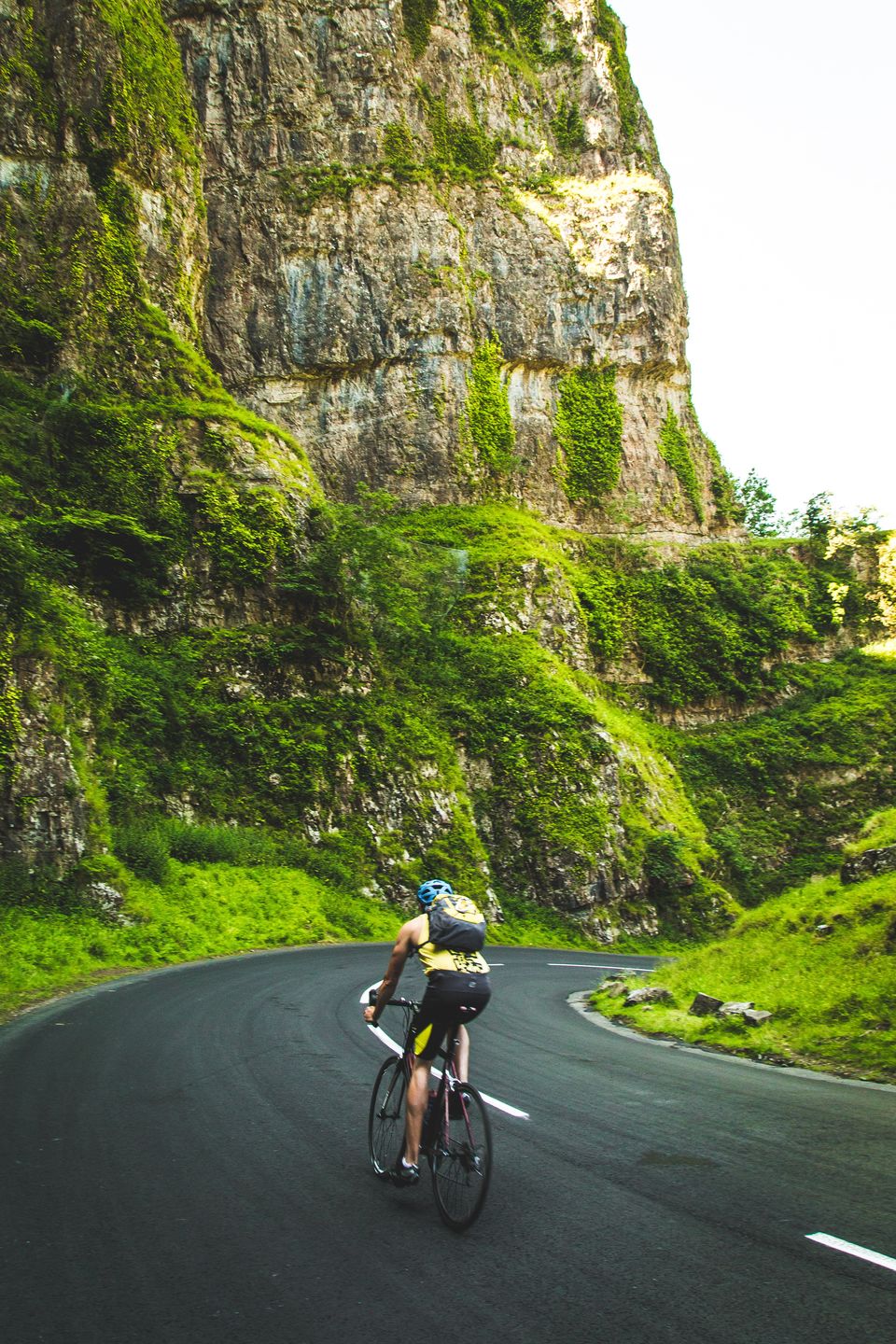 Cyclists are a different breed altogether. They will just pack their tiny bags with tools and essentials, pick up their beloved bicycle, and just disappear indefinitely. Time is not a factor for them, because once one starts enjoying cycling, one becomes addicted to the activity. At Tripoto, we are well aware of the deep-rooted connection between travelling and cycling, and hence we have come up with a contest of a lifetime – a chance for one lucky cyclist to win an all-expenses-paid cycling expedition from Mumbai to Goa in December.
I'm in for Goa, but give me the details!

Tripoto officially launches this contest in collaboration with Trip360 – India's leading organiser of adventure activities. This contest is sure to excite the seasoned as well as amateur cyclists, thanks to the easy but spectacular route. The trip is nine days long, with predetermined stops and night stays along the way. Check out our 'Get Paid To Travel' page for all details.

The route
You will ride along the lesser-known beaches of coastal Maharashtra, pass by Maharashtrian villages and reach Calangute in Goa. The trip will begin at the iconic Gateway of India, Mumbai's most famous landmark.
Gateway of India – Kashid – Harihareshwar – Dapoli – Velneshwar – Pawas – Kunkeshwar – Vengurla – Calangute
Highlights
* Ride along the misty Arabian Sea
* Savour delicious local cuisine along the way
* Pass local villages which showcase the heart of Maharashtra
* Cross lush mango orchards and rice fields – bite into a fresh Alphonso or two!
How do I participate?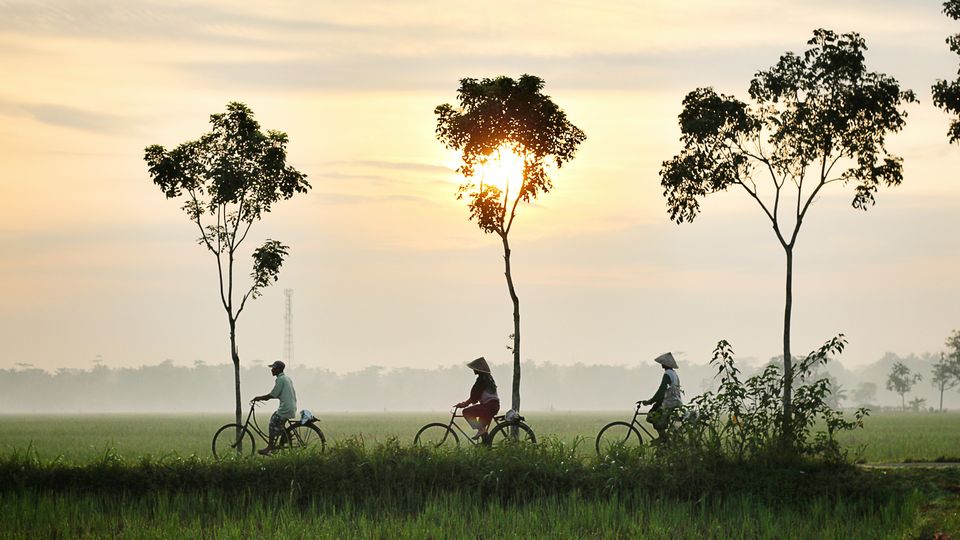 1. Create a profile on Tripoto, if you don't have one already.

2. Share your cycling adventures on Tripoto. It may be in the form of a story, itinerary, guide, pictures, videos, or anything at all.

3. Use the hashtag #TripotoCyclesToGoa at the beginning of your body text so we know it's a contest entry.
Based on the shared blog, one person will win an all-expenses-paid cycling expedition from Mumbai to Goa worth Rs 55,550, sponsored by Trip360. Tripoto's editorial team will choose the winner based on the quality of the blog post.
The top 10 entries (excluding the winning entry) will get a Rs 2,500 discount voucher each on any Trip360 cycling trip of their choice, which include national and international destinations such as Ladakh, Spiti, Sikkim, Bhutan, Burma, Thailand, Georgia and Mongolia to name a few. Discount vouchers will be applicable for a year once we declare the contest results.
Guidelines
1. Only trips submitted between September 12, 2017, and October 31, 2017, will be considered for approval. Winner will be announced on November 2, 2017.
2. The winner of the contest will be awarded an all-expenses-paid cycling trip from Mumbai to Goa in December. The final date is yet to be decided.
3. Top 10 entries (besides the winning entry) get INR 2500/- discount voucher on any Trip360 cycling departure of their choice.
4. The all-expenses-paid cycling trip will be sponsored by Trip360 - India's Leading Adventure Community.
5. The winners will be decided by Tripoto. Tripoto Travel Pvt. Ltd. reserves the right to disallow any entry.
6. For any contest related query, you can contact us on info@tripoto.com.
Now I don't know what you're waiting for! Just start sharing you travel content on Tripoto to stand a chance to go on this cycling adventure of a lifetime! 25 million travellers are waiting to hear from you.
Frequent Searches Leading To This Page:-
mumbai to goa bike ride distance, mumbai to goa bike trip, mumbai to goa bike ride