The importance of breakfast can not be stressed enough. I still recall my mother running behind me with a glass of milk as I hastily got ready for school, as supposedly that was the meal that would help me kick-start the day. As we grow up and move away from our families, the significance of breakfast becomes clearer by the day. This critical meal becomes even more enjoyable when it pleases our taste buds. I have documented my three most favorite breakfast spots around the country that have left a mark in my heart and tummy!
1) Bread and Chocolate, Pondicherry: This place testifies the French culture and cuisine that is ingrained in the roots of the 'French' town, Pondicherry. Run by a French family that has settled in and made Pondicherry their home, this place is a must visit, not only for the gorgeous outdoor seating,humble staff and finger licking good food but also the near authentic 'French' experience. They are famed for their breakfast and the place is flocked by tourists right from the morning. Go here for amazing chocolate croissants and an exotic breakfast platter.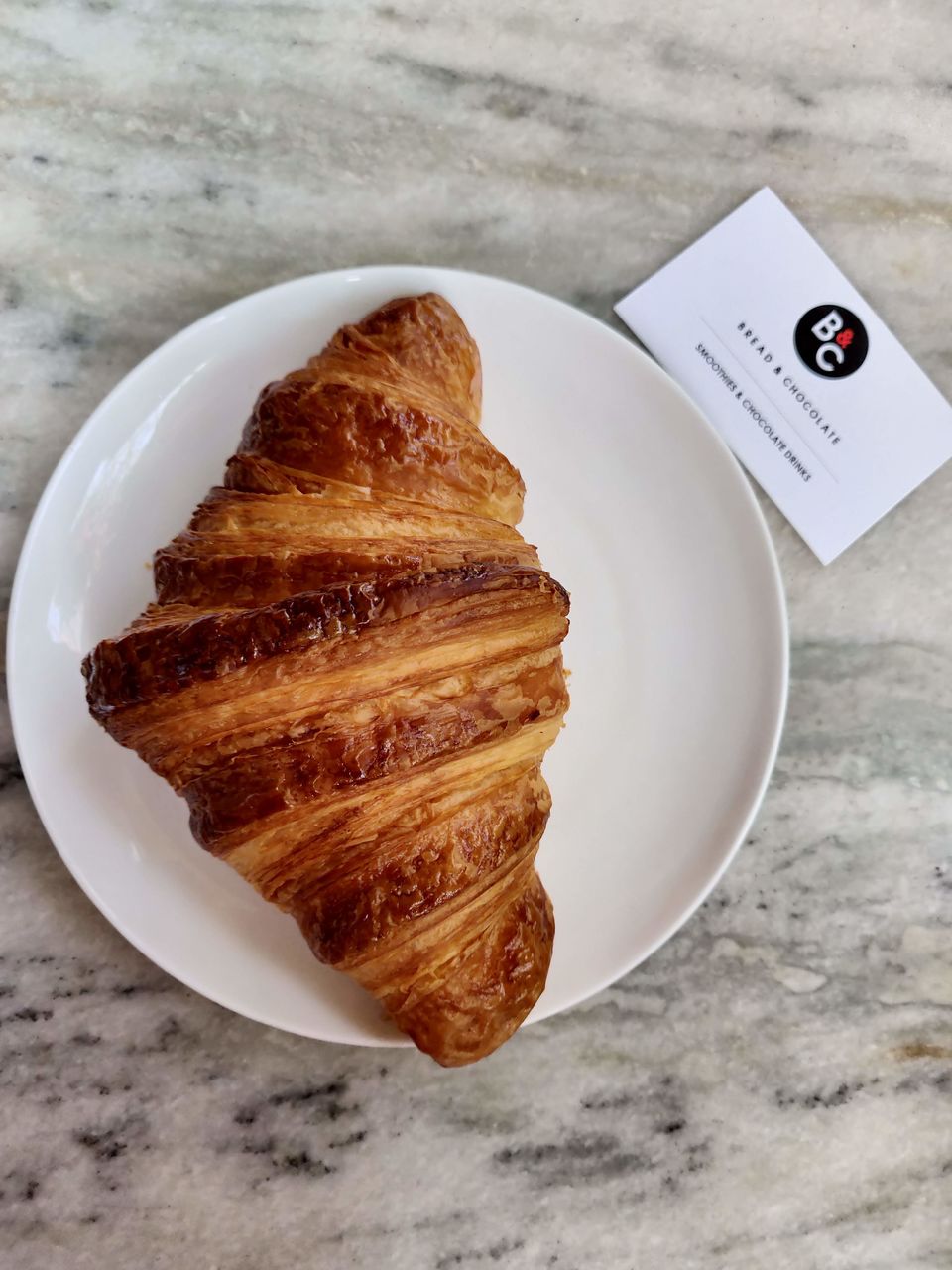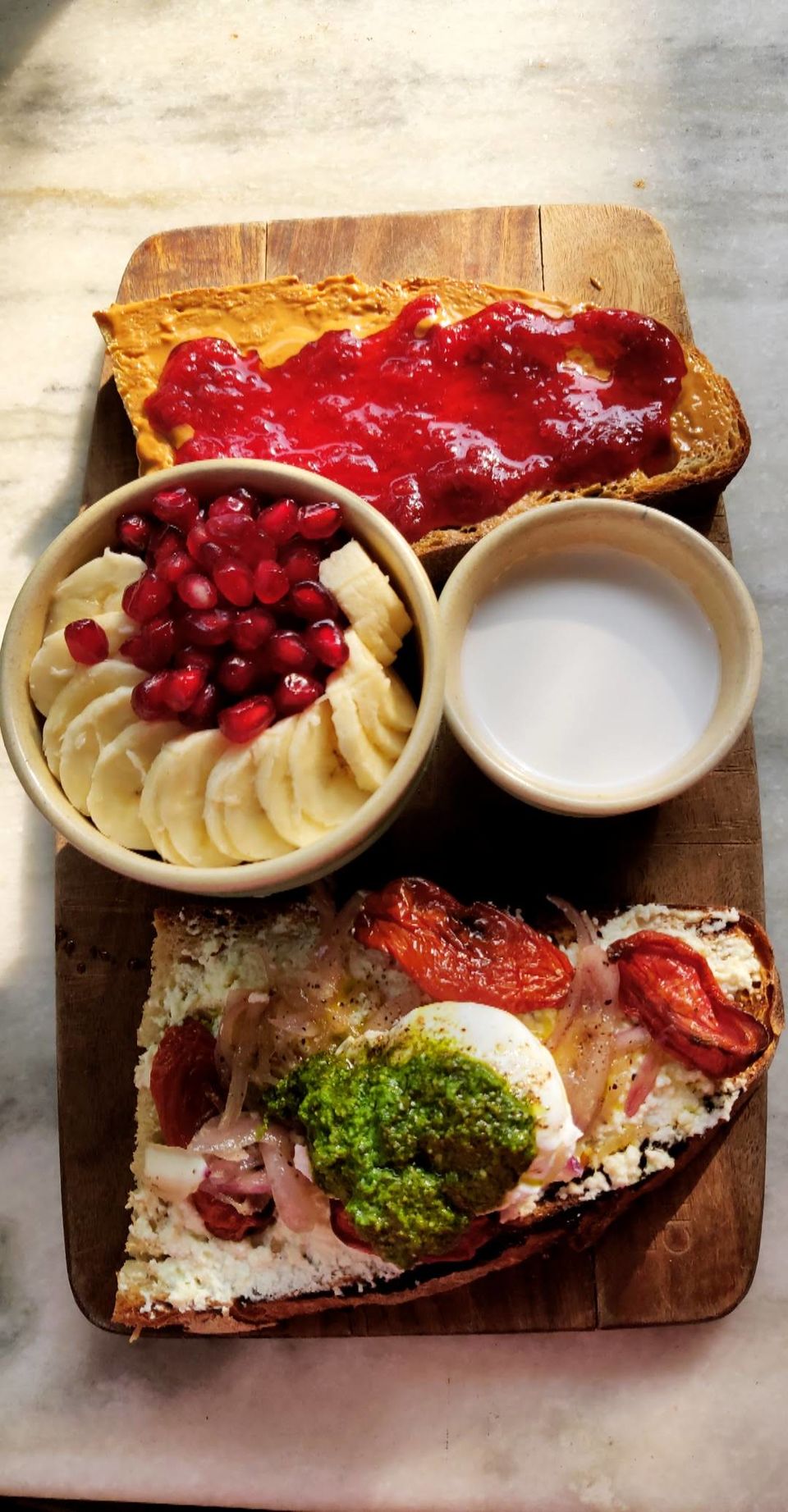 2) Chowk, Lucknow: Although Lucknow is largely famed for its kebabs, the city also offers an amazing variety of street food that is equally mouthwatering. As morning dawns upon Lucknow, one can spot numerous small shops lined across the lanes of Chowk in old Lucknow. Shree Lassi Corner is one of the most iconic breakfast spots in Chowk. We tried their Chole Bhature which was a culinary art. Priced at a meager 80 bucks, this was a meal in itself comprising spicy Chole topped with mini Paneer cubes and fluffy Bhature with a side of onions and pickle.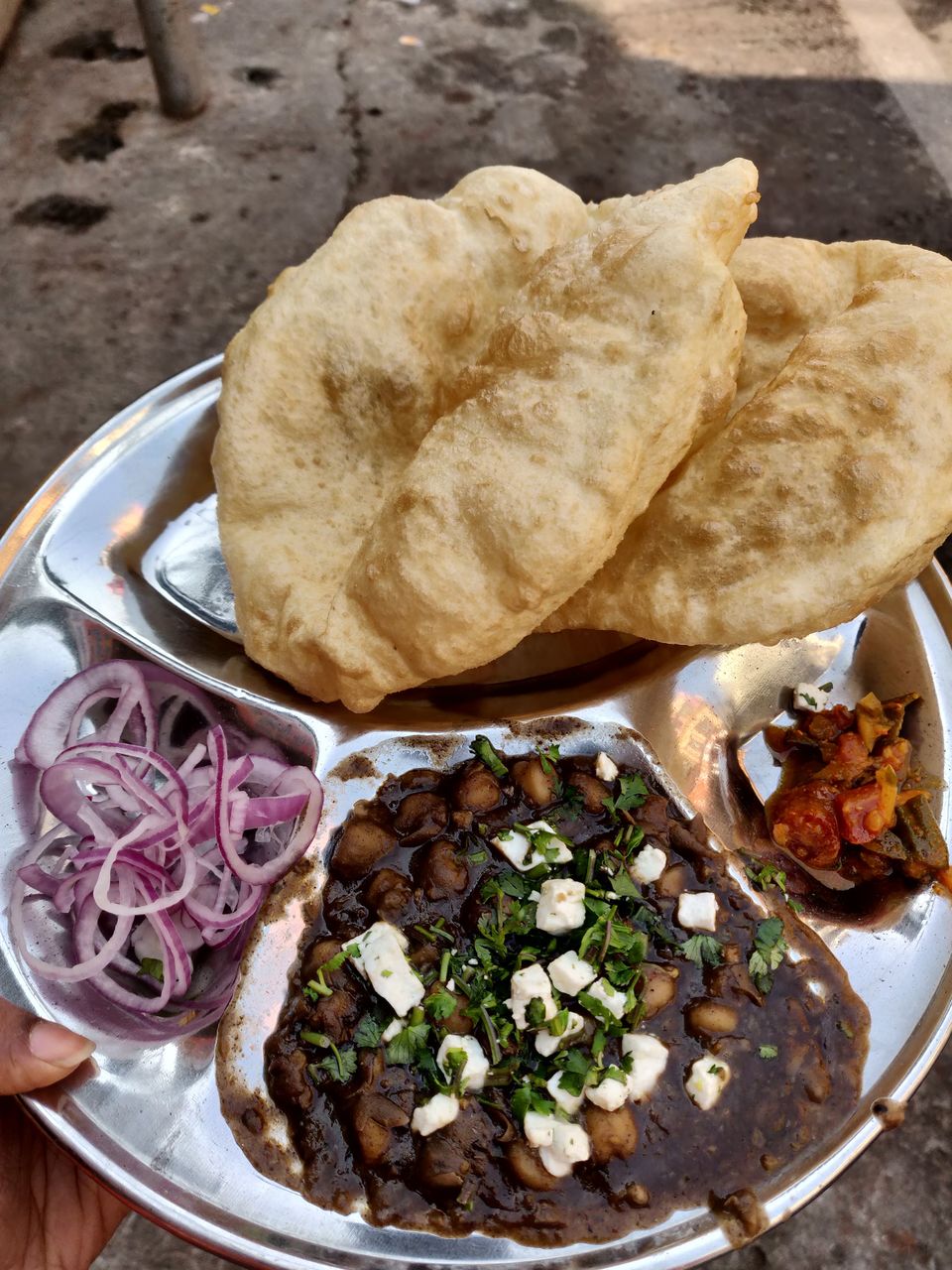 We stepped a little further and saw this local delicacy called Malai Makhan. This bowlful of heaven is the froth that accumulates on the brim of a vessel after butter is churned out of milk. Sprinkled with almond flakes and pistachios, this melt in the mouth winter delicacy is unlike anything I have ever tasted.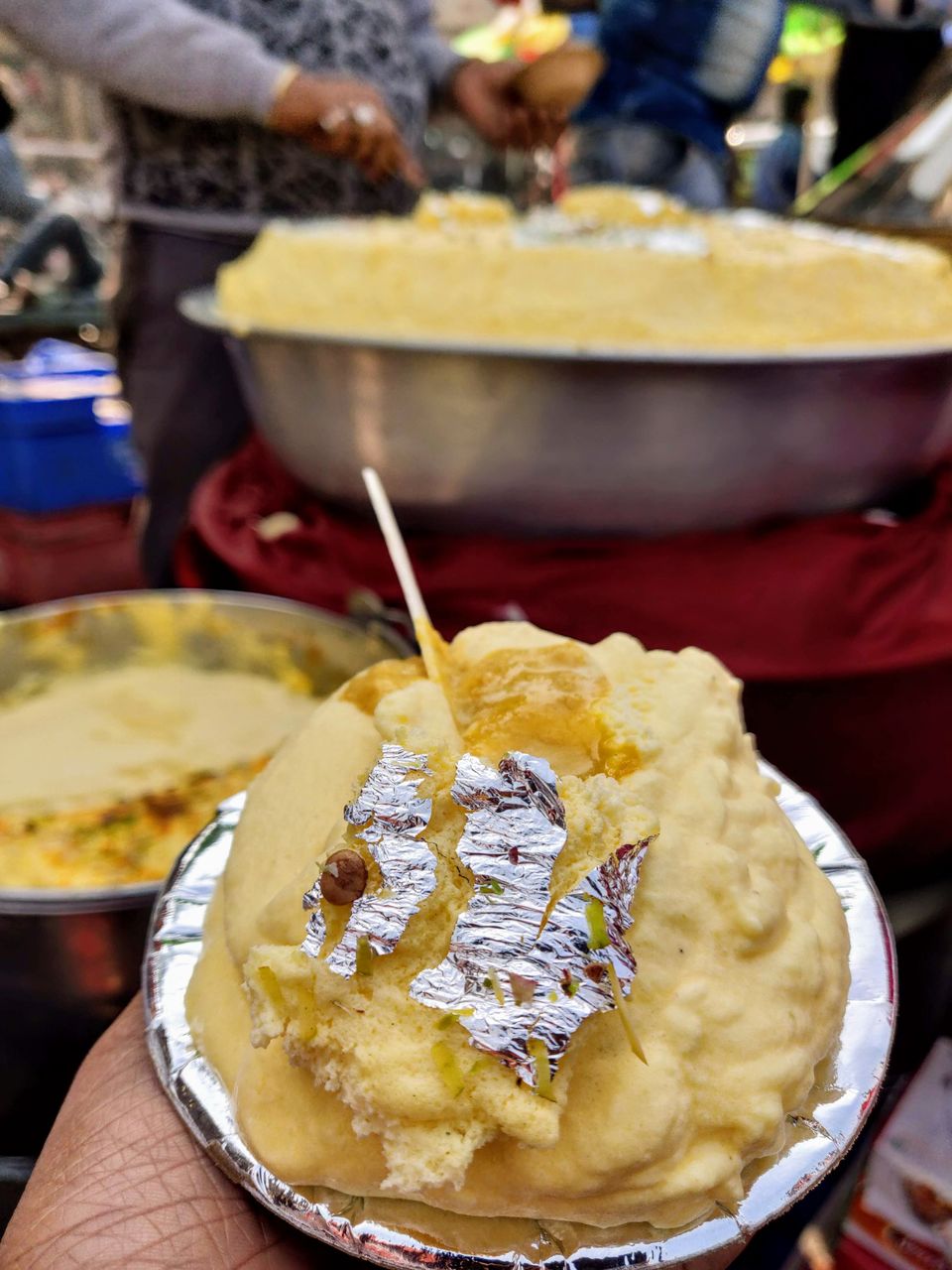 3) Nimrah Cafe and Bakery, Charminar, Hyderabad: Charminar is a heritage icon that represents Hyderabad throughout the country. Nimrah Cafe and Bakery is a humble bakery situated right opposite Charminar that has been standing strong for years. The place boasts of the famous Nimrah Chai and Osmania biscuits, and still maintains the old world charm where you can relish hot tea and buttery Osmania biscuits for a humble 15 bucks!