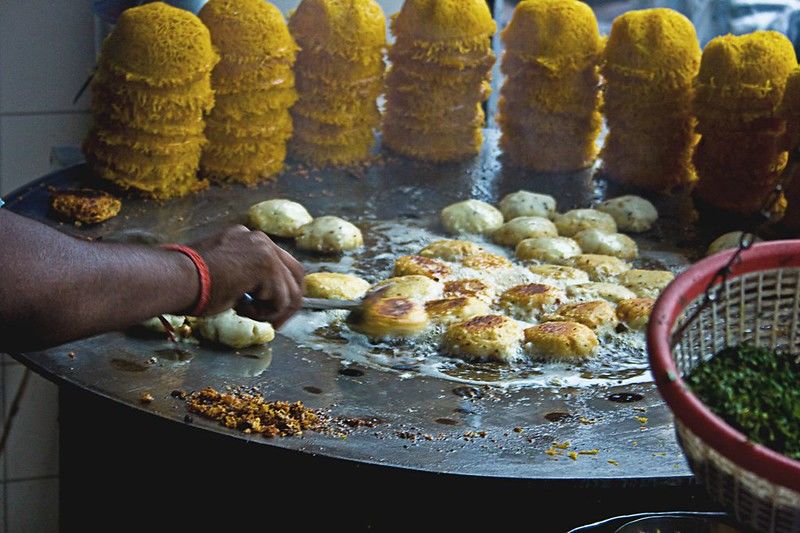 Welcome to Lucknow, the ultimate food heaven with an amalgamation of rich Nawaabi cuisine and some North Indian classics. Every city has its own story and Lucknow tells its own through the diverse food it has offered to visitors over the last few decades. So, I invite you to experience this story as you go on this culinary journey with me as your guide.
A Nawabi Breakfast of Nihari Kulcha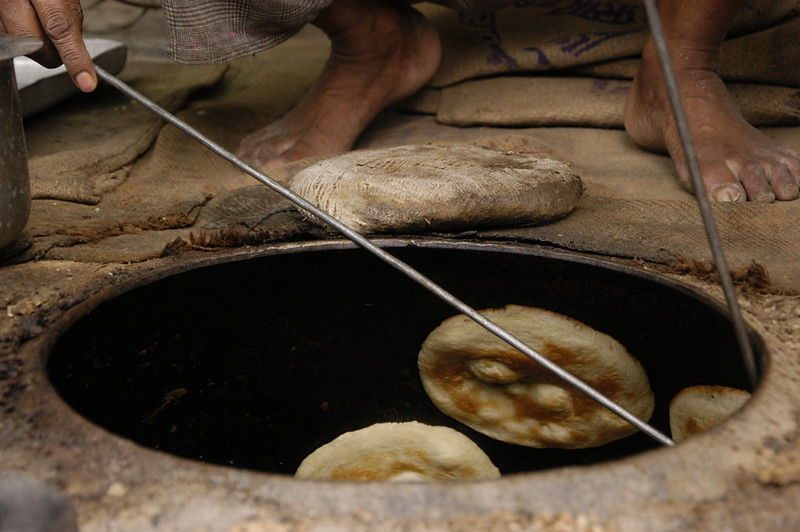 Let's start the culinary journey where many locals start their days with a classic Nawaabi breakfast of Nihari Kulcha. Nihari is a broth of mutton or buff with a distinct flavor which is served with Kulcha, a crispy thick bread which is cooked in an underground pot and is perhaps the most scrumptious Indian bread I have ever had.
Insider's Tip: You can ask for unlimited refills of Nihari gravy so do not be shy in asking for more.
Melt in your mouth Galawati Kebabs
Any trip to Lucknow is incomplete without the world-famous Galawati kebabs that just melt in your mouth. Served all day in various outlets of Tunday Kababi across the city, this delicacy is served with Mughlai parathas (thin bread made from refined flour) or Sheermal (thick sweetish bread made with milk and flour) and I would recommend that you try both to find your favorite one.
Nothing Thicker than this Lassi
After we are done with some savory local delights, its time to sweeten our palates with the thickest and sweetest Lassi you can find in the city and perhaps anywhere! If you have some space left, this place also serves some finger licking good Chole Bhature which are definitely worth a try.
Malai Makkhan with a view
Moving on to our next destination, it is time to get a little touristy as we navigate the local Chowk market to reach Akbari Darwaza. Lined near the entrance there are many streets vendors selling a dessert like no other. Imagine if ice cream was lighter, fluffier and you will have Malai Makkhan, a milk based dessert served with Khoya and dry fruits. Personally, I prefer it over normal ice-cream as it always leaves me wanting for more!
While in North India, it will be a sin to not get a taste of Kachoris, a fried wheat-based snack filled with dal and served with various sabzis or vegetable dishes. So let us visit Netram's next to get the best ones in Lucknow served with three different sabzis made of Aloo and Kaddu and Raita to make it a complete meal. I personally can never have enough of their sabzis which are very homelike and come with unlimited refills!
Insider's Tip: End the meal with their delightful Desi Ghee Emartis!
Chaat You Can't Say No To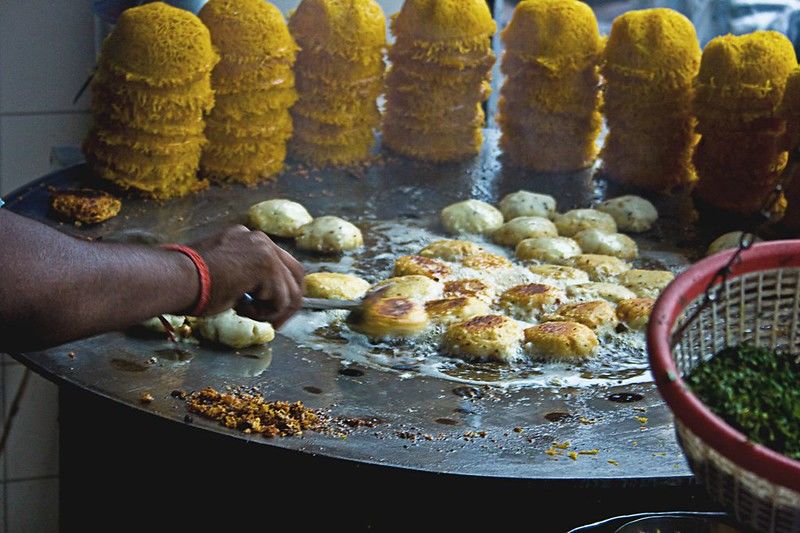 The next step of our journey takes us to the heart of Lucknow to try the go-to street food for tourists in the city which is Chaat. Served in various forms such as Matar Tikki, Aloo Tikki and Basket Chaat, this dish comes in all tastes based on what you like. Drizzled with signature dahi and meethi chutneys and sprinkled with some namkeen, Shukla Chaat House serves the best Chaat in town which is cooked in Desi ghee and is every foodie's dream on a plate!
Shakes and Ice cream To Cool It Down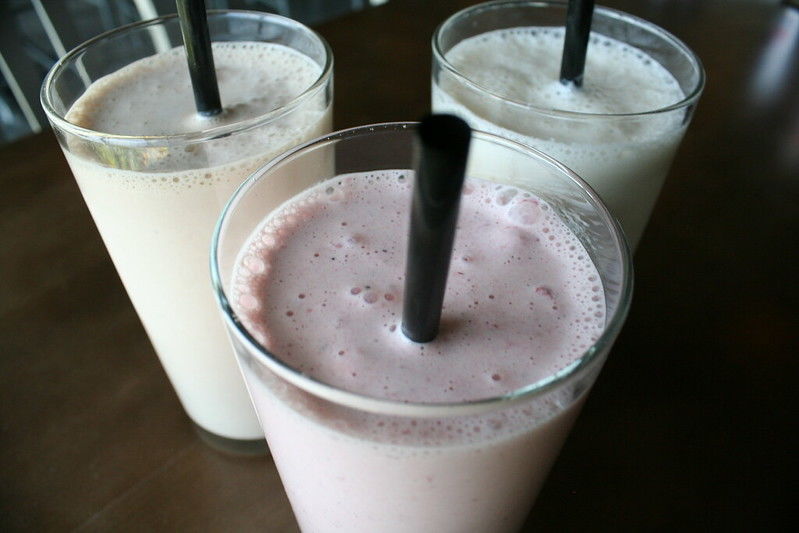 After some heavy treats it is time to cool it down with some ice cream and milk shakes at Chaudhary ice-cream. A local store that has been there since my parent's days in Lucknow this shop has been quenching the thirst of locals since a long time. They serve 20+ flavors of milkshakes and their Cold Coffee is considered legendary around town.
Garam Chai ki Chuski and Bun Makkhan
As the sun settles below the horizon, we head to this local joint to relax and enjoy some garam chai. Located in a hidden away street, this local food joint serves hundreds of customers with their customary tea in the morning and evening along with snacks such as samosas and Bun Makkhan that are unlike any you will find in this town.
End with the best Frankie in the city