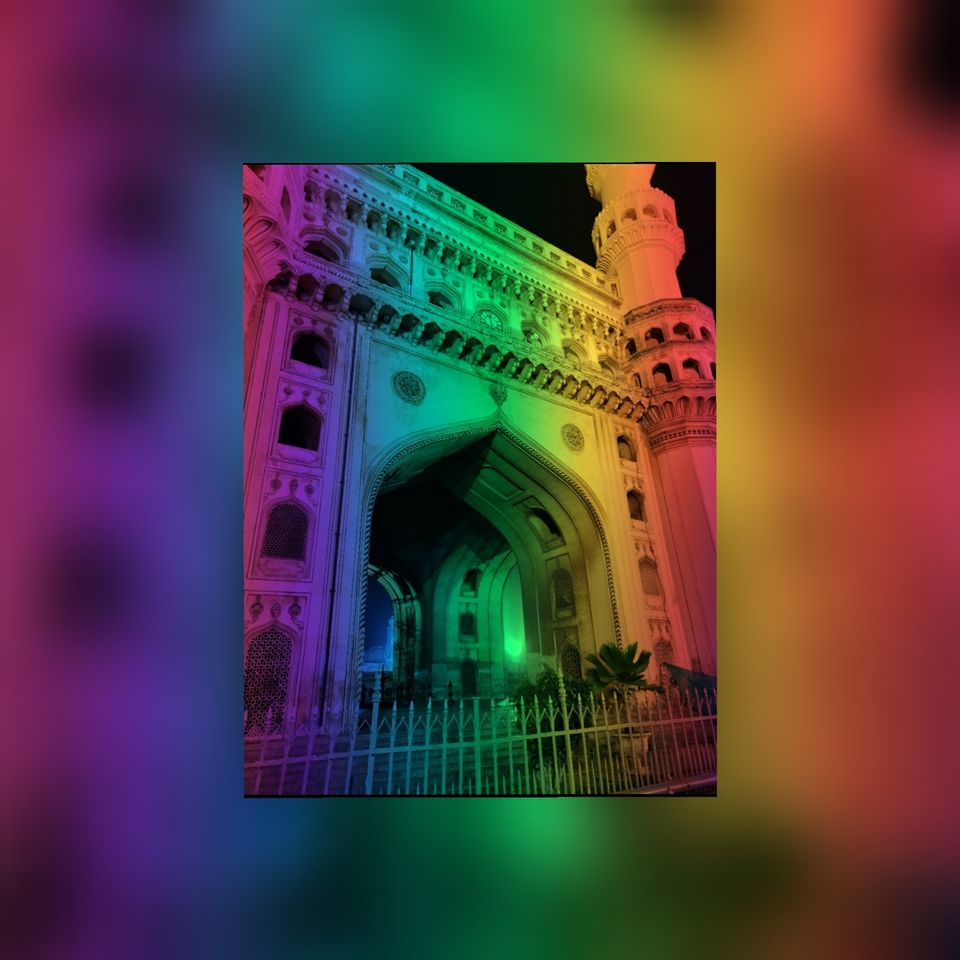 Charminar is one of the amazing monuments in Hyderabad. It's in the heart of old city. Charminar was built by Muhammad Quli Qutb Shahi in 1591 AD to commemorate the end of the plague.
       To really enjoy this historical beauty make sure you reach Charminar atleast by 4:00 am. This is the best time for photography and videography. Reach Charminar, go to the famous "Nimrah Cafe", order Irani chai along with Osmania biscuit and tie puffs, wait there till you hear the melodious Azaan in the background while admiring the architectural marvel. This is how we Hyderabadis enjoy the beauty.
      Nimrah is one of the oldest cafes/bakeries in the city. This cafe is a haven for Irani Chai. They have various bakery items which are really delicious. Definitely need to try the Osmania biscuit and Tie puffs, which just melt in your mouth.