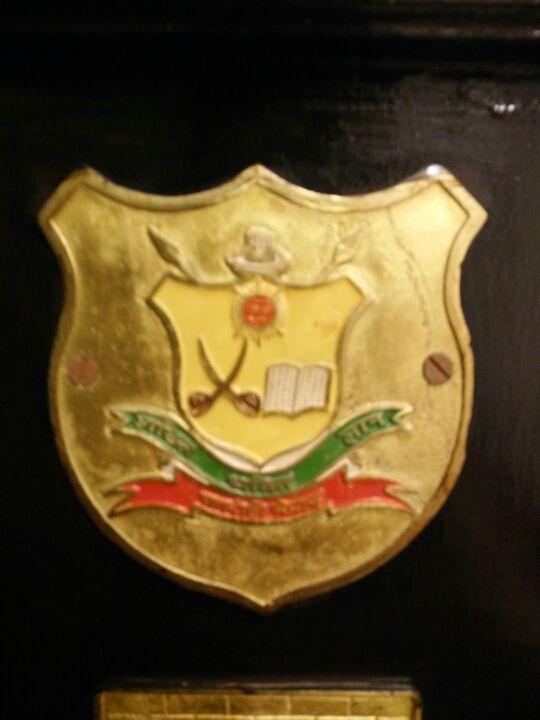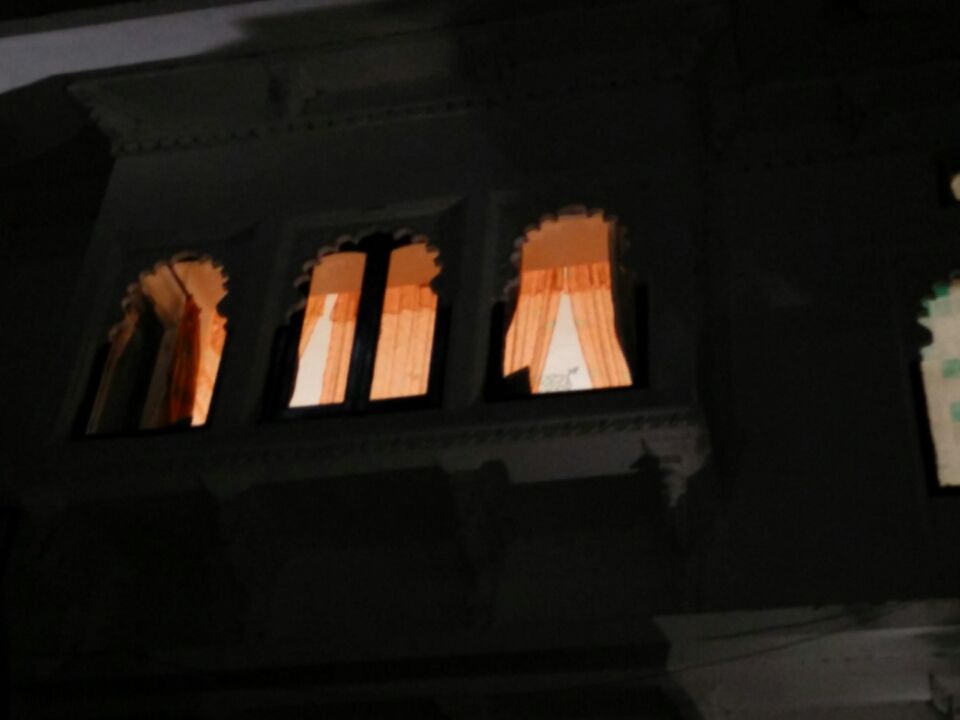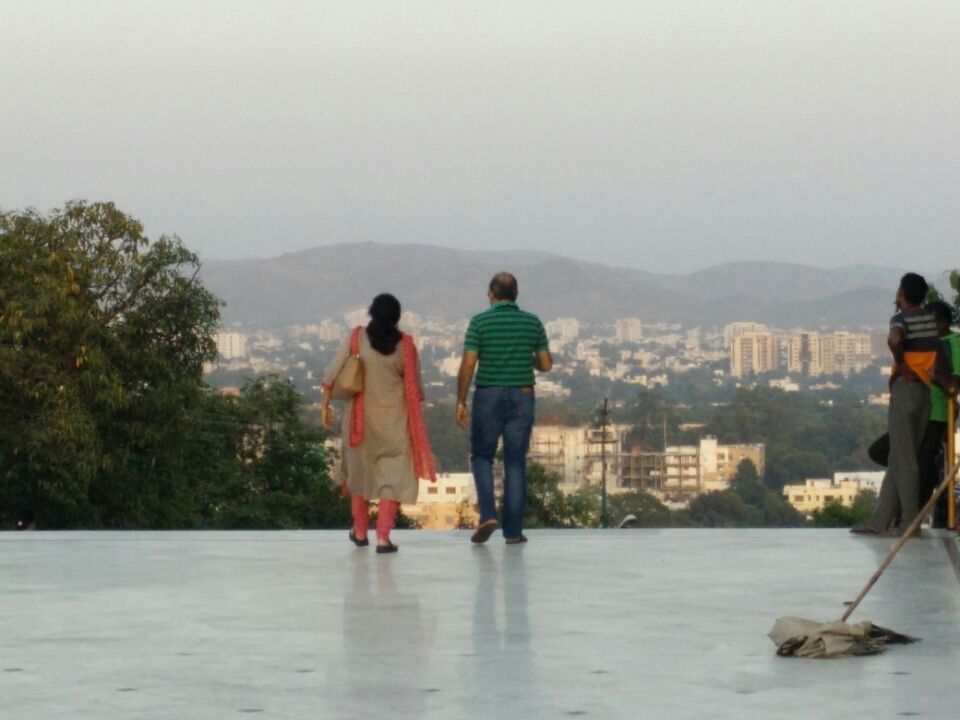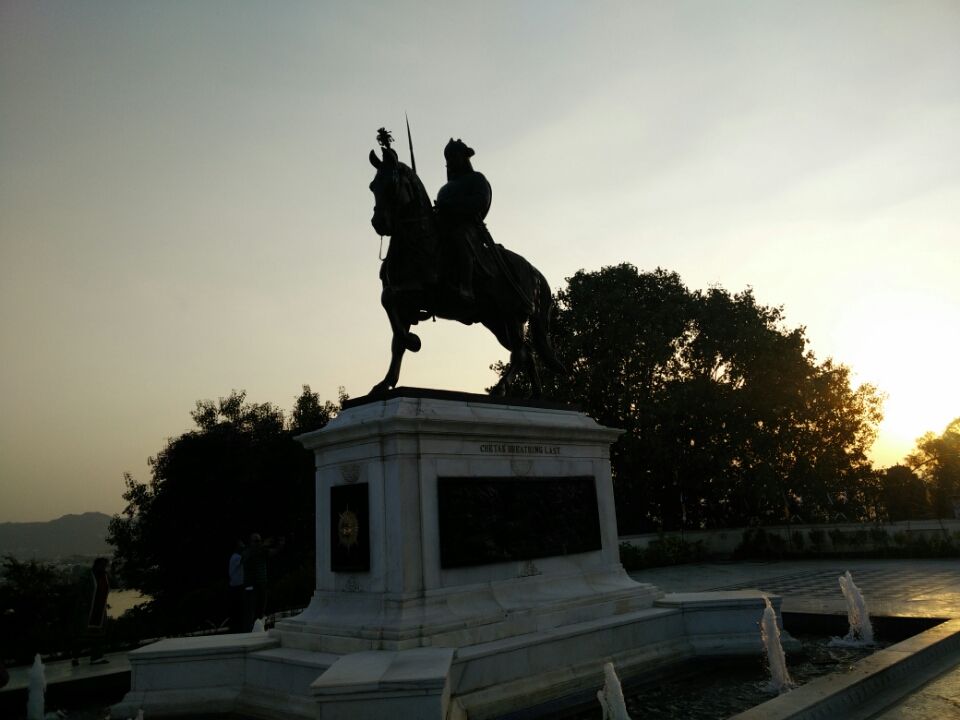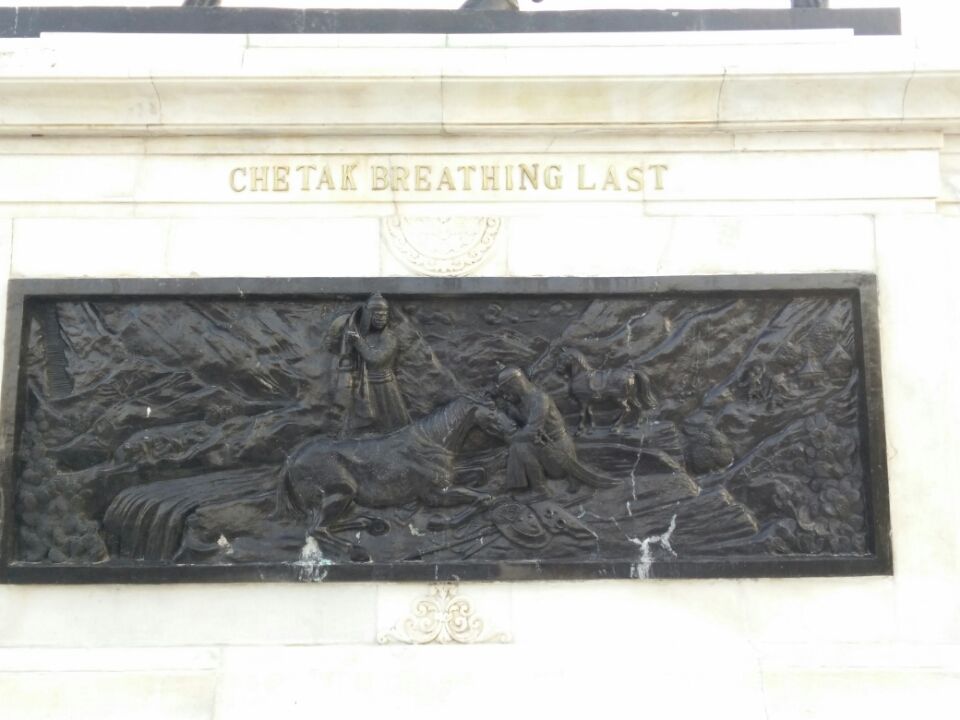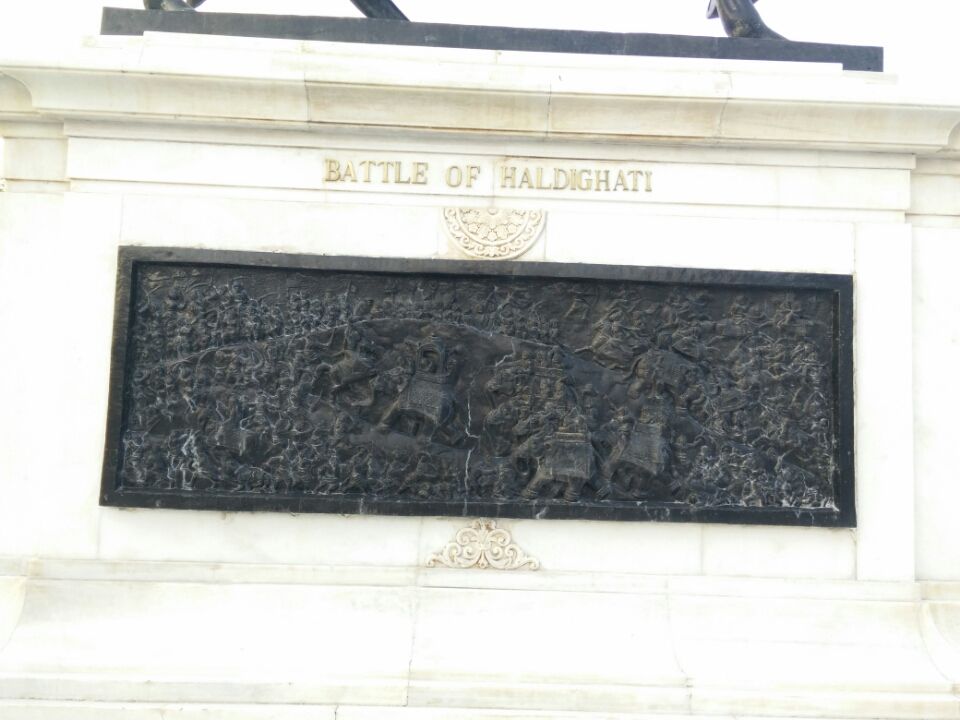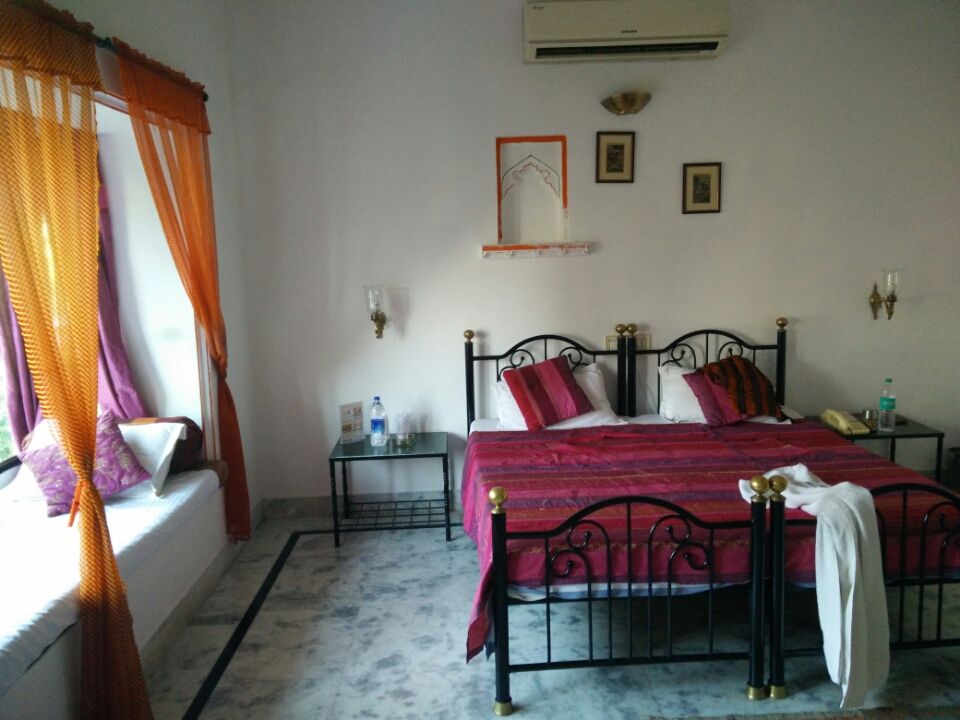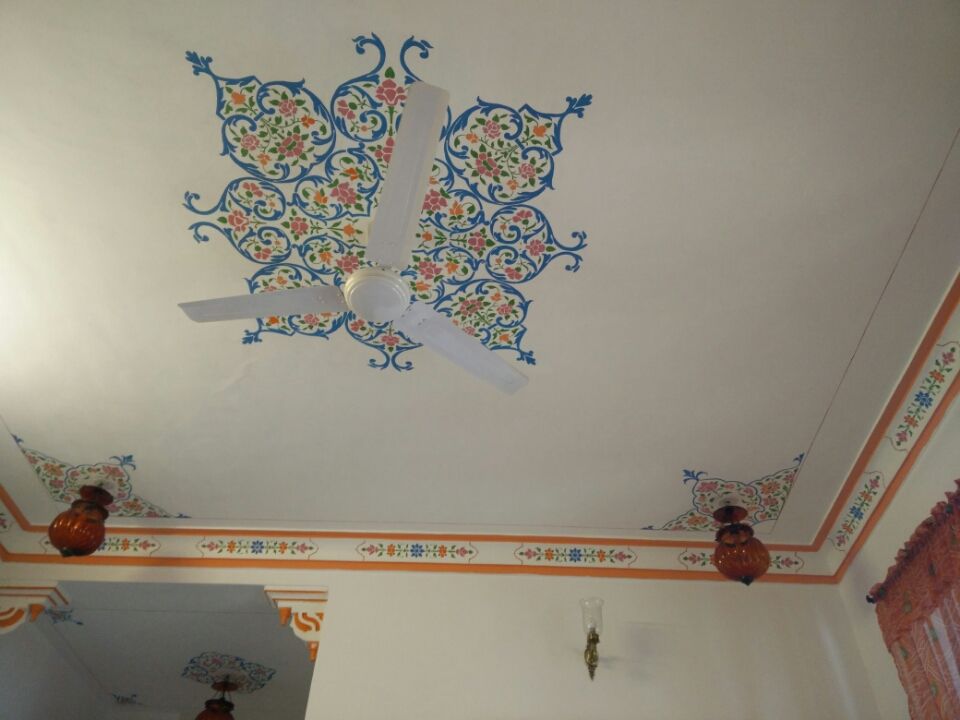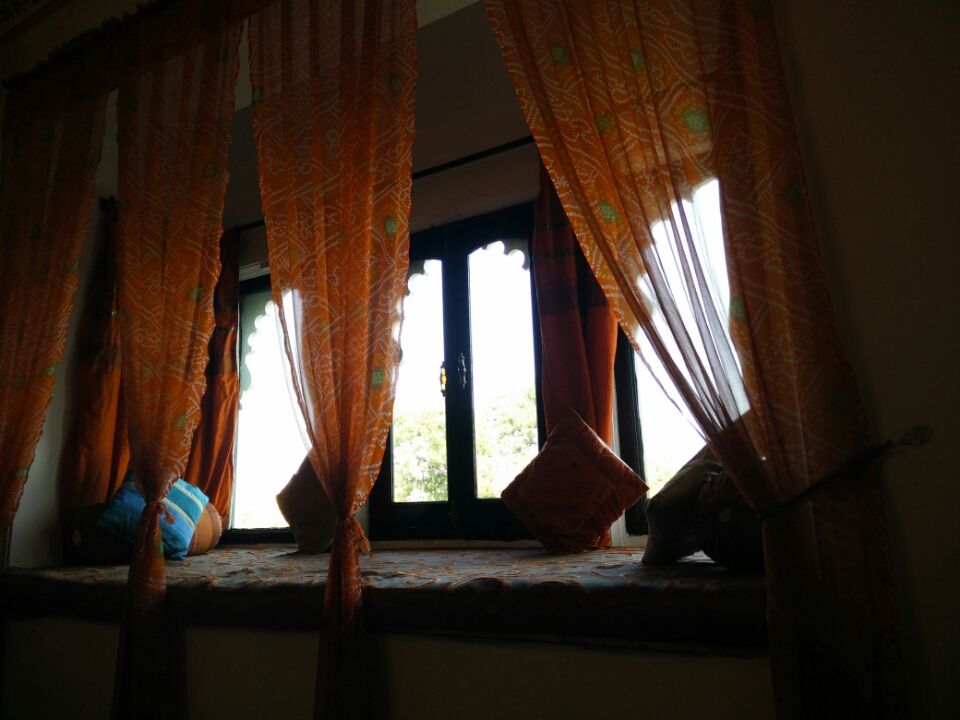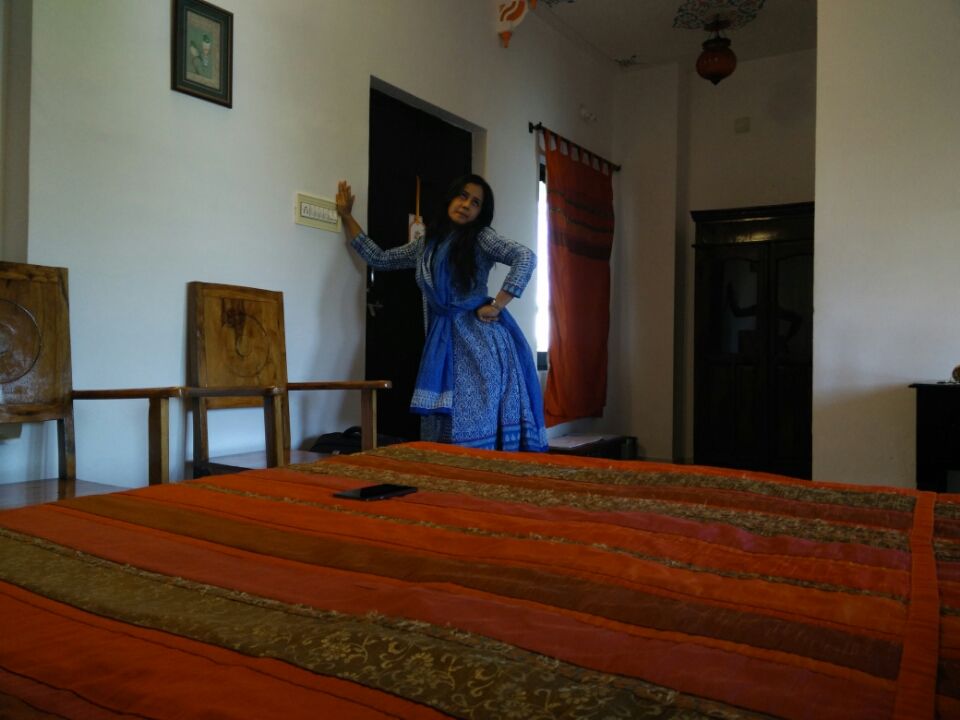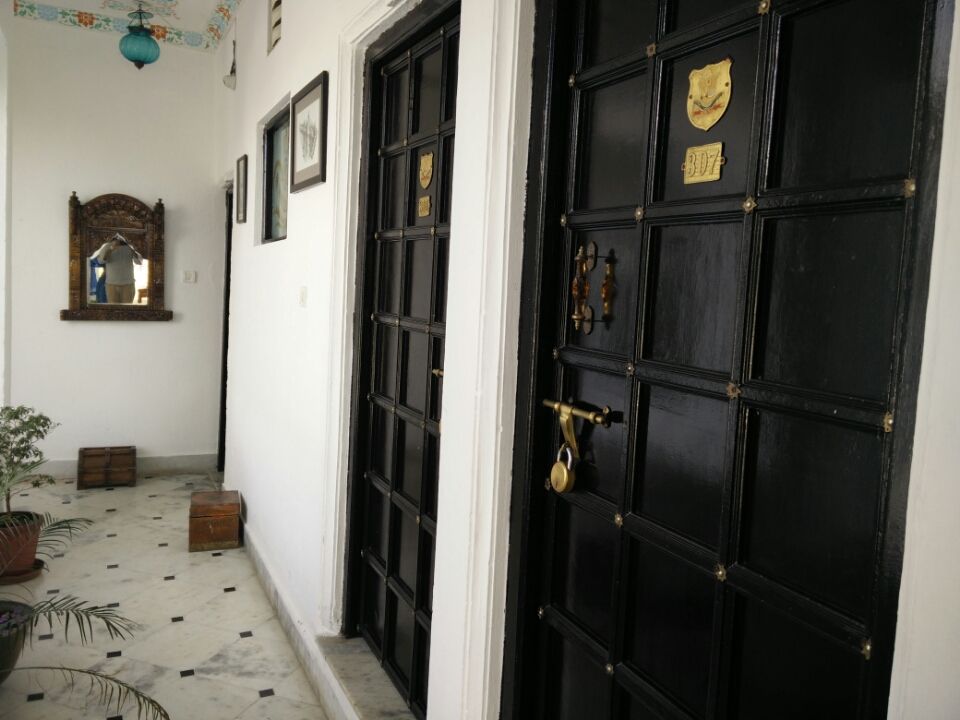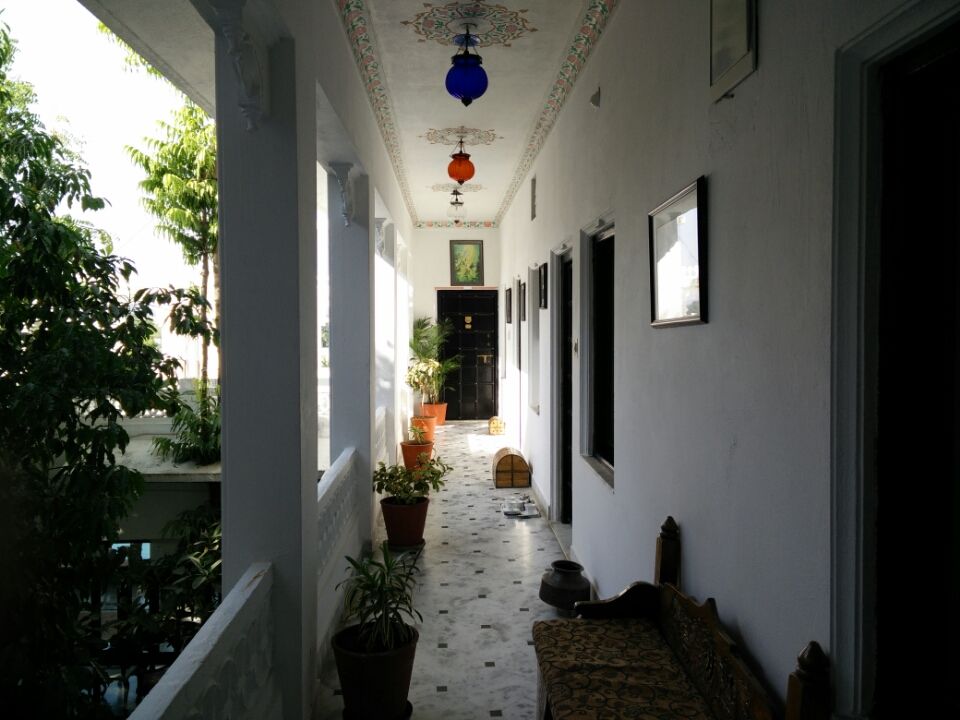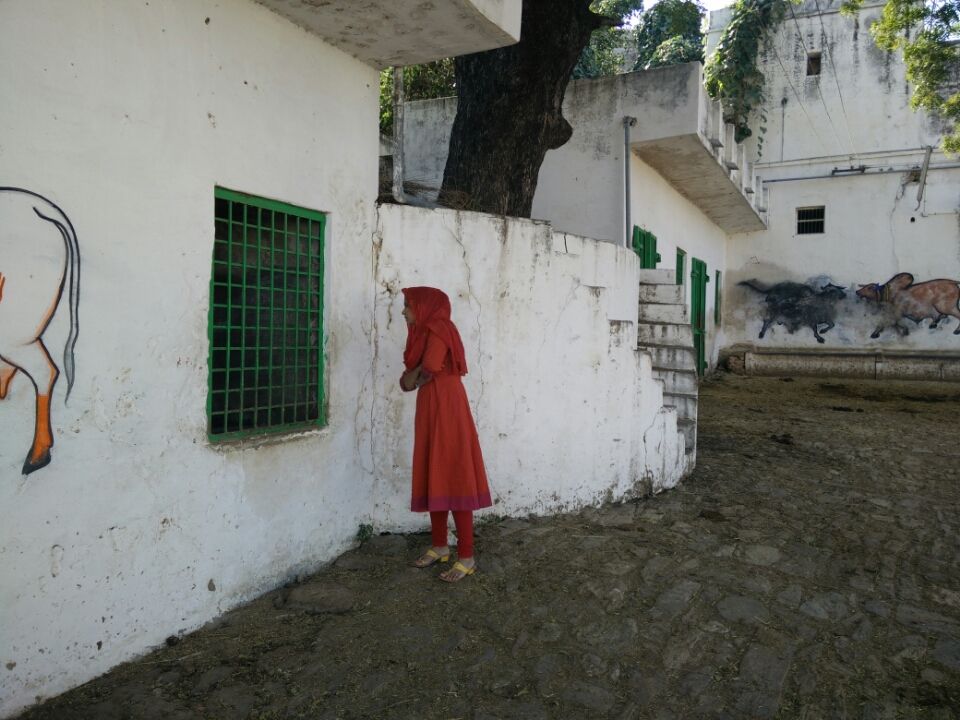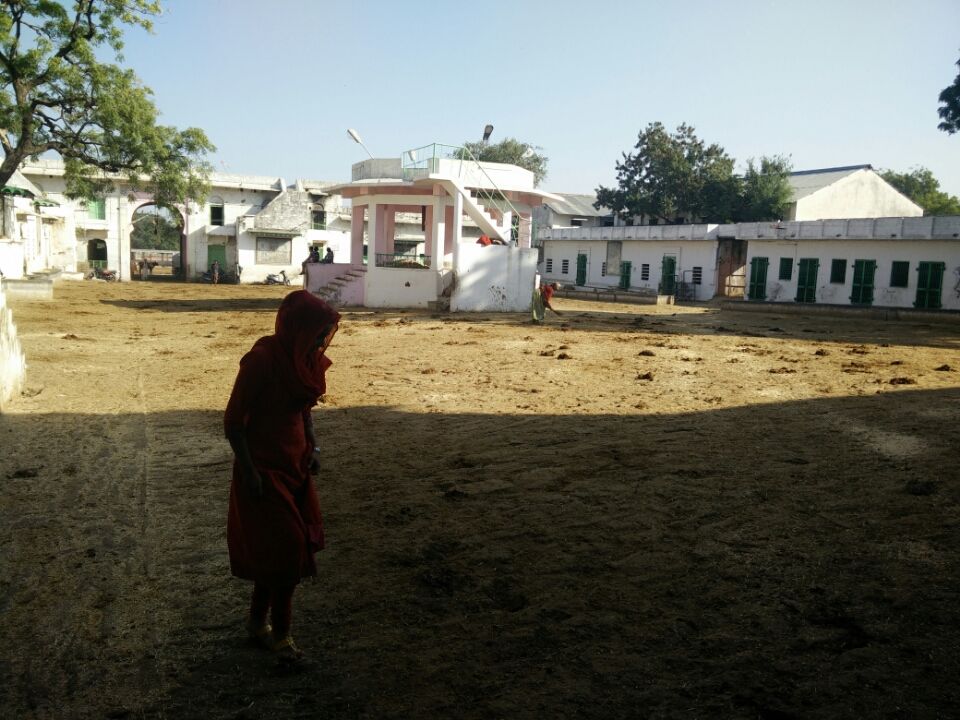 Started from
Vadodara
by afternoon on Day1 by our car to
Nathdwara
which is about 400 kms. 
Stayed at Vallabh Darshan, closest decent hotel near the temple. 
Darshans:
515am
715am
915am
1115am
315pm
515pm
7pm
We just did the first 4 Darshans.
Make sure after the Darshan in the mornings you stop for tea, masala milk, flat rice (poha) and yellow dhokla at one of the road side places. 
Dinner at Chowpatty is pathetic, better eat at Vallabh Darshan thali restaurant. 
Street shopping is the best, but bargain! 
The frames of the God's are a must buy..
Visit to the Gaushala, has over 2000 cows which you can feed and check out the kamdhenu cow and the big fat bulls (always angry so stay away). 
Take something for the poor kids nearby, biscuits or clothes and you have them all ecstatic. 
Beautiful lake city with a lot of history in its womb, had a bloody past with Pratap. 
Stayed at the Kahori
Haveli
just by the river, amazing heritage property at miniscule the price of the super 5 stars. A perfect boutique hotel, check the pictures. The Pratap smarak and the markets for some
p cheap shopping are a must. Hire a guide at a 100/- for a few hours and you'll be engulfed in history. City palace is also supposed to be amazing.