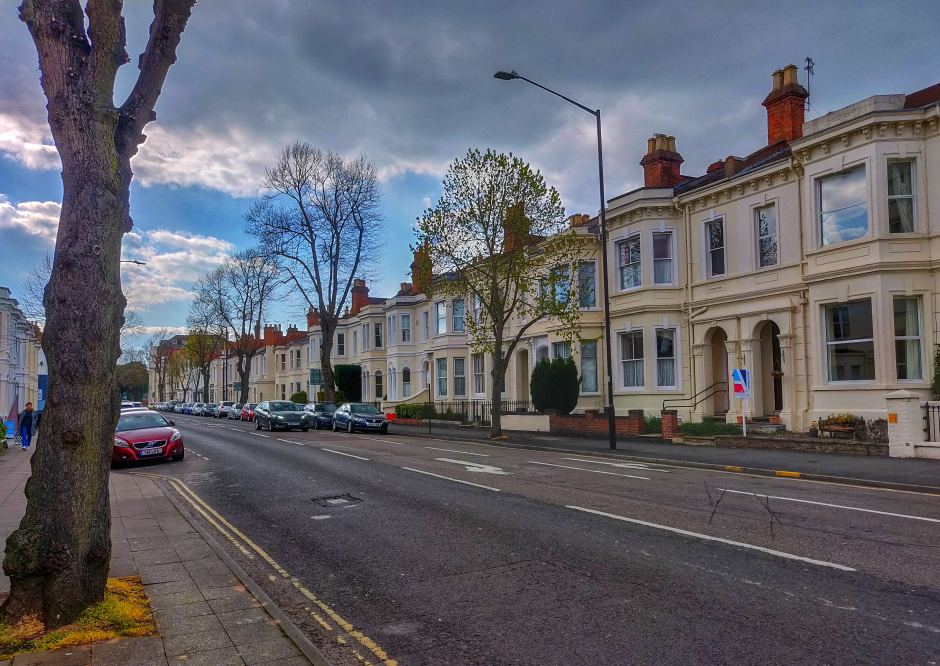 Royal Leamington Spa or Leamington Spa or Leam, as the locals call it, is a town in Warwick district and lies along the river Leam. The mineral rich springs transformed a small village, Leamington Priors, into a bustling urban centre. And the queen accorded the town its Royal status.
Leamington Spa is a beautiful town with its Regency architecture - so well kempt and peaceful, that your first thoughts are, I could totally live here! And why won't they be, this town was named the happiest place in the UK!!
If you are in Warwick, spending a day in Leamington Spa would be ideal. The town is well connected to both London and Birmingham via trains.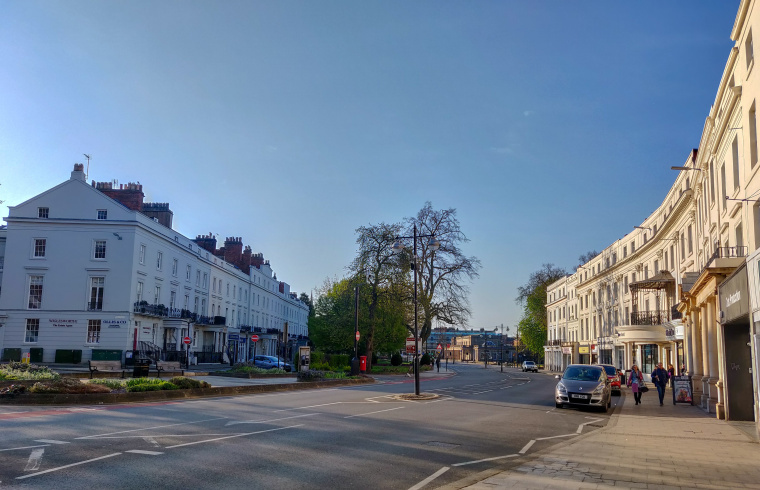 Here is what you can explore in and around Royal Leamington Spa in a day:
Chesterton Windmill: Start your day early and take one of the buses from Parish Church Stand B to a nearby beautiful village called Harbury. Once you get down here, you have to walk a couple miles to reach the windmill. The road from the bus stop to the windmill does not have a pedestrian footpath and is a busy one, so be careful.At Chesterton Windmill, you can enjoy a stroll or a picnic. It is a beautiful spot and well frequented by locals. If you have more than a day in Warwick, sunset here would be amazing view.Also, don't forget to note the time of a return bus, I did that and was stranded (in a beautiful village, so no complains) for 2 hours. There are a few pubs and restaurants in the village.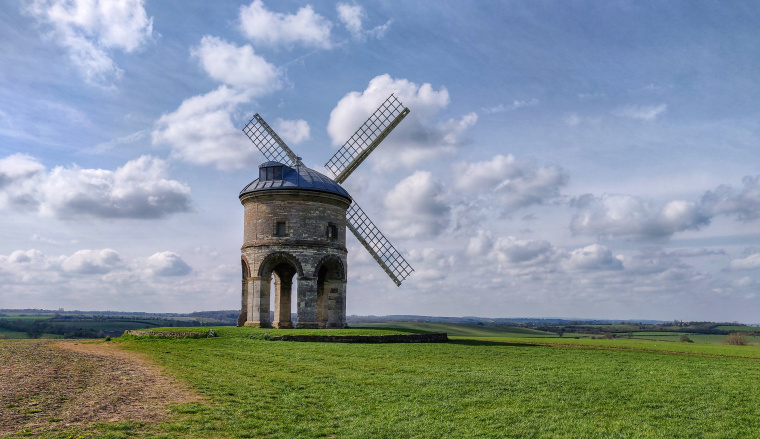 Jephson Gardens: Head back to the center of the city and walk to Jephson Gardens nearby. With the manicured gardens and flower beds, this is a beautiful space to spend some time. It is generally busy on weekends with families enjoying a day out. The garden also have a Sensory Garden and Greenhouse within its premises and a cafe that serves a mind blowing hot chocolate and delicious food.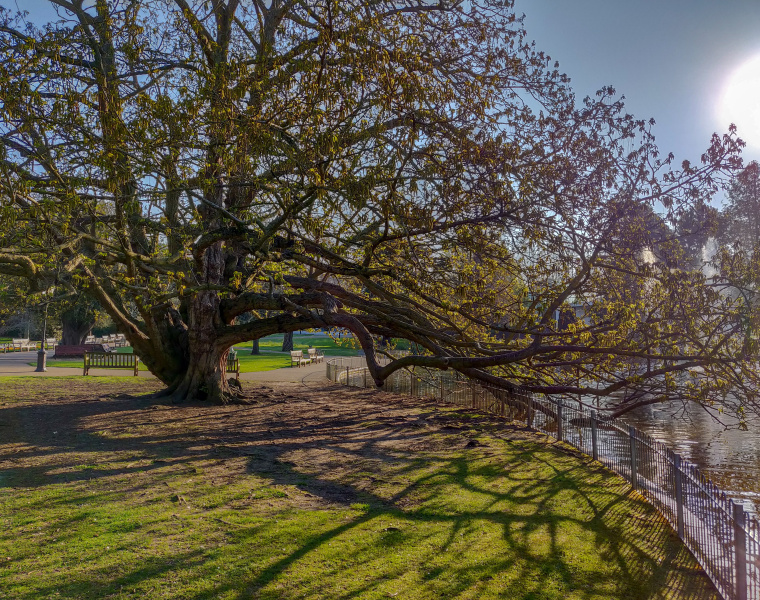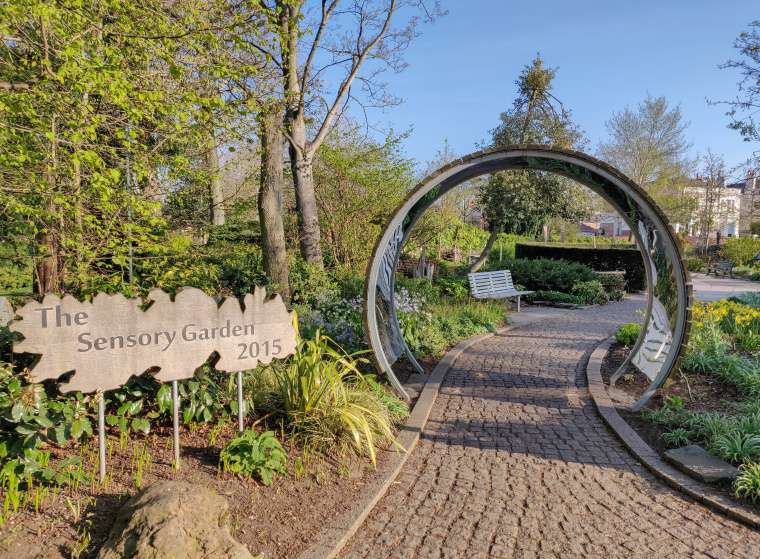 The Parade: Take a stroll down the parade and shop to your heart's content. Head to the Royal Priors mall while you are at it. At some of the streets near the parade, you find exclusive boutiques and stores and a whole array of cafes and restaurants.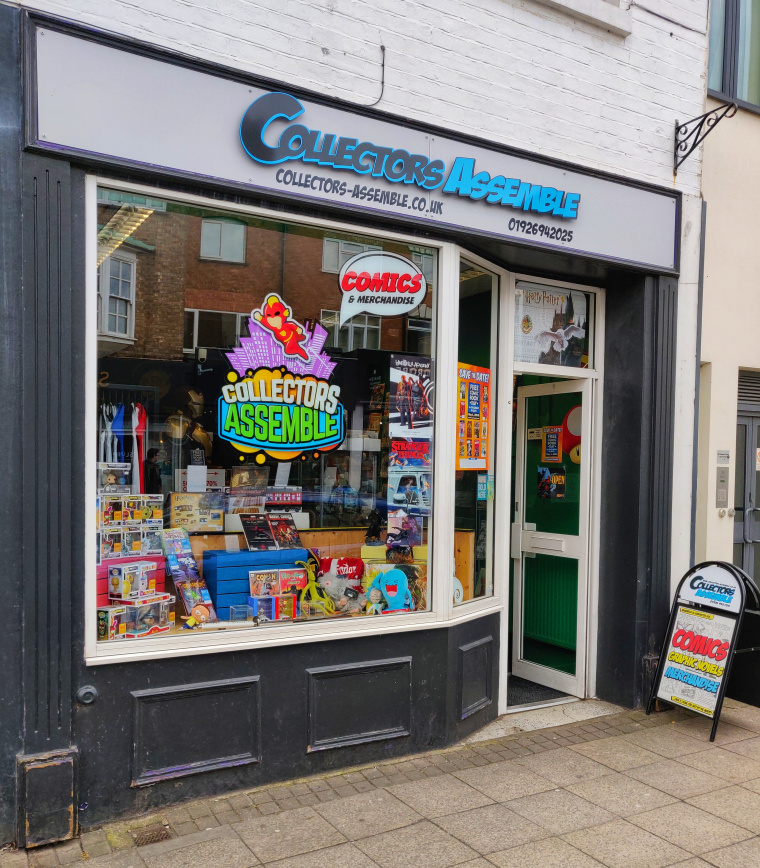 Royal Pump Rooms: Browse around the exhibitions here. They also house a museum showcasing the building's past and host an art gallery.
Riverside: Walk along the river side or eat at one of the many riverside pubs like The Waterside Inn or The Moorings.
The Loft Theater Company: Watch a production at this independent community theater, one of UK's leading.
Leam Boat Centre: Hire a rowing boat and marvel at the town from the waters.
Enjoy a pop quiz or live musical at the pub Clarendon's. They also serve some really good desserts. You could also pop by at The Leif Tea Rooms and play the piano.
Take a tour of Foundry Wood, an eco park or a stroll in Victoria Park and enjoy a game of bowling.
Warwick Castle: The castle is a few mins away by bus or an hour's walk from Parish Church Stand B. The castle also has some attractions and art shows among other events for a full fledged experience. Check various websites for discounts on the tickets.