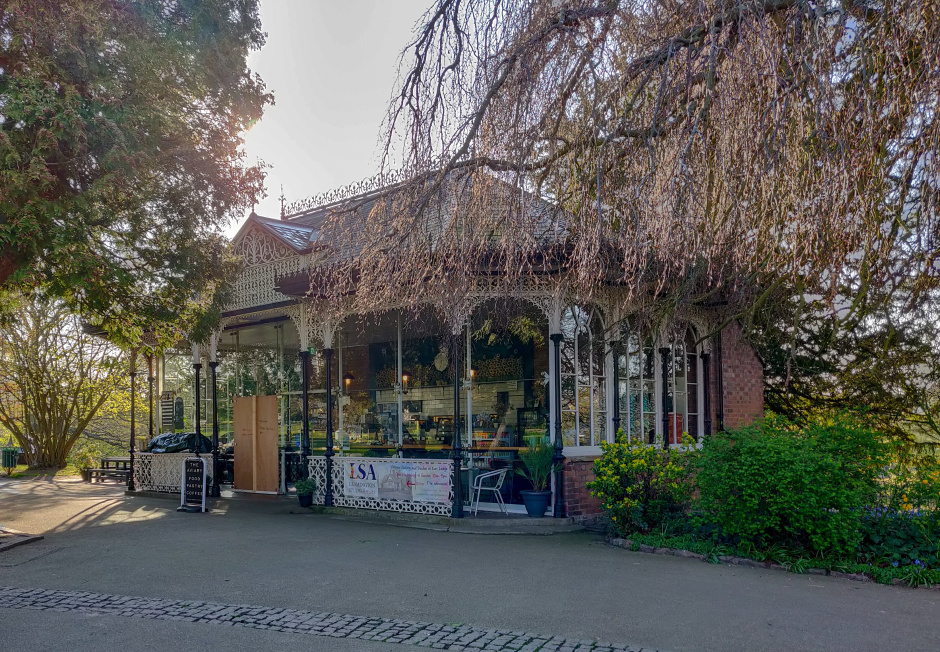 Leamington Spa maybe a small town, but the choices for food and drinks it has to offer are never ending! Turn right on Warwick Street for a yummy cake or left on Regent Street for scrumptious cheese pastries. It is never not the right time to head to one of the cozy cafes and grab a cup of coffee as you watch the world go by.
Here are some of our favourite cafes:
Coffee Architects: The vibe of this place is amazing, with the colorful decor and cozy spots. They serve the best cakes in town. Really the best! And their coffee is just wow!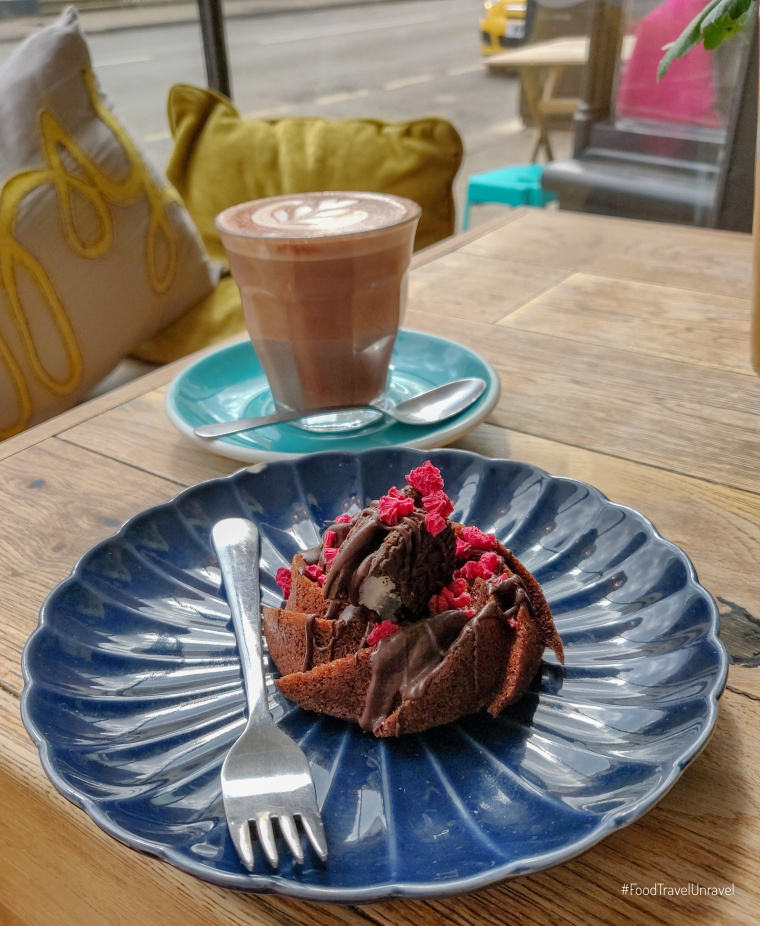 Savi's Cafe and Bakery: Savi's is one of the cafes that open early morning and serve mouth watering pastries and sandwiches. There are two outlets of this family owned business and both serve amazing options.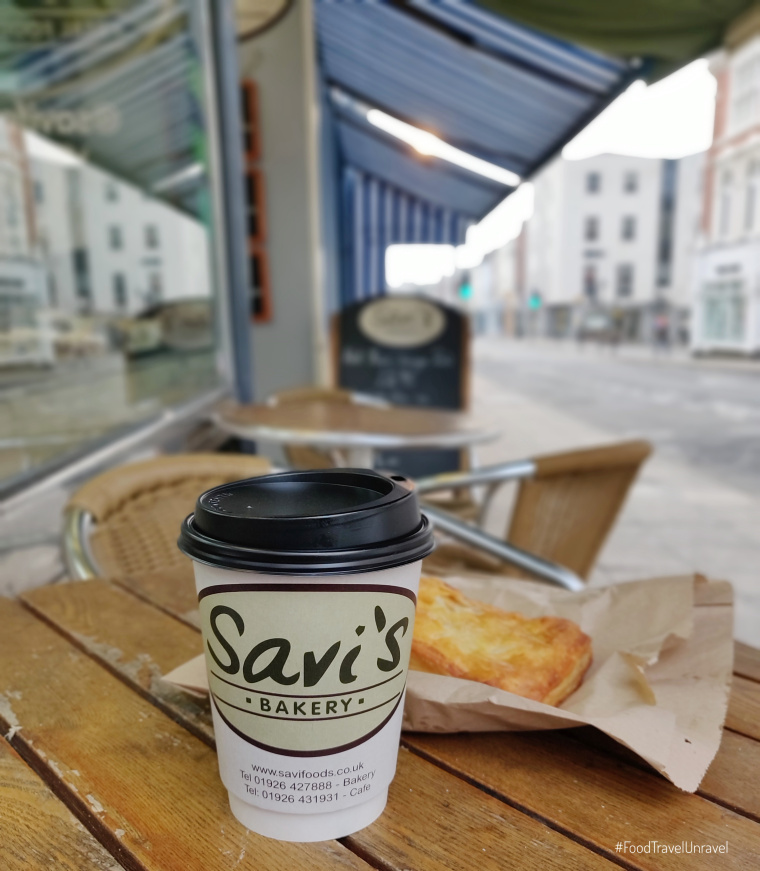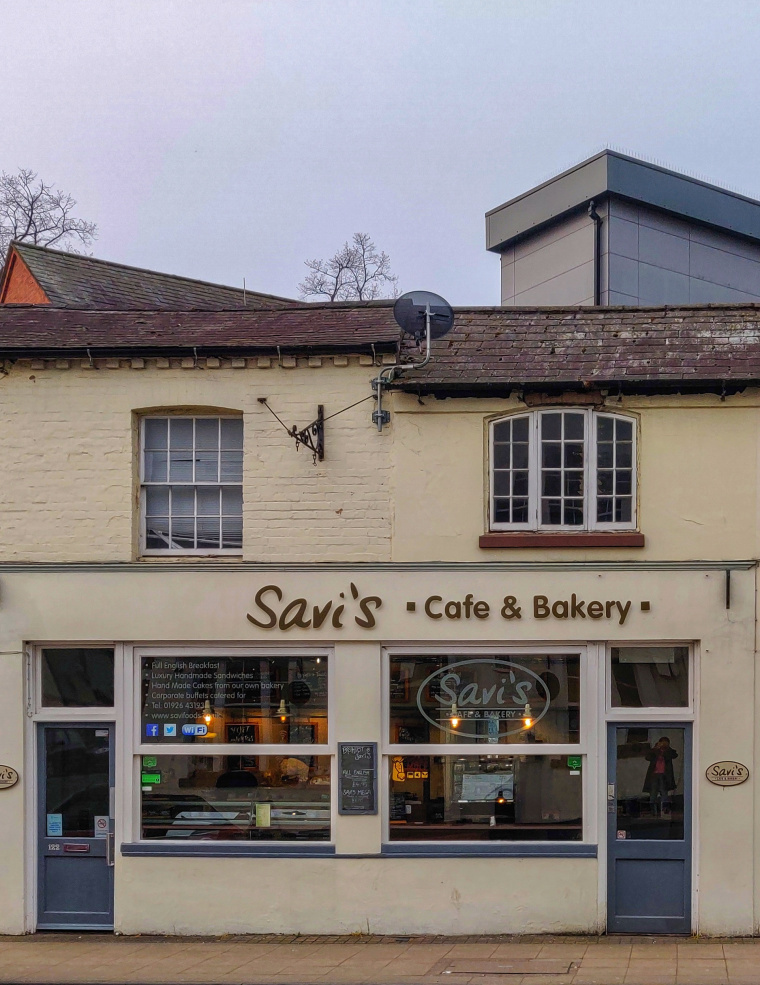 Spa Town Coffee: A cafe with a relaxed and chatty vibe, we love the coffee and food here. We visited the coffee shop on a Sunday morning and just fell in love. An elderly man sat with his coffee and newspaper in one corner, a group of cyclists occupied a couple tables in the centre and a pair of friends sat in another corner, studying - this cafe drew them all in!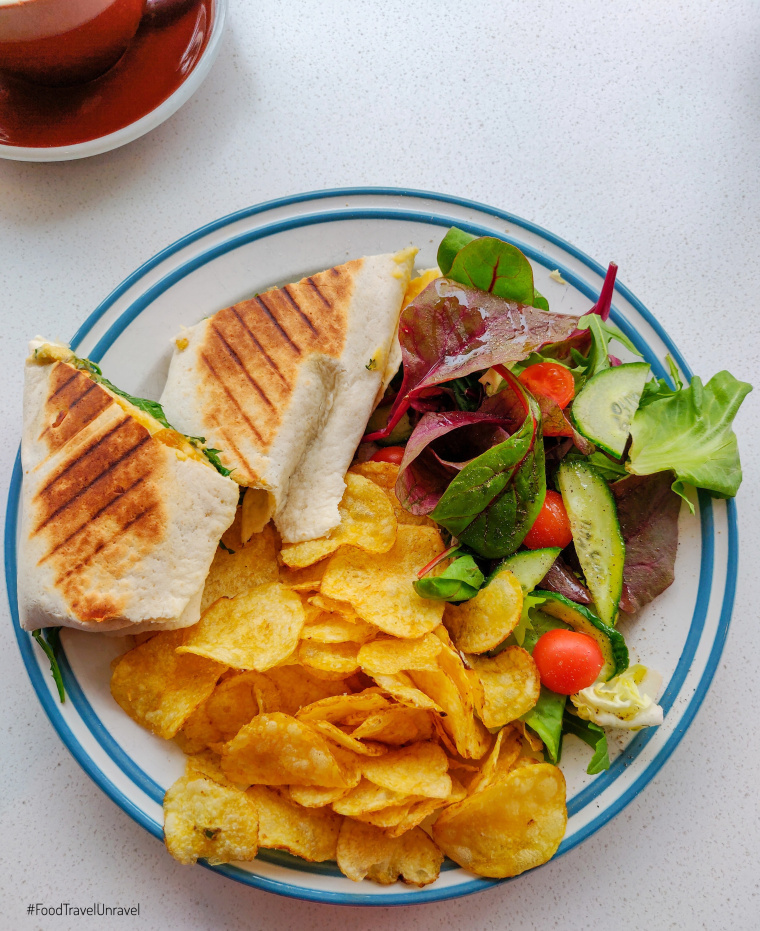 Coffee #1: One of the biggest coffee shops here, it serves a variety of sandwiches, baguettes and more. This was the first coffee shop we visited in Leamington Spa and loved!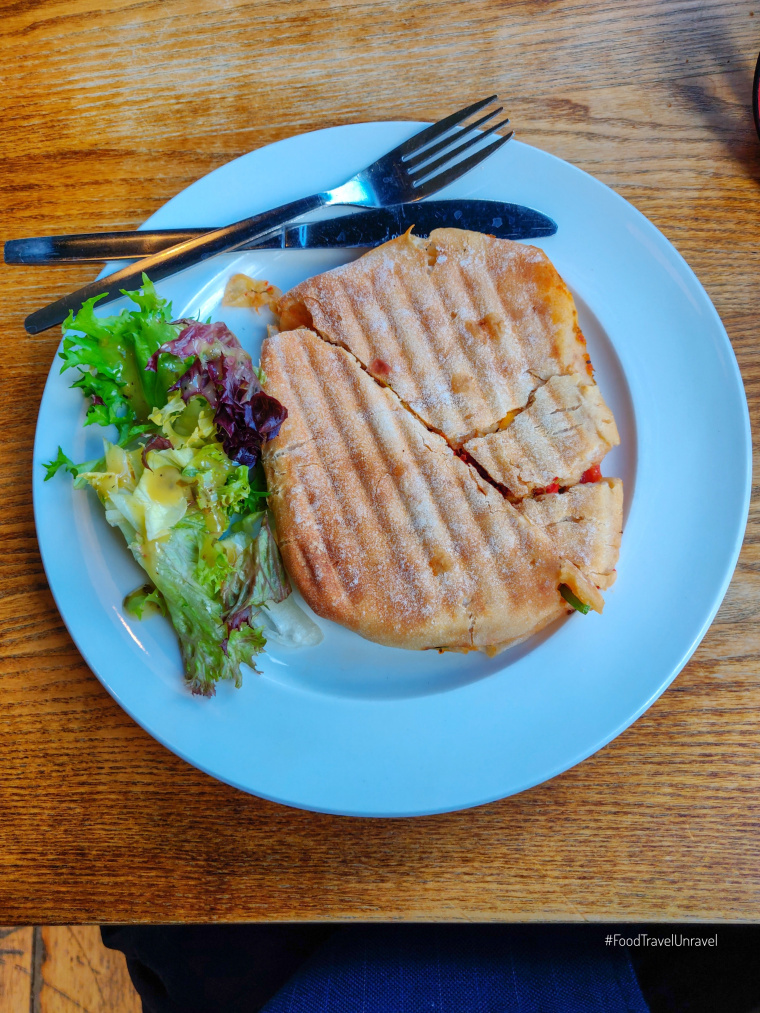 Gusto Ricco Cafe: Oh this place! The vibe, the music and the food. This is one of our favourite spots, be it for a light bite or to satiate our growling tummies. Open till 10 pm, this place with its rustic mood and chosen upholstery has some scrumptious homemade cakes and delicious coffee.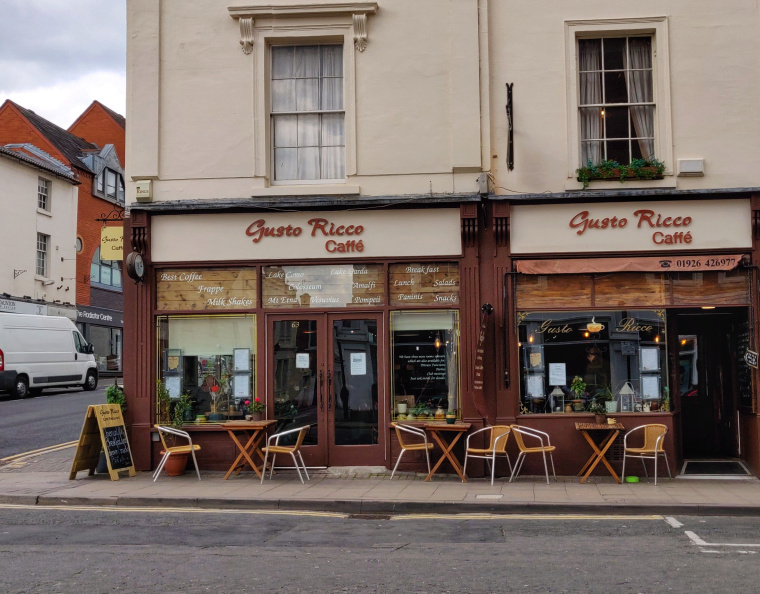 The Aviary Cafe: Located in the magnificent Jephson Gardens, The Aviary Cafe is one of the finest places in town. We hands down rate their hot chocolate the best. They serve a variety of handmade cakes and pastries. The cafe is pet friendly and generally crowded owing to its location.
Mashed Swedes Cafe: If you are looking for a heartsome breakfast, this is the place to head to. What amazing coffee and those waffles are to die for. We love the vibe and their service with a smile!
The Oxford Cafe: A cozy cafe with a very homely vibe, we loved their hearty and filling breakfast.
Leif Tea Rooms and Piano Bar: A cozy cafe that turns to a happening bar come evening, this place serves some delicious food and teas. They also have trivia nights, karaoke and you can also play the piano here!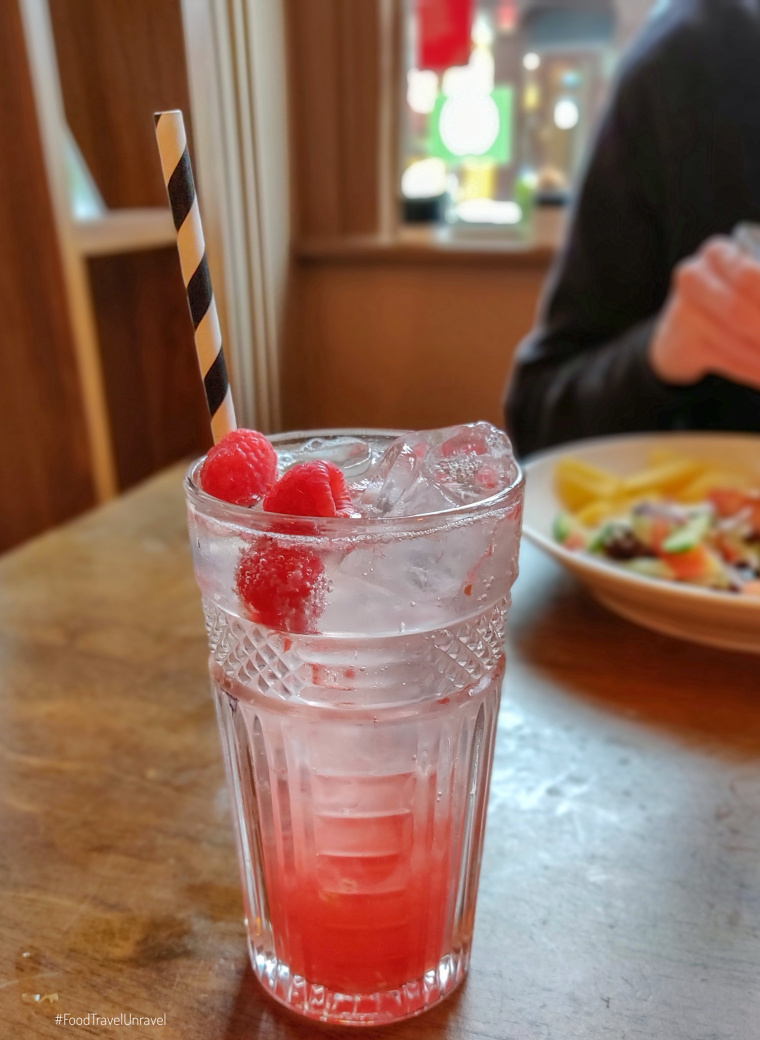 Habano: More a Cuban restaurant than a cafe, this place serves delicious coffee as well. And the service here is amazing. Head here to try their delicious burgers and more!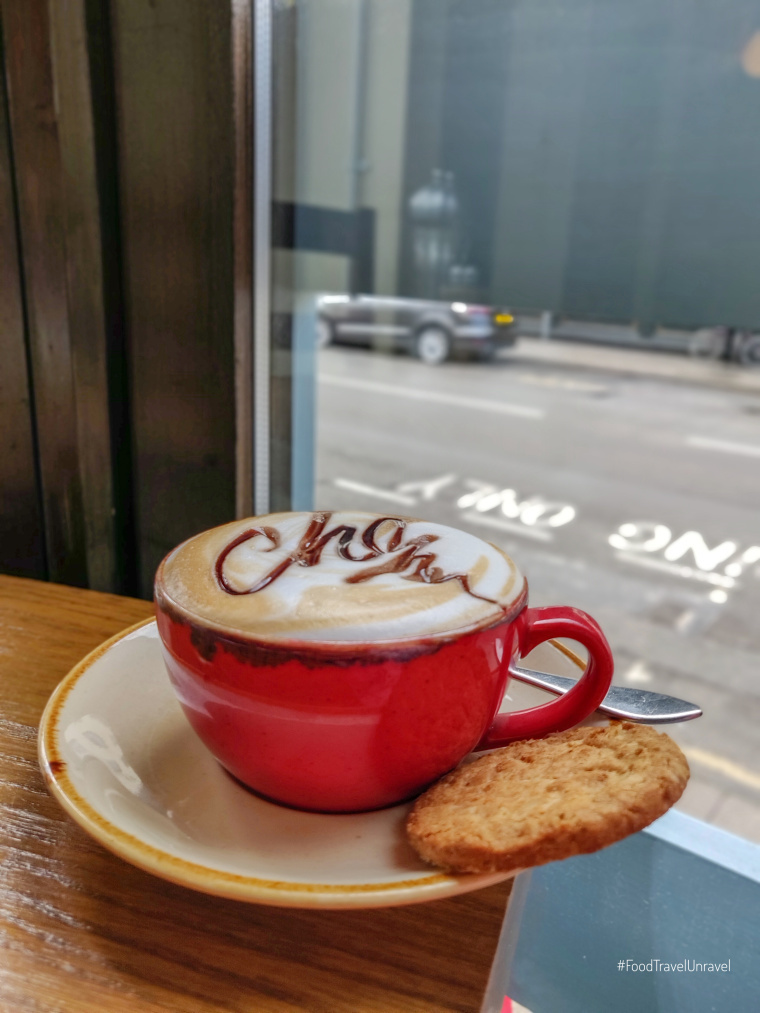 Some of the other cafes you can head to are Le Cafe, Cafe Rogue, The Larder, Tartine. Trust us, no one ever goes hungry in Leamington Spa.