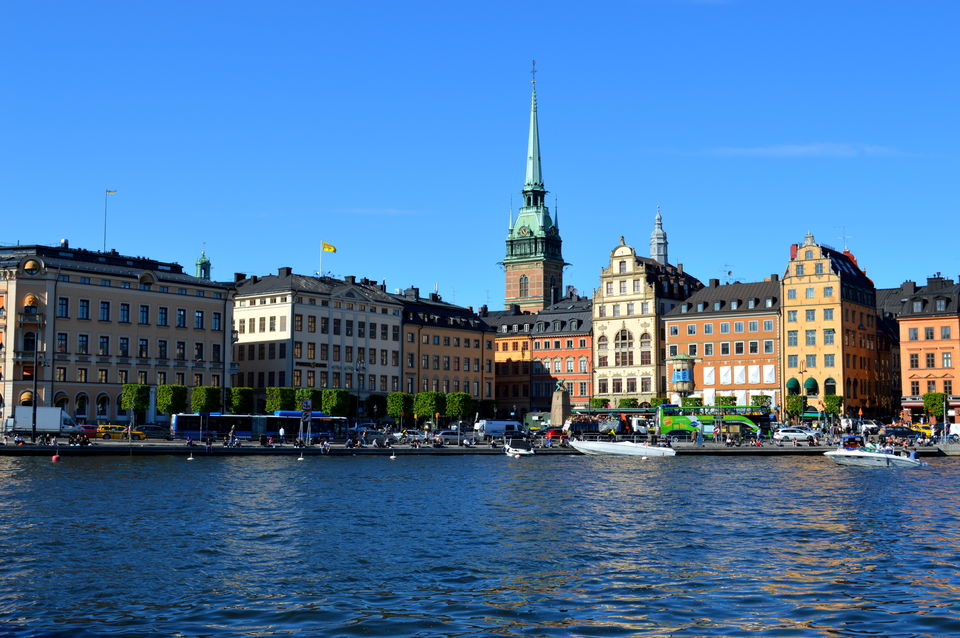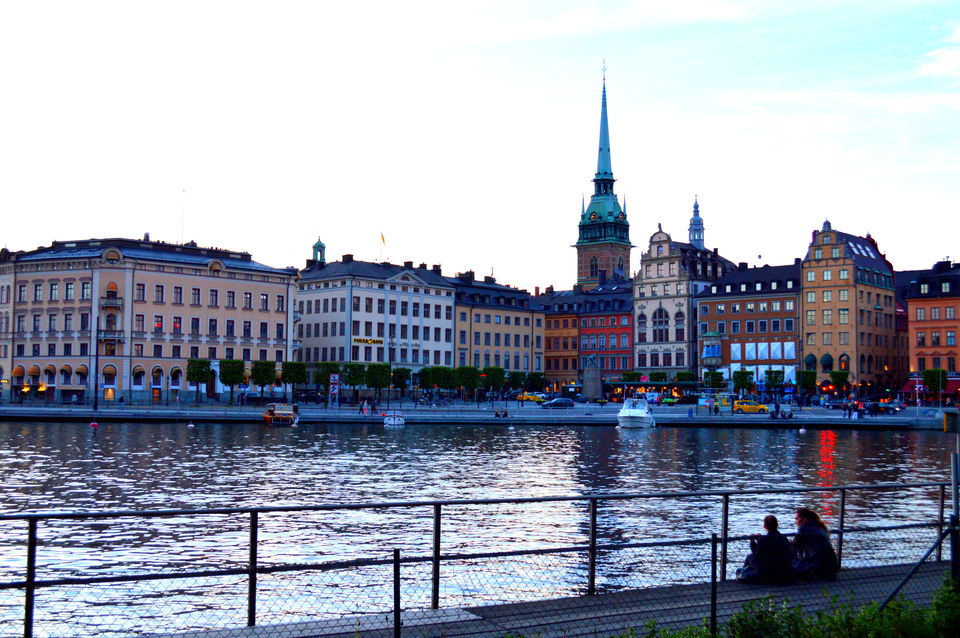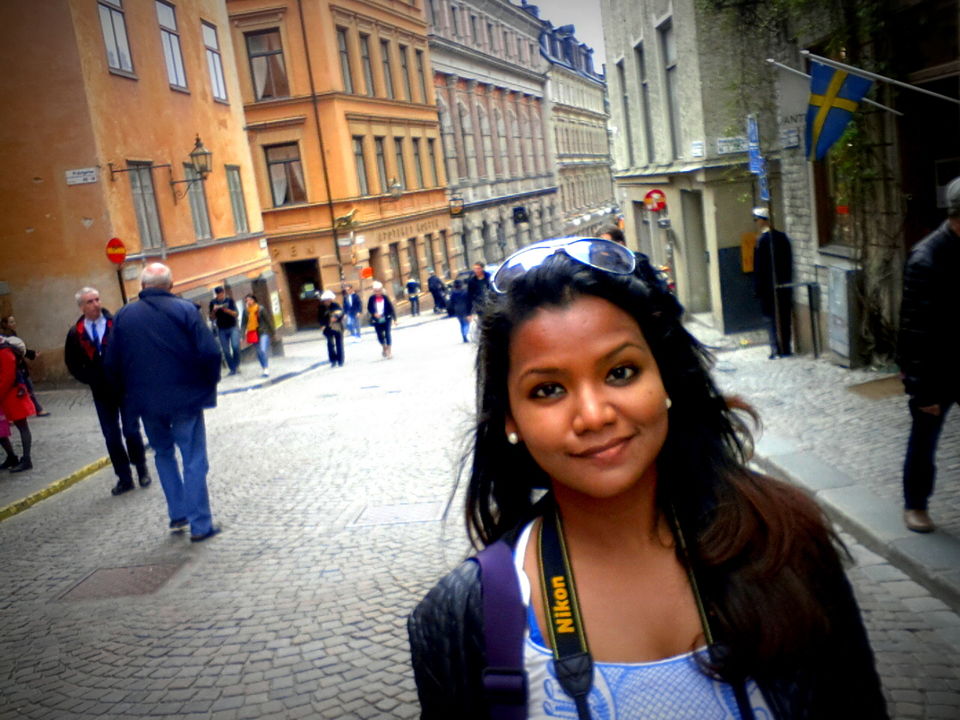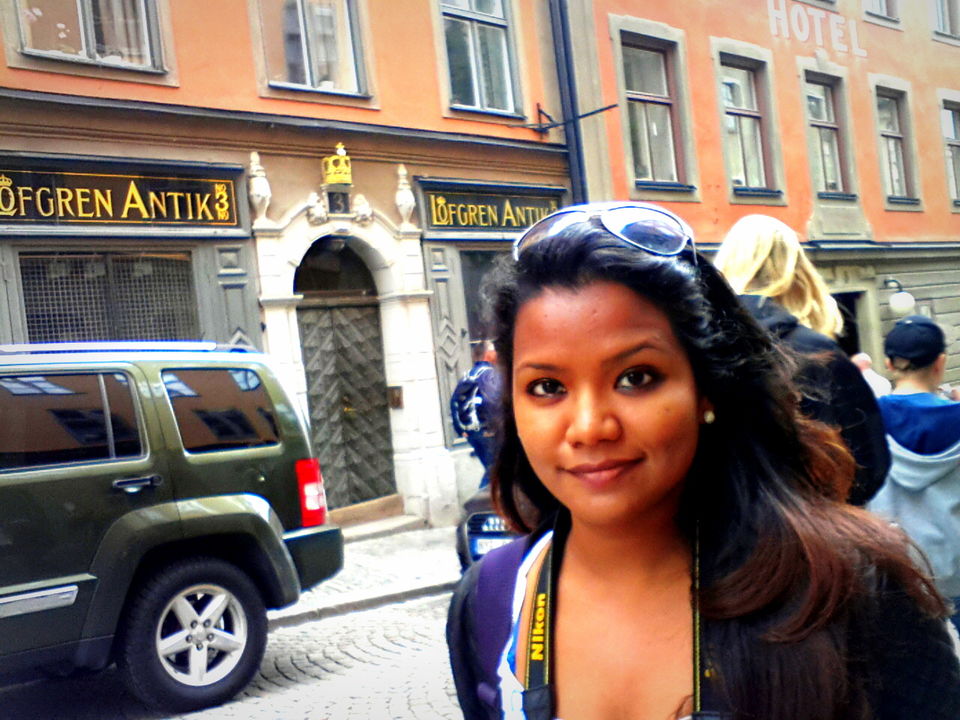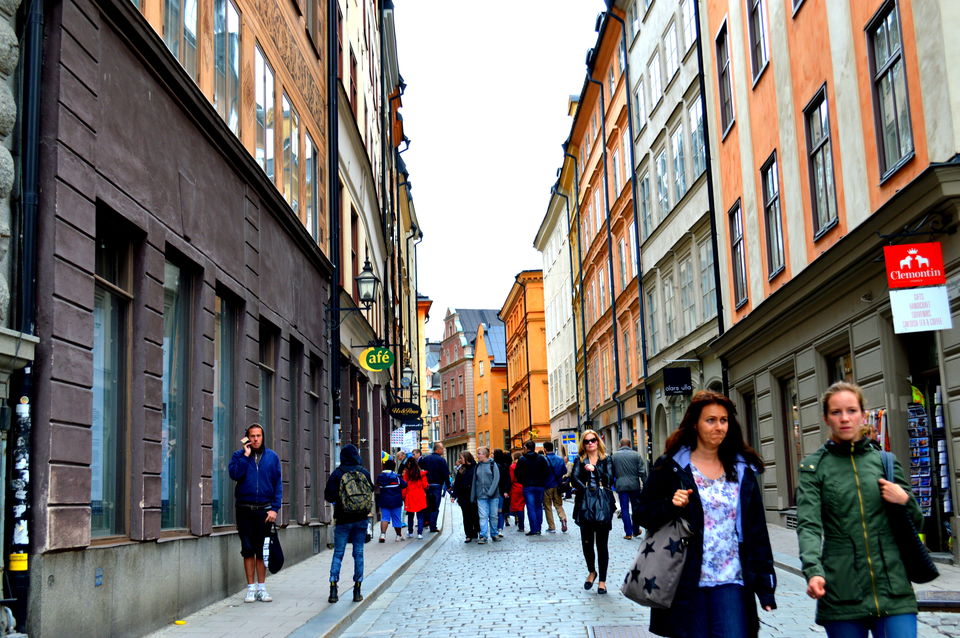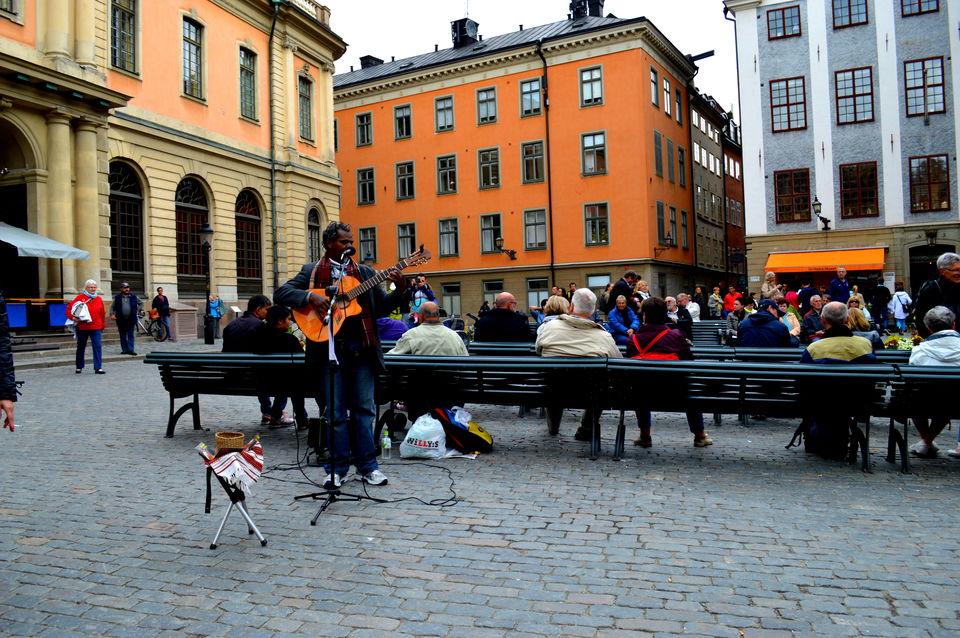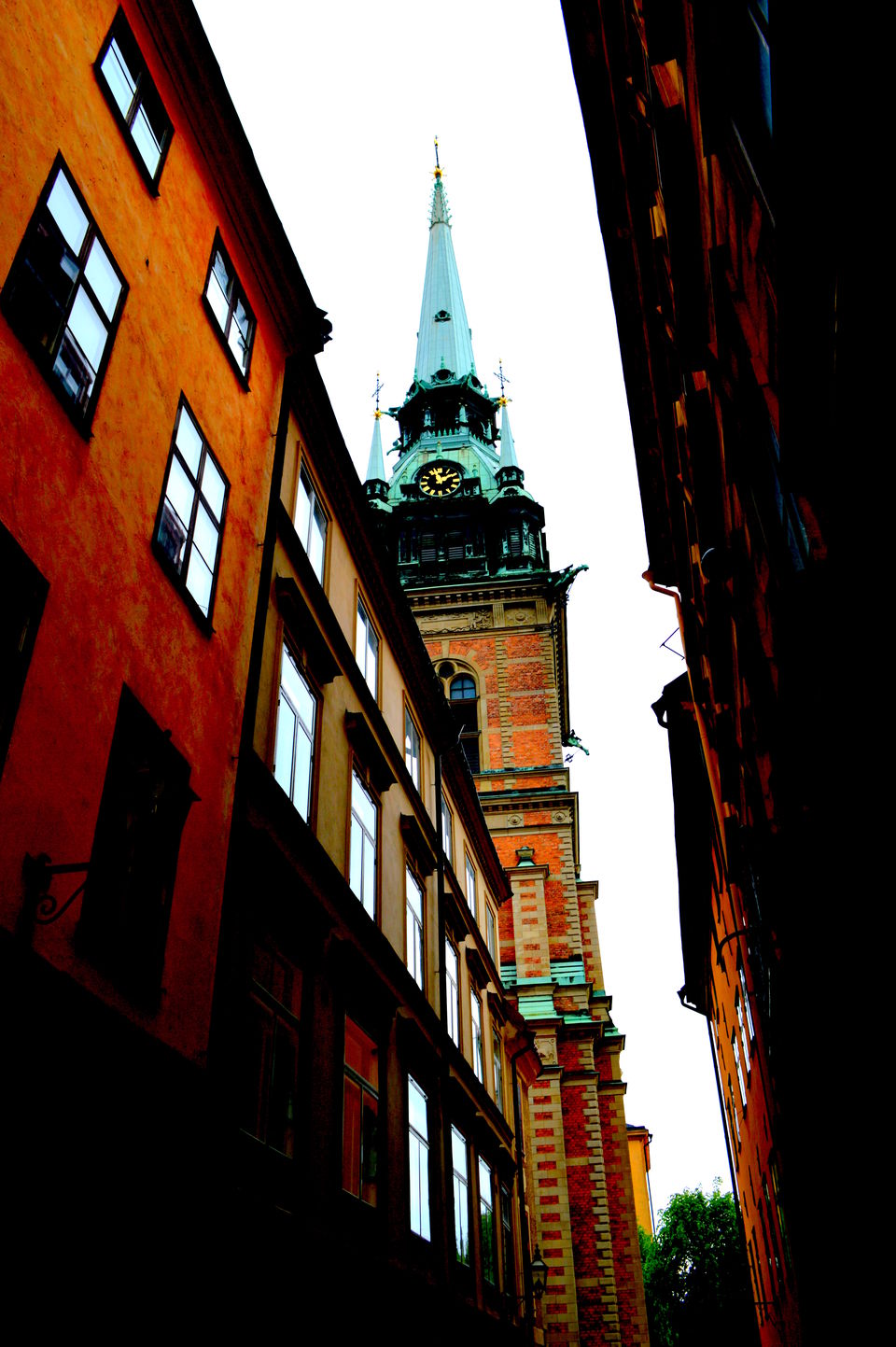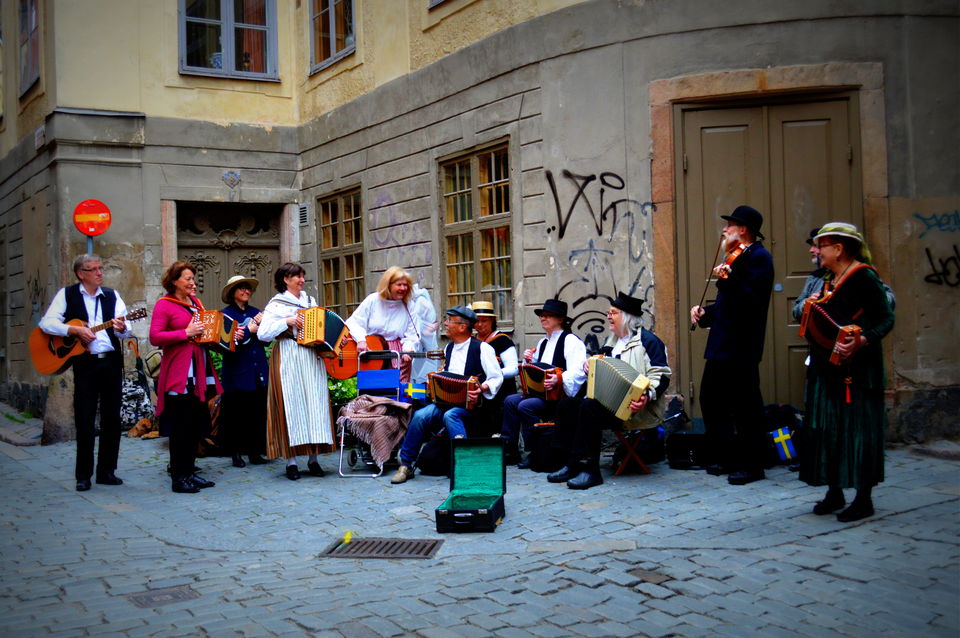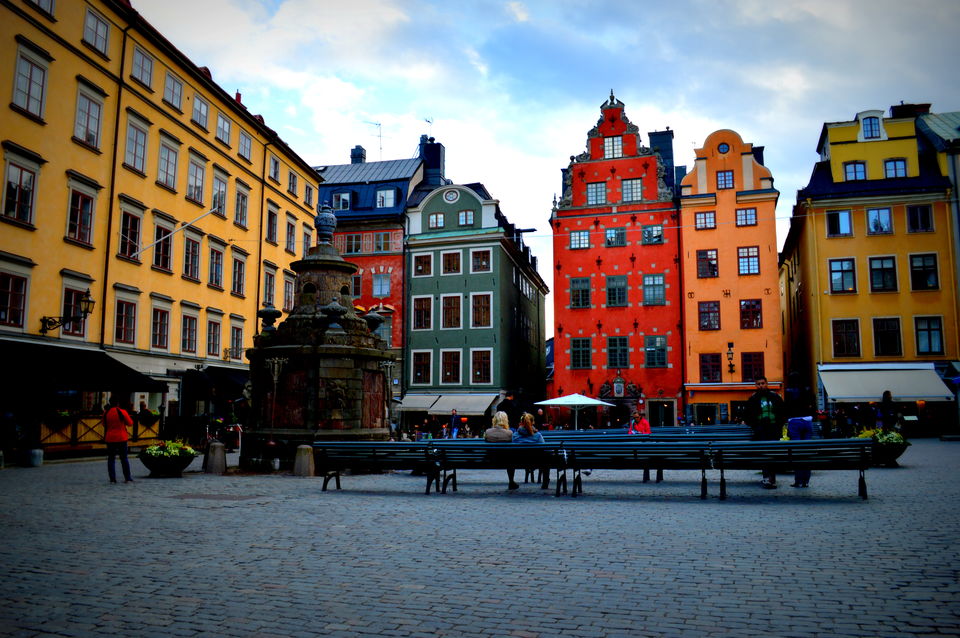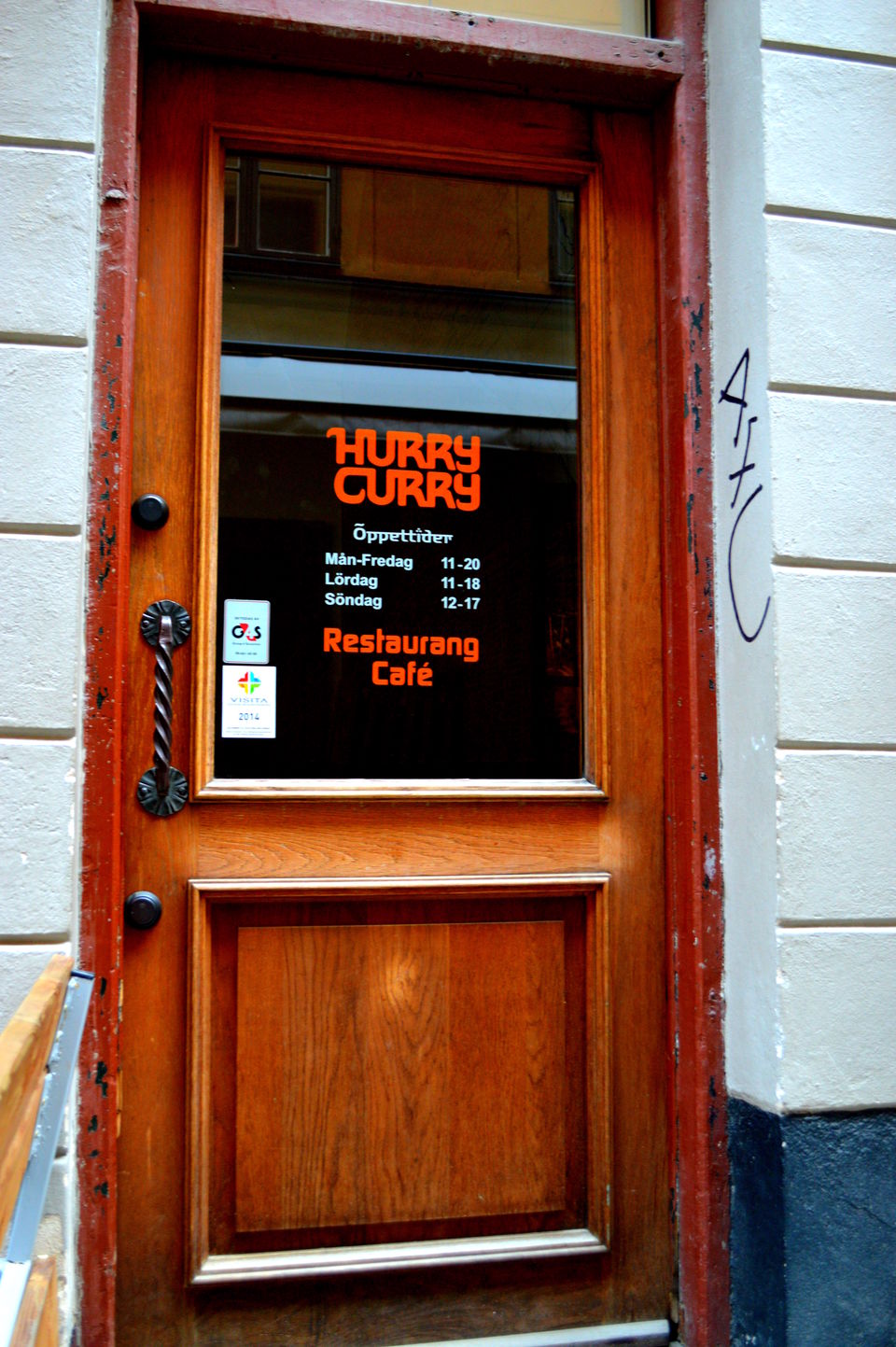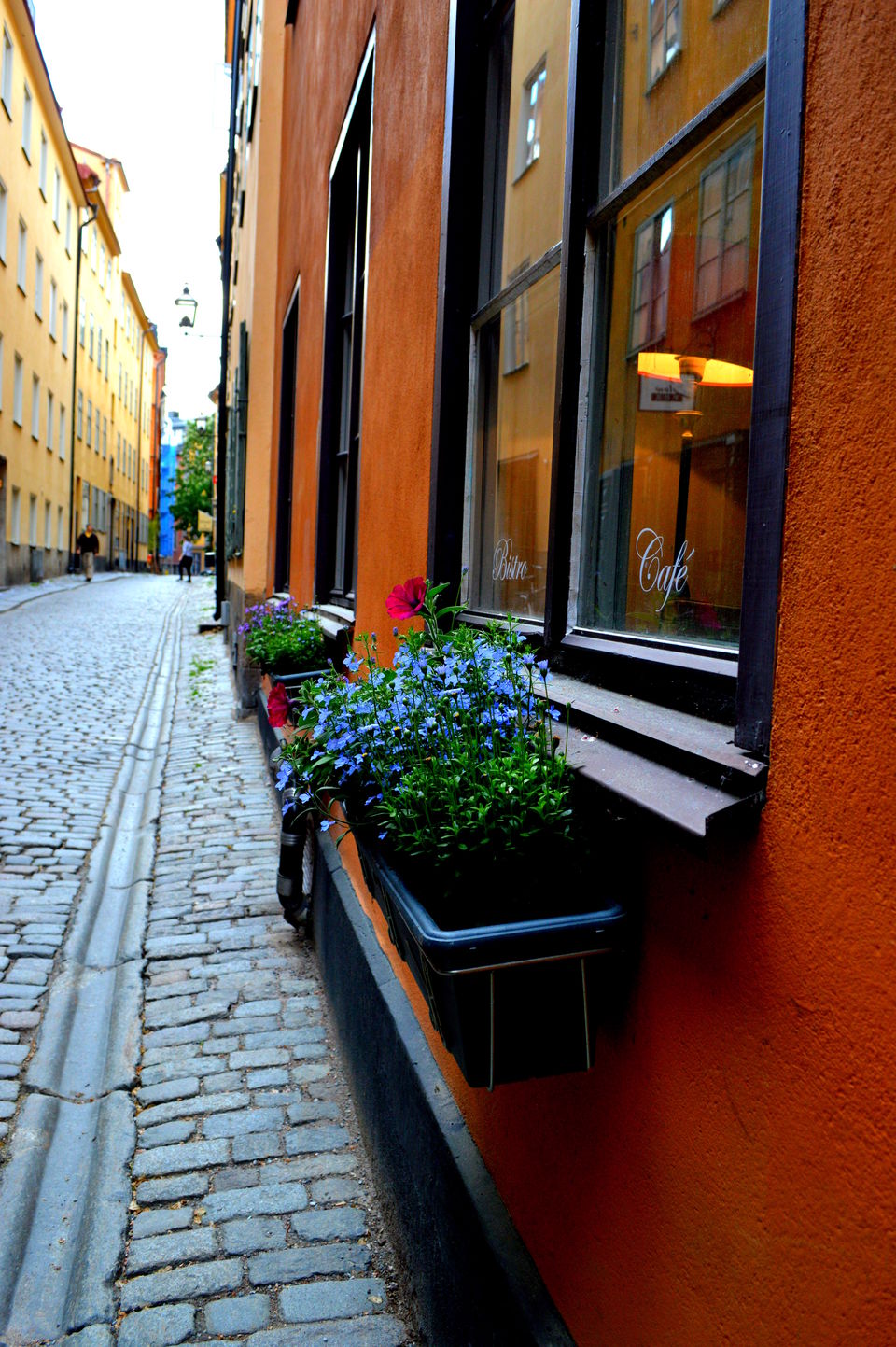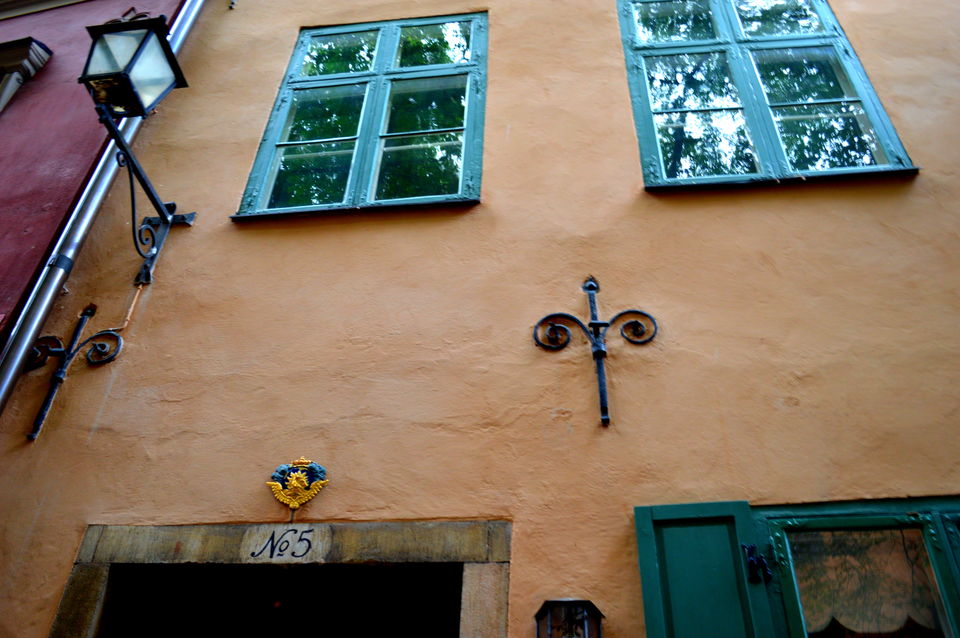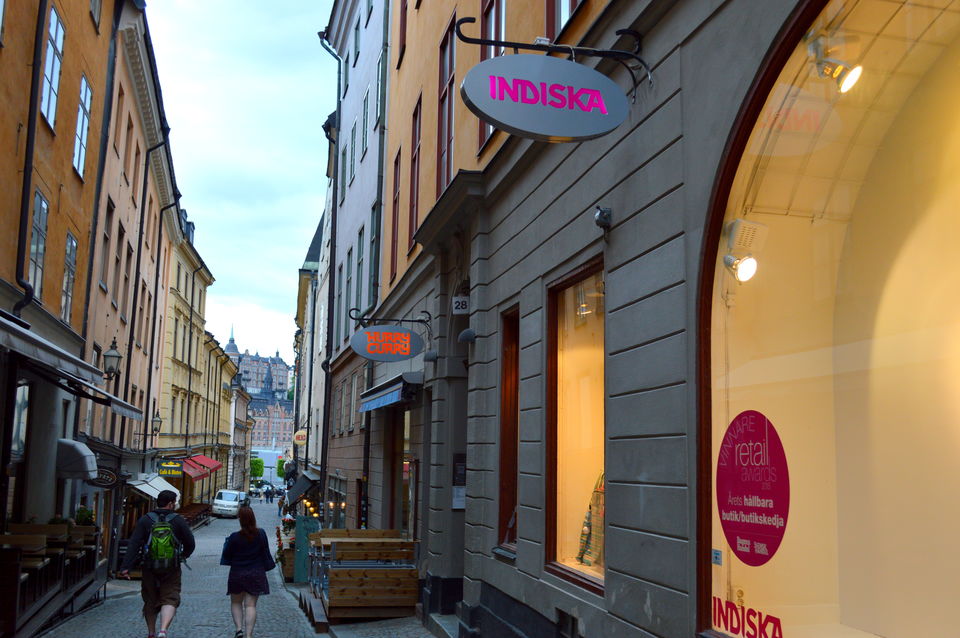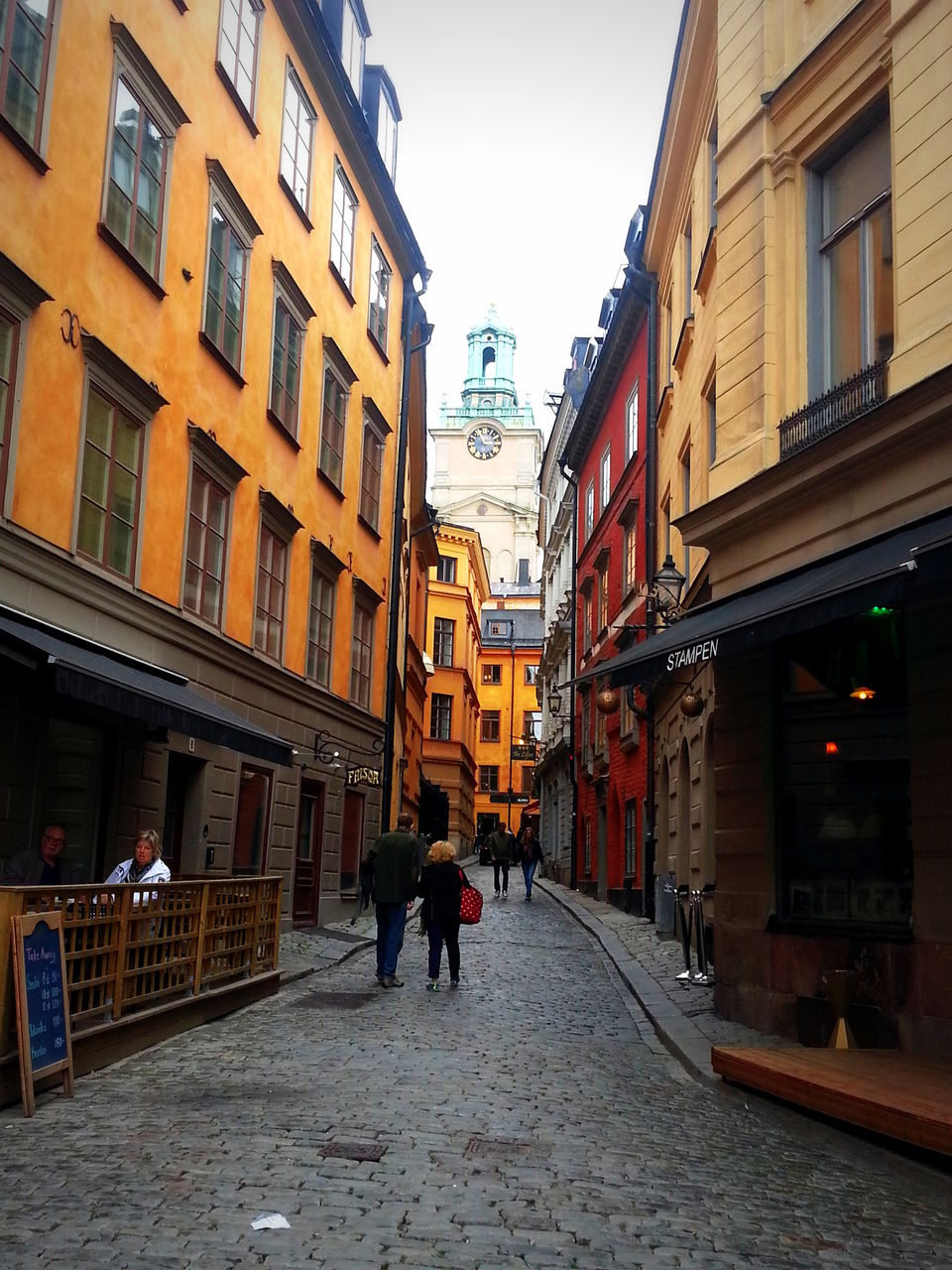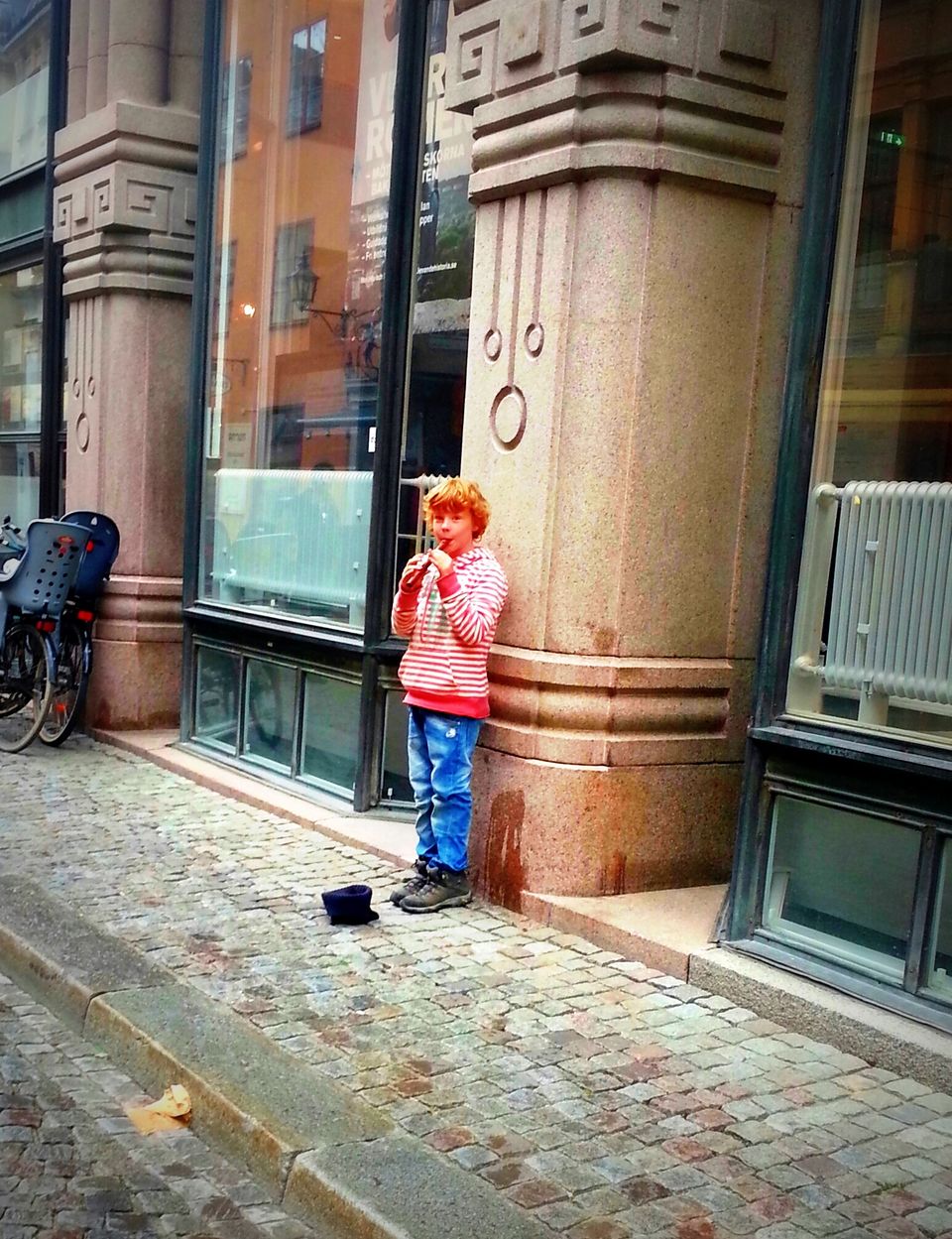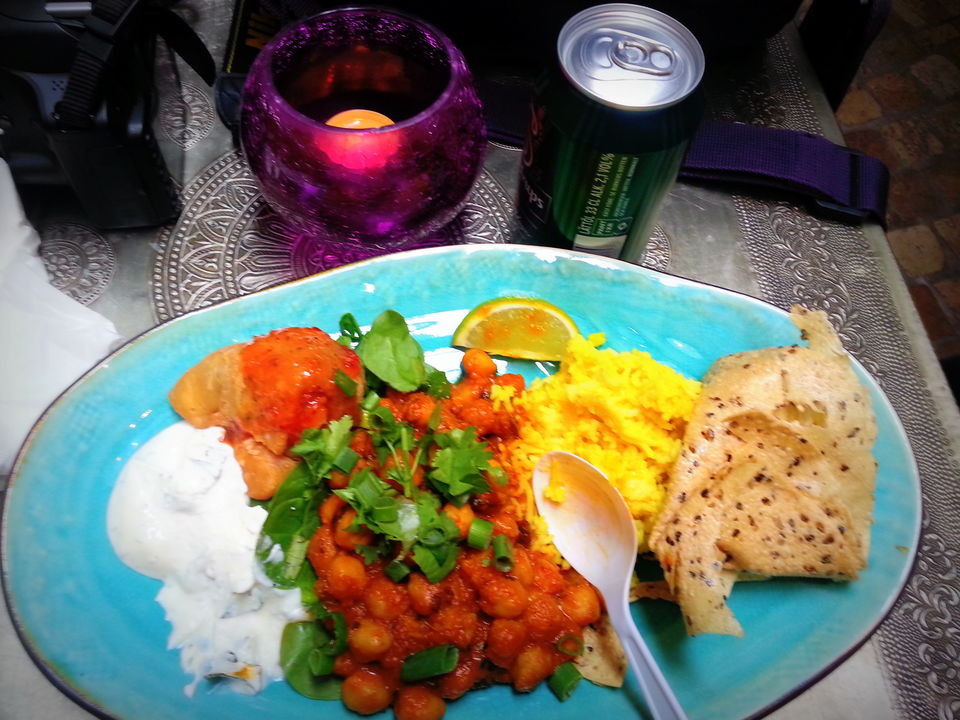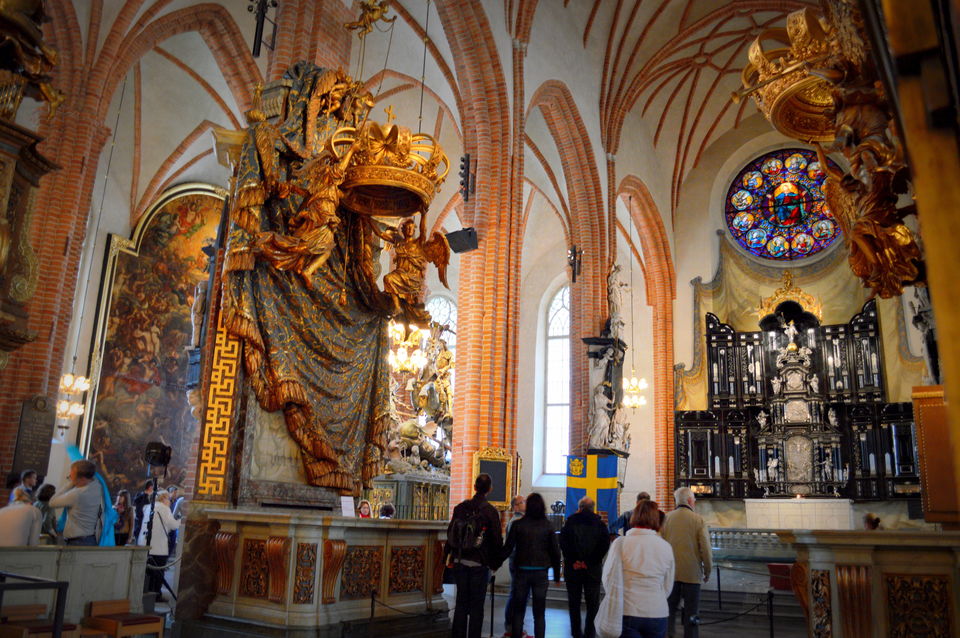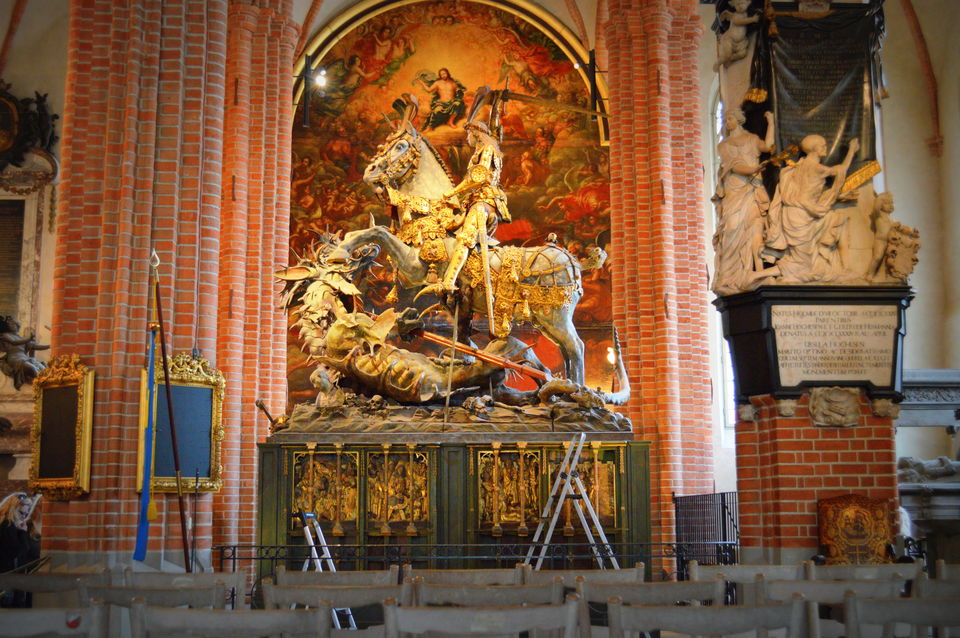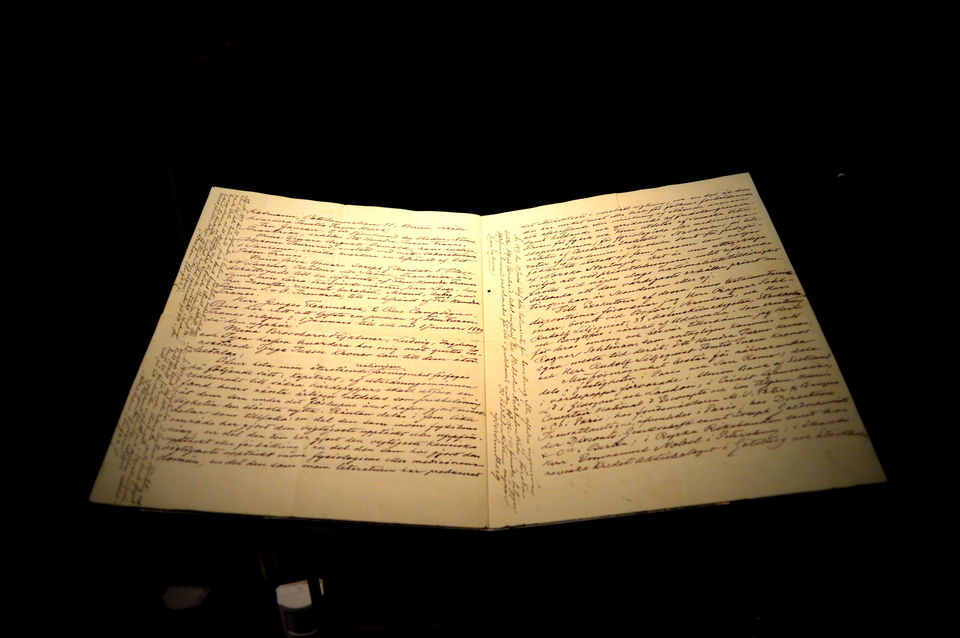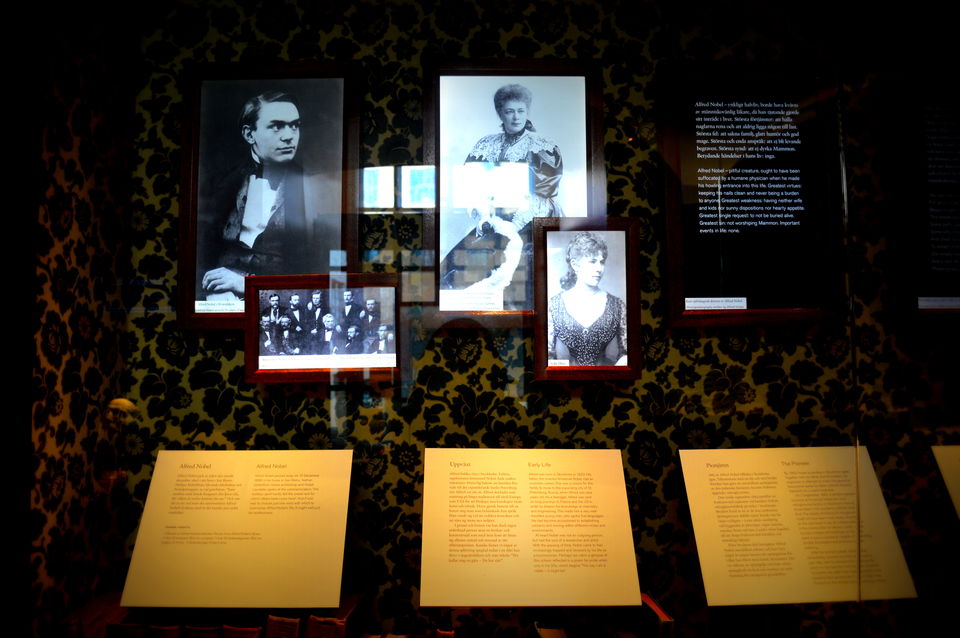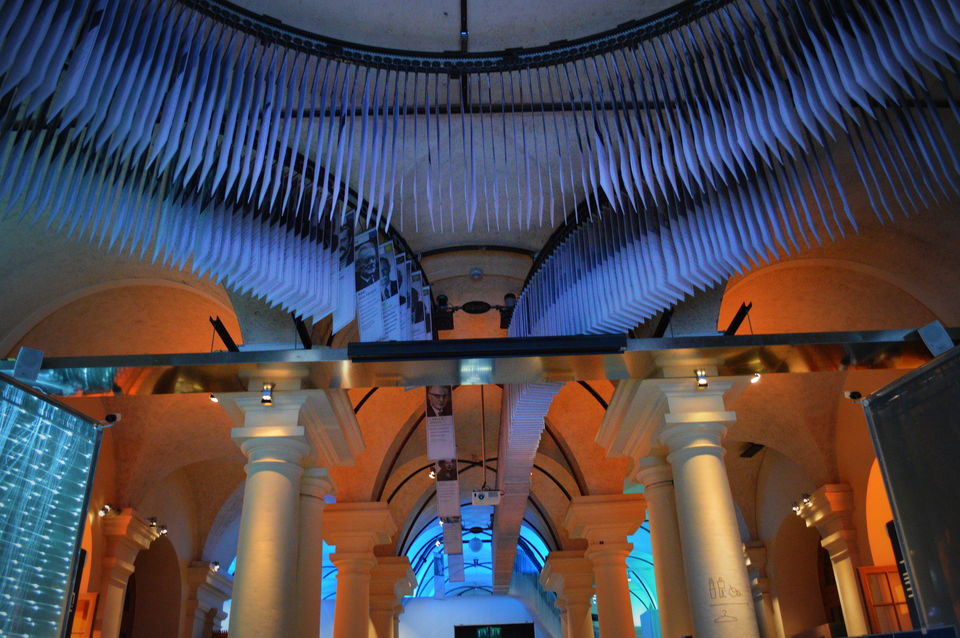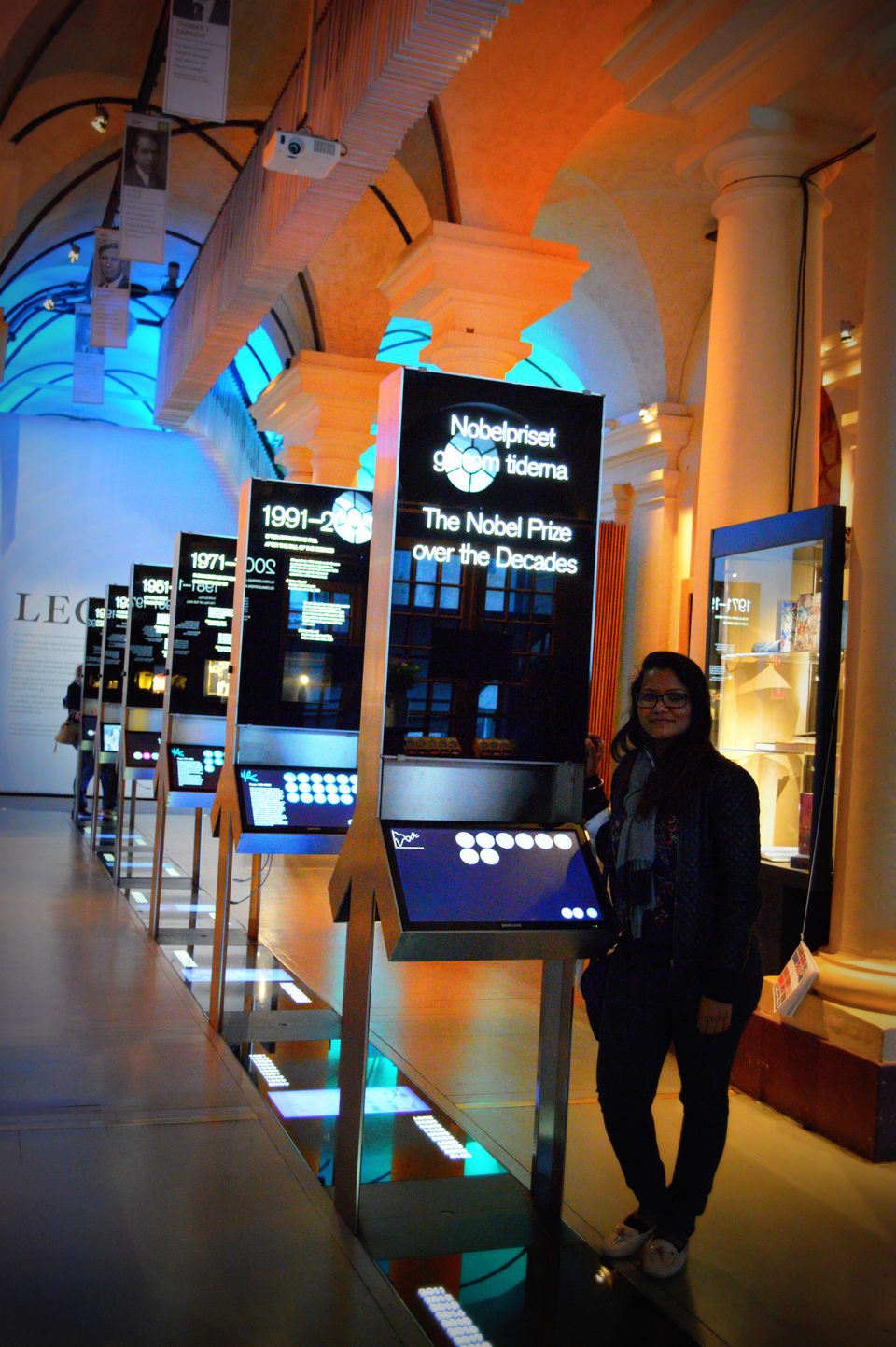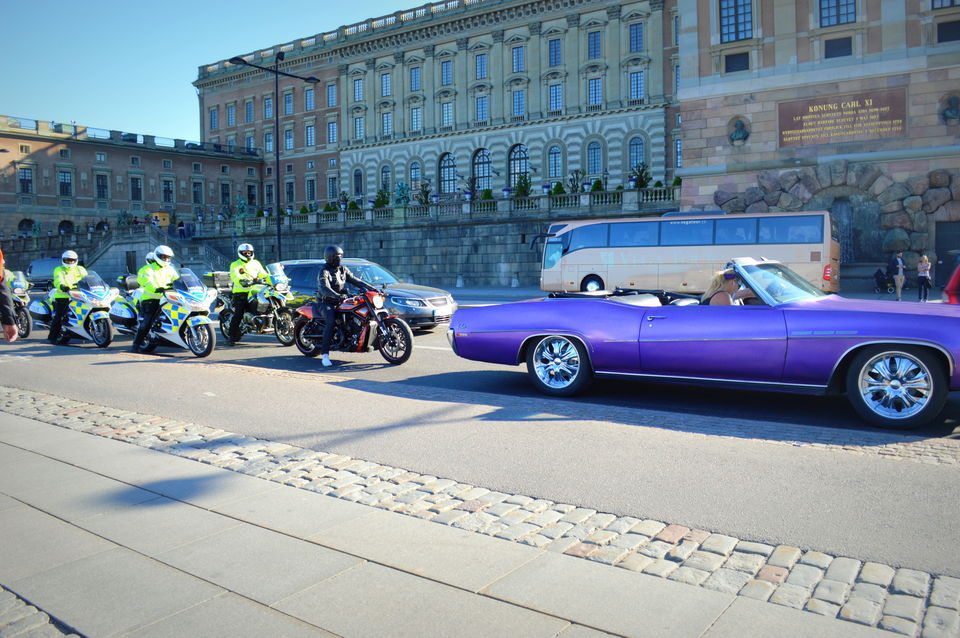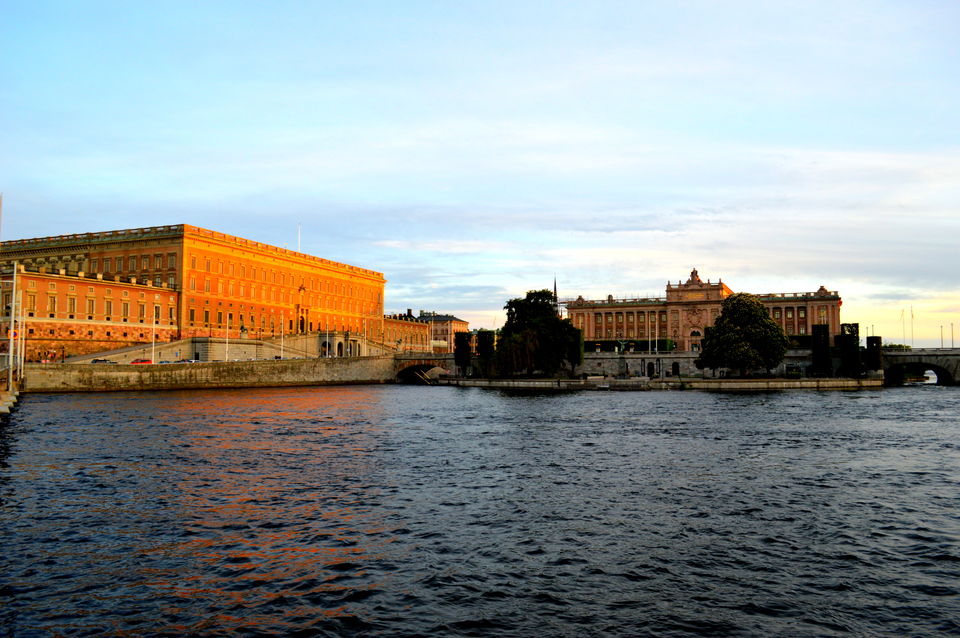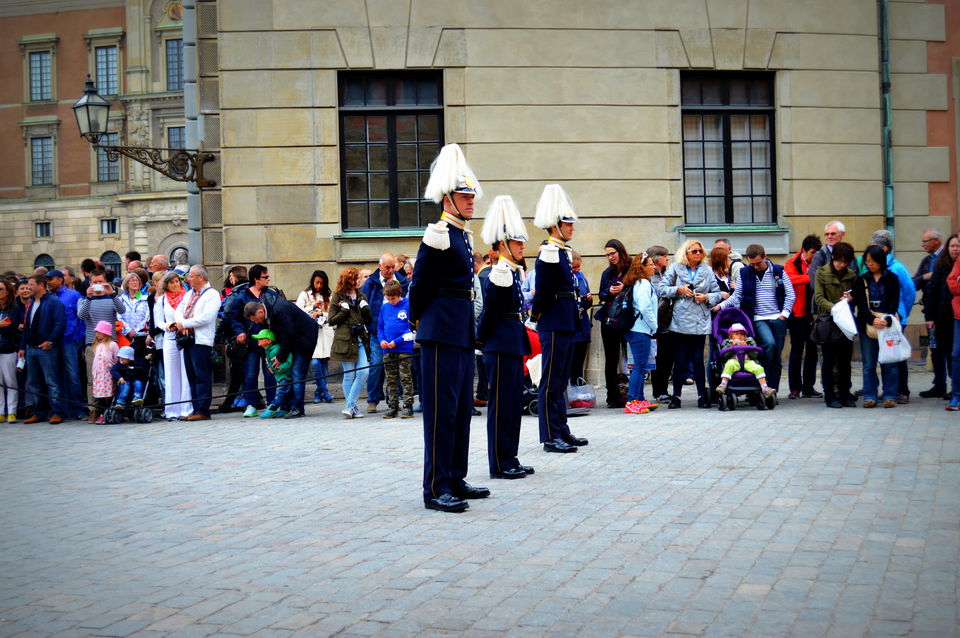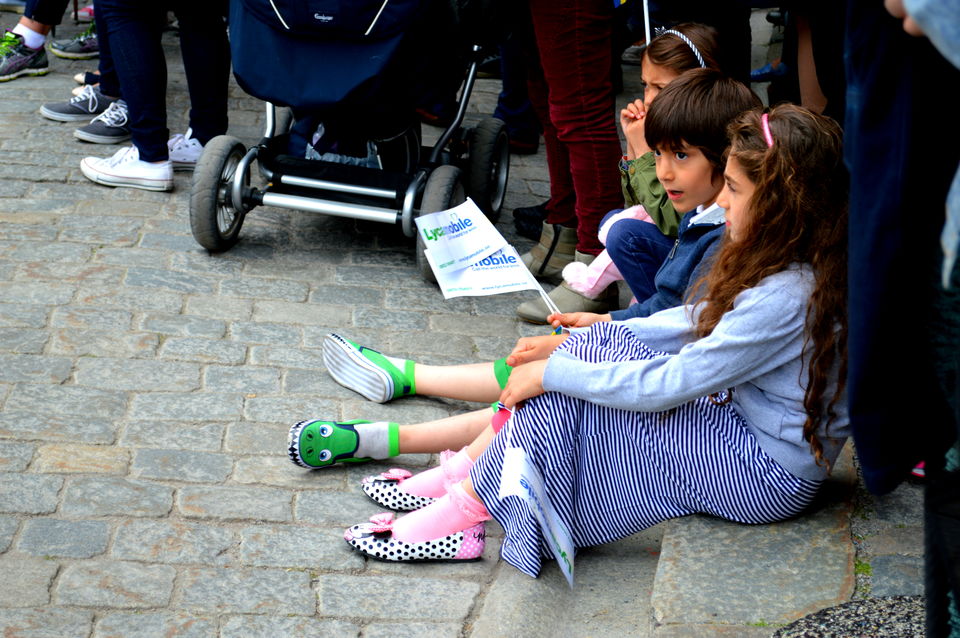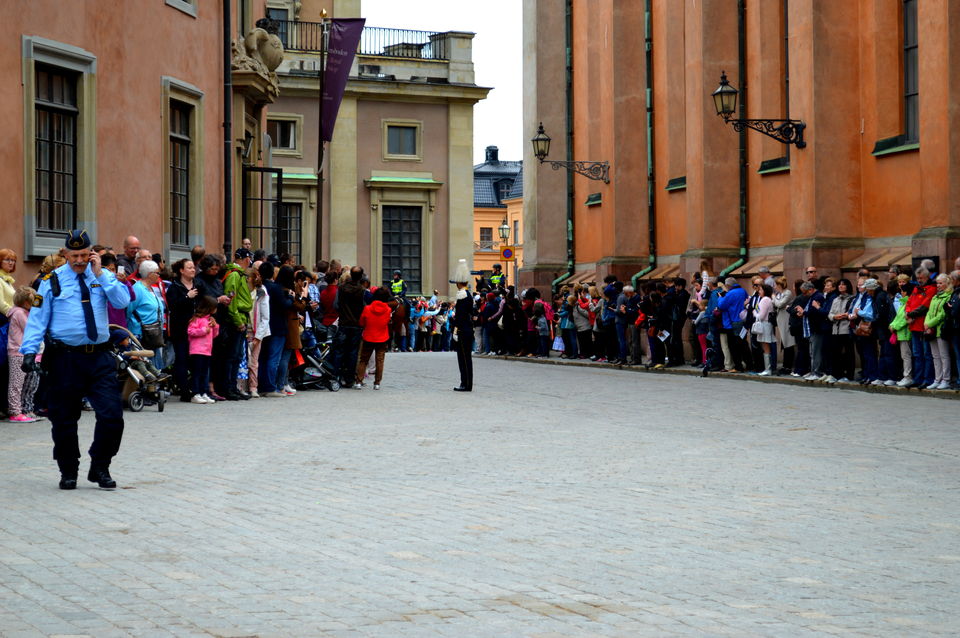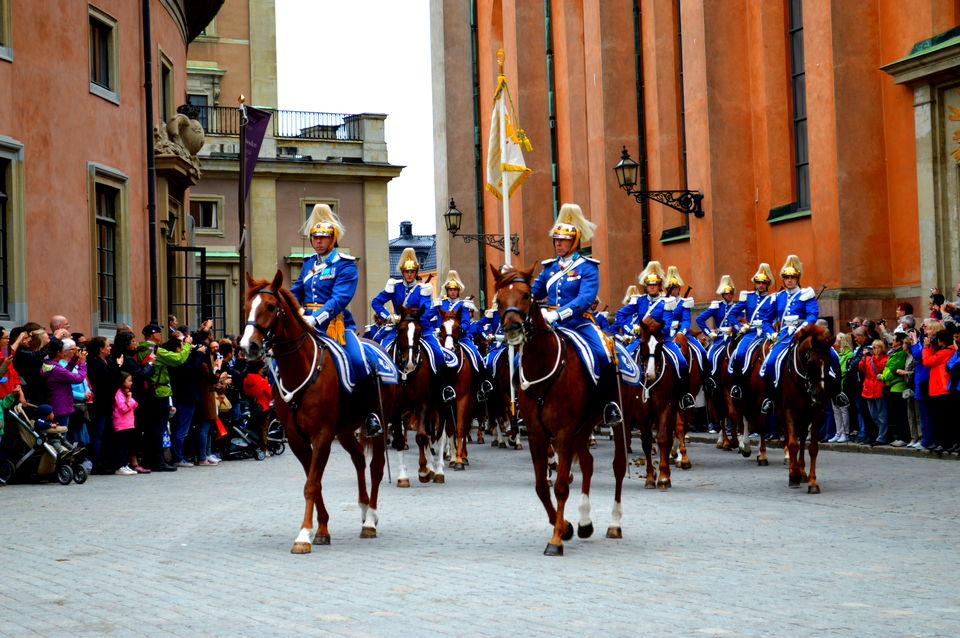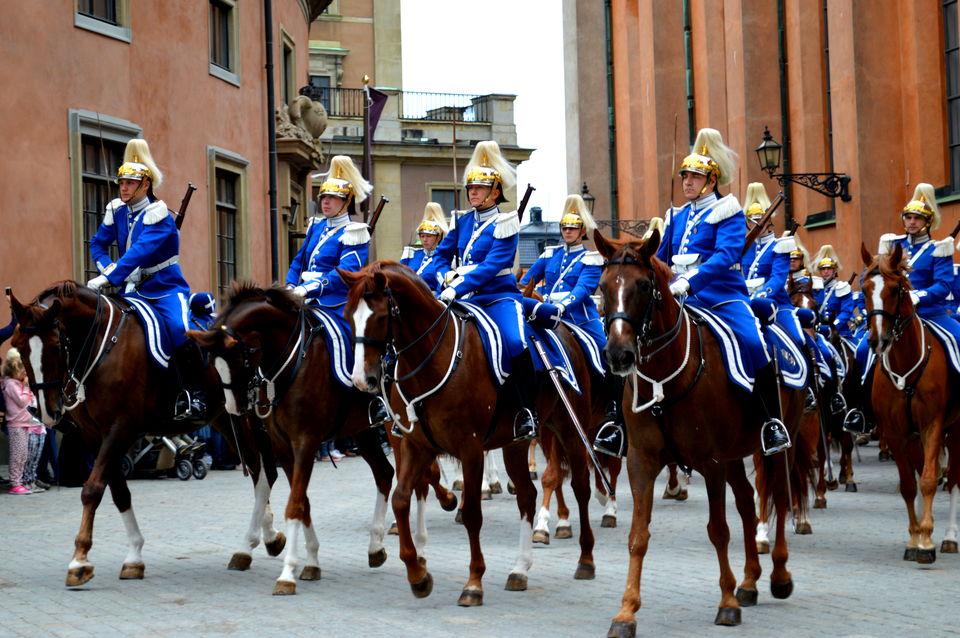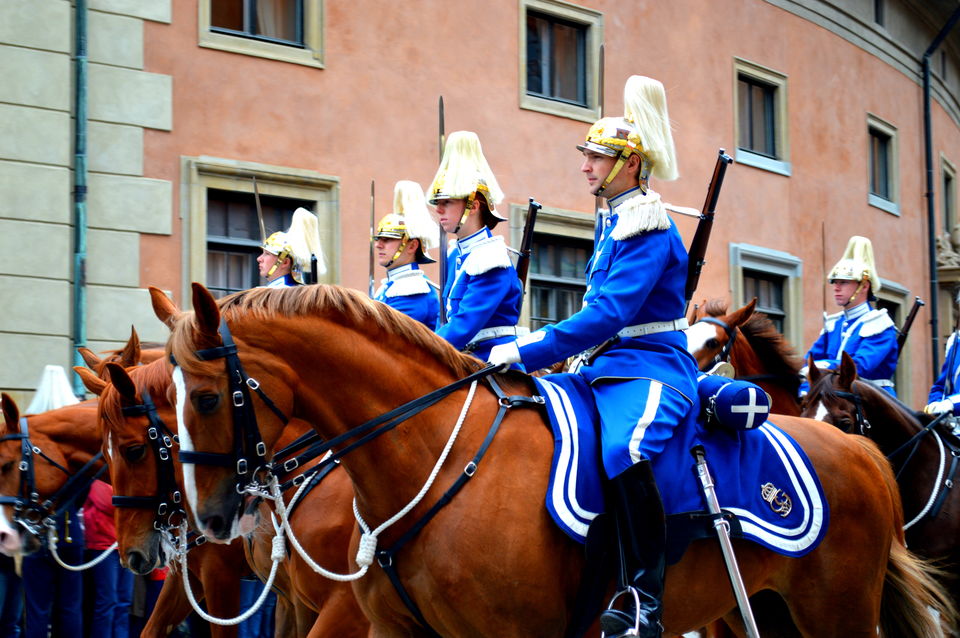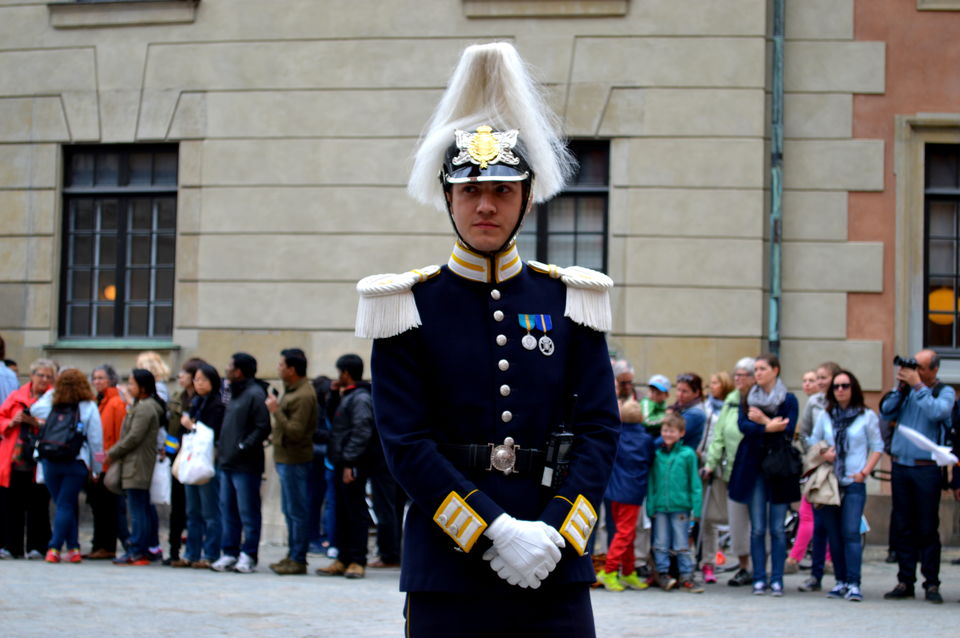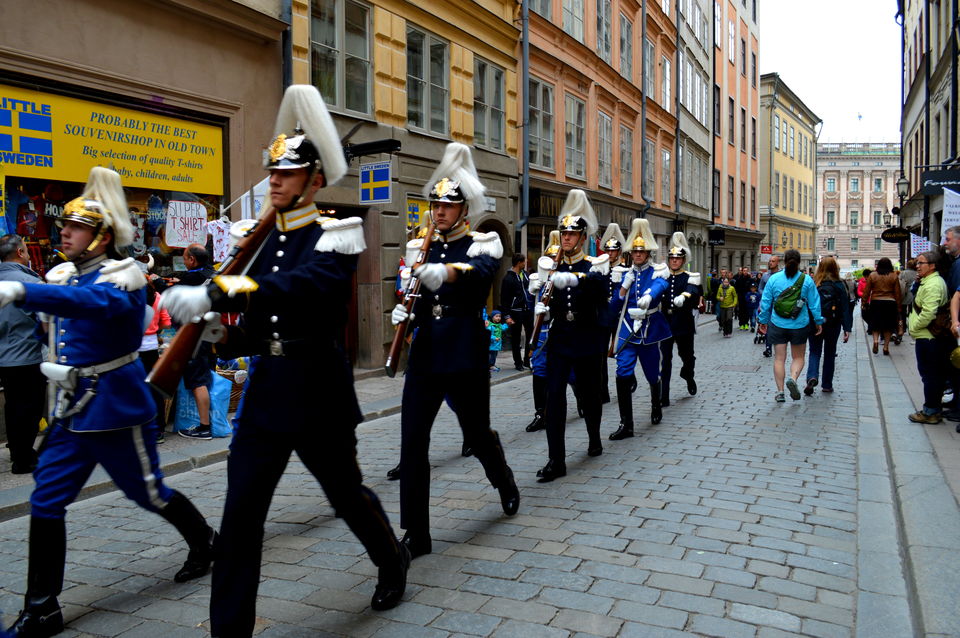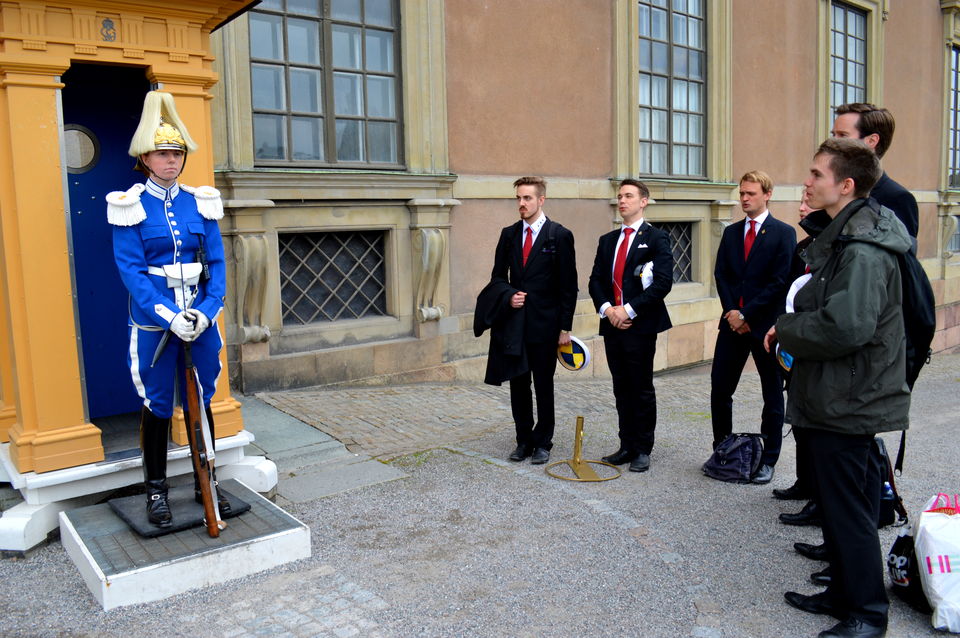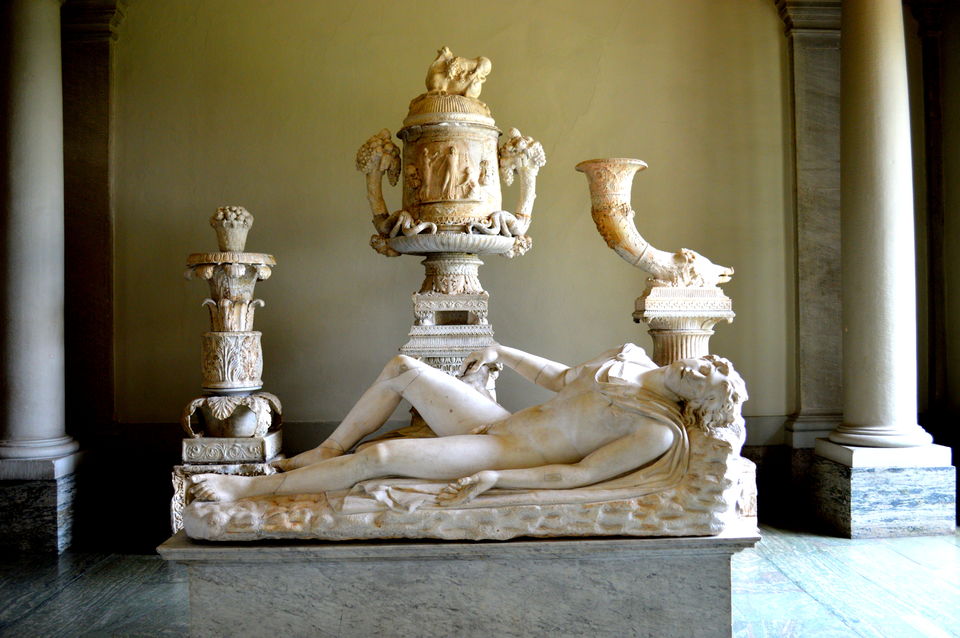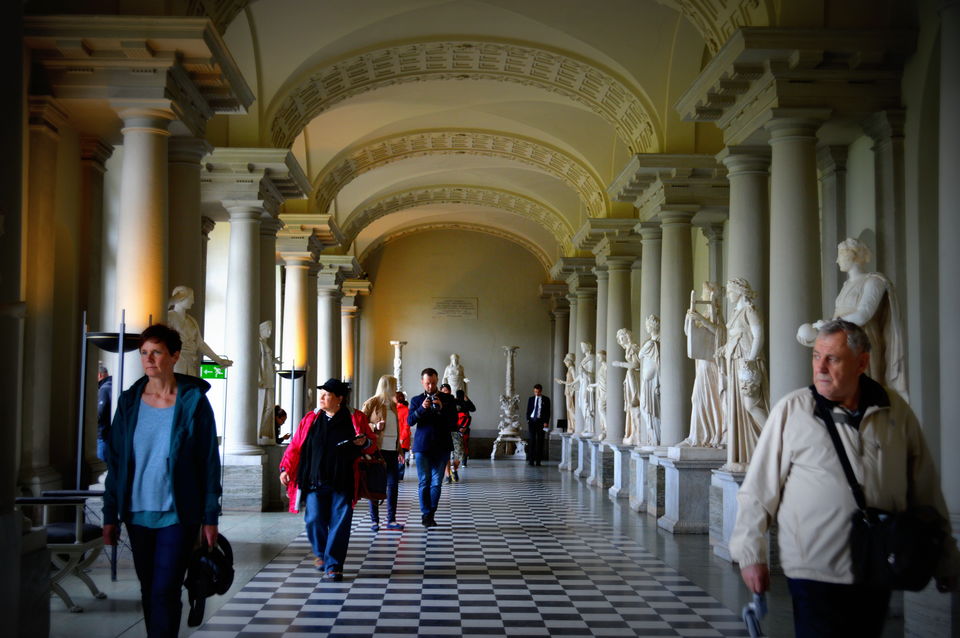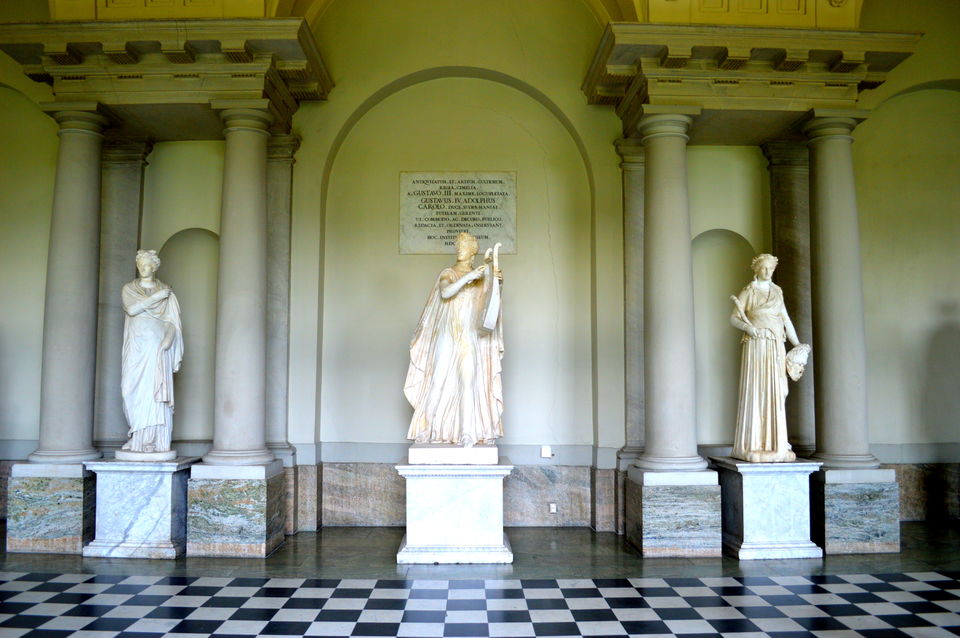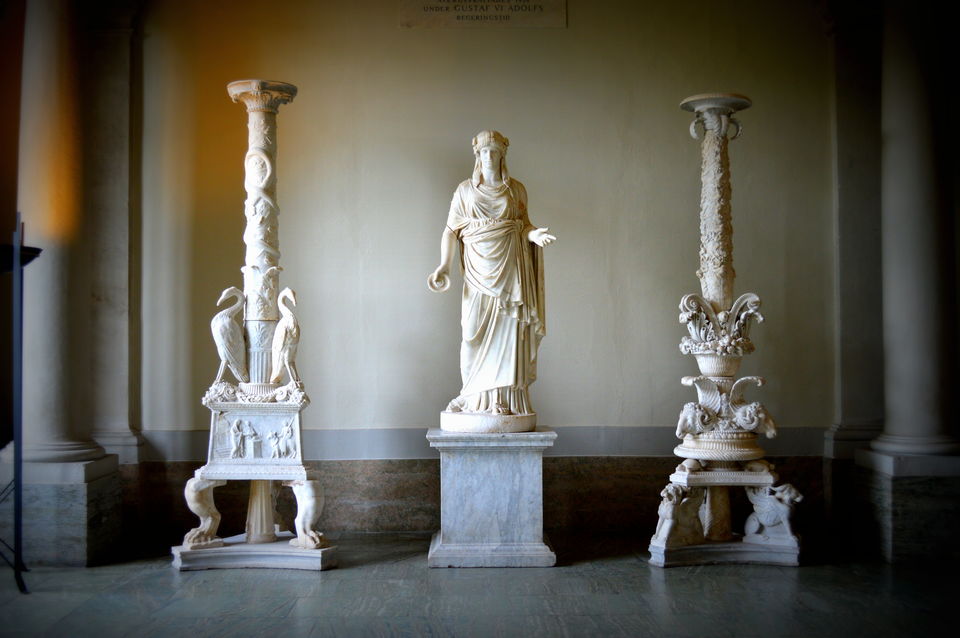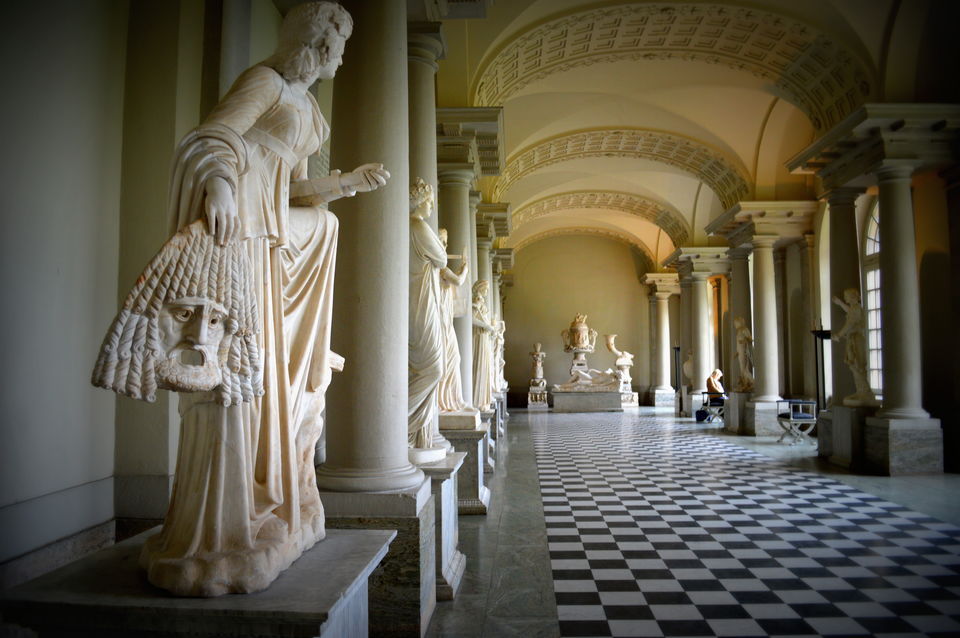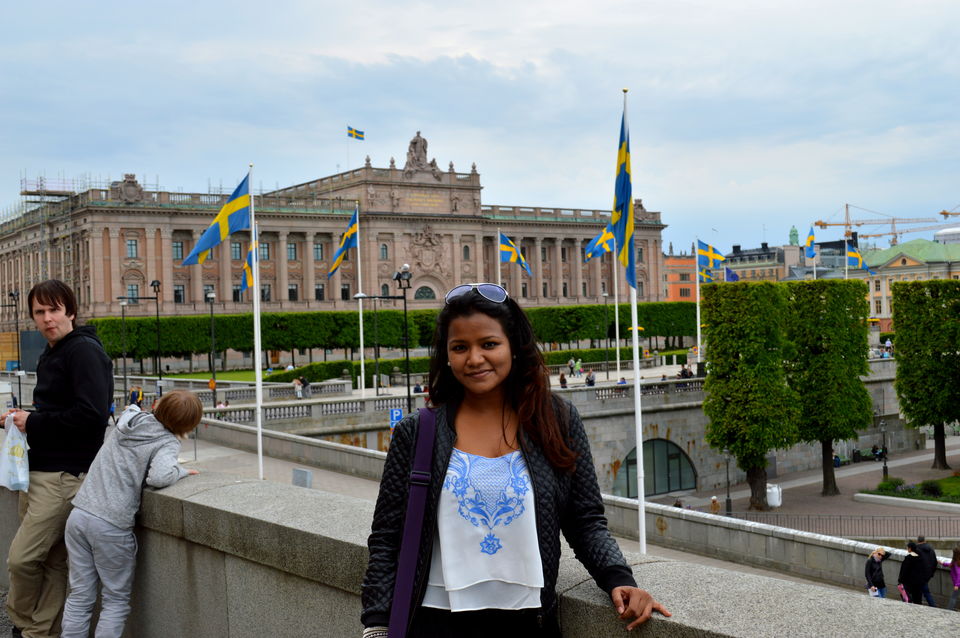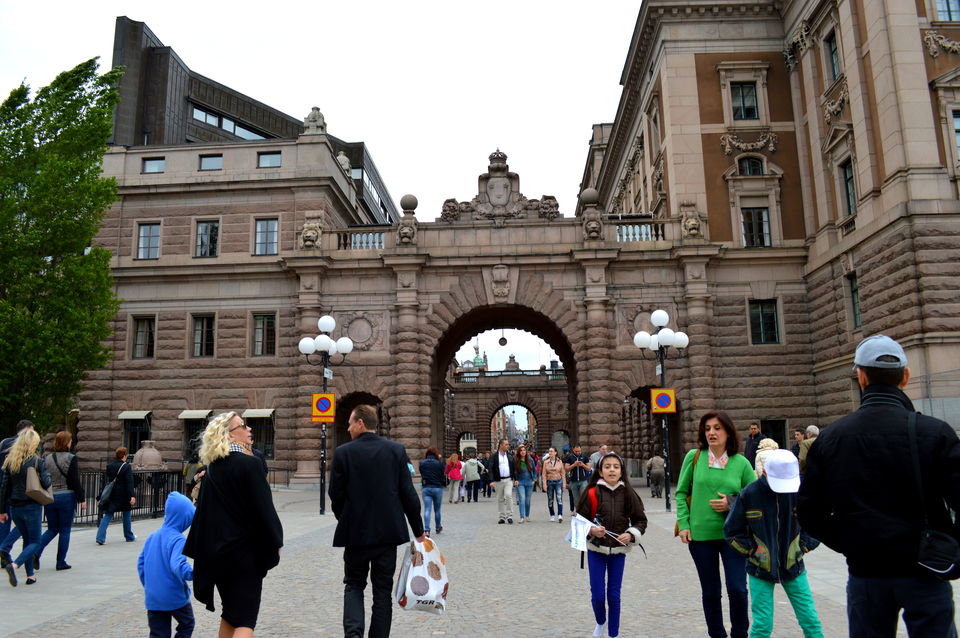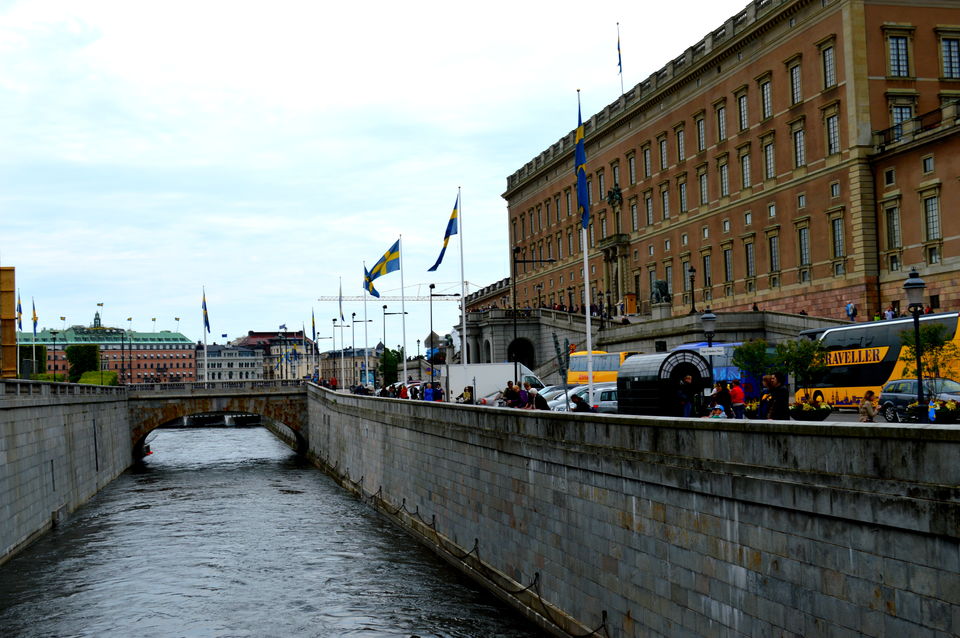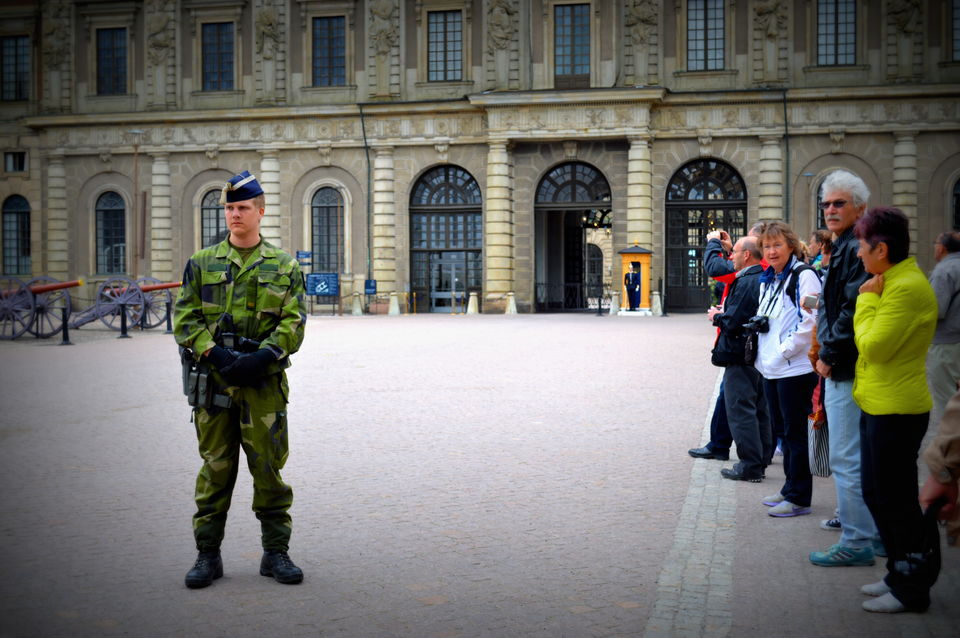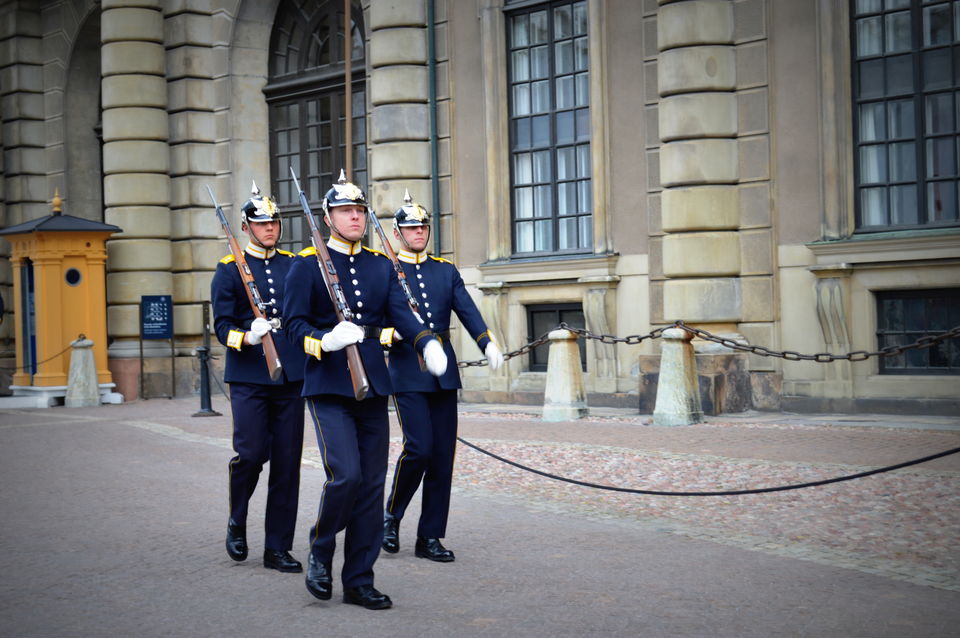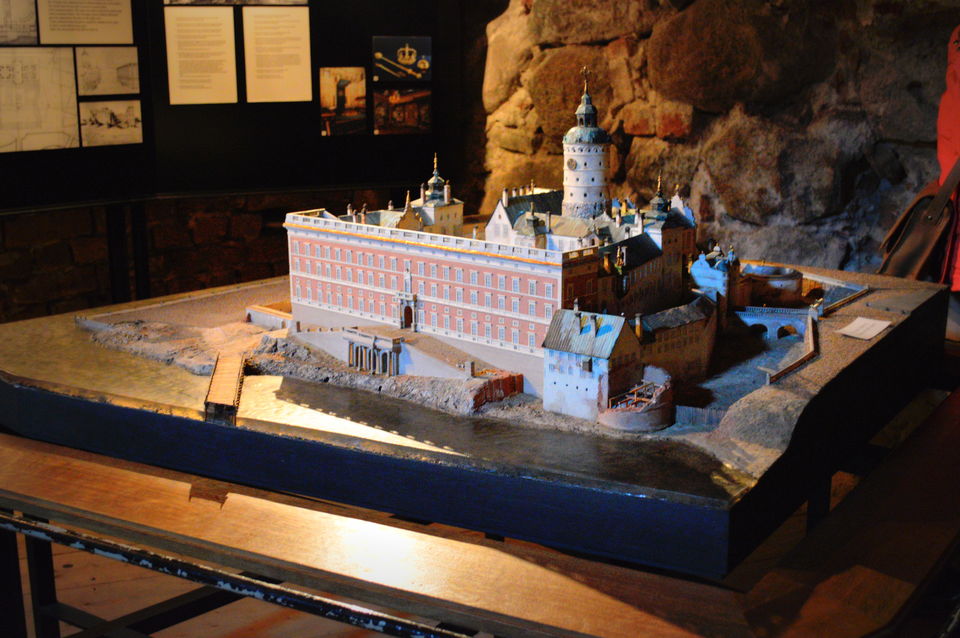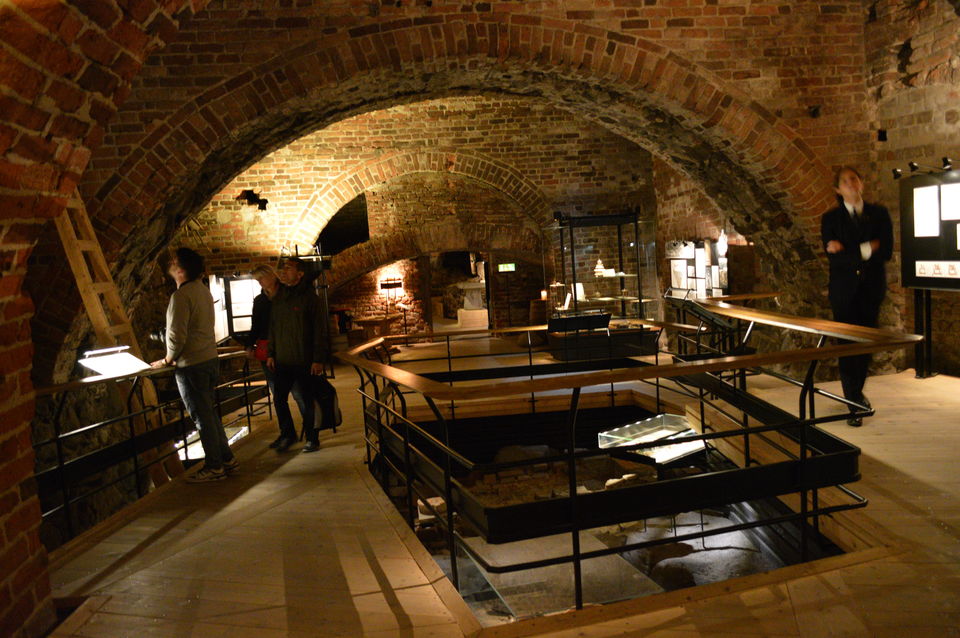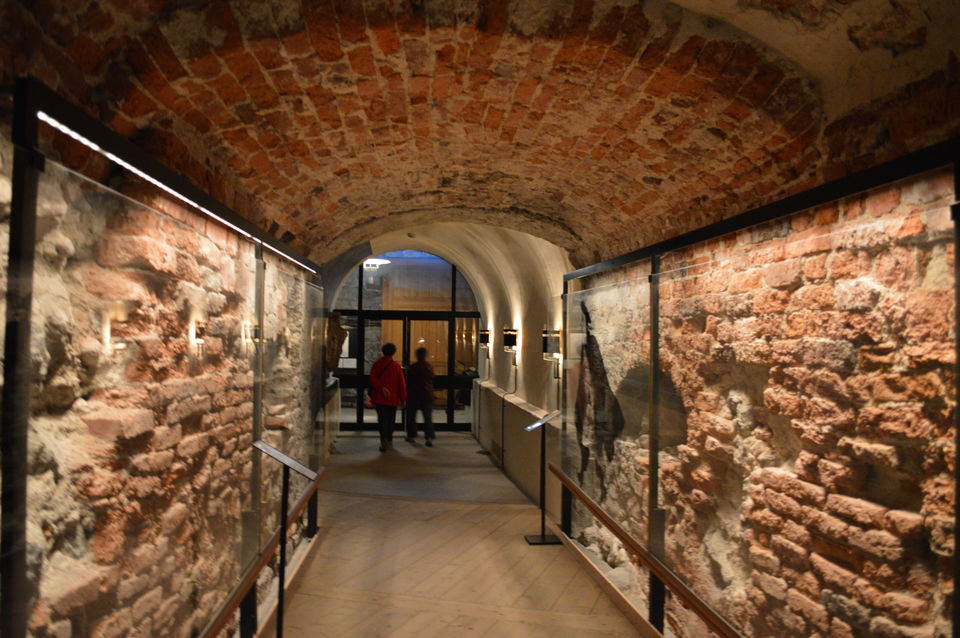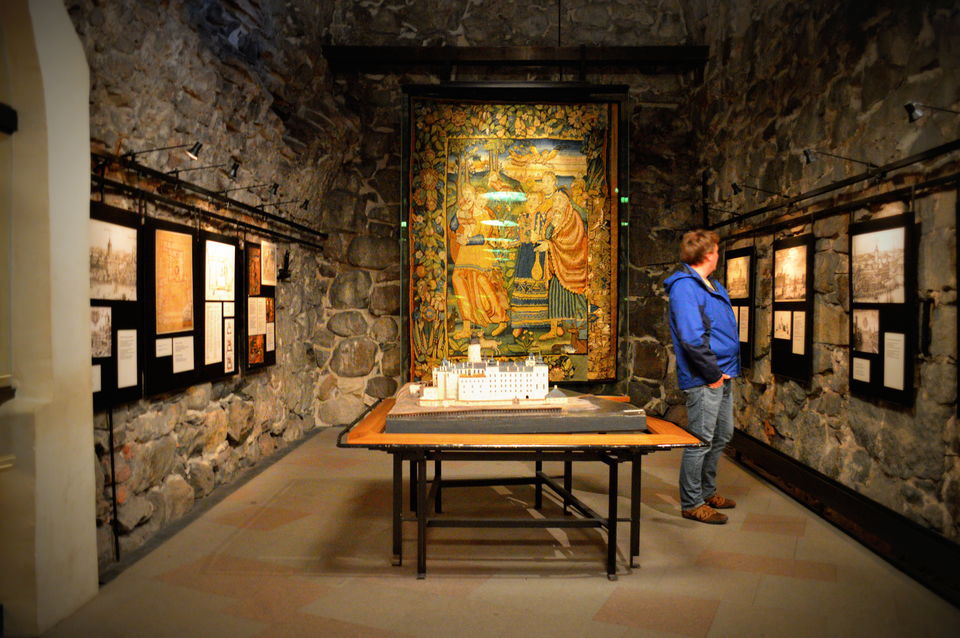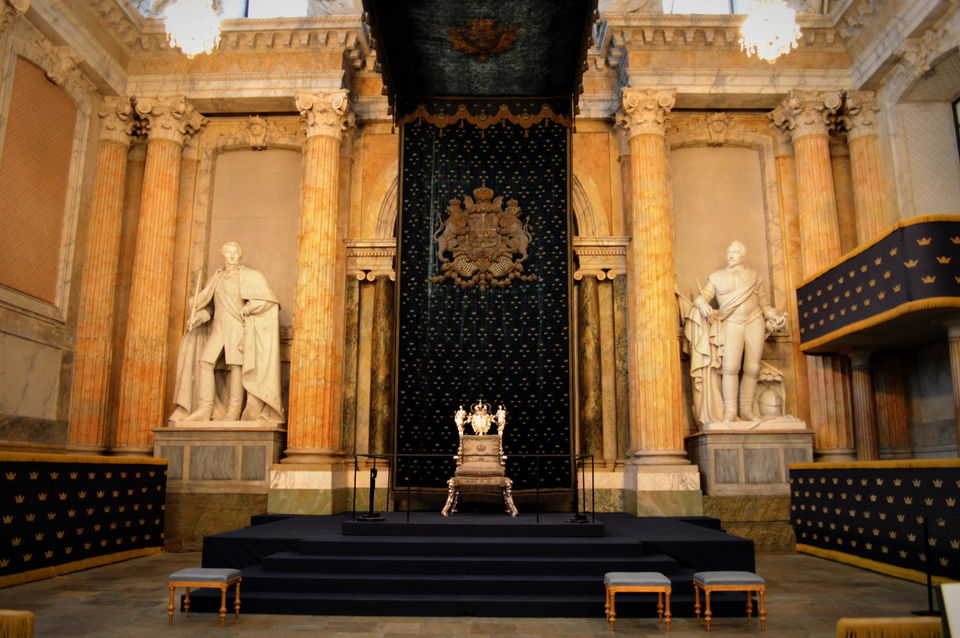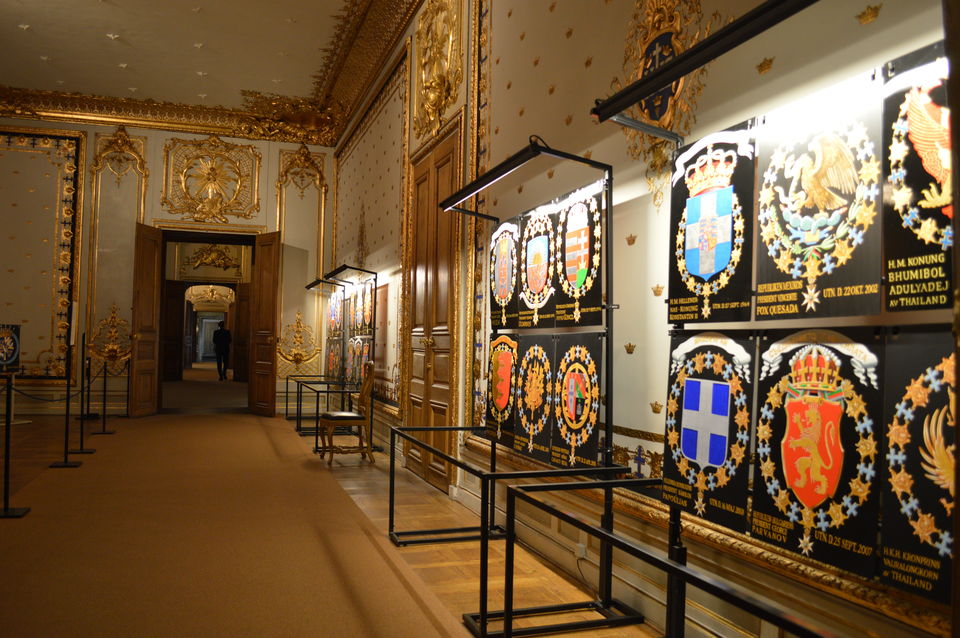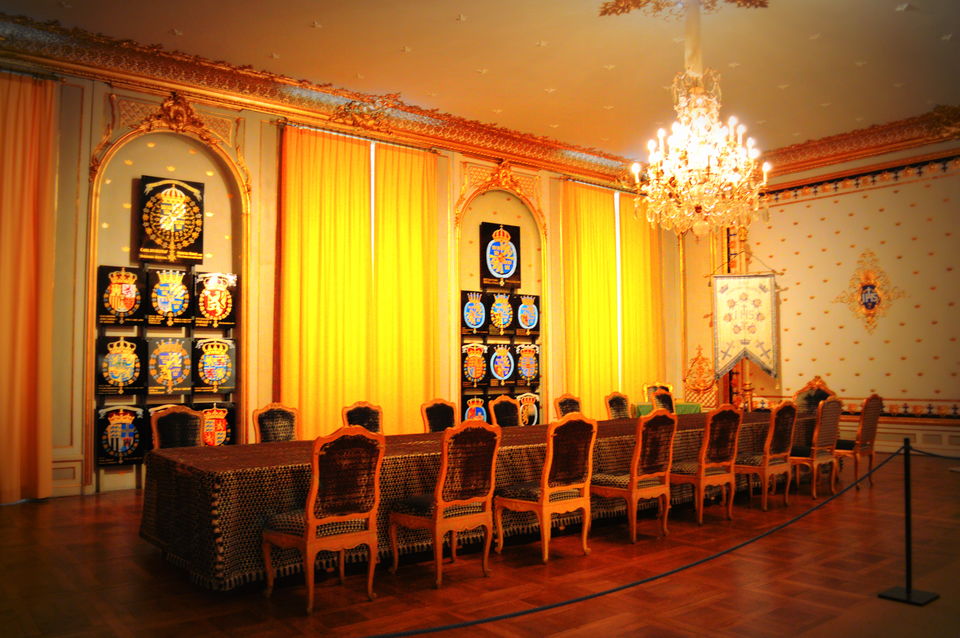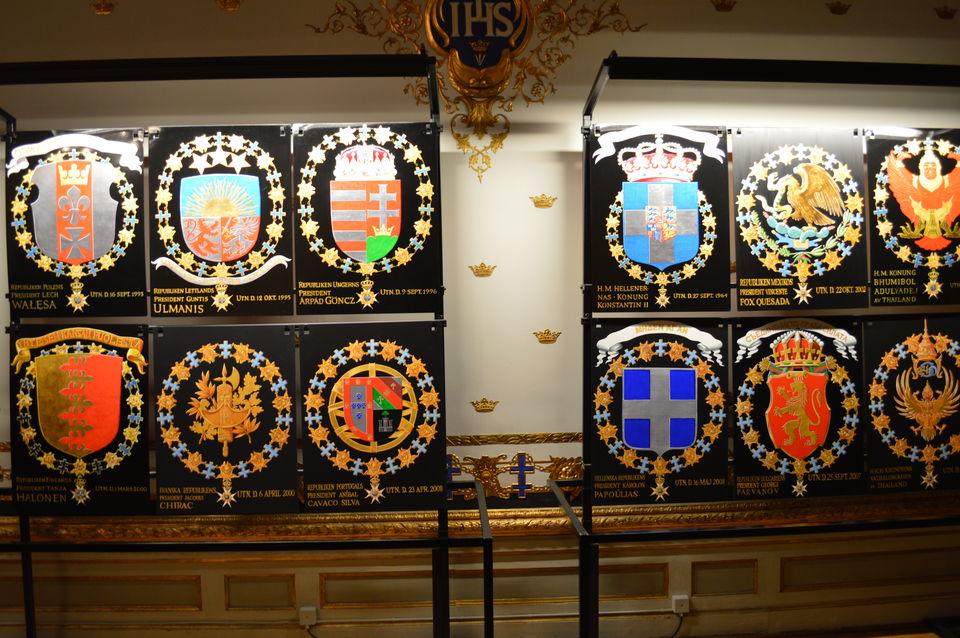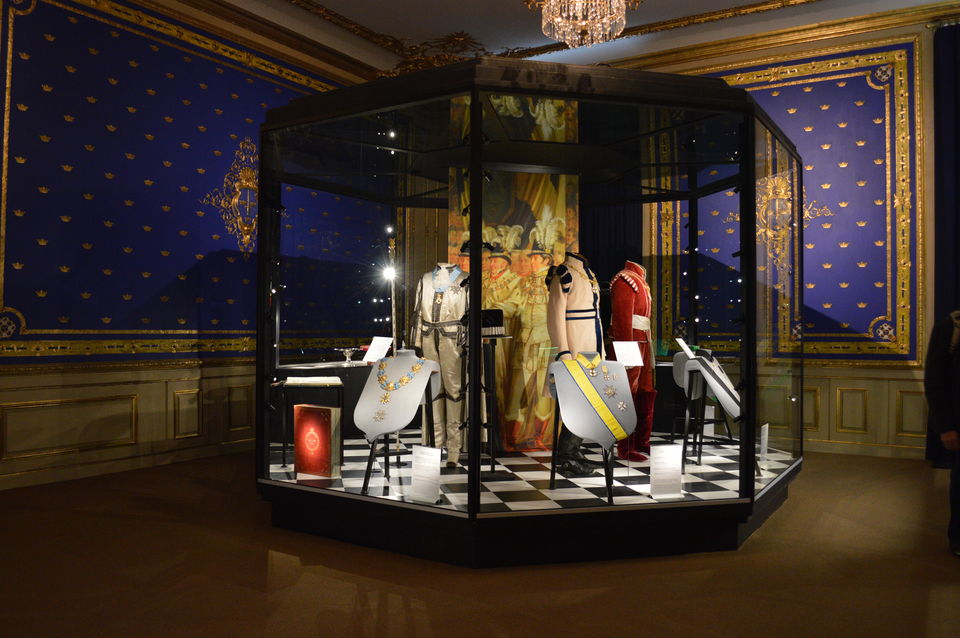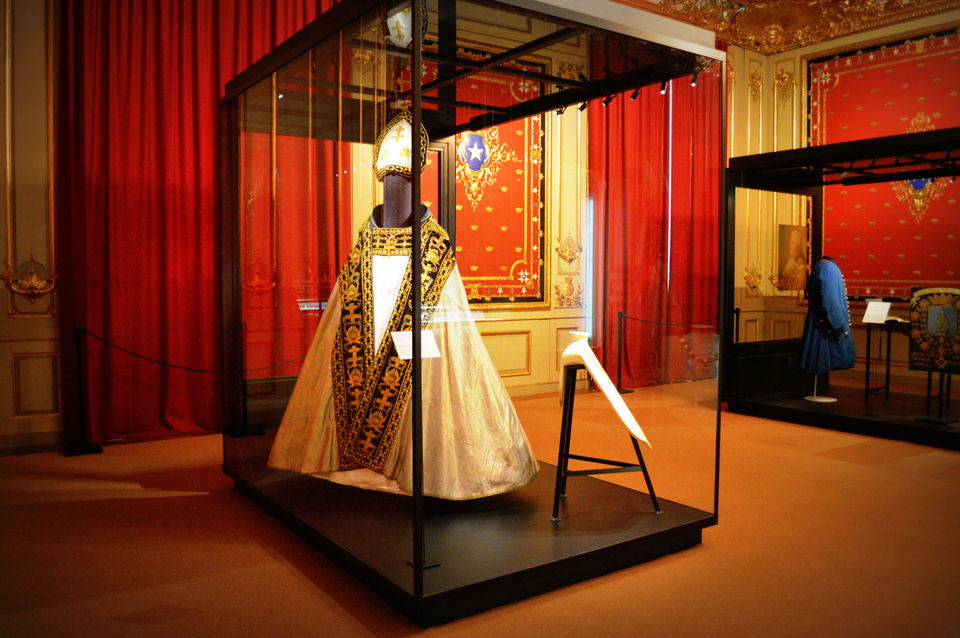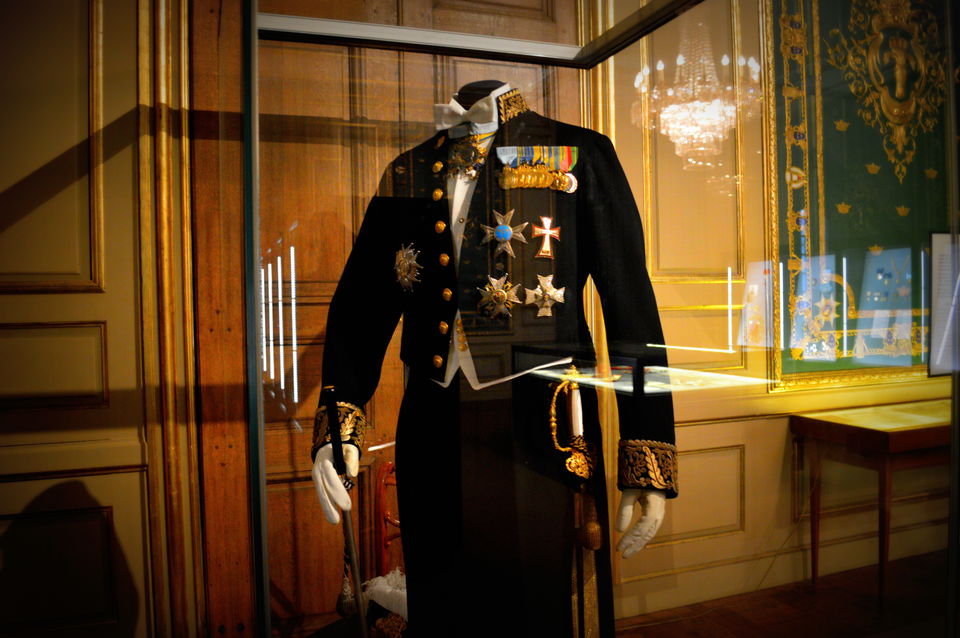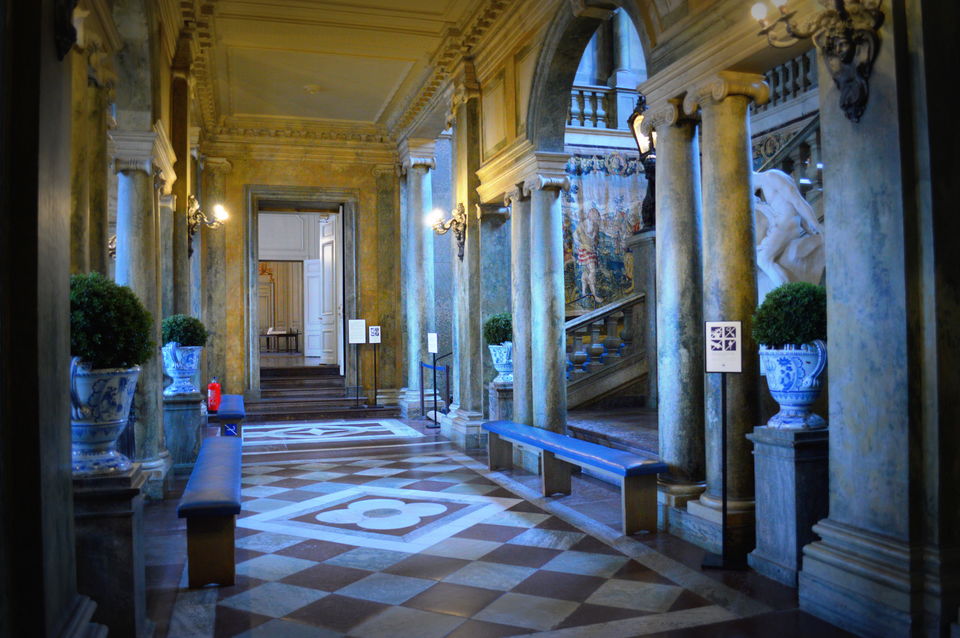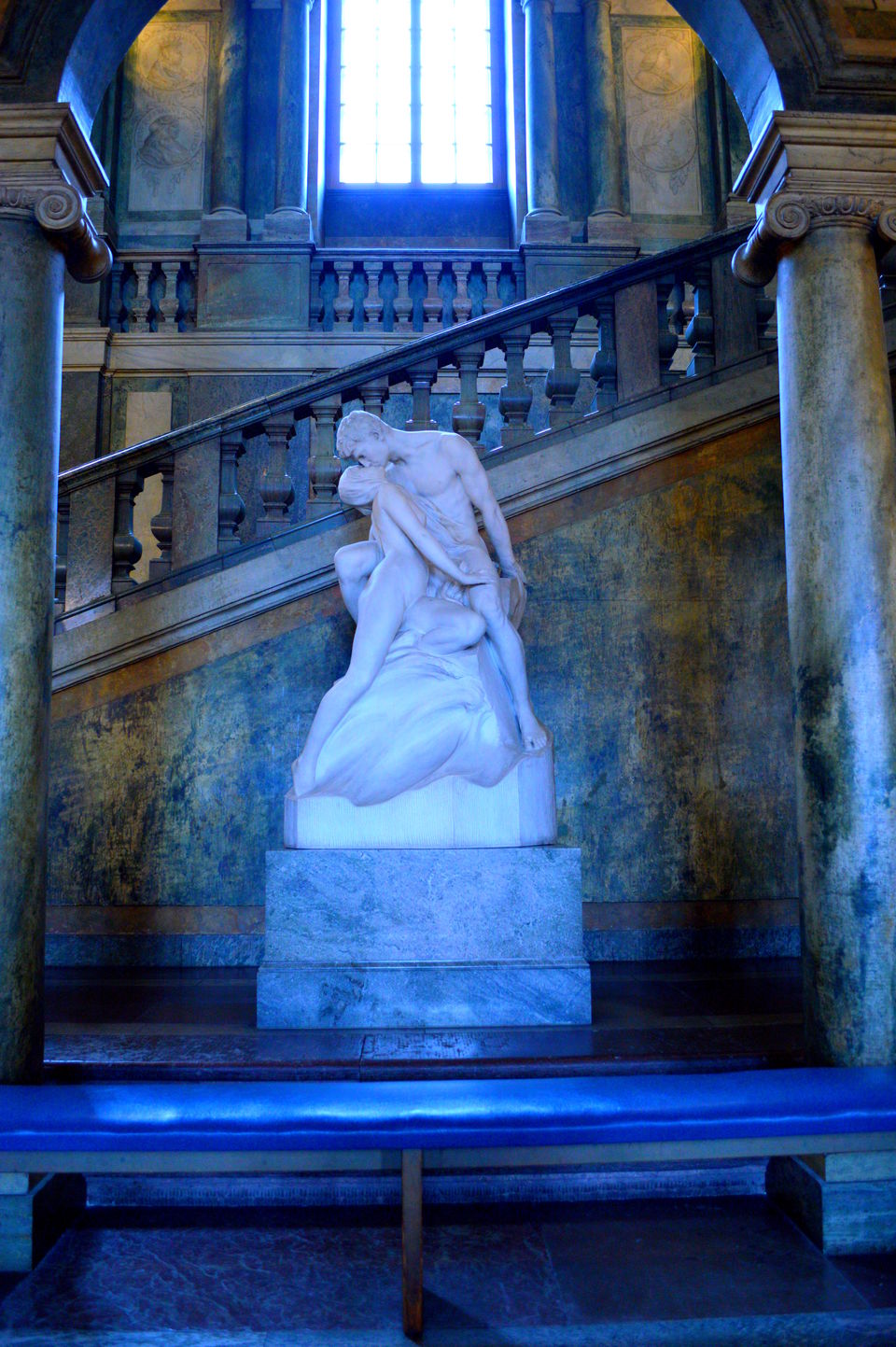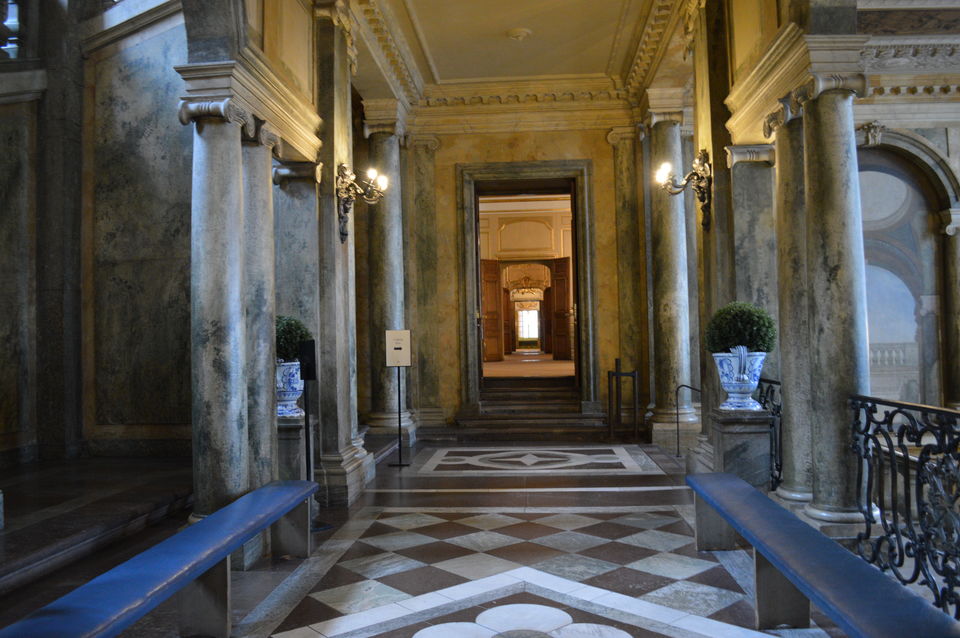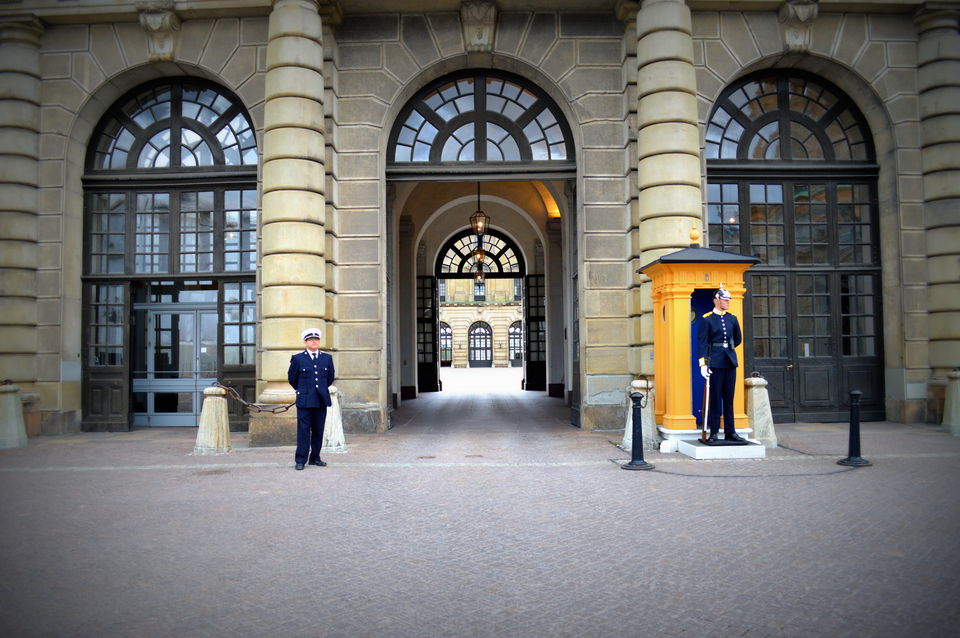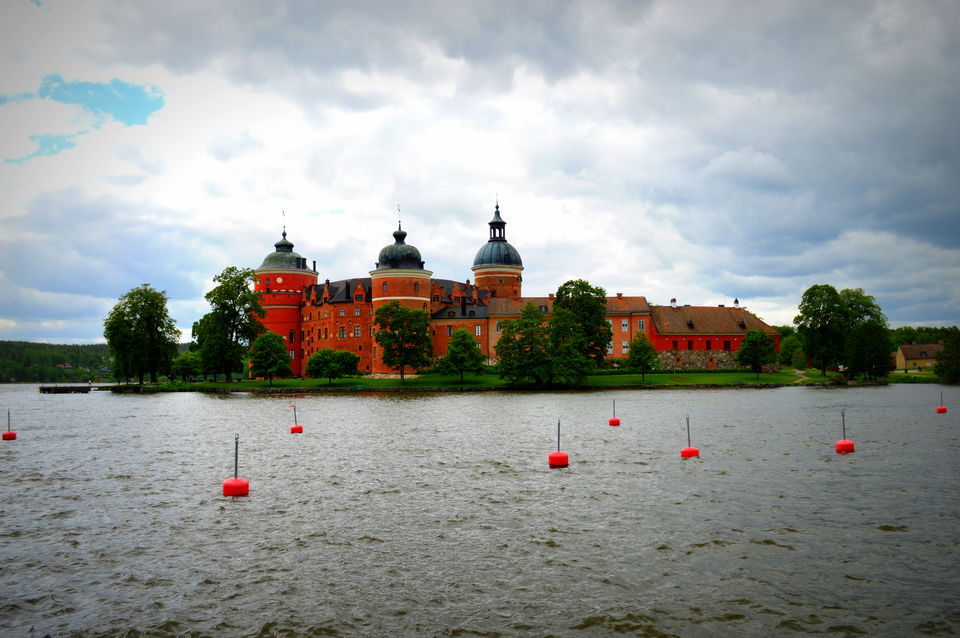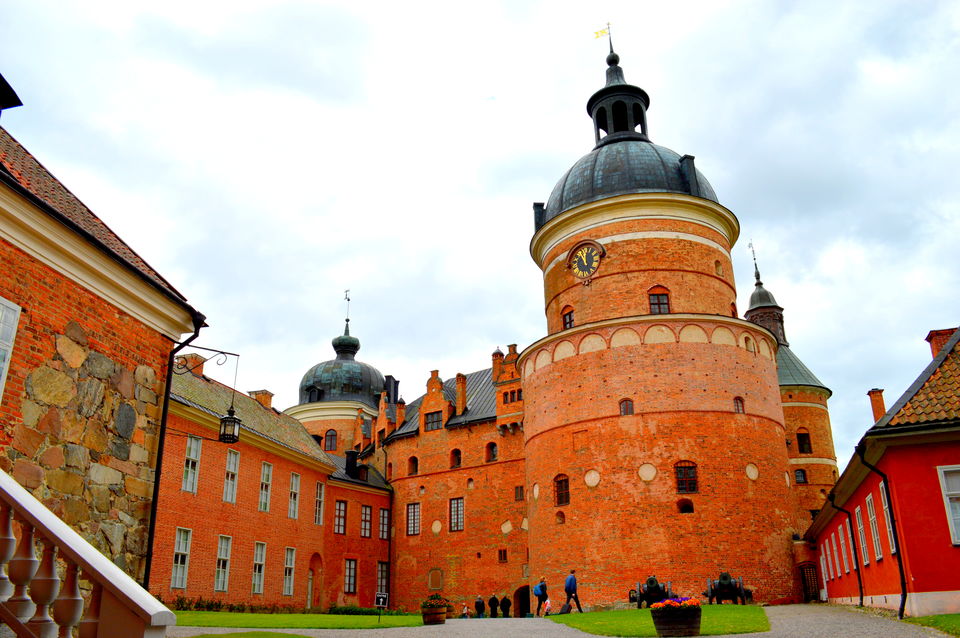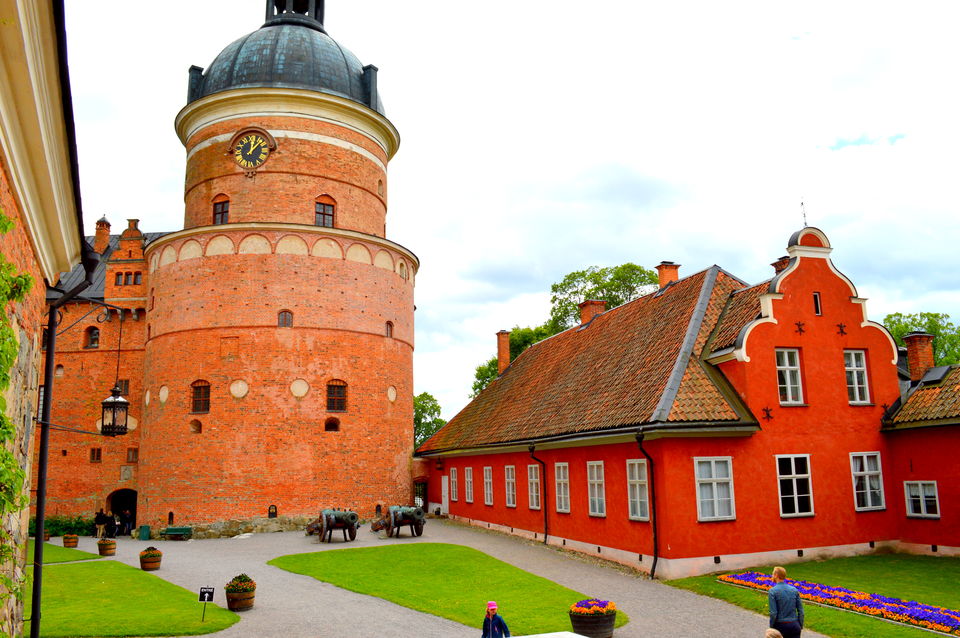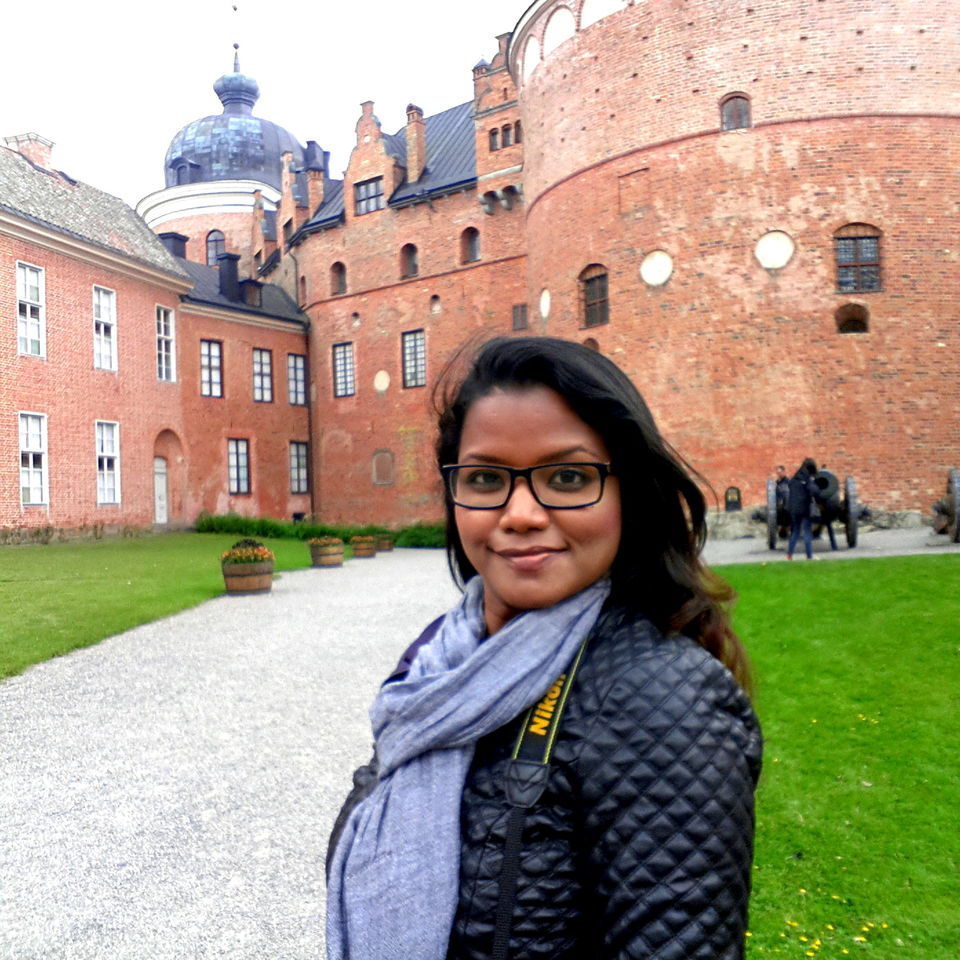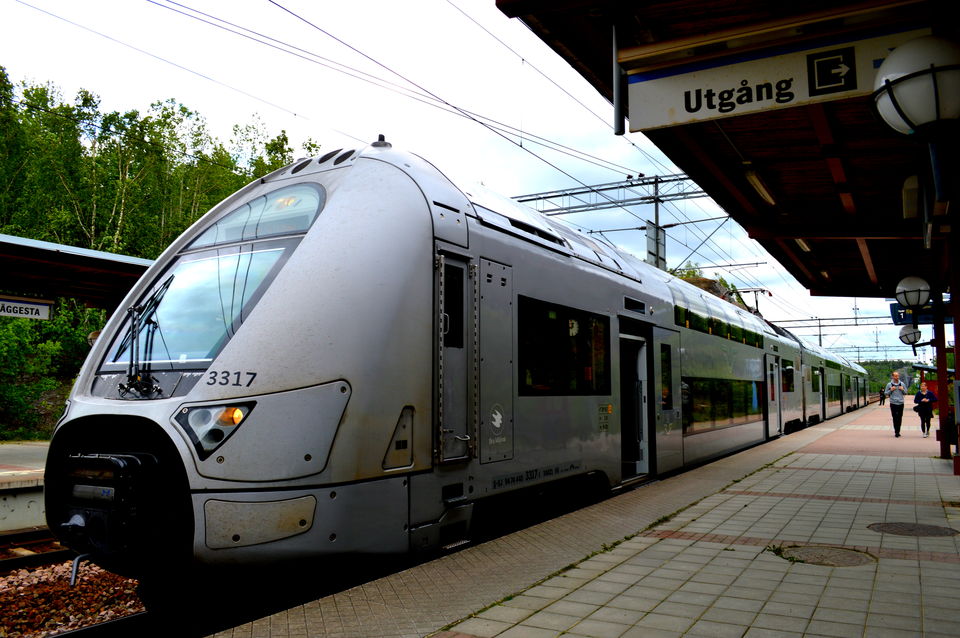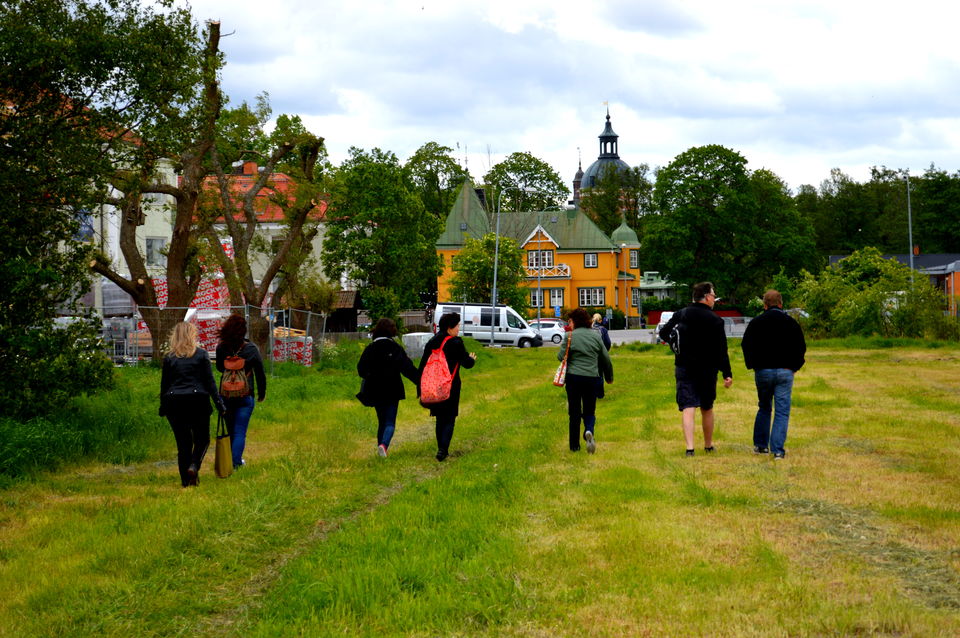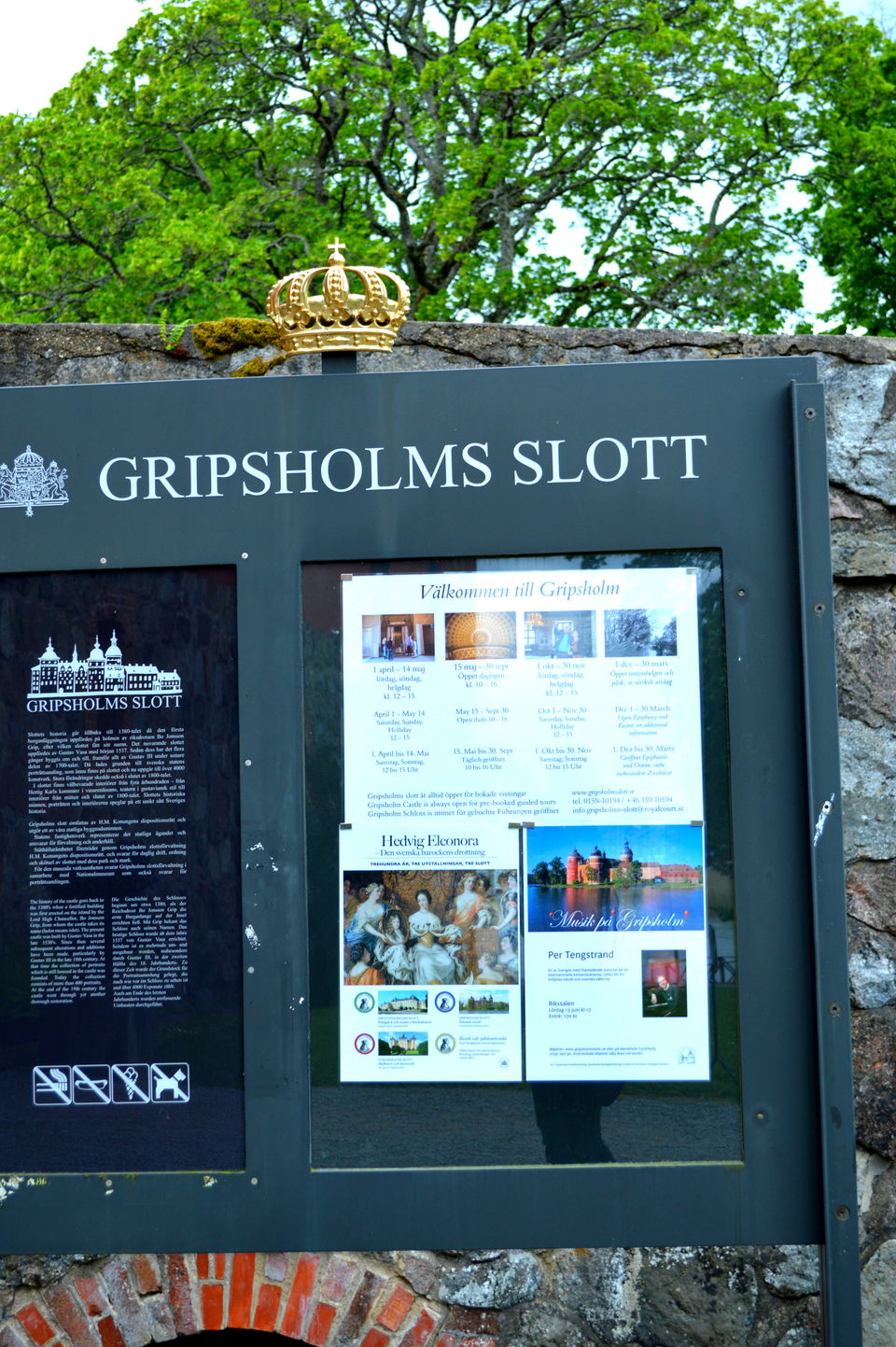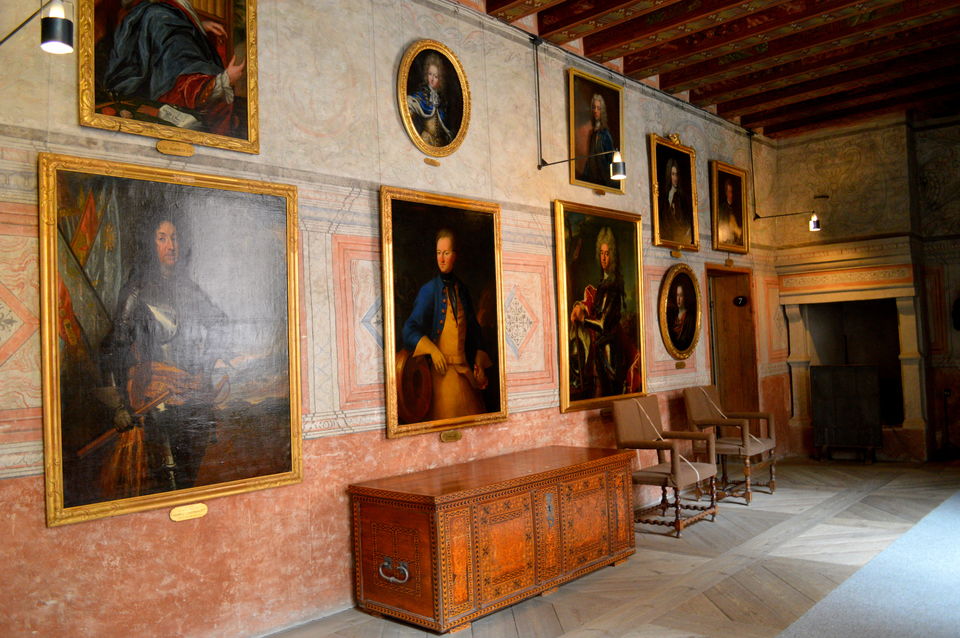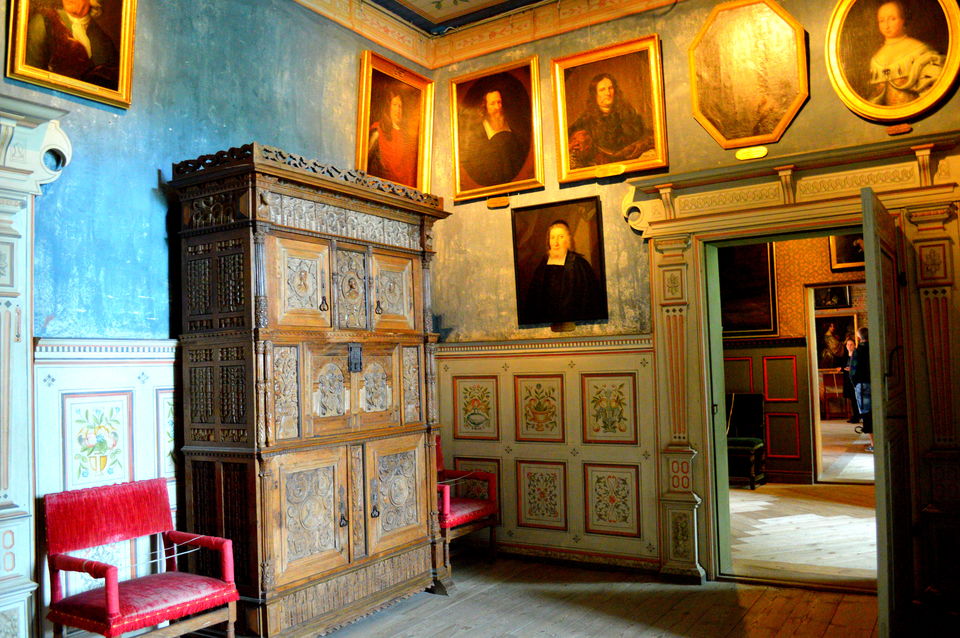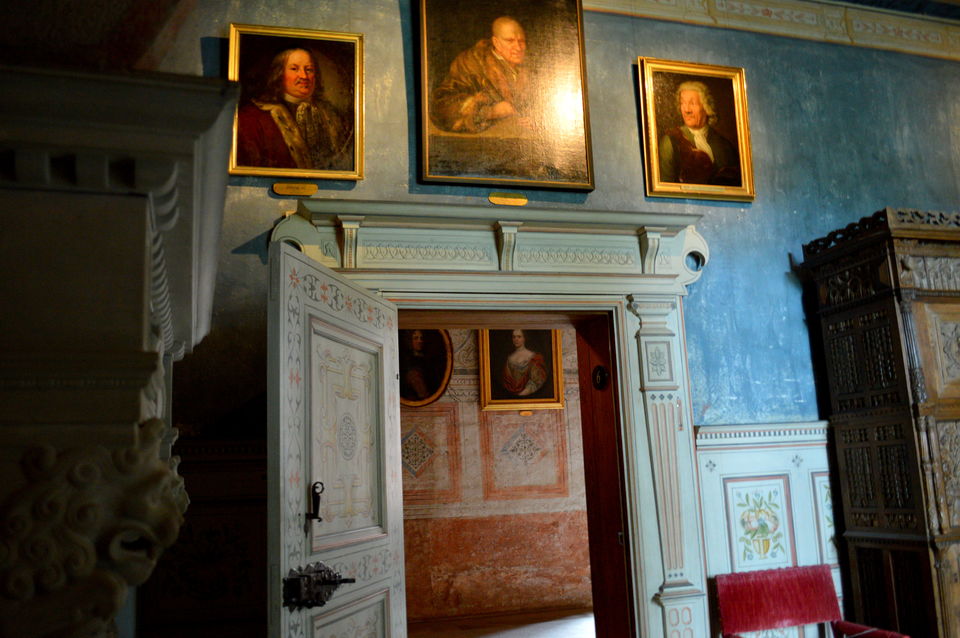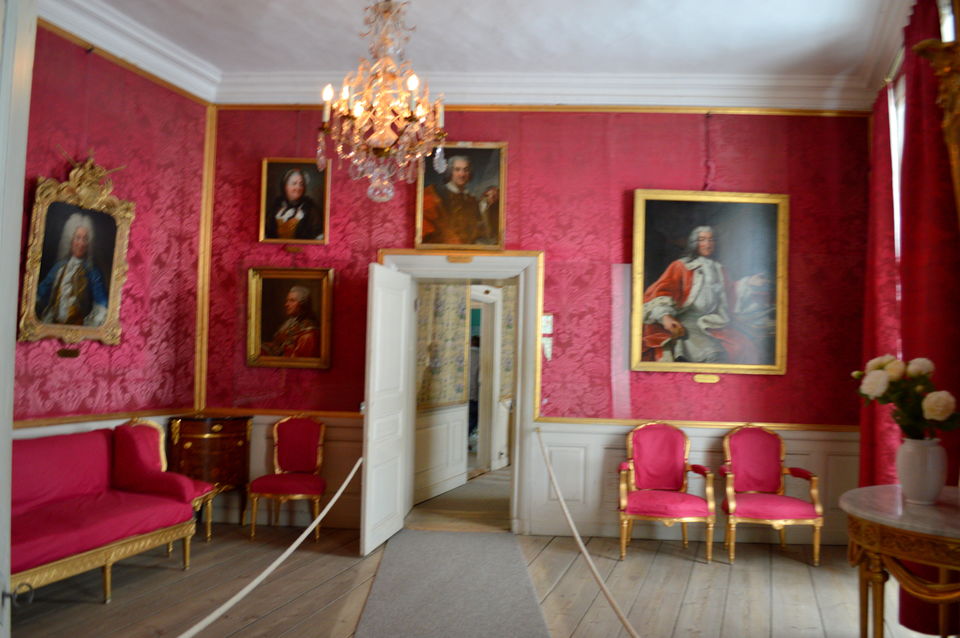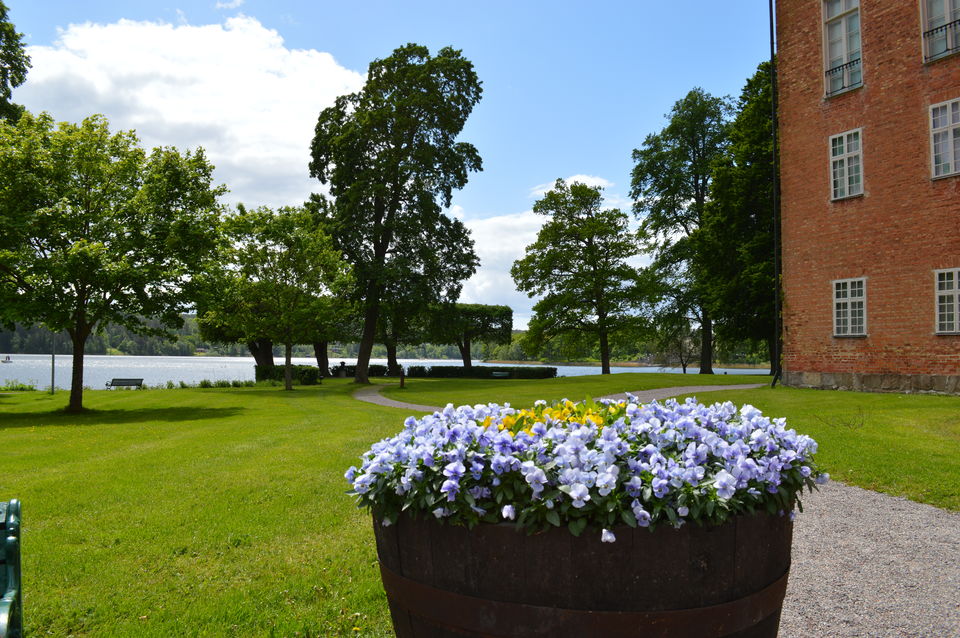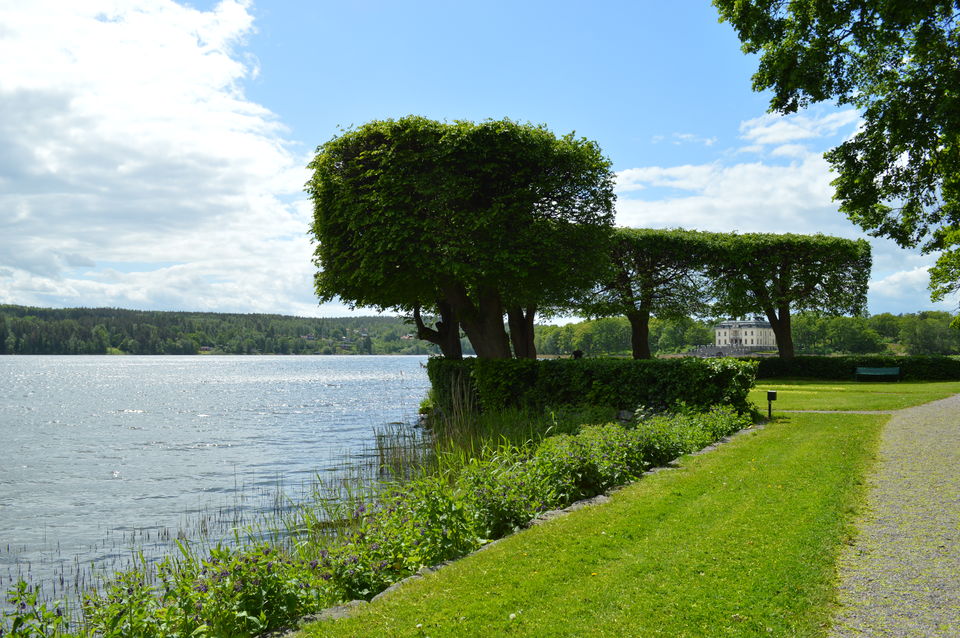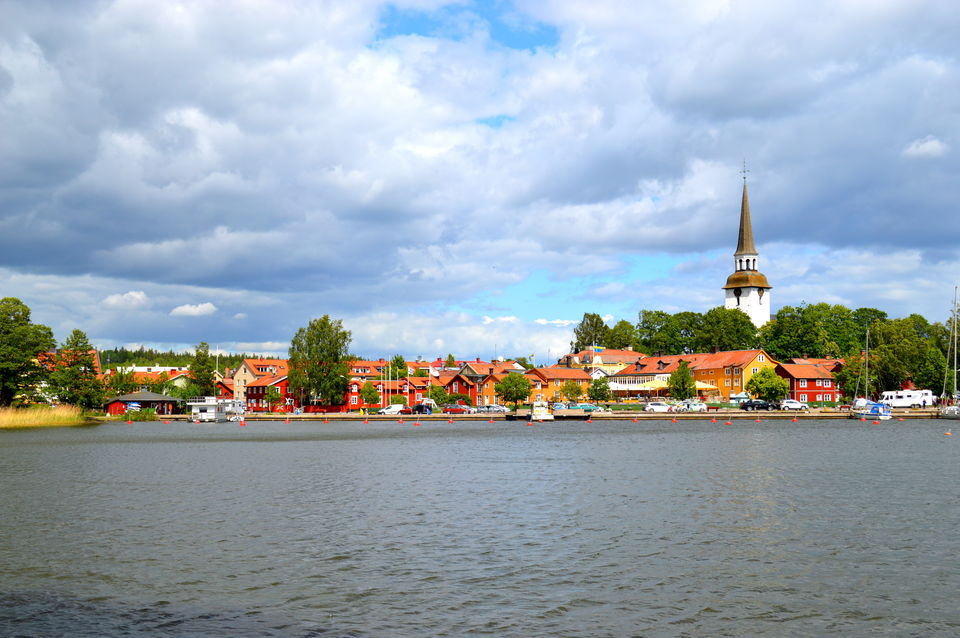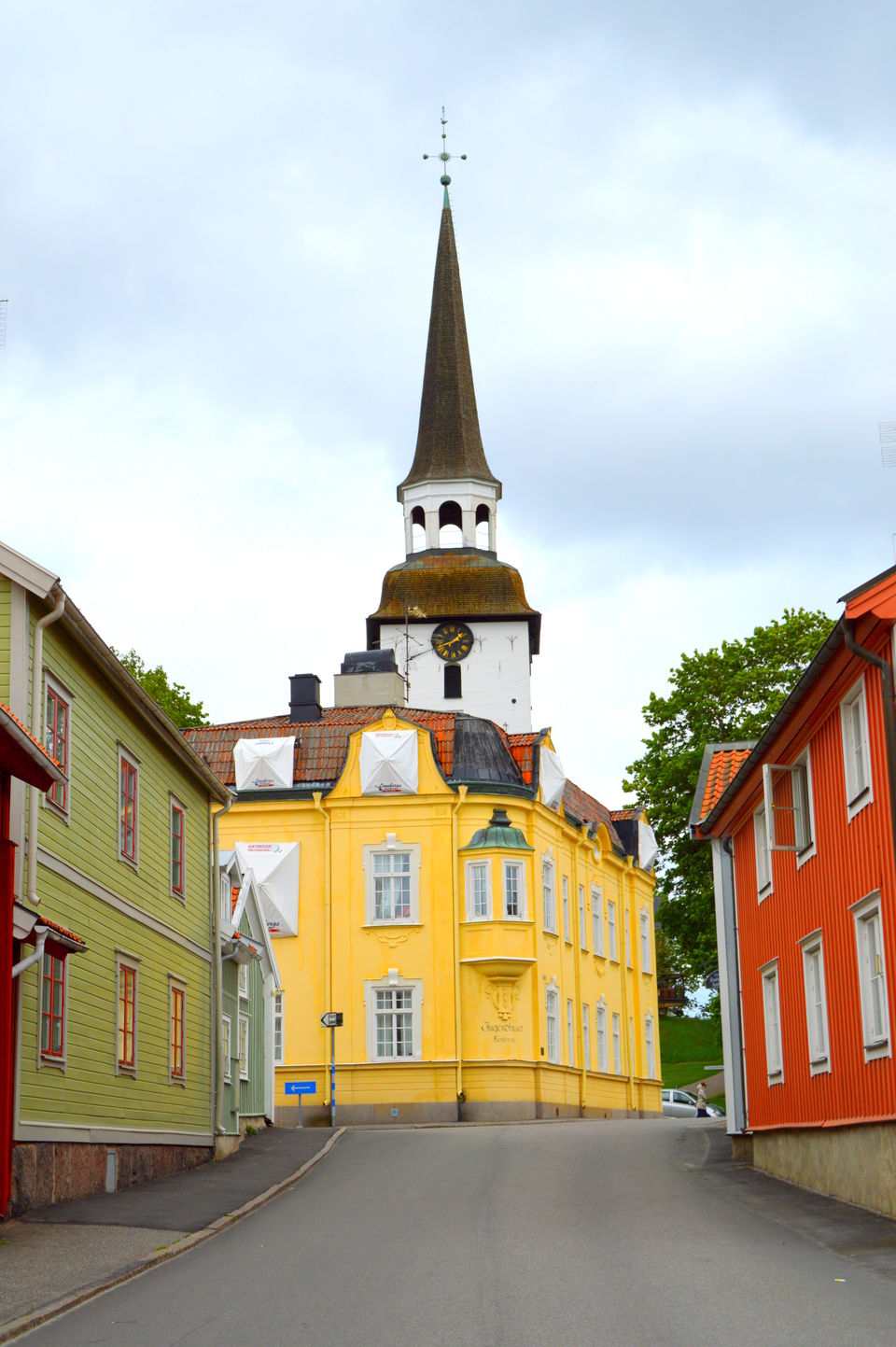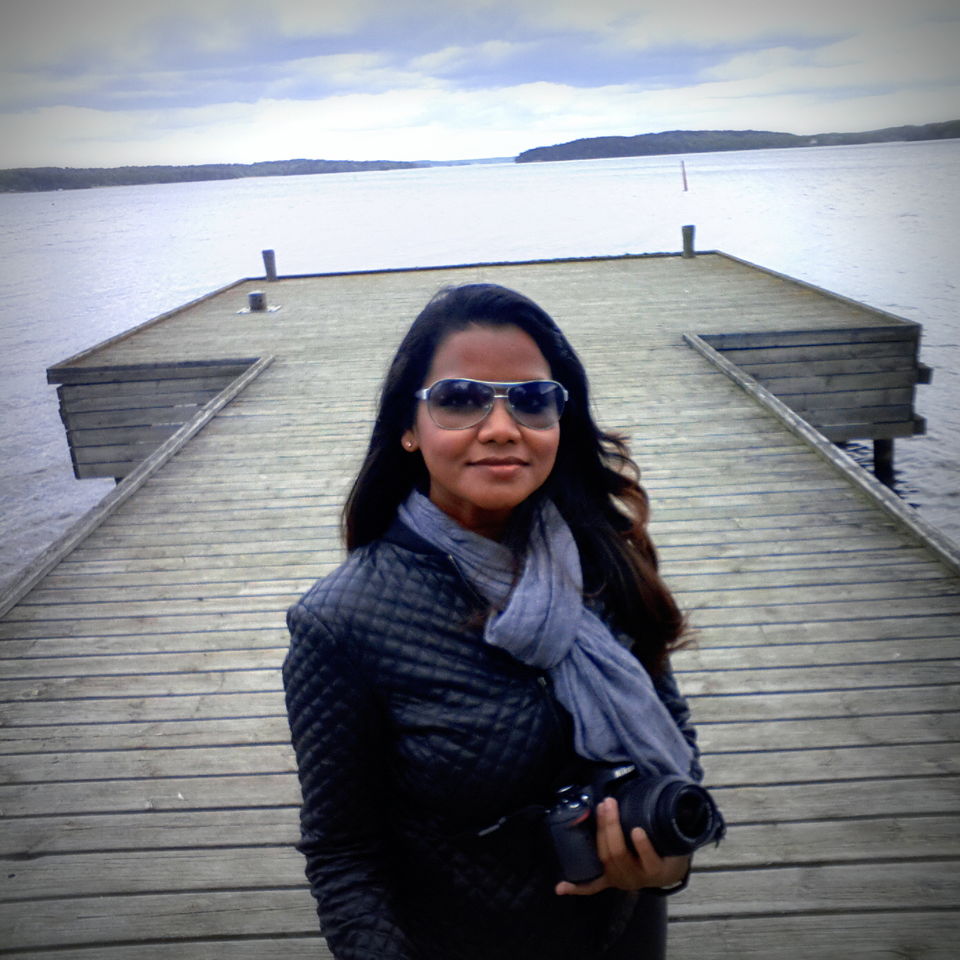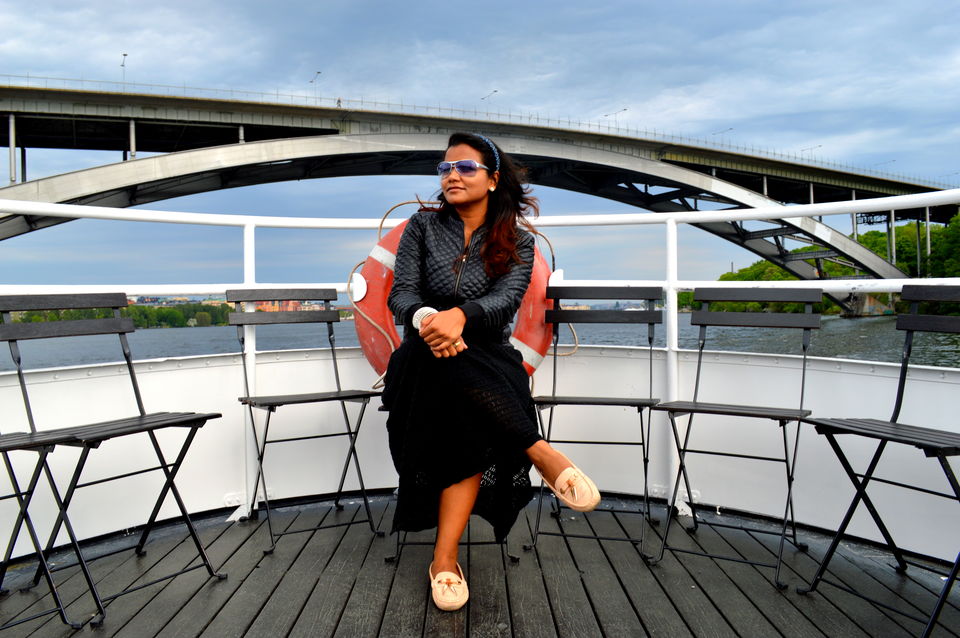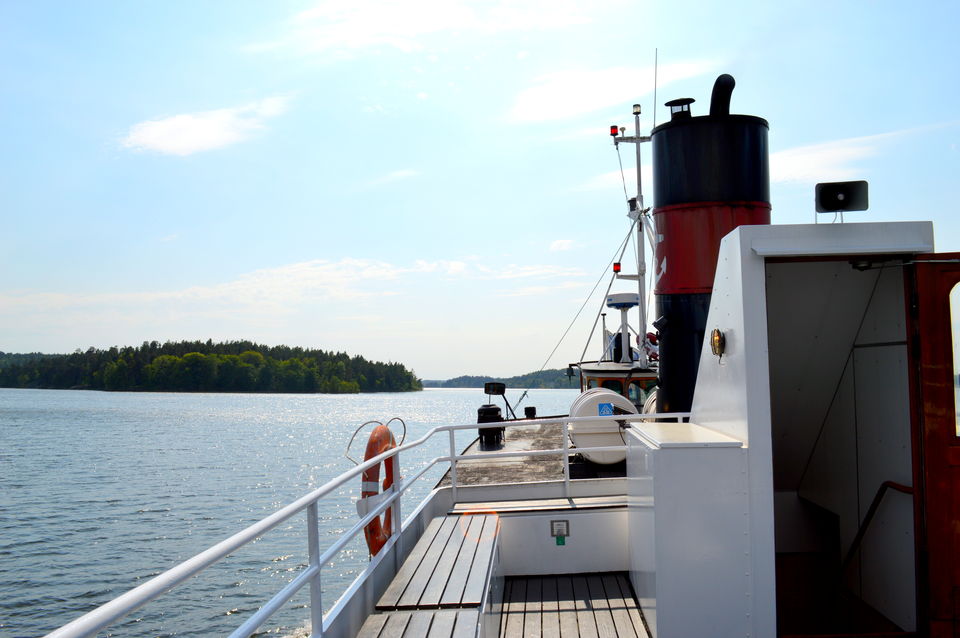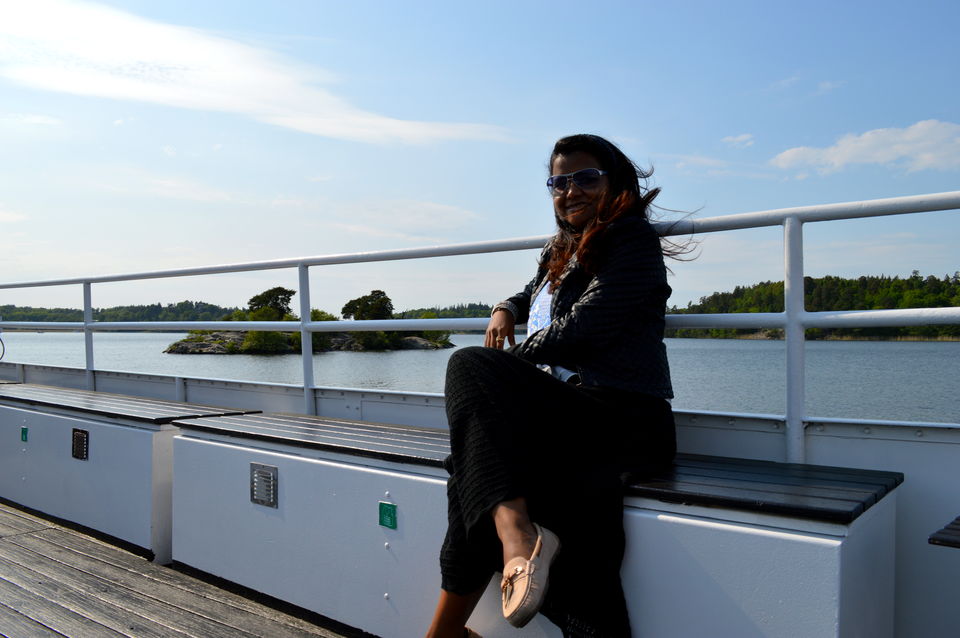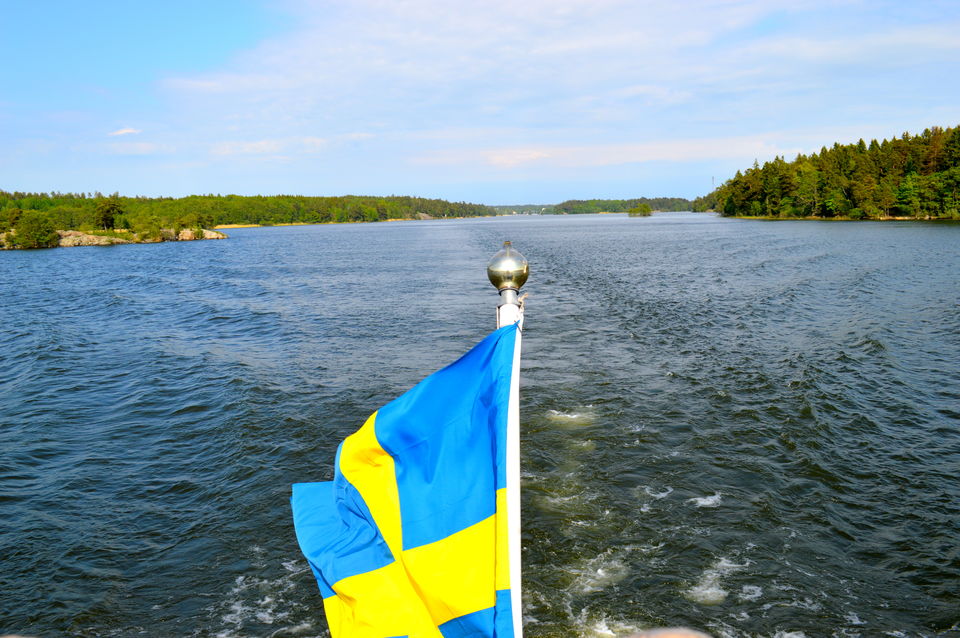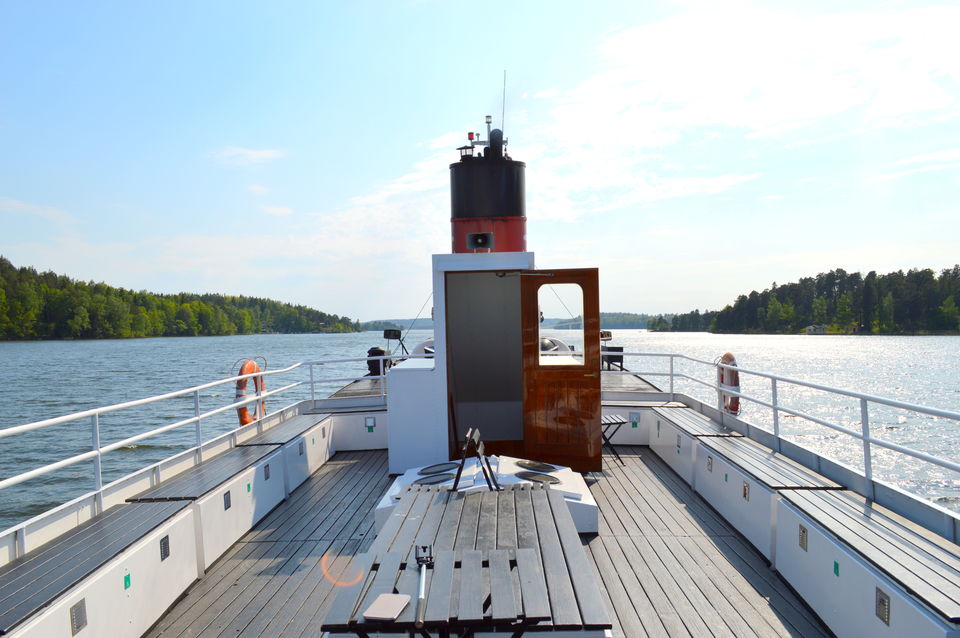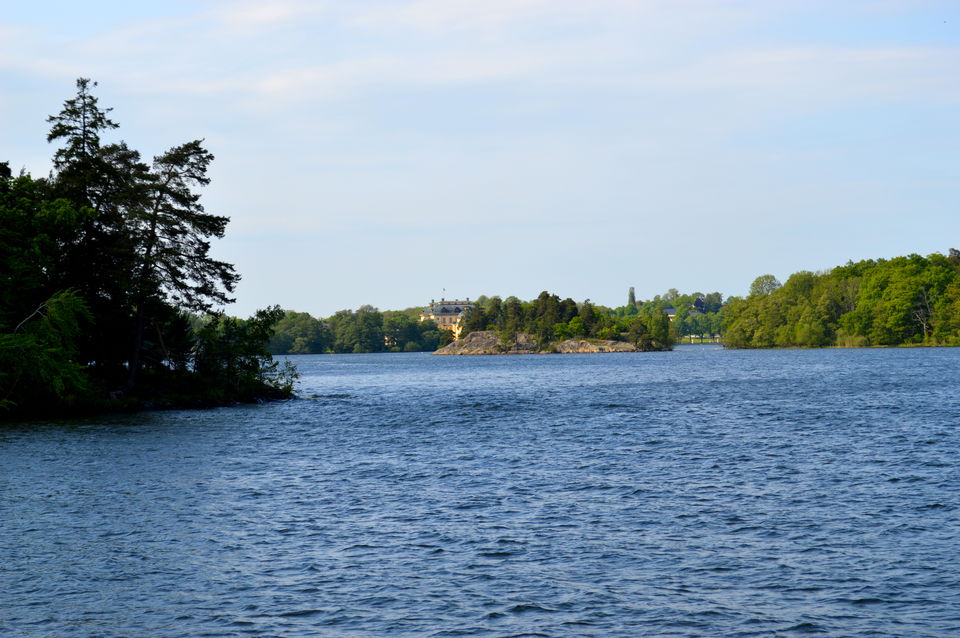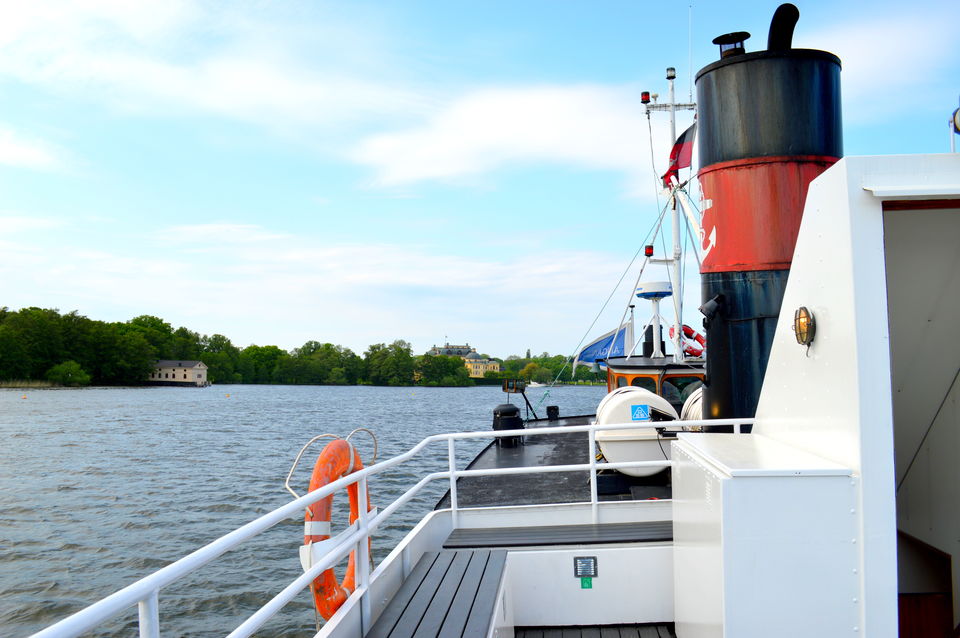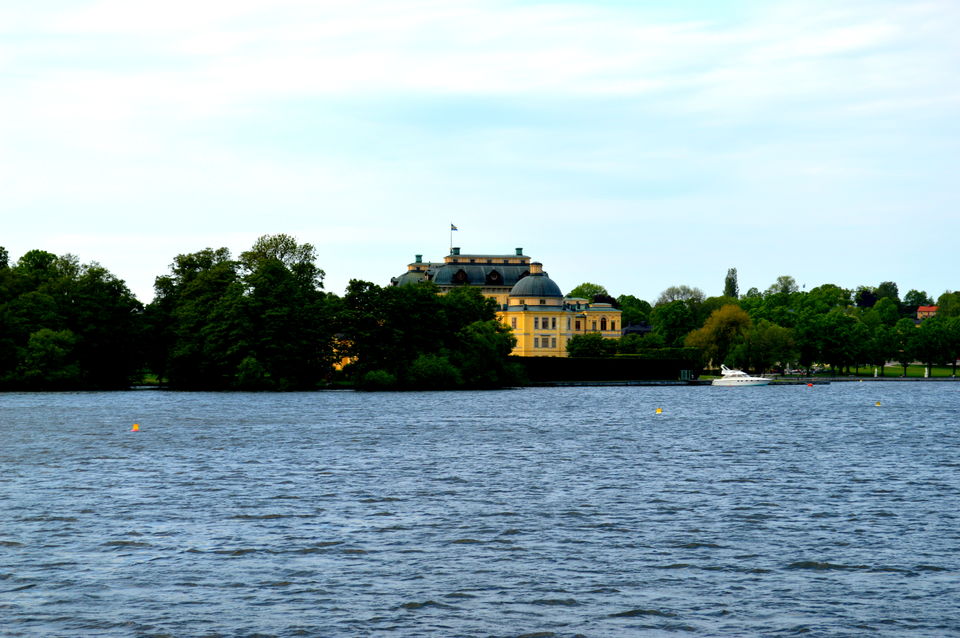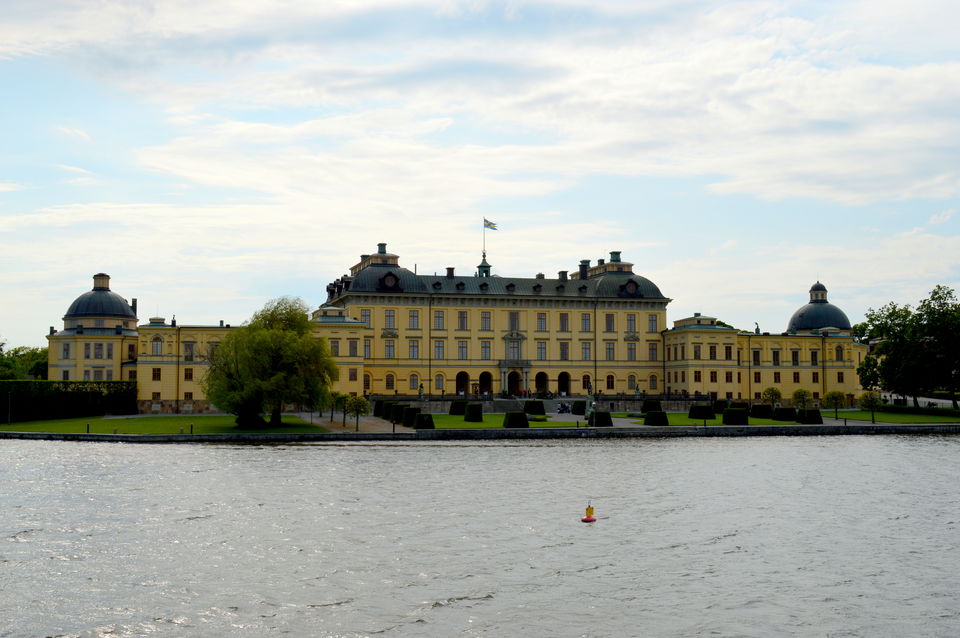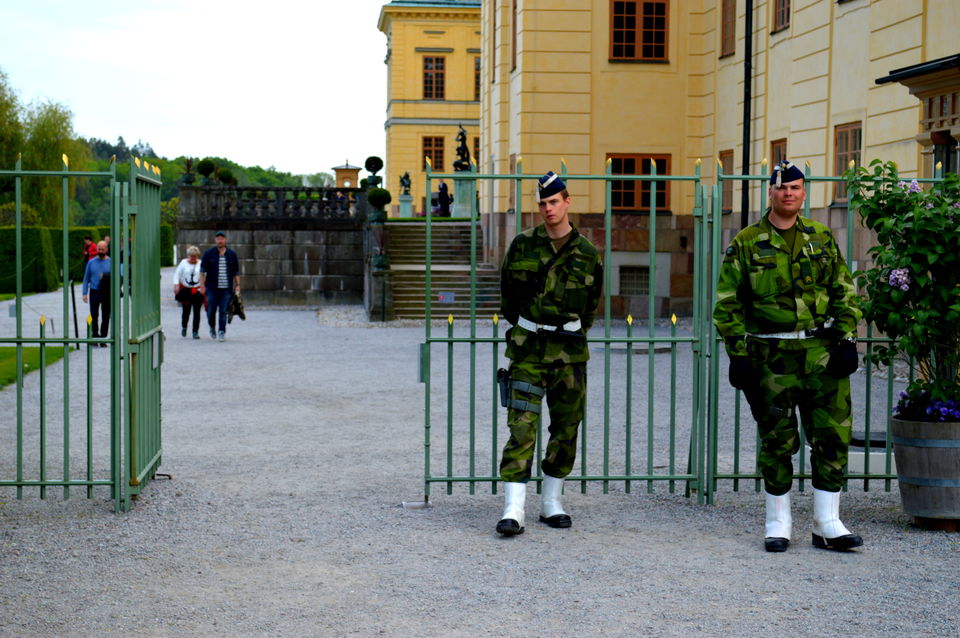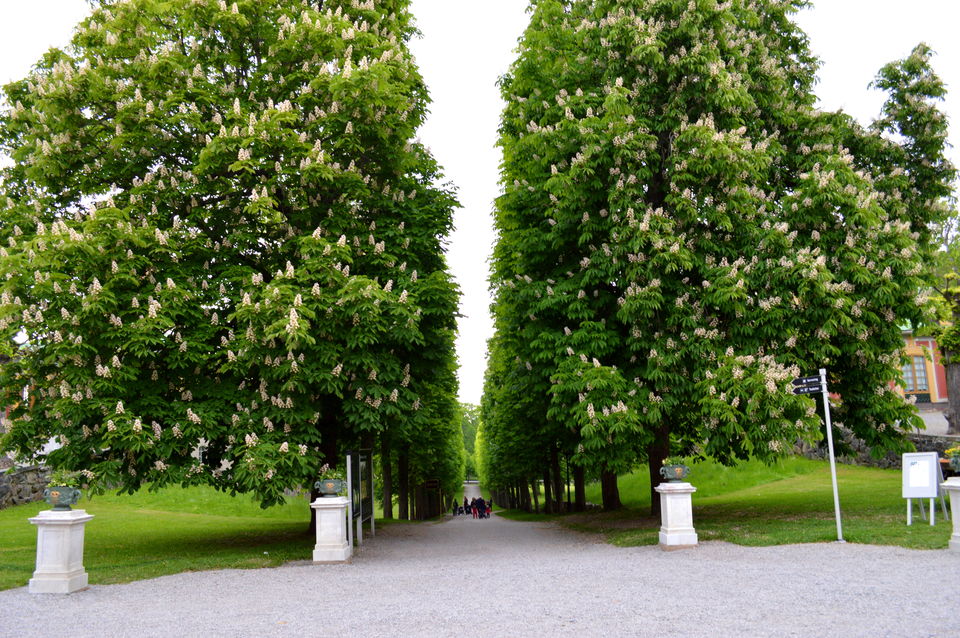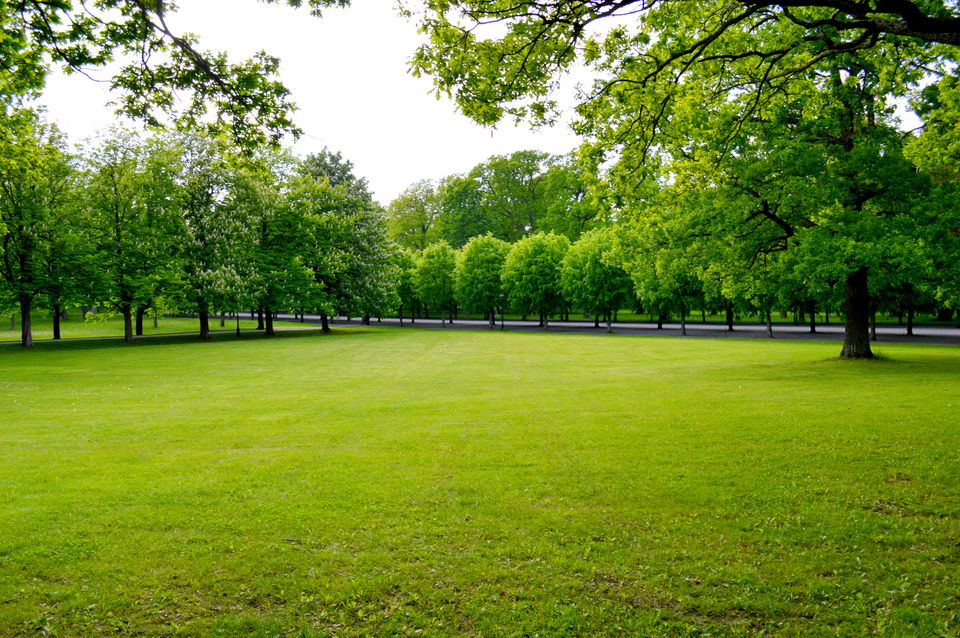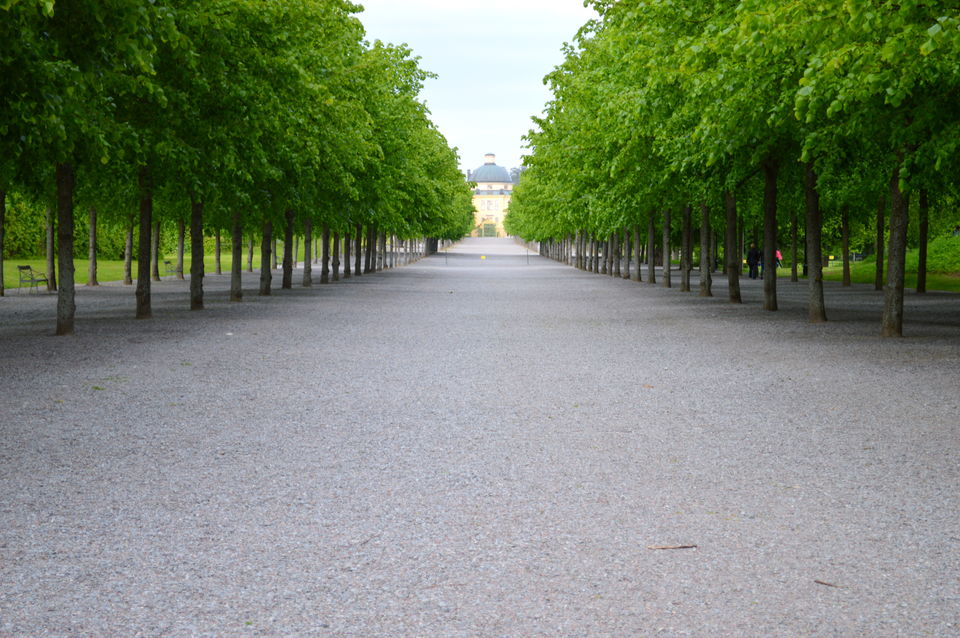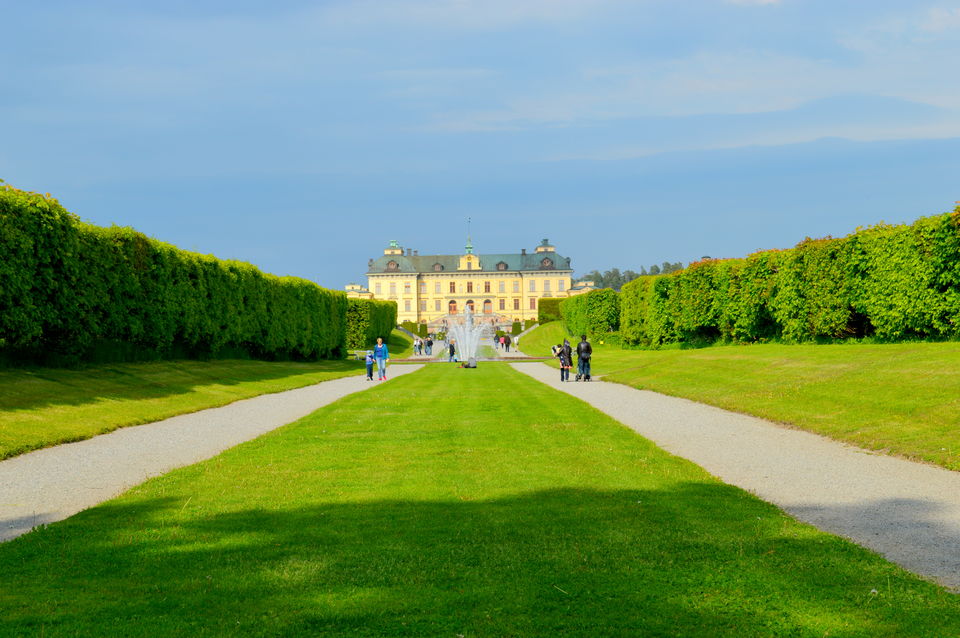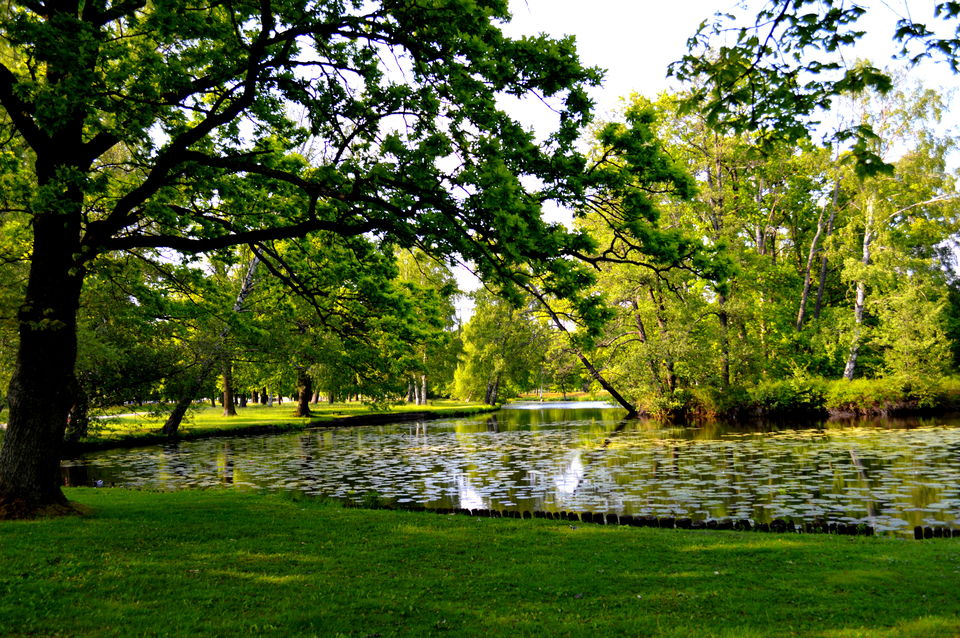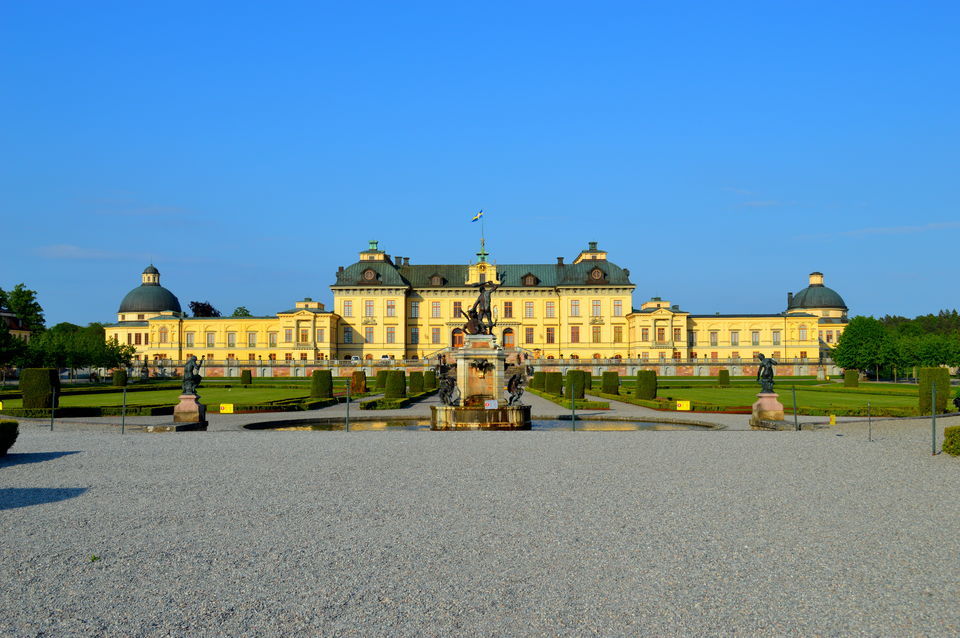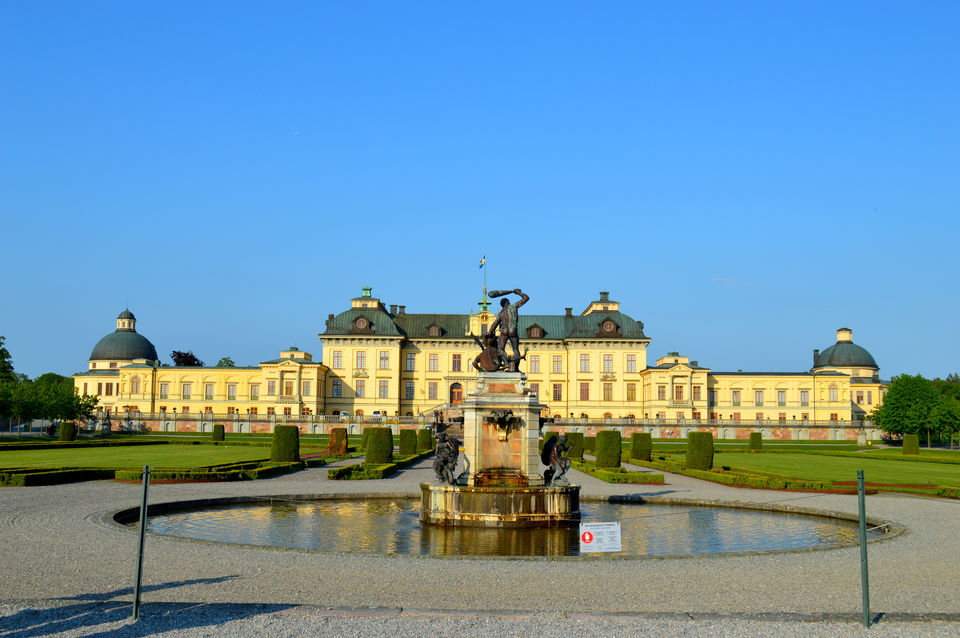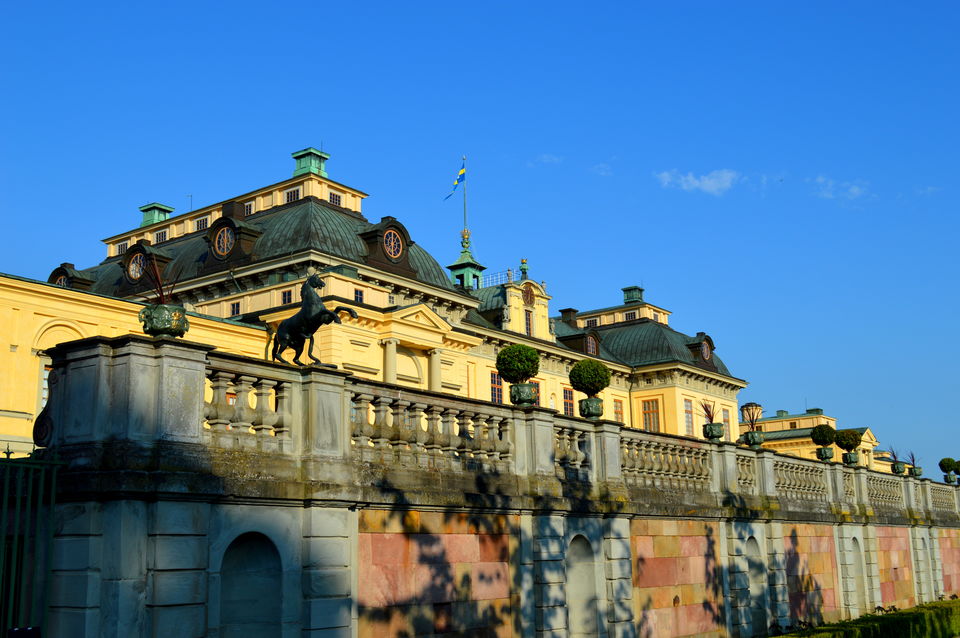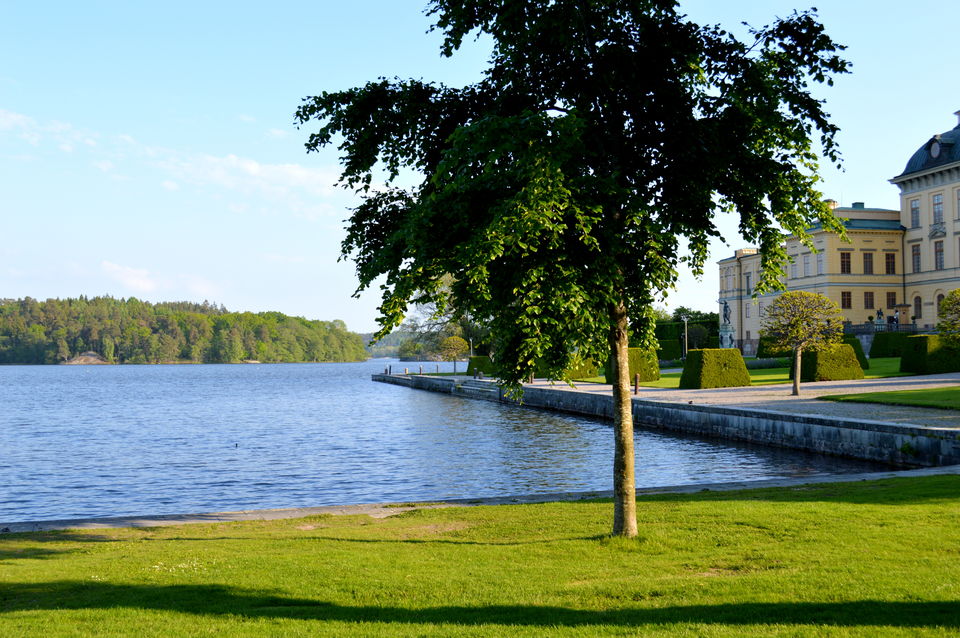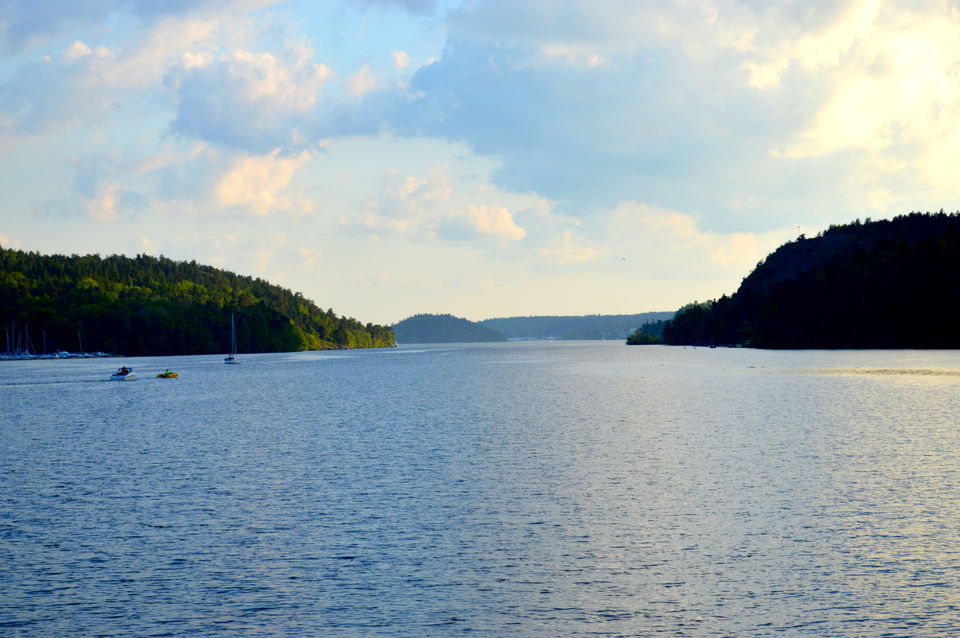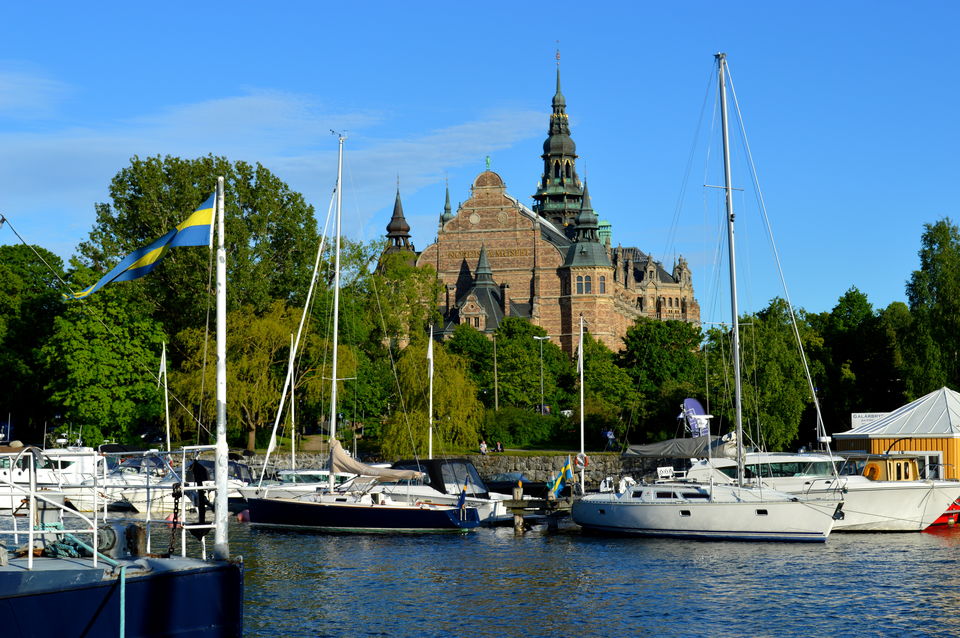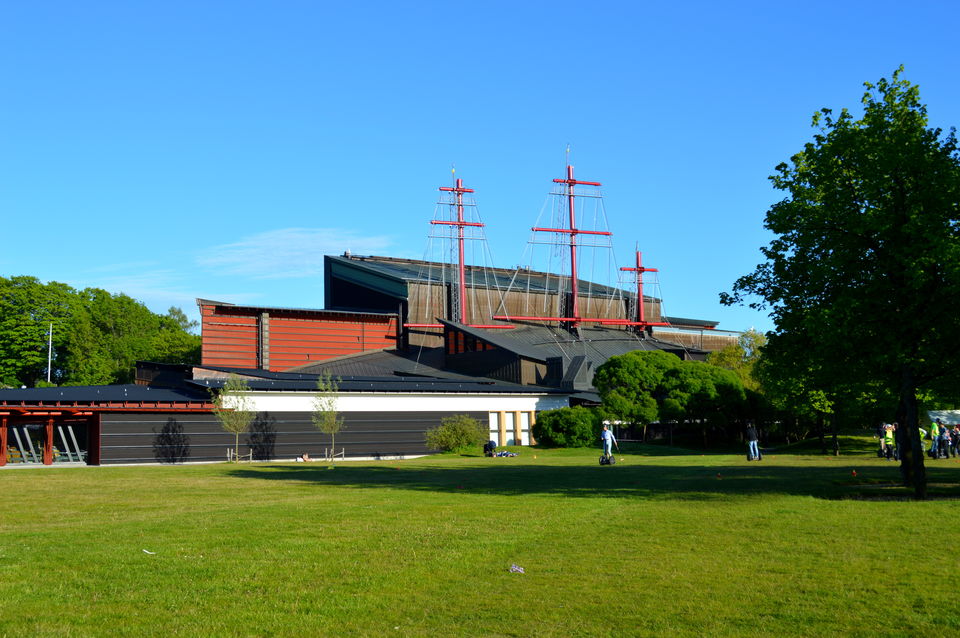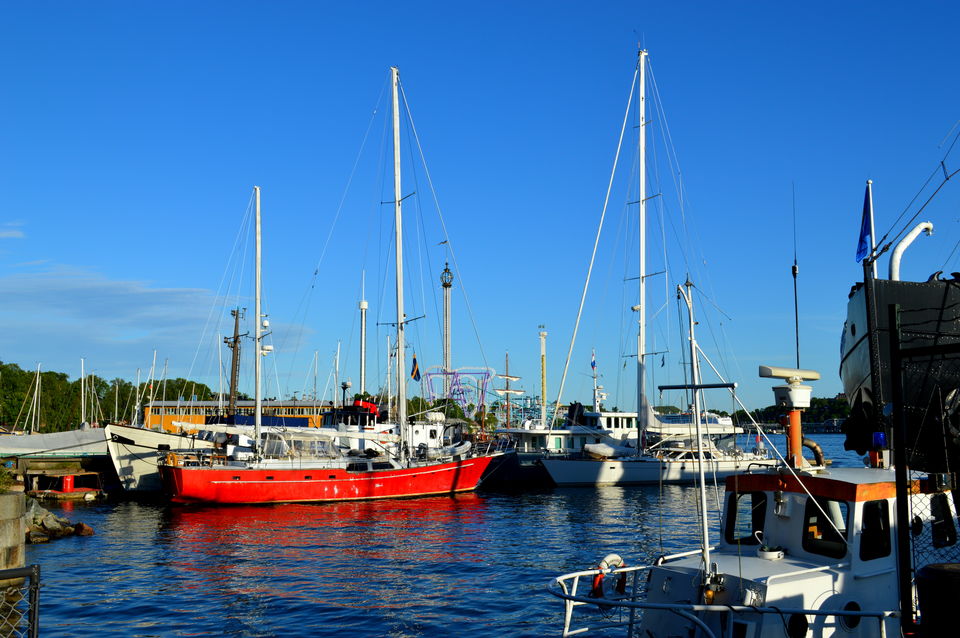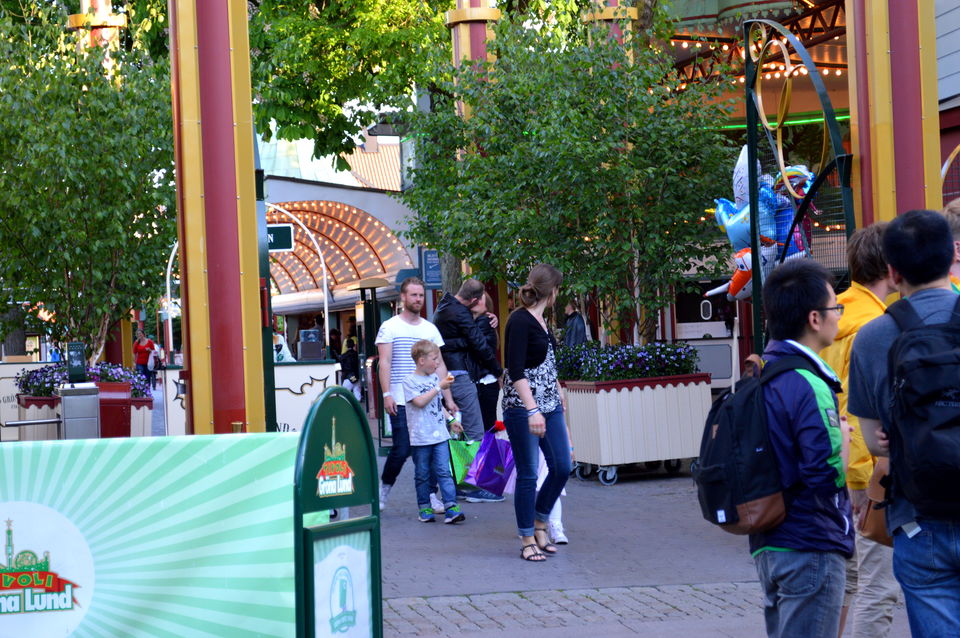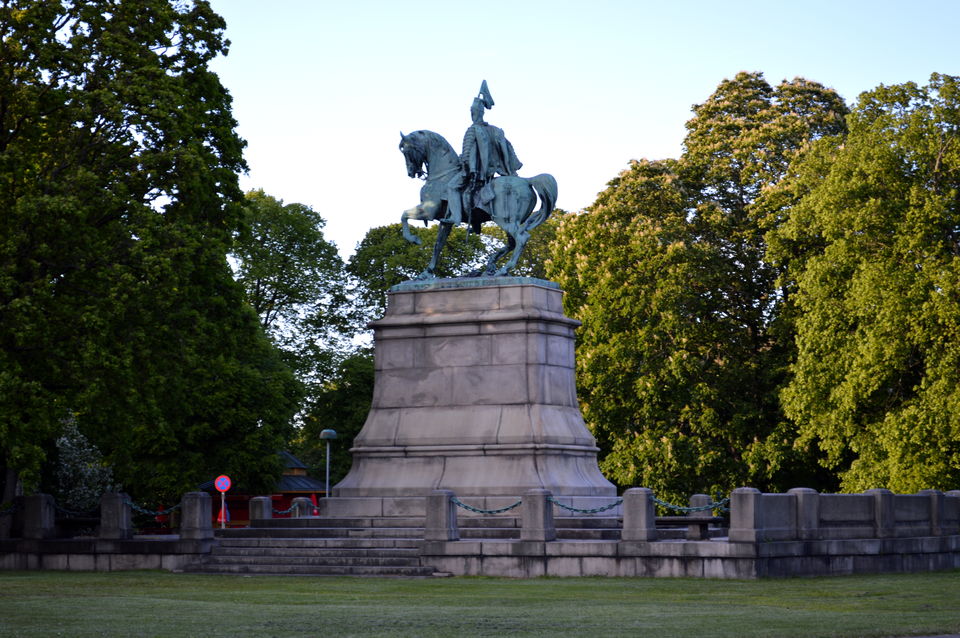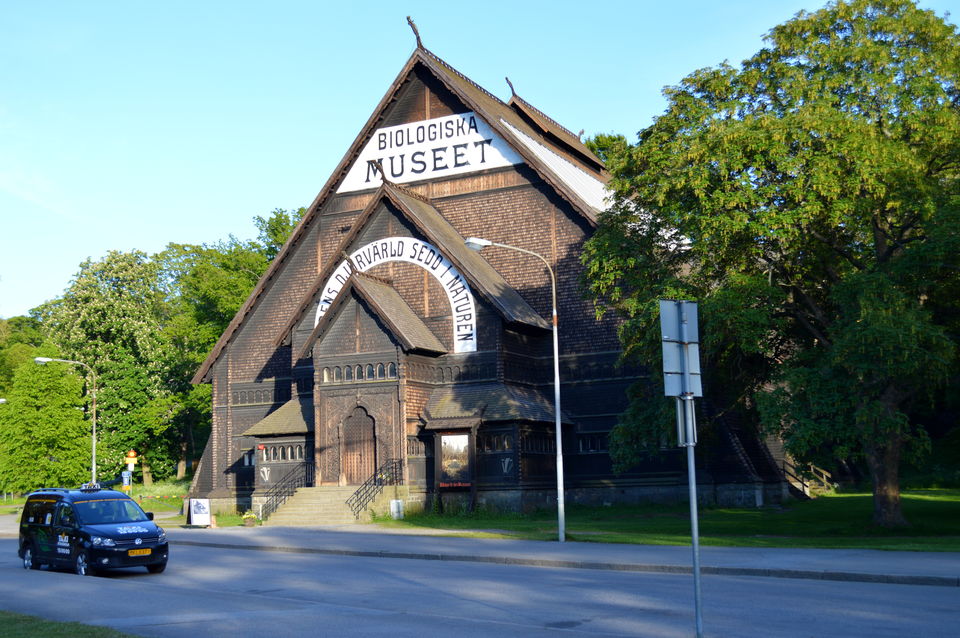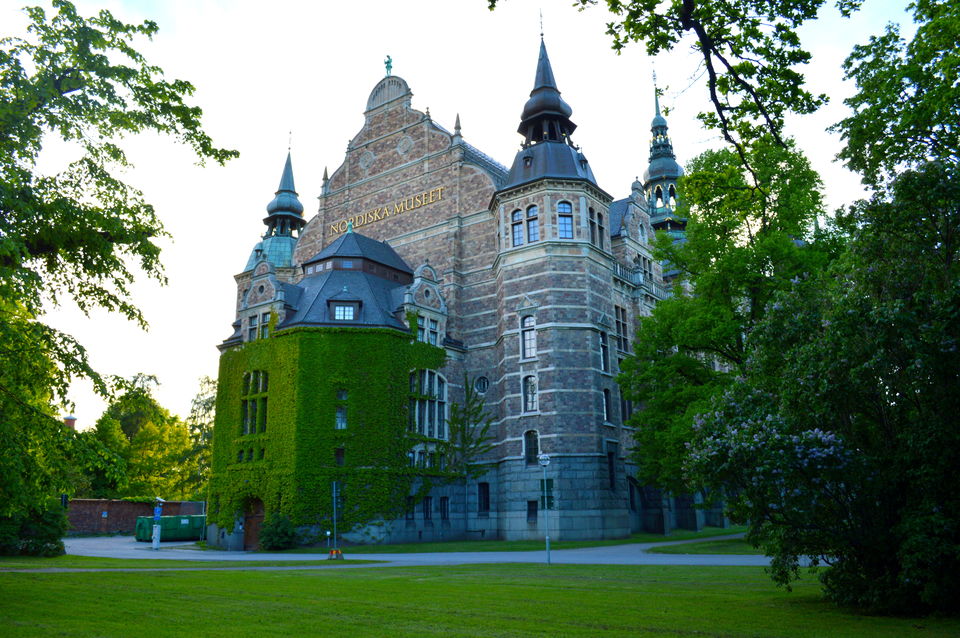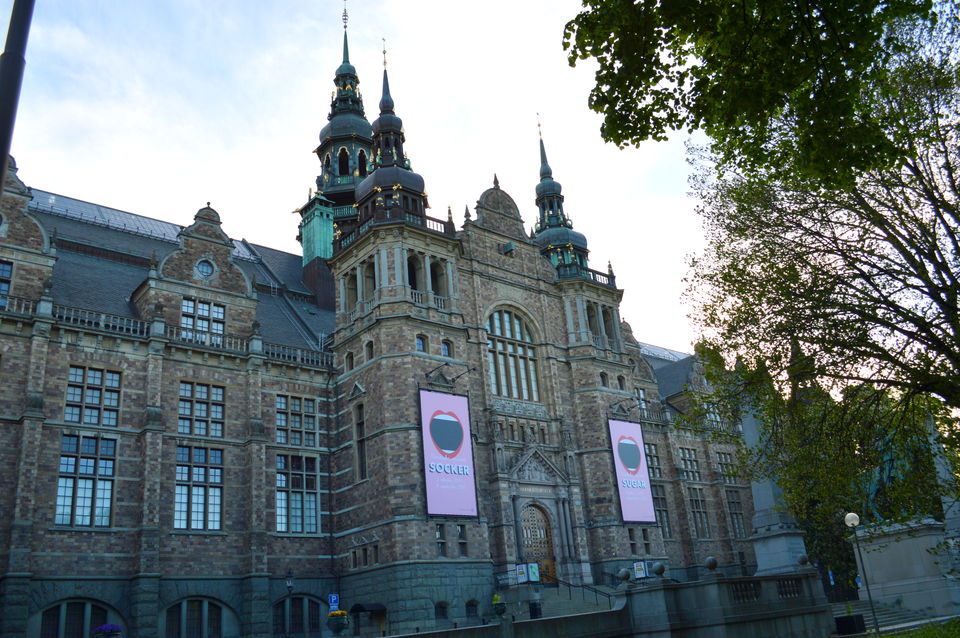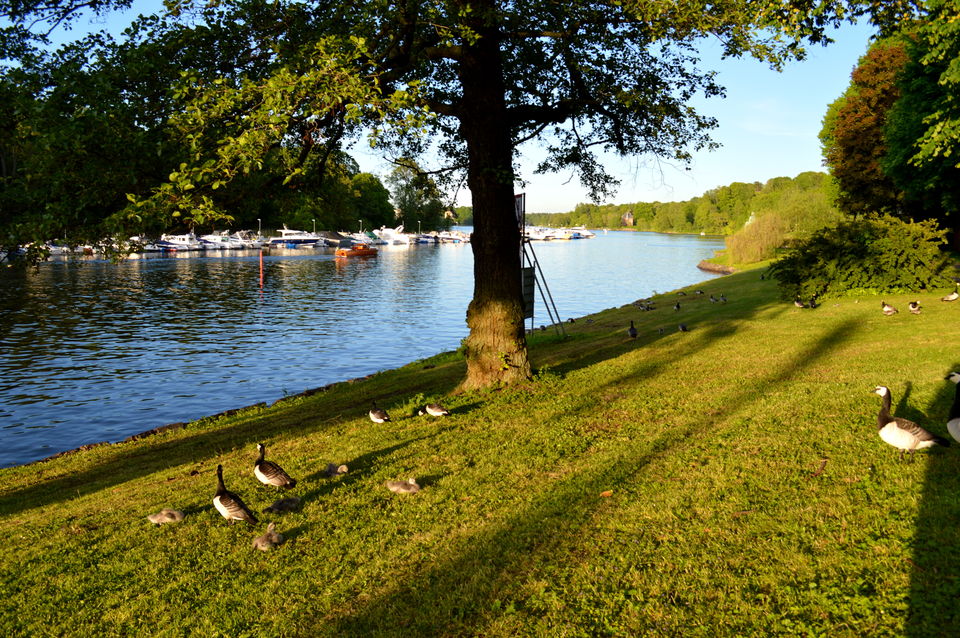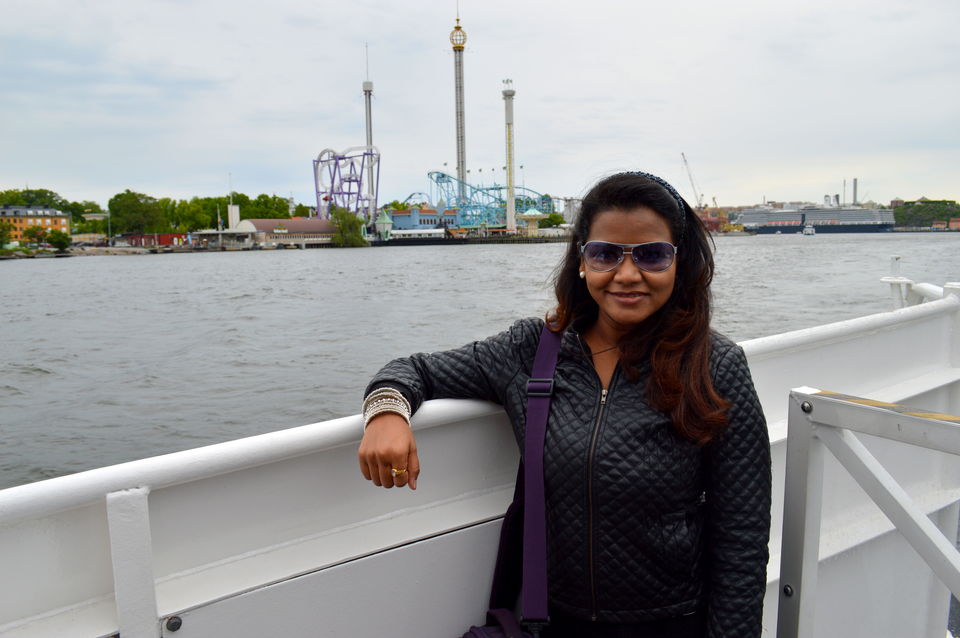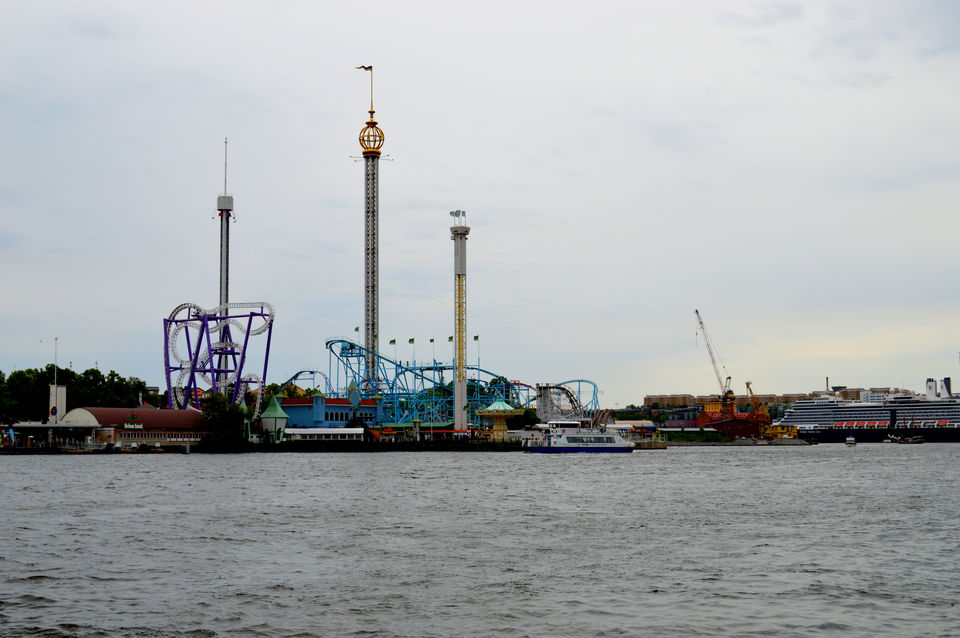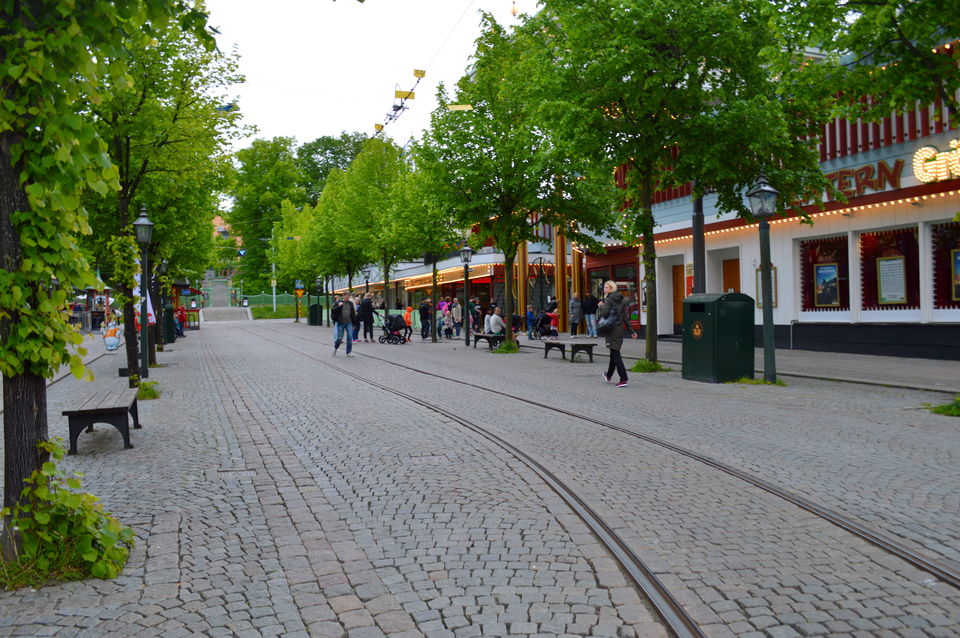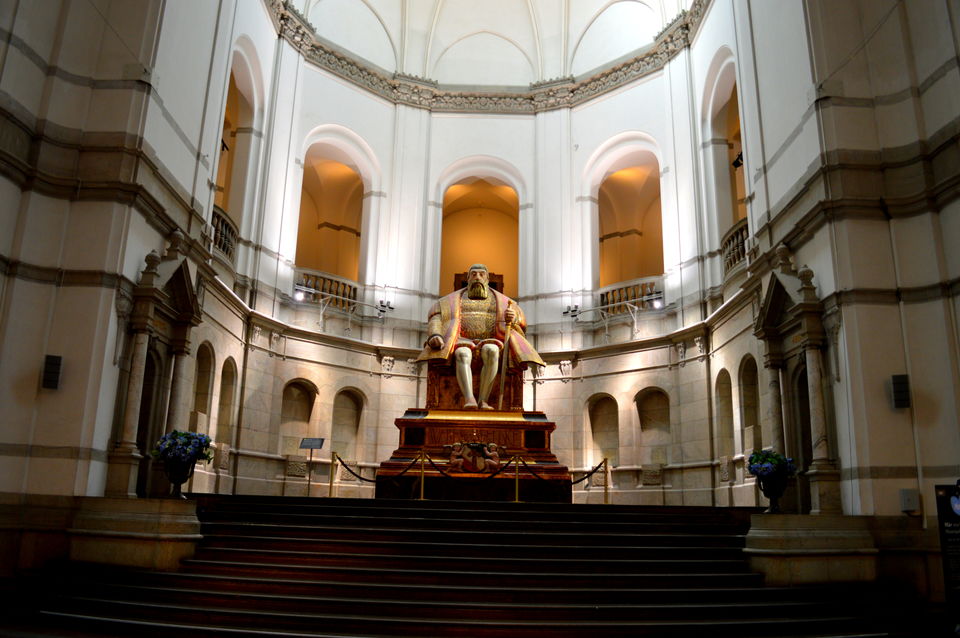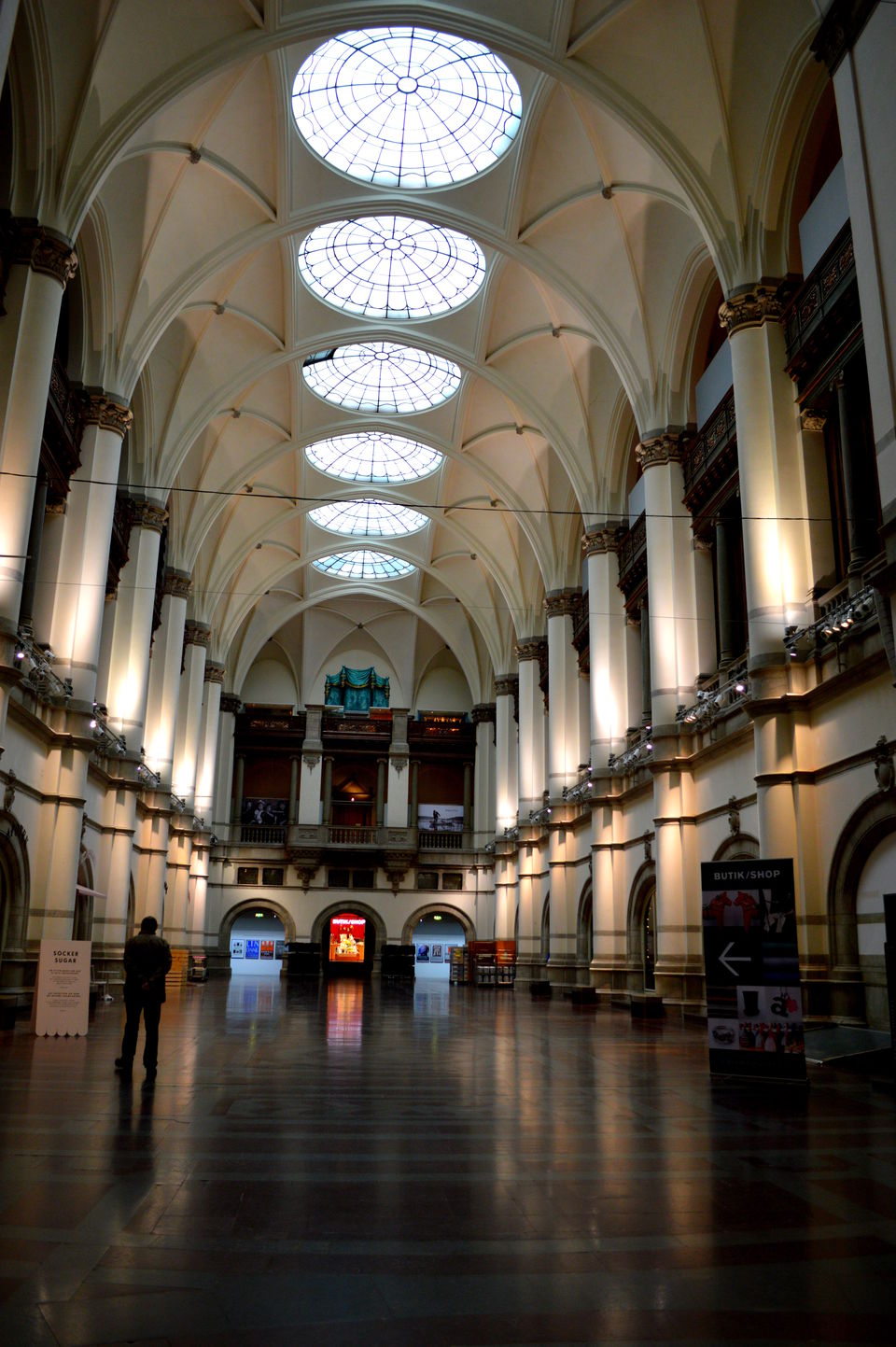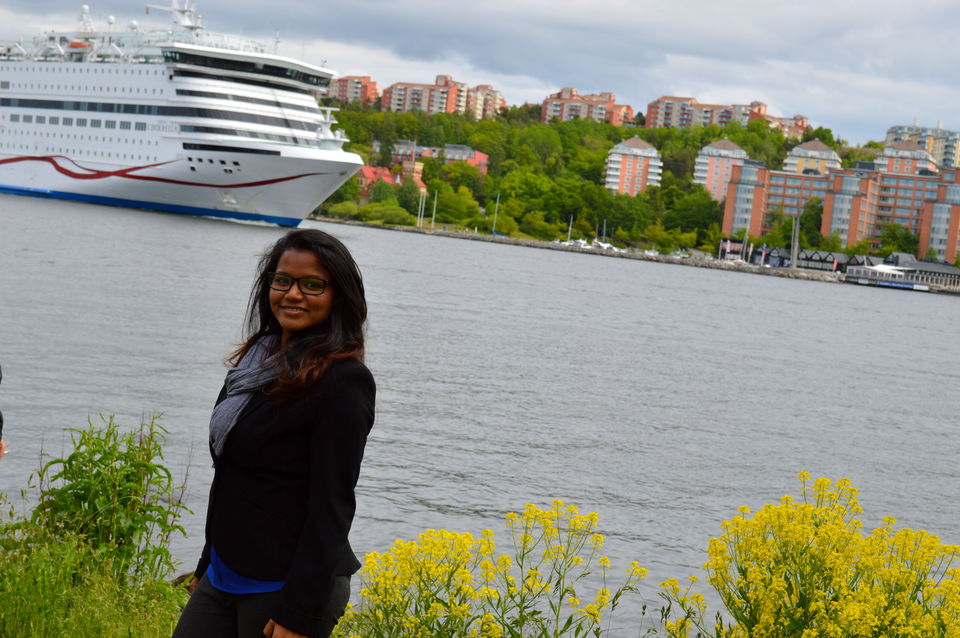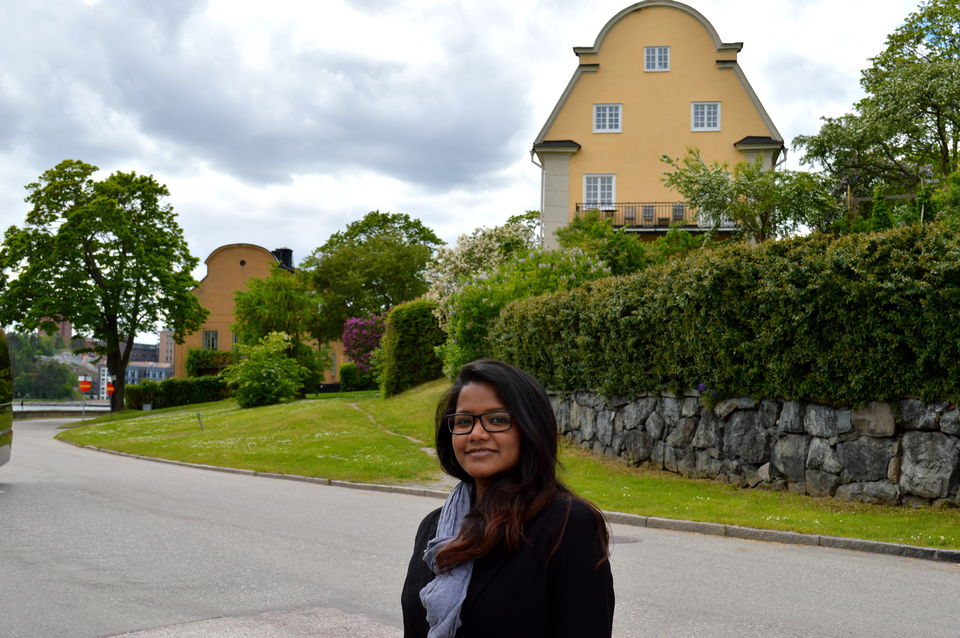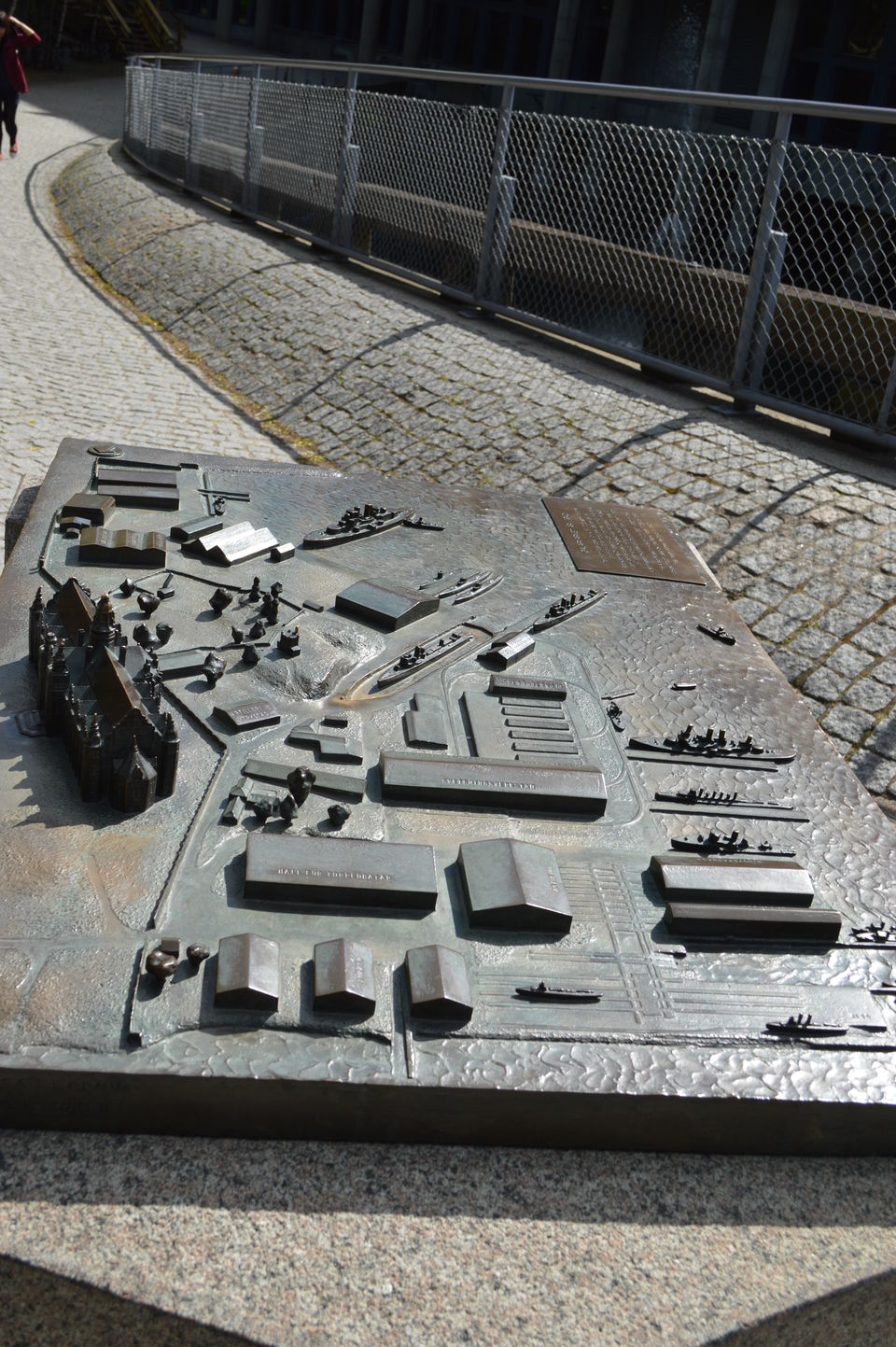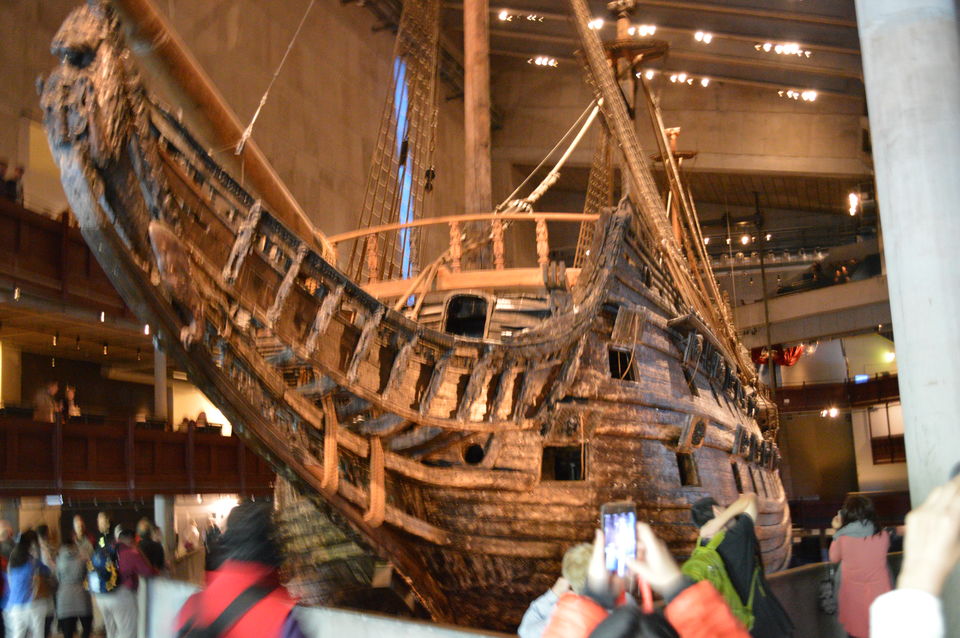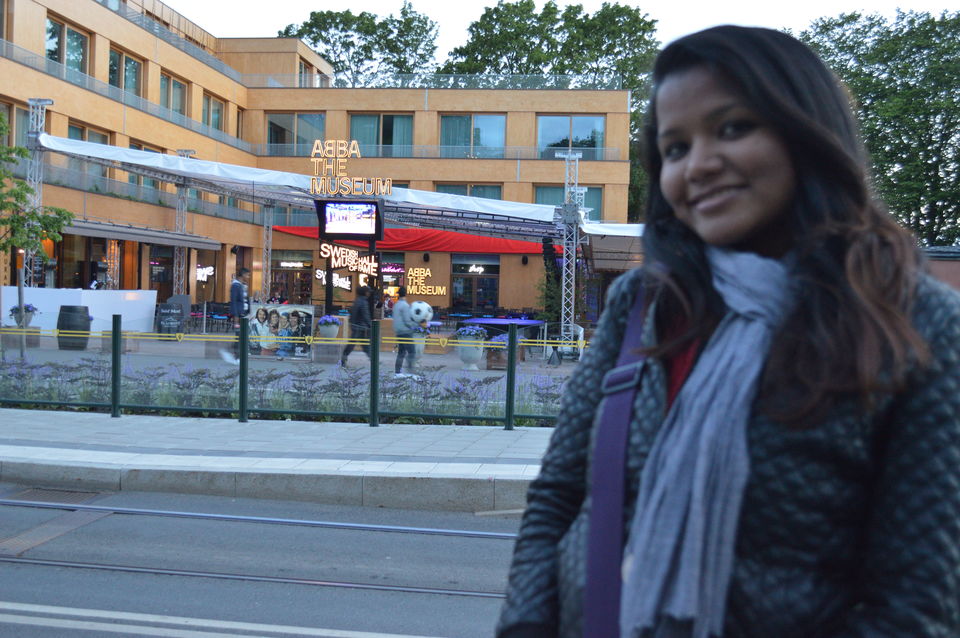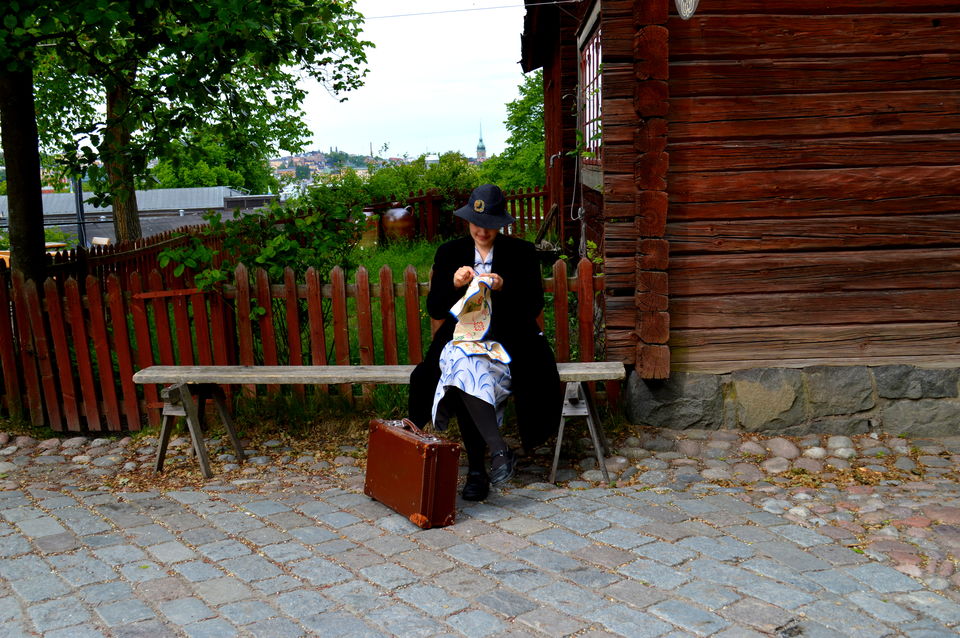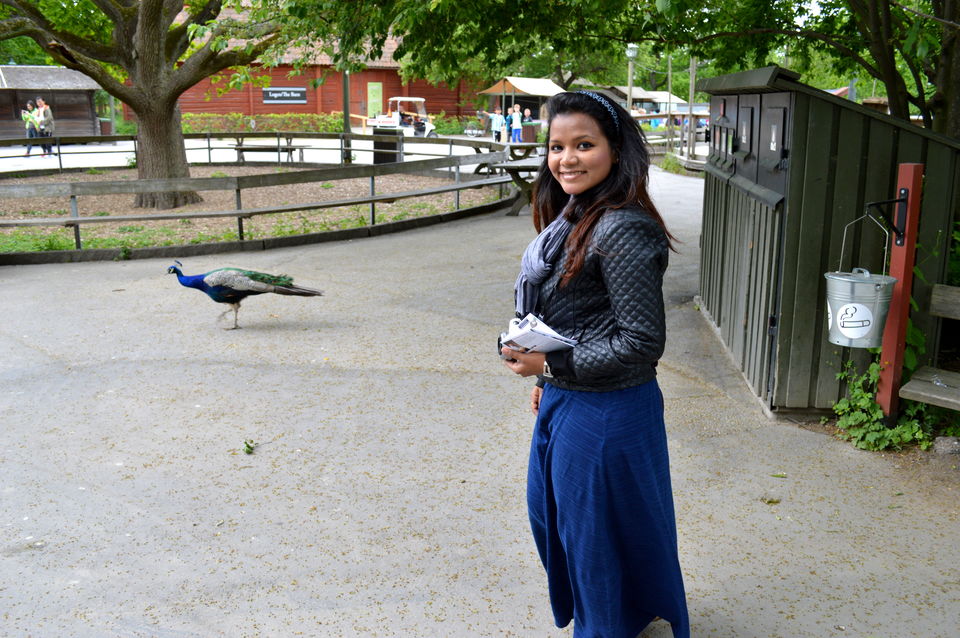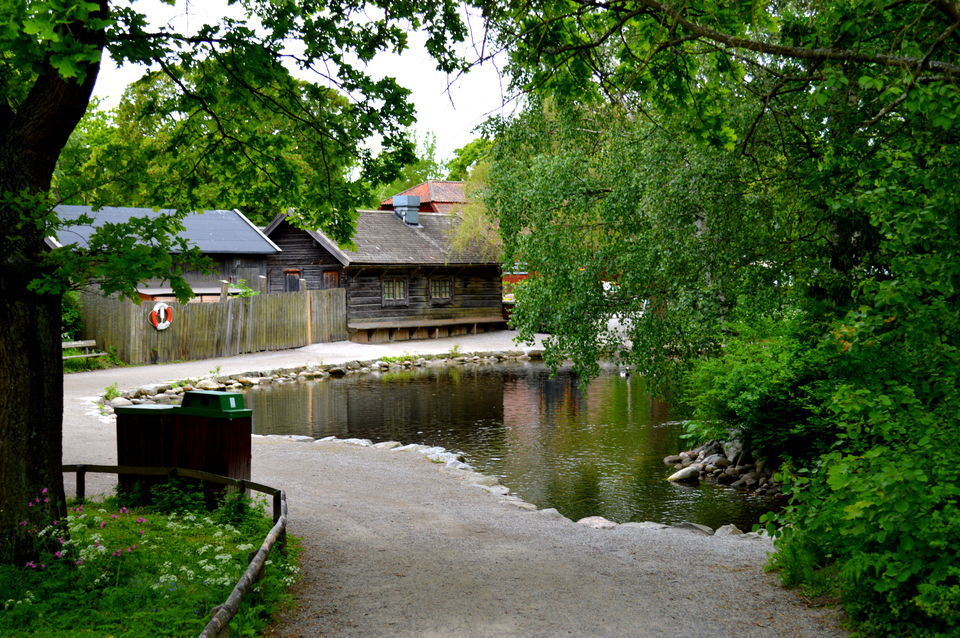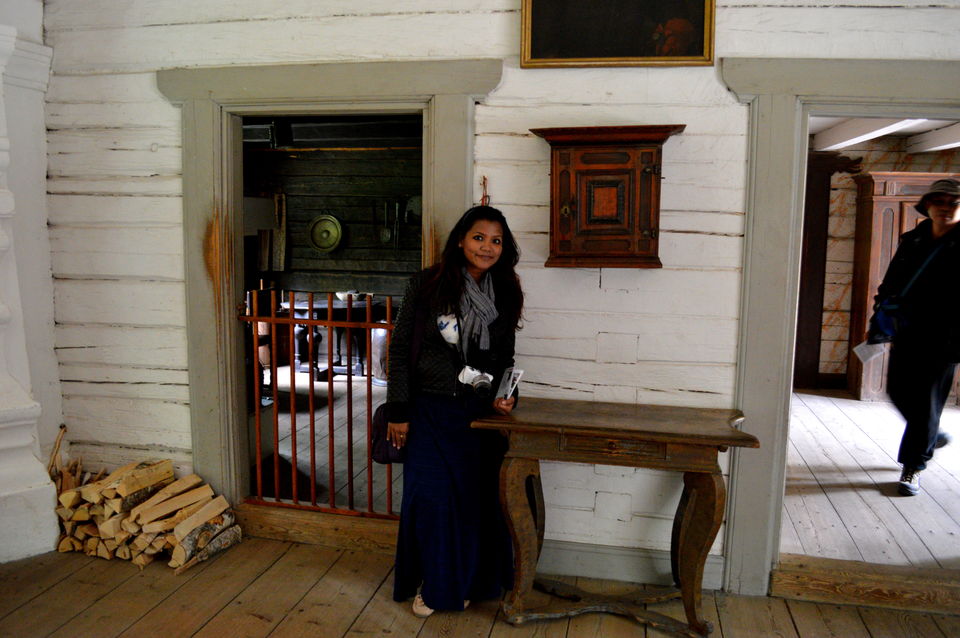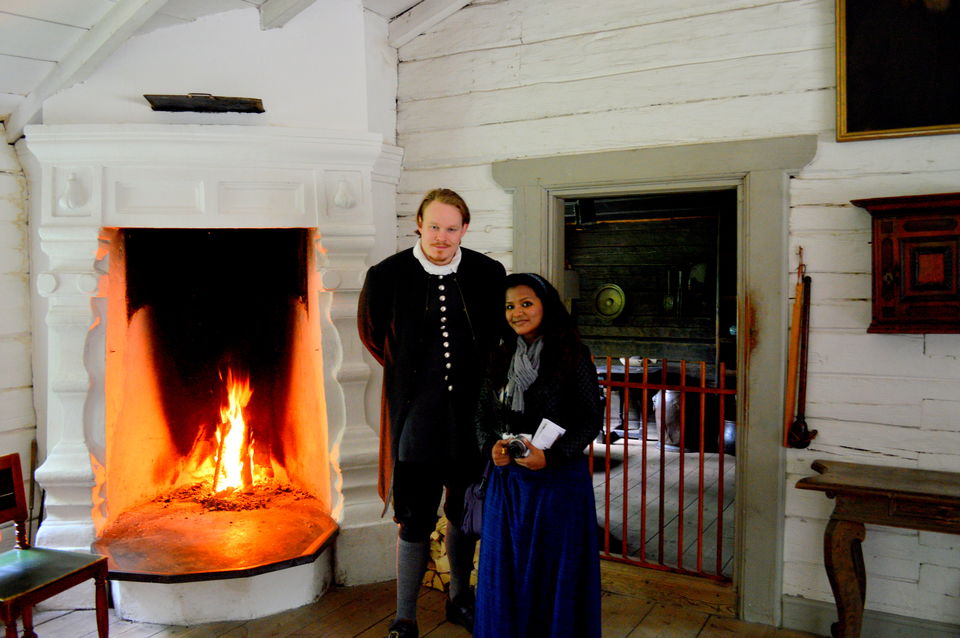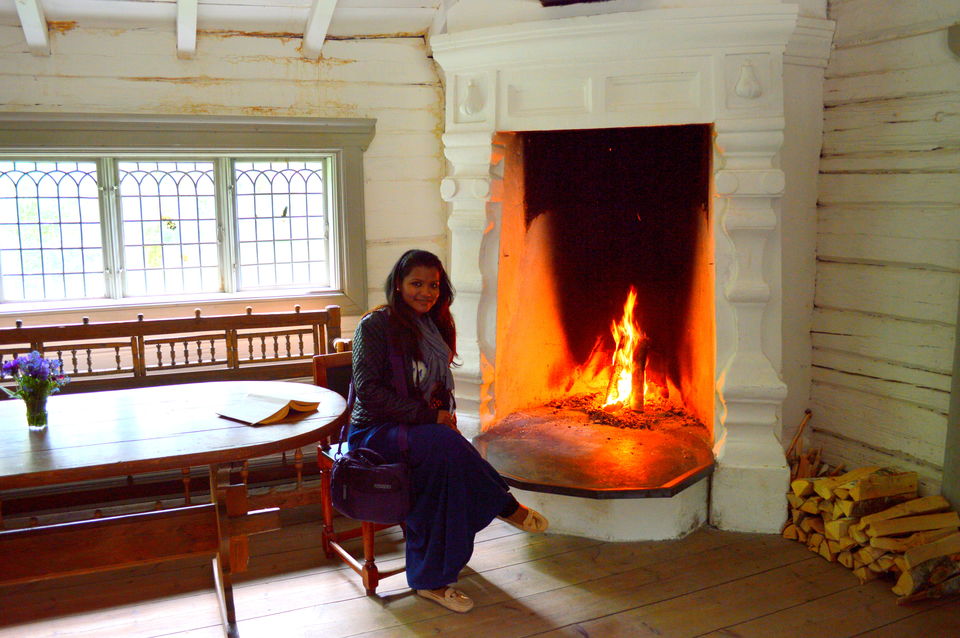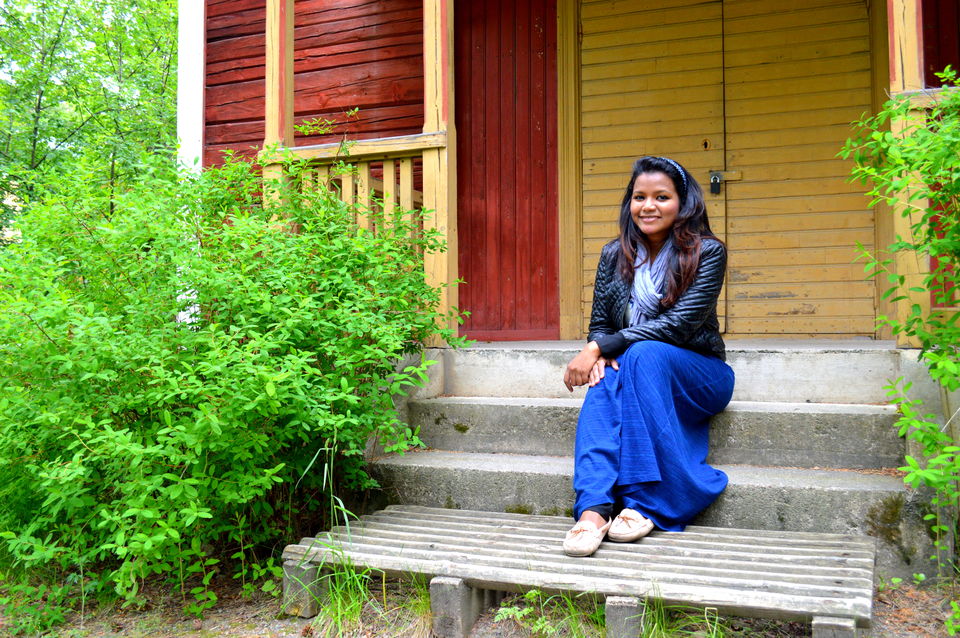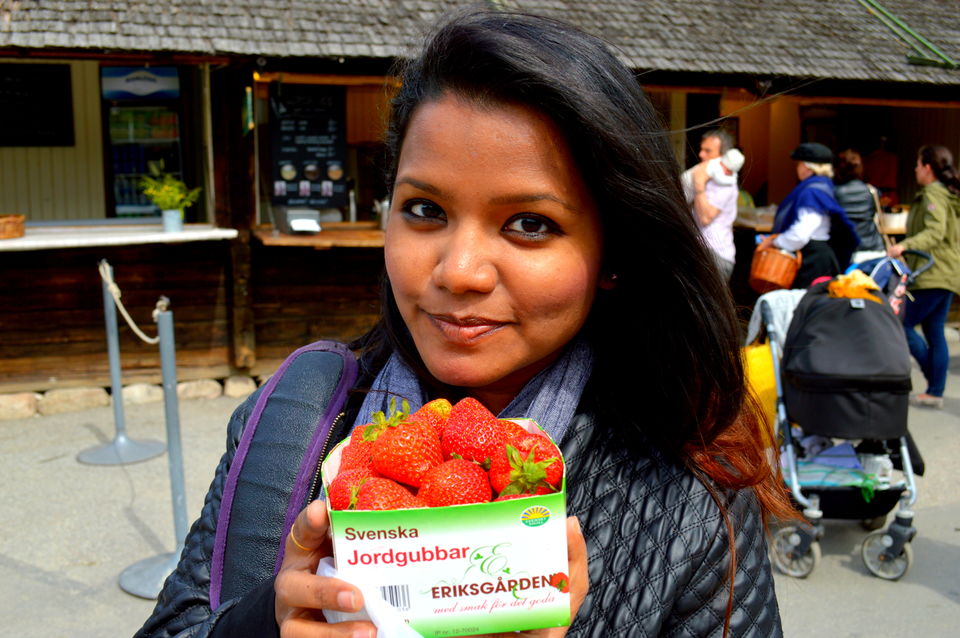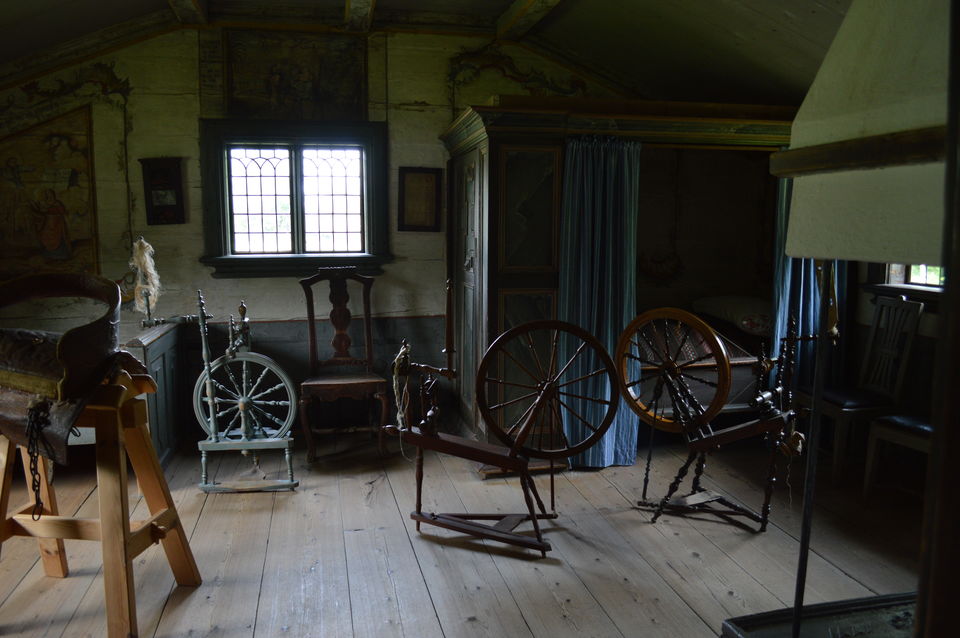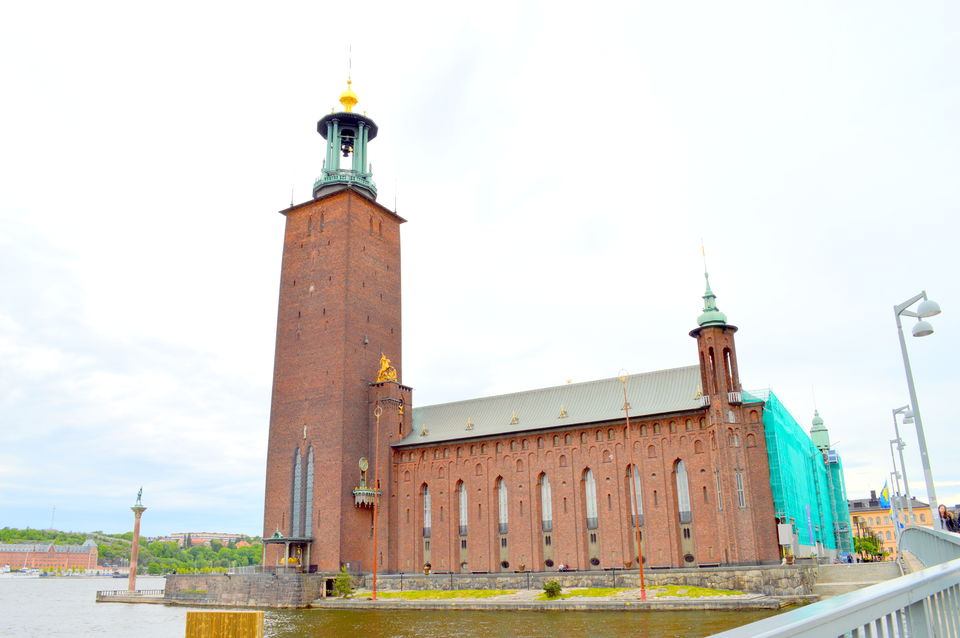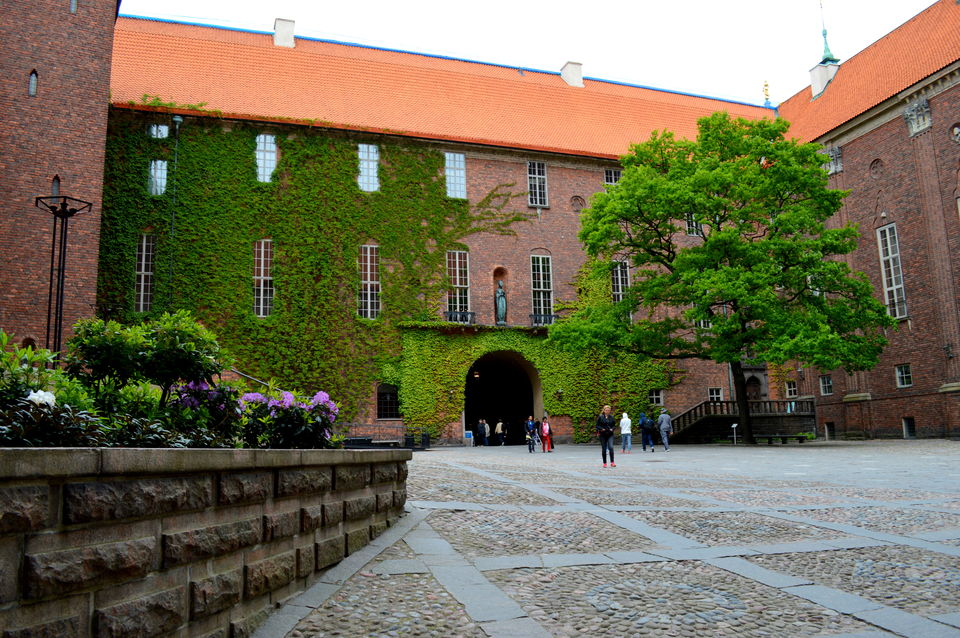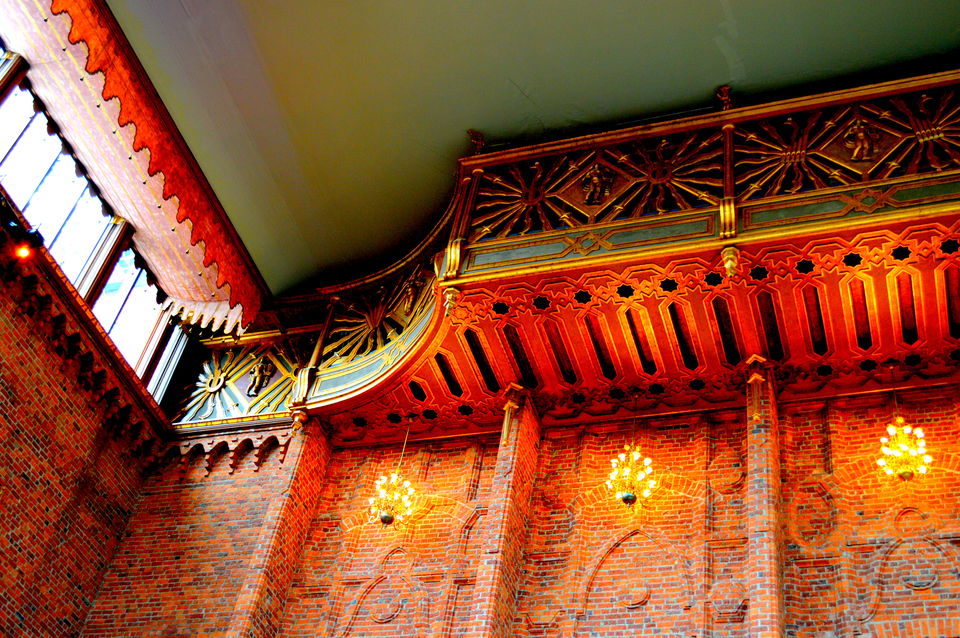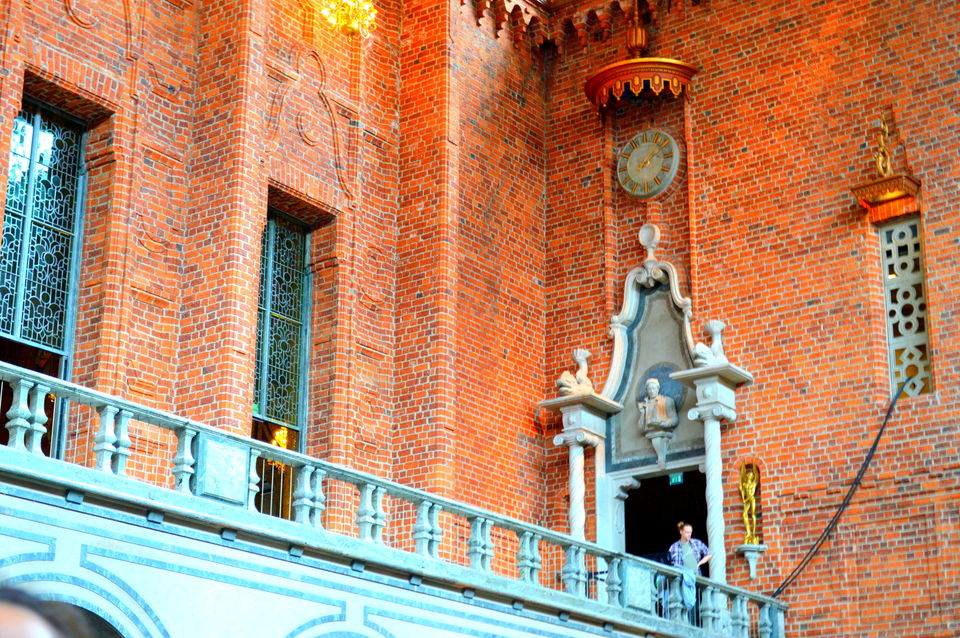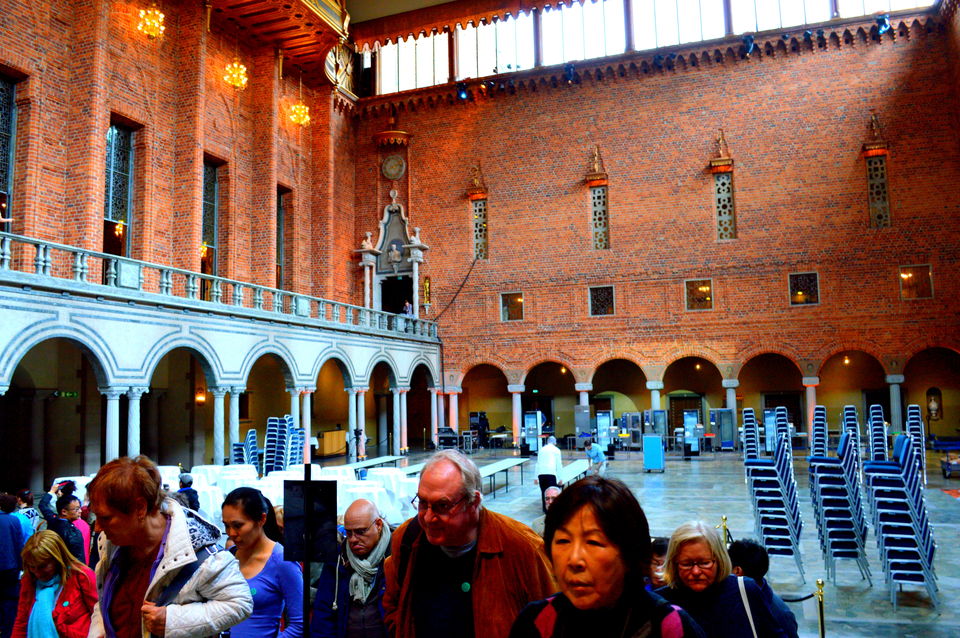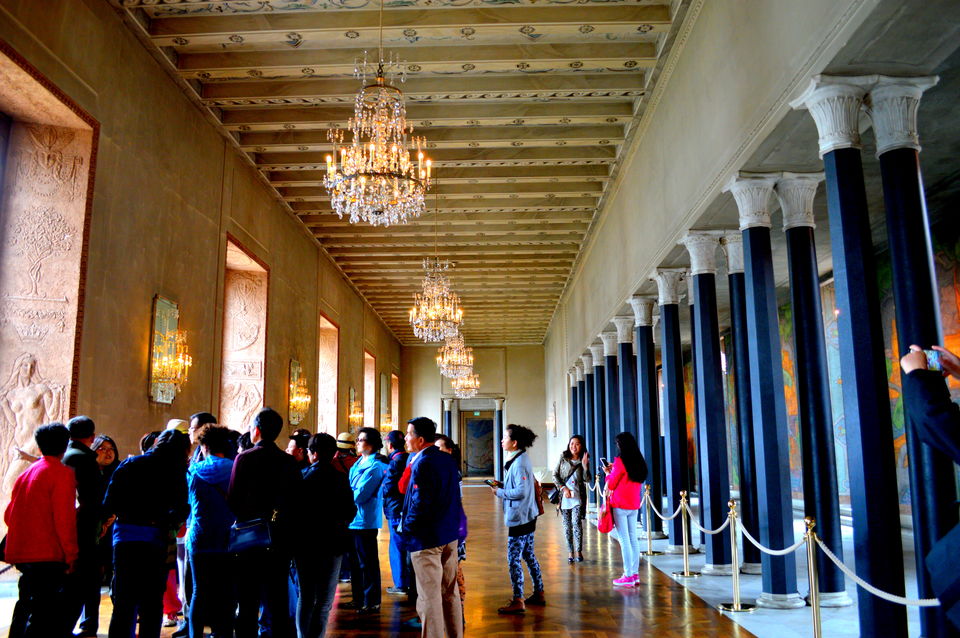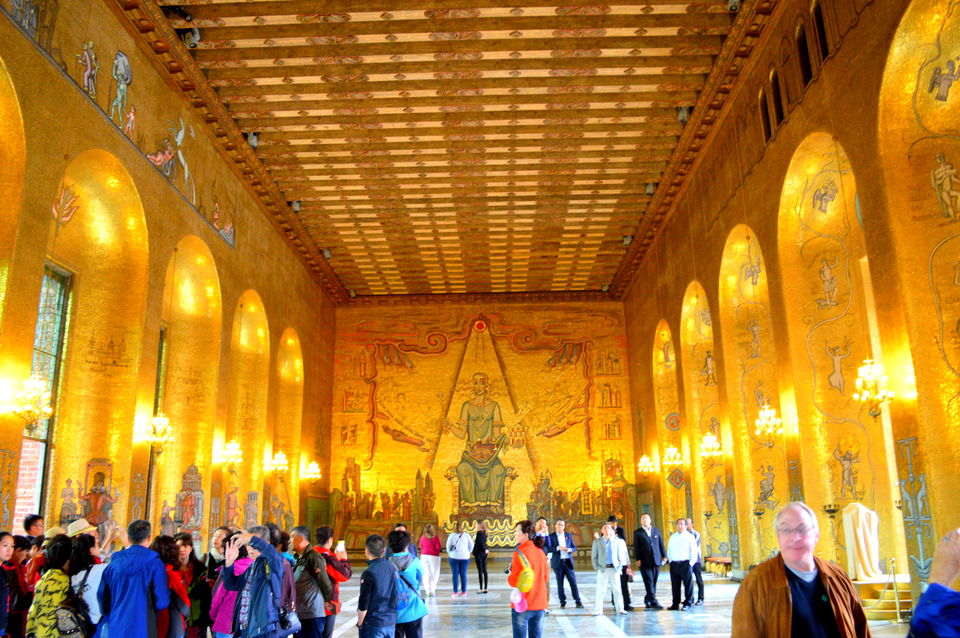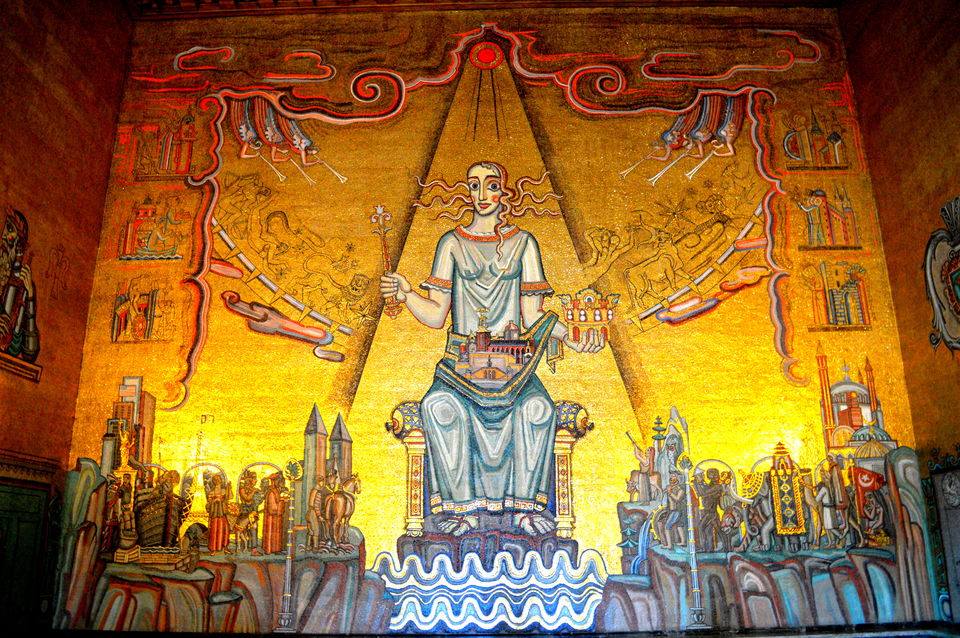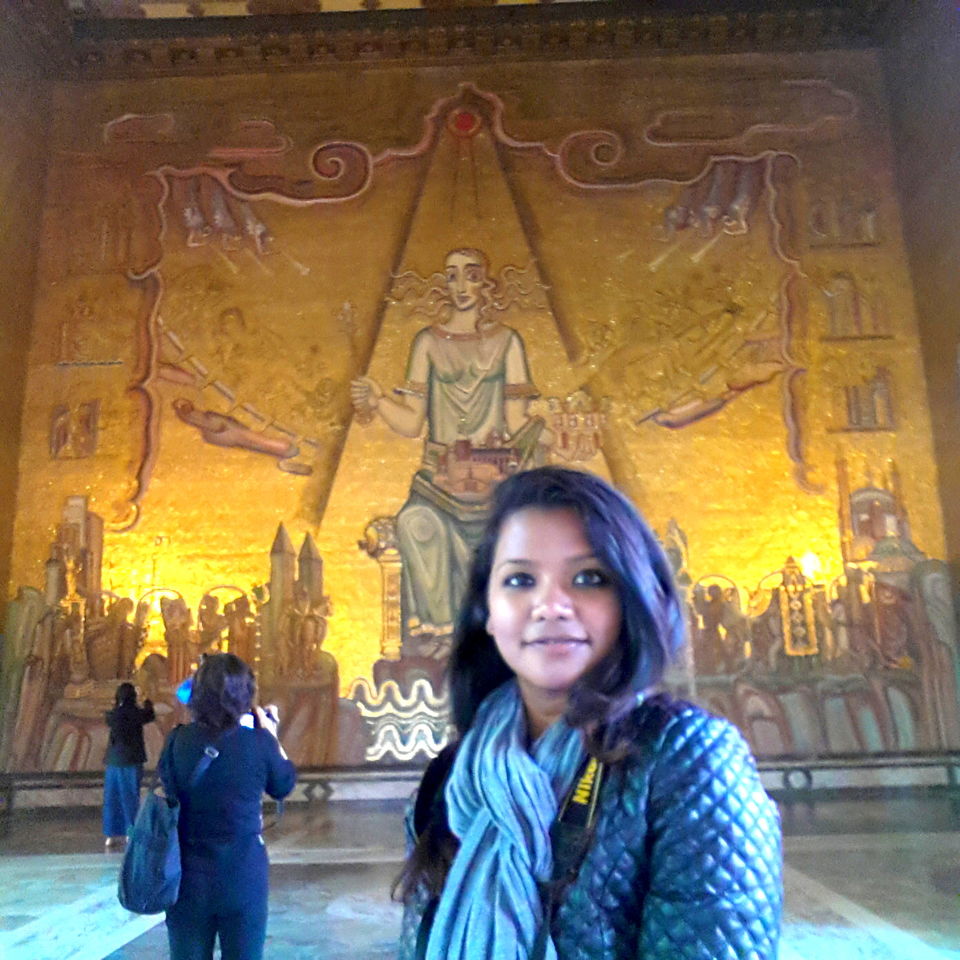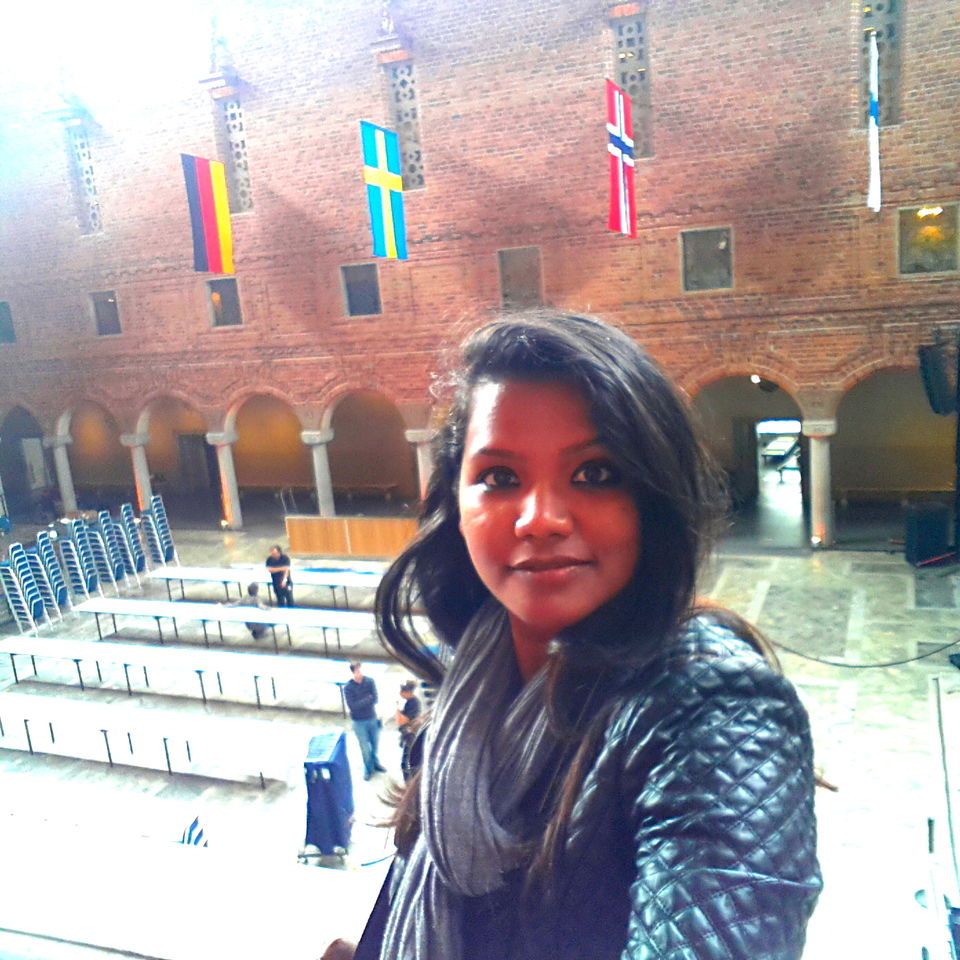 On the way to Stockholm, I invented a new English term "Schengenity" and I christened this journey of mine as "Losing Schengenity''. This was my first ever Schengen visit and it's a term which I use in order to tell people that I visited my first Schengen country, starting with Sweden and yes it was a solo trip.
Stockholm was the best way to get ourselves introduced to Europe. It was my first time to any European country too. Having stayed in Dubai for six years, it wasn't that I had never seen developed country culture, but still the fact that I will be going to Sweden, had somewhat thrilled me.
I spent five days in this beautiful city. I had made a rule of my own, whatever happens I will not take a taxi and will depend on the other public transports such as bus, tram, train and metro. And I have to say, that it was not at all a difficult task. Most of the main Stockholm sights can be seen on foot and tram.
Needless to say, people here are friendly. In shops, restaurants, sightseeing places you can easily find people knowing English, even if its not their first language. Although, while walking on streets you may not find many English speaking people, as they speak in one of the Nordic tongues.
These five days have been one of my most memorable days and I would love sharing it with you all.
I appreciate your time.
Amulya