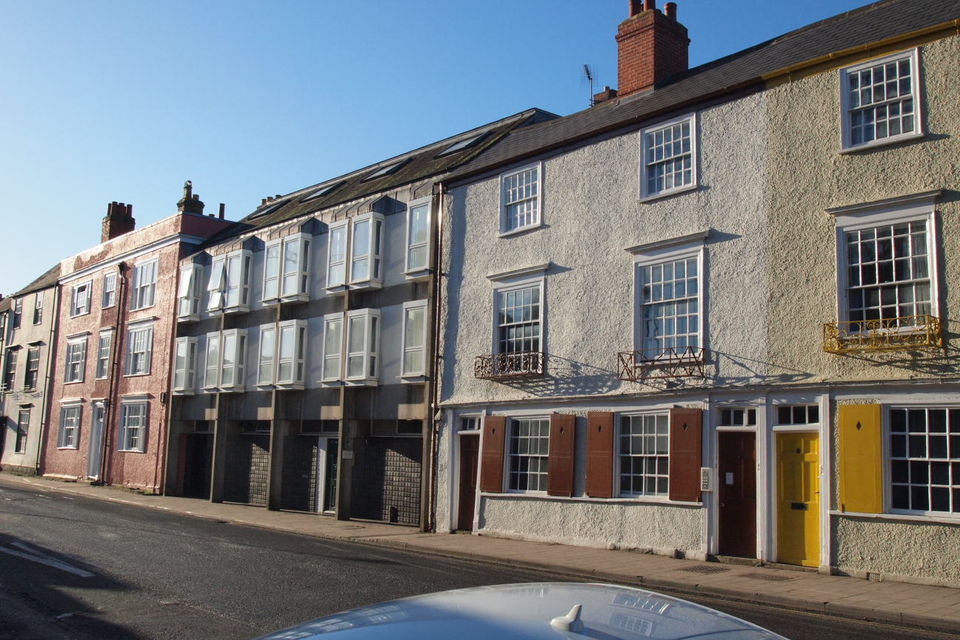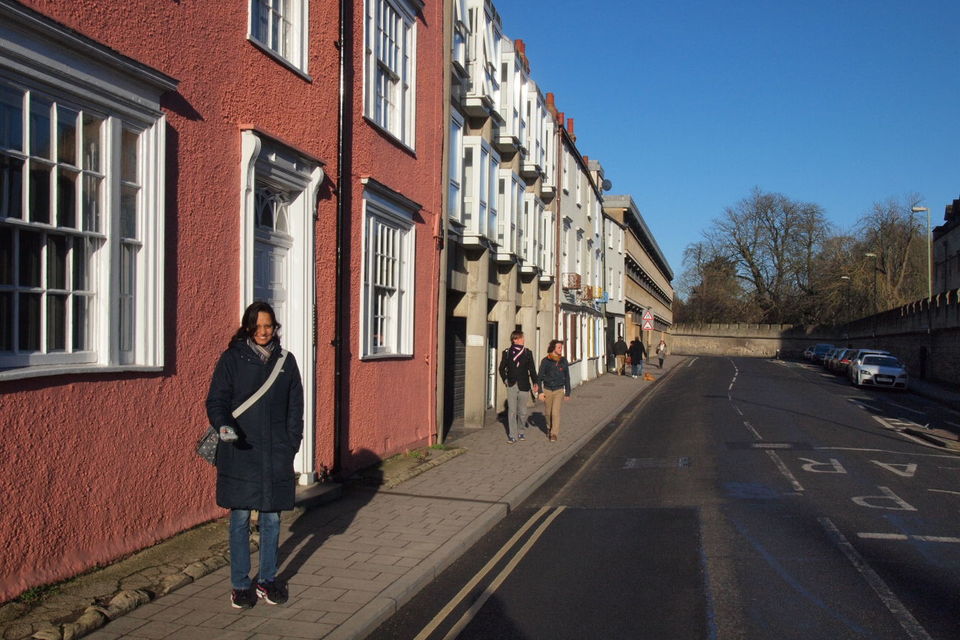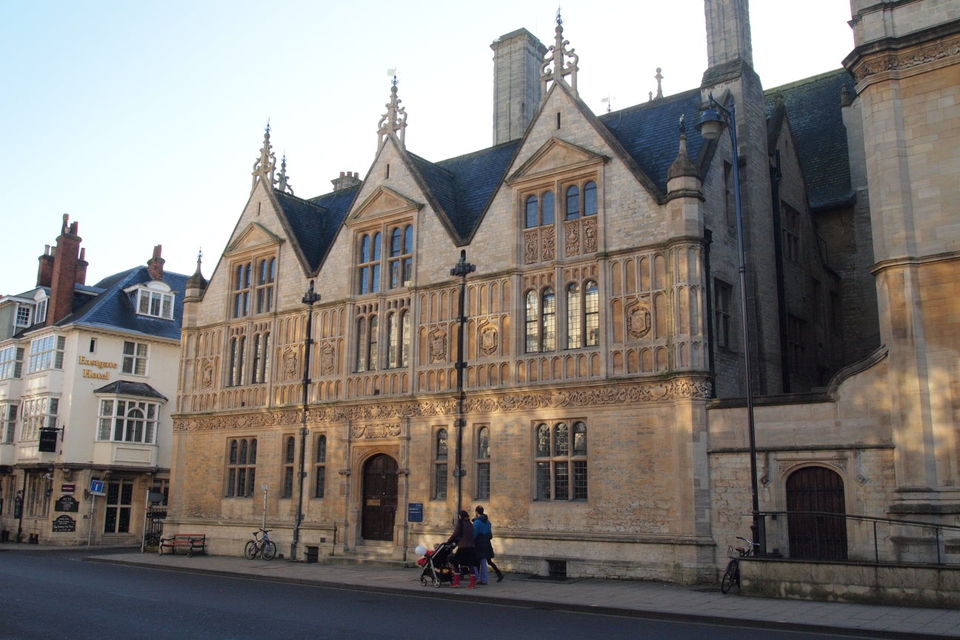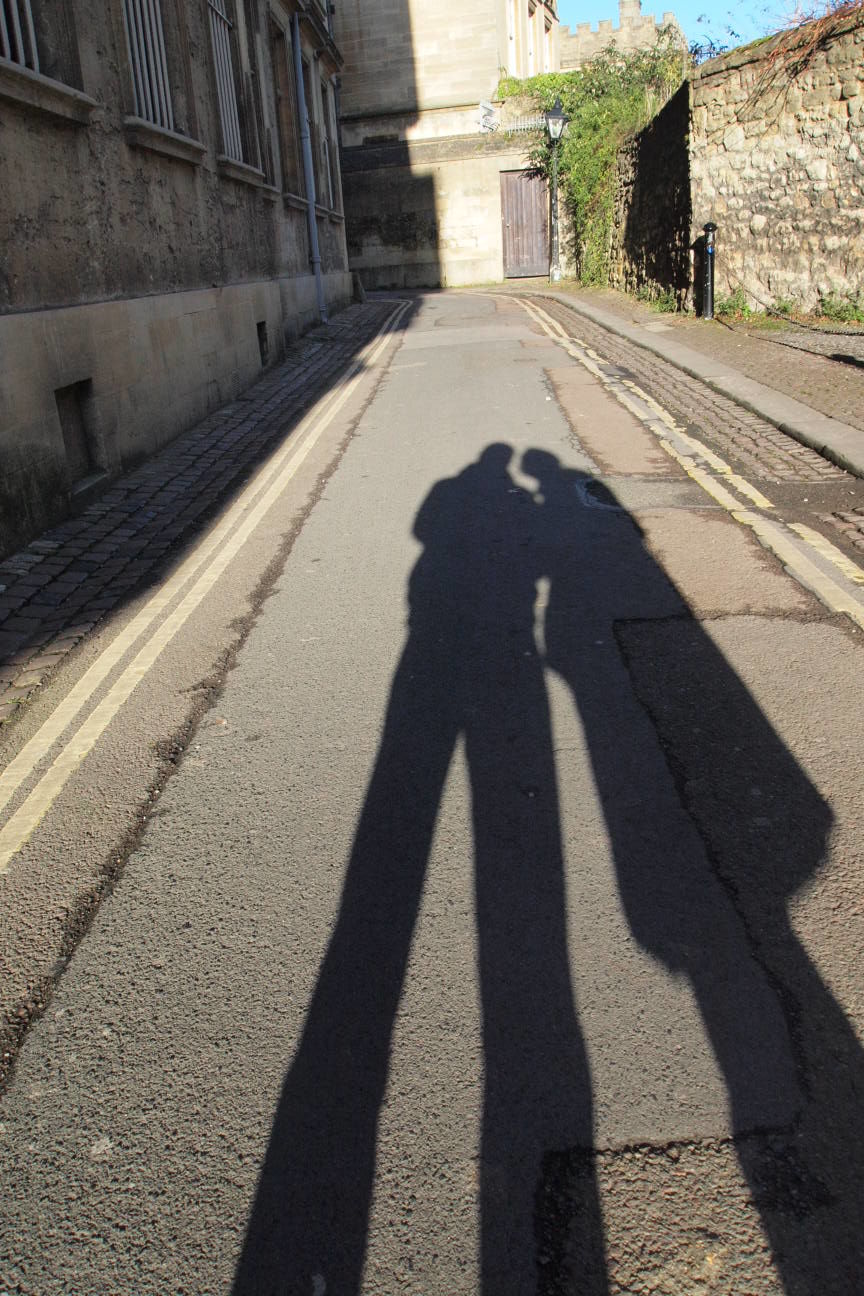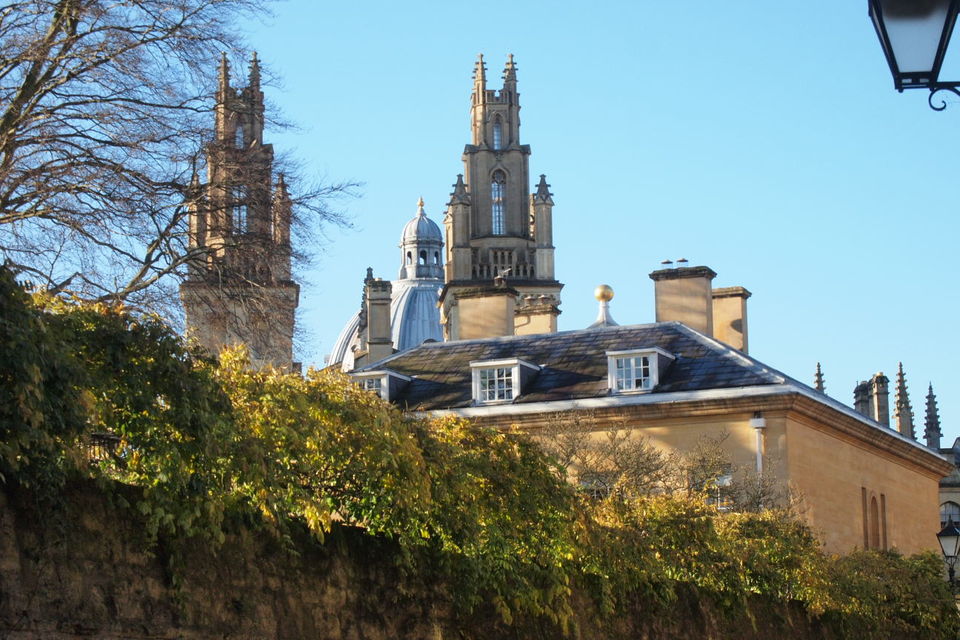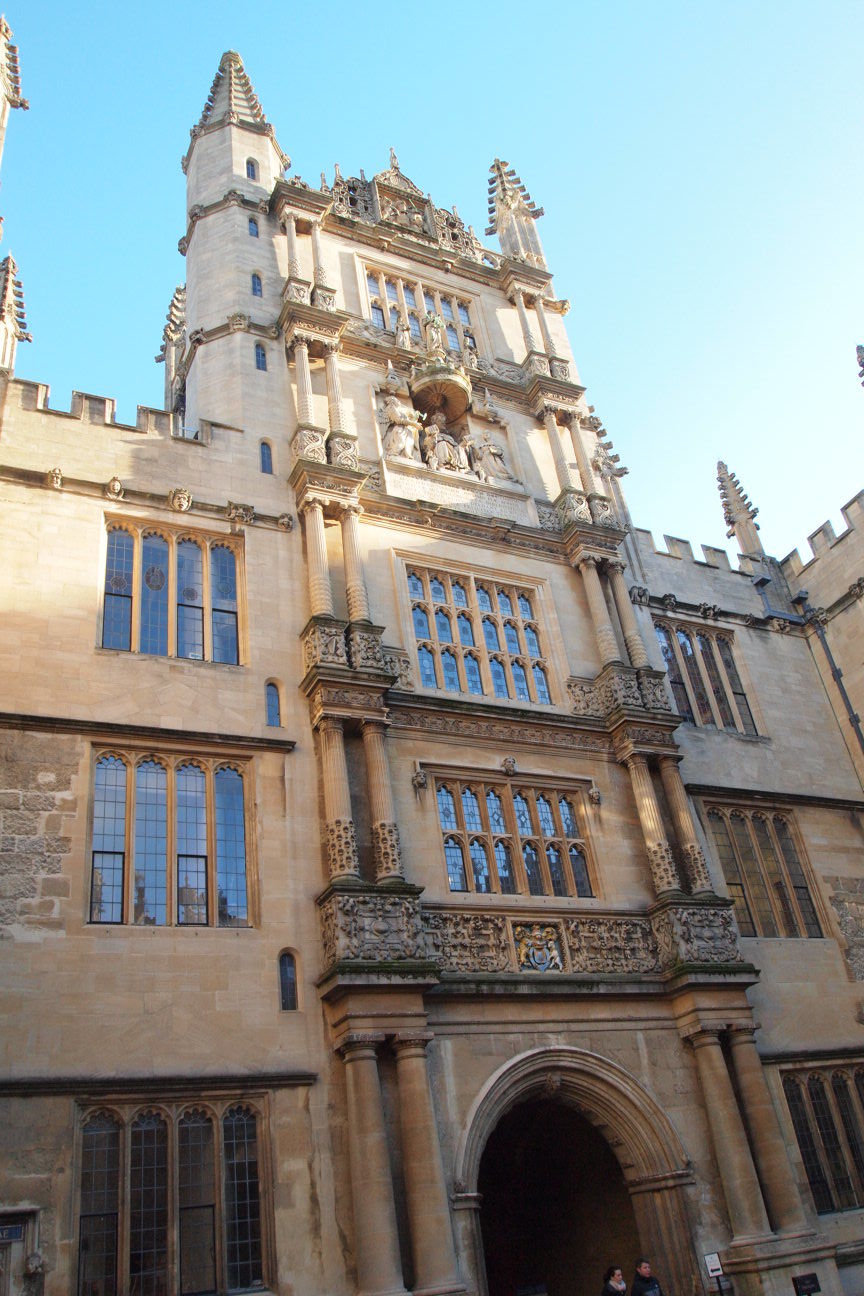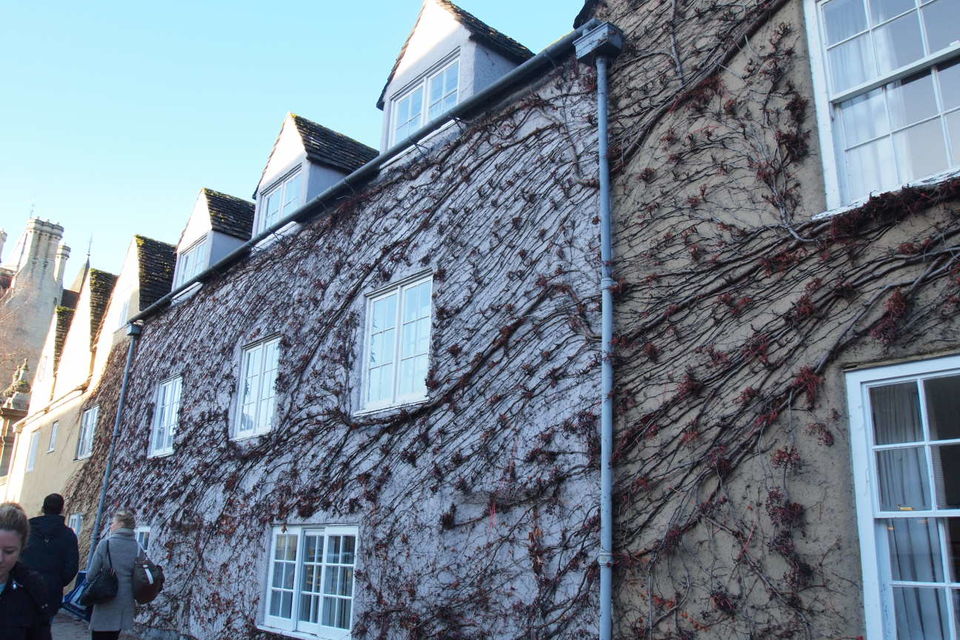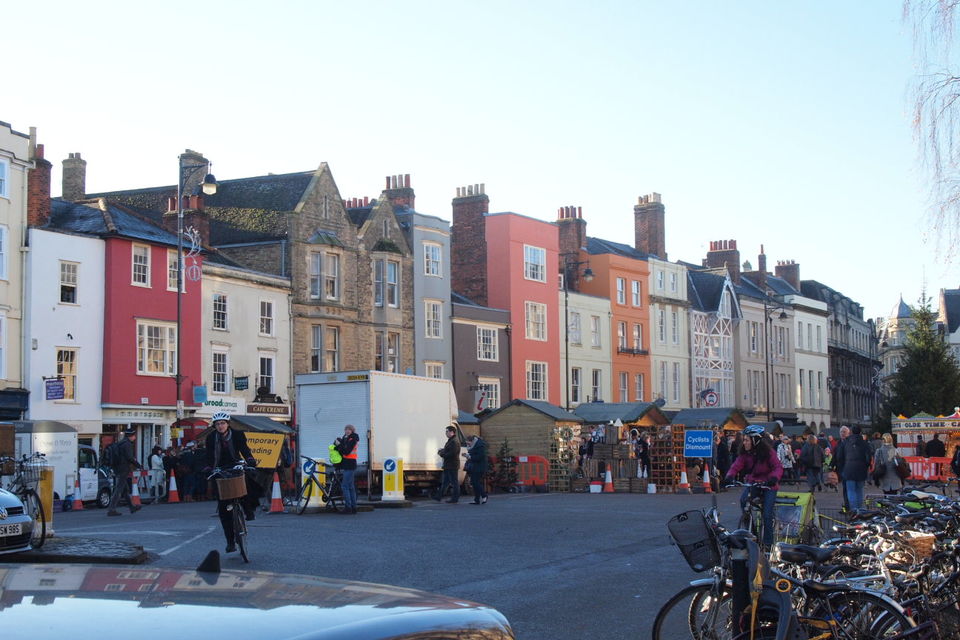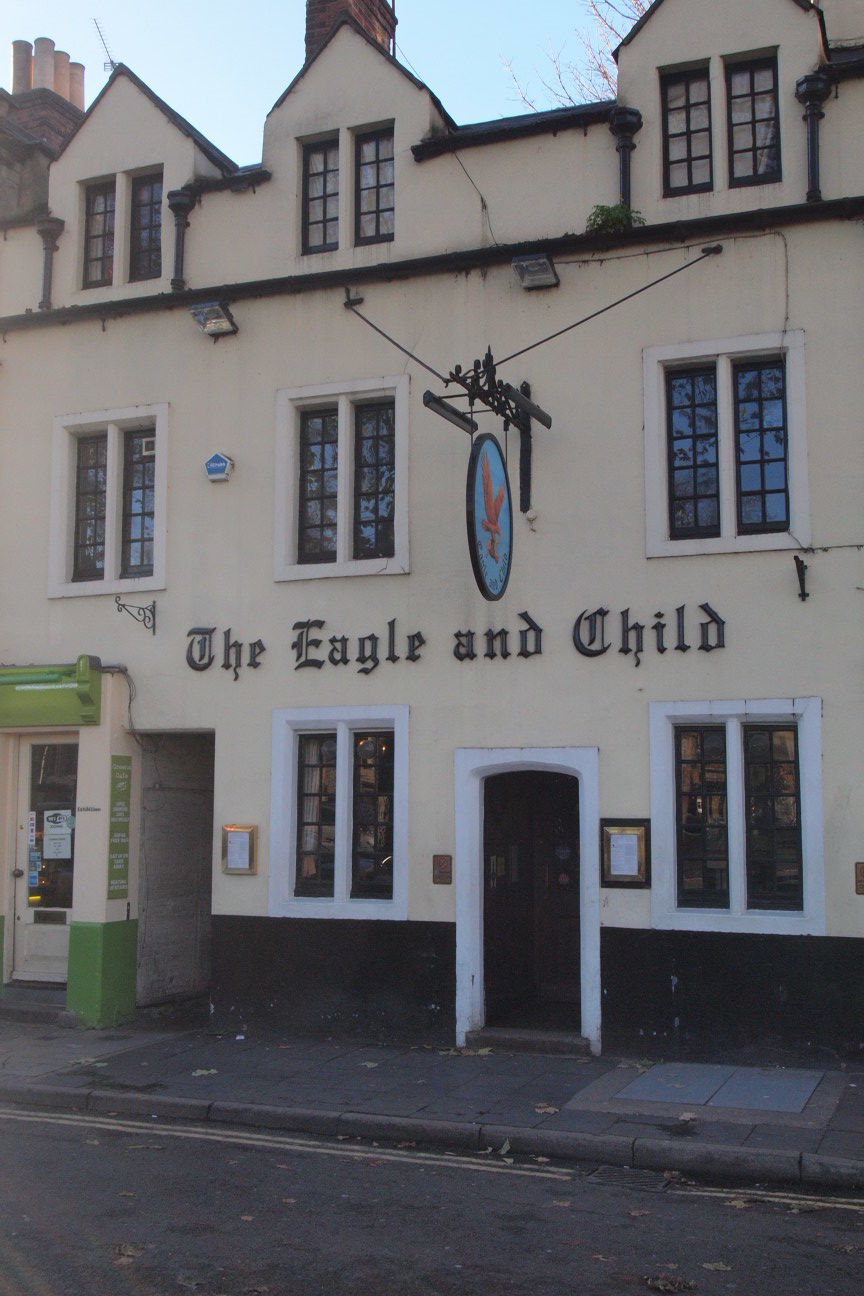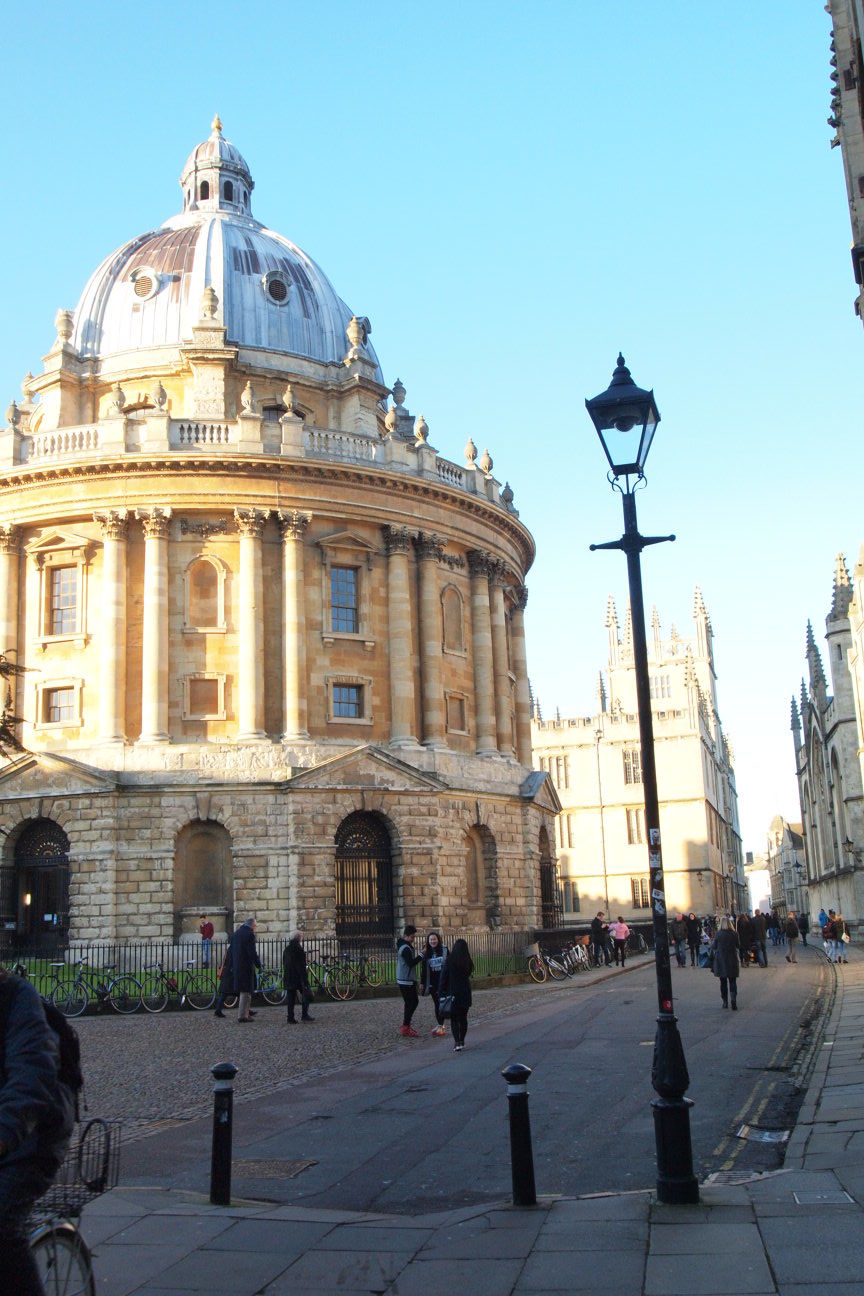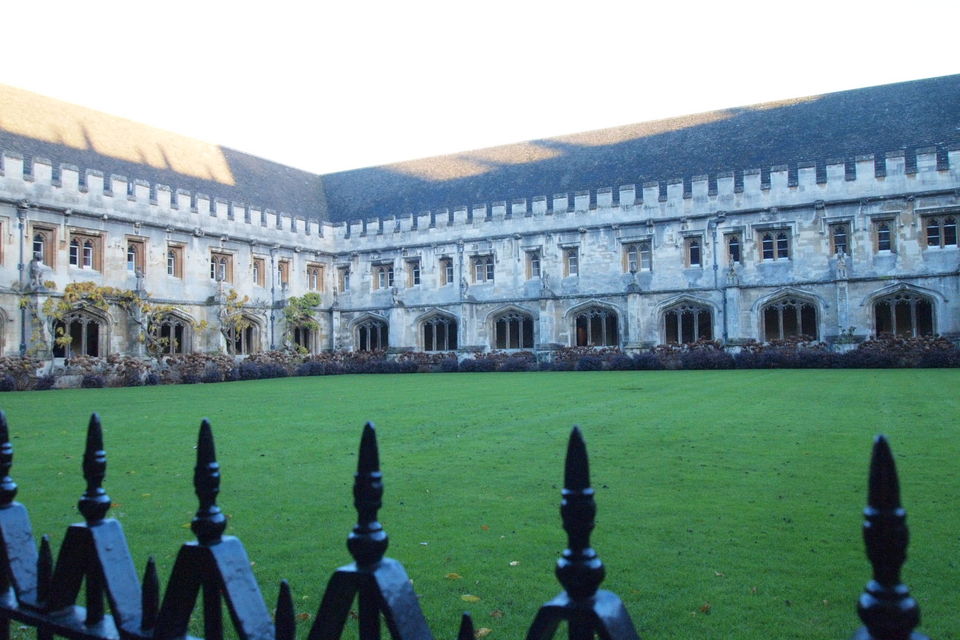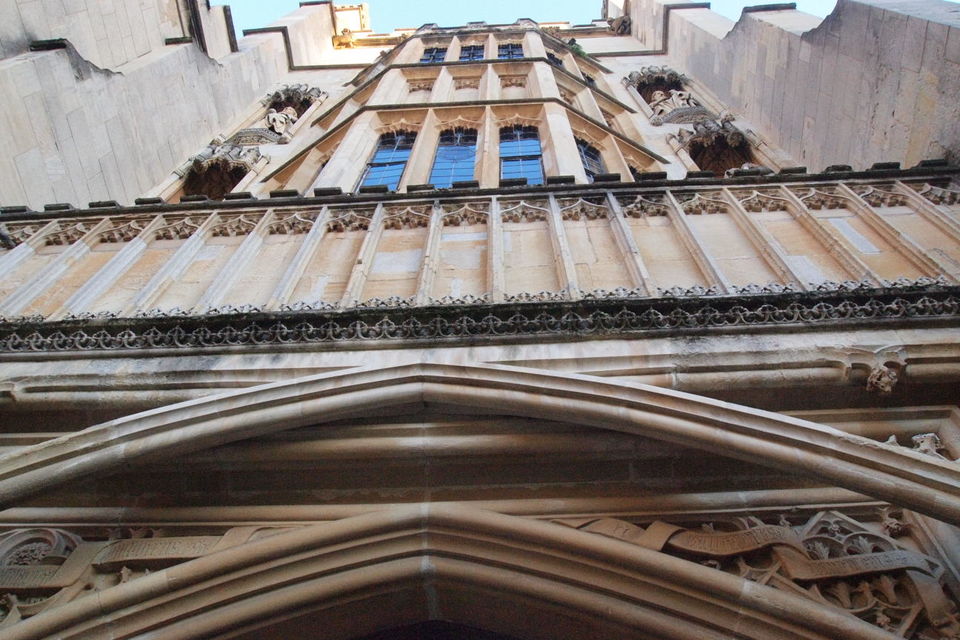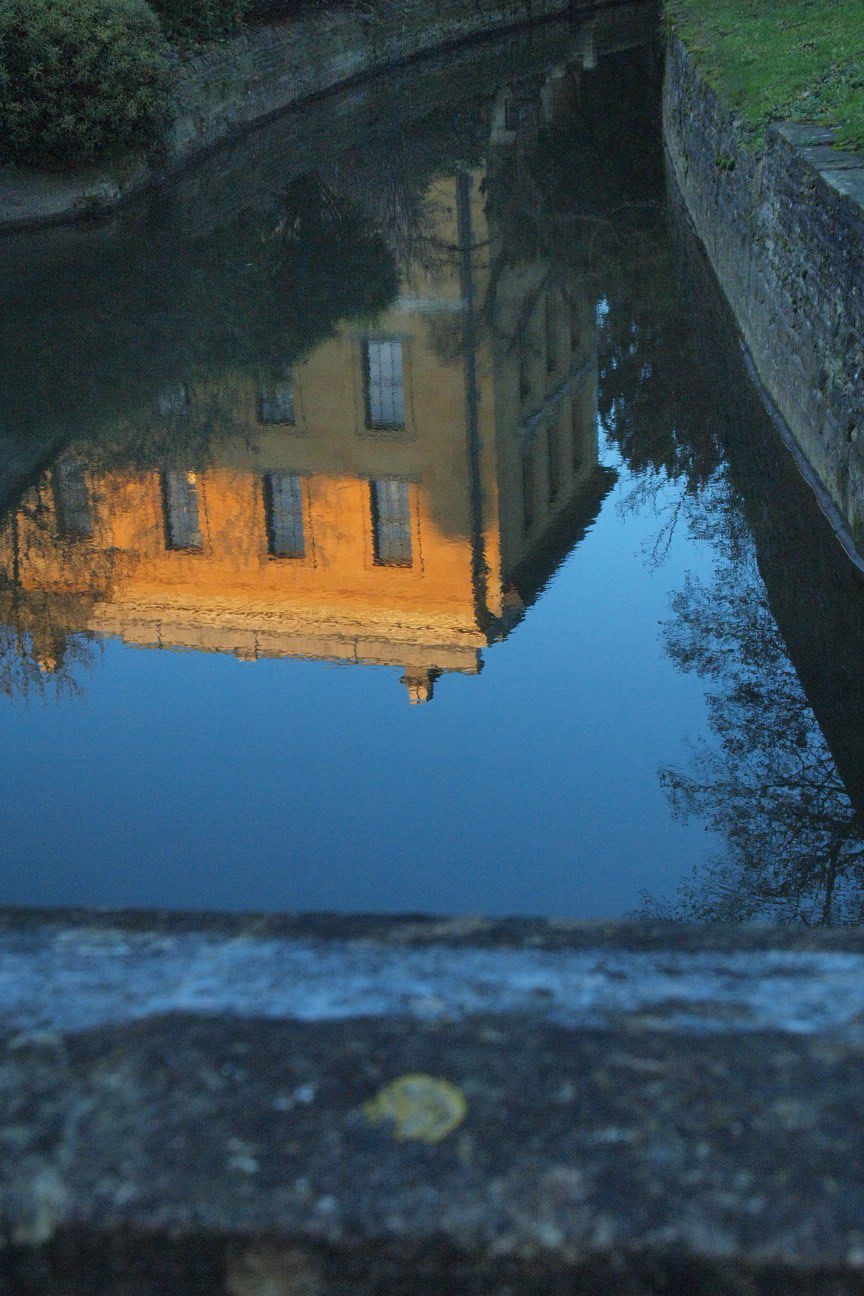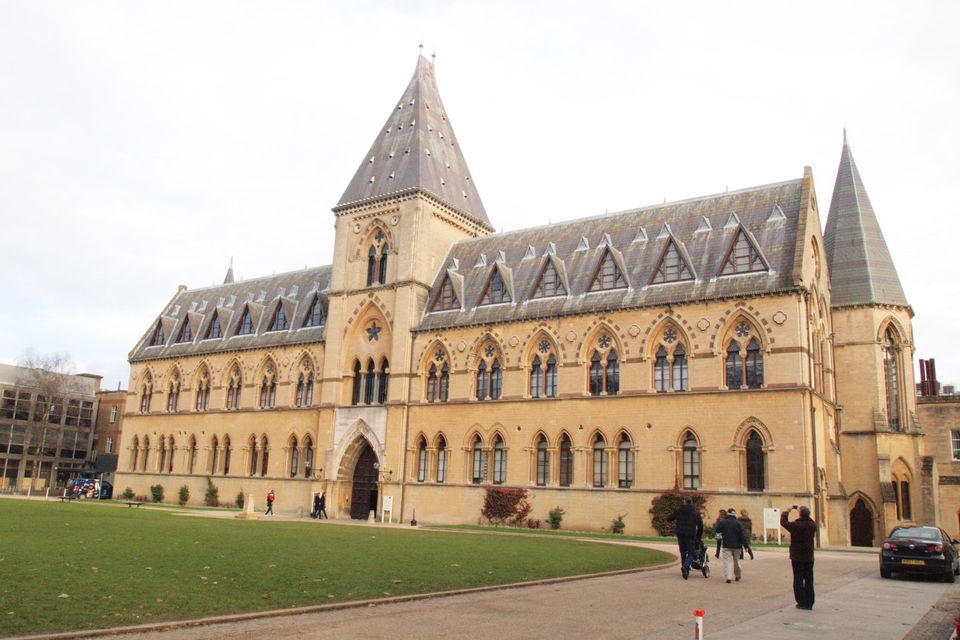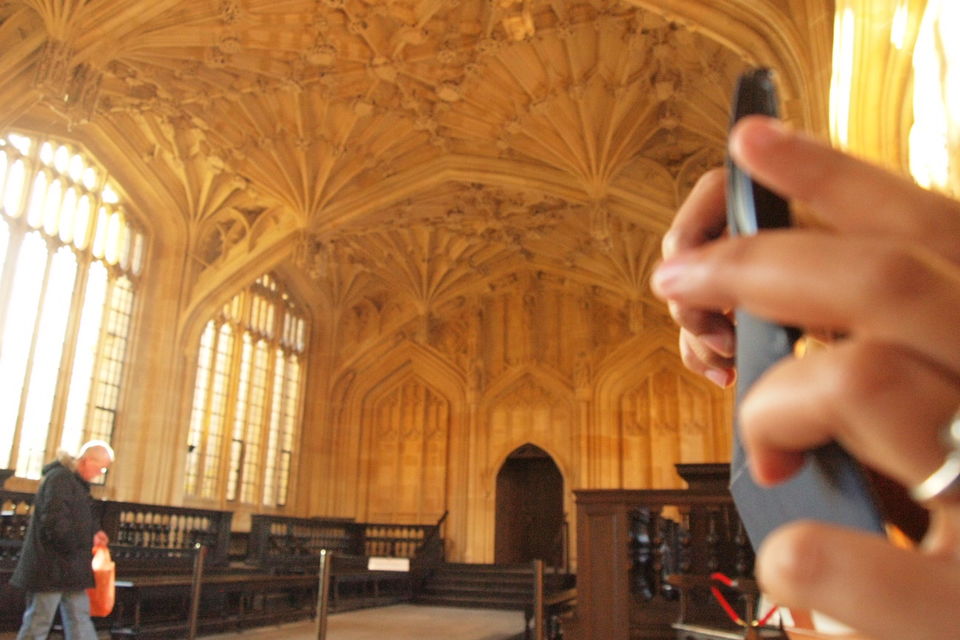 Oxford - what a beautiful city ... sigh 
I was at Oxford for the weekend. Its about an hour away from Central part of London. I usually take a bus for such short distances - megabus works out very cost effective
I reached Oxford high street at about 0930 pm on Friday night, walked around the place and crashed at a friend's home stay ( airbnb). This trip doesnt include accommodation charges which could have been about 40-50 pounds per night, because I stayed over a friend's
The next two days were on foot, all over Oxford town. 
Its a bit chilly in Dec, so you must wrap up. All your photographs will be in your coats ;) 
Explore the wonderful old traditional English pubs like - Head of the river, Turf Tavern, Kings Arms,  Eagle and Child.
Museums - the good ones are free anyway - Museums are not just for children, many an adult would be awe-struck to see a life sized T-rex towering over, so dont miss the Museums - Natural History, Pitt Rivers museum
Tour - take the extended tour on Sunday (1115 am or 1315 pm) - they will take you inside the Bodlean and Radcliffe Camera ( these are iconic buildings on the cover of almost every travel book for Great Britain - so as a ritual, I d suggest you do take a trip into these buildings) - apart from the ritual bit the architecture and the stories told by the guides of Bodley and Radcliffe the men behind these buildings are quite interesting
If you live/ work/ stay in London - take any Oxford tube (buses between London & Oxford) on Sunday evening back to London post 8 pm, you should be able to comfortably get back home for the monday morning grind.