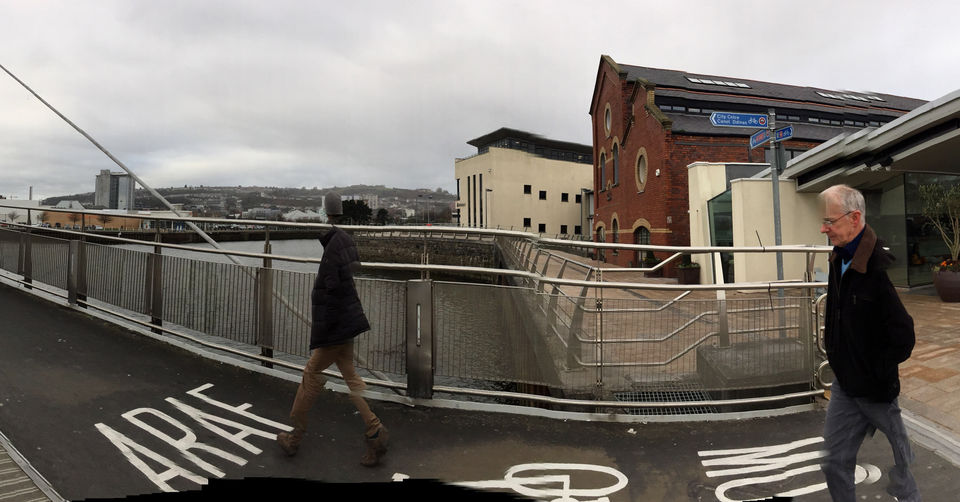 As i headed for the first time to the United Kingdom approaching Swansea was a complete surprise. Away from the busy streets of London, i felt alive.. I was at peace, and ready to explore.. Swansea my first love ❤️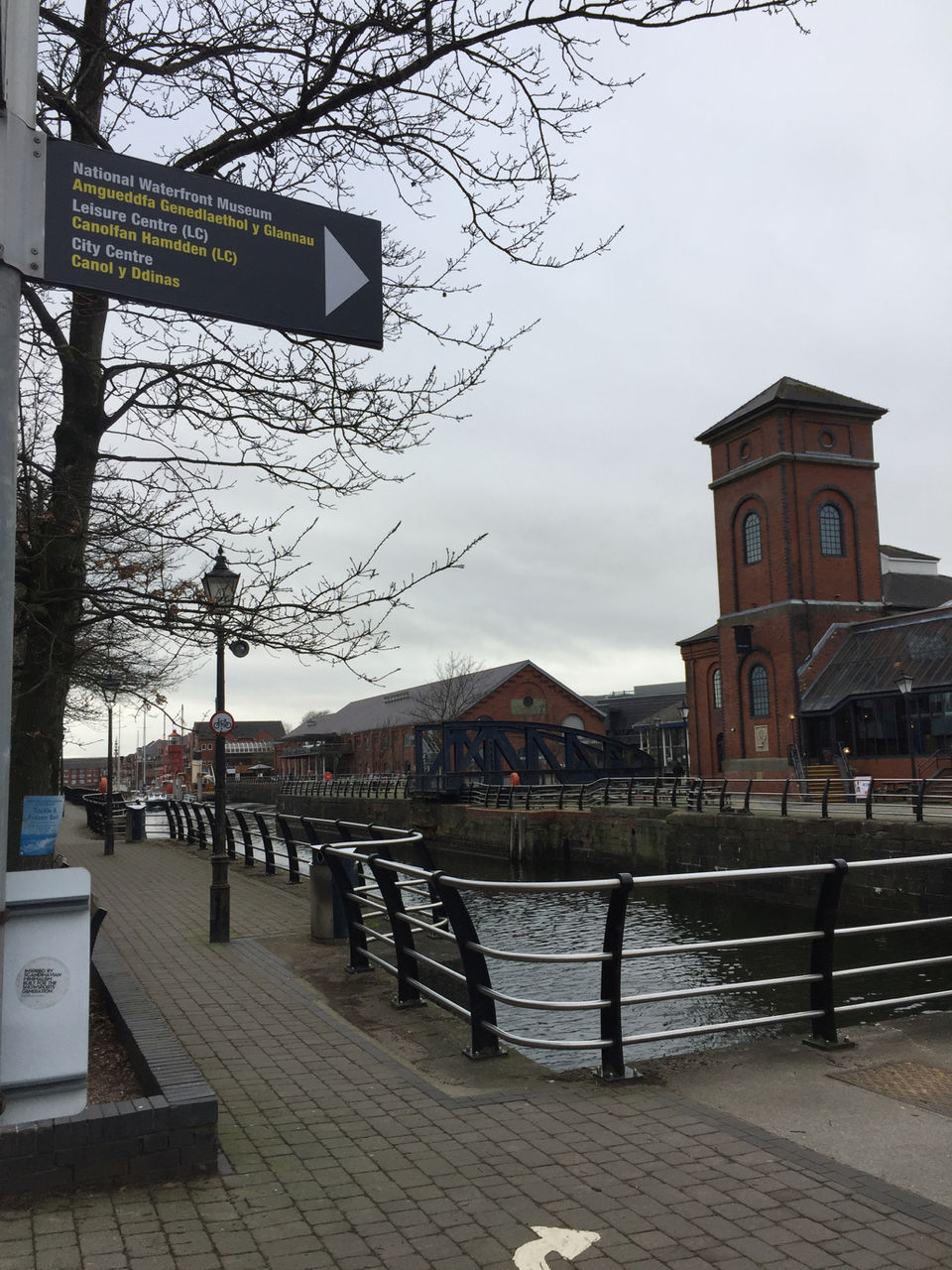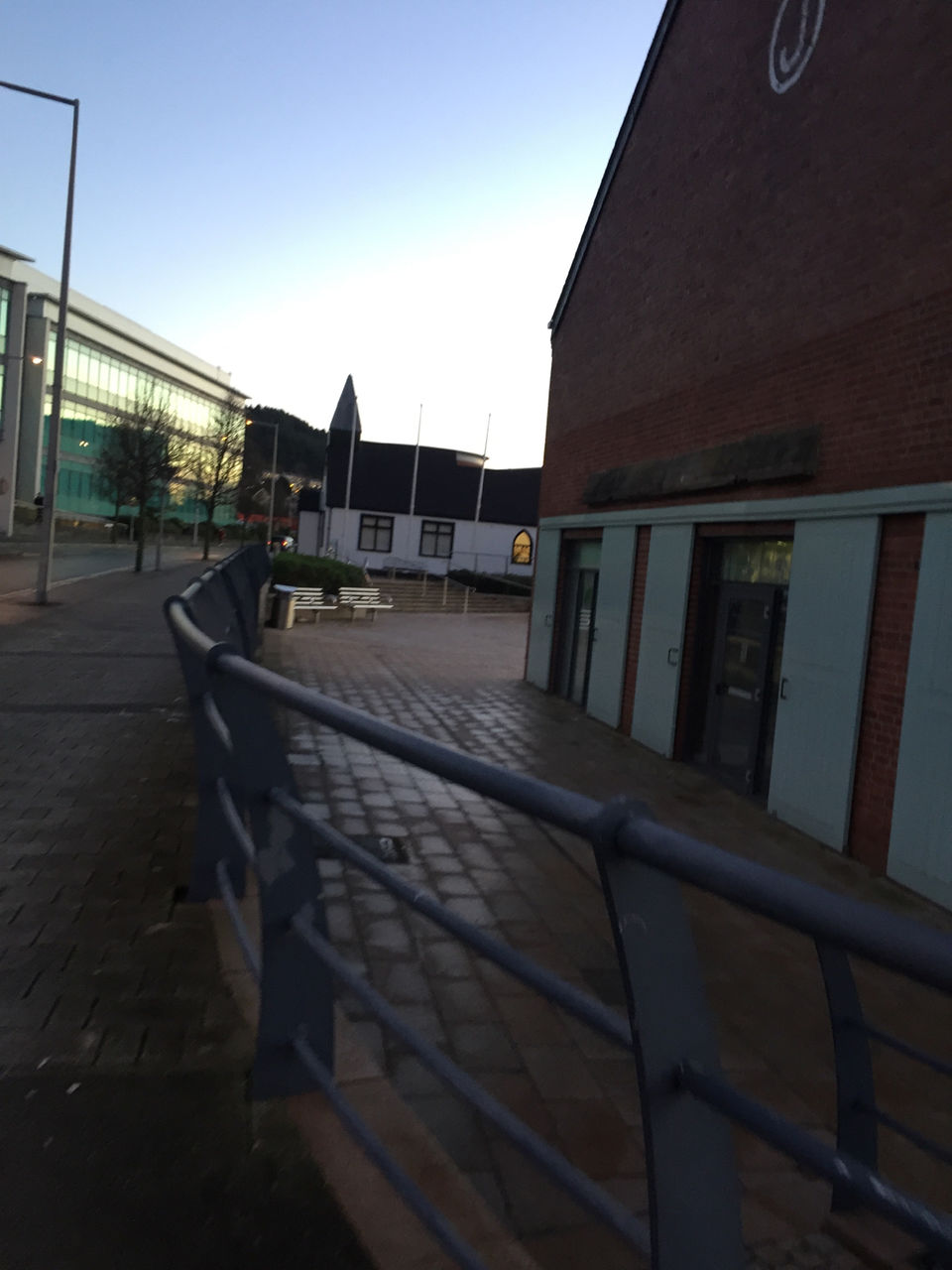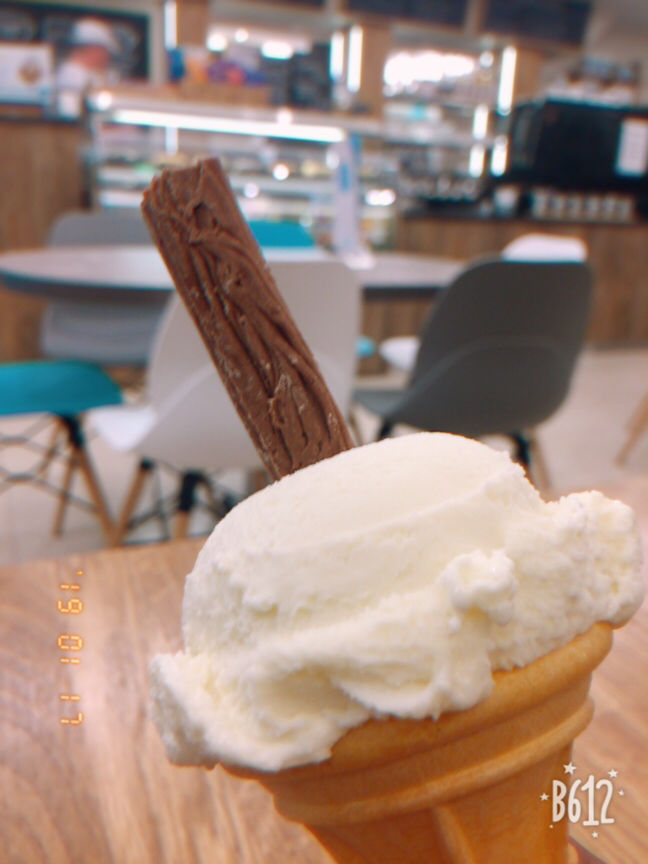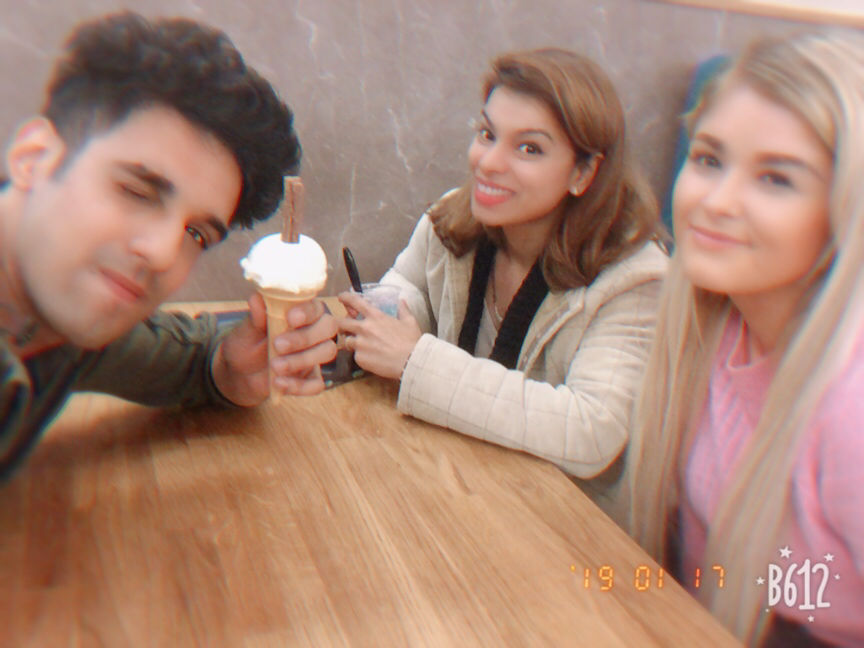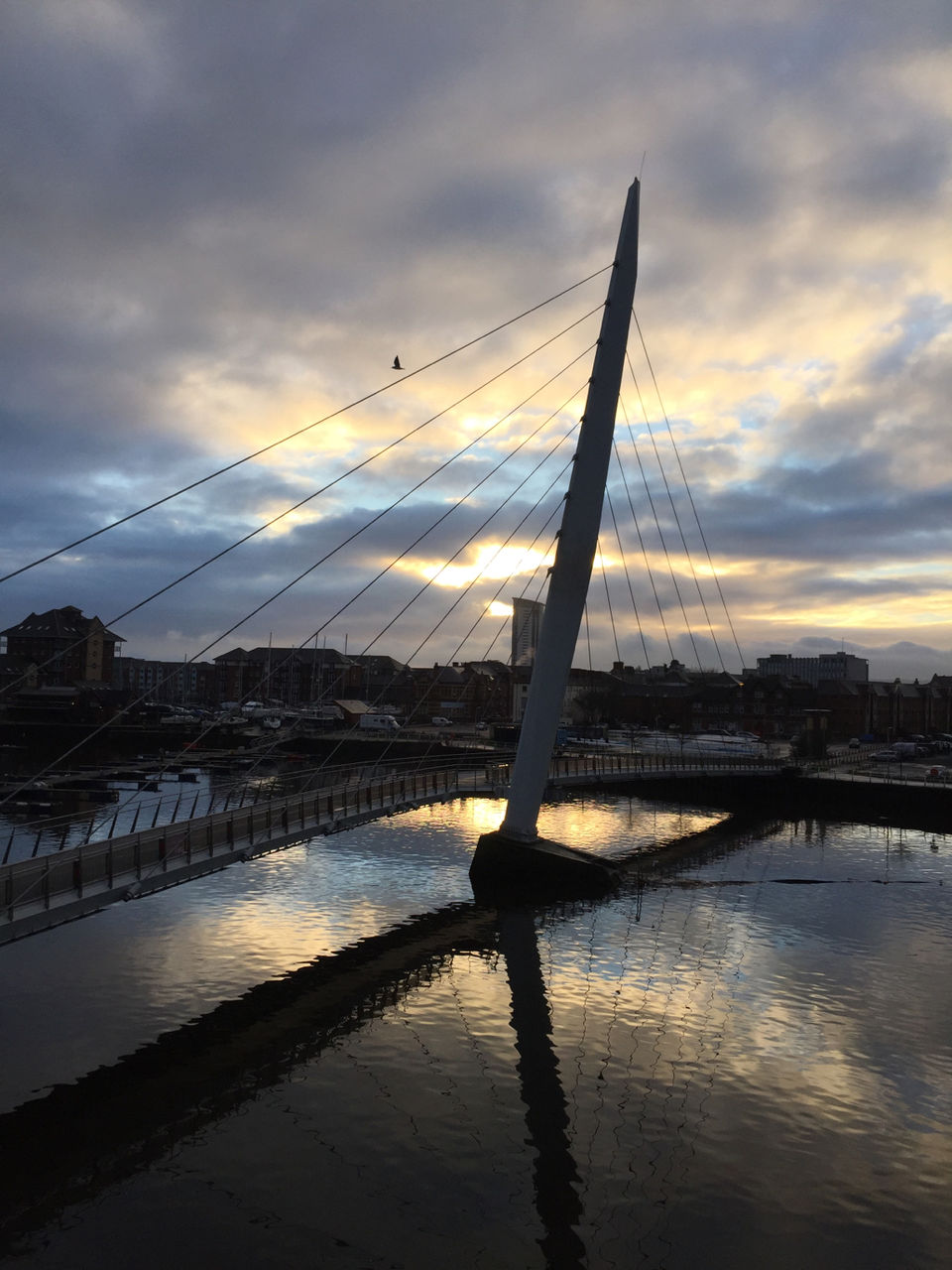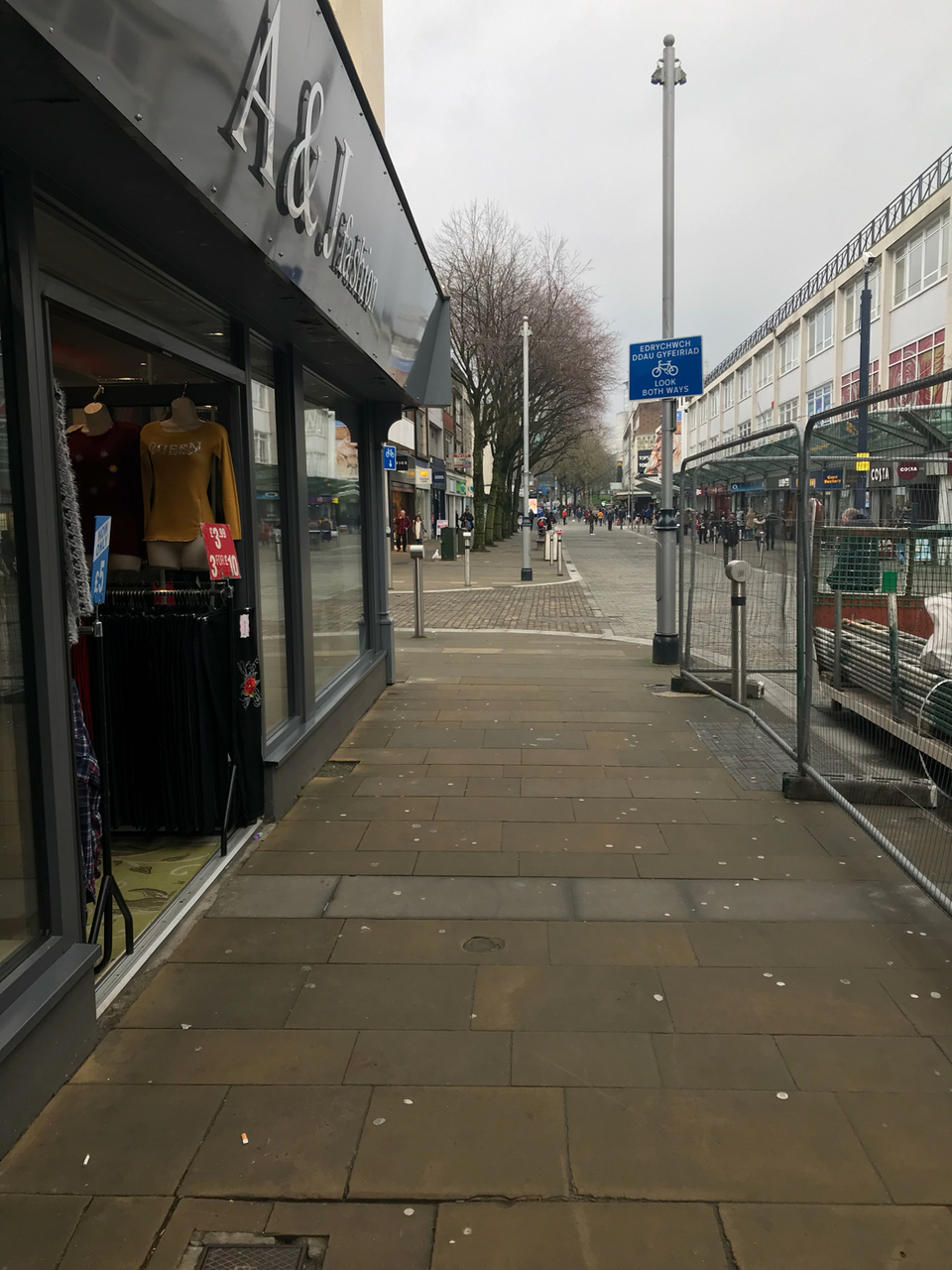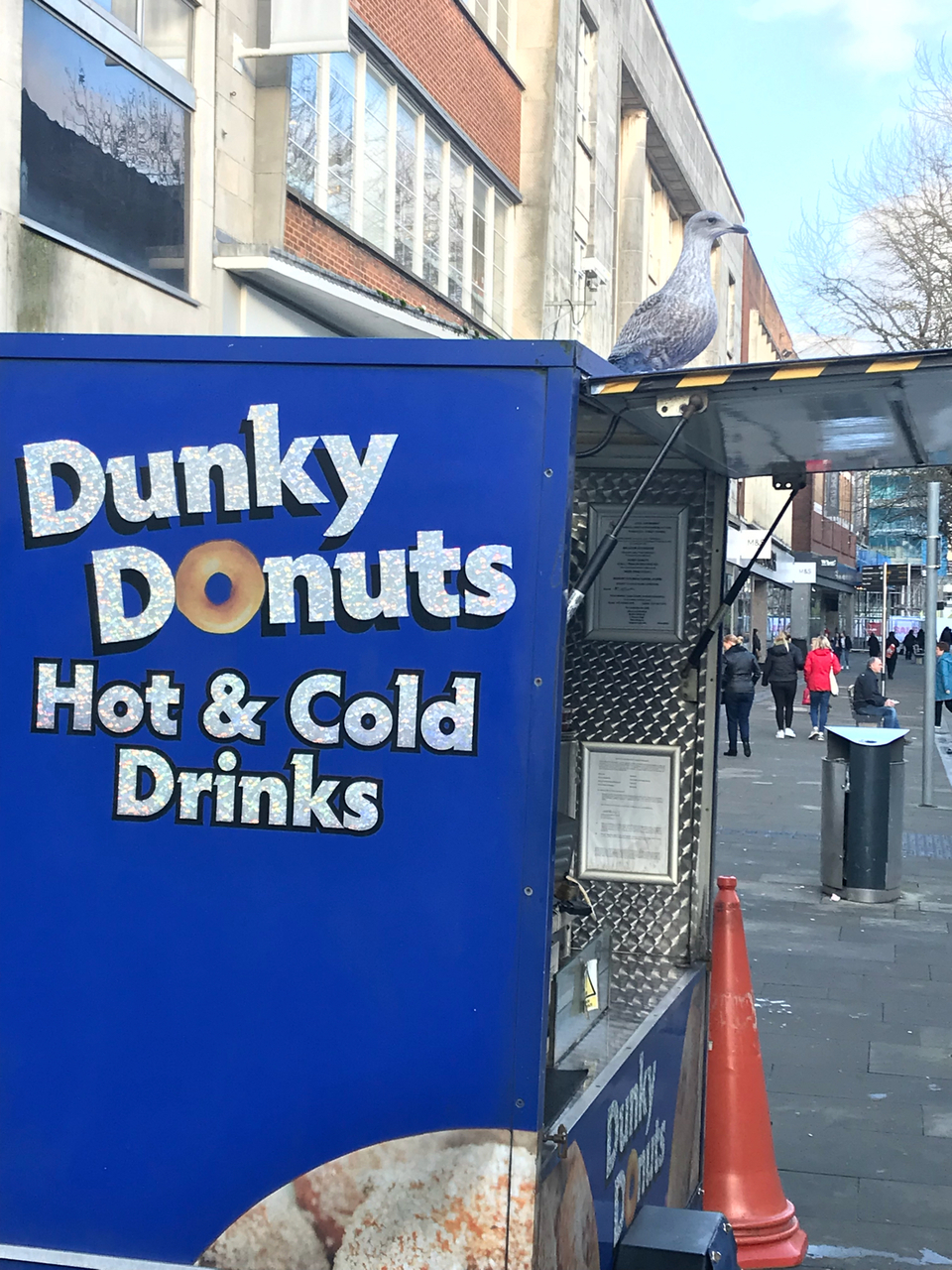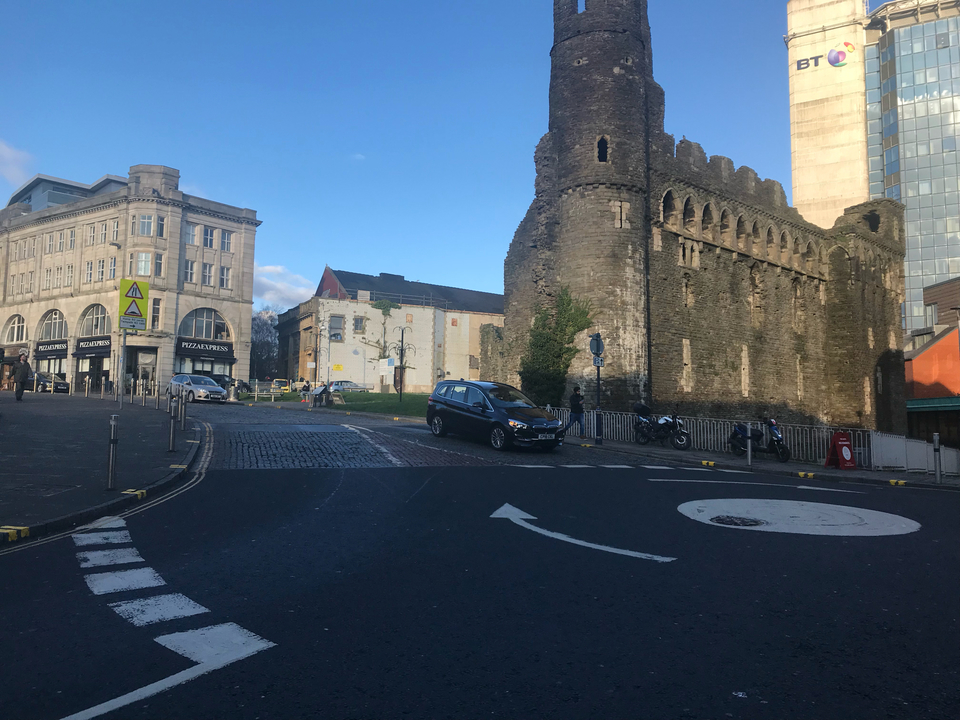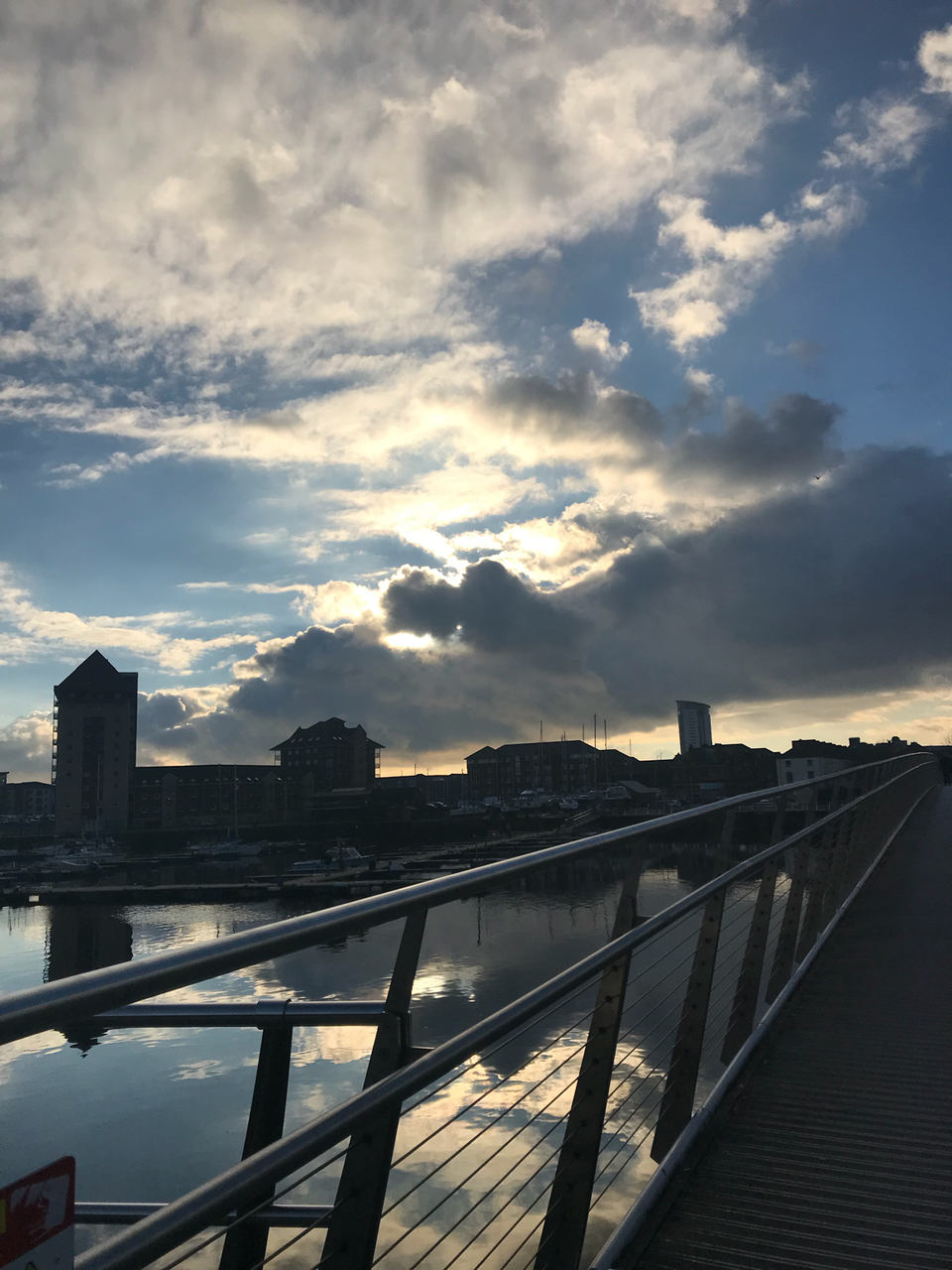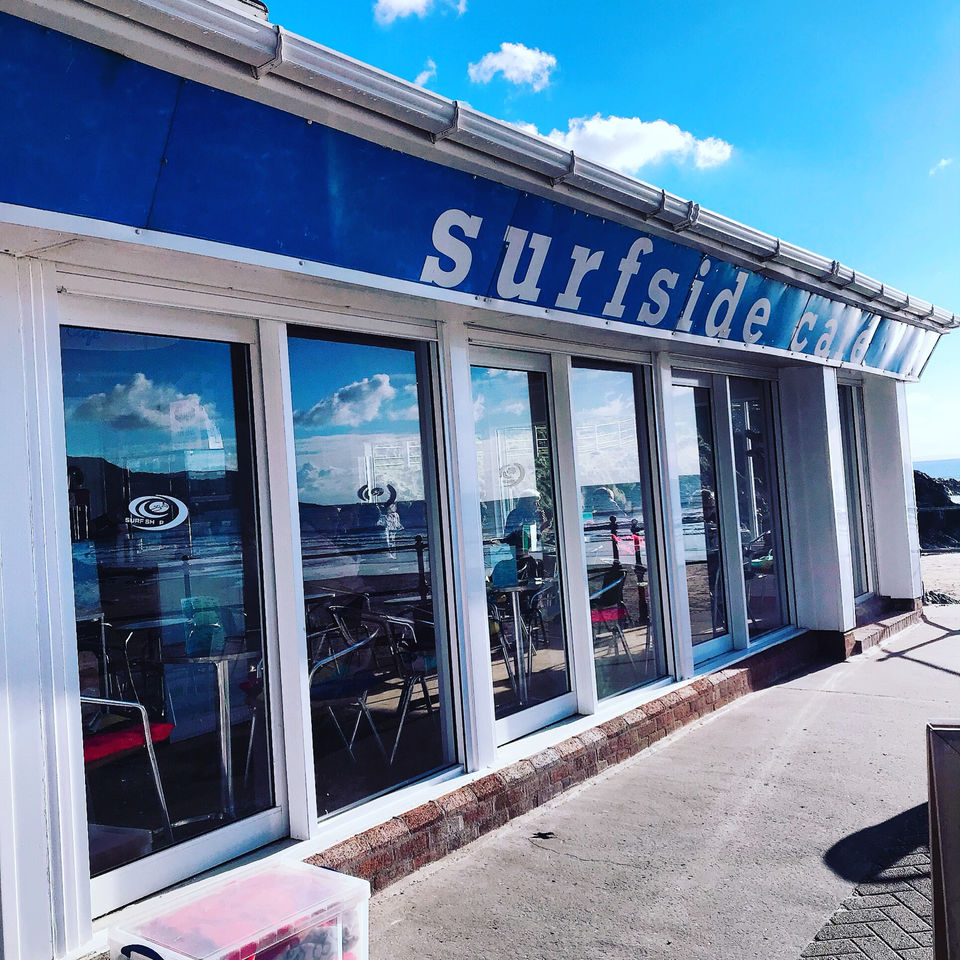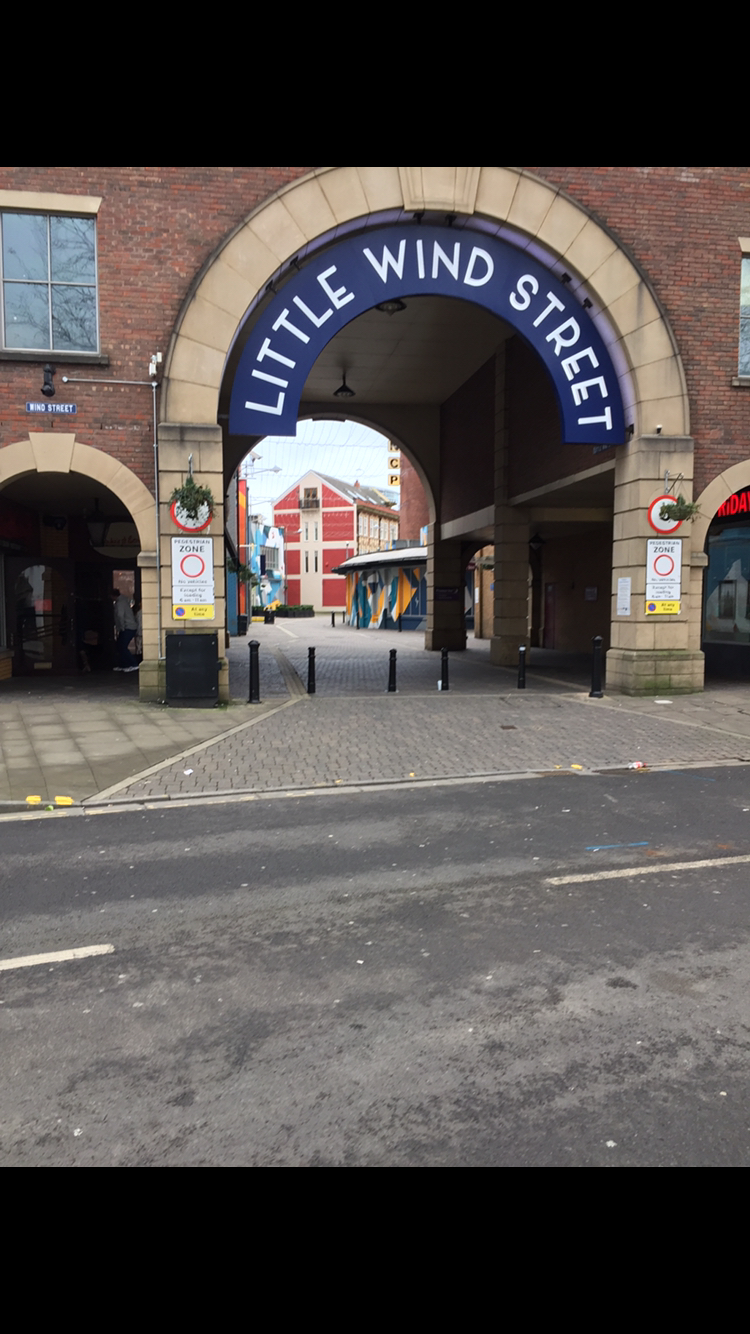 As an experience an array of cultural exchanges from food to streets whilst stumbling across the corners of this quiet city..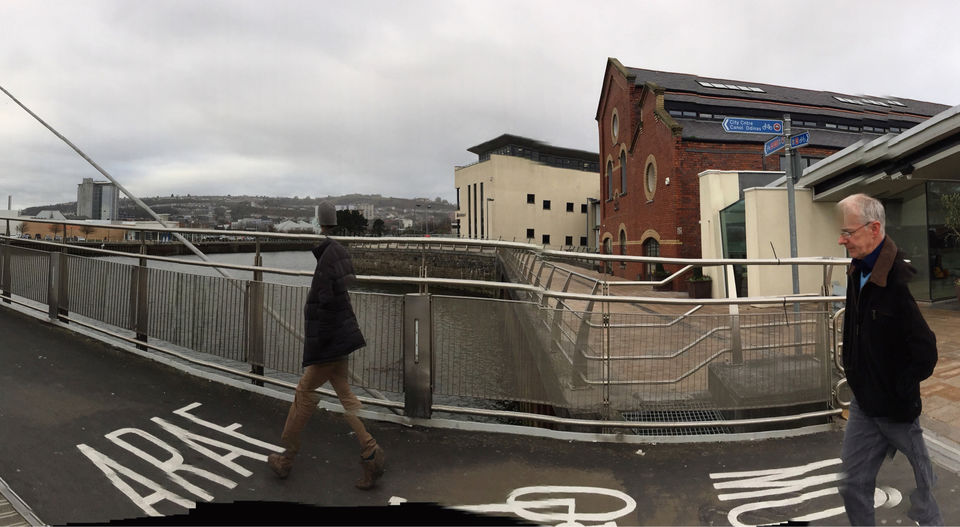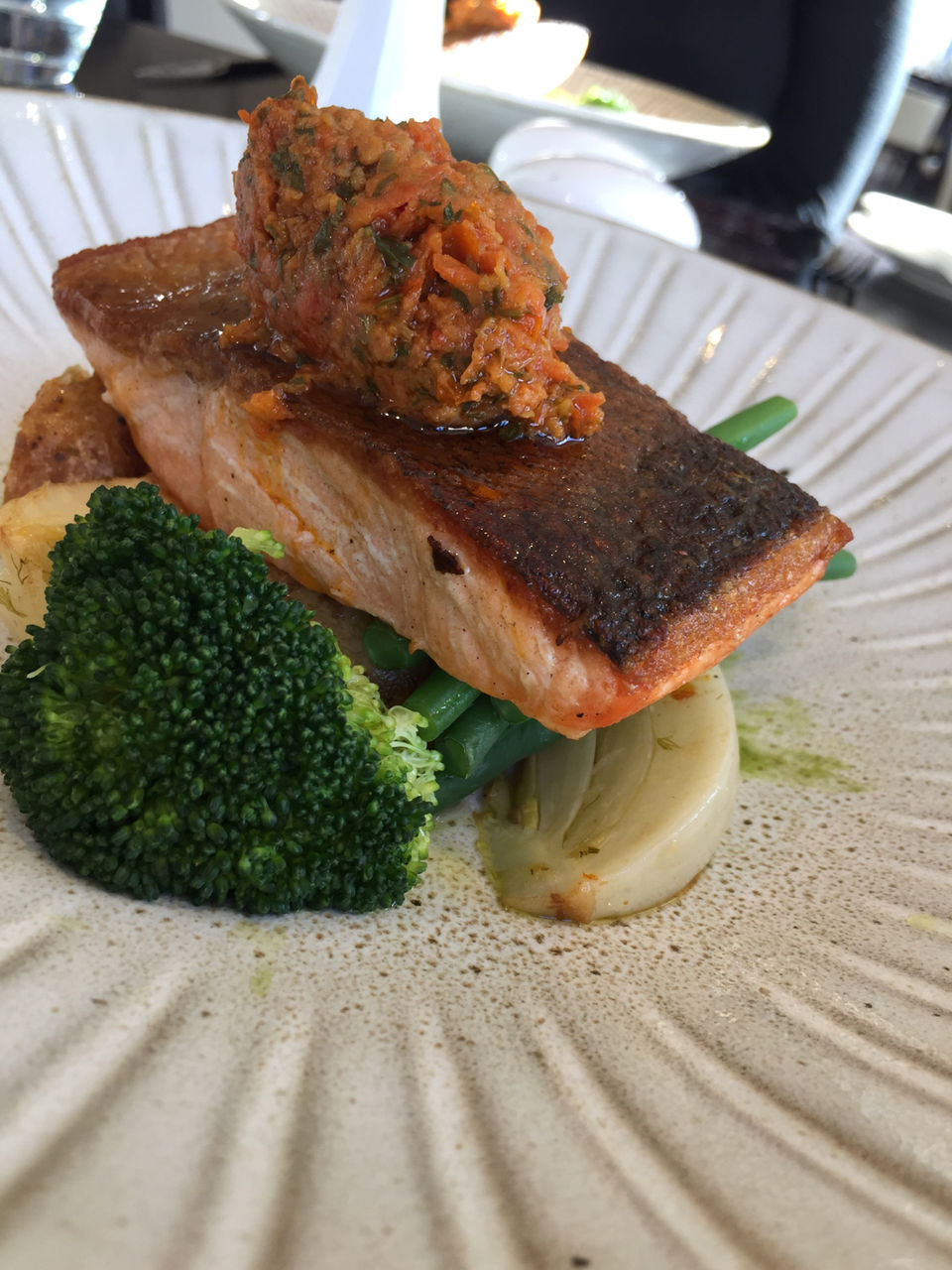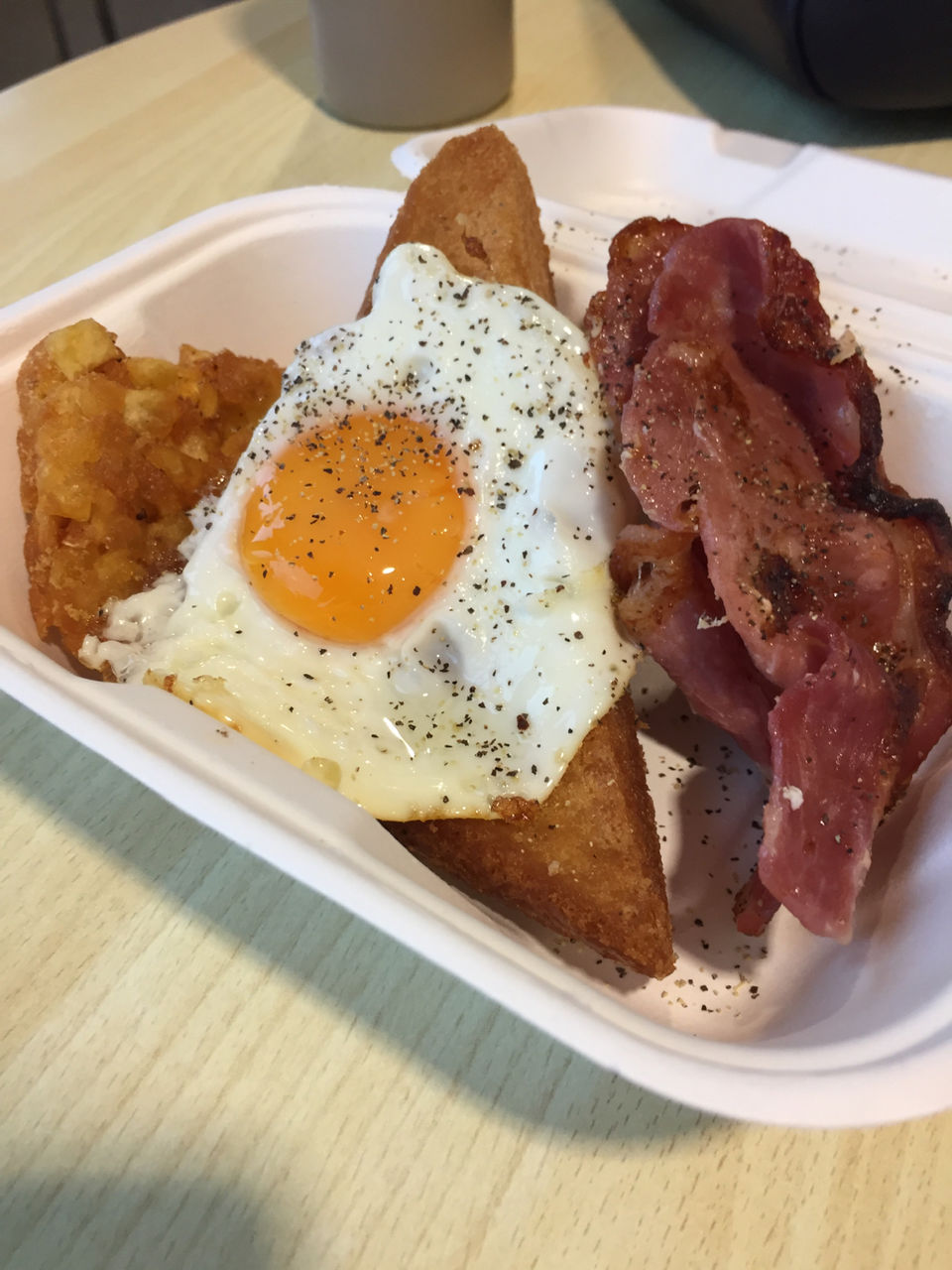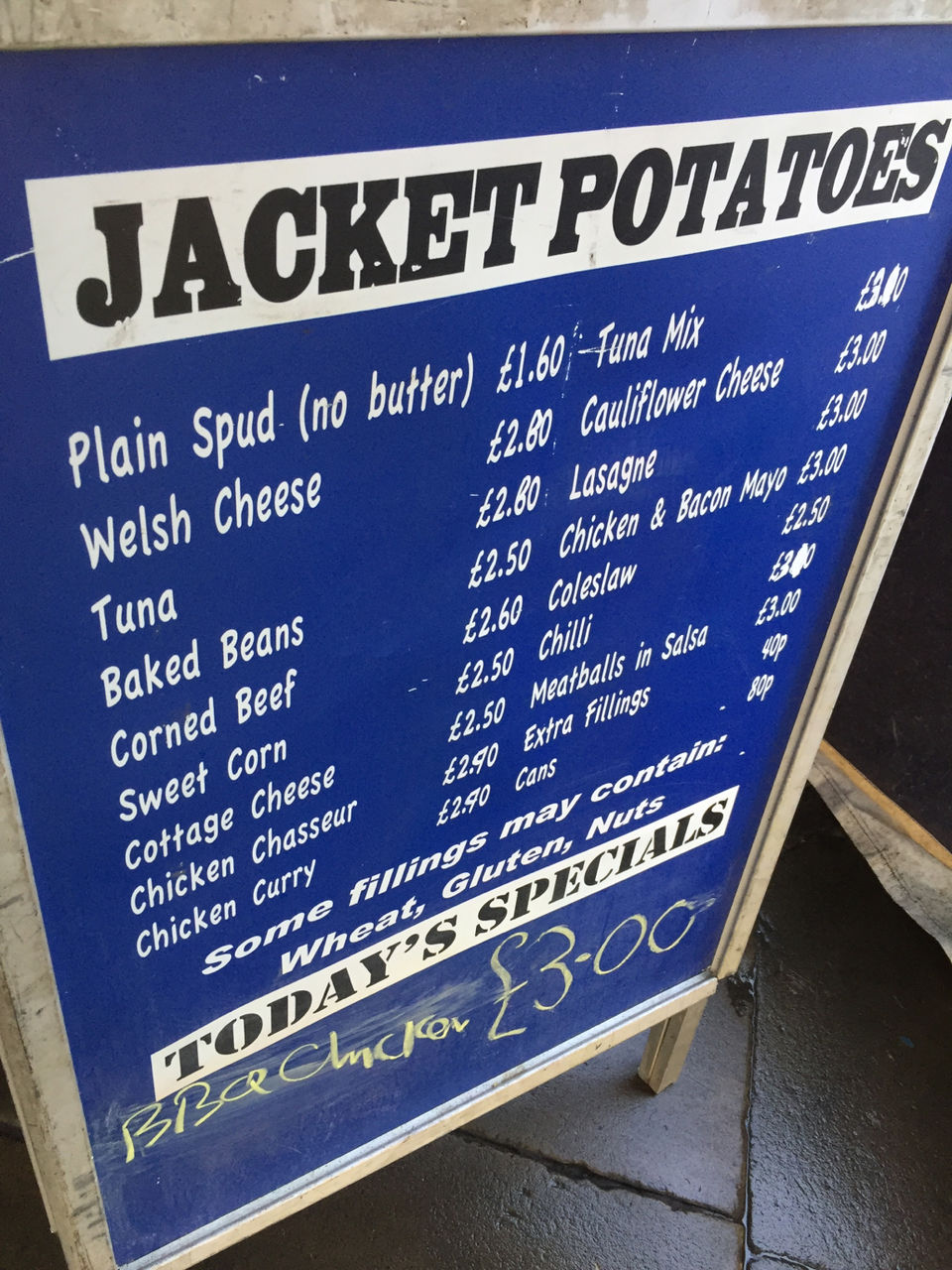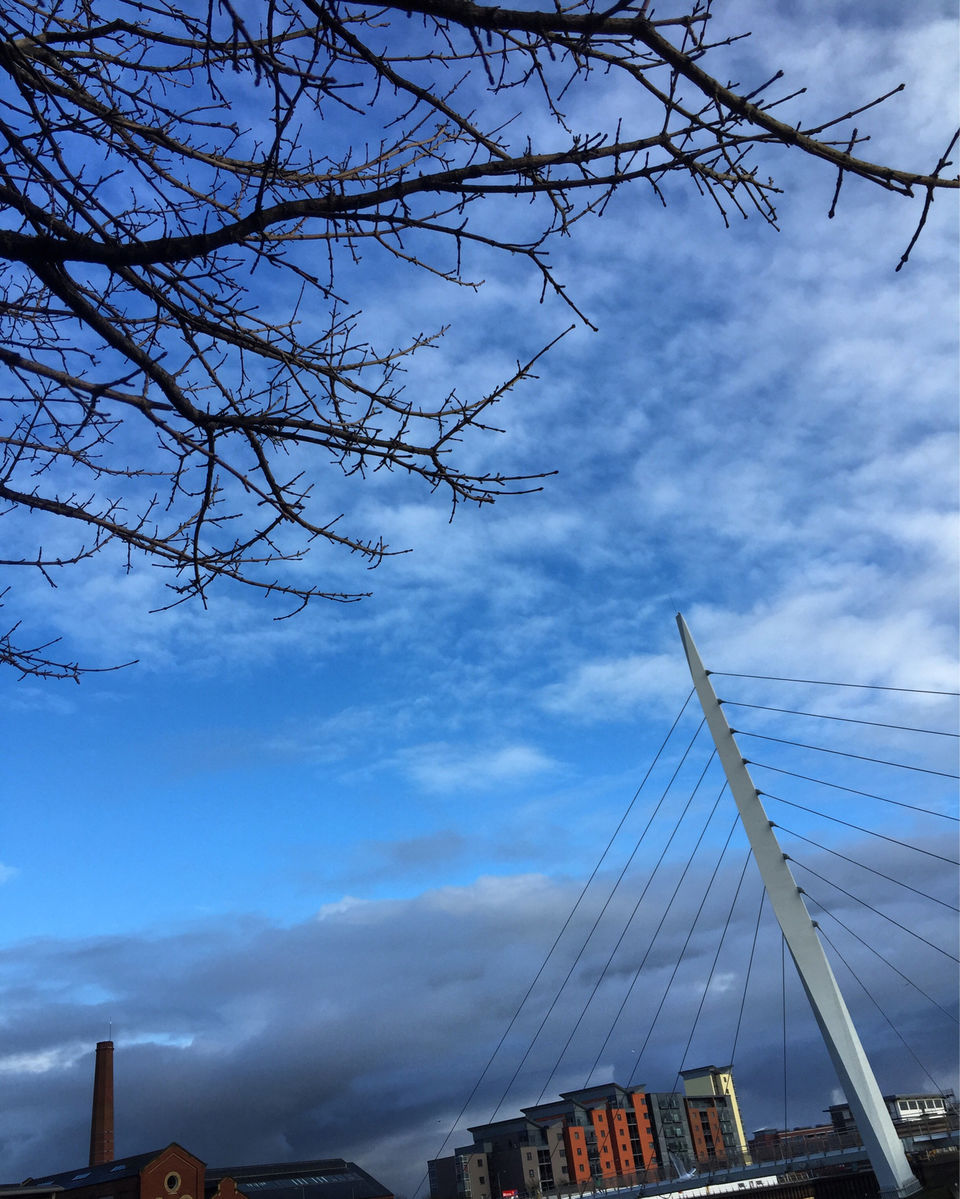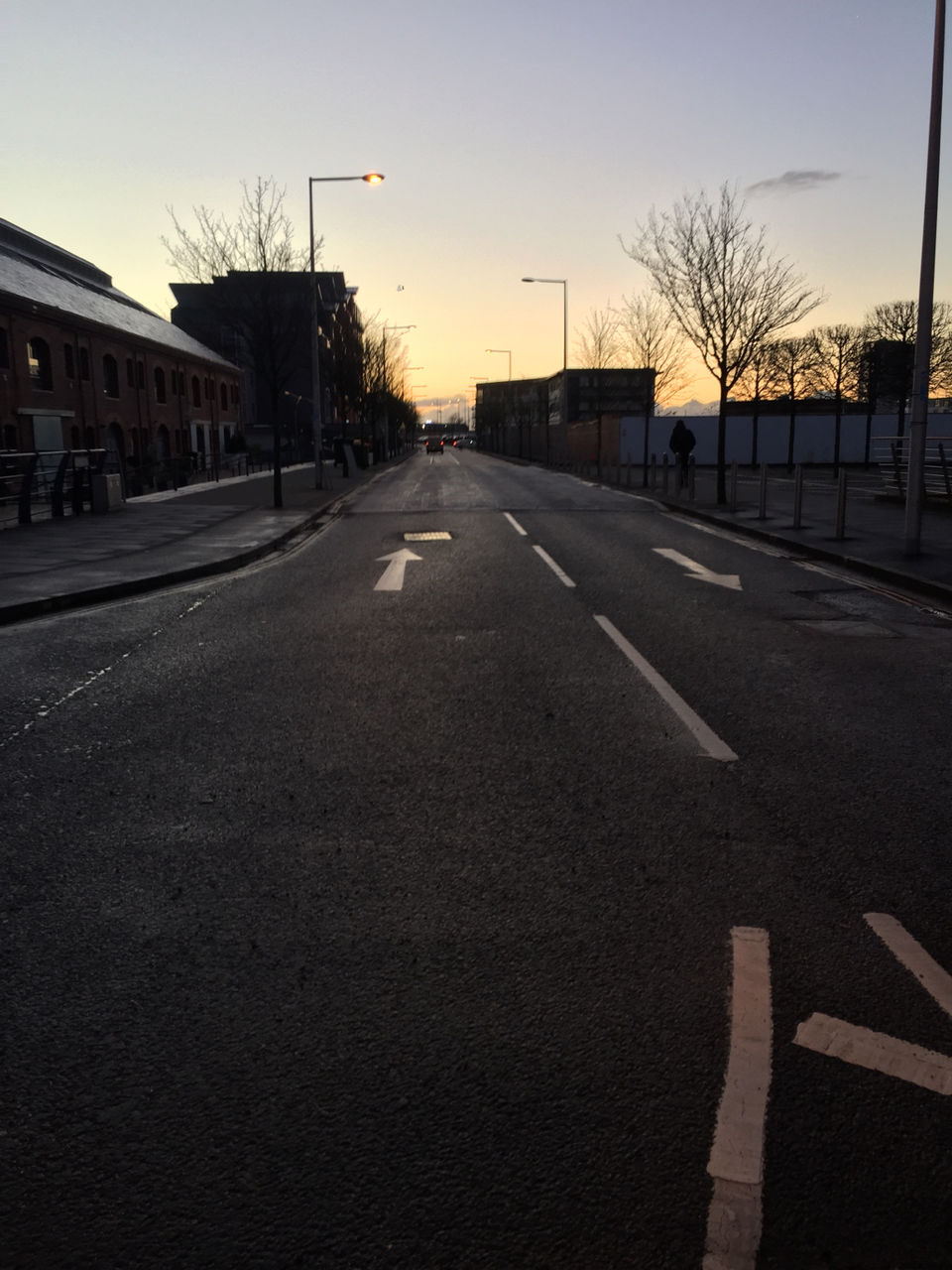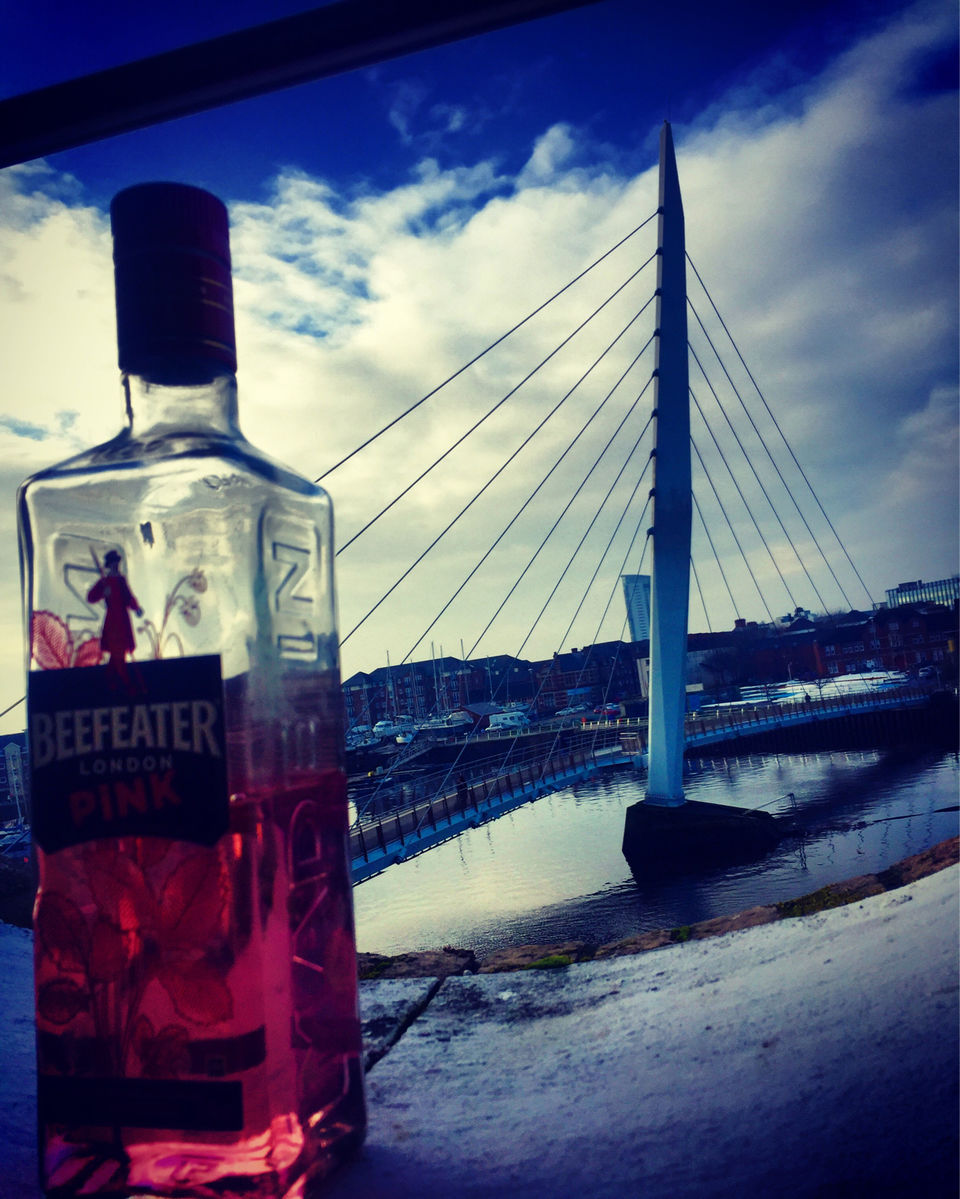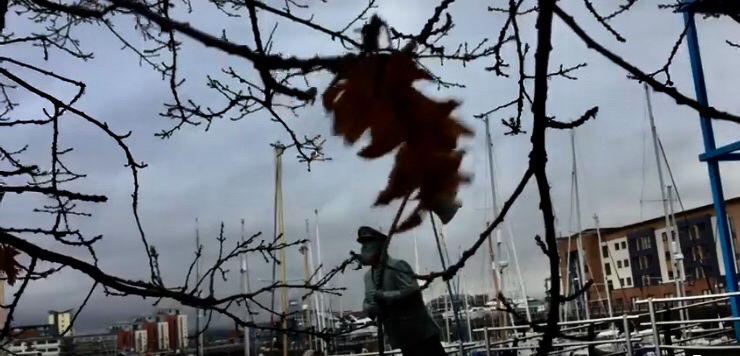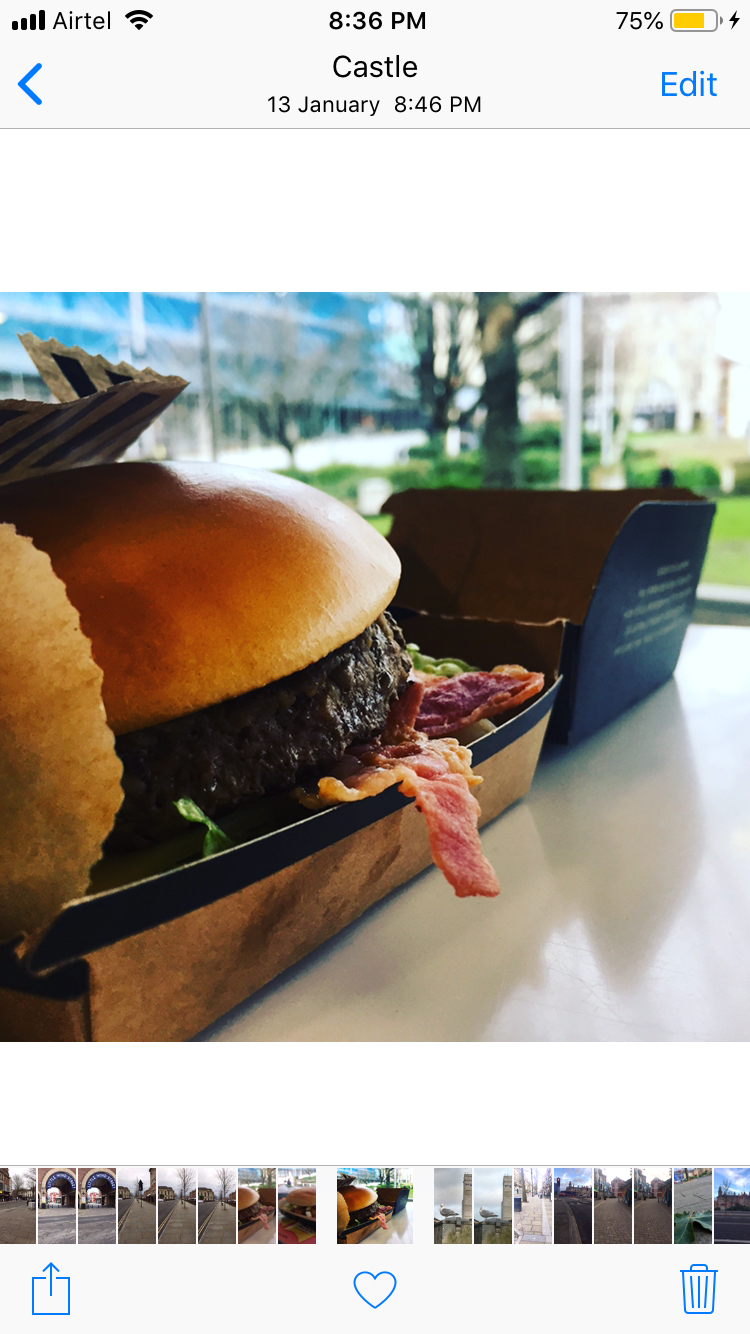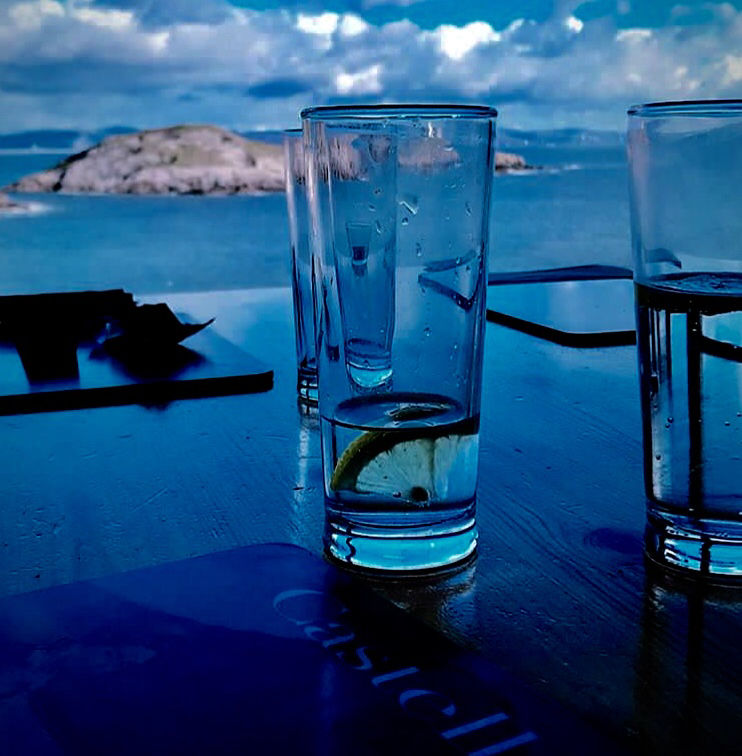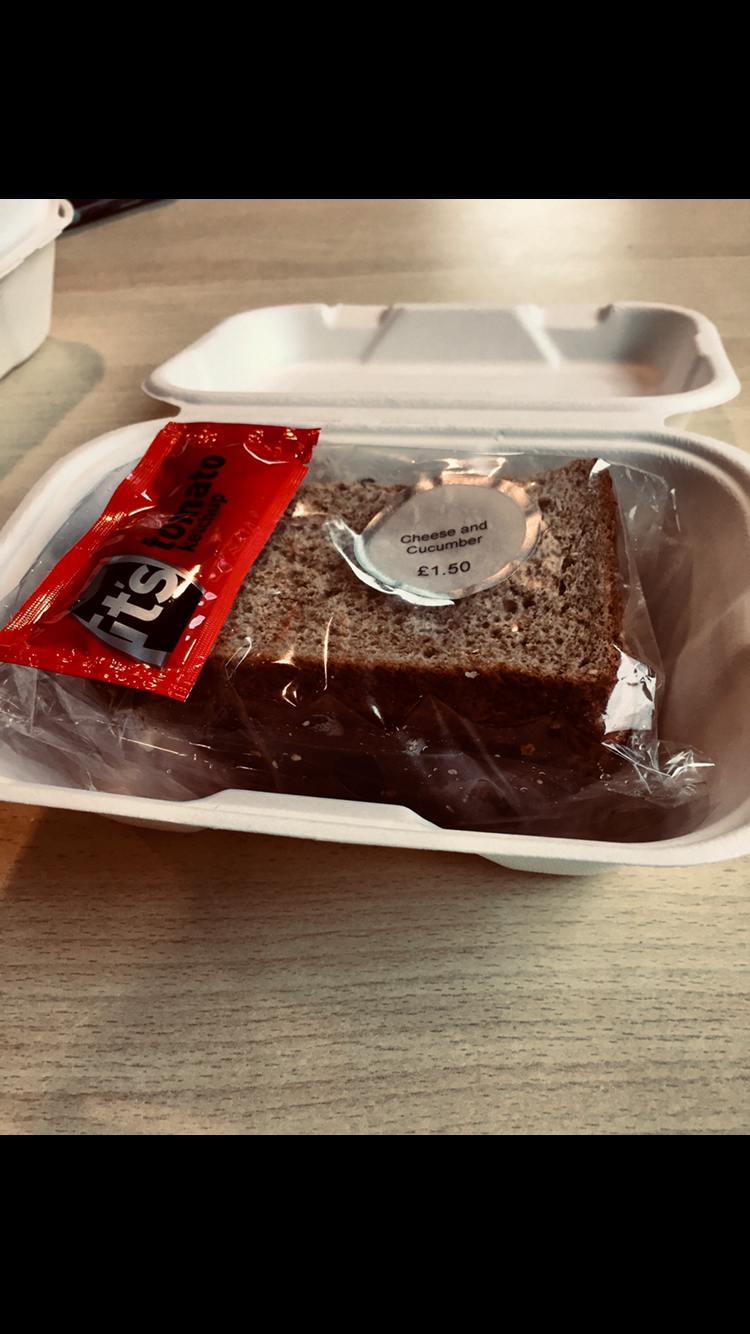 Day 2 - As i continue to explore Wales.. I keep strolling..
From Castles to Food .. Swapping Streets..