Prague- I know prague from the day I saw Rockstar..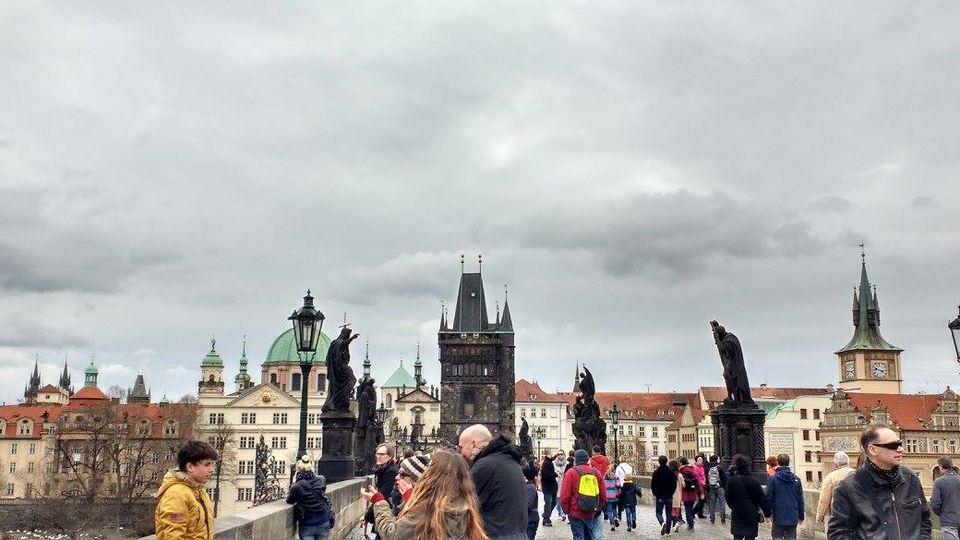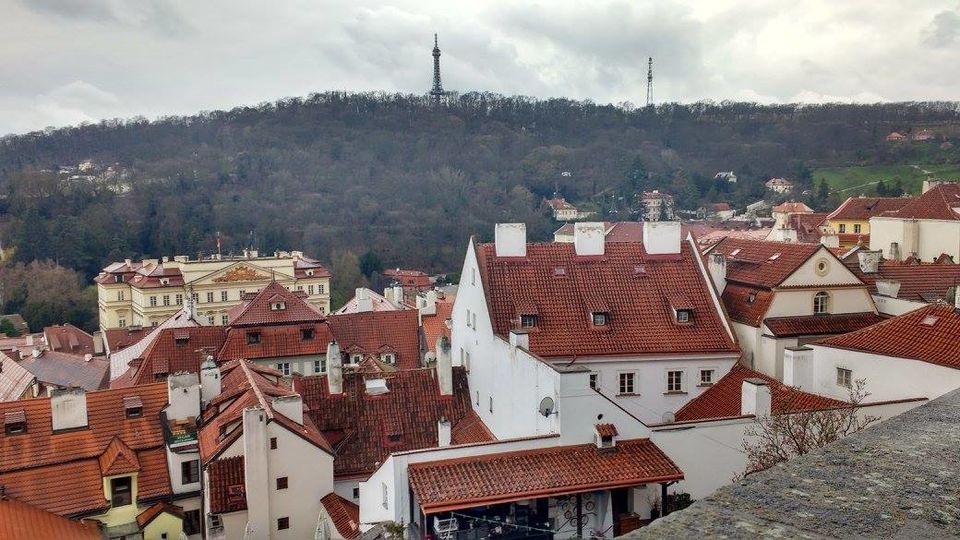 and the dream of seeing prague always inspired me … I so so so wanted to see prague ..i found Prague ( also called praha ) as colorful as rainbow…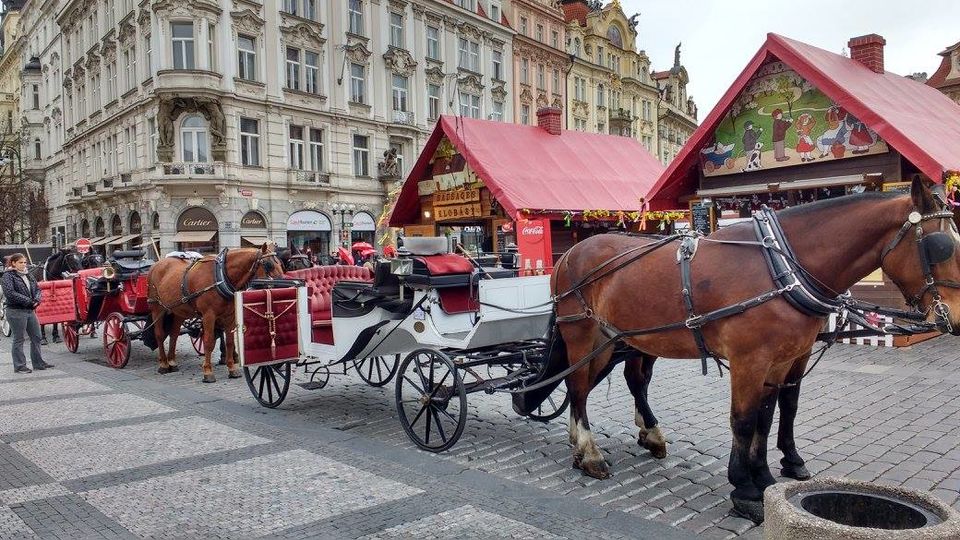 Fortunately i was there during easter time and all around there was a festive mode on for everyone. There were easter markets all around the town square..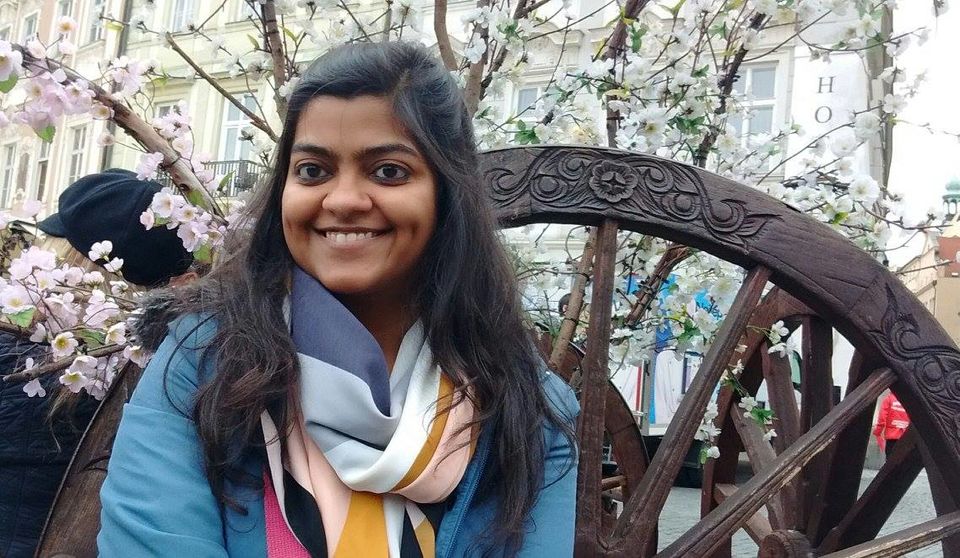 .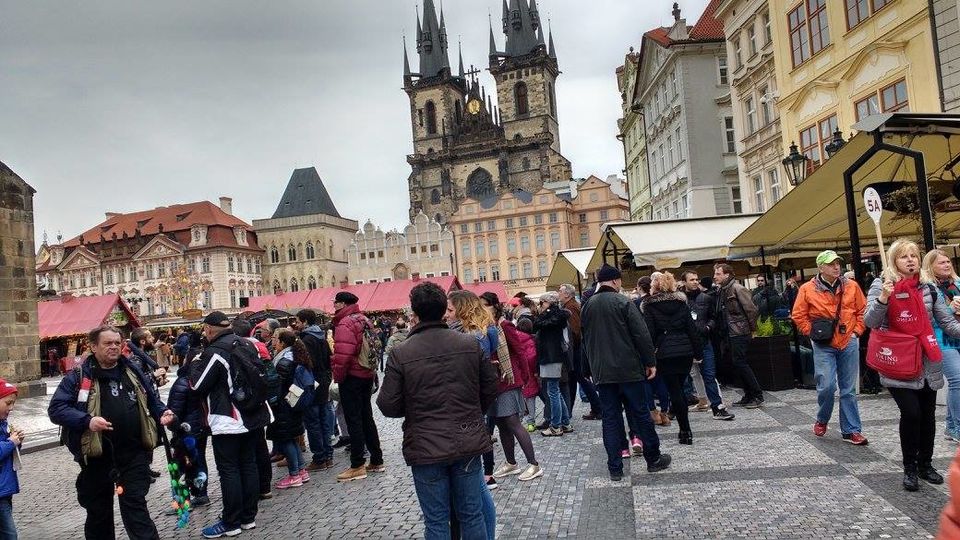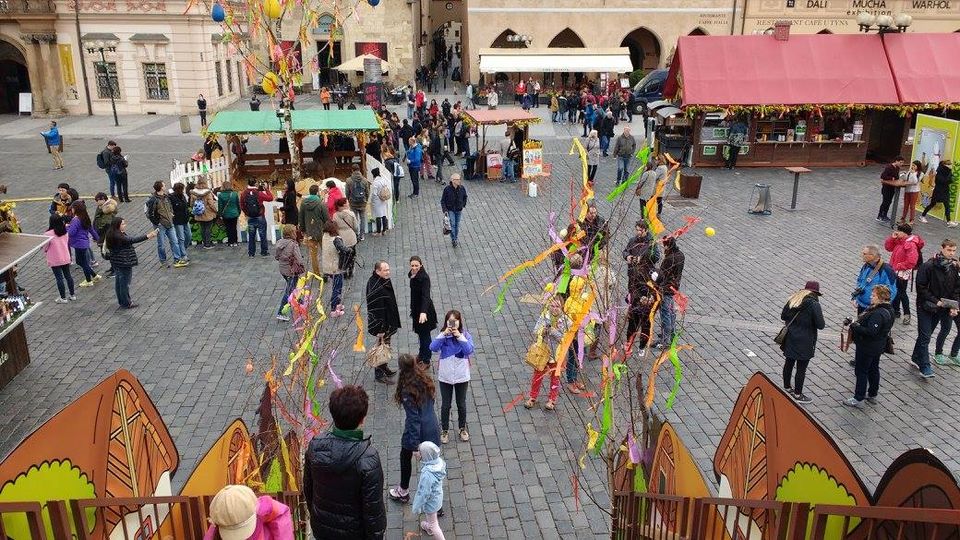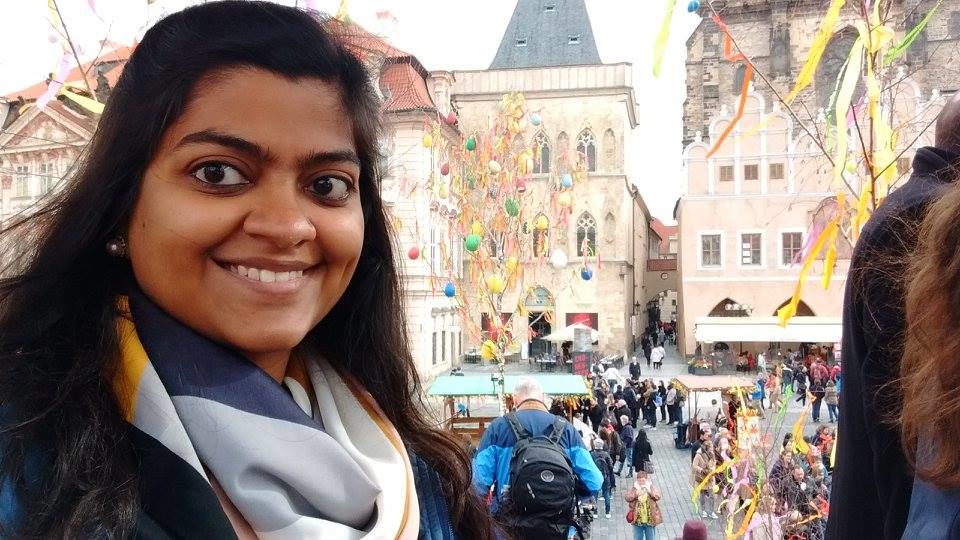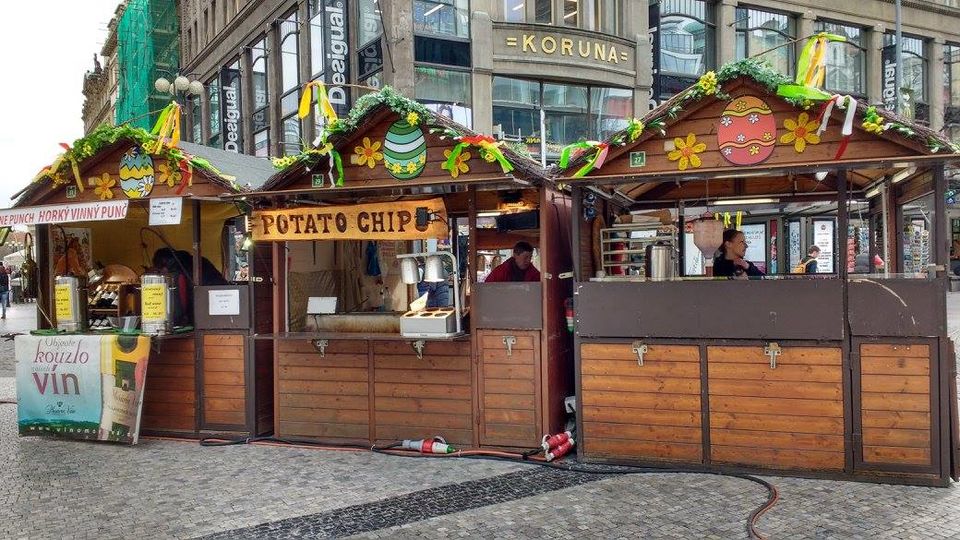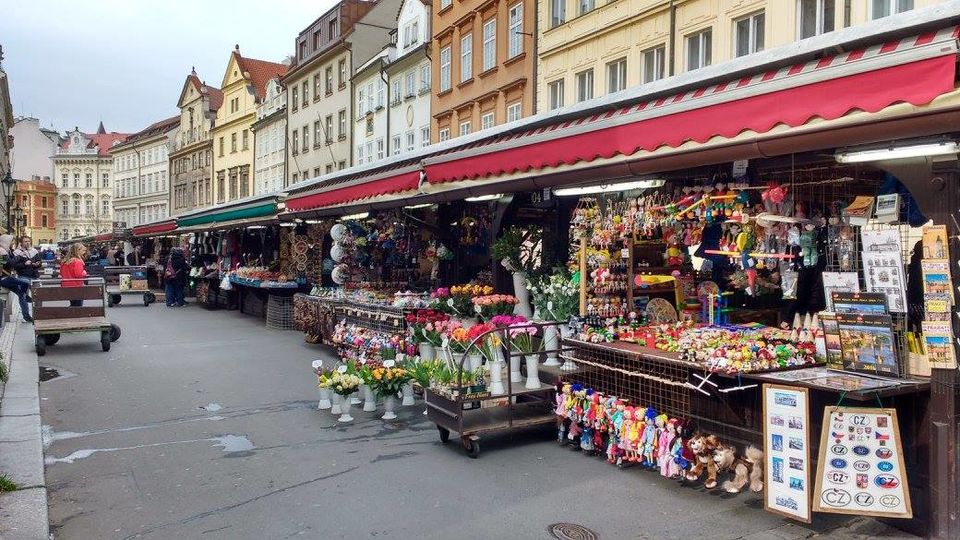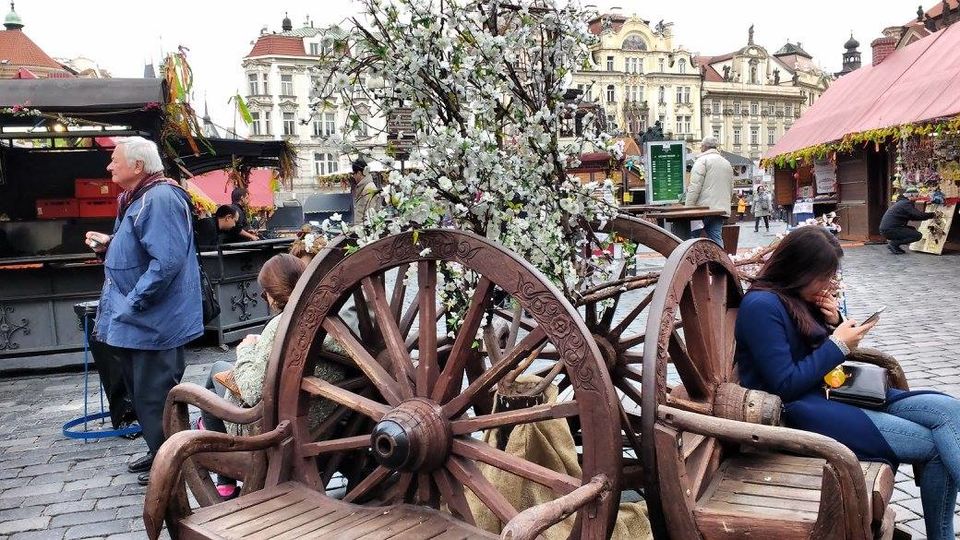 A beautiful small town with rocking pubs for party people , noisy streets for youth and silent corners for peace seekers.. you name it and prague has it..

I ate best of chocolates n pastries in the chocolate factory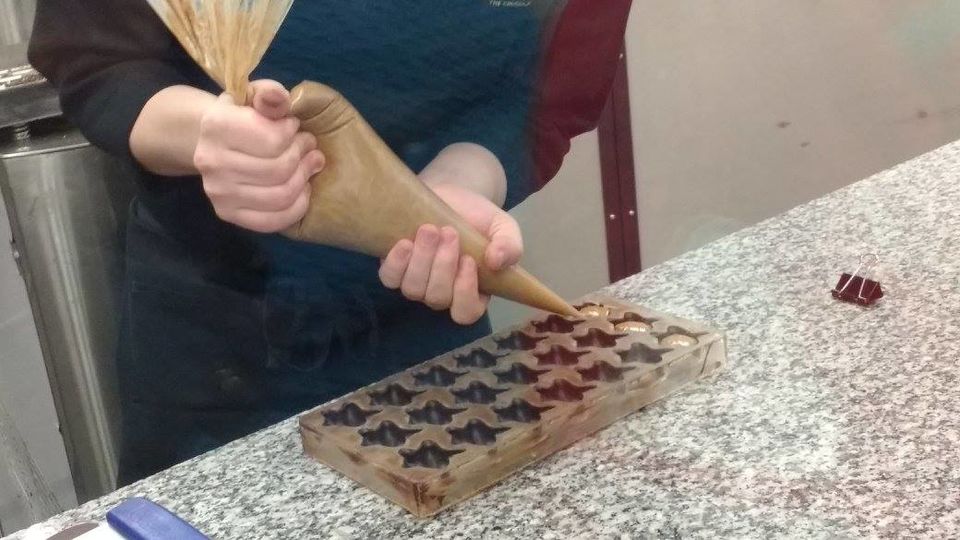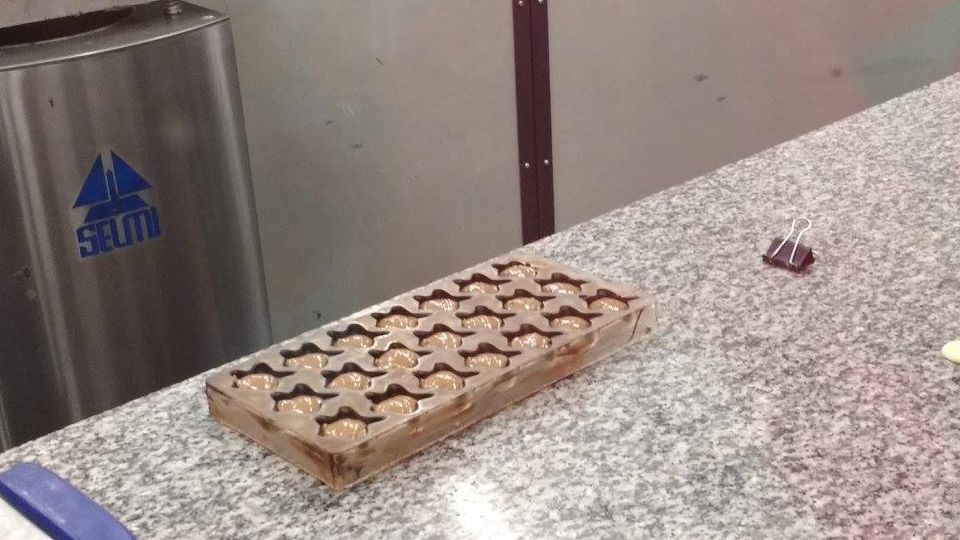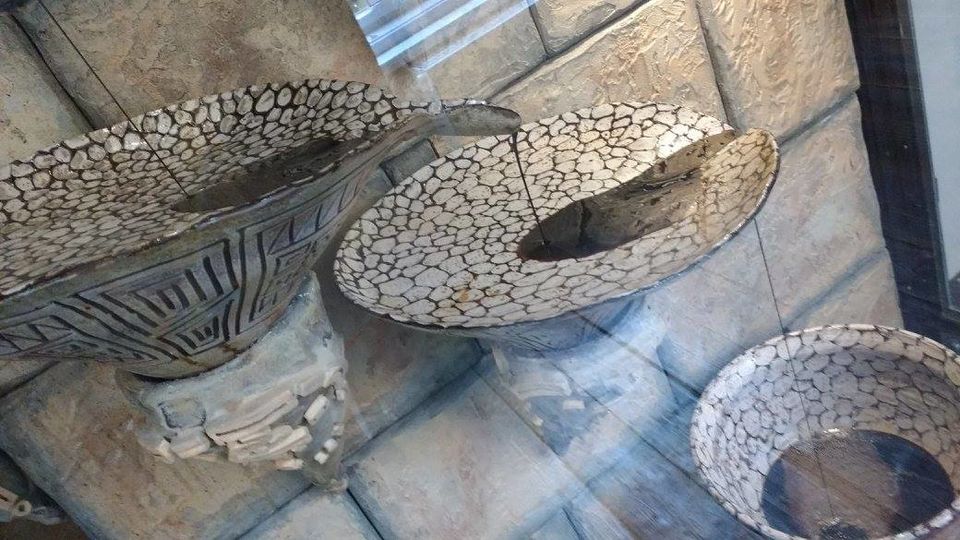 had the yummiest falafel at a street food corner, gulped the delicious most ice-cream in ice parlor there.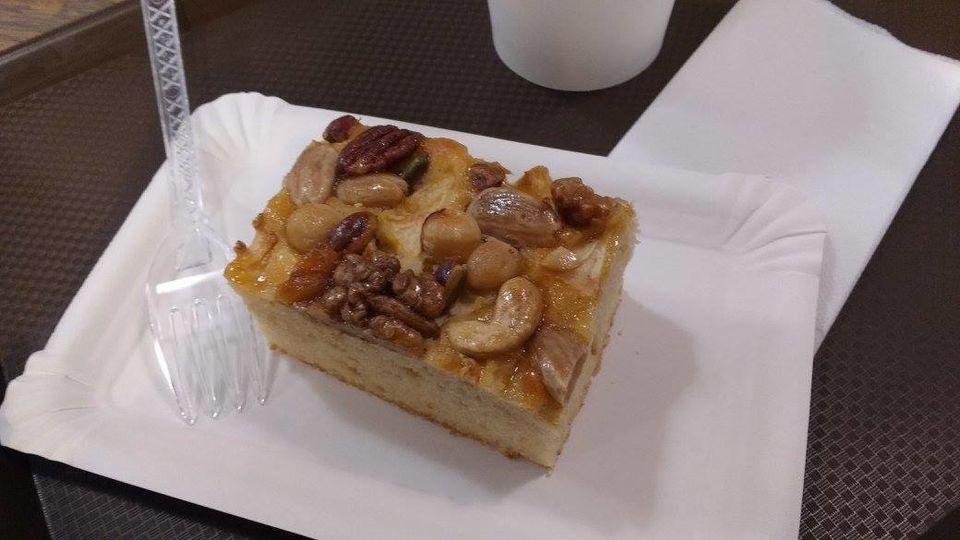 And yes- I ate the worst Pizza too :P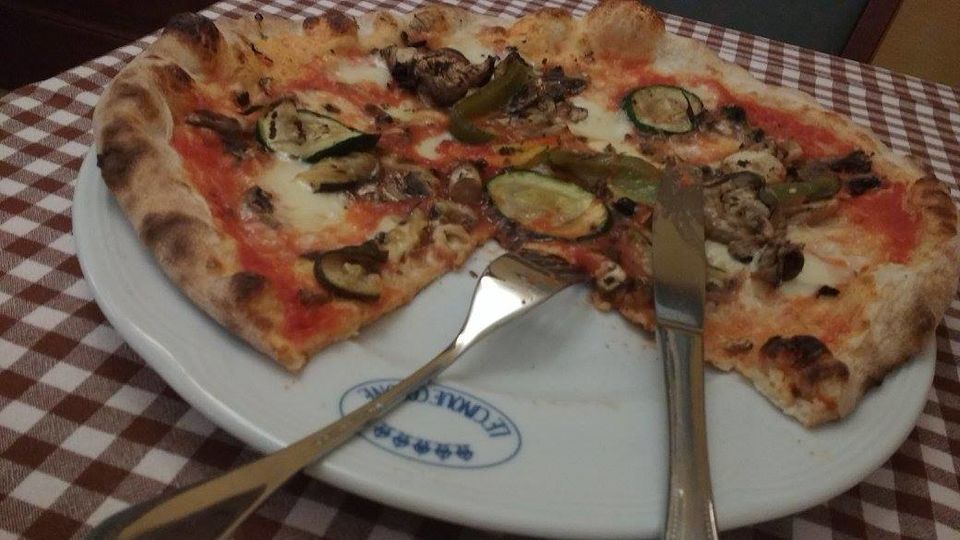 Arriving at Prague -
So it all depends where you are coming from. The bus and train connectivity is excellent in europe and pocket friendly too. I reached Prague via 4 hour Bus from Berlin
Not to be missed :