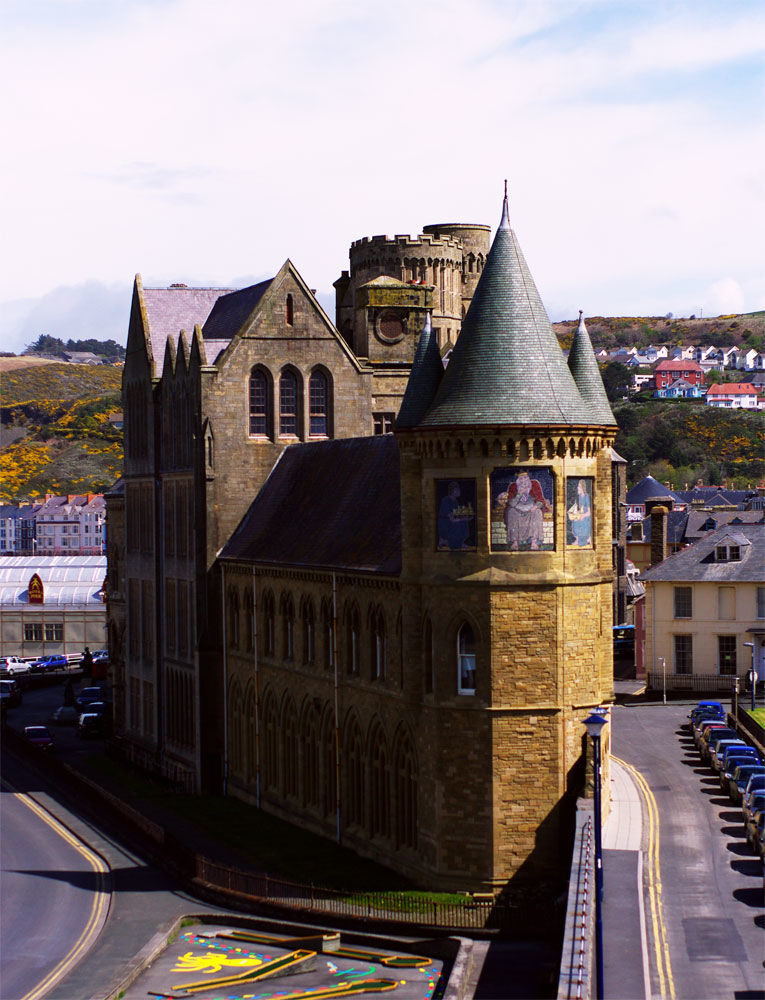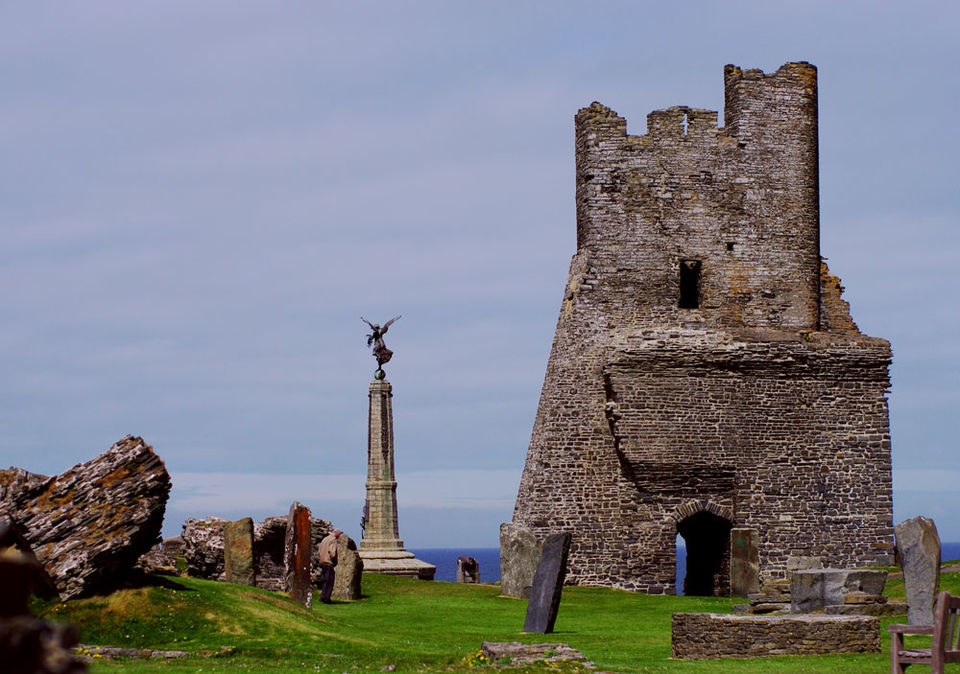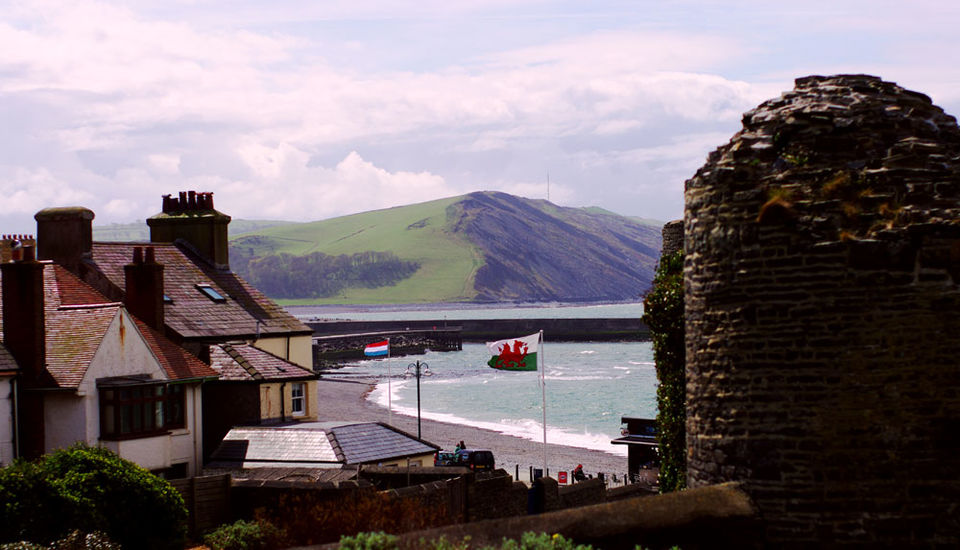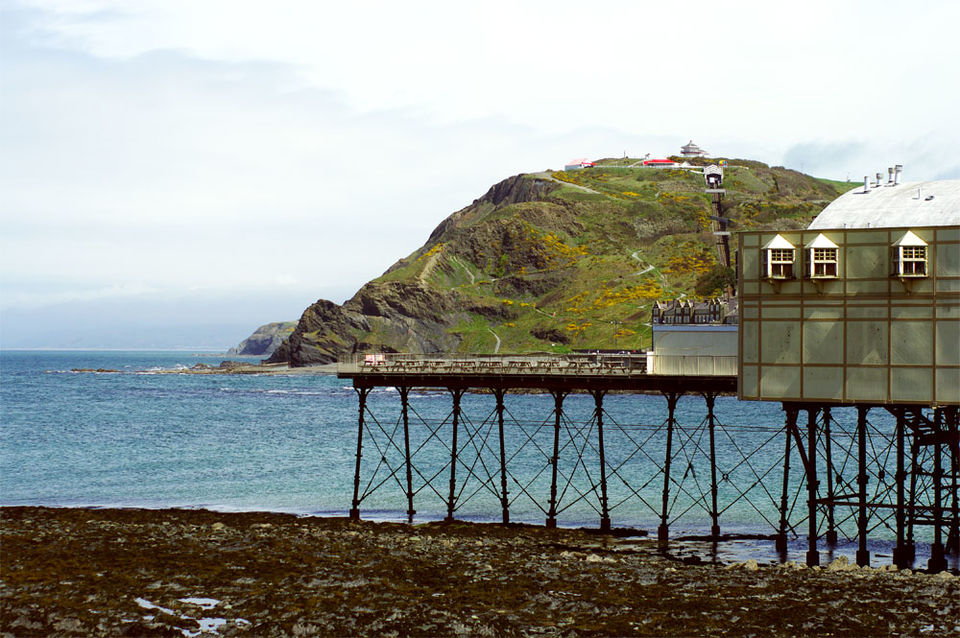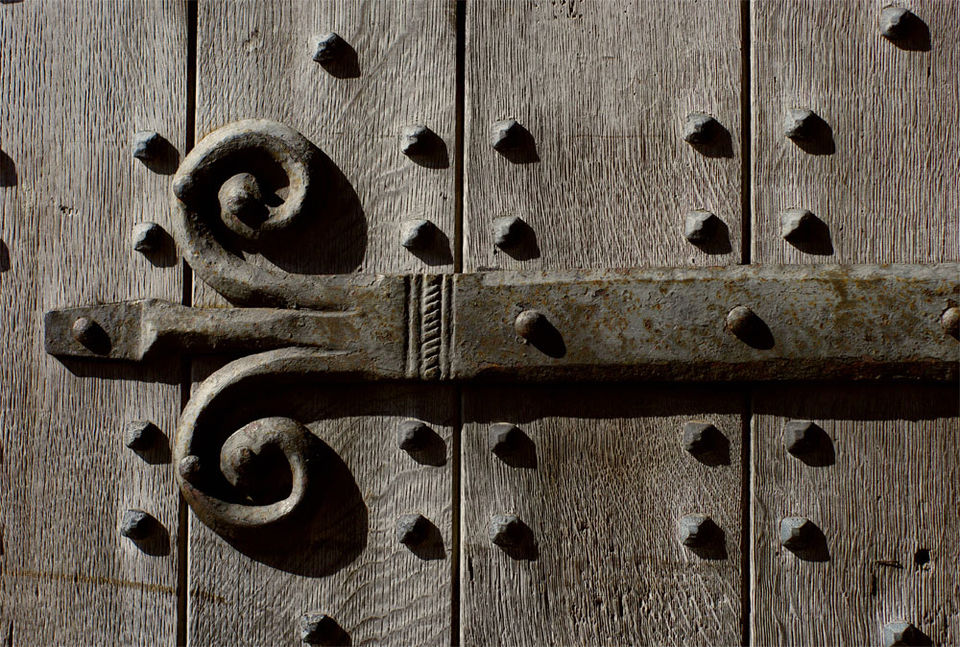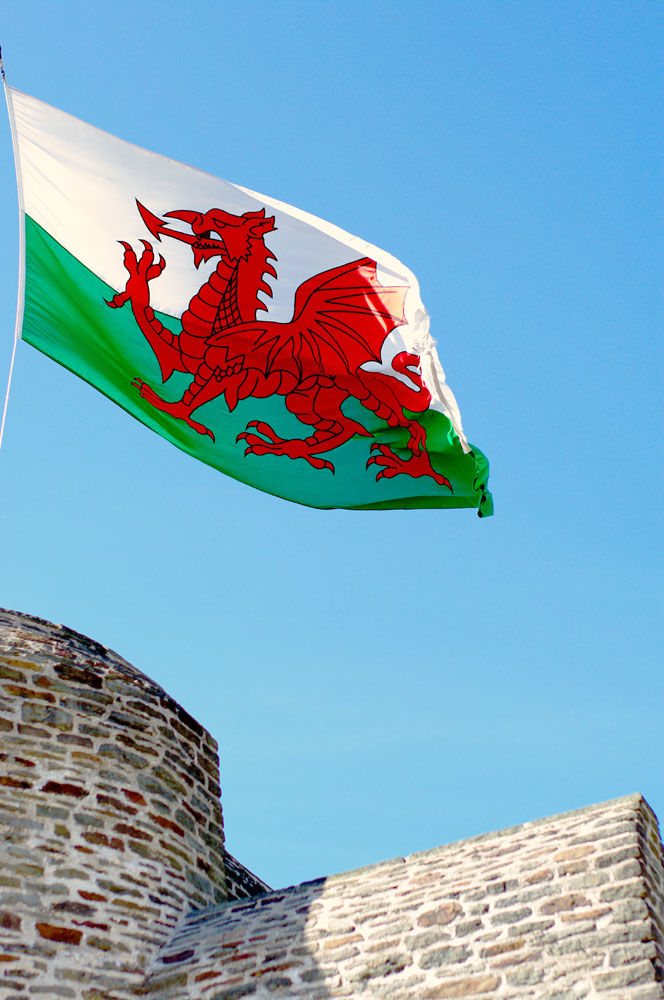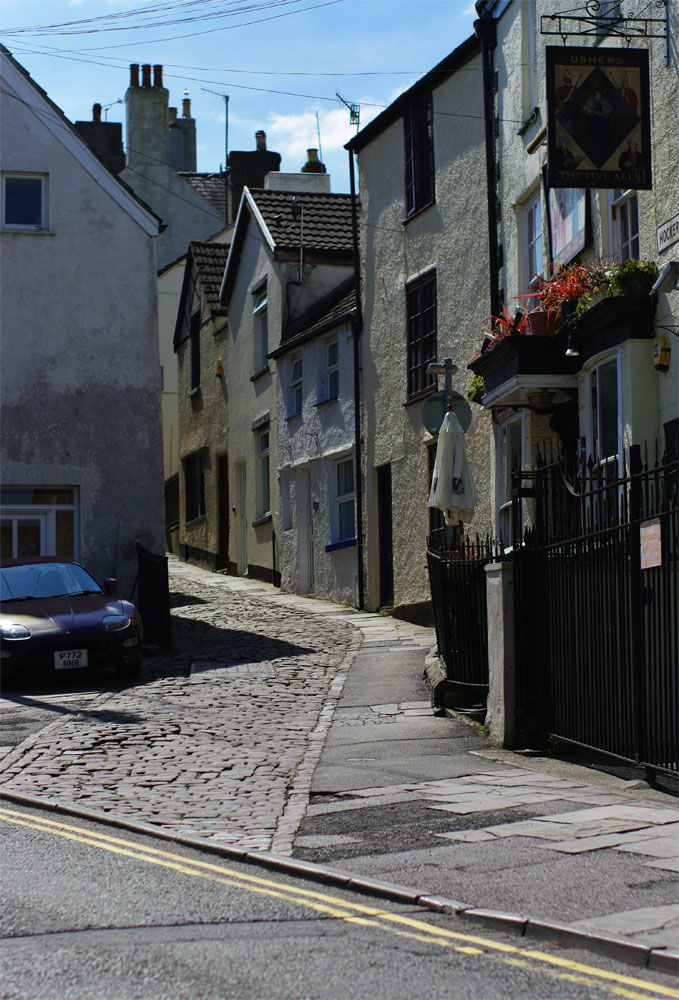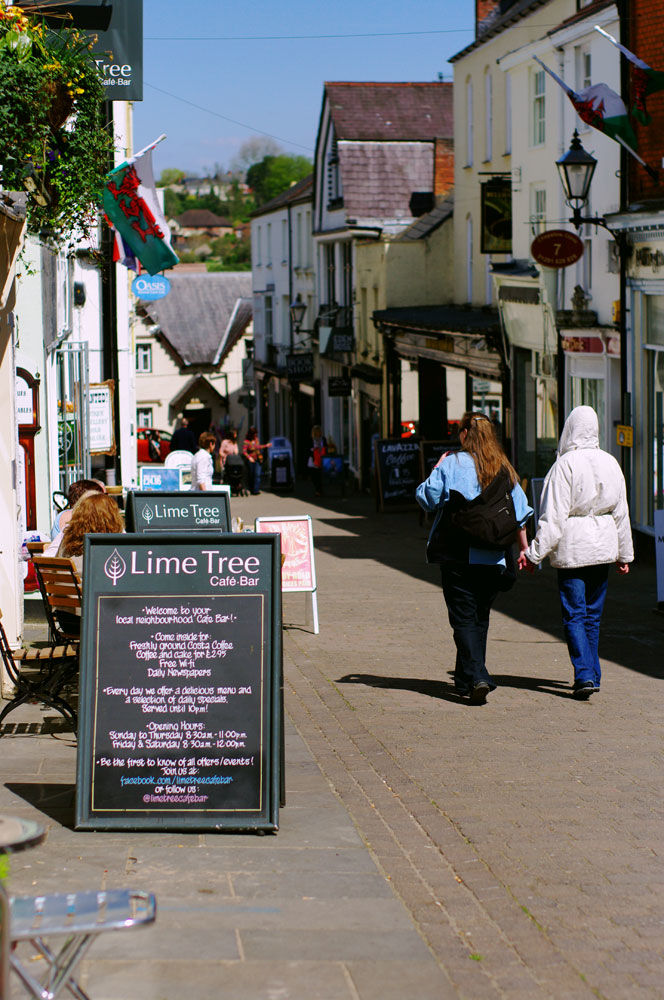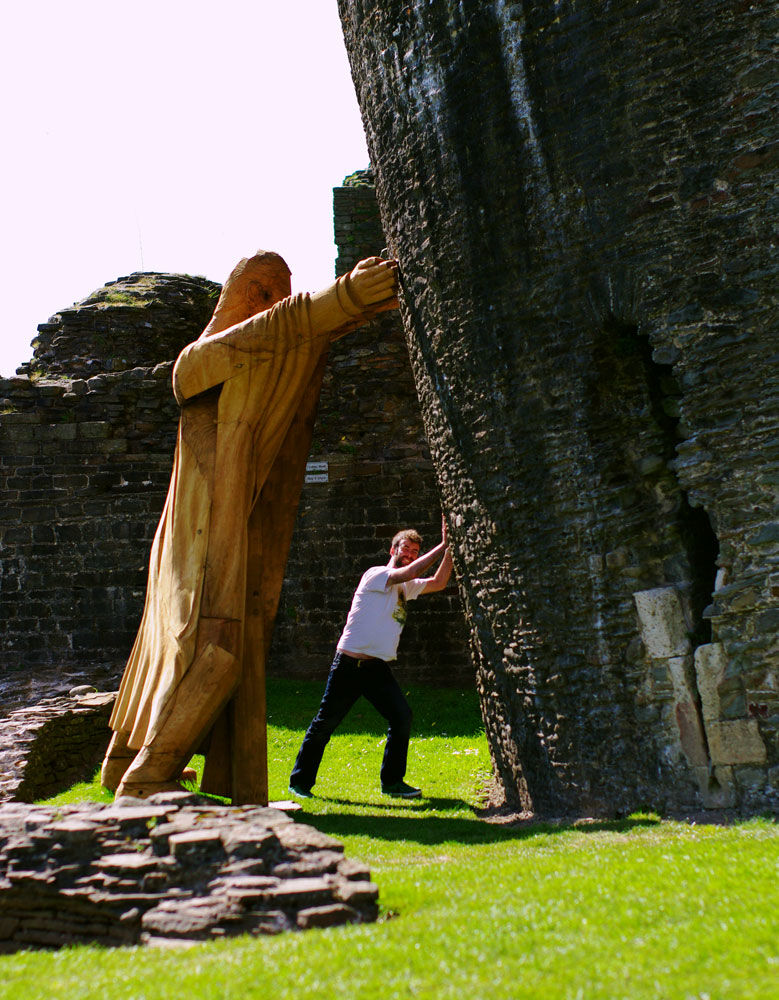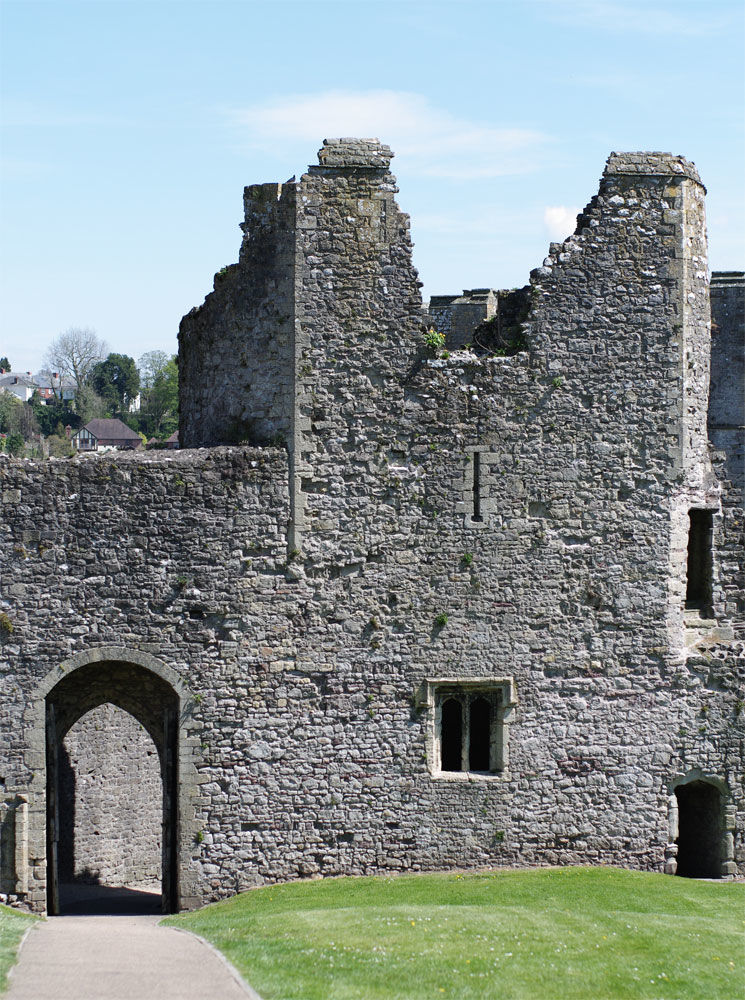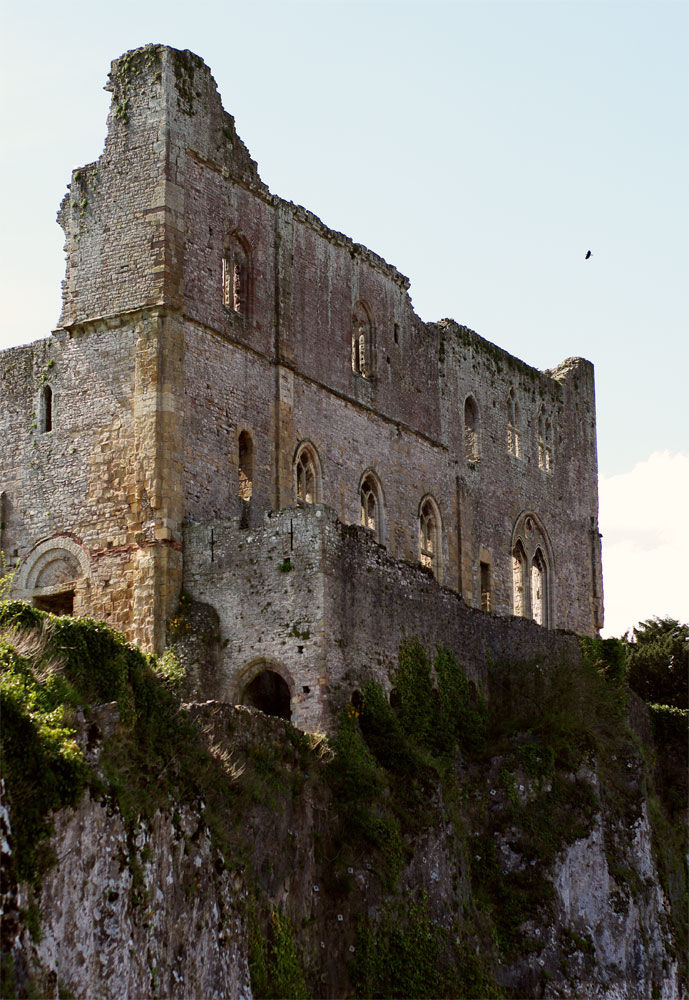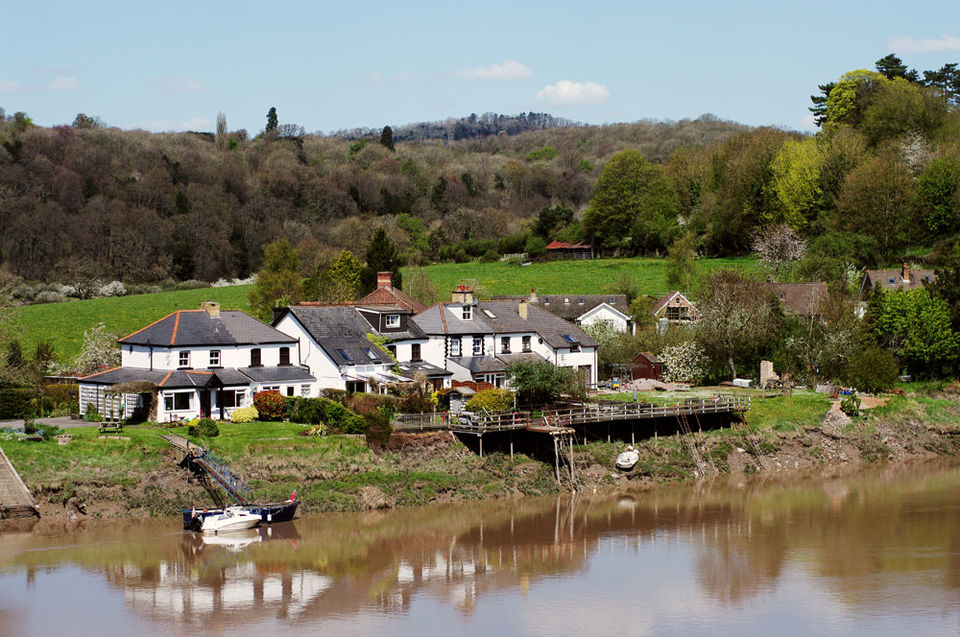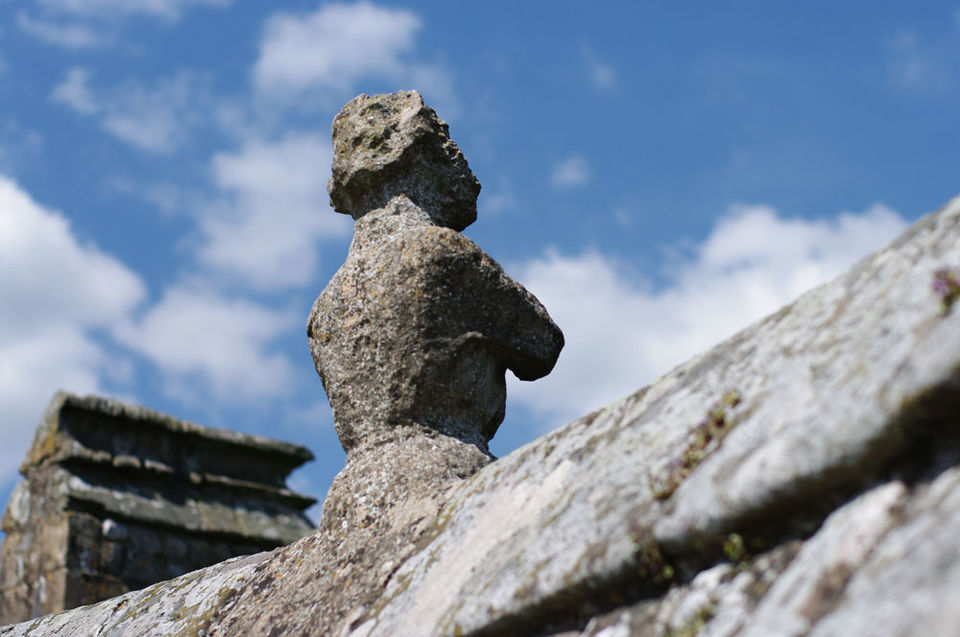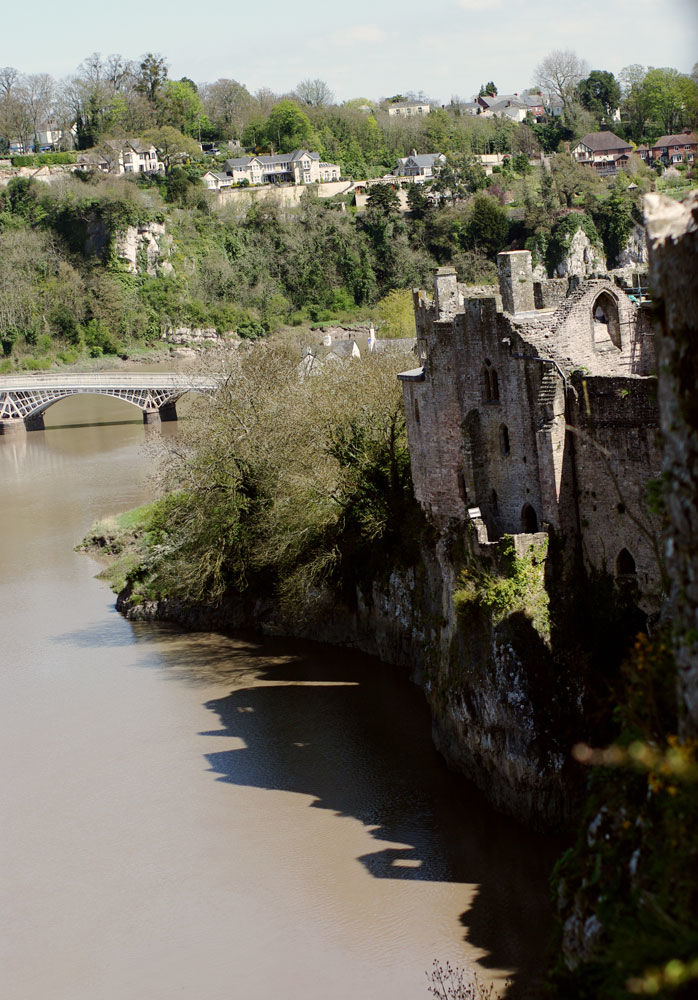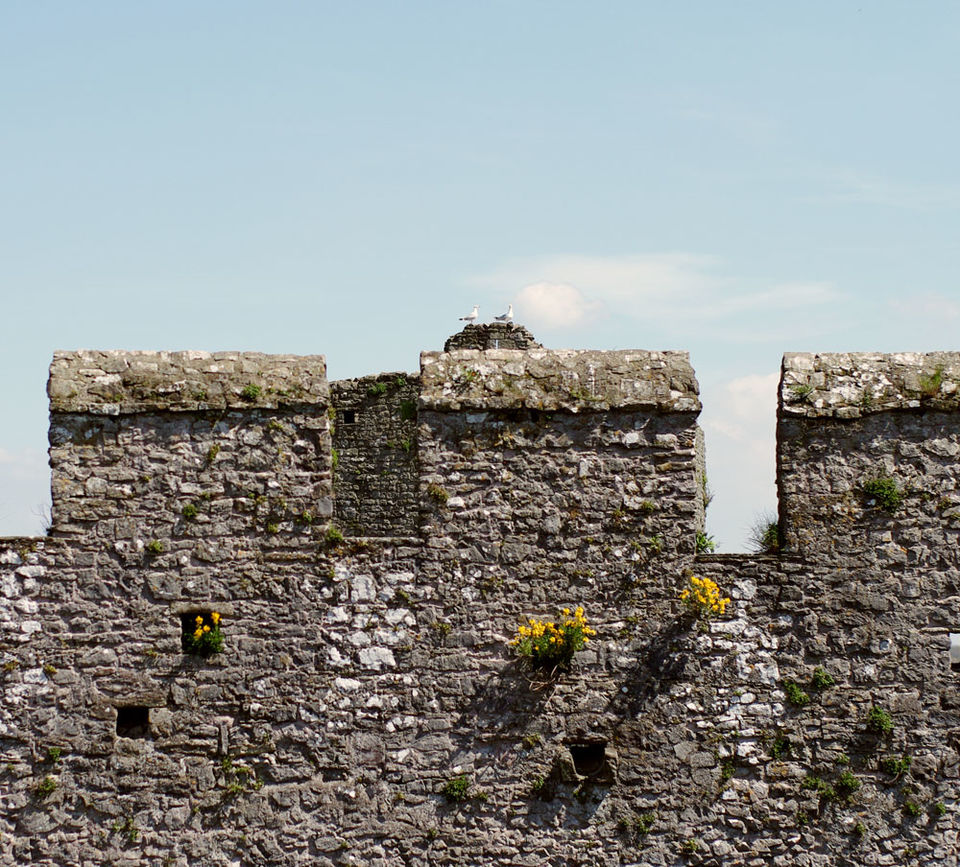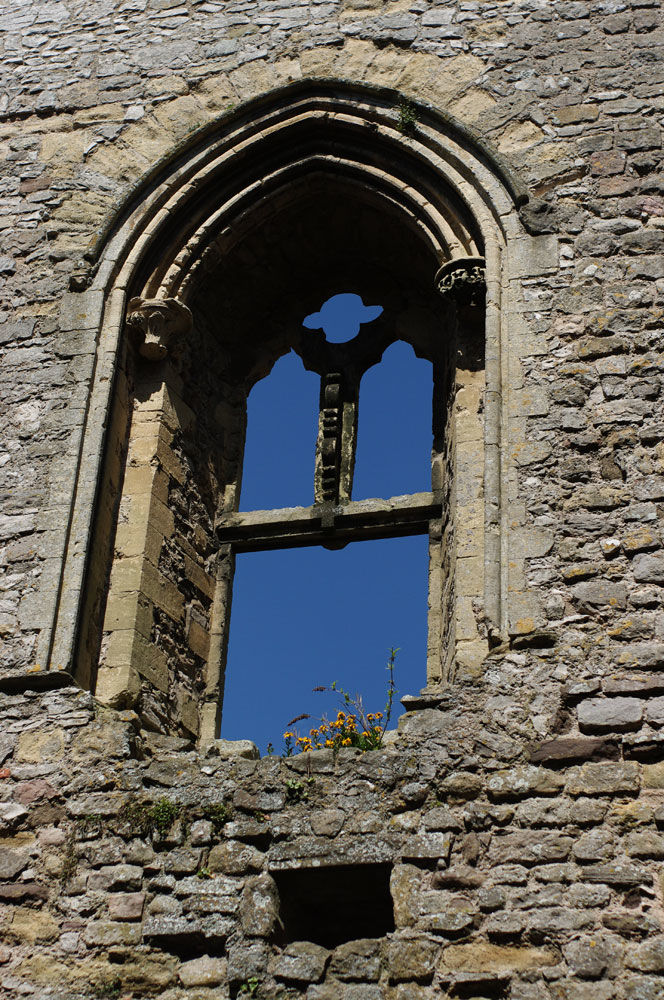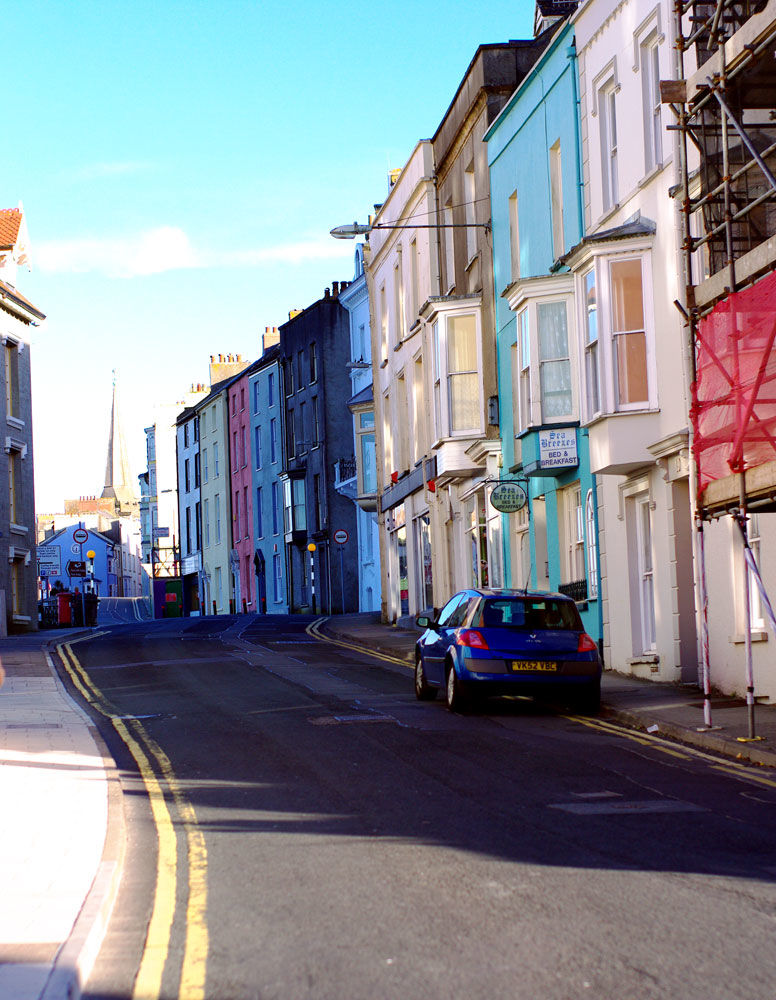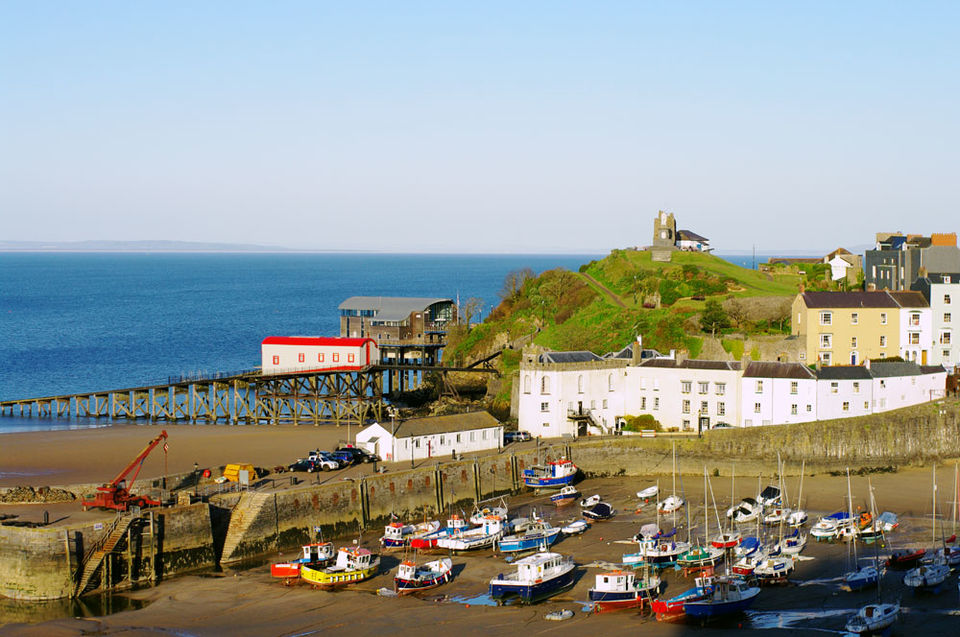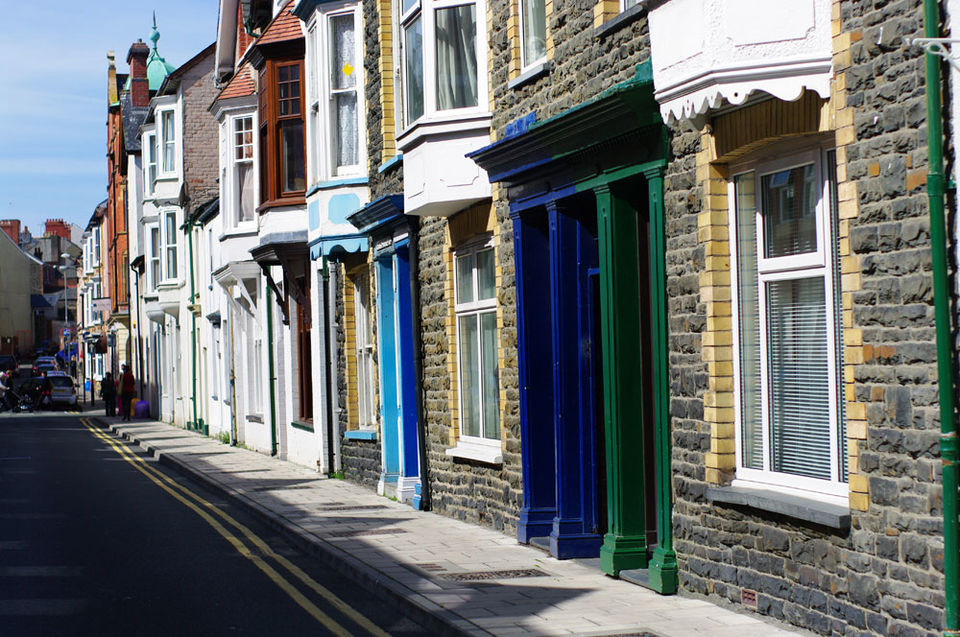 From Caerleon in Wales we backtracked west a bit to see Chepstow Castle. The hotel manager at The Roman Lodge in Caerleon had given us a list of his favorite Welsh castle's and Chepstow was a "must see" in his opinion. Since there are over 400 castles in Wales (seriously), it might have been hard to pick for ourselves which were the best of the best – Help was much appreciated.
Chepstow Castle is a huge castle with a long interesting history of owners and uses and the oldest surviving post-Roman stone fortification in Britain. It sits right on the River Wye in Chepstow, on the southwestern edge of Wales. It provides amazing views from all sides, making it a major feature of the city and a major draw for tourism, especially with its close proximity to England for easy day trips.
After Chepstow, we headed to Caerphilly where we had the most generously filled baguette sandwiches (pear, onion jelly and a huge slice of brie) and saw our first castle with a real moat! Caerphilly Castle was a really fun castle to explore and like many castles in Wales, there were apparently attempts by Welsh Parliament to destroy some of the country's castles to avoid future fortification by rebels or enemies which left the castle seriously damaged in parts, including one tower that refuses to fall down (an animated documentary at the castle stated that but Wikipedia apparently doubts it, who do I believe?!).
After Caerphilly we took a long drive past Swansea and along the coast to Tenby. Tenby was the ideal little fishing village built on a hillside by the sea with narrow streets, great views and lots of places to walk. There was a colorful restoration project going on and from where we parked the car we walked past lot of multicolored houses lined up like bookends on our way to town center. There were a few places that had vegetarian food so we picked The Lamb Inn and got ourselves some veggie burgers and real ale. While we were eating our dinner a live band, The Spanners, showed up and played some extremely American classics (and Honky Tonk Woman) in a style only a Welsh band could manage. It was a great end to a long day of walking castles and driving.
We arrived in Aberystwyth late that night and checked in to the best hotel on the trip, The Aberystwyth Park Lodge Hotel.The deeper we got into Wales the more Welsh you heard. The whole country has Welsh on street signs, museum signs etc, but after a while we stopped seeing English at all. By then we had learned a couple words at least, "Creoso" means "Welcome" seen in pamphlets and businesses and "Araf" means "Slow" and was written on the road pretty regularly. Other than that, Welsh is a very hard language to pick up, or even pronounce.
We headed to the Aberystwyth Castle first thing in the morning so we had plenty of time to drive through Snowdonia National Park and hike some of Mount Snodon by nightfall.