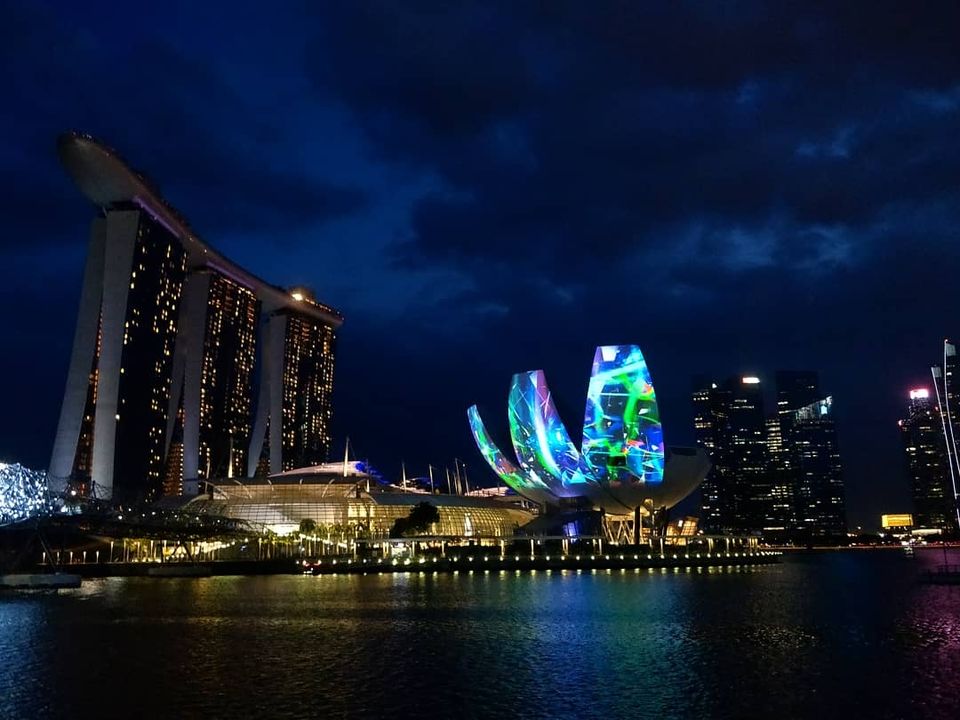 On your arrival to the lion city, check in to your hotel/hostel to rest and refresh. Set out to explore the concrete jungle of the city in the evening. Start with the Gardens by Bay and head to marina barrage at 6:30 pm to catch the sunset (you can grab snacks from the food court near the barrage especially satays, as food near gardens by Bay is slightly expensive). After the sunset shuttle to the supergrooves in the gardens to watch the lighting show (free of cost) and then head to marina Bay sands to watch the light show again with the luminous helix bridge and the most popular merlion. Have dinner of your choice and head back to the hotel.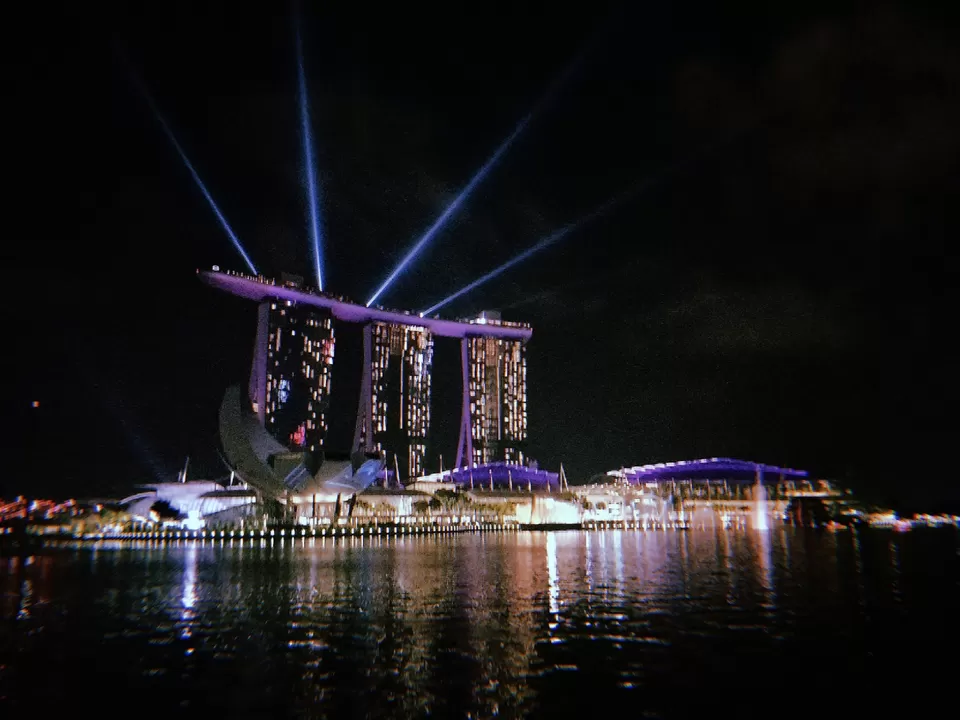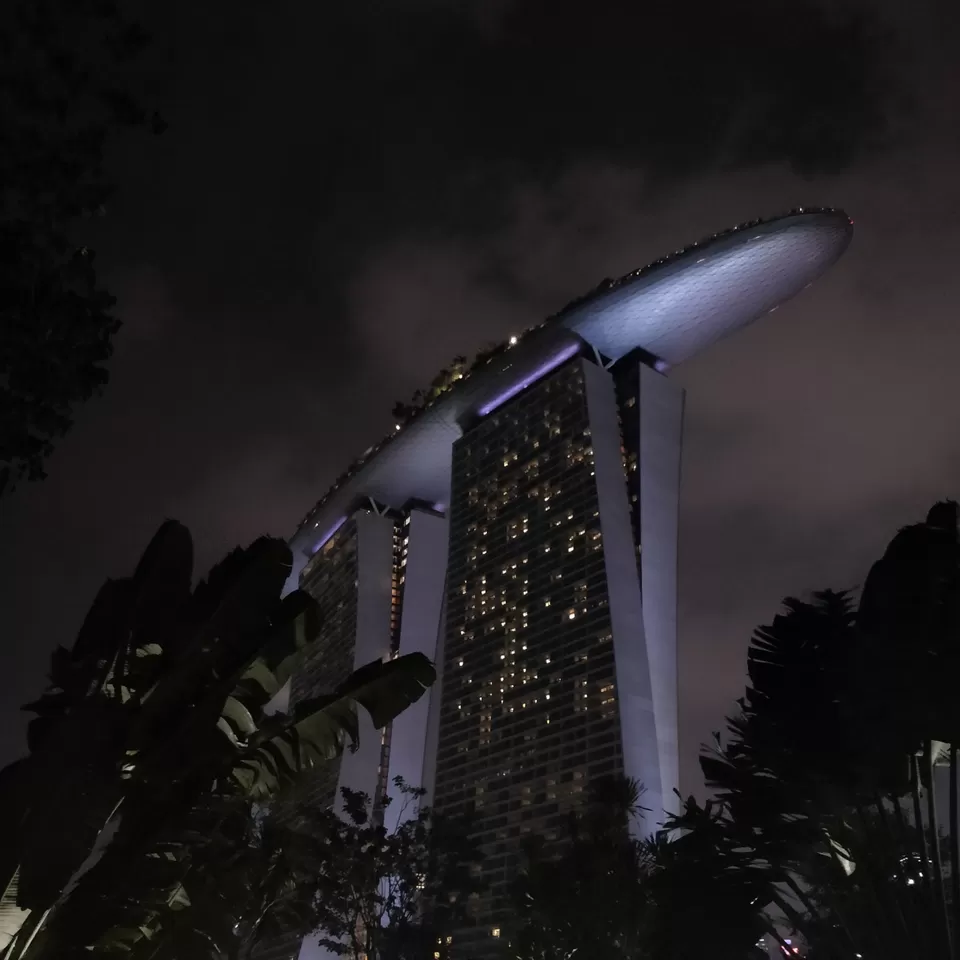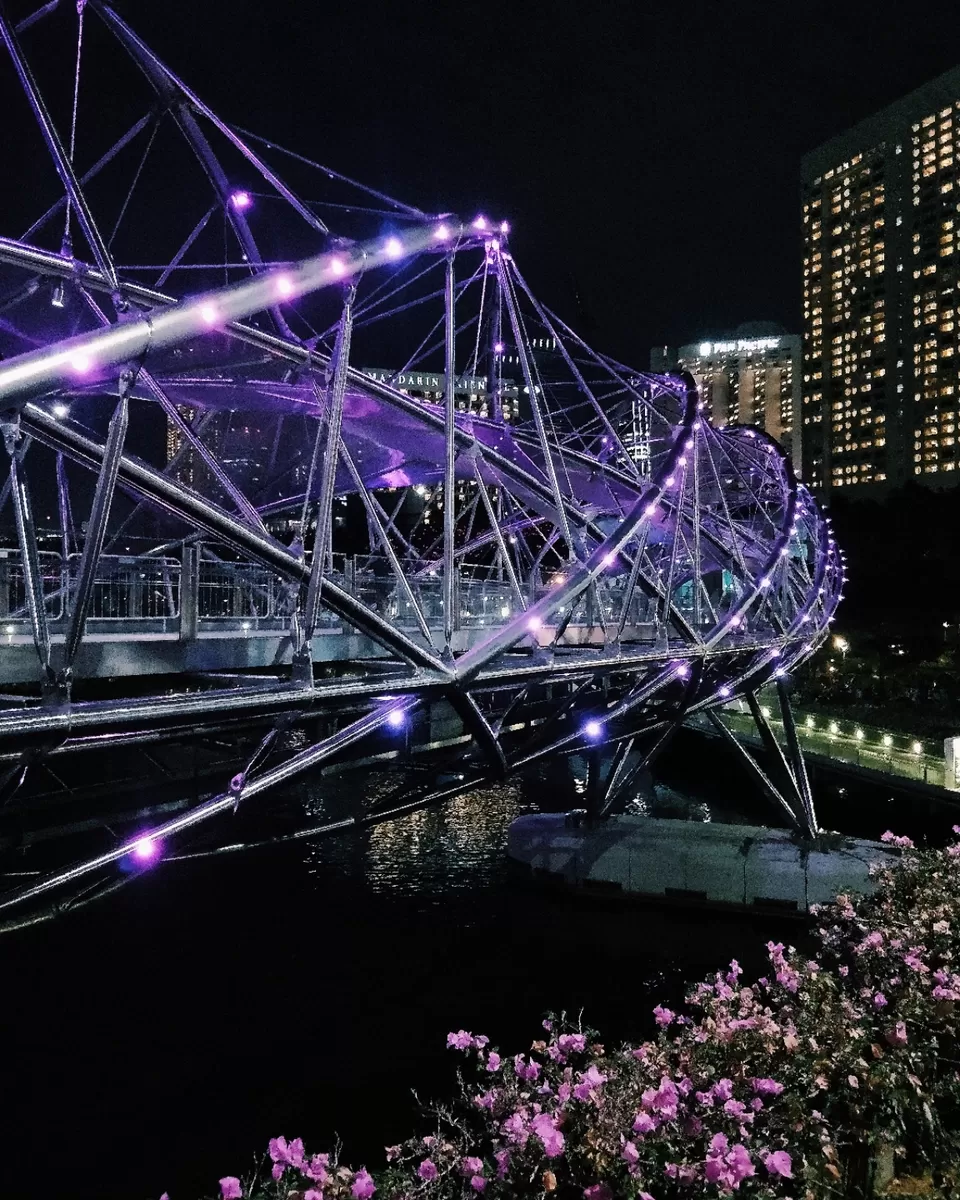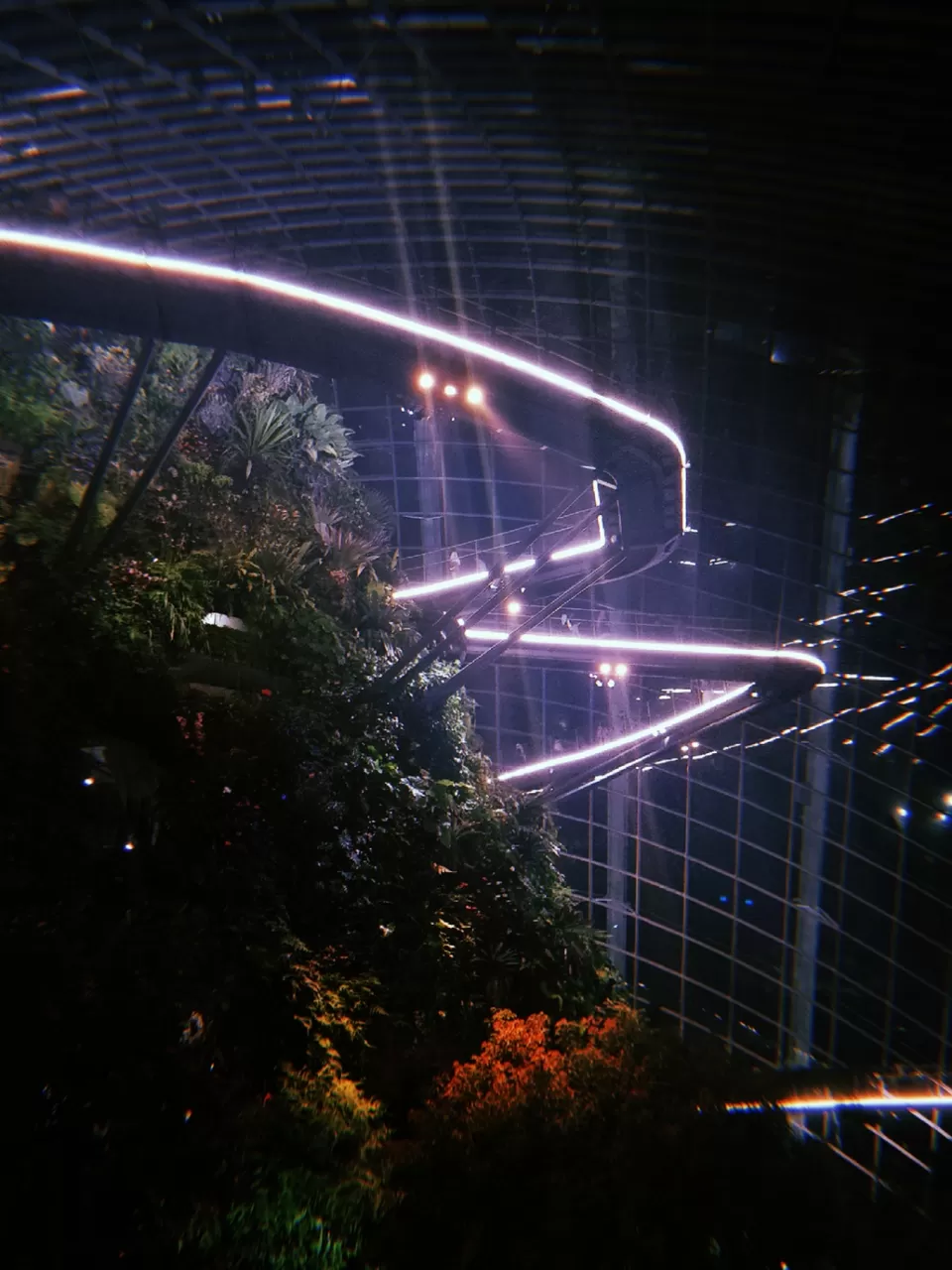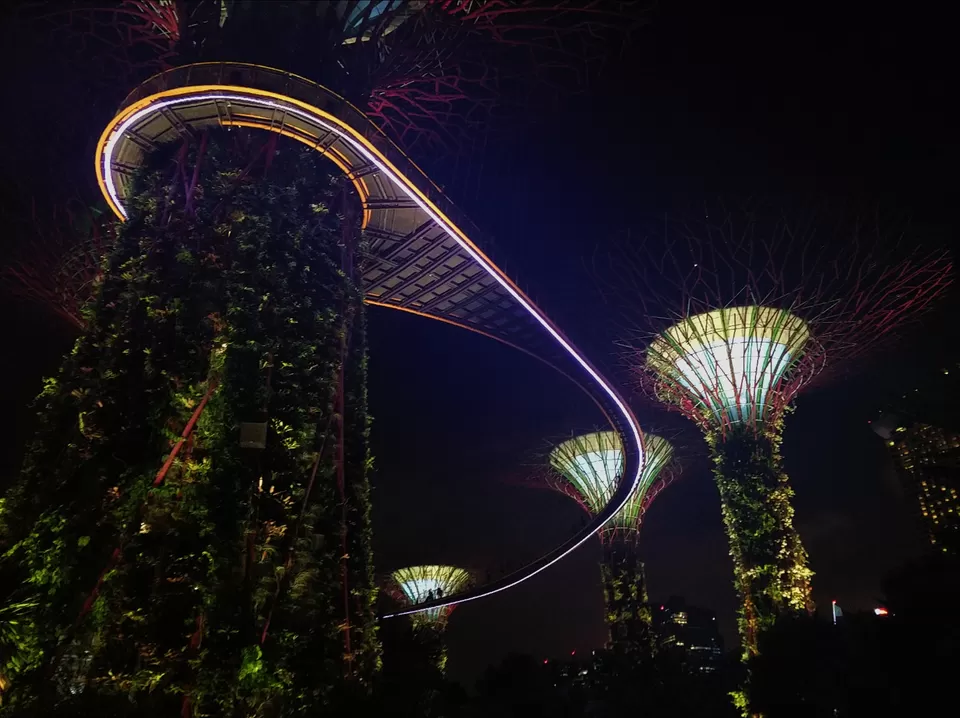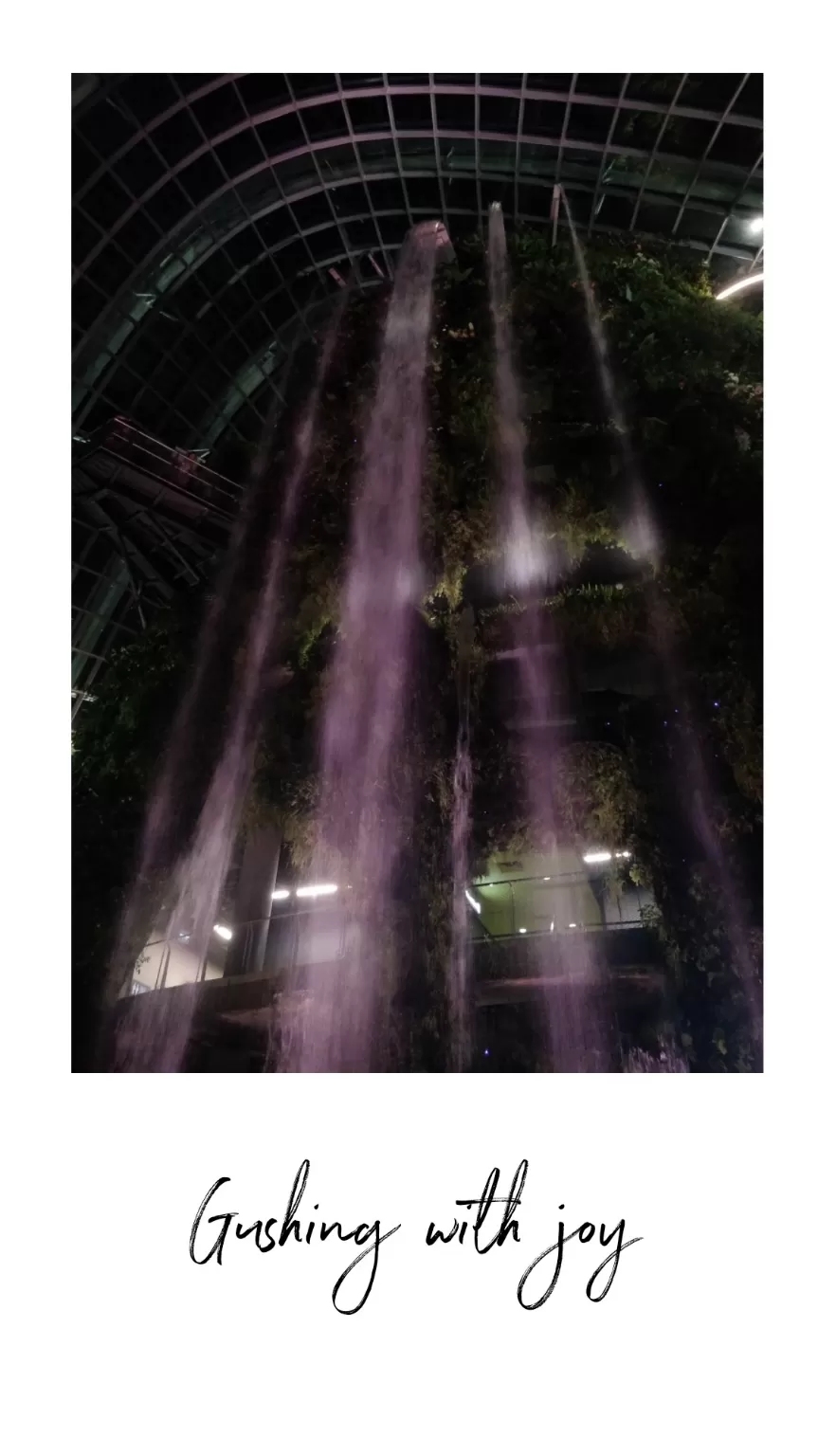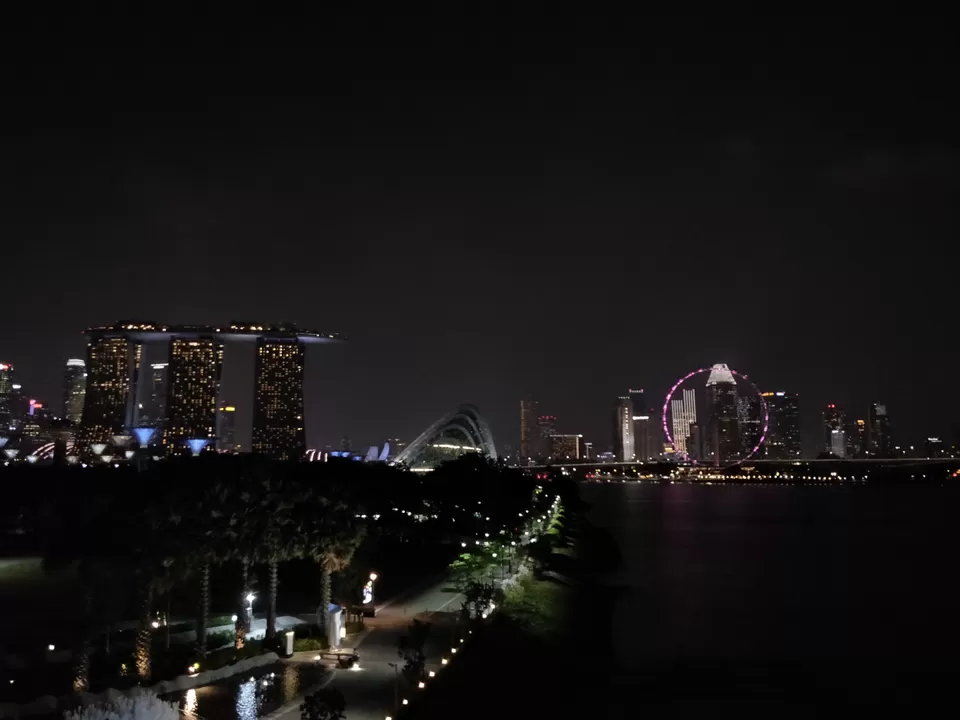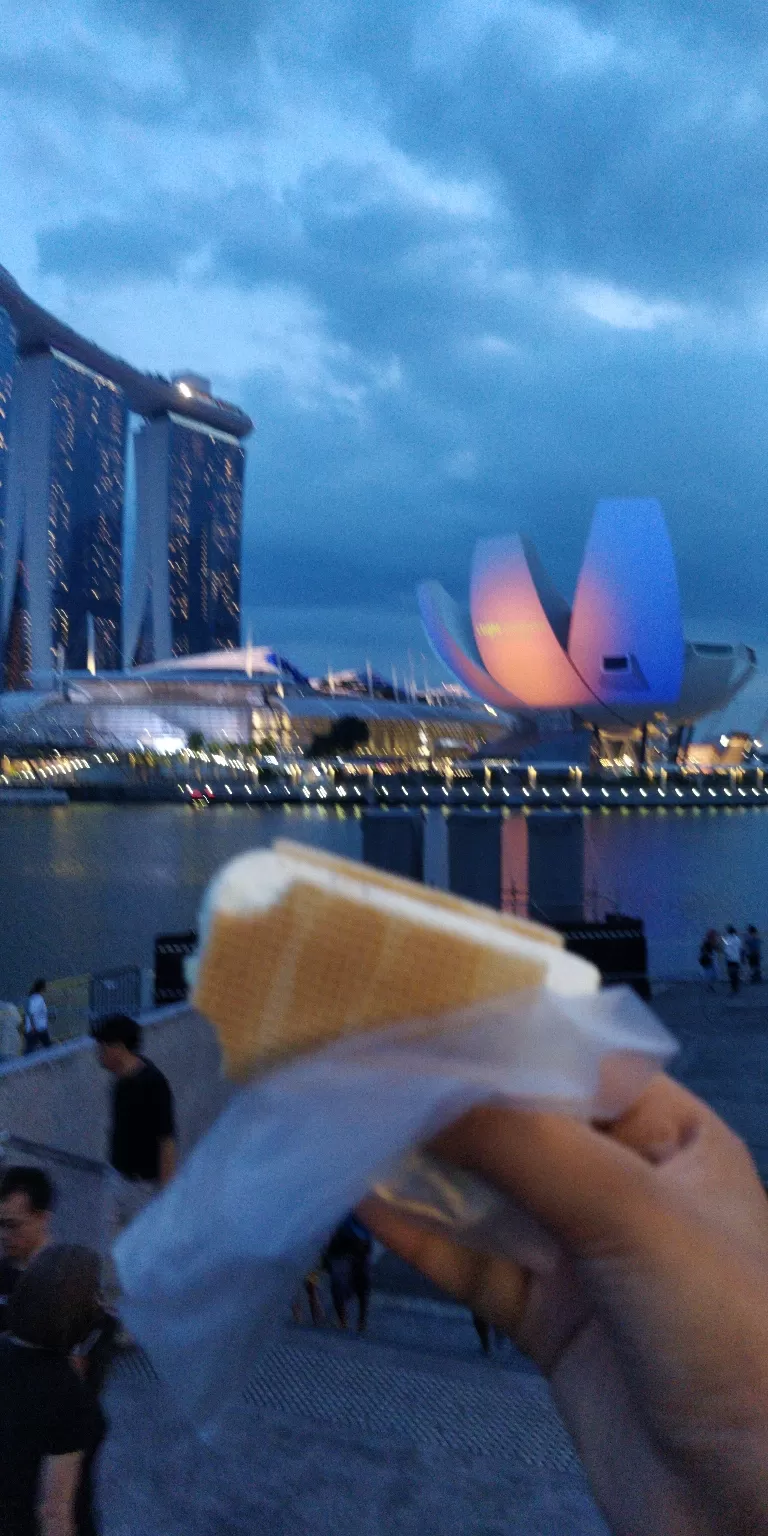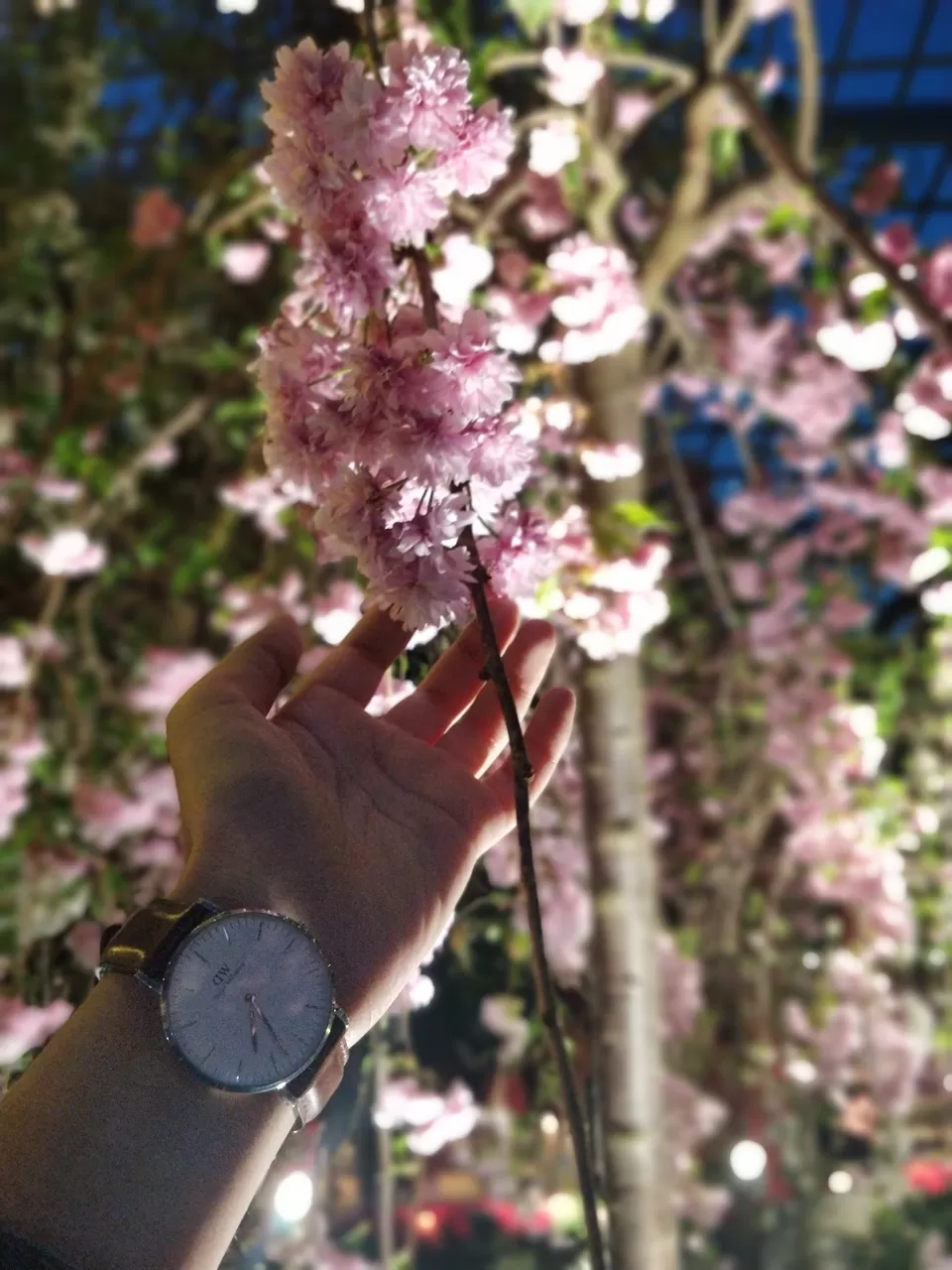 Wake up and head out to little India, Chinatown and Arab street to see the cultural diversity of Singapore, and also bring out the shopaholic in you. Have lunch or dinner along with the famous graffiti of Arab street. Head to the Chinese gardens in the evening to watch the sunset #nevertoomanysunsets. After the sunset you can head to Arab street or tanjong pajar for dinner or even Clarke quay. If you are visiting Clarke quay, please check out the one hill police station from there (colorful building).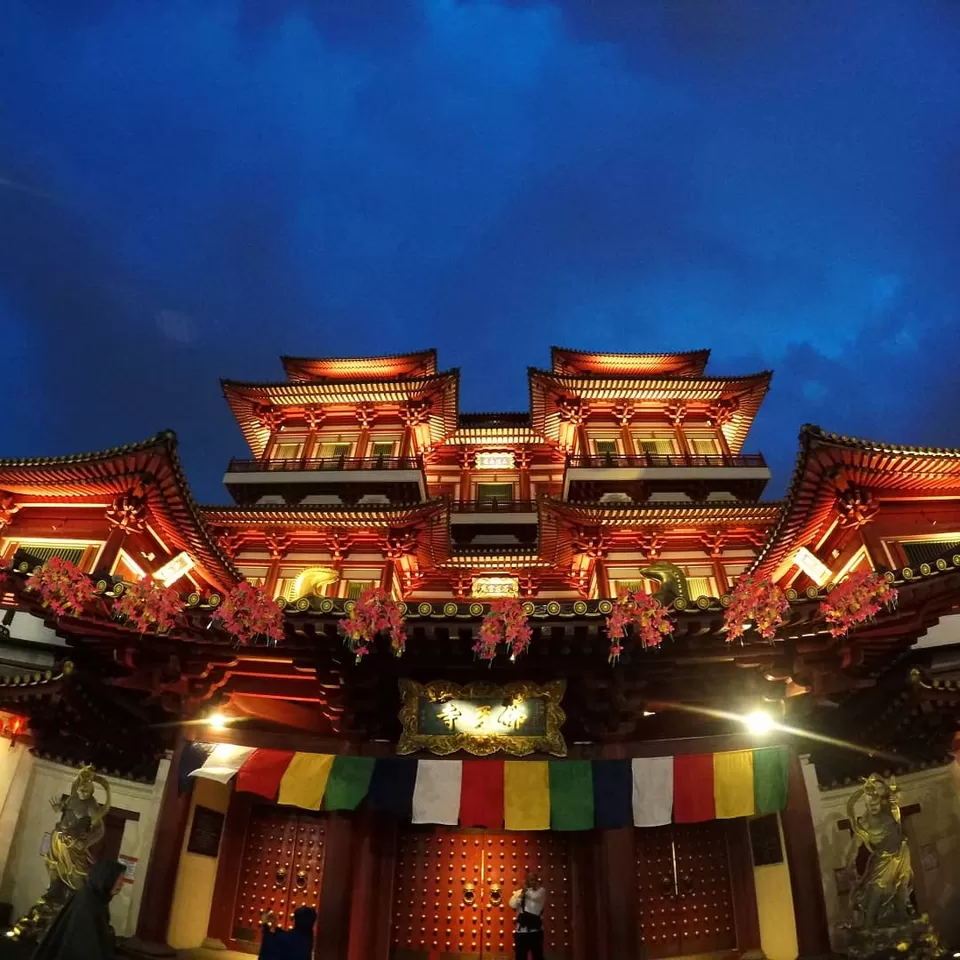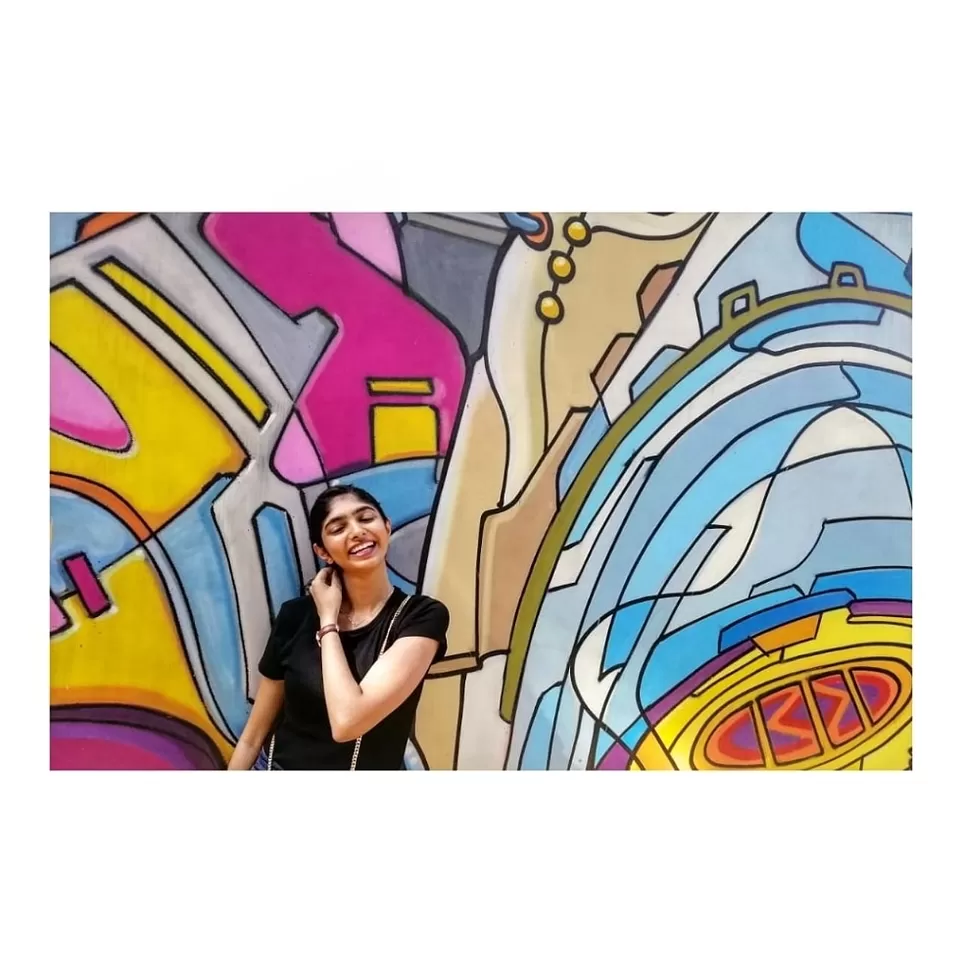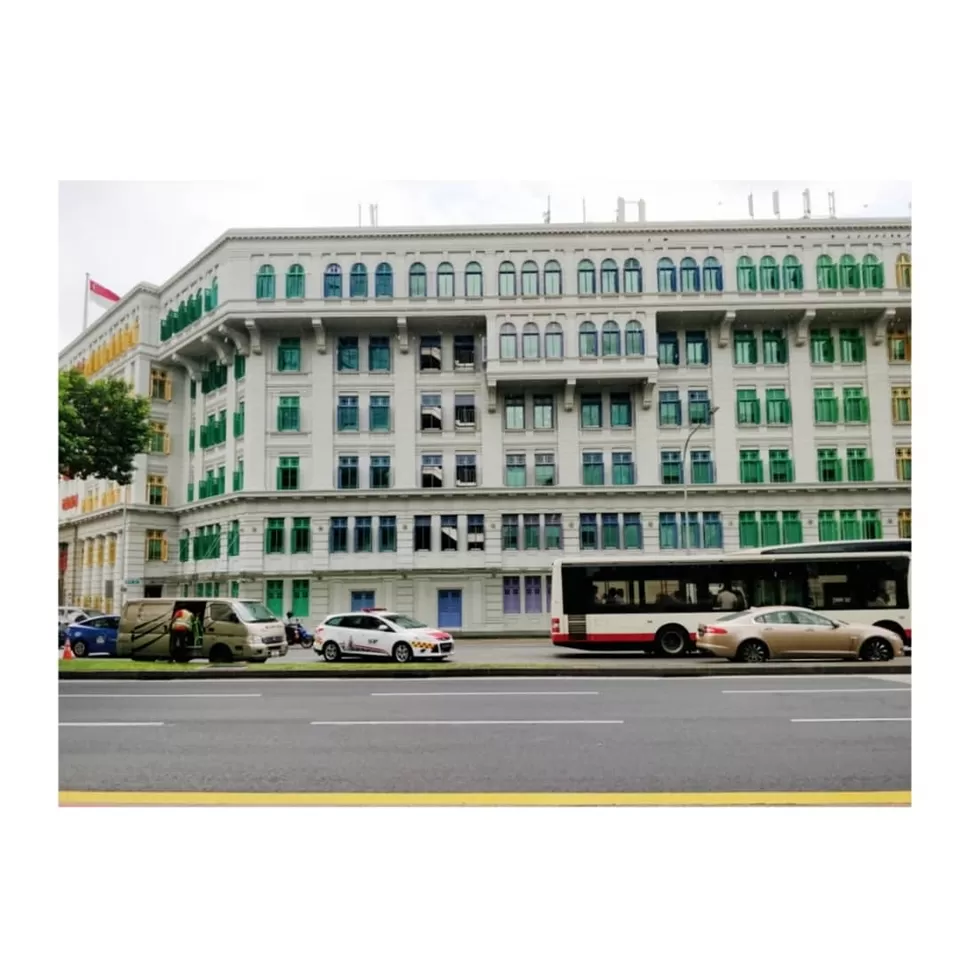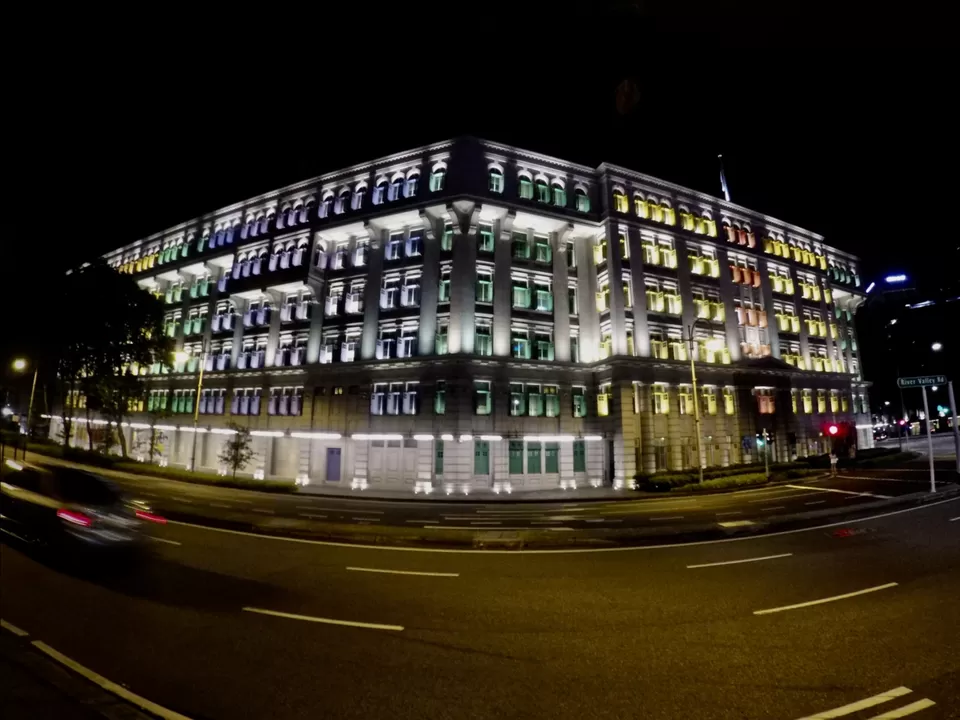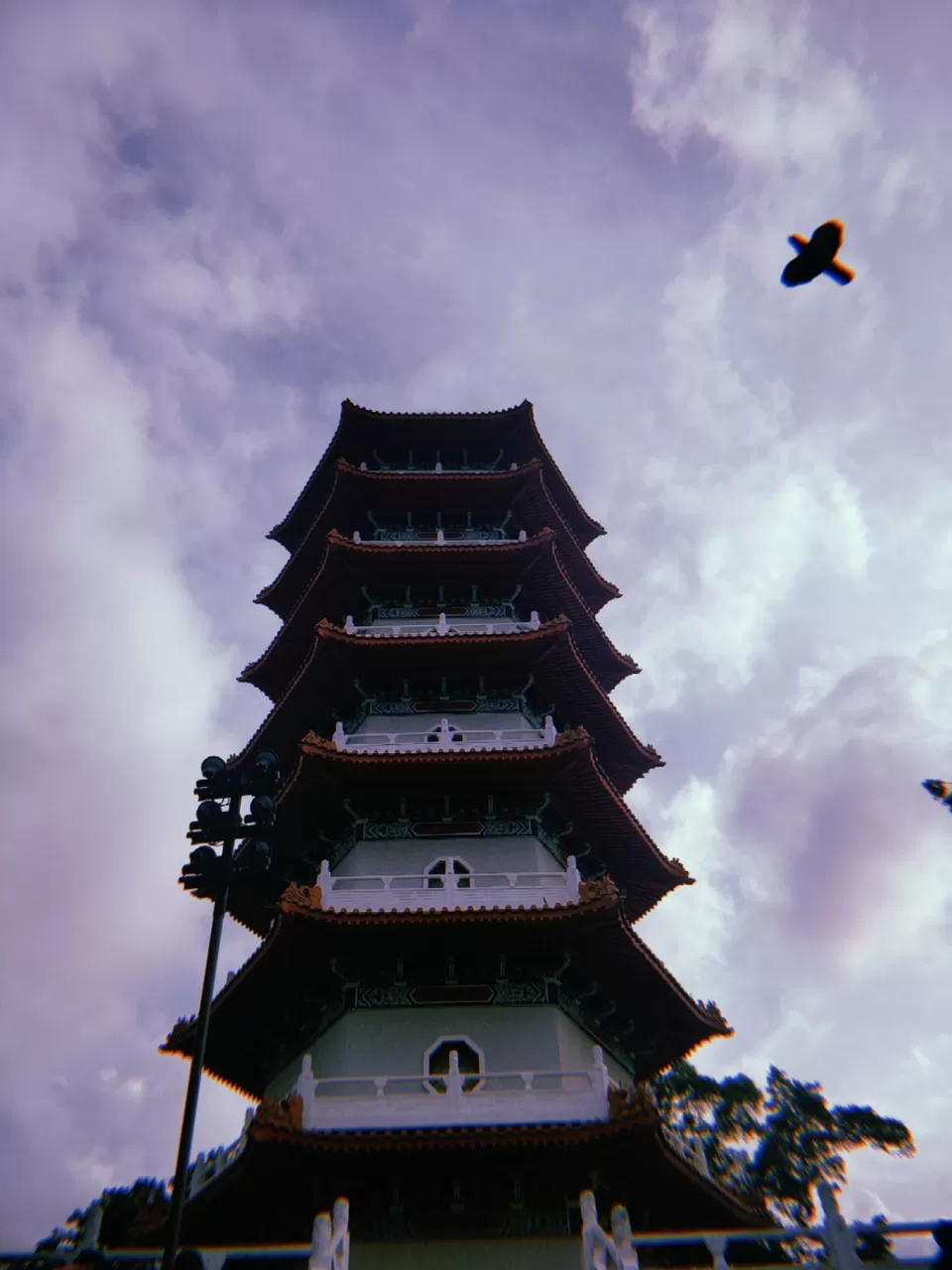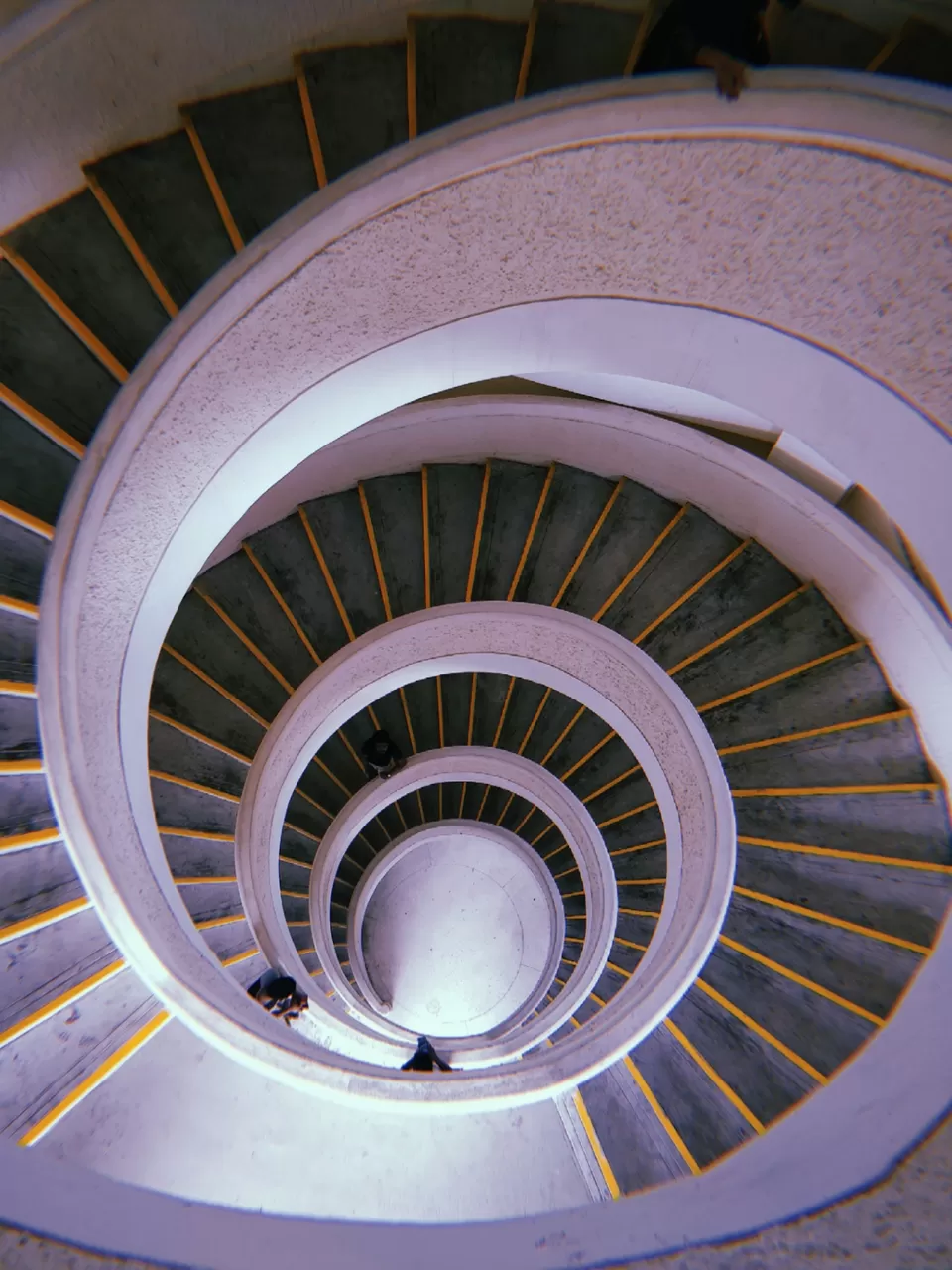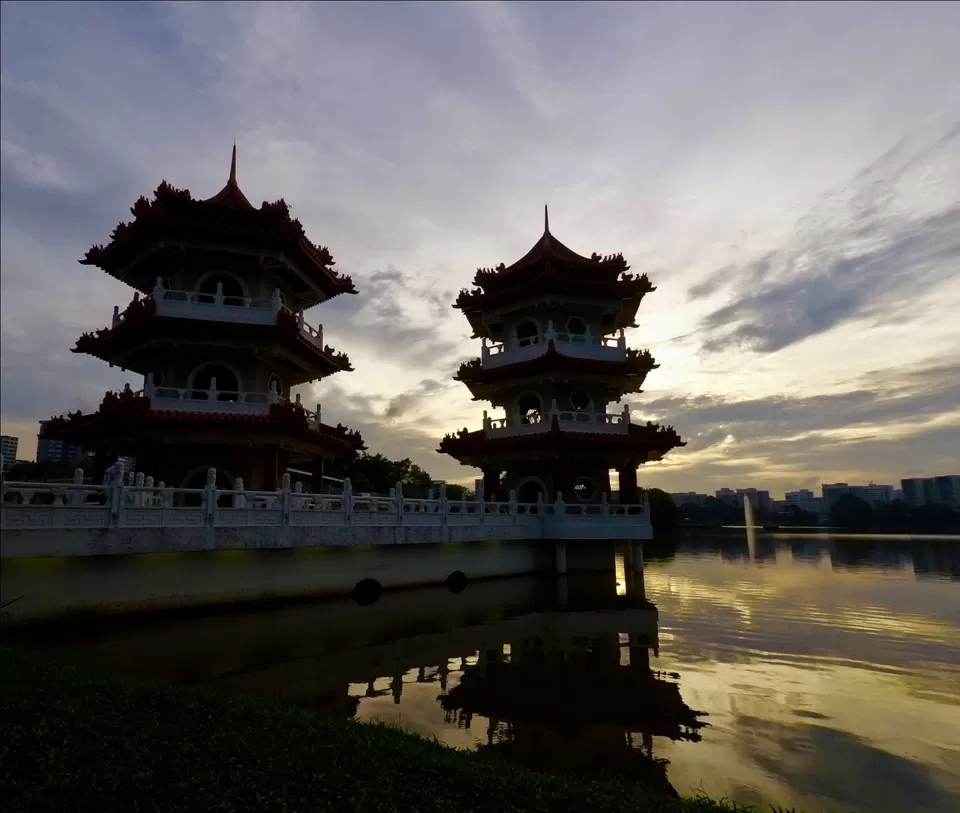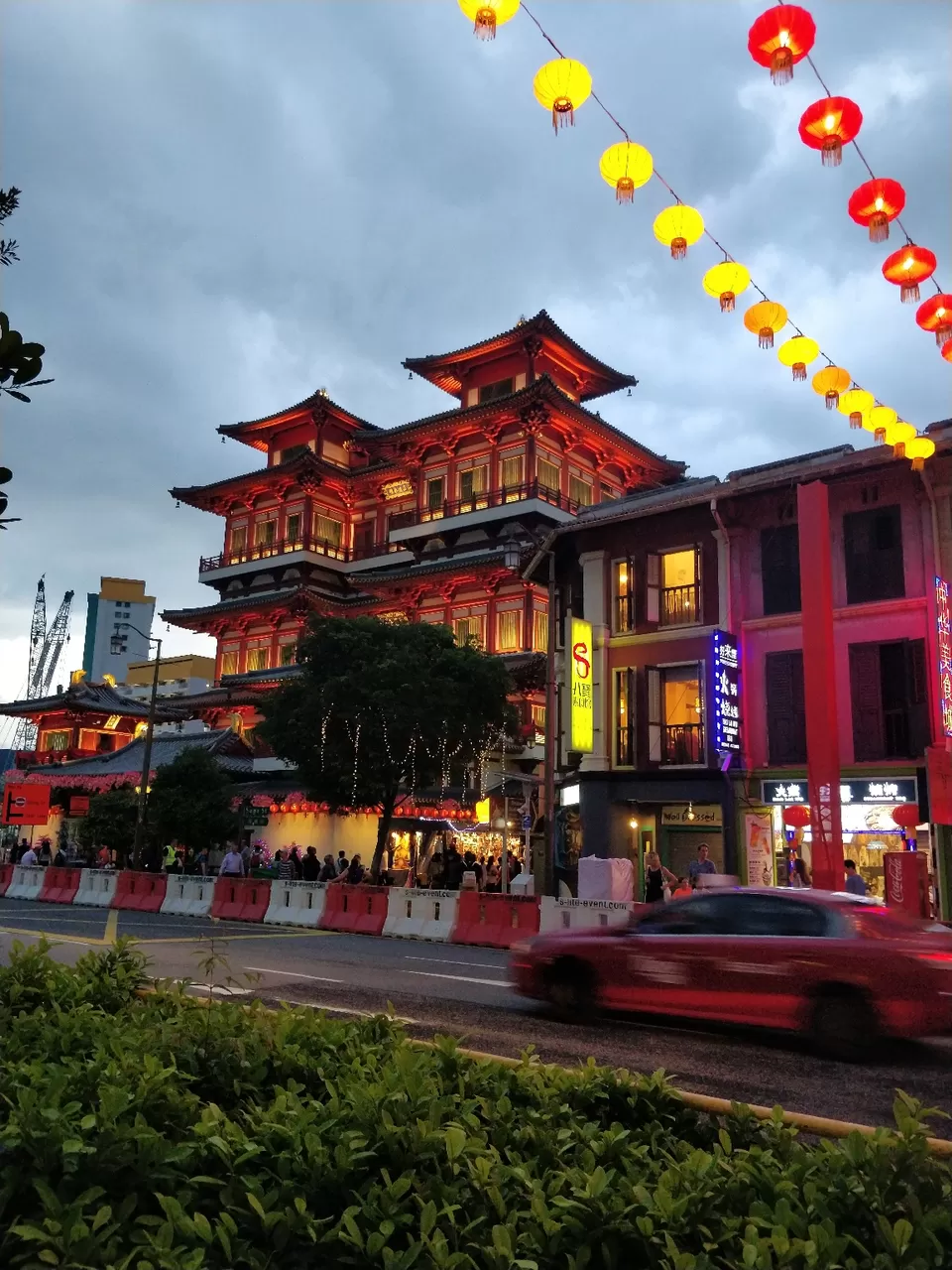 During your ride in the MRT (metro, green line), make sure to get off the metro at few stations like Queenstown, Buona Vista and redhills for instagrammable pictures at these coloured stations. PS: don't leave the station or tap out ezlink card out in these stations.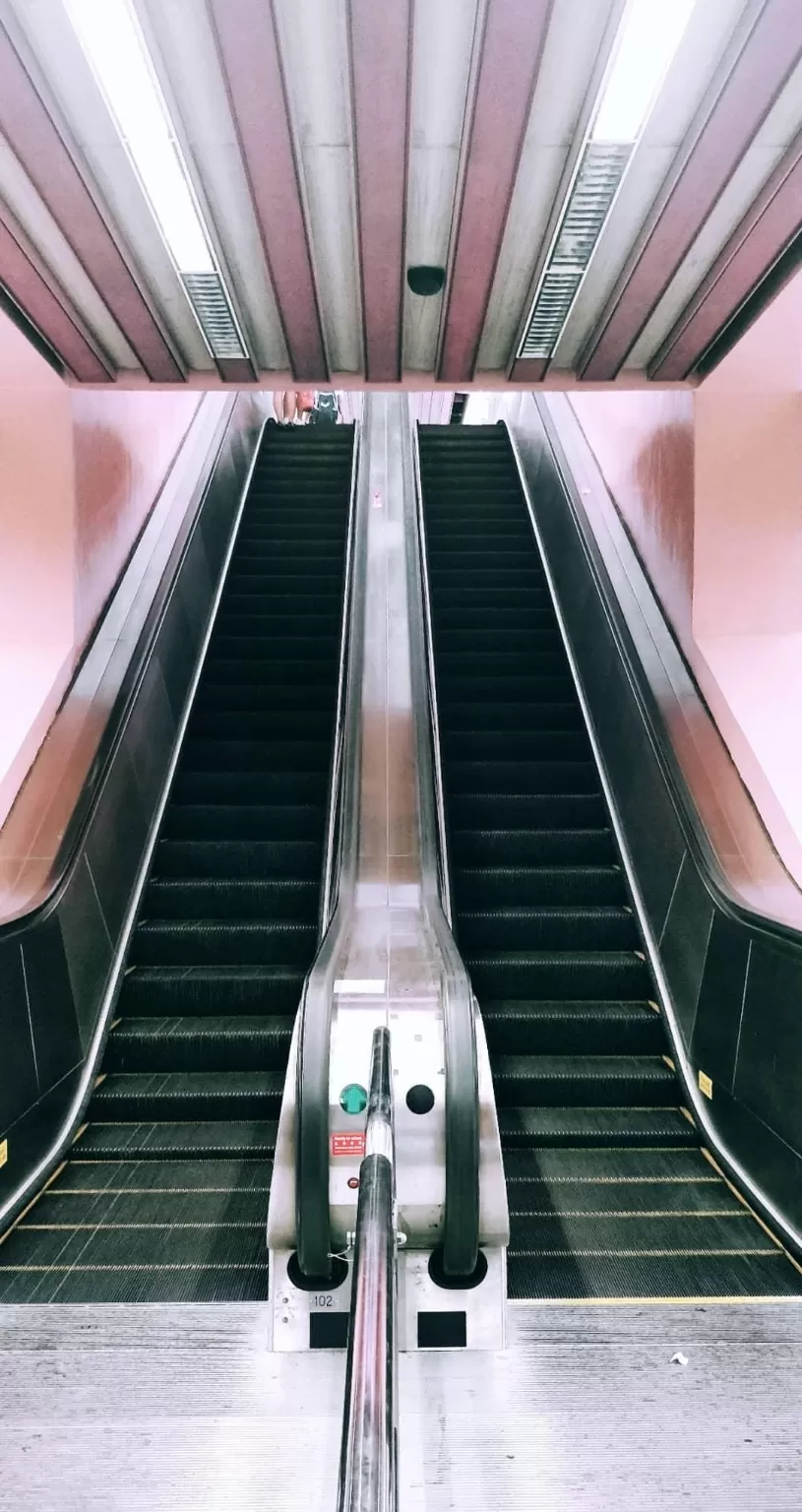 Get ready for a sporty day first, you can check out the majestic Henderson wave (wave shaped bridge). You'll have to climb a series of steps from the road to walk on the bridge and observe the skyline of the City (wear comfortable clothes and shoes and carry one bottle of water, water dispensers are available on the trails). You can either continue the trail through the gardens and forests or head to the Palawan beach at Sentosa island. From vivocity mall or harbourfront MRT, walk for 7-9 mins through the Sentosa broadwalk to reach the waterfront station and board the monorail to the beach station (free of cost from other stations and $4 from vivocity). Relax on the beach for the tan lines. There is a 7-11 store in Palawan beach for affordable snacks.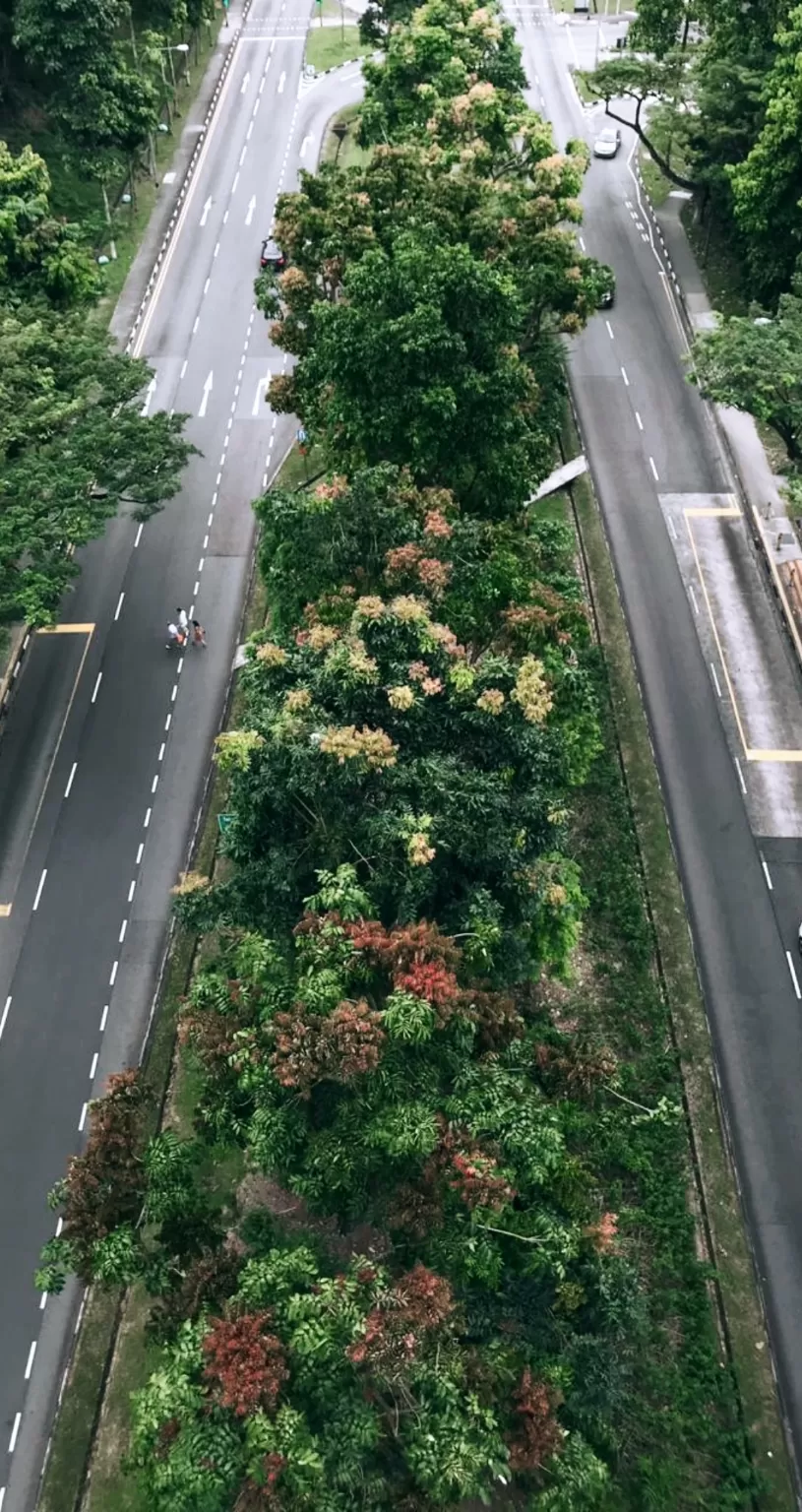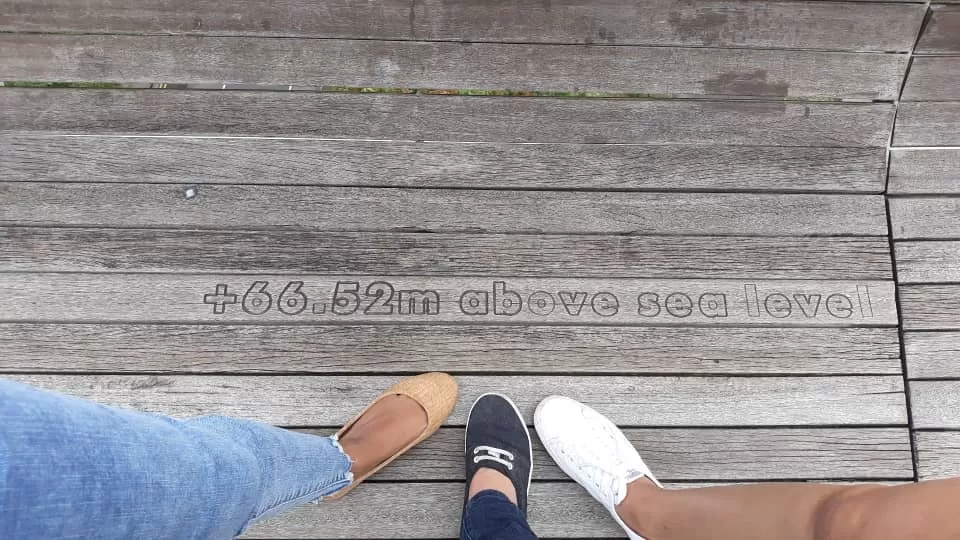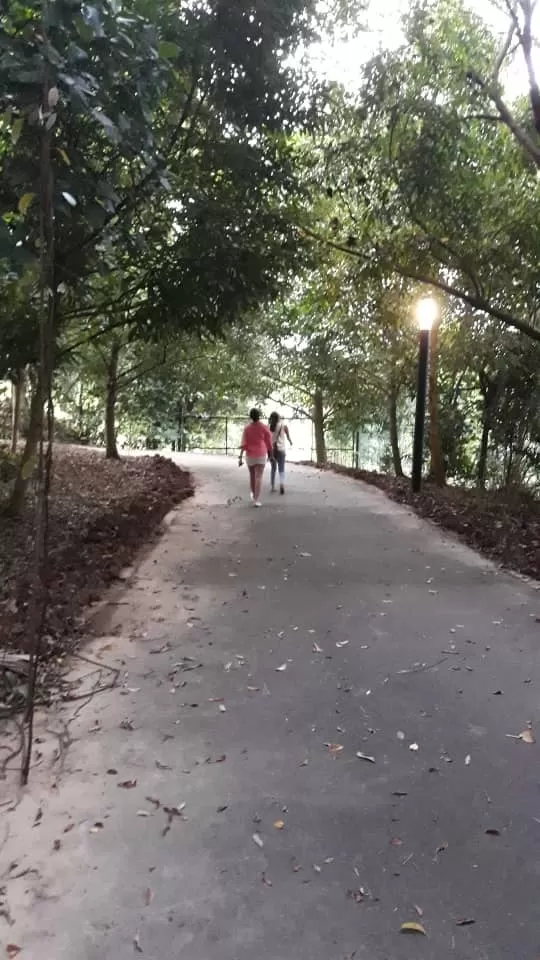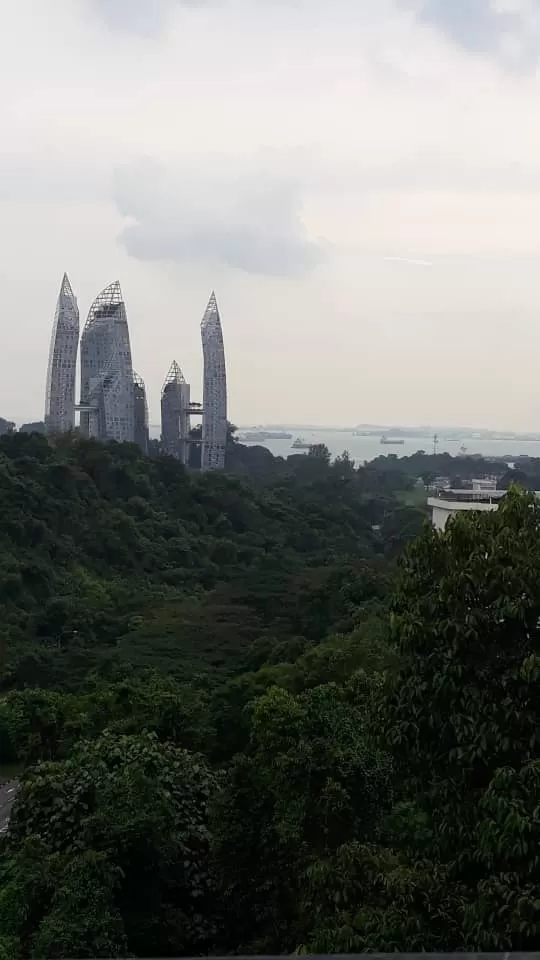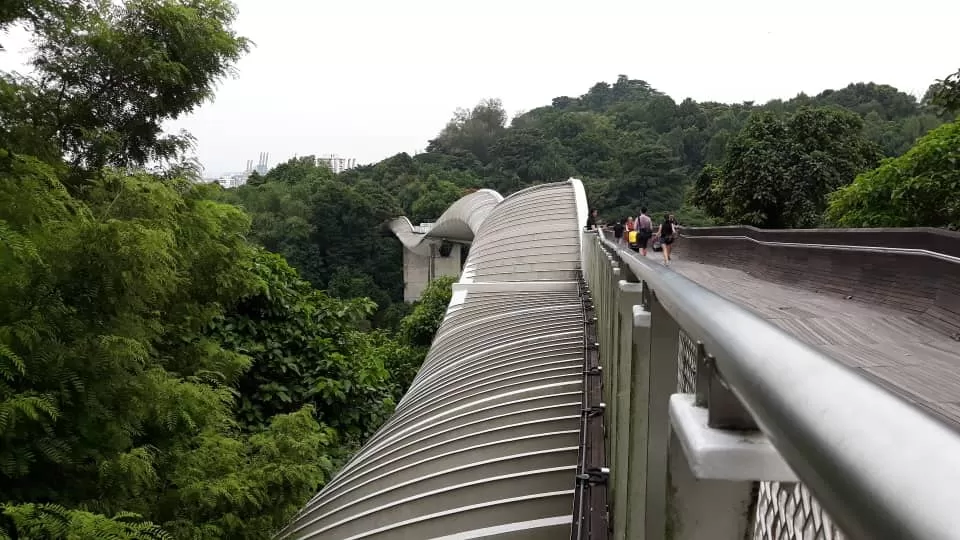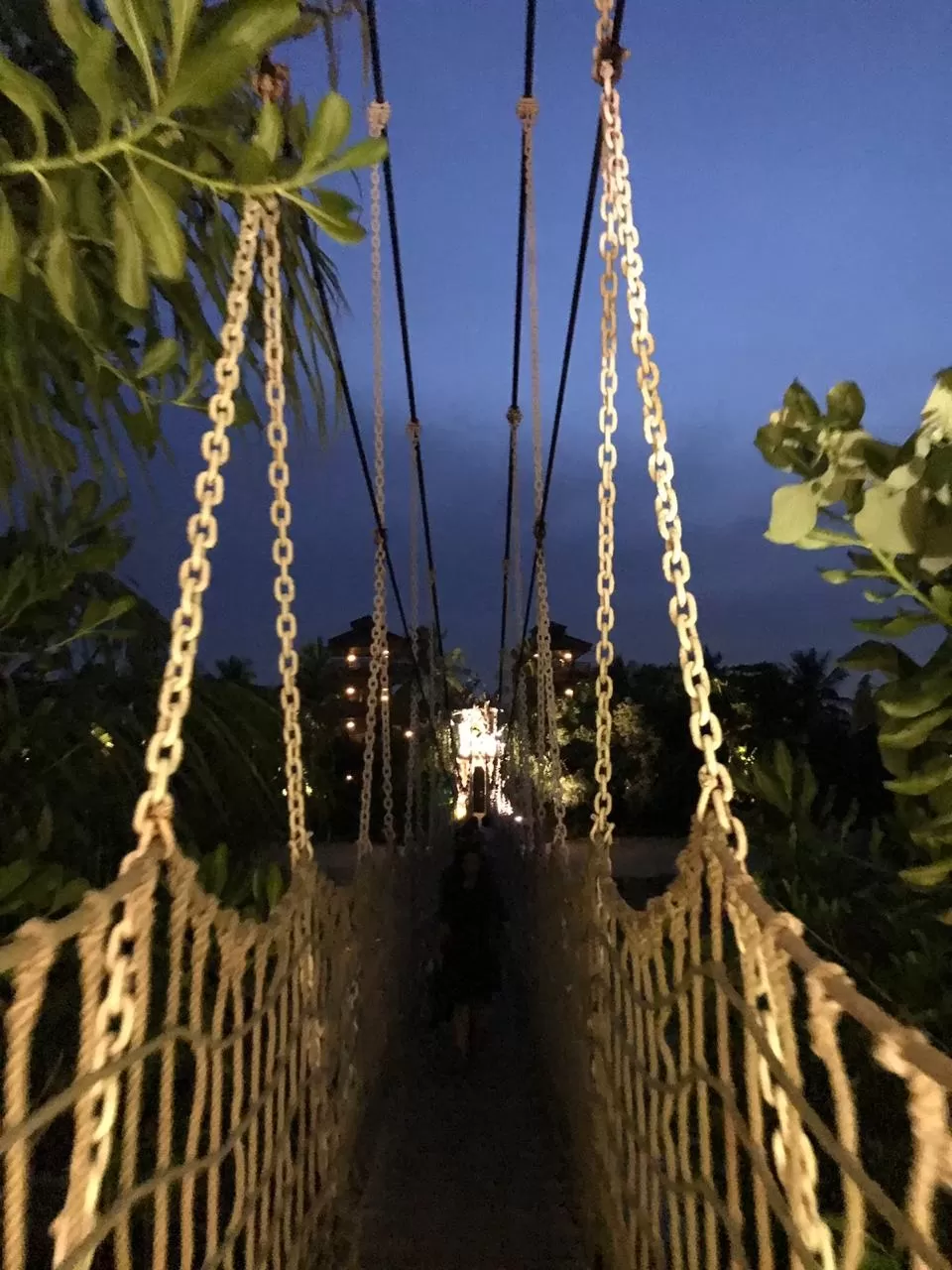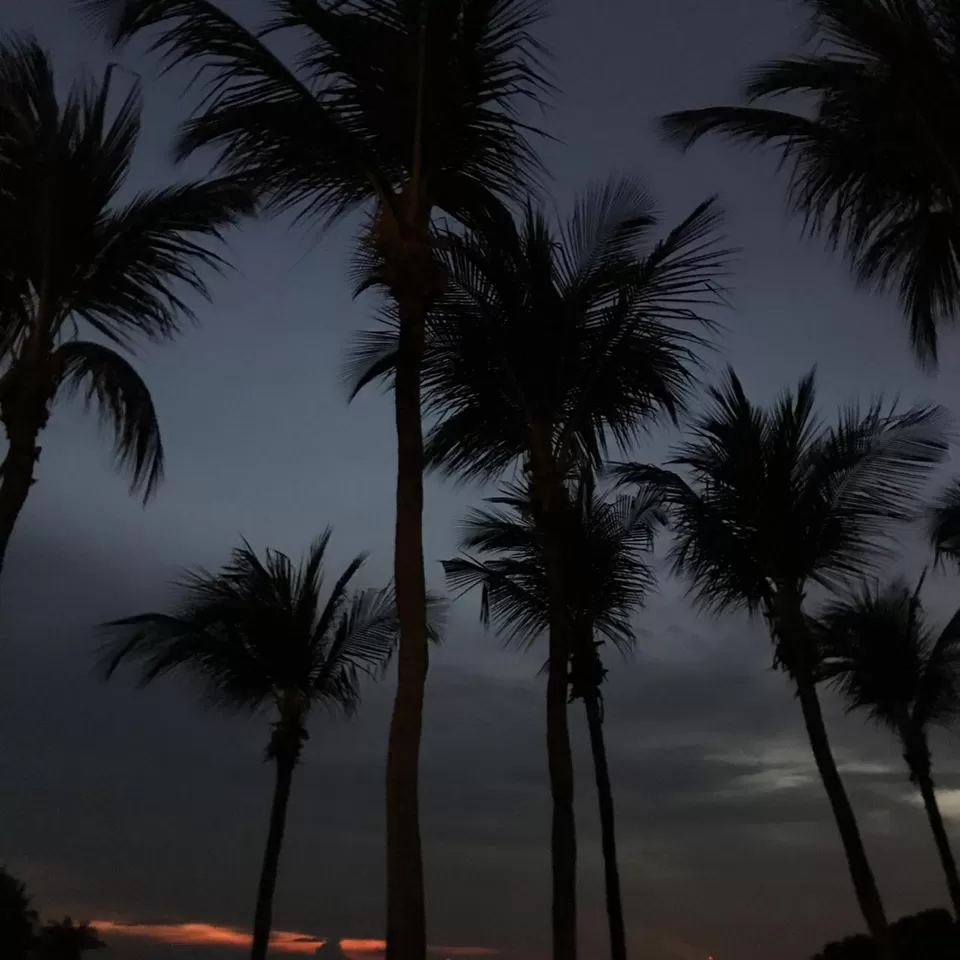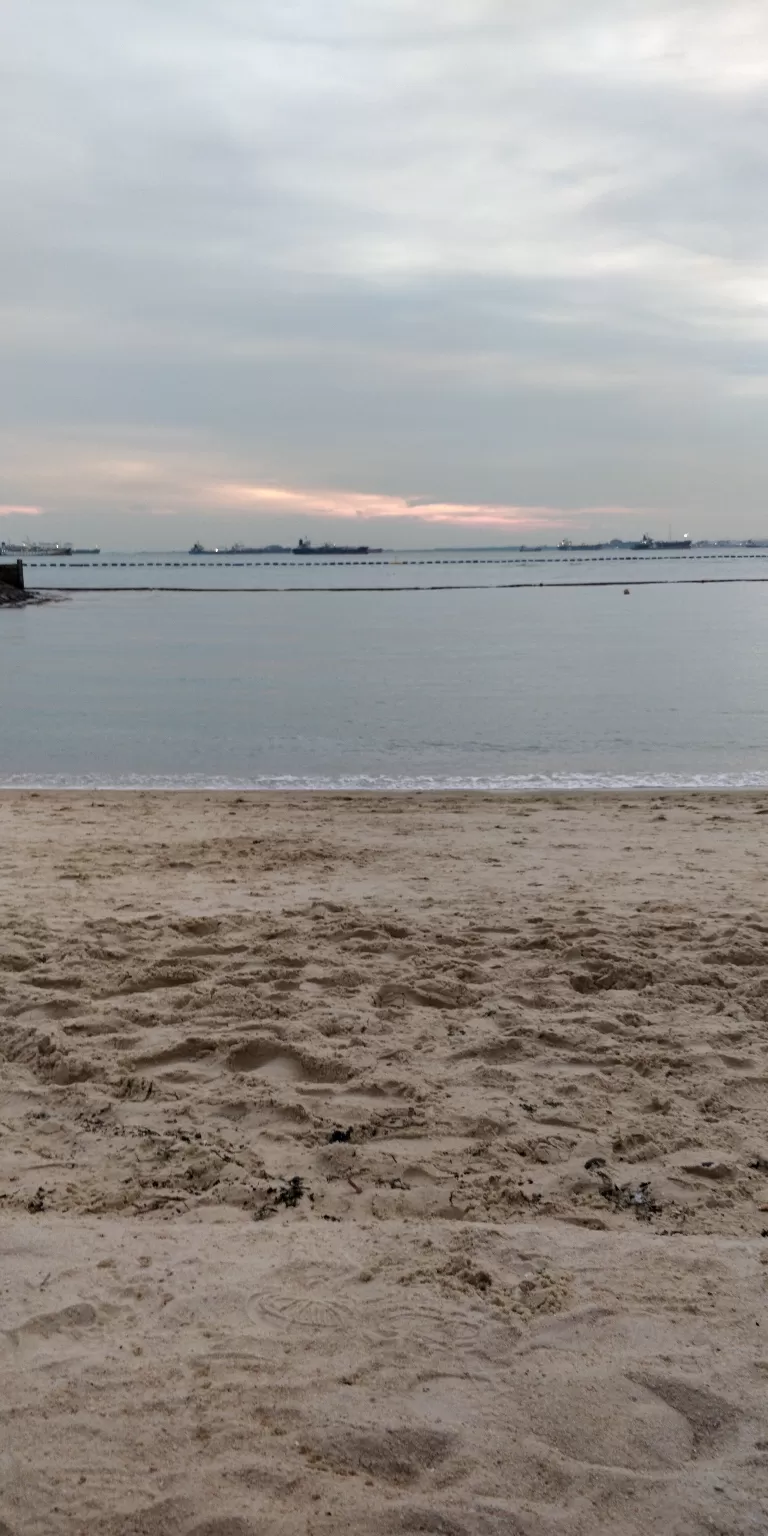 Transfer to Holland village for amazing food and music for dinner. Use the Eatigo app to avail discount up to 50% from selected restaurants upon reservation.
Packed your baggages and leave with a heap of pictures and memories. Reach the airport 3-4 hours before departure to visit the majestic vortex and canopy walk at Jewel Changi. Lot of activities are available at free of cost.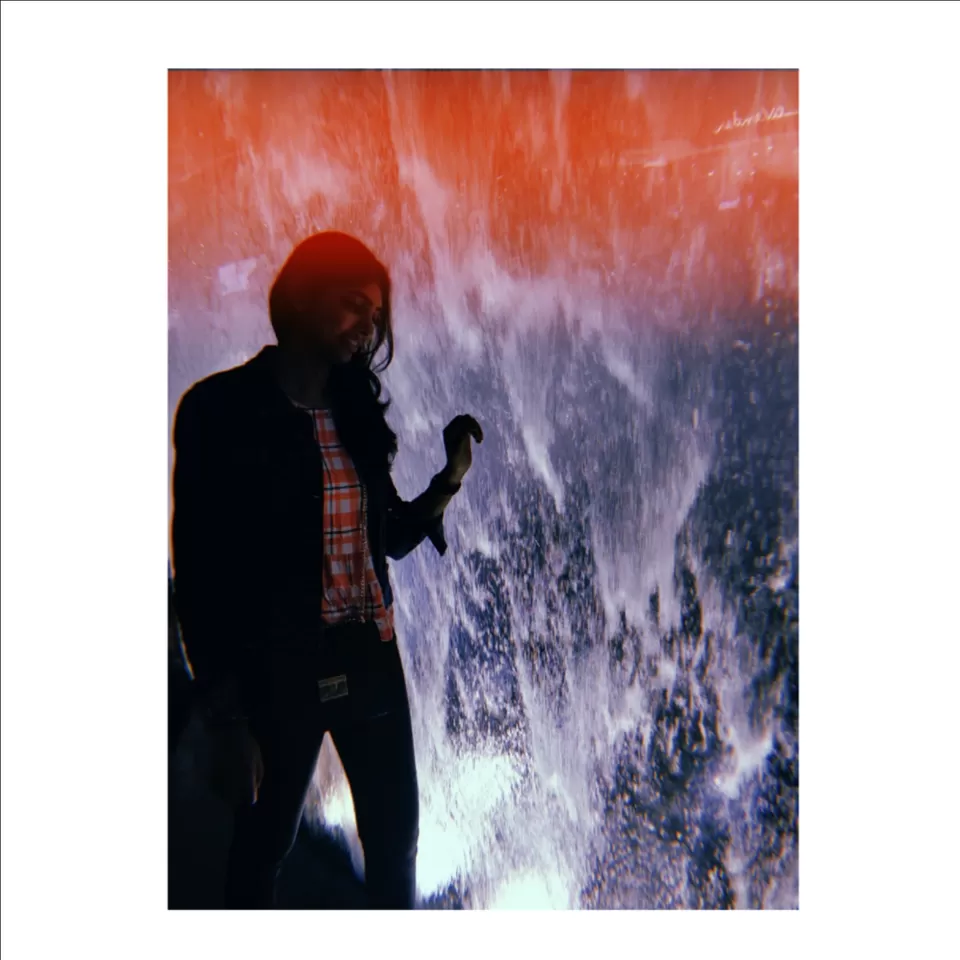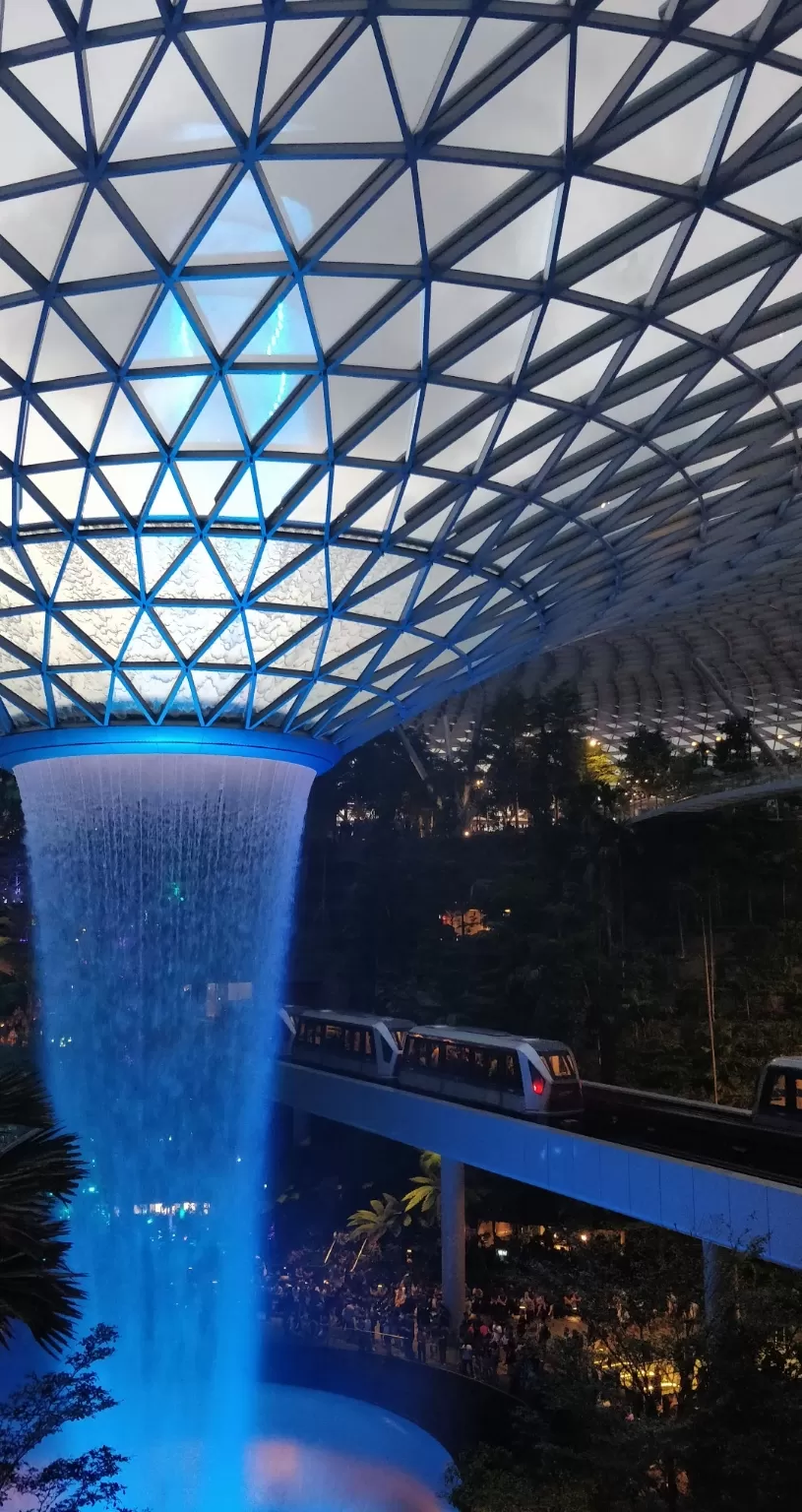 Note:
1. Buy an ezlink card on your arrival to SG and top up for $20 for transportation. SG transport system is very accessible. Minimum fare with card is $0.83 and maximum $2.15.
2. Carry water bottle at all times. Tap water is potable in Singapore. (Basically free rather than spending $2 on 500ml of water)
3. Carry sunglasses, umbrella and wear breathable clothes. Waterproof footwear is preferred. (Rains almost every afternoon)
4. Public transport can be cold.
5. Singapore hawker centres provide cheap and hygienic food. (Hygiene is graded in every food stalls)
6. Economical snacks: satays, old Chang kee (chicken chunky pops with cheese ($2.90), ice Milo ($2), sandwich ice cream ($2). (Singapore Dollar)
7. Sunsets at 6:30-7:30 pm
8. Claim gst refund for your shopping
9. Flower dome, skywalk and cloud forest in Gardens by Bay has an entrance fee (approx.$35-40 for three of them,also sold separately).
10. Other mentioned places on the itinerary doesn't have an entrance fee.
11. Recommend you to download Eatigo app for dining at restaurants with a discount up to 50% on attending the reservation.
12. Download Google maps for getting around Singapore (very helpful with the routes).
13. Singabus app to know the nearest bus stop and bus timings. Last bus from each terminal is 10/11 pm.
14. Affordable hostels are available all over Singapore.
15. Meals are available in most convenience stores. (Try Biryani with butter chicken from 7-11 store).