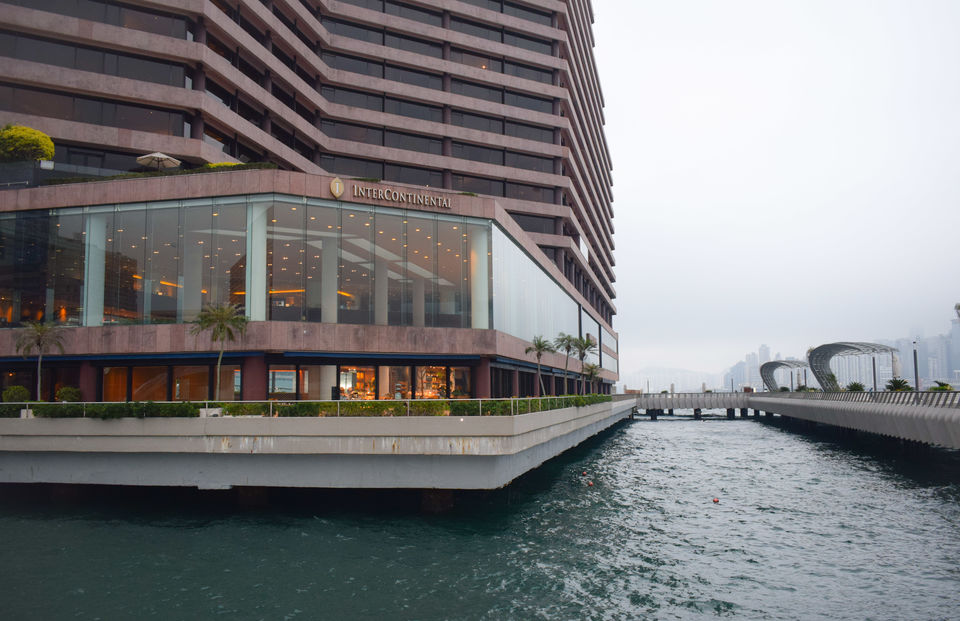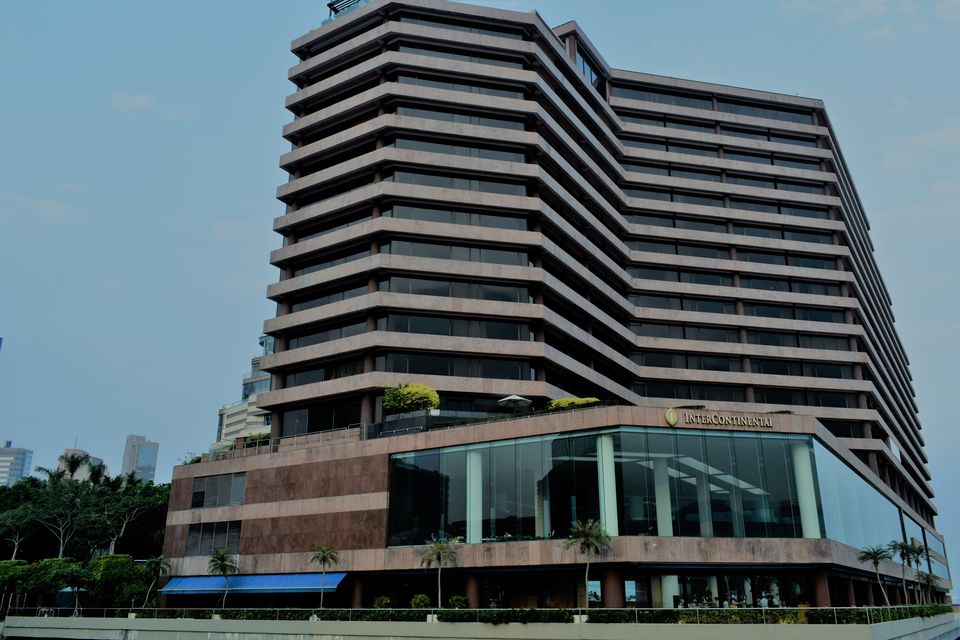 It was my first international trip and my accommodation was booked in Hotel InterContinental Hong Kong. I was so excited for staying 5 nights in Five-Star Hotel. It is located on 18 Salisbury Road, Tsim Sha Tsui, Kowloon. InterContinental Hong Kong is close to many tourist attractions like Hong Kong Avenue of Stars, Hong Kong Cultural Centre, Hong Kong Space Museum and Star Ferry Pier.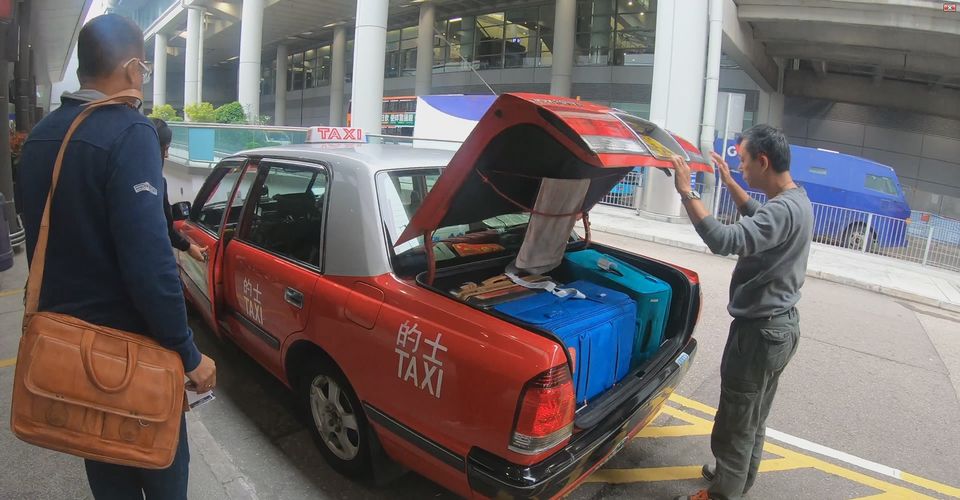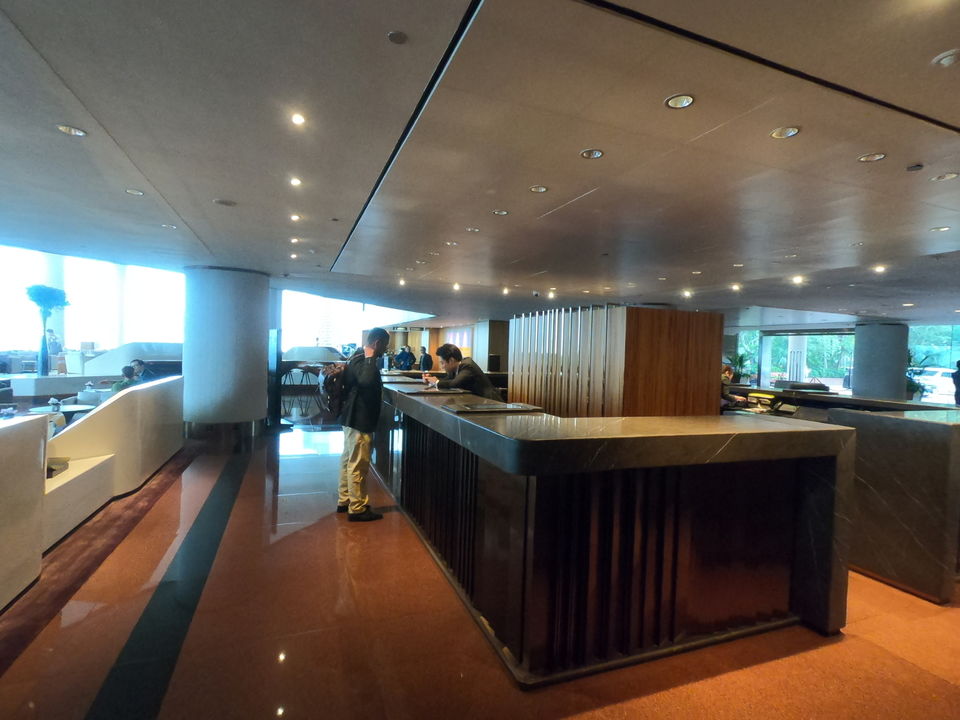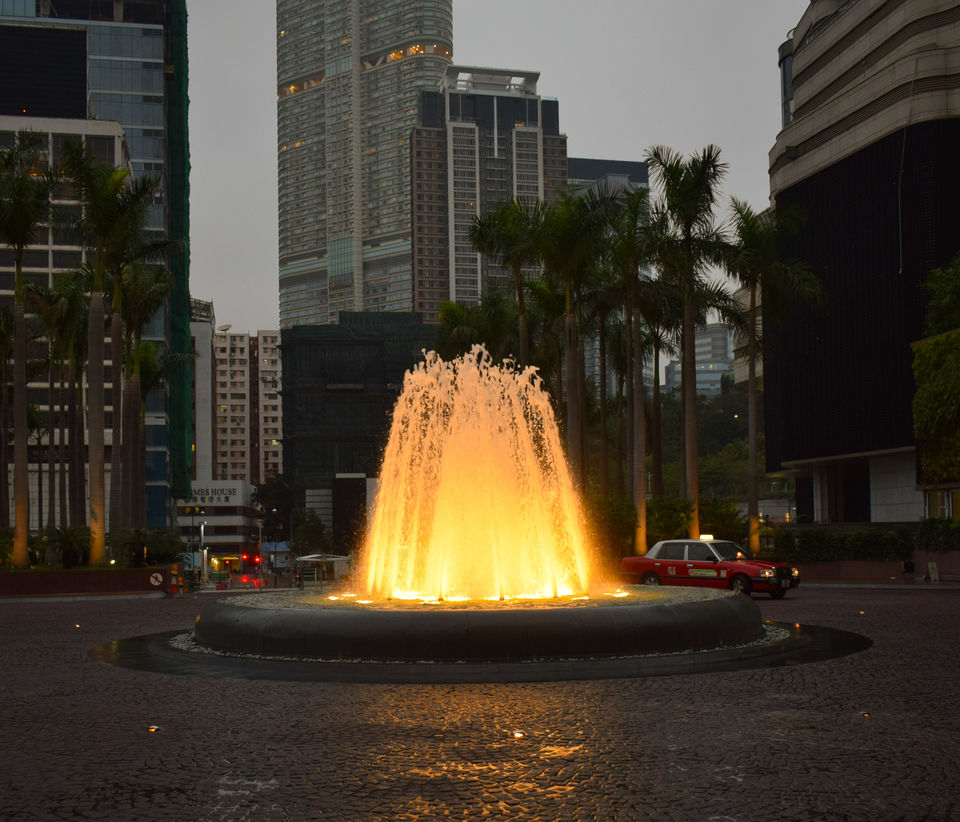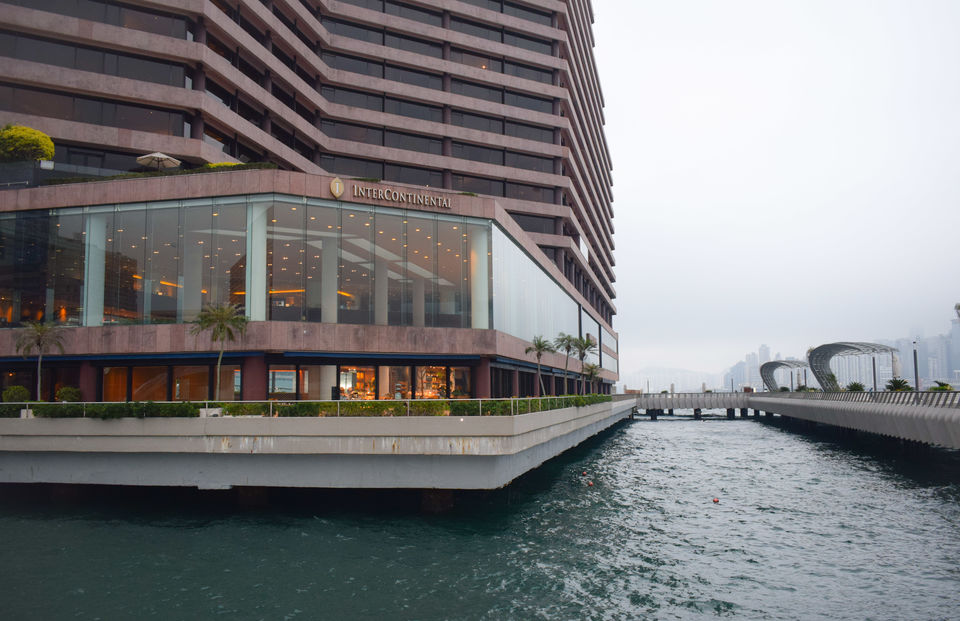 I landed in Hong Kong after a 5 hour flight from Banglore, arriving at the hotel at 11.30 AM. I took Red taxi from Hong Kong airport to hotel. The entry itself was mesmerizing. My visit was in February and the weather was awesome with cloudy temperature 14 ⁰C. InterContinental Hong Kong has always been prized for its unrivalled harbour views. The large space of the lobby was aesthetically designed, and the large glass windows opening up to the harbor showed incredible views, in spite of the fog that seemed to encompass the city.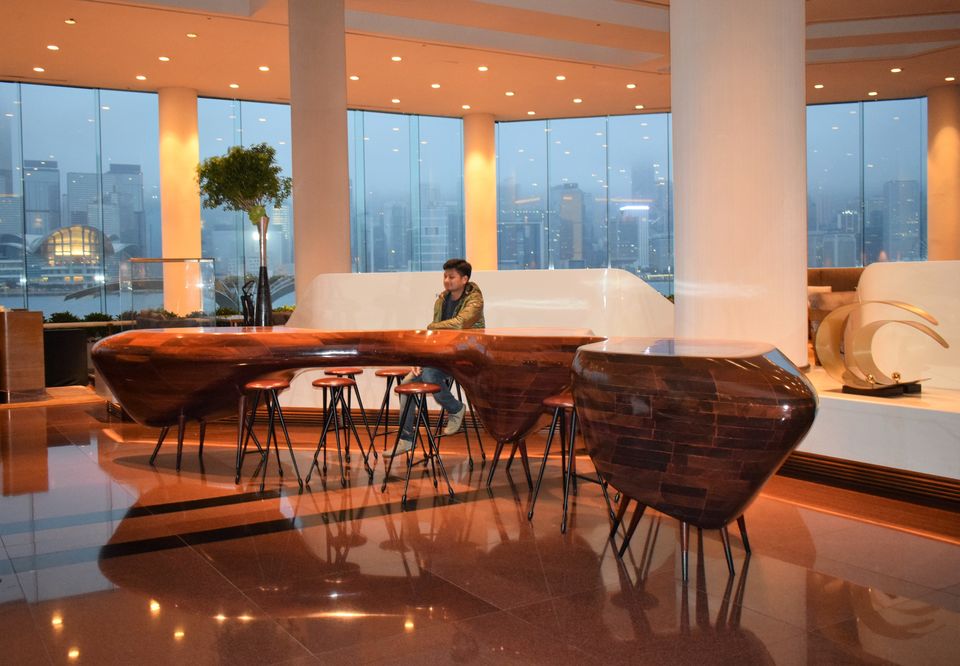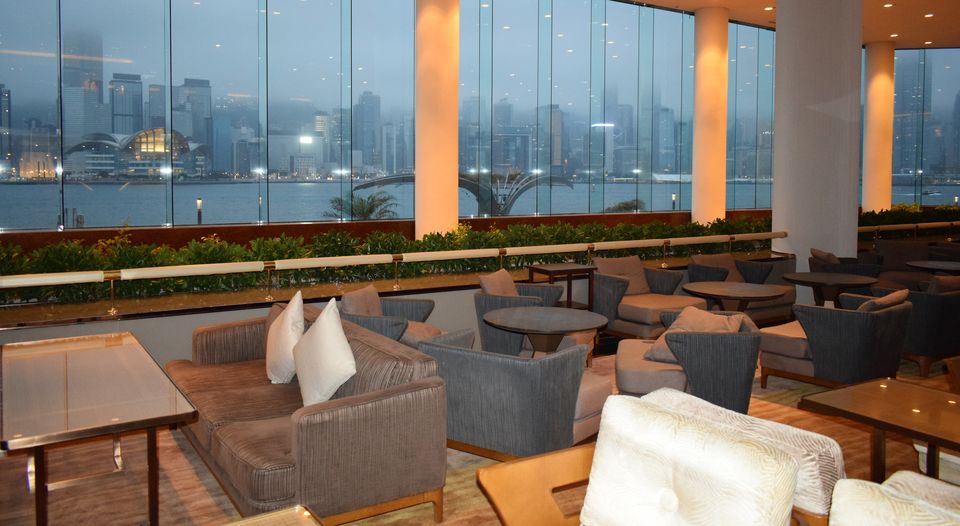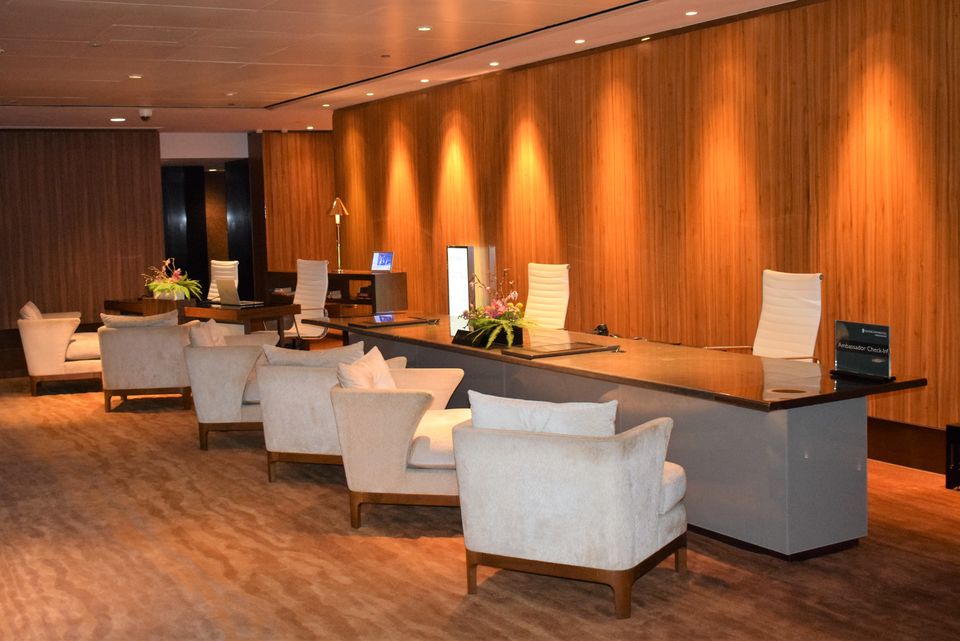 I just checked into hotel. Receptionist checked my booking and allotted the room no: 1221. The hotel has Appx. 16 floors and my room was in 12th floor.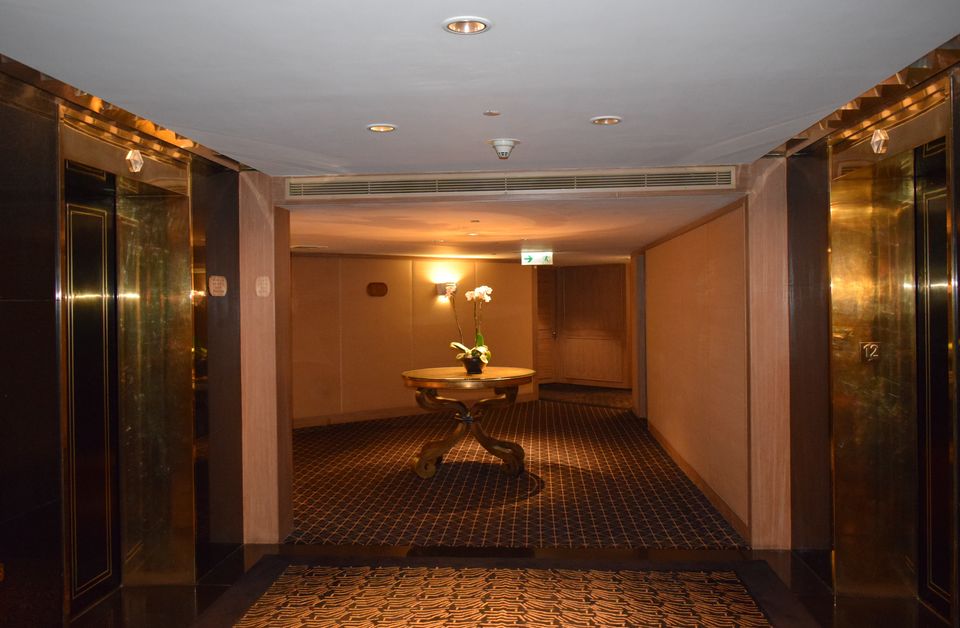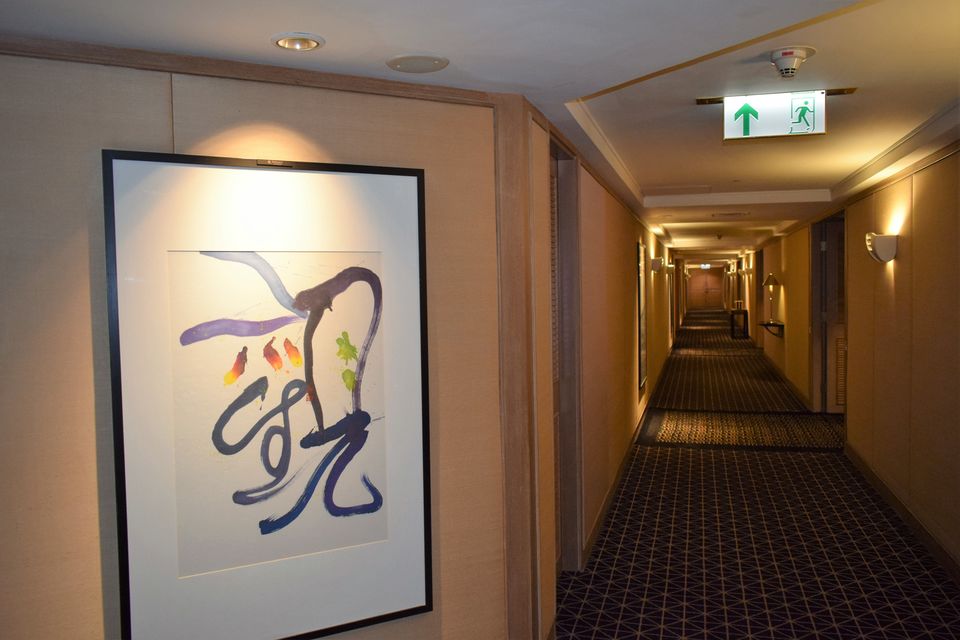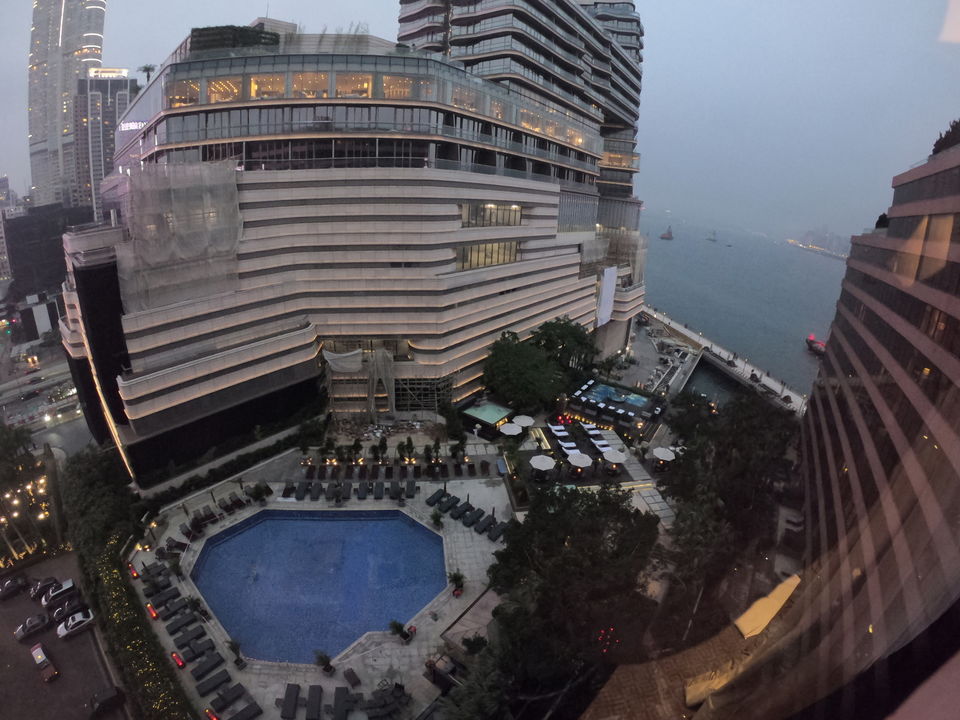 I was very enthralled with getting entry to the room.The room is so spacious and well maintained. The room was well furnished with comfortable soft and cushiony bed with variety of pillows. The closet had an iron and ironing board inside. There was a flat screen TV and a sound system as well.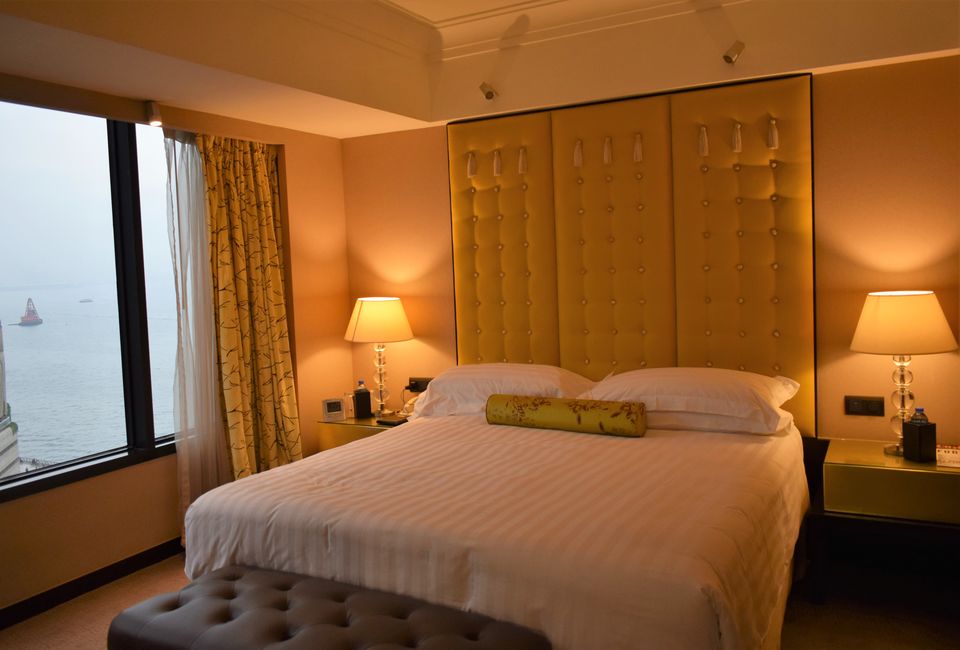 The first thing I remarked was voluminous bathroom. The bathroom was fairly large as well decorated and included a tub and stand alone shower cabin. The amenities were excellent including everything from toothbrushes to shower gel. I loved their towels and robes! The bath kit was kept well in cupboard having head cap, comb, tooth brush, shaving kit, mouth wash, even ear buds :-) It also has bath sandals, hair driers. The bathroom was also equipped with weighing machine. Bathroom amenities included Agraria bar soap, shower gel, shampoo and conditioner, all in a lemon verbena scent.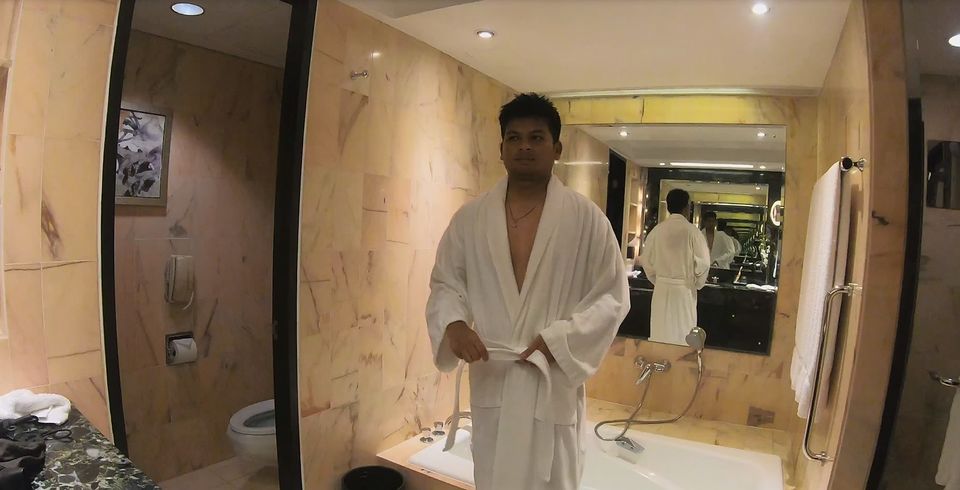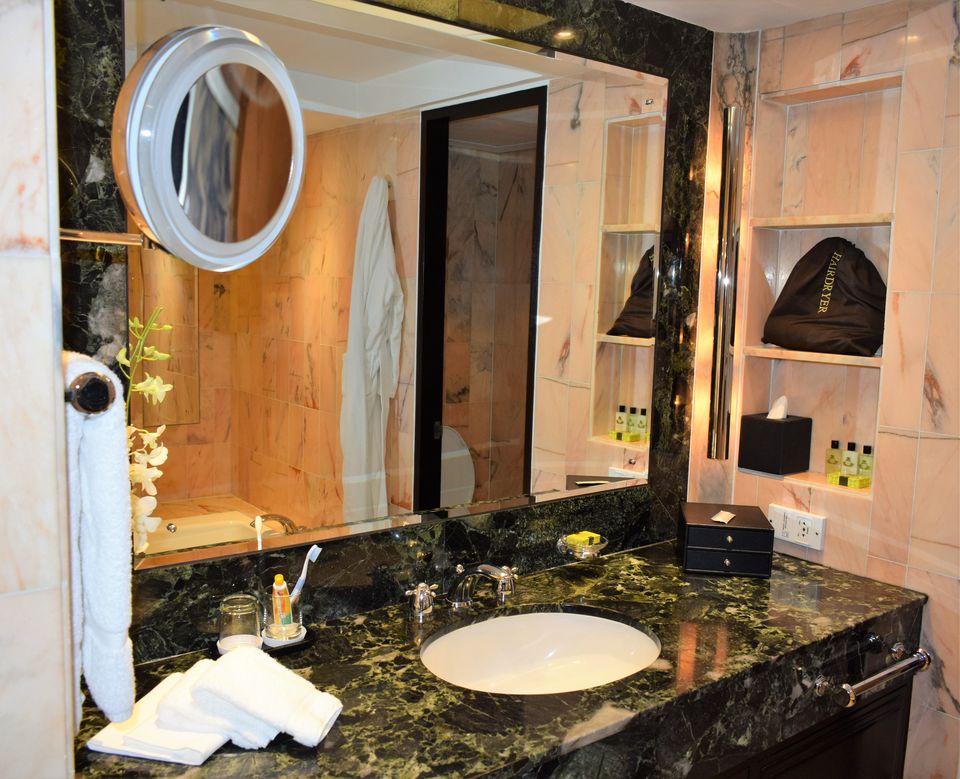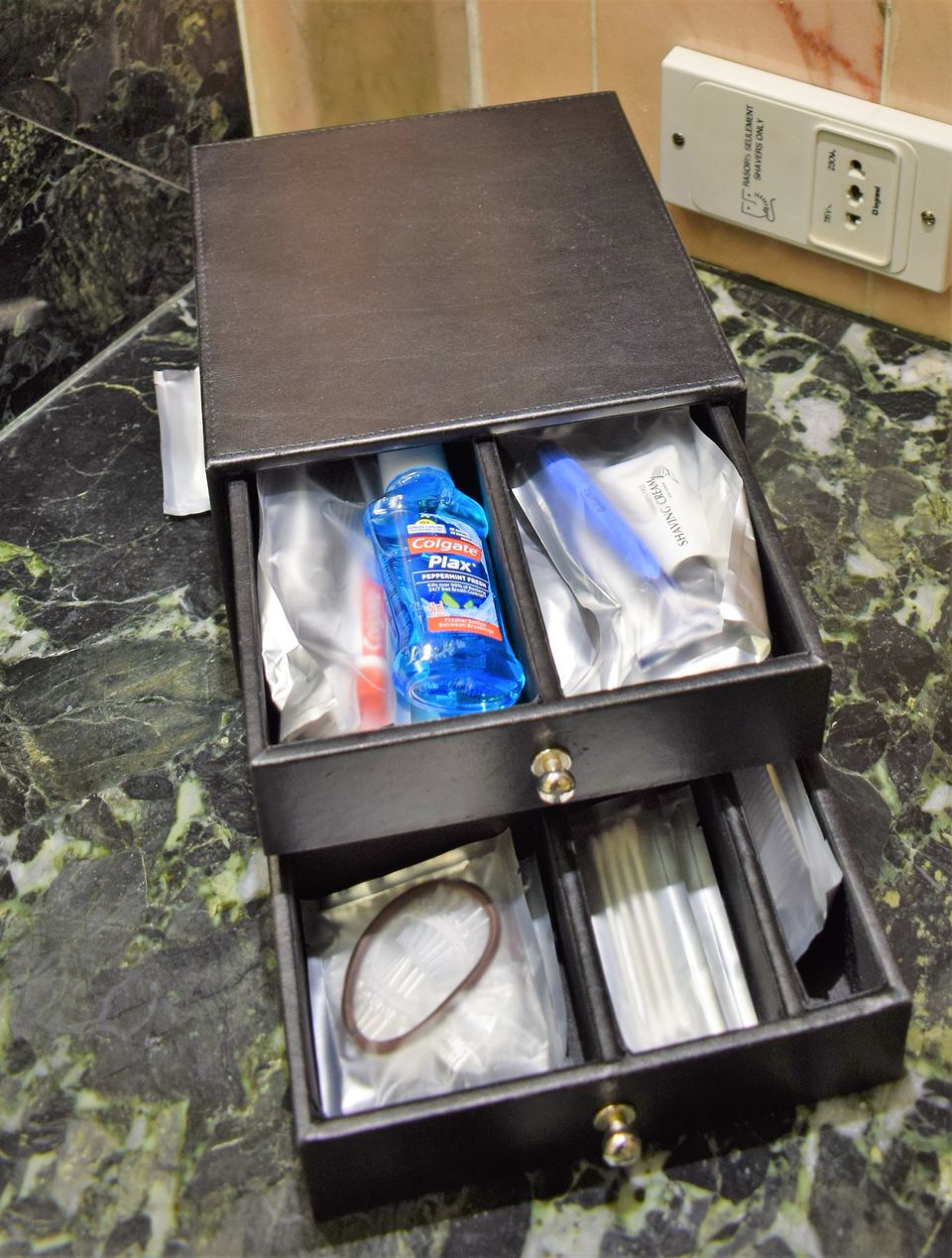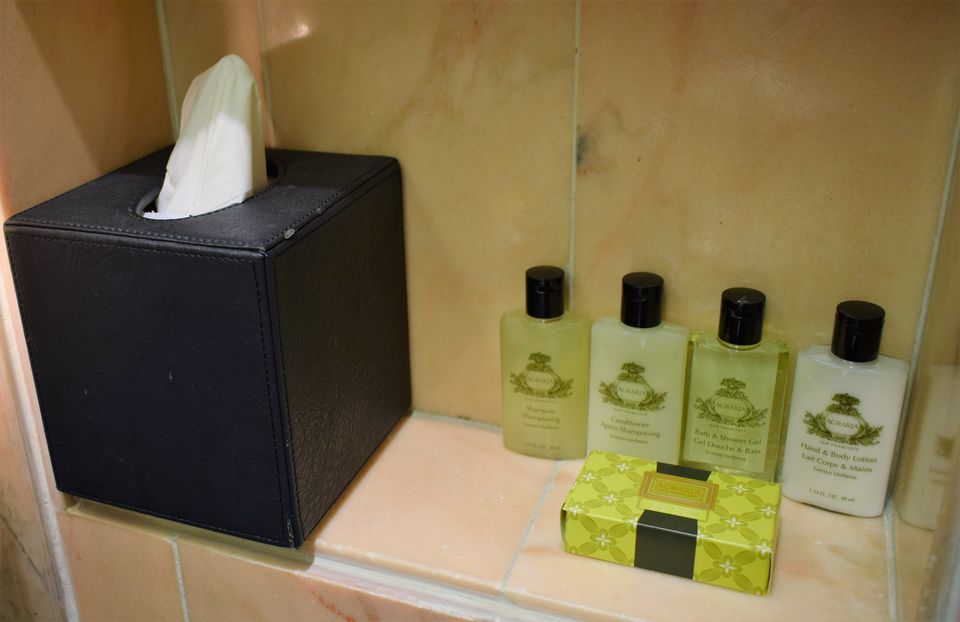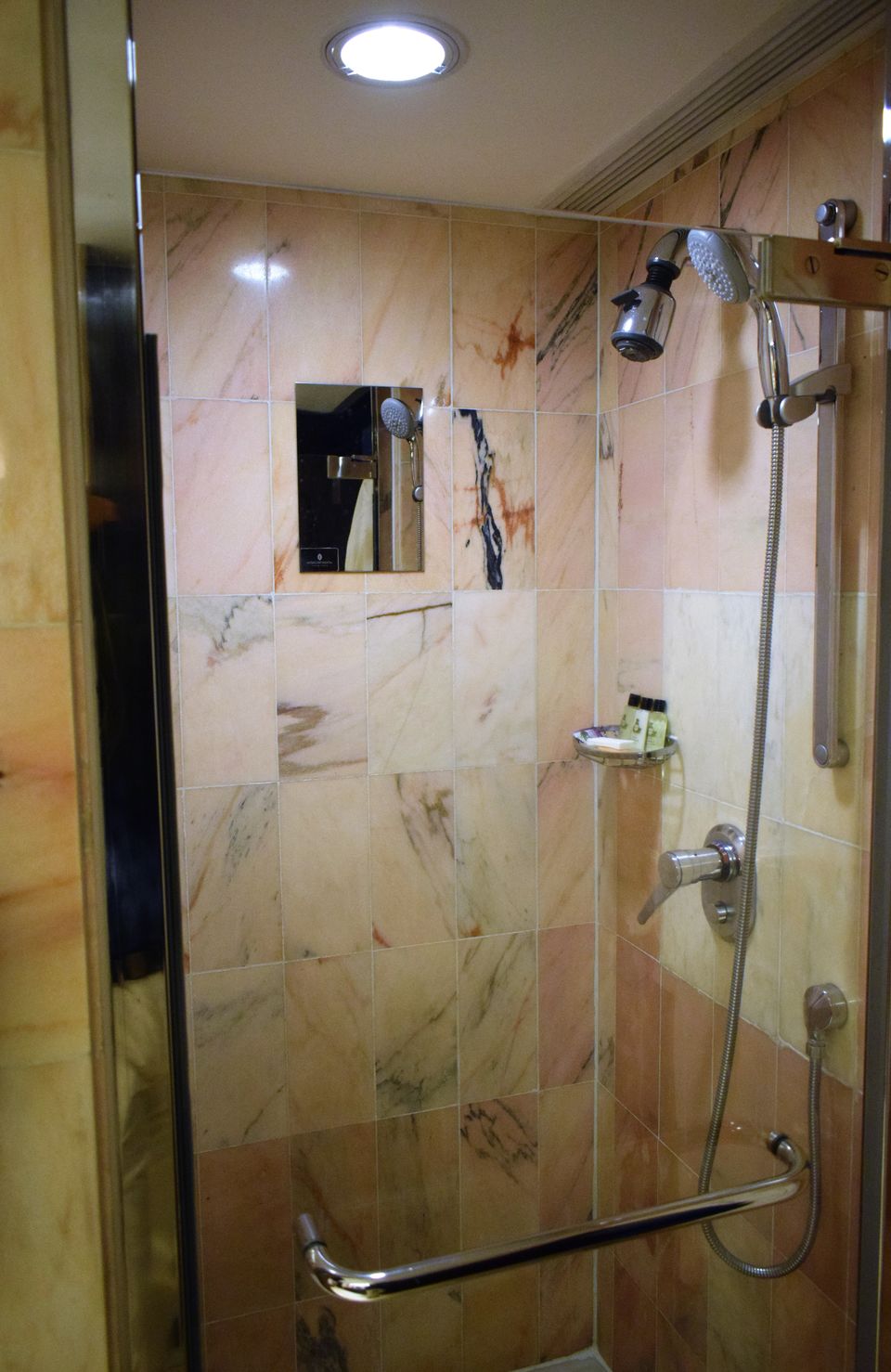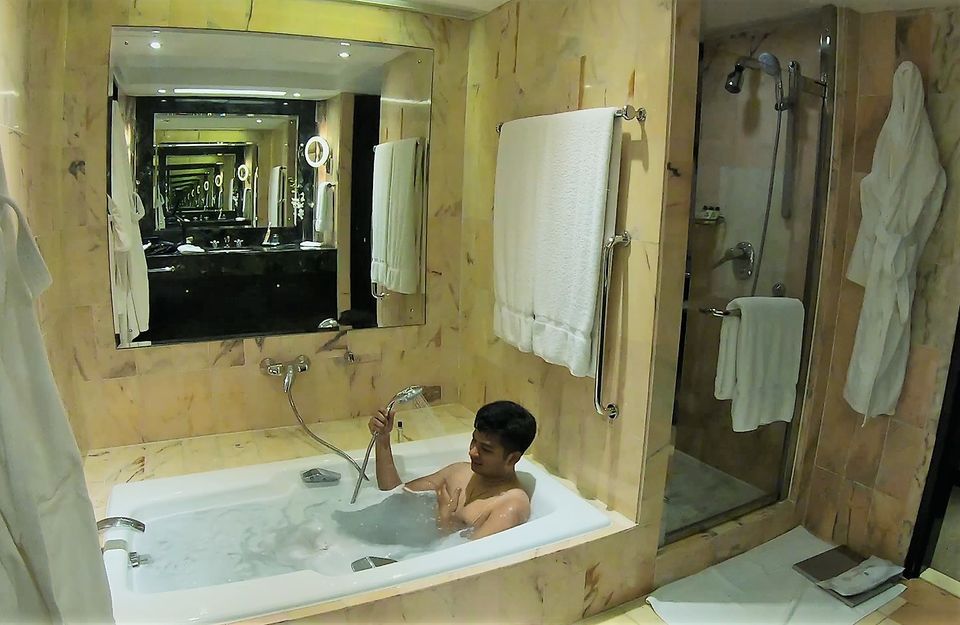 the room, On the desk they provided a handy phone that we could take around the city and use it as a hotspot for wi-fi or to make local calls. There was a USB outlet next to the TV that had 4 USB plugs to cover all of our electronic needs! they also provided the adaptors for our gadget plug-ins. For the first time ever, I saw beautifully designed mini hotel sewing kit.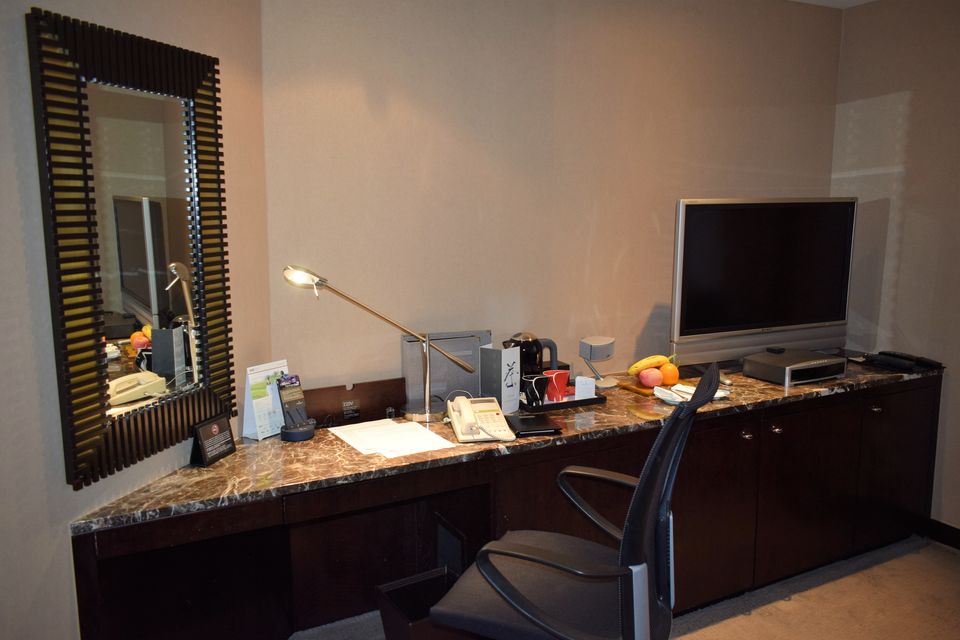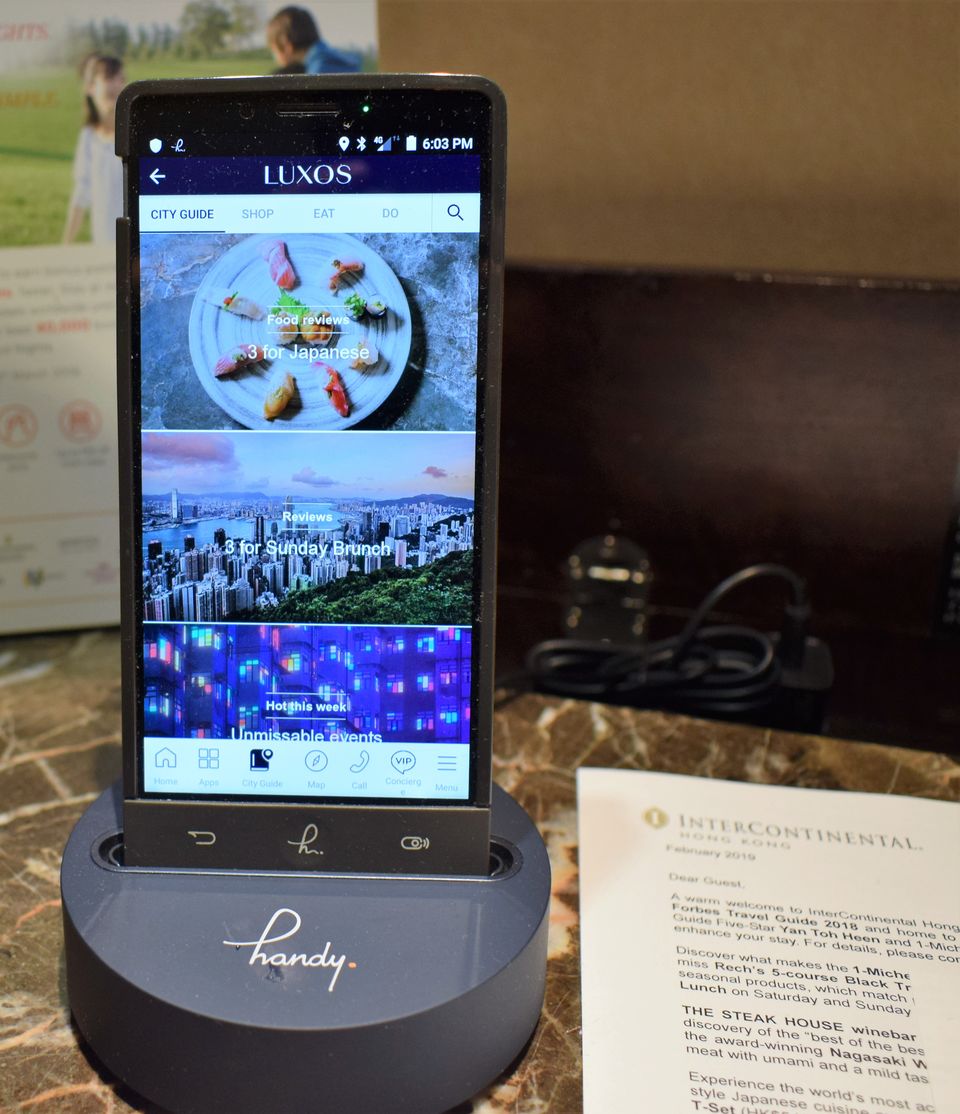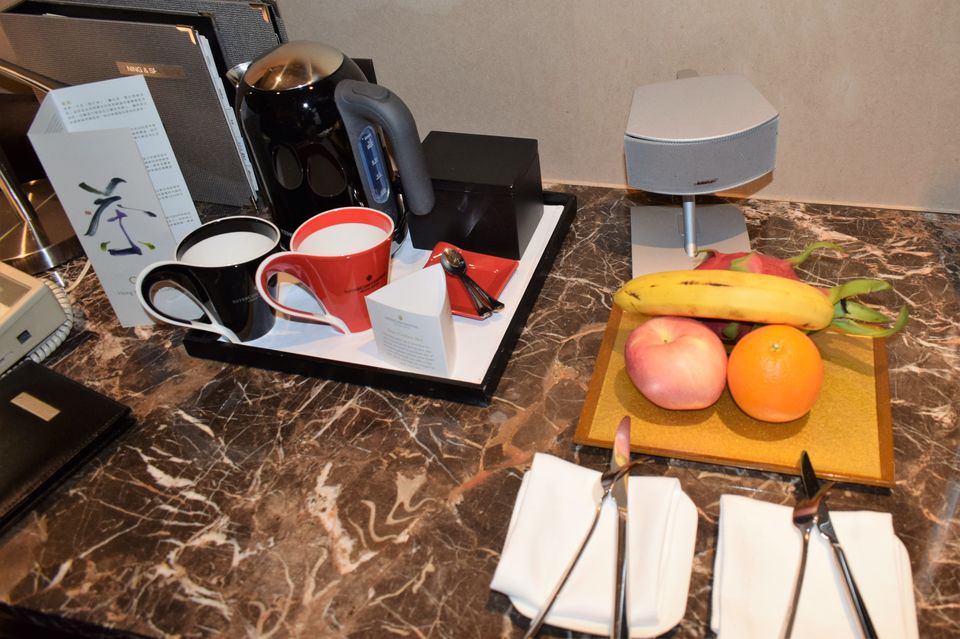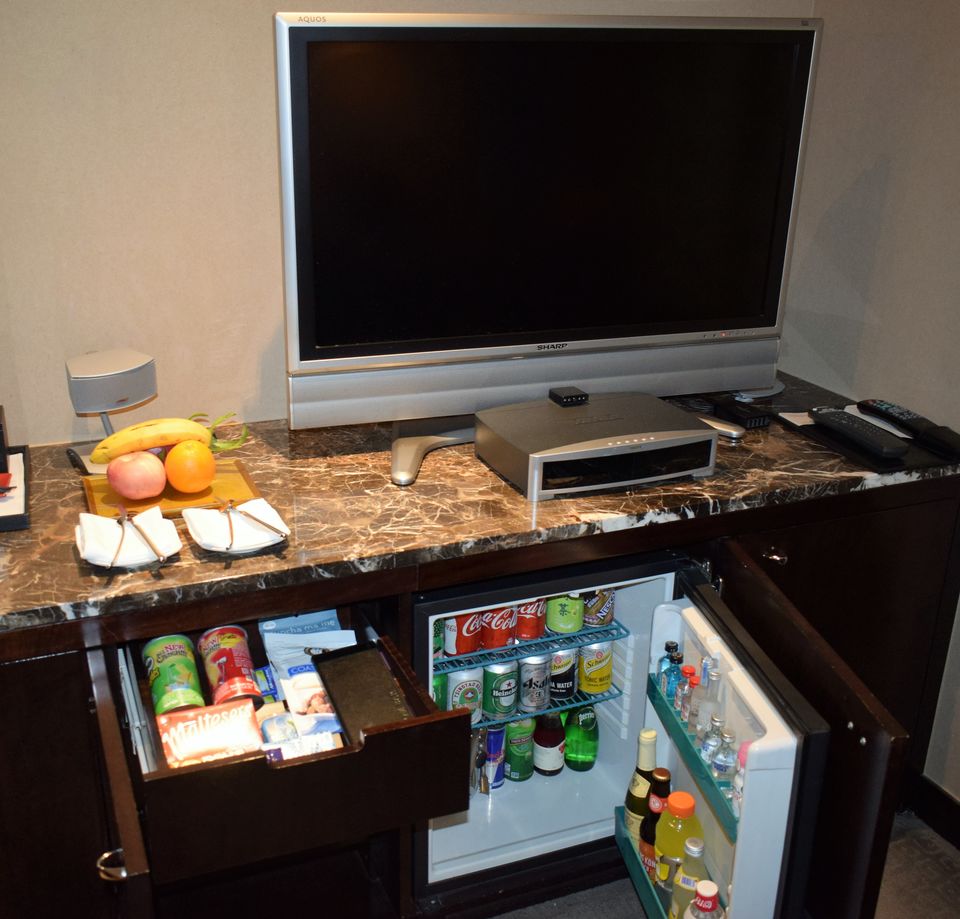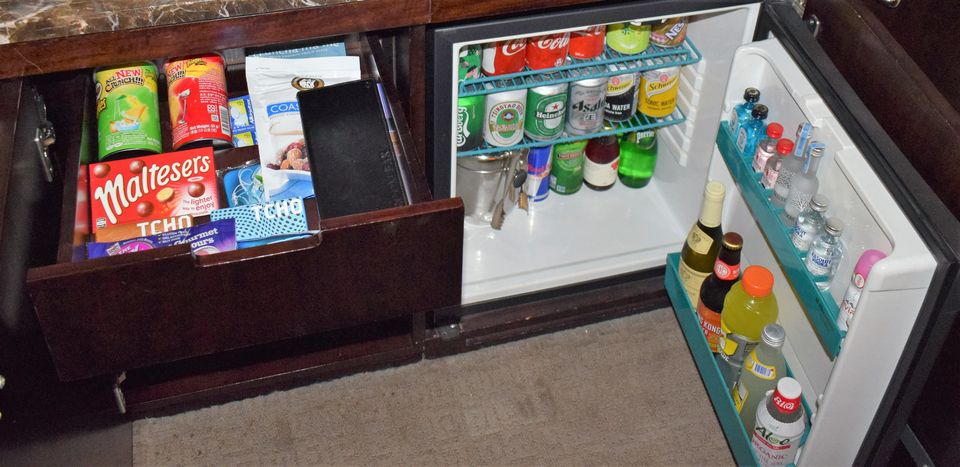 The Wi-Fi was fast in all areas of the hotel, and I didn't have any issues connecting multiple devices.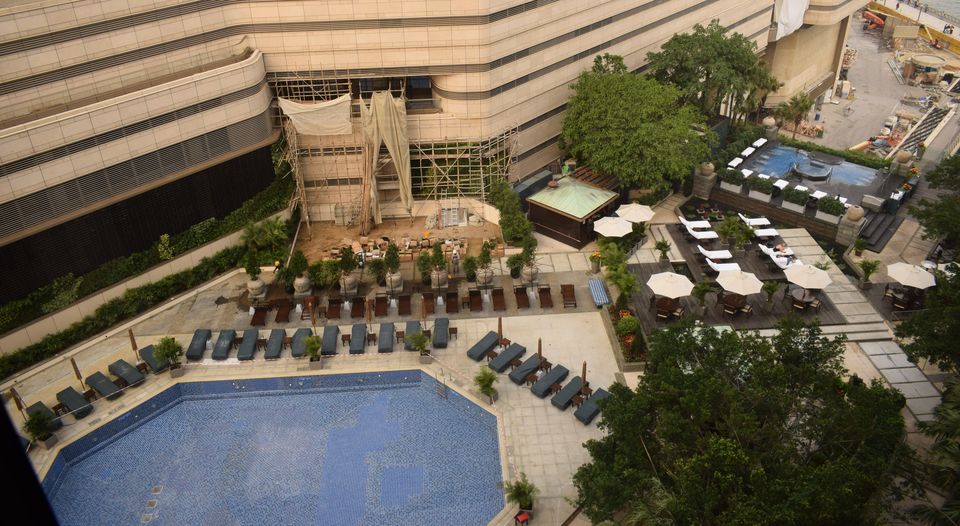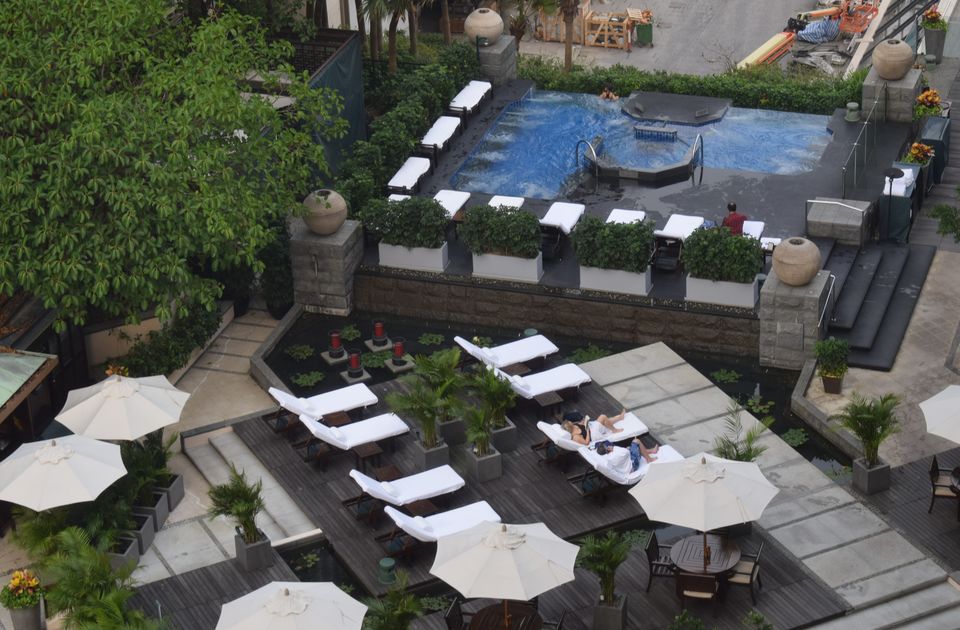 Hotel has gorgeous pool, fitness center (gym) and spa. the complimentary breakfast of hotel was awesome with huge variety of food collection starting from bread butter, fruits, meat, deserts.... so on.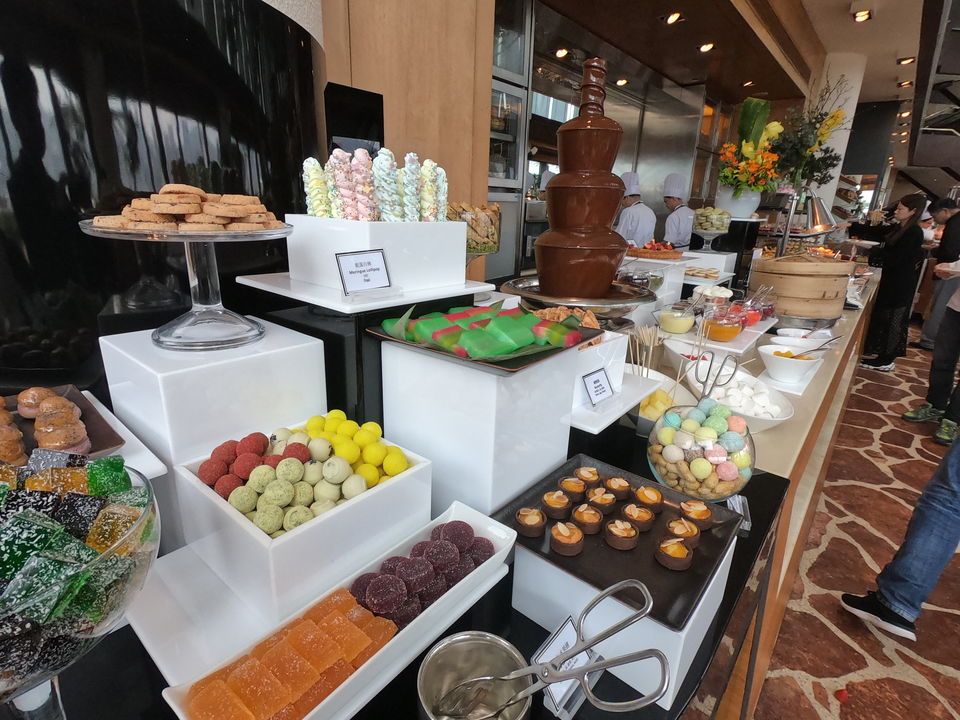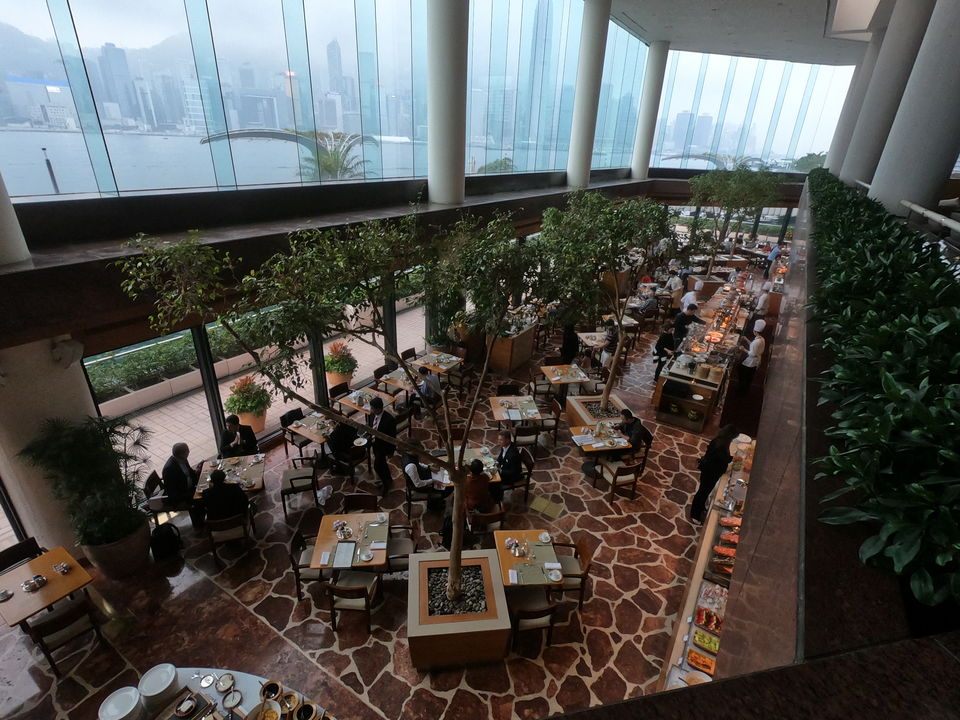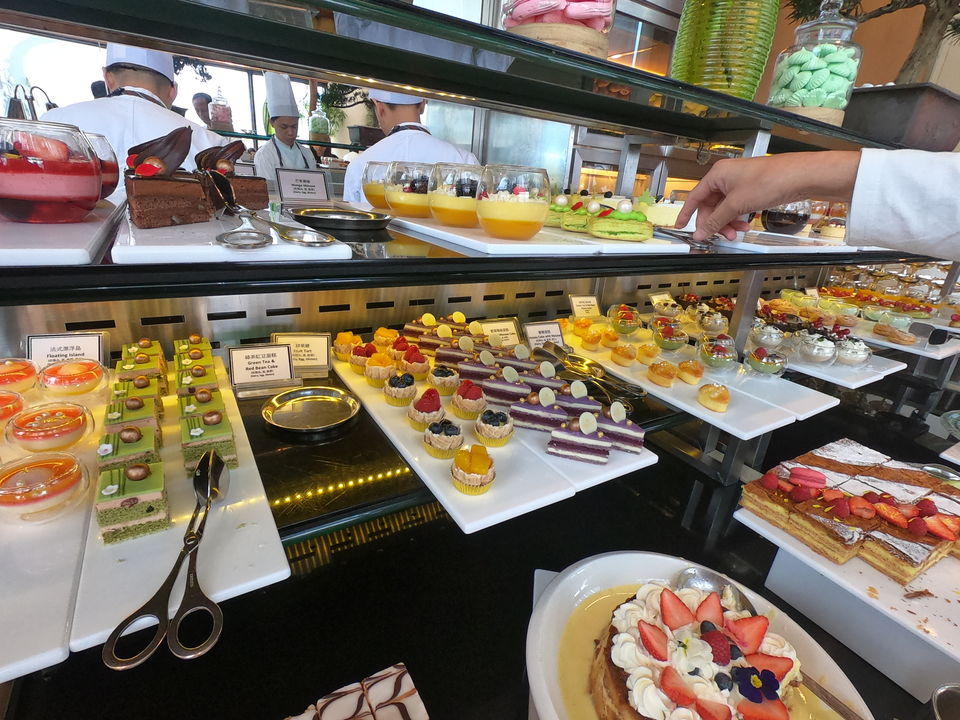 I really enjoyed my stay at the InterContinental Hong Kong.