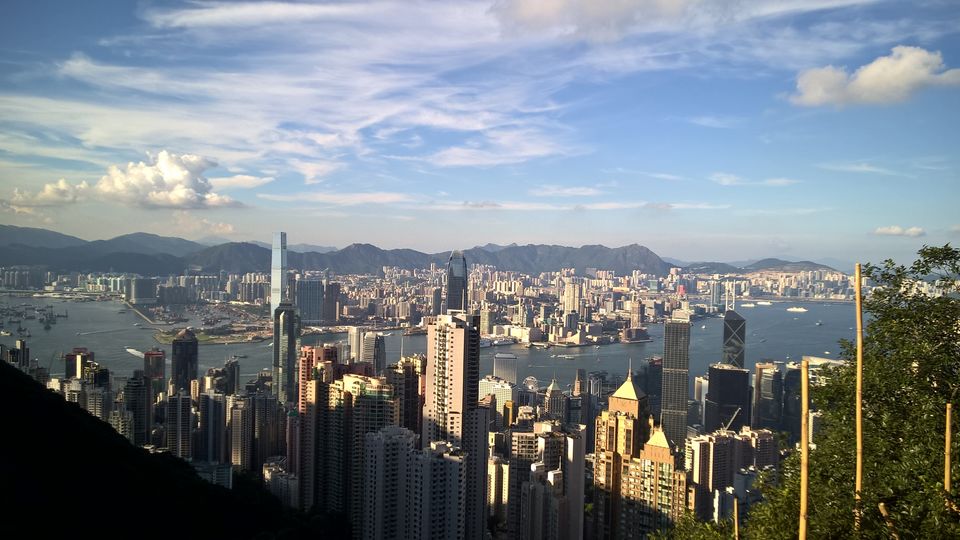 Back in 2015, I was working in e-magazine company called Planet Binox. The company was selected to present their stuff at Hong Kong for a huge startup event and I got to go along with a team of 5, including the co-founders!
The event was only for 2 days, but we had to prepare for putting up and showcasing our stuff and so we went a day earlier. The company booked all our tickets from Bangalore to Hong Kong.
Hong Kong's nationality is always a little ambiguous. Hong Kong is primarily a set up large islands that are interconnected underwater/underground by an elaborate train network. Hong Kong was supposed to be under China's rule, however in recent times, HK identifies itself as a separate country.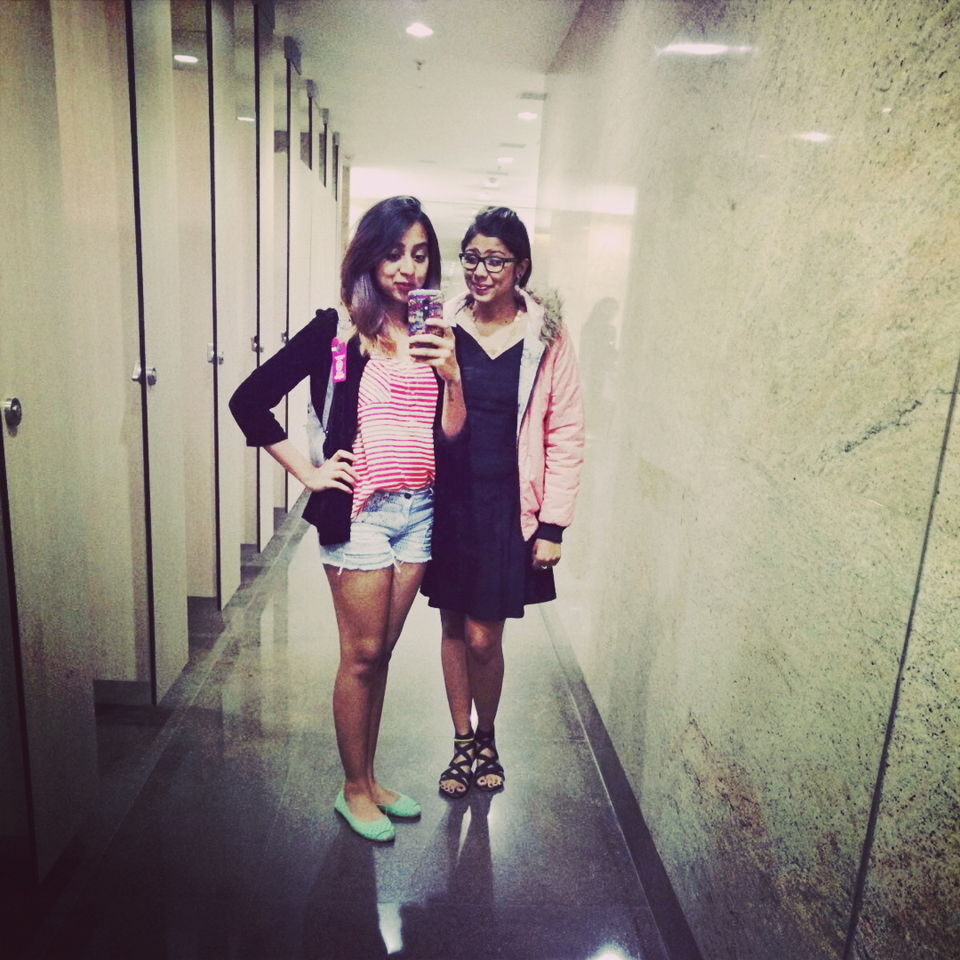 Our flight halted for a few hours at Bangkok and then headed to Hong Kong. We reached in the early morning hours and it was raining heavily. Luckily, the airport has a bus terminal inside that allows people to immediately board and get off wherever they like. The thing about HK is that not many people speak English. The affluent business speak English and while some of the locals do understand, they refuse to speak it.
The next day, we got ready and headed to the convention center for the presentation. Thousands of people from all over the world had come by and our presentation went well. Two days of work went by in a blur and we had no free time to explore the city.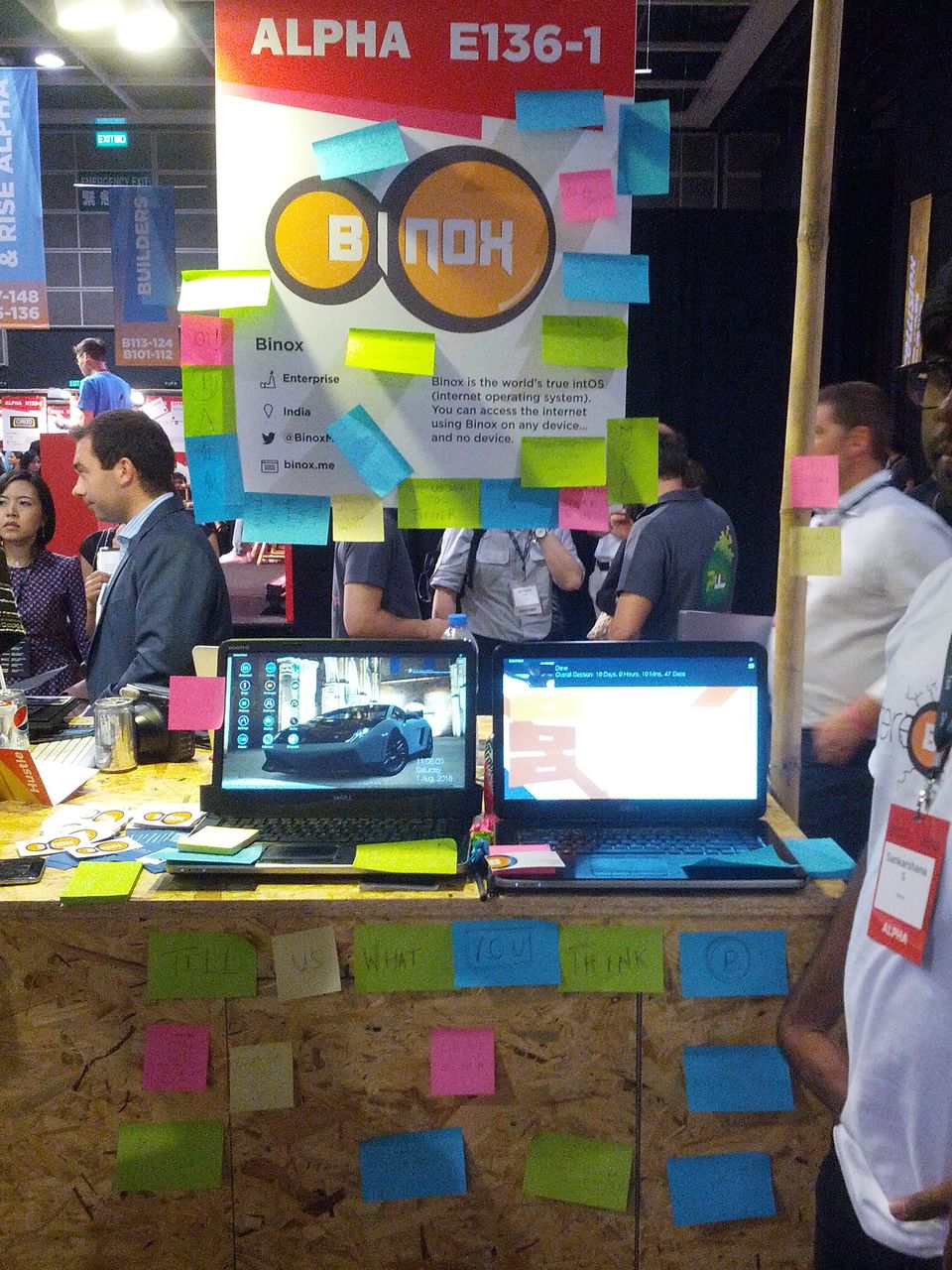 On the 4th day of our stay, we decided to explore everything. My friend and I headed out and got to the MTR station. They had automated token systems where you can drop currency off and it would generate tokens that you can pick up and head to your destination. 
We first headed to Tsim Sha Tsui to visit the Avenue of Stars. The Avenue of Stars pays tribute to all the famous actors who originated from HK and has statues and the hand prints of all the actors along the path that borders the harbour. Ir's a beautiful view and the spot with the Bruce Lee statue is always famous and crowded!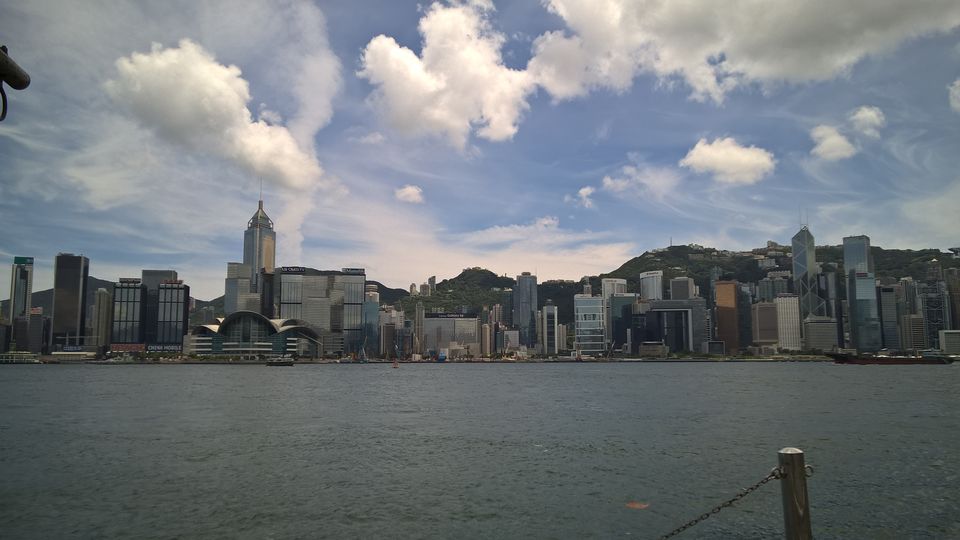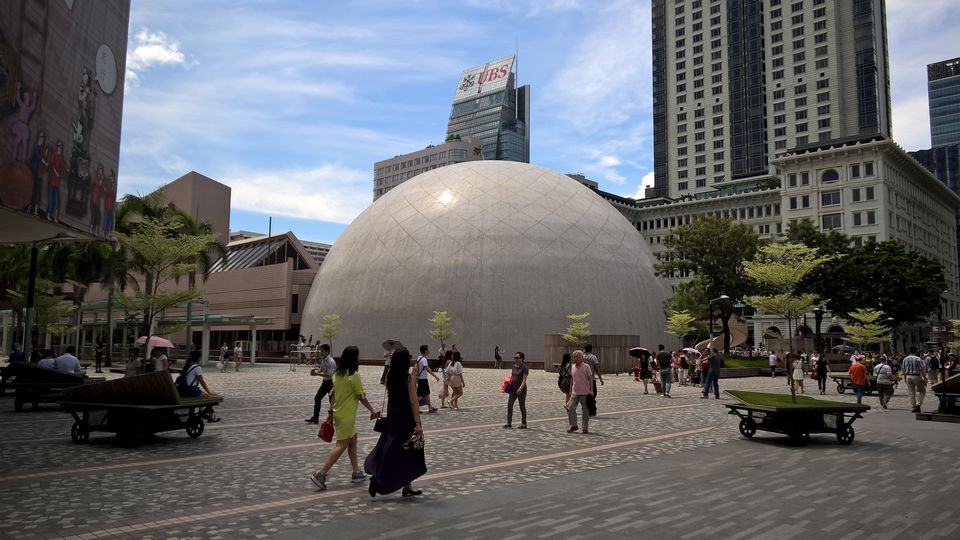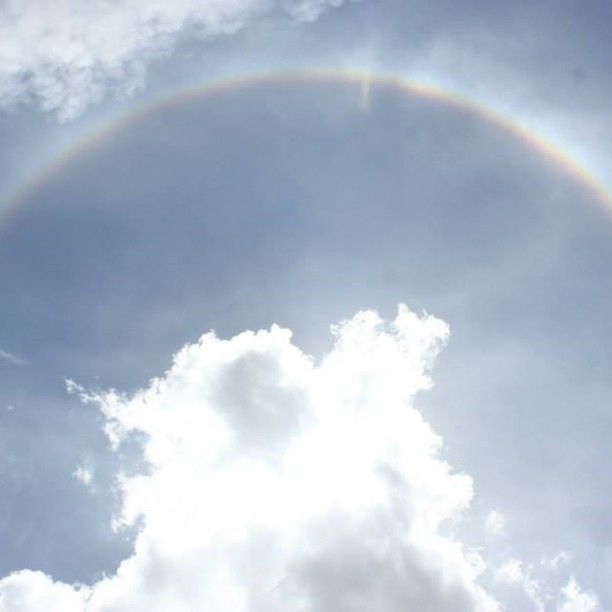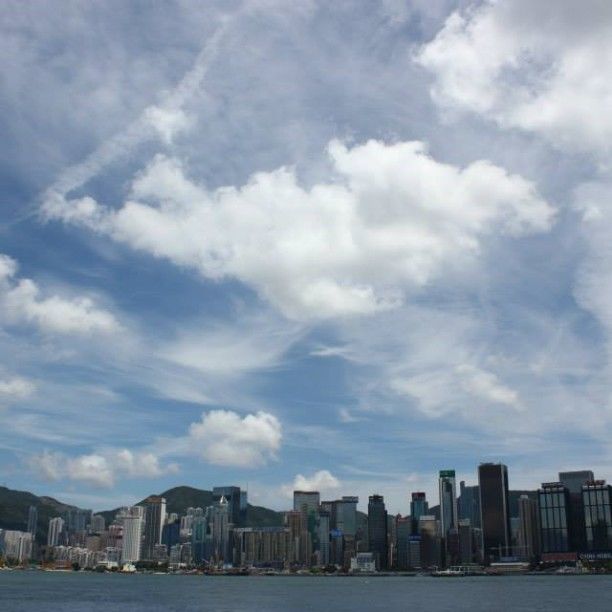 On the last day, we headed out to Victoria's Peak where one can get the complete view of all the islands of HK! It's a breathtaking sight and atop the peak, a lot of events take place. This time around, small school kids stood singing some Chinese song! There is also a cable car ride that takes you downhill from where you can catch a train and head back to the mainland. The queue that had lined up for it put me off and we decided to skip it.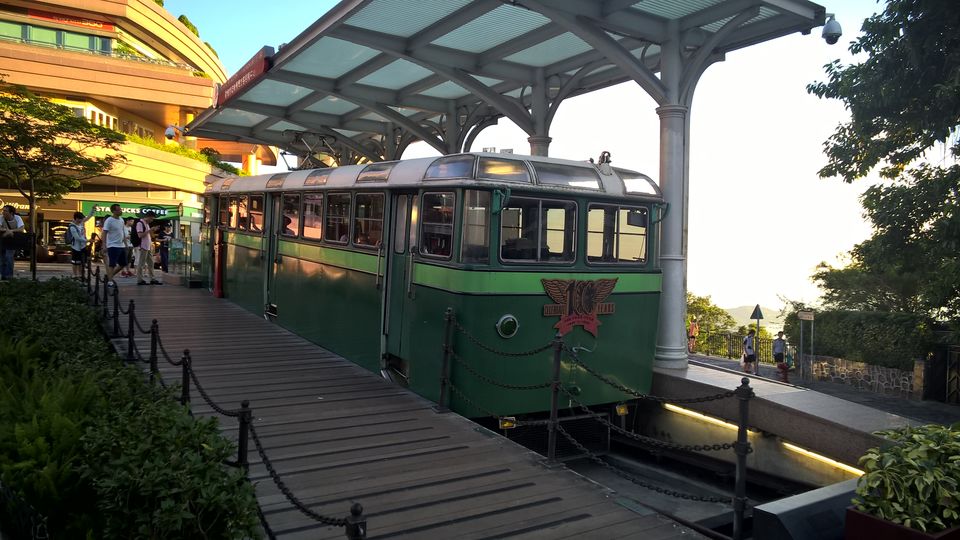 We faced our first issue as we had to find our hotel. We were staying at the Harbourview hotel which was right next to the harbour. We reached Wan Chai, the locality in which the hotel was and it was raining heavily. A friend and I tried asking a local for directions and they ignored us and walked away. Finally a well-dressed businessman told us that it was just down the road. A few meters down the road, spotted a tall building with the names Harbourview. We instantly checked in, found our reservation, and were led up to our rooms. The thing about HK is that rooms are mostly always small. No matter how much it costs, you would only see an increase in amenities and class of room. However, the room itself would be small. 
My room was up in the 17th floor and I had a room all for myself! It had a huge double bed, a nice cozy shower, and a TV that showed only Chinese movies. I instantly took a shower, changed, and slept for a while. I woke up because of the cold AC and headed out to my friend's room. We decided to step out and explore the surrounding area. 
Our company presentation venue was literally 300 meters away at the HK Convention Center. It was a huge towering building that's designed to look like a lotus from the harbour. We downloaded the entire map onto our phones and headed out. We walked around our building block and headed to the shopping side of Hong Kong.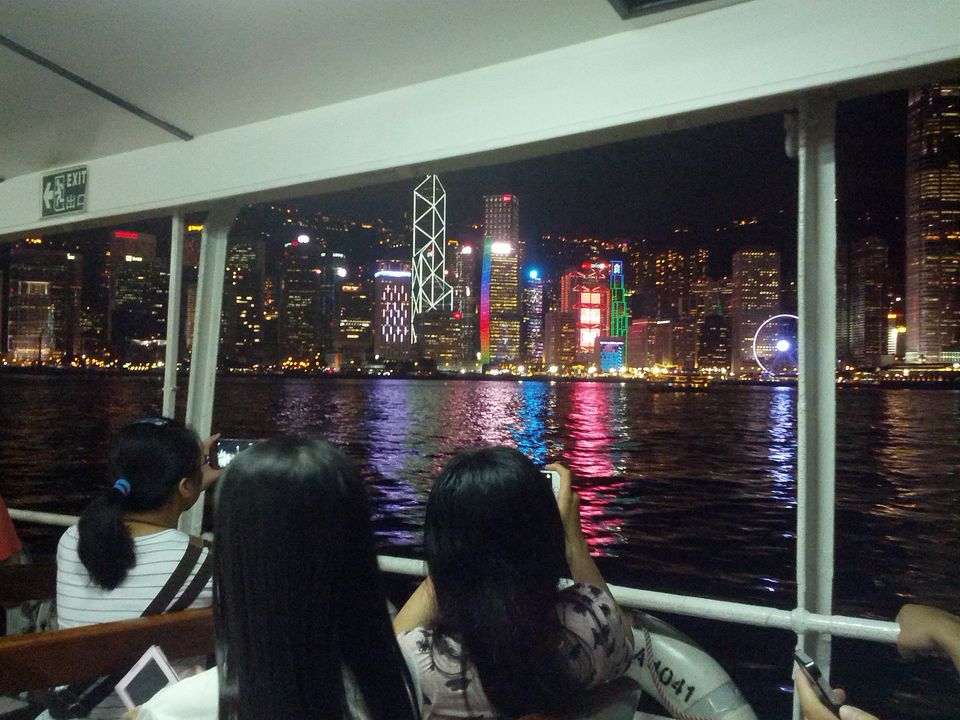 HK is a completely developed country. Everything is organized; roads, pavements, traffic, and even people. On the surface, it doesn't look like the city is populated much. But, over the next few days as travelled through the city, we realized that the population was mostly underground. 
As we walked past the bright neon lit stores in the shopping area, we realized that a lot of the city doesn't actually sleep. We bought two 24 inch pizza slices for half the cost of one slice in Bangalore! And the pizza was amazing and cheesy! 
After an hour, we took the MTR again and headed to the market area in Admiralty. The market was filled with small accessories and food stalls. Even though I eat non-veg, it's hard to bear the smell of boiled meat wafting through the streets.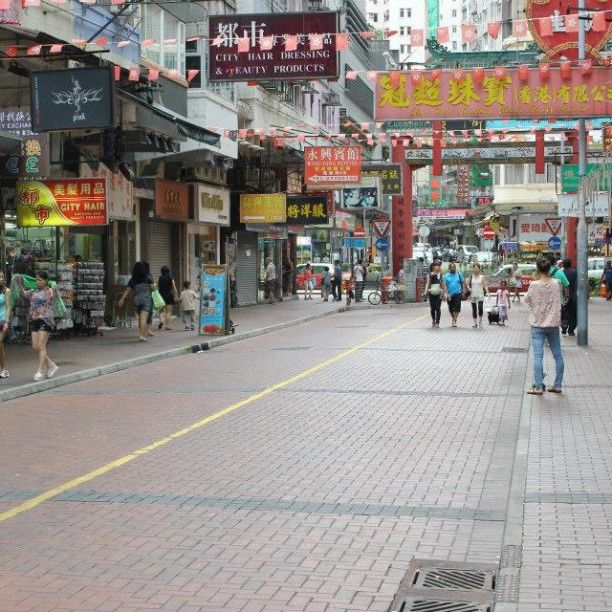 We even found a beautiful coloured stationary store that had all kinds of creative stationary! If there's one thing I'm addicted to, it's stationary!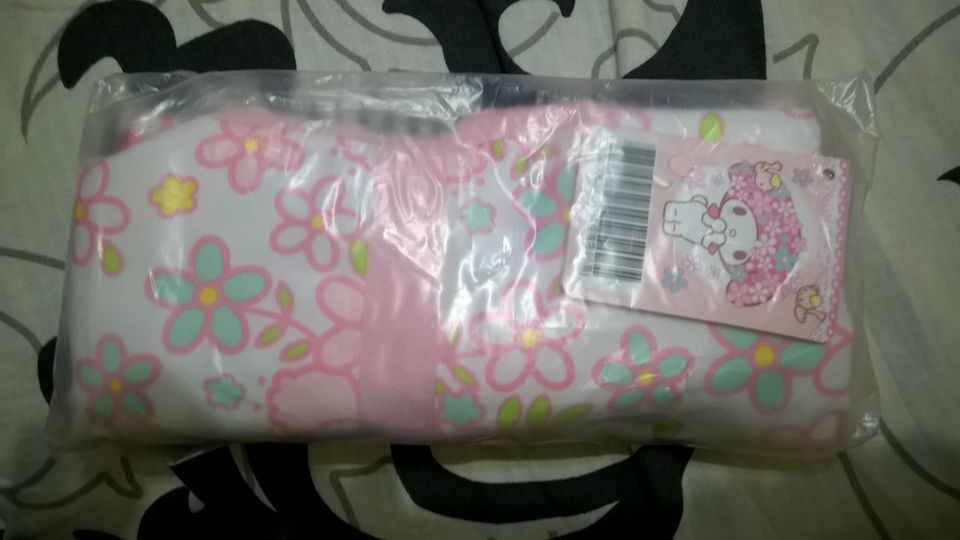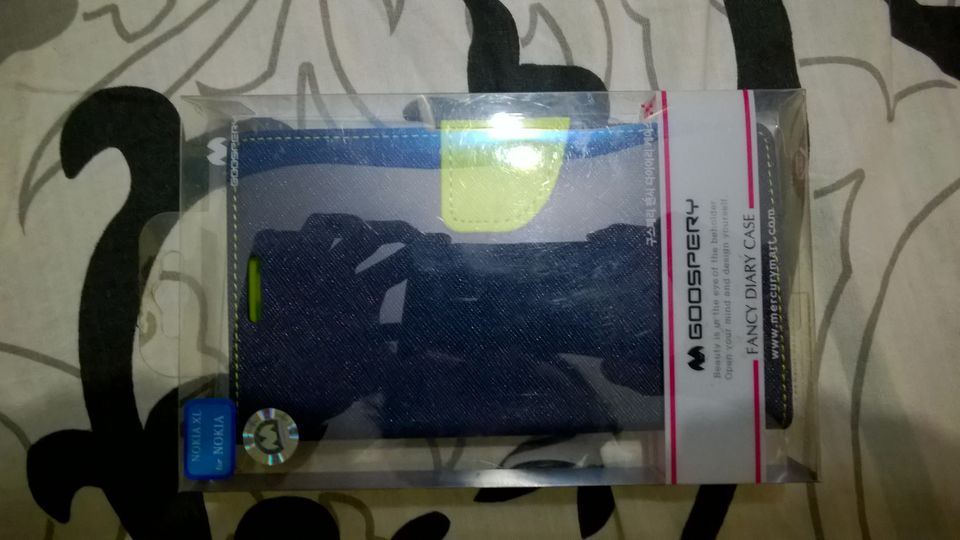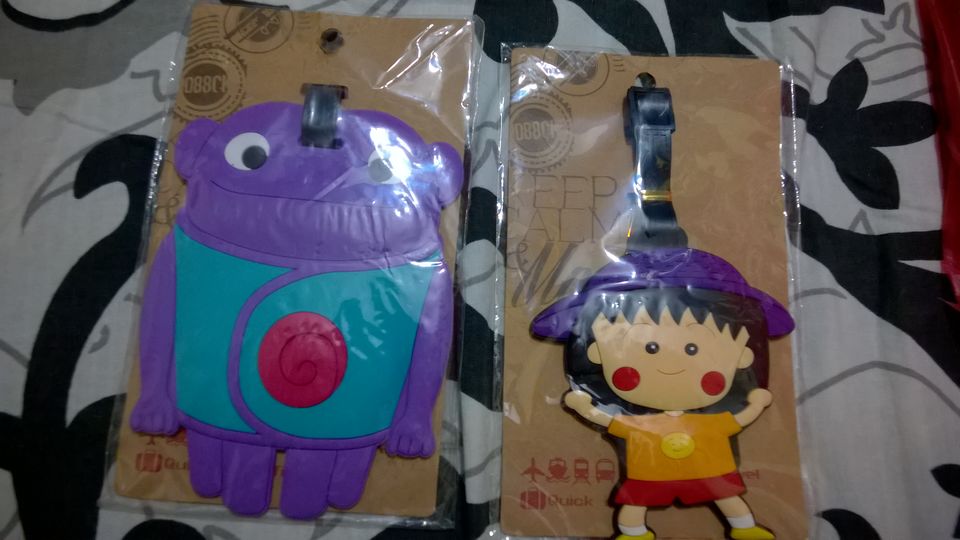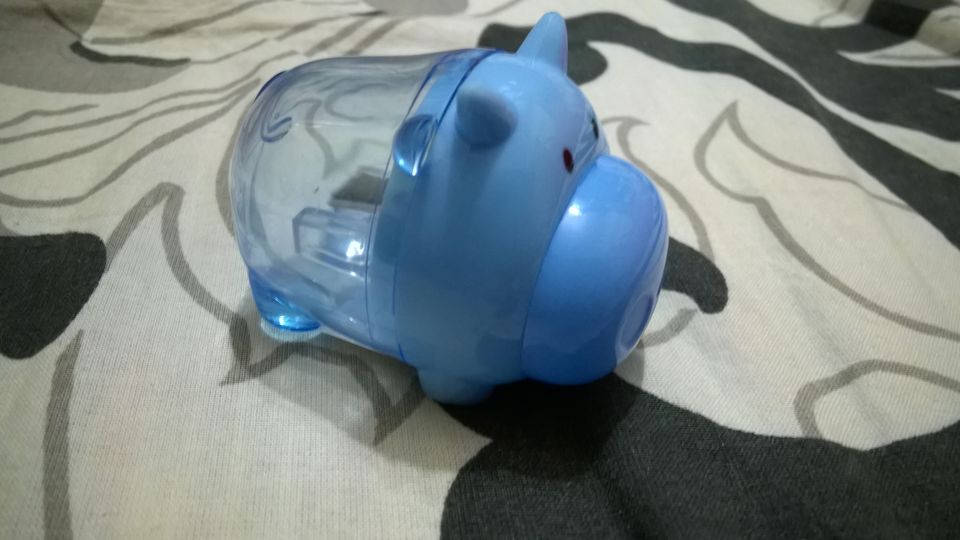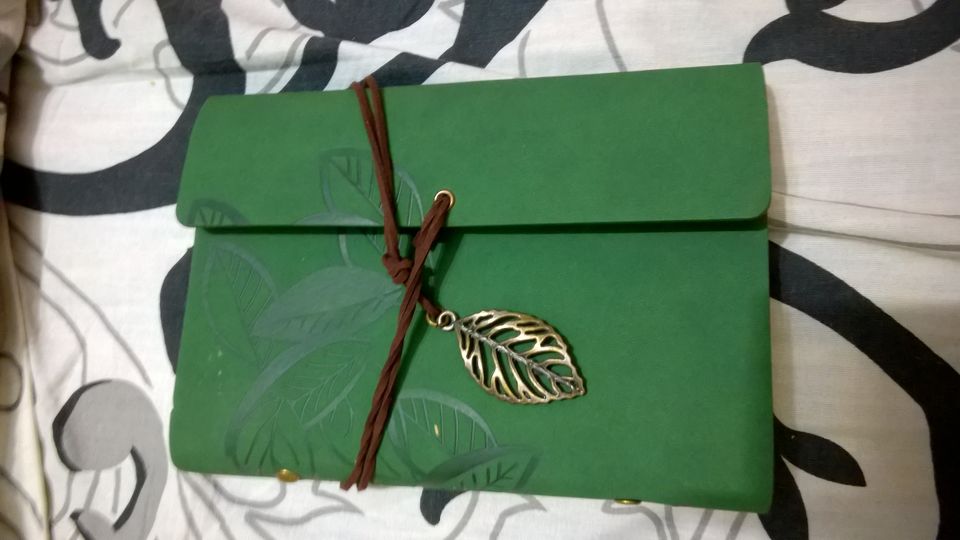 We got a few photos of the view and decided to head back to the hotel to pack our stuff. We had a late night flight back and I wanted to eat well before leaving.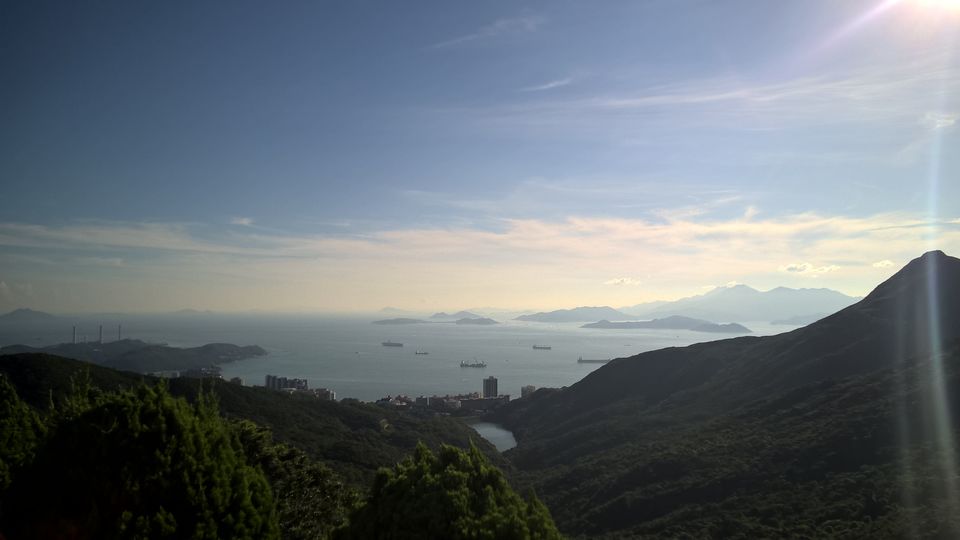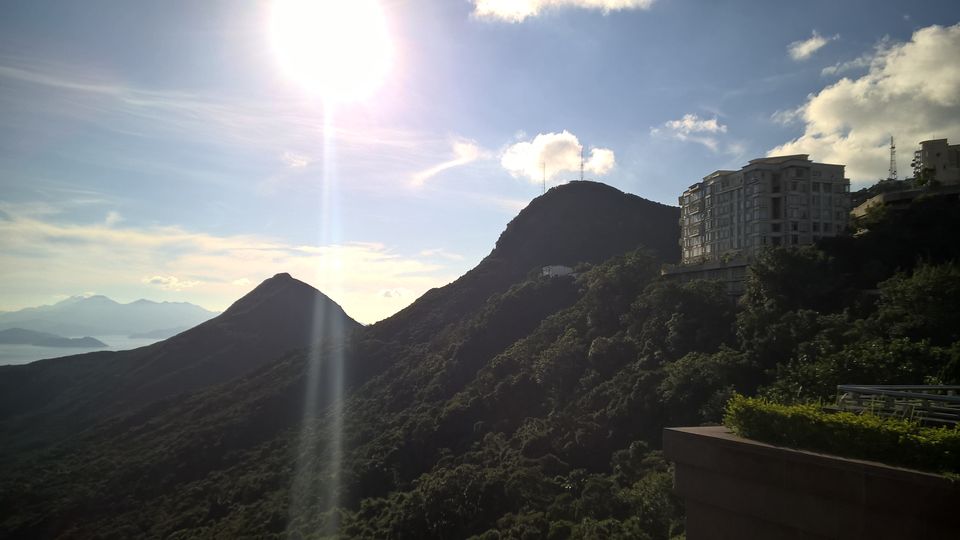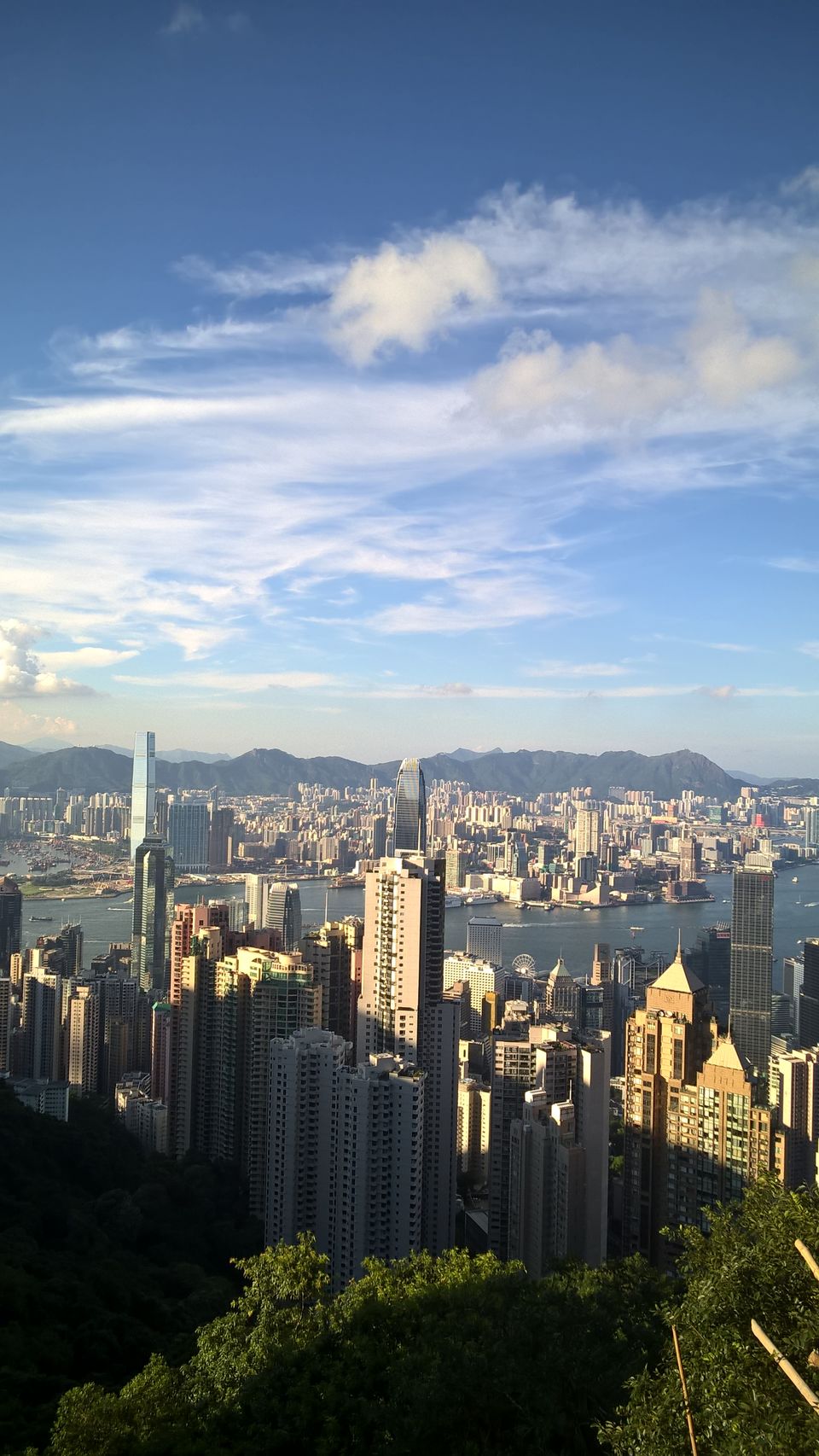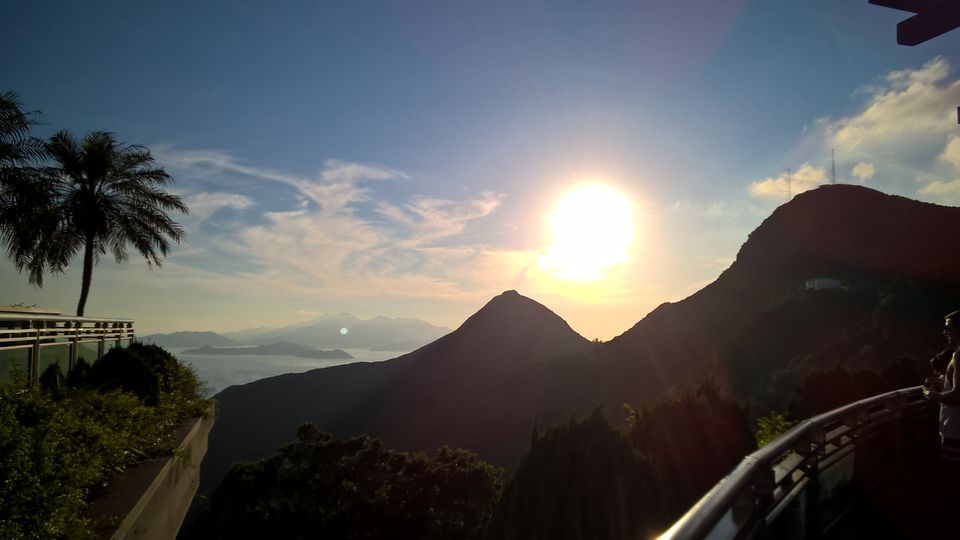 After a long day, we left HK. There are several memories and things to discover by foot. The best mode of transport is the MTR. It's expansive and it's intricate and efficient. I'm hoping to go back and explore more some day soon!