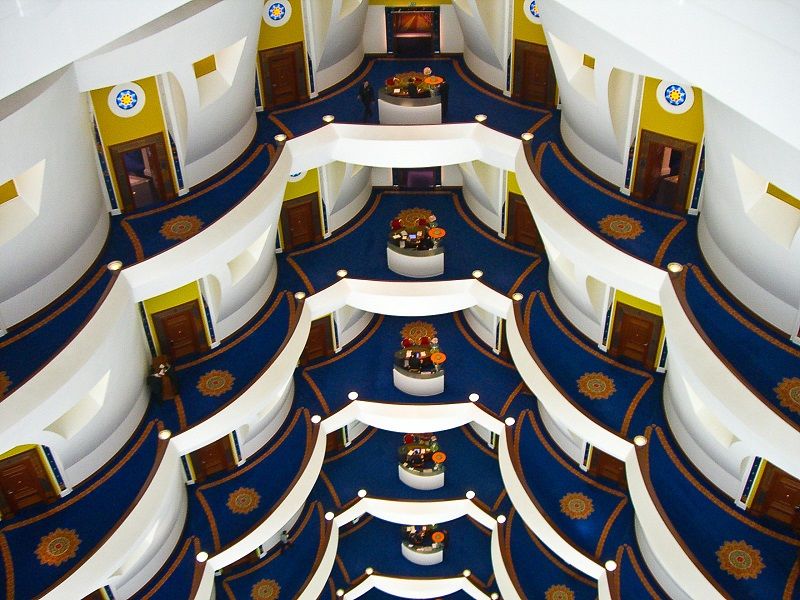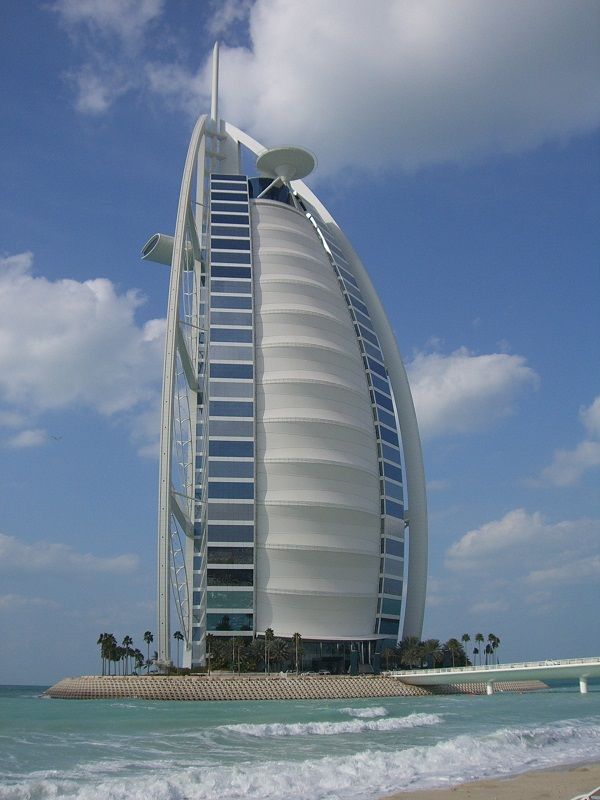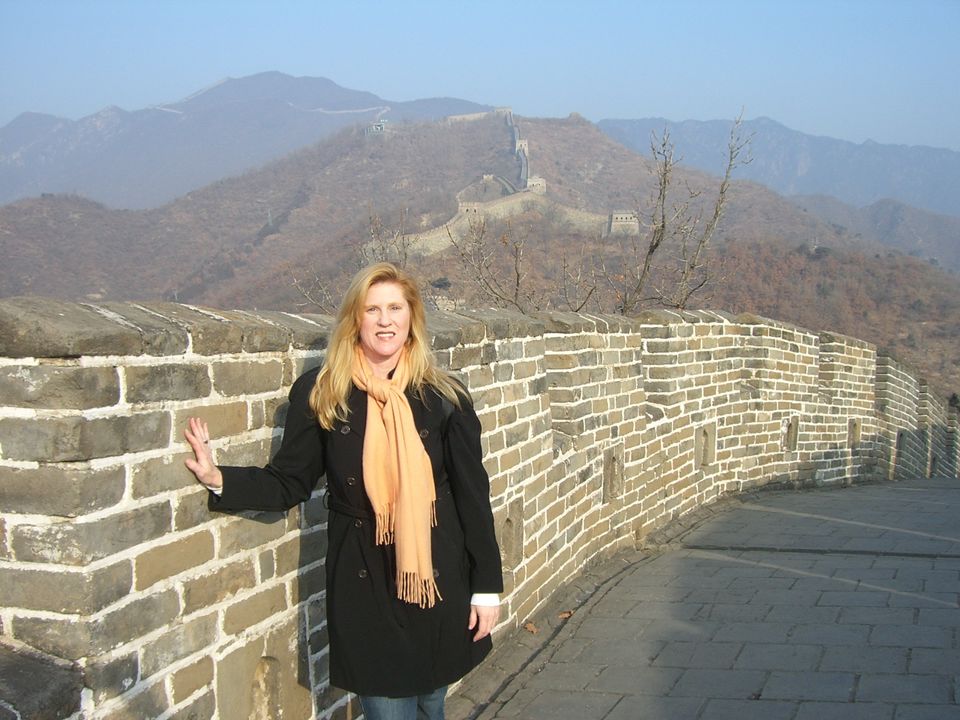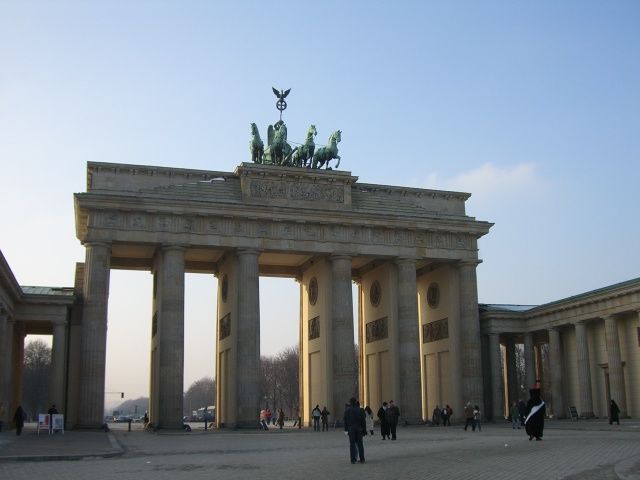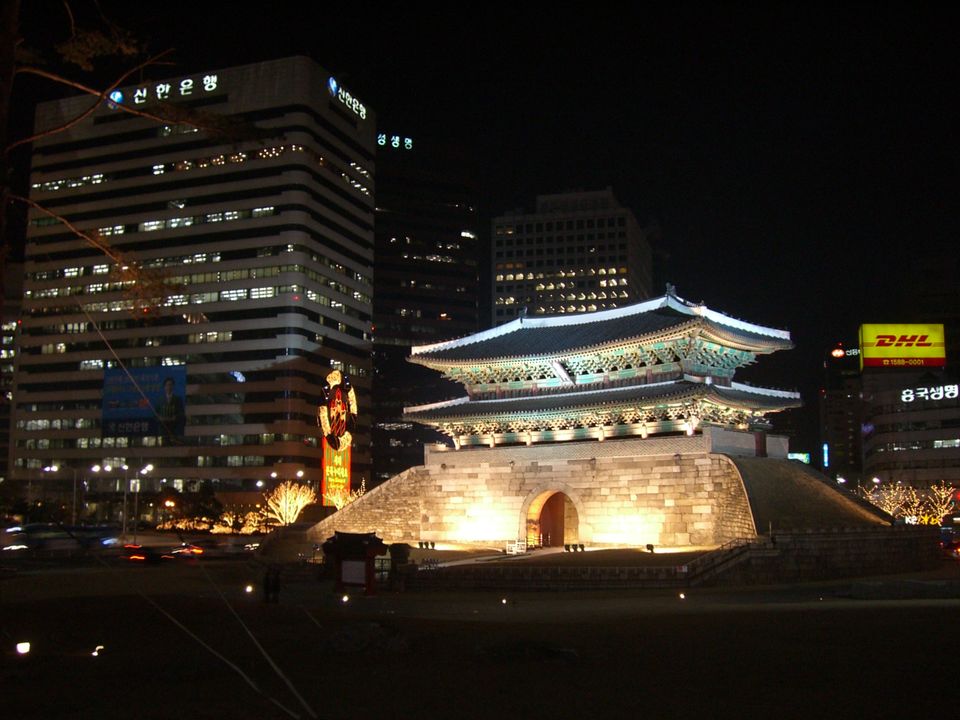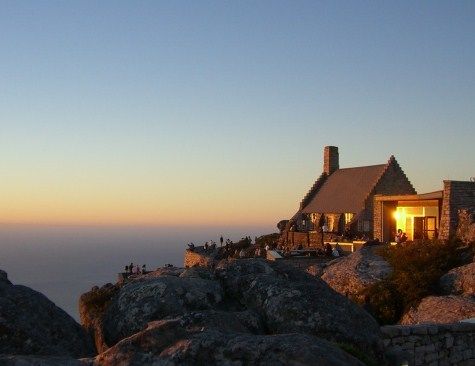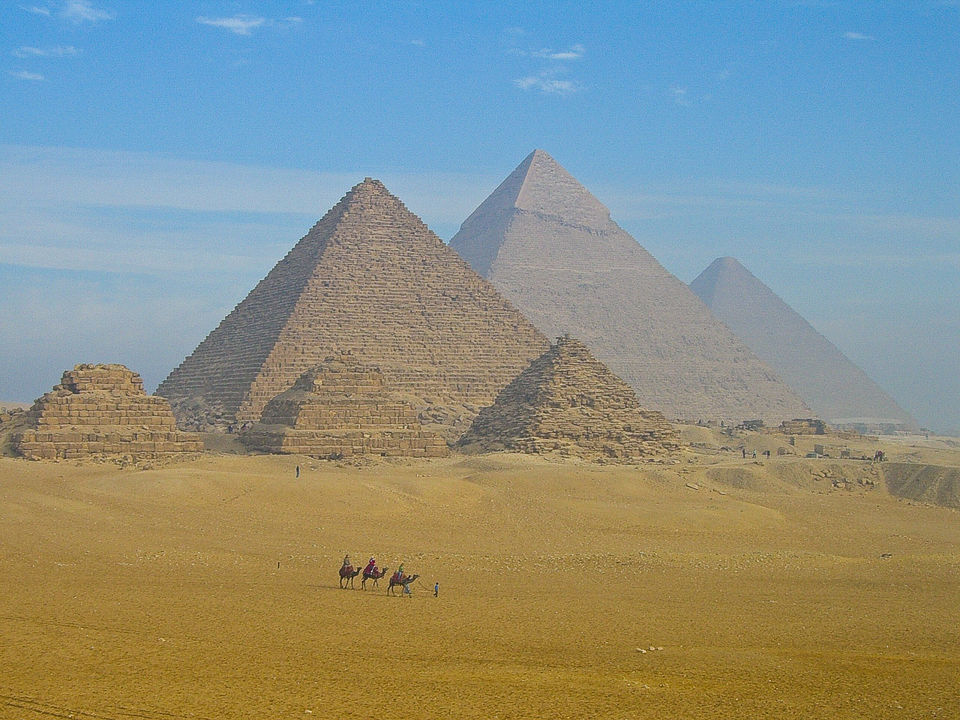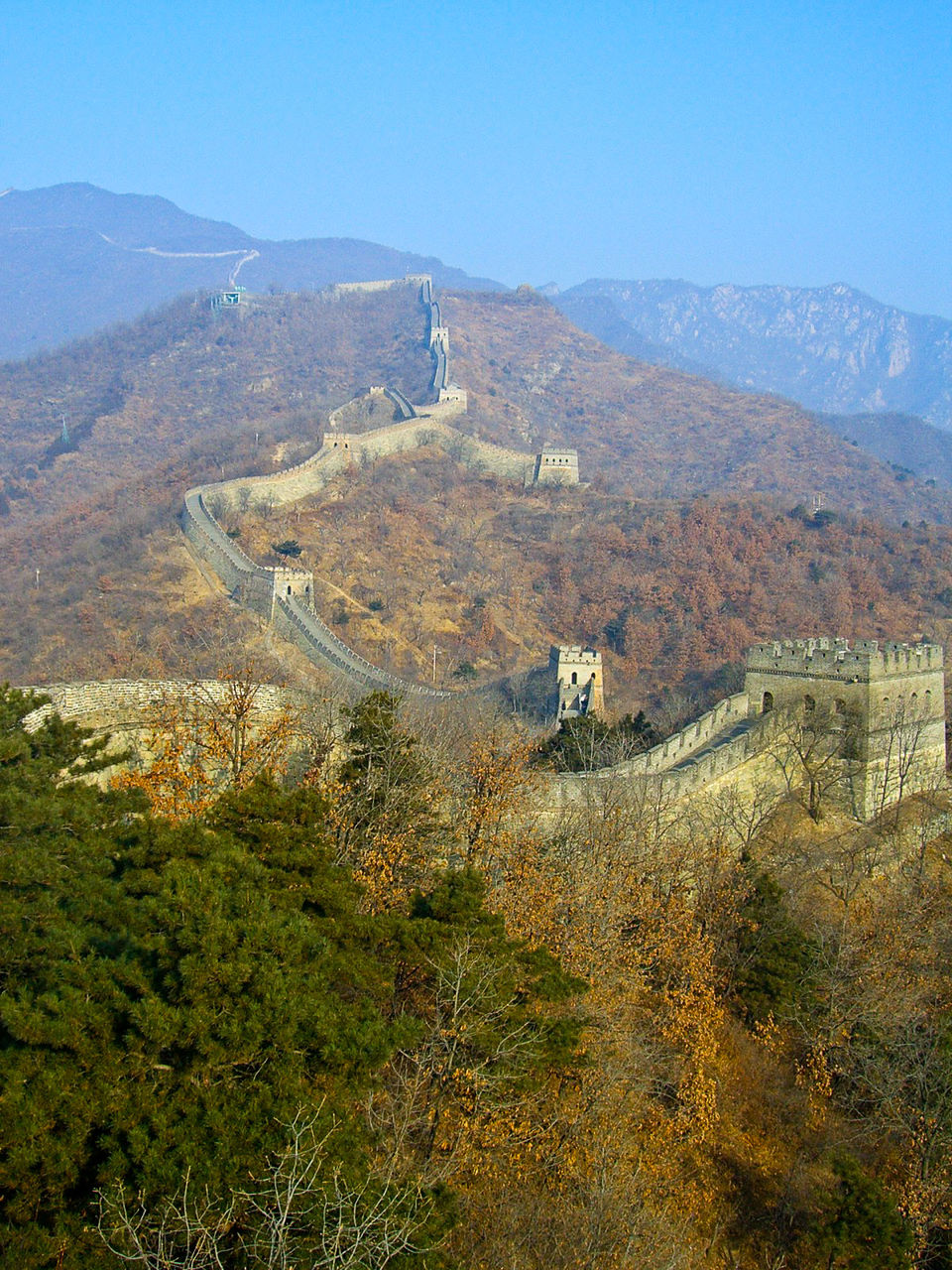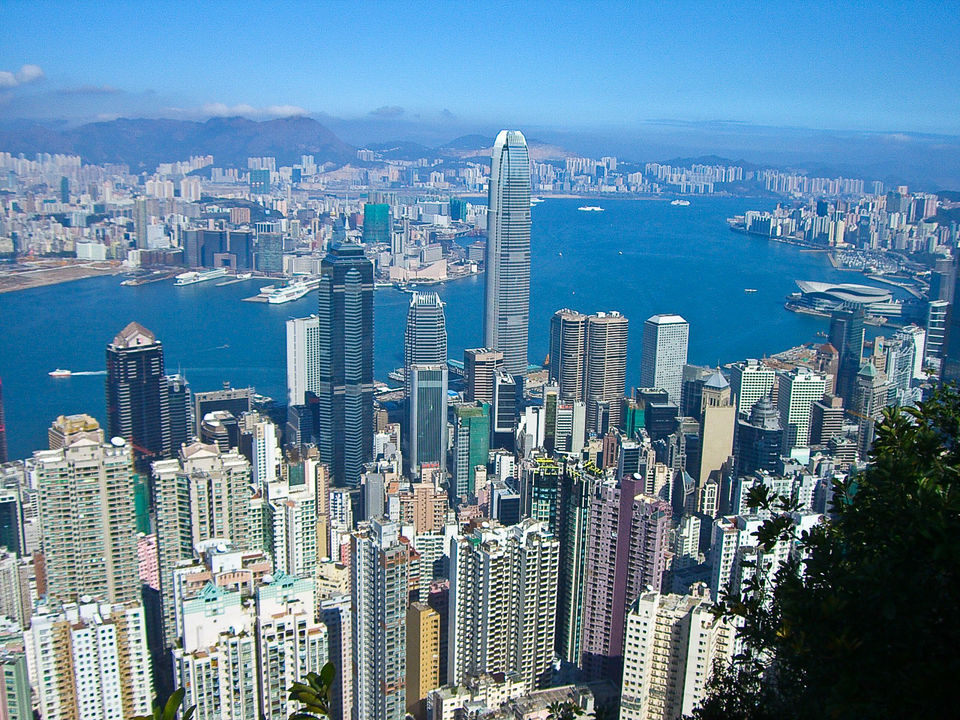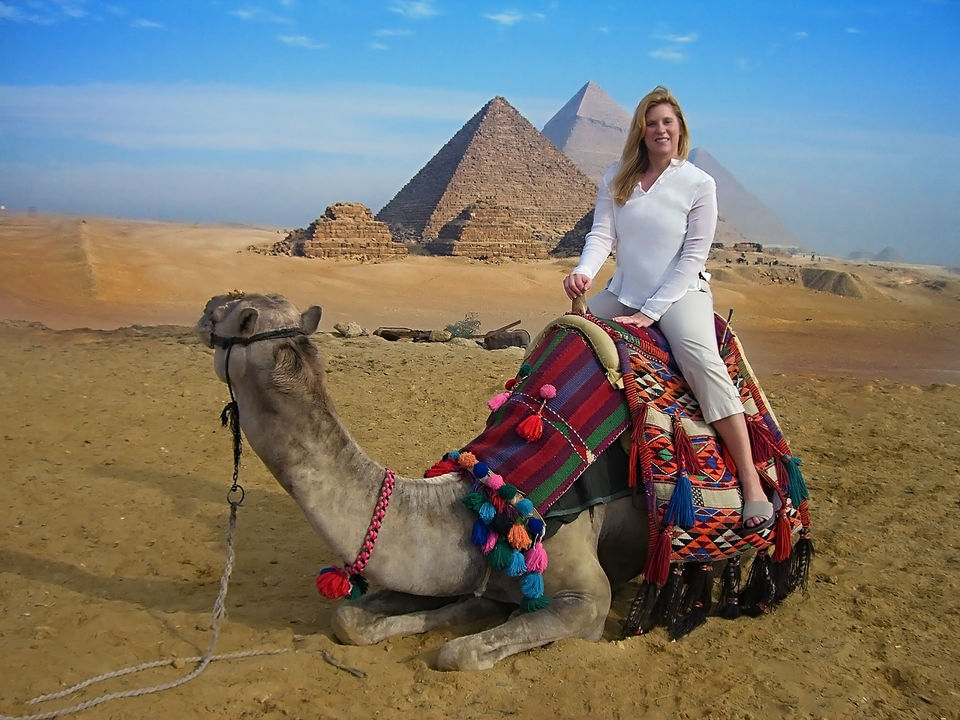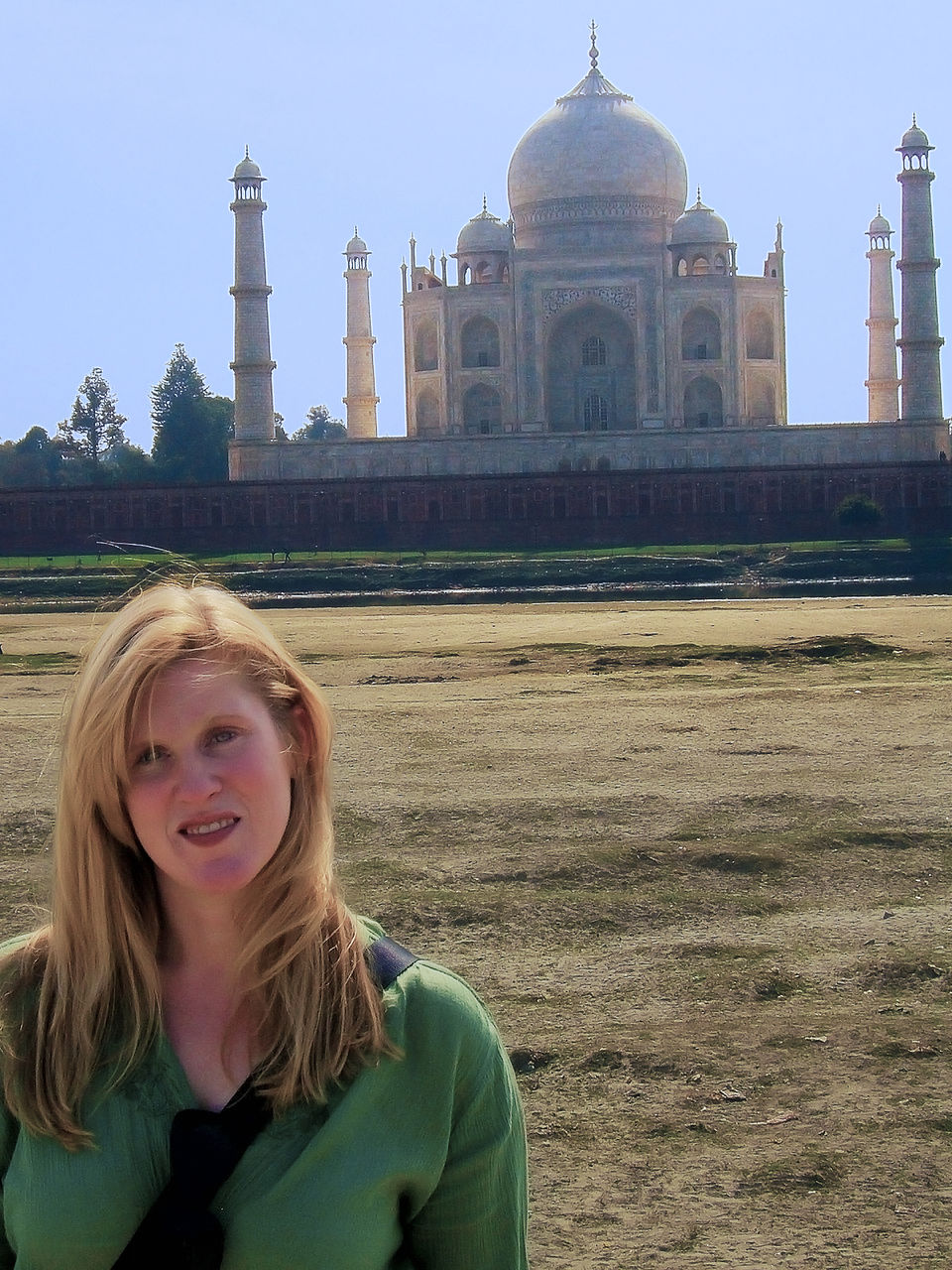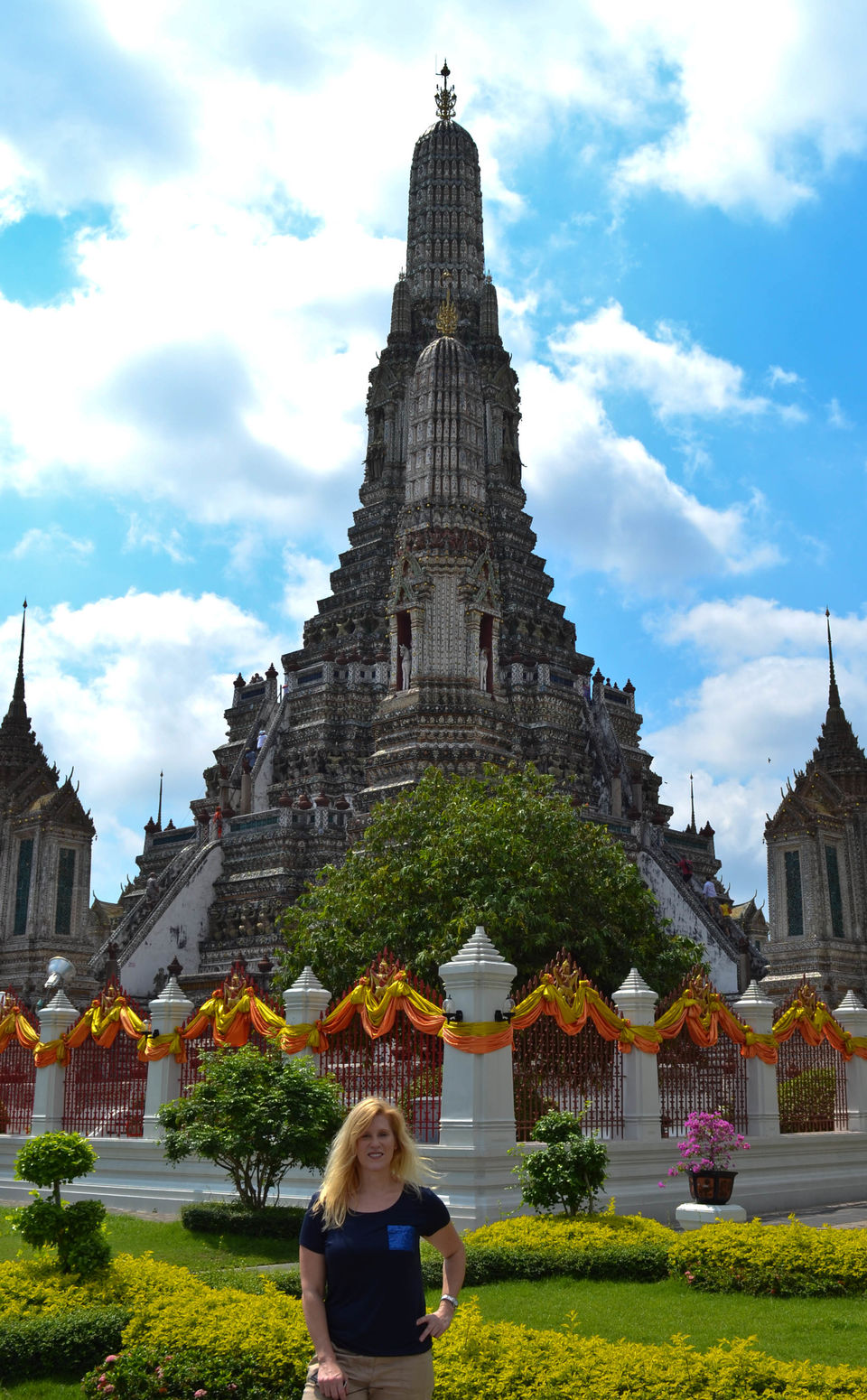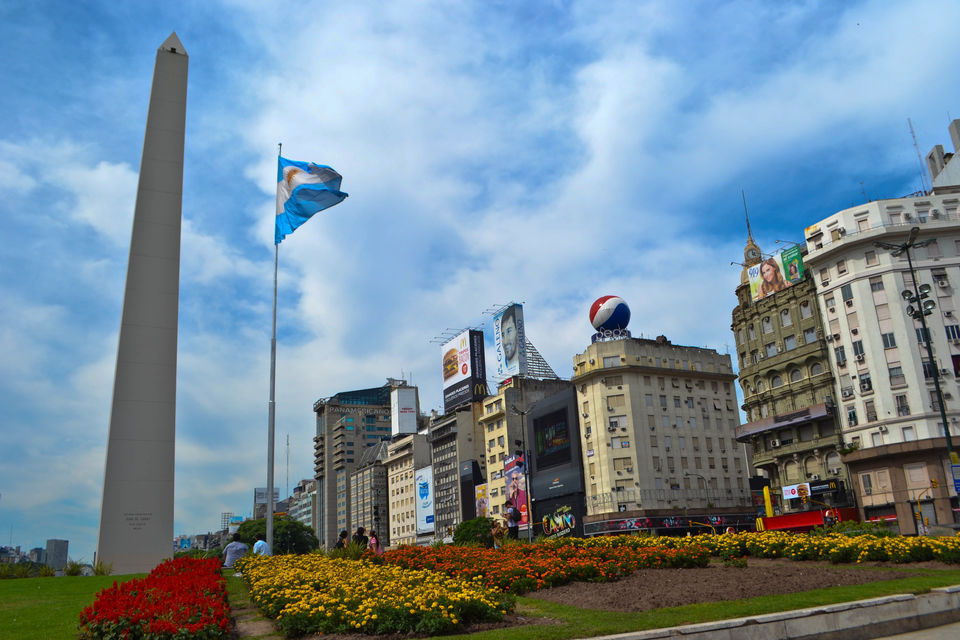 This was my first trip "Around the World in 30 Days" in 2006. Destinations included: Argentina, Germany, Egypt, South Africa, Dubai, Thailand, Singapore, Malaysia, China, South Korea and Japan. I used frequent flier miles for the RTW ticket (which covered the long-haul flights) but purchased a number of short-hop flights to round out the itinerary.
Fittingly, it all began in a hotel. In Miami on business, I breezed out my hotel room door that morning, absently grabbing the Miami Herald underfoot. It wasn't until much later that day when I had time to finally read that newspaper – travel section first, as usual – that I stumbled upon the story of Elliott Hester (aka, the "Continental Drifter"). After taking a leave of absence from his job and giving up all his worldly possessions, Hester was about to embark on an open-ended trip around the world.
I quickly became obsessed by the possibilities of such a trip. If you had all the time in the world, where would you go? What would you see? What life-long dreams would you make a reality? But in today's hectic world, could one really just give it all up and hit the road? I wasn't so sure. In the year that followed, I spent so many hours planning that it became like a second job. The best part was buying a huge foldout map of the world and plotting out where I would go. Others were welcome for a stop here and there but the trip was a personal quest to me and I wanted to conquer the world on my own.