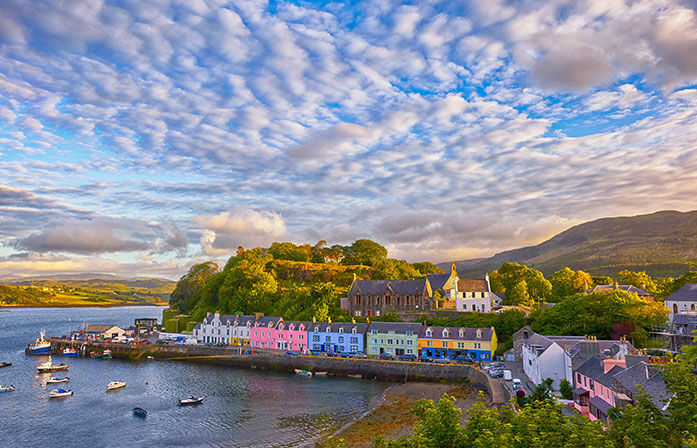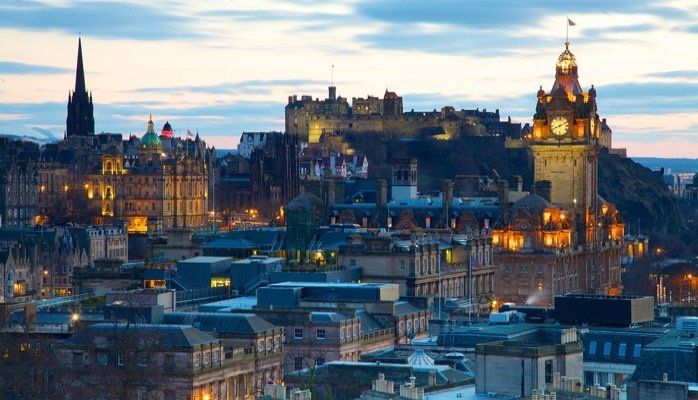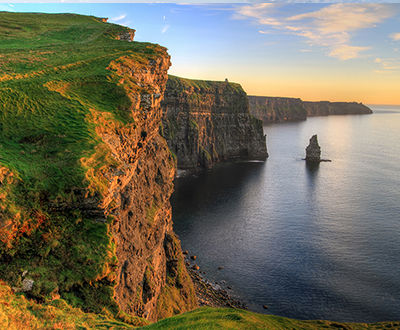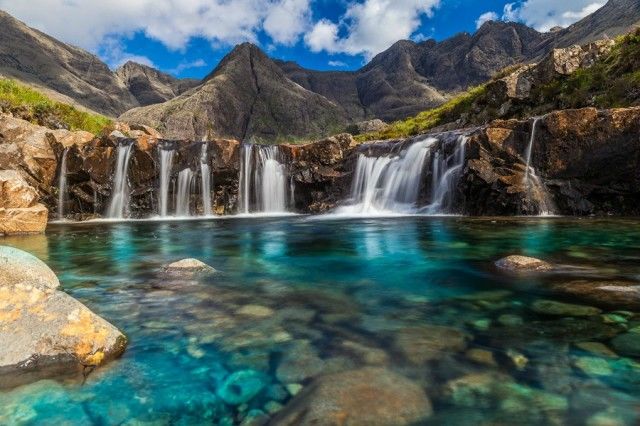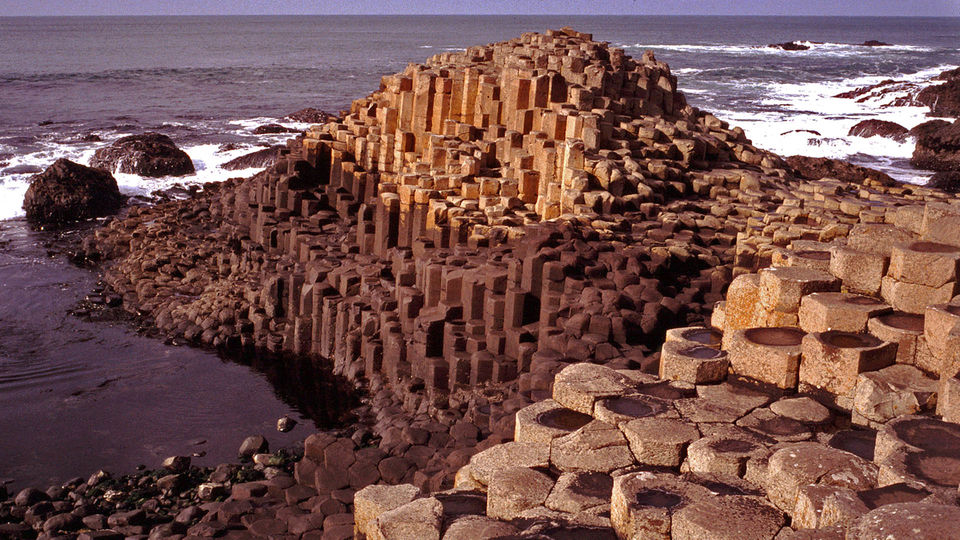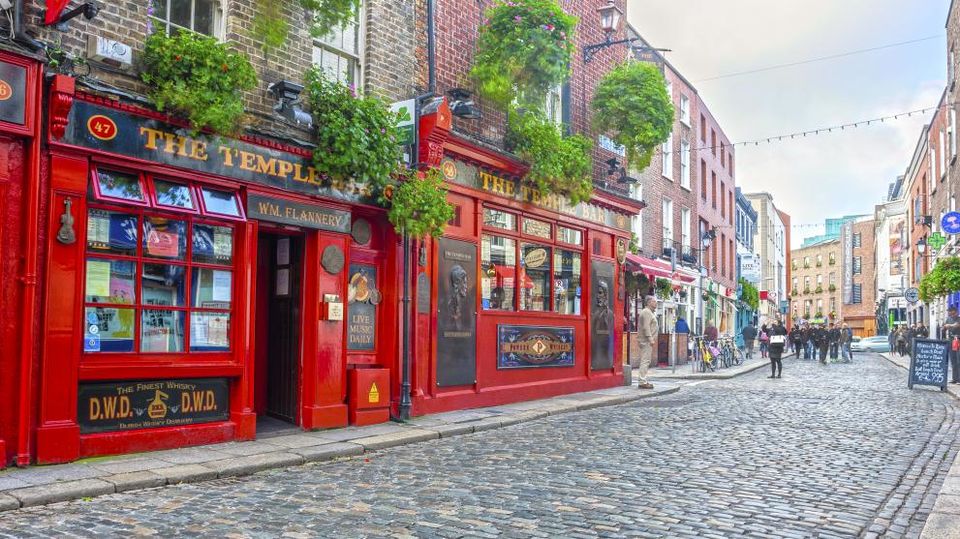 The very lavish locales of Scotland and Ireland are pretty much on everyones "To-Be-There" list. Lush greenland, extremely beautiful and vintage architecture, lots of Irish and Scottish whiskey and Harry Potter filming locations. Yet need a reason to pack up and start exploring?

Back in 2015, I had enrolled myself at LSE for a summer programme and decided to spend 10 more days in the land of extreme scenic locations of UK, ie to explore Scotland and Ireland, a decision I am forever grateful for.
TIPS : Carry an umbrella, because it can literally start raining at anytime of the hour. It can be sunny and the next 15 minutes later it might begun to drizzle. Make sure to also keep a jacket, because it tends to get windy by night. Its generally very safe but avoid exchanging money at any random counters.
GETTING THERE : A lot of flights fly to Edinburgh airport, but in case you are starting from London you can take EasyJet or Ryan Air. They are the cheapest.
However, you can even take an overnight bus from Victoria Station, London to Glasgow. (The first stop in Scotland)
BOOKINGS : I recommend Youth Hostels. They are cheap, pretty, located right in city centres, extremely friendly and very safe and cater to every basic need of a traveller in a foreign location. A must if you are going solo since you will meet a lot of people from around the world.
Major plus point is they are always located in the best areas of the city. Everything worth travelling to will be near. They are managed by young people with passion for travelling and will help you explore the place better and even get you some deals on food/alcohol and day trips.Try HostelWorld or Booking . Com.