London, much have been written and spoken about this place. From Kolkata its a long journey, first to Doha and finally Heathrow Airport!
Atlas cabs provide you exact fares, so one must avail this to navigate. Its very convenient. The hotel was booked near Swiss Cottage area. It is well connected to the metro station bearing the same name.
Note:Internet packs for 10GBP is available with 7 days validity.
To visit the London Bridge one may avail the metro. It would take over an hour to walk around the whole area. During the walk one may grab a pack of peanuts topped with caramelized sugar and chocolate for 2GBP. Take it along for the pleasant and beautiful walk.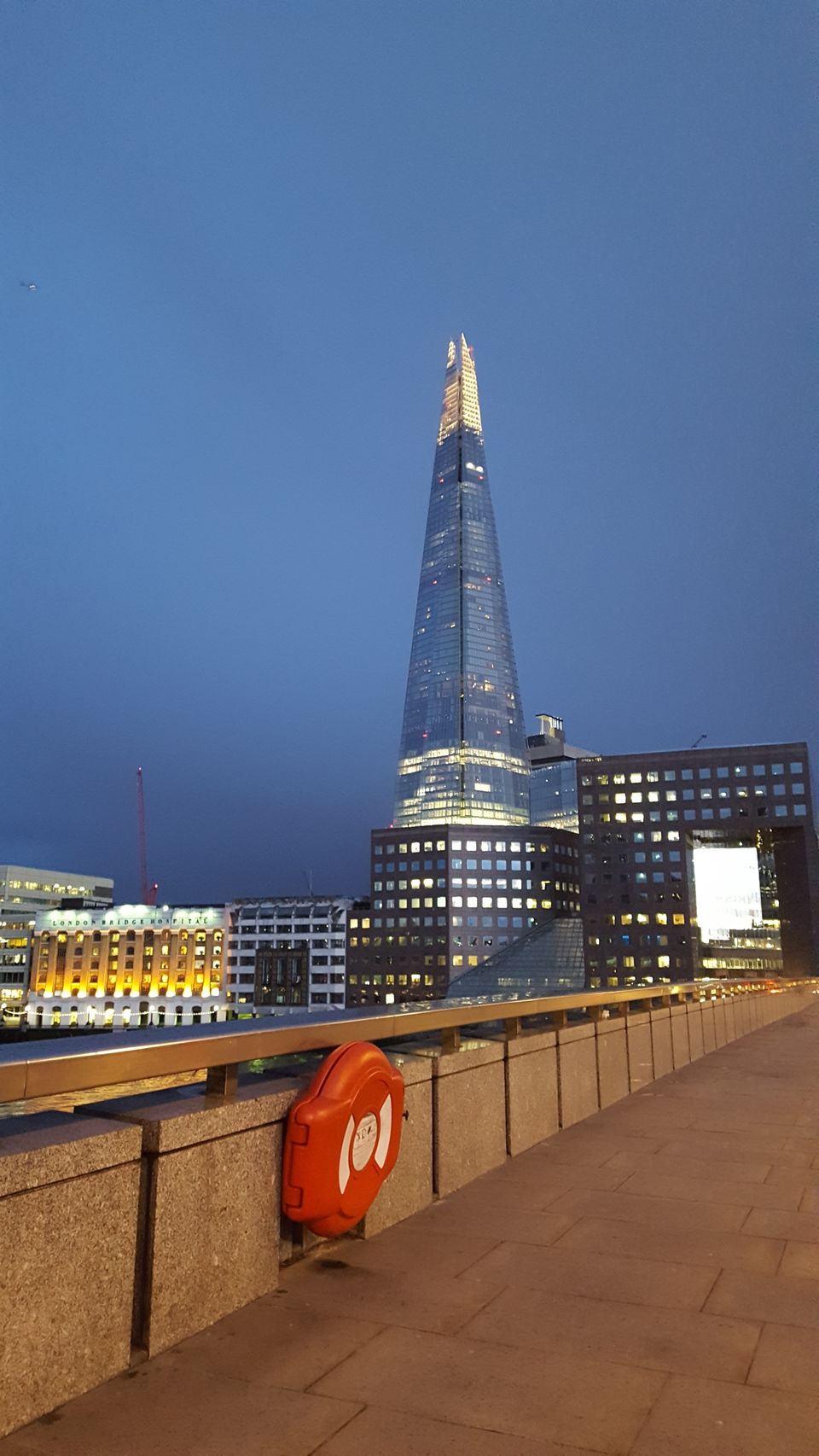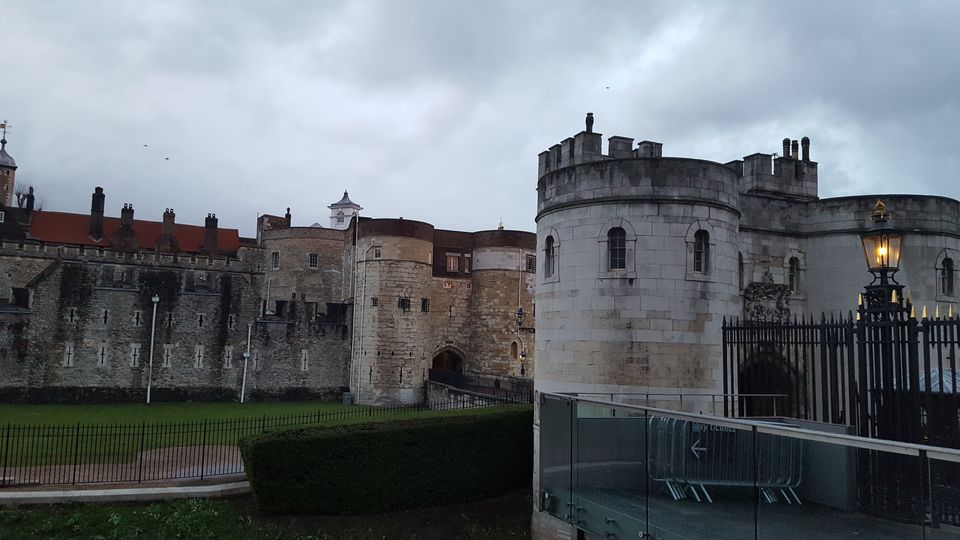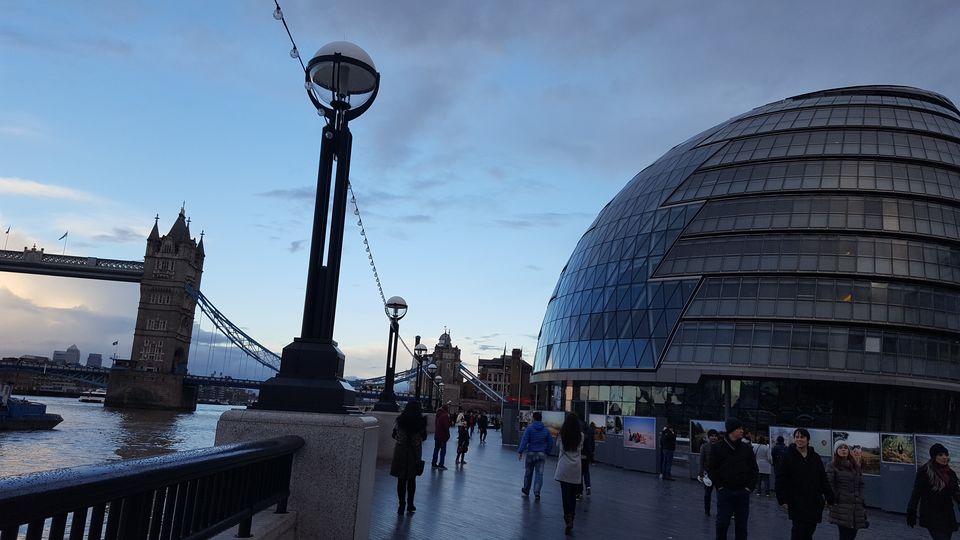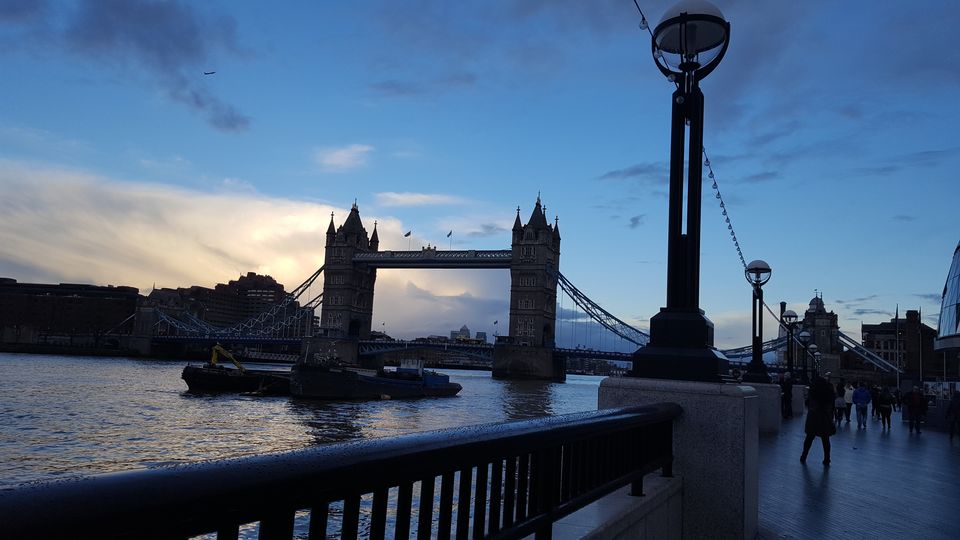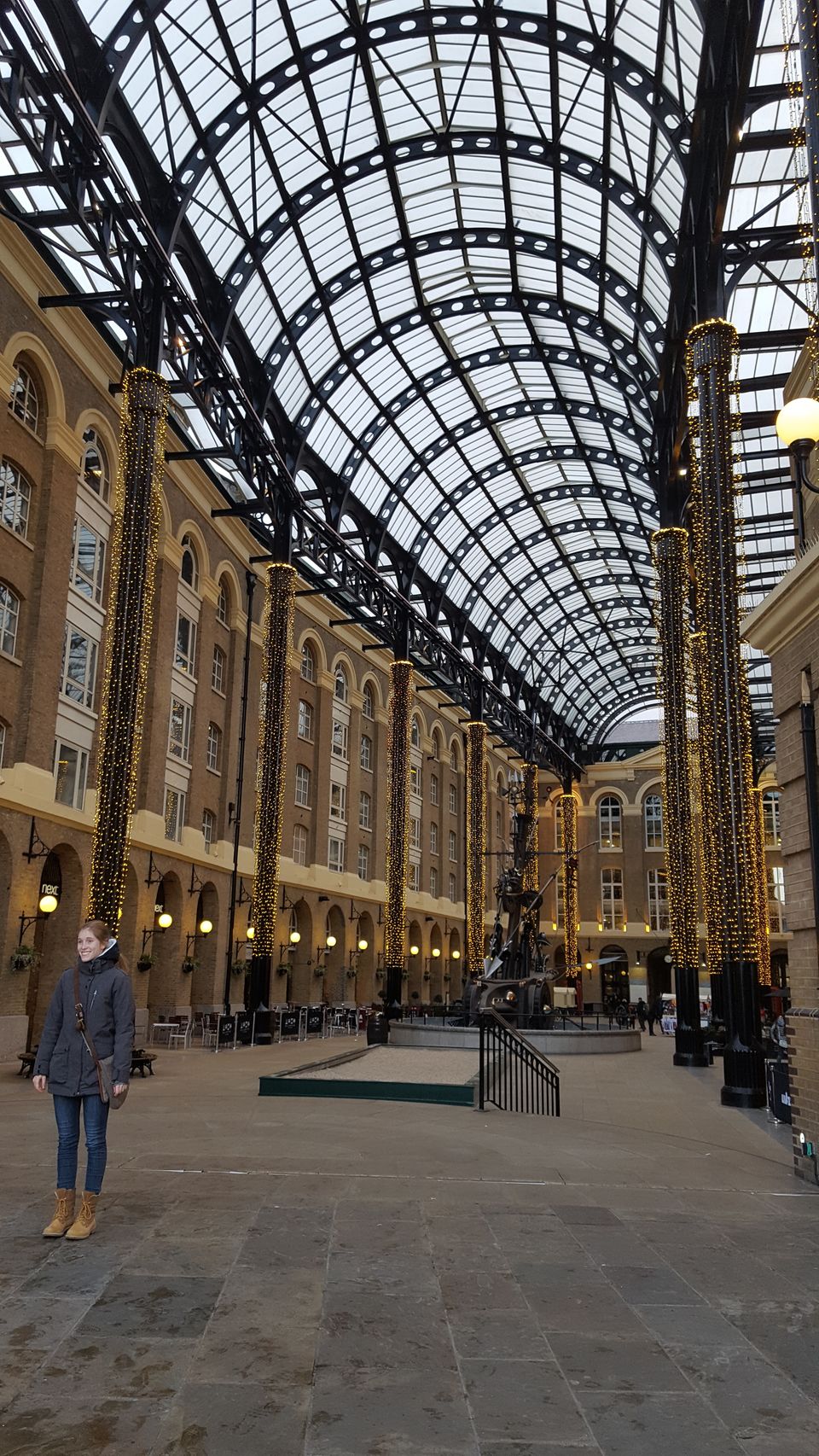 On the second day, a few more areas were ticked off. The Big Ben which has been famously replicated in India, the London eye which is the Ferris wheel is a major tourist attraction, the Buckingham palace and the library were a few major spots to view.