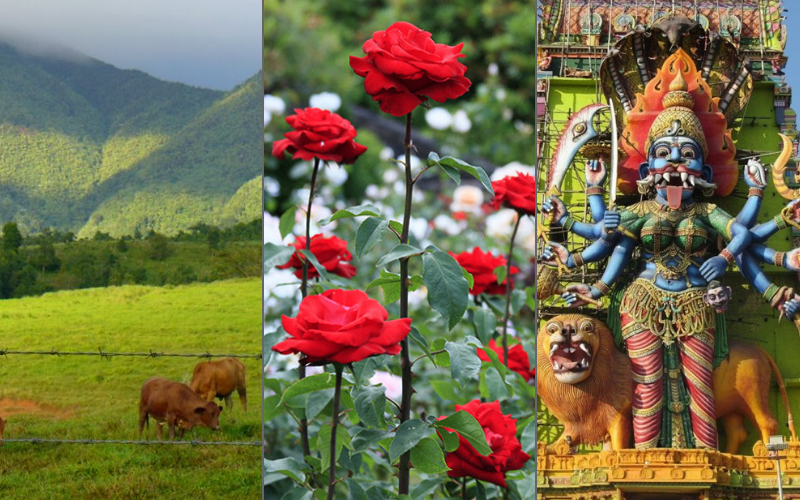 Right in the middle of the warm Deccan tropic, this little hamlet is a soothing haven.
Blessed with a climate that favored the cultivation of unique European vegetables like asparagus, broccoli, cauliflower, carrots, bean as well as exotic fresh roses, this place had fascinated even the British, who owing to its scenic topography felt quite at home here.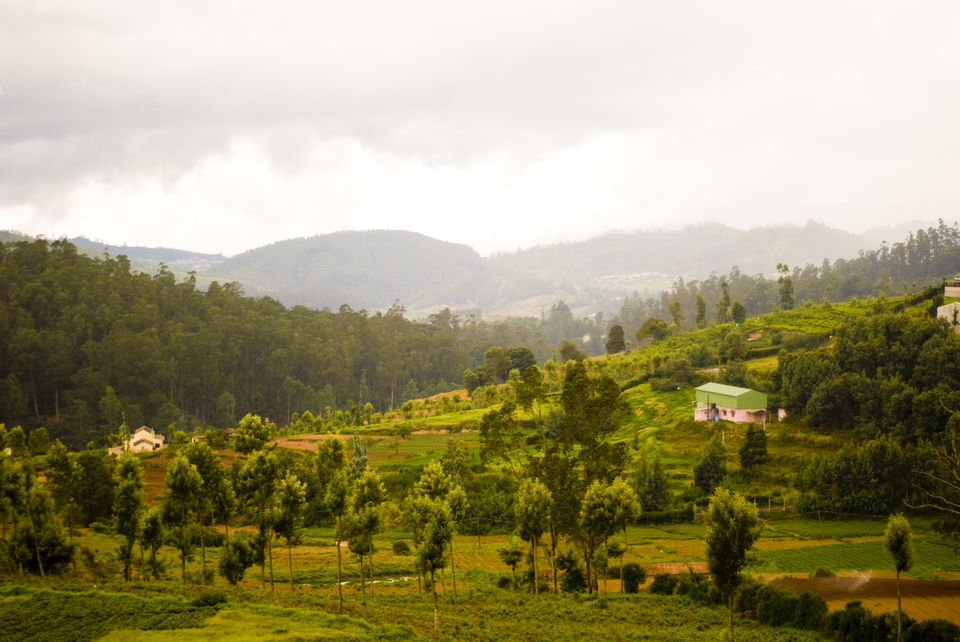 Hosur is a natural paradise that makes an awesome weekend getaway for Bangalore peeps!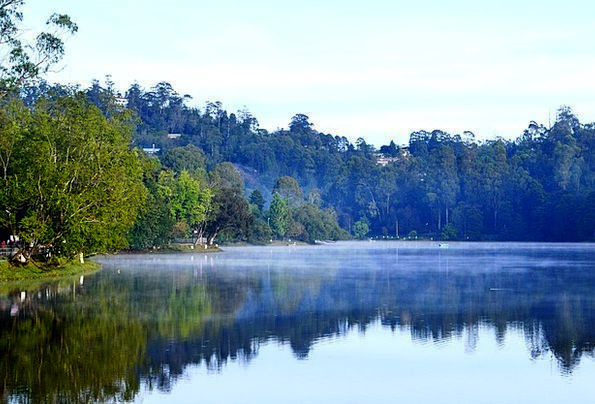 Where:
Hosur falls under the Krishnagiri district of Tamil Nadu.
Distance From Bangalore: 40 Km (1 hour 23 mins by road)
The town boasts of the Kenilworth Fort whose architecture is inspired from England's Kenilworth Castle. This happens to be the only fort in the country which looks like an English castle. The pleasant weather along with the castle had led the Britishers to call it "Little England", which was soon followed by the locals.
Line-Up:
1.) Seek blessing at the unique Maa Pratyangira Kalika Alayam.
Located in Moranapalli, it has the biggest Pratyangira (a goddess with a male lion's face and a female human body representing the union of Shiva and Shakti) statue and that is on the rajagopuram on the temple. The temple has devotees lining up in long queues outside every day.
2.) Revel amidst the beautiful rose gardens.
Hosur is the town where all the roses for Valentine's Day in India come from. (Now you know where Bae's bouquets come from, literally!) Known for its fine quality flower exports, you can find several rose gardens across the city.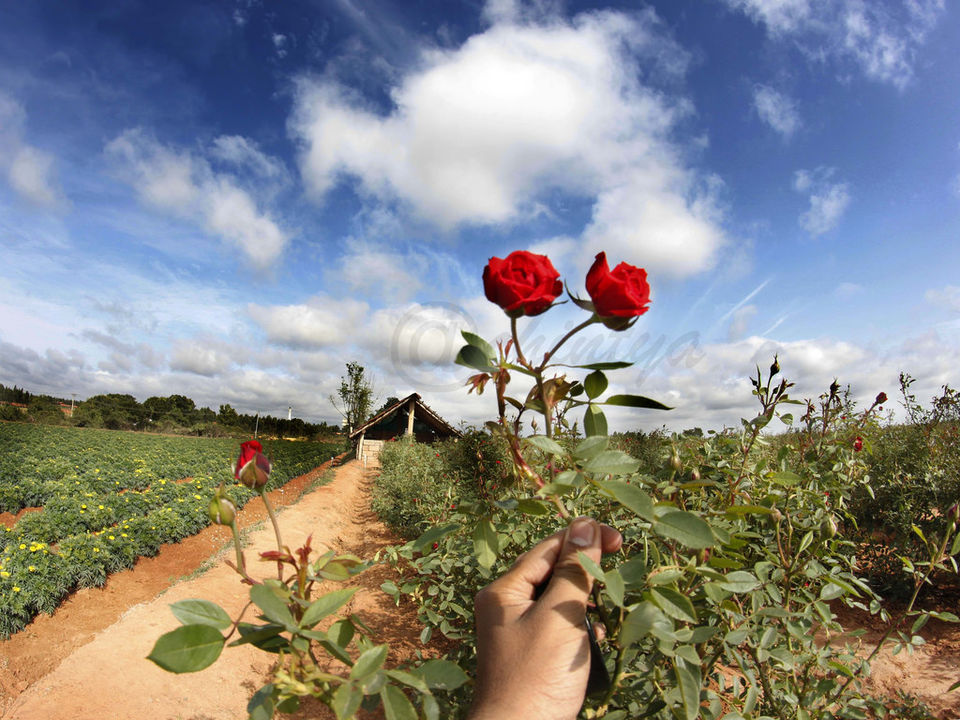 The TANFLORA Infrastructure Park located in Madhagondapalli is the leading exporter of high-quality cut roses to Europe. "Taj Mahal', a patented variety of rose is supposed to be the most in demand.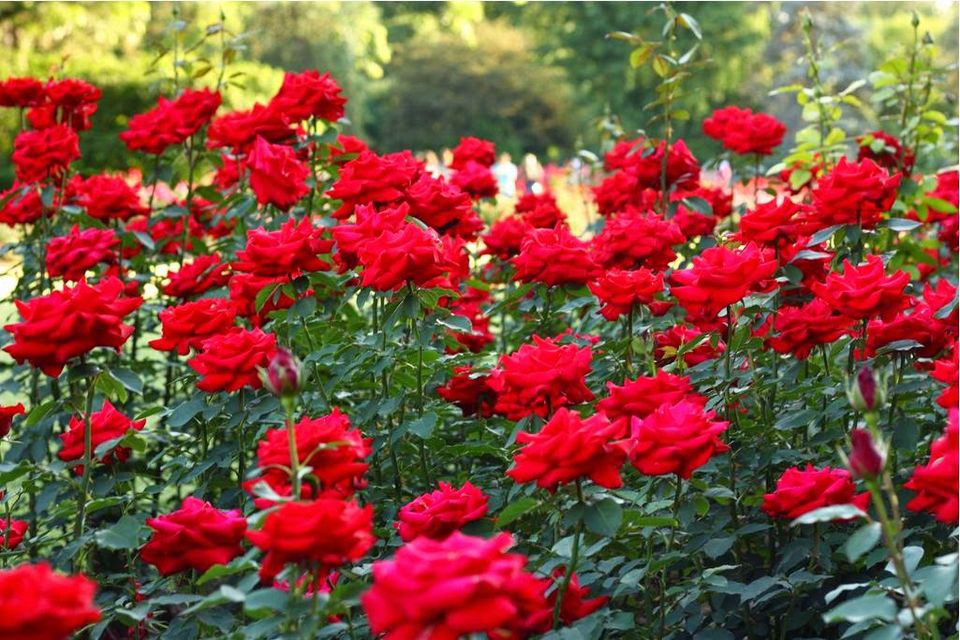 3.) Soak in the beauty of the Indian version of the Kenilworth Castle also known as Brett's Fort.
The story goes that the English collector Mr. Brett was engaged to a Scottish lady of noble birth. However, his fiancé refused to come to India unless she was provided with a residence as spacious and beautiful as the castles in Scotland. She had a fascination for the Kenilworth Castle of Warwickshire so Mr. Brett began building a model of the Kenilworth Castle in Hosur.
4.) Witness the splendor of the night-view from atop the Chandra Choodeshwarar hill temple or Malai Kovil.
It is an ancient Shiva temple situated on a rocky-hill top. One amazing thing about this mountain-top is that you can see two other hills with temples in line one for Vishnu, and the other for Brahma.
5.) Fill up your tummy with crispy Dosas and piping hot, soft Idlis.
And of course some super strong filter coffee! Eat up a scrumptious breakfast at Meenakshi Bhavan, opposite the Hosur bus stand. It'll satiate your hunger-pangs without burning a hole in your pocket.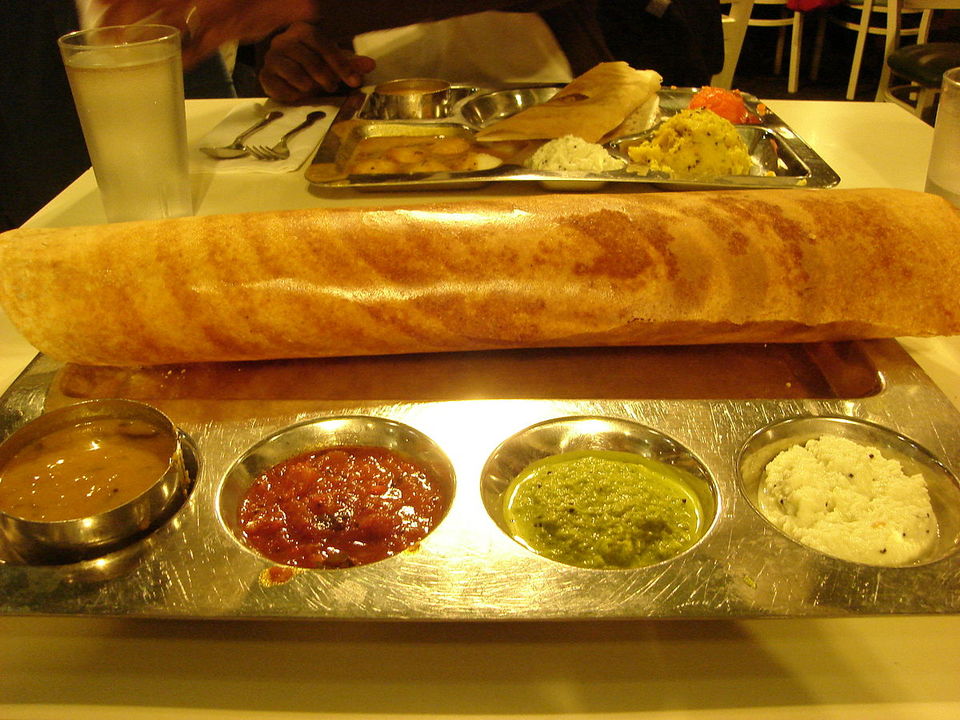 6.) Pensive walks by the Betrayaswamy temple.
It is calm, beautiful and boasts of a rare huge crystal-clear water pond, at the outskirts of Denkanikottai. The place finds mention in Skanda Purana, which has eight chapters detailing the legend of the temple.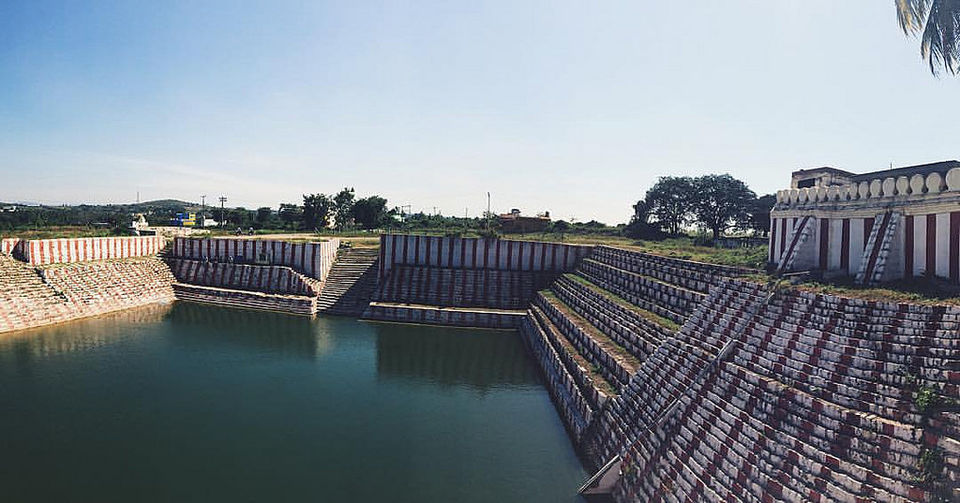 7.) A long drive to Betta Mugilalaam, which literally means "where hill meet the clouds".
It is a quiet hamlet at 3000 feet above sea level near Hosur. Nestled between forests, full of hills and backwaters the curving roads and water-bodies made this place a scenic marvel.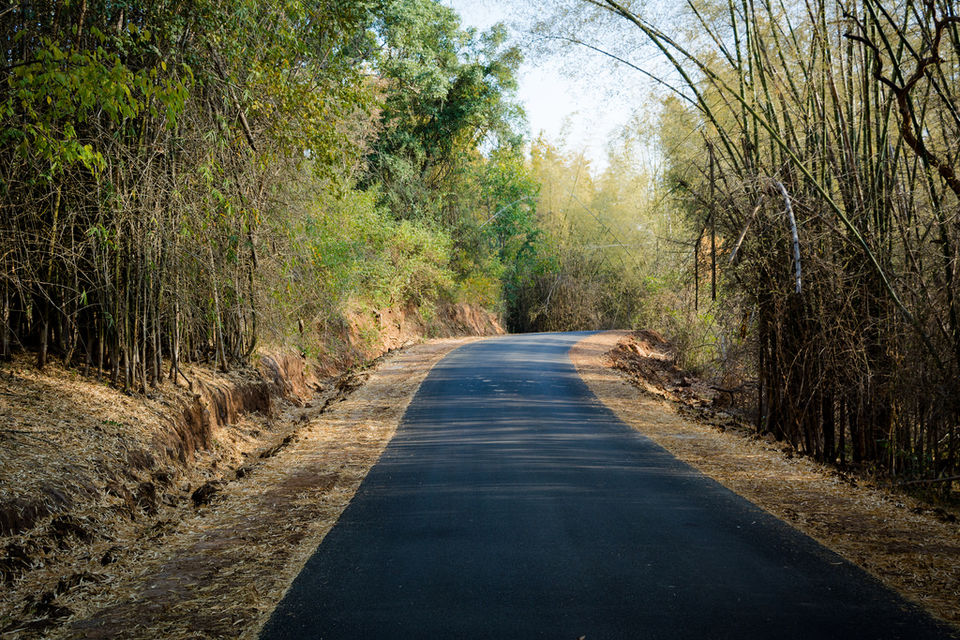 8.) Unwind with friends or even solo at the Thally garden and Lake.
Situated 25 km from Hosur, Thally village is fully surrounded by hill stations in Denkannikottai thaluk and is located 1000 ft above the sea level.
How To Reach:
By Train: Hosur has its own railway station. You can easily get regular trains to Hosur from other major cities of the country. It takes almost an hour to reach the place by train.
You can check out the trains that run from Bangalore to Hosur here.
By Road: You can either book a cab from Bangalore to Hosur or there are also many private buses plying to Hosur from different parts of the country. A lot of buses available that commute from Bangalore to Hosur including those of Karnataka State Road Transportation and other Government RTCs of Tamil Nadu, Kerala, Andhra, at regular intervals.
Tip: The people here speak Tamil, Kannada, and Telugu. This is perhaps why Hosur neither completely belongs to Karnataka nor to Tamil Nadu, but is definitely a marvel in itself despite being a quiet place, sans the hustle-bustle.
Frequent searches leading to this page:-
little england of india, mini england in kerala, little england hosur, little england in india, kenilworth fort hosur, little england thally, mini england in india, thally hosur little england